Badger Blast: March 25-30 -- Welcome back from Spring Break! Here's the last edition of the Badger Blast for the month of March and the first of the home stretch of the 2019-20 school year. Share with your friends so they can subscribe.
https://www.smore.com/wk401

Badger Blast: March 11-16 - Share this with your friends and look for the orange "Follow" button to have this newsletter delivered to your inbox weekly!
https://www.smore.com/fgbrn

Check out the Badger Blast for March 4-9 with this week's events, information about our SRP program, online safety tips for parents and a section with links to recap news from around the district.
https://www.smore.com/tvrs2

It's time for Kindergarten Registration for our newest group of Badgers who will join us in the fall at Perritt!! It begins next week, so see the info on the flier. Call Perritt at 870-246-2260 with any questions!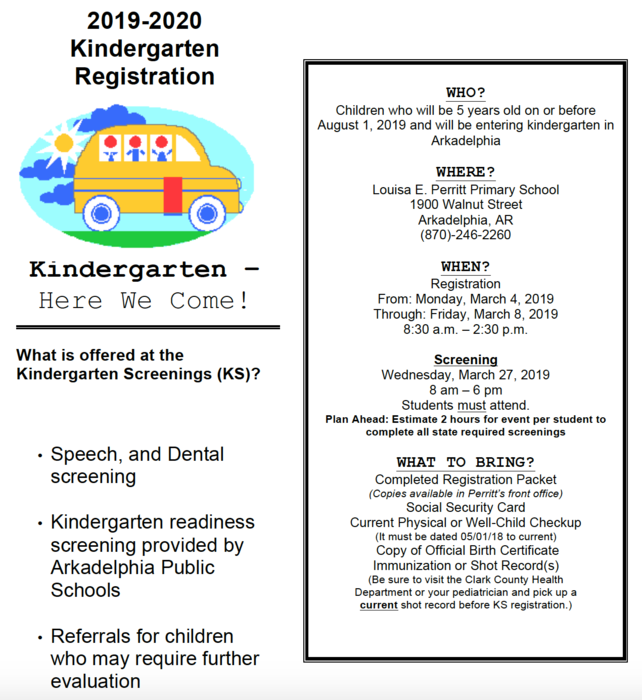 APSD Badger Blast: February 28 - March 2 - If you haven't subscribed, click the link and look for the orange "Follow" button to have the newsletter delivered to your inbox weekly.
https://www.smore.com/aqts3

As of 11:04 am, Arkadelphia Police Department has notified APSD that all campuses have been released from the lockout. Thank you for your patience.

Due to a situation at a local bank, the Arkadelphia Police Department has advised all APSD campuses to go on lockout. That means no one is allowed in or out of campuses until further notice. We have been advised that there is no imminent threat to our campuses.

The APSD Communications office is working with an Advertising/Public Relations Campaigns Class at OBU to help determine ways we can improve our communication efforts with parents and the community. Would you please take this short online survey in your respective category? (If you are a parent who took the survey at Parent/Teacher Conferences Thursday night, theres no need to take this one.) PARENTS:
https://www.surveymonkey.com/r/DFKVVRZ
COMMUNITY MEMBERS:
https://www.surveymonkey.com/r/P2TXFKV

Reminder: No school until Tuesday! We hope that you have scheduled a time to visit with your child(ren)'s teachers during PTC. When you're there, we invite you to help out with a short APSD Communications Survey that you might be asked to fill out at one of your schools. Thanks!

Here's this week's edition of the Badger Blast for Feb. 11-16. If you haven't subscribed, click on the orange button at the link and follow us!
https://www.smore.com/rbqk8

Don't forget that Parent/Teacher Conferences are this Thursday, Feb. 14, from 2-7 pm on all of our campuses. Check with your respective schools to make sure you have a time to visit with the teachers this Thursday!

Summer is almost here! If you're child is needing meals this summer, please see the attached flyer with information on our summer lunch program. It's FREE. Please share with your friends and family.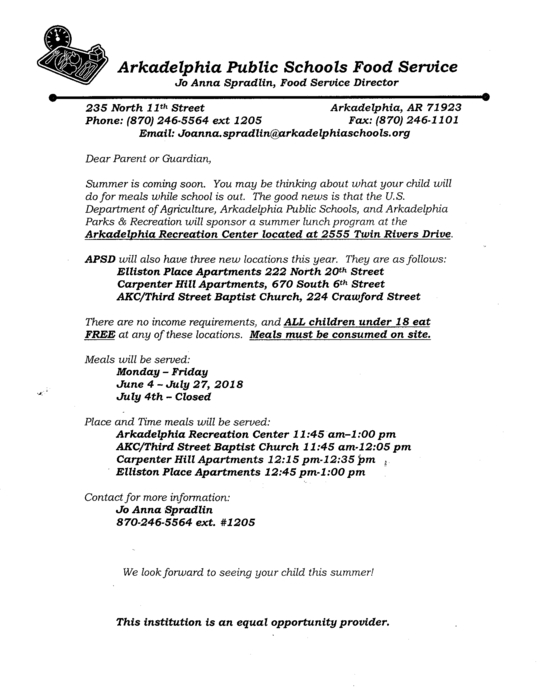 Perritt's Principal's Advisory Council (PPAC) meets tomorrow, May 15, at 12 p.m.


Today is the last day of our BOGO Book Fair! Come on by and see us. We have lots of great books for summer reading!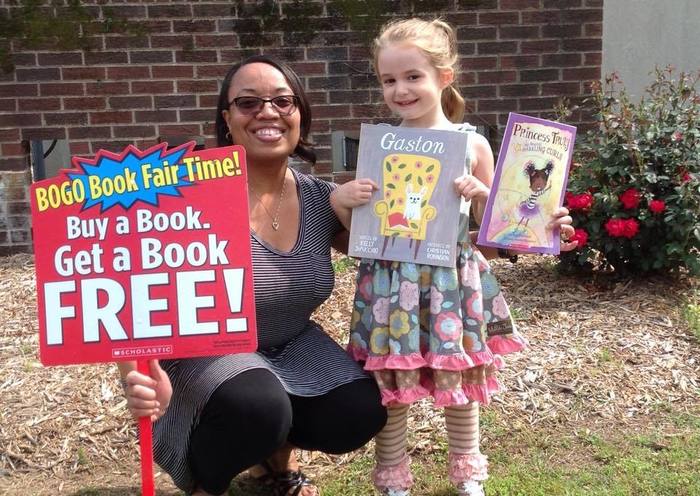 Perritt will host a Mother's Day Tea on Friday, May 11 from 2 to 2:45 p.m. We hope to see our Perritt moms there! Happy Mother's Day!


We love our Administrative Assistant! Mrs. Miller does so much for our school and is AMAZING! Happy Administrative Assistant Day, Mrs. Brittany Miller!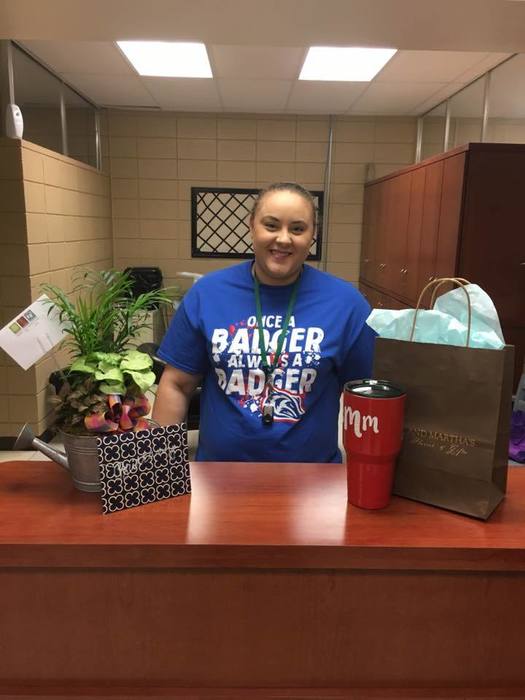 Congratulations to our April good citizens! They were treated to breakfast by Brookshire's Grocery and given a GOLD dollar by Citizens Bank. Thanks for joining us, CeeBee!