News
The Arkadelphia Public Schools is accepting School Choice applications until the state deadline of May 1. For more information call the Superintendent's Office...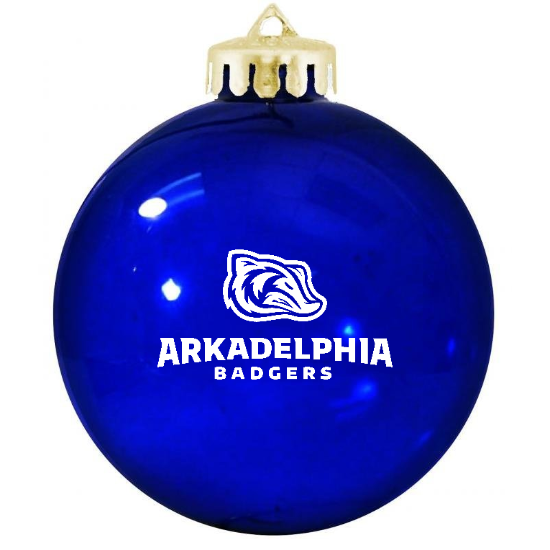 December 18, 2019 Dear Arkadelphia School District Staff, Students, Parents, and Community: As we are just days away from Christmas, I want to thank each of you...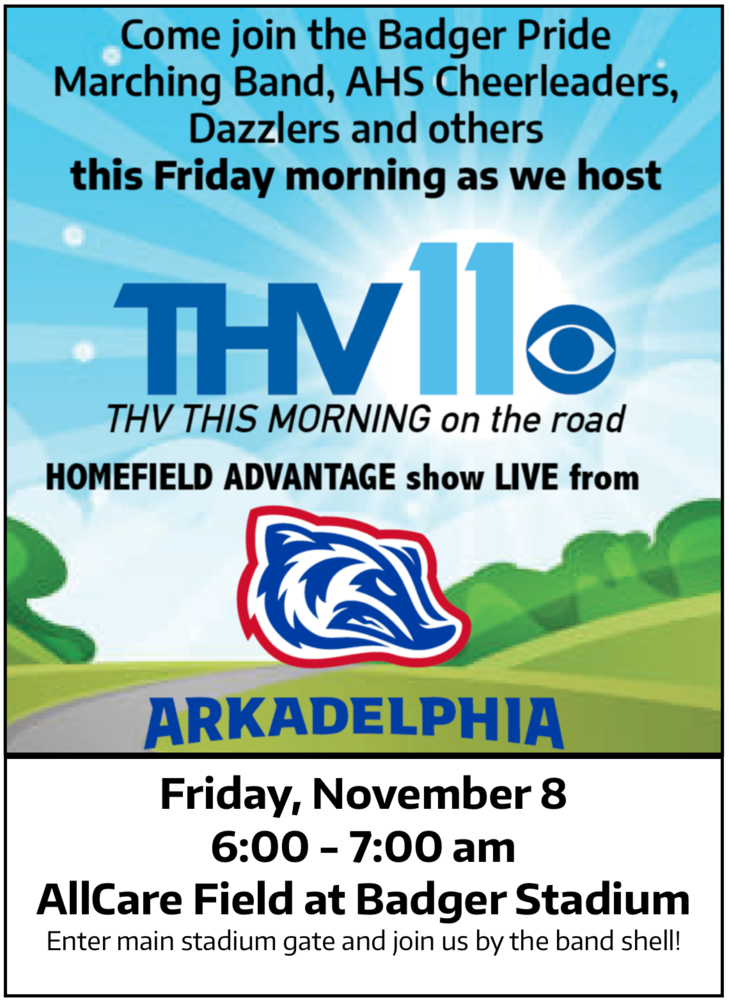 Come join the Badger Pride Marching Band, AHS Cheerleaders, and Dazzlers. Live on channel 11 this Friday morning from 6 am to 7 am.
SEE ALL NEWS