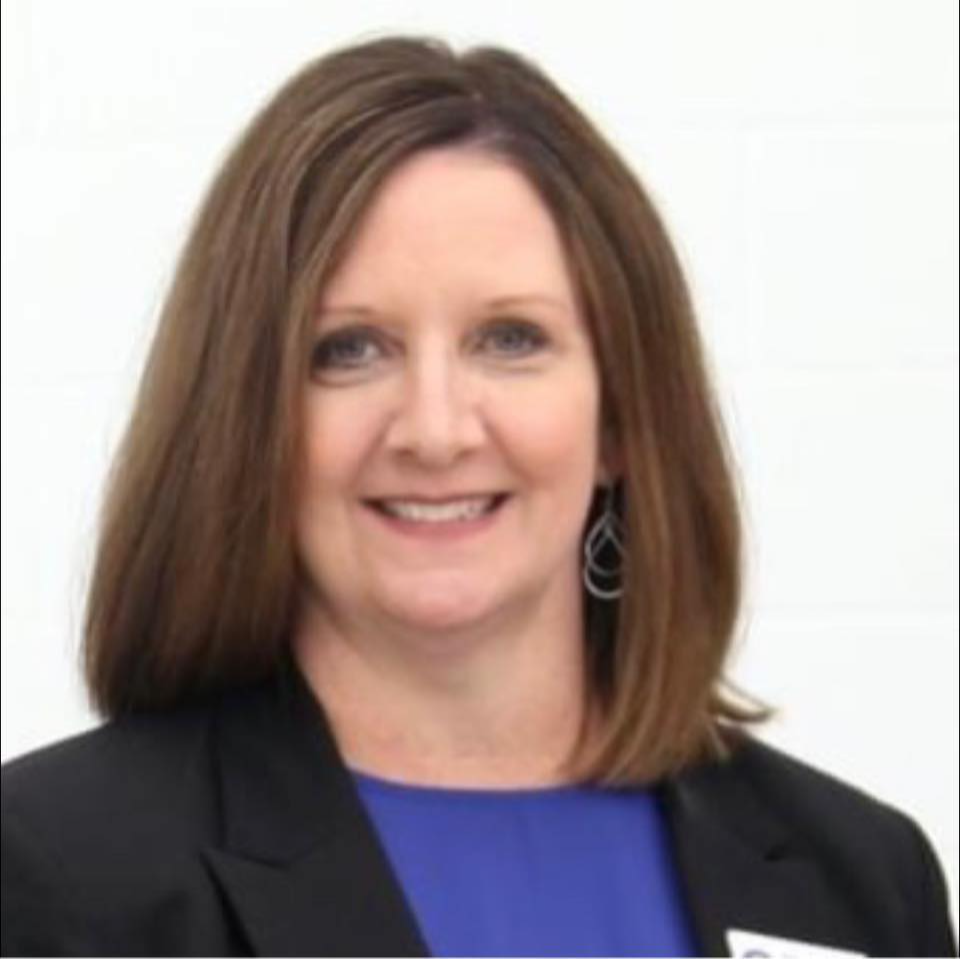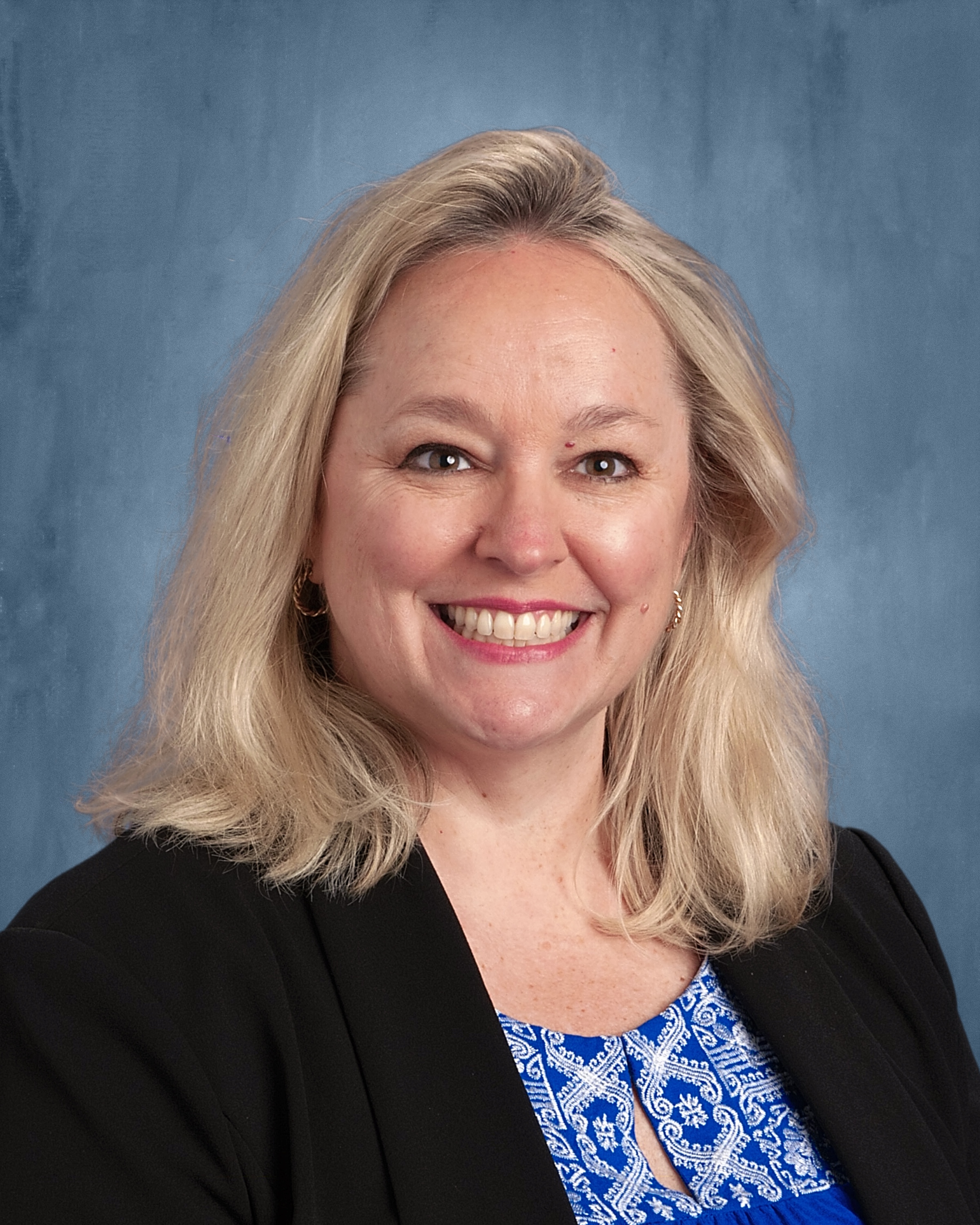 Director of Curriculum & Instruction
Dr. Jeanette Turner, Director of Curriculum and Federal Programs, has been employed by the Arkadelphia School District for 27 years. She has served as a paraprofessional, a teacher, an instructional facilitator, an assistant principal, Director of Assessment and Accountability, and Director of Curriculum. Dr. Turner graduated from Arkadelphia High School before attending Henderson State University where she received a BSE in Elementary Education, an MSE in School Counseling, and an Ed.S. in Educational Leadership. In 2015, she earned a doctorate in Educational Leadership from the University of Arkansas at Fayetteville.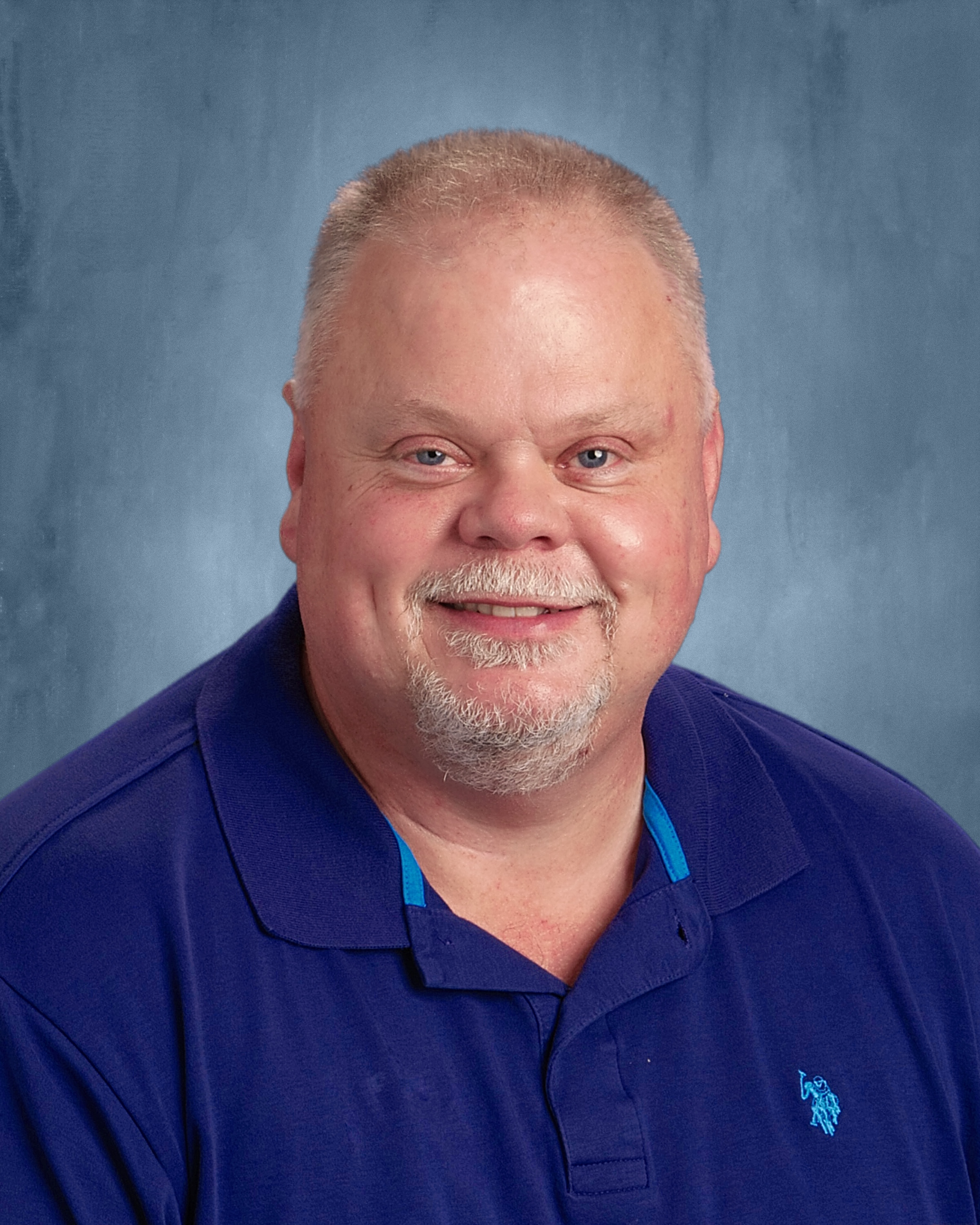 Director of Support Service
Jimmy King, Director of Support Services, began working in the Arkadelphia School District at Goza Middle School in 1992. He entered his 30th year in education and has served as teacher, coach, bus driver, and assistant principal. He graduated from Oak Grove High School. He has a Bachelor of Science in Education degree from the University of Central Arkansas, and also has a Master of Science in Education degree from Henderson State University.
He currently serves on the Board of Directors for the Arkansas State Teachers Association, and on the Board of Directors for the Arkansas Safe Schools Association where he was awarded the Safe Schools Leadership Award for the Lorance Johnson Education Administrator of the Year in 2016. He is the 2020 Arkansas Middle Level Assistant Principal of the Year.
Jimmy is married to Kathy King, Media Specialist at Goza Middle School, and they have two daughters, Casey and Bailey, and two grandchildren, Madison and Porter, who attend Arkadelphia Public Schools. They also have a spoiled Havanese named Snuffles.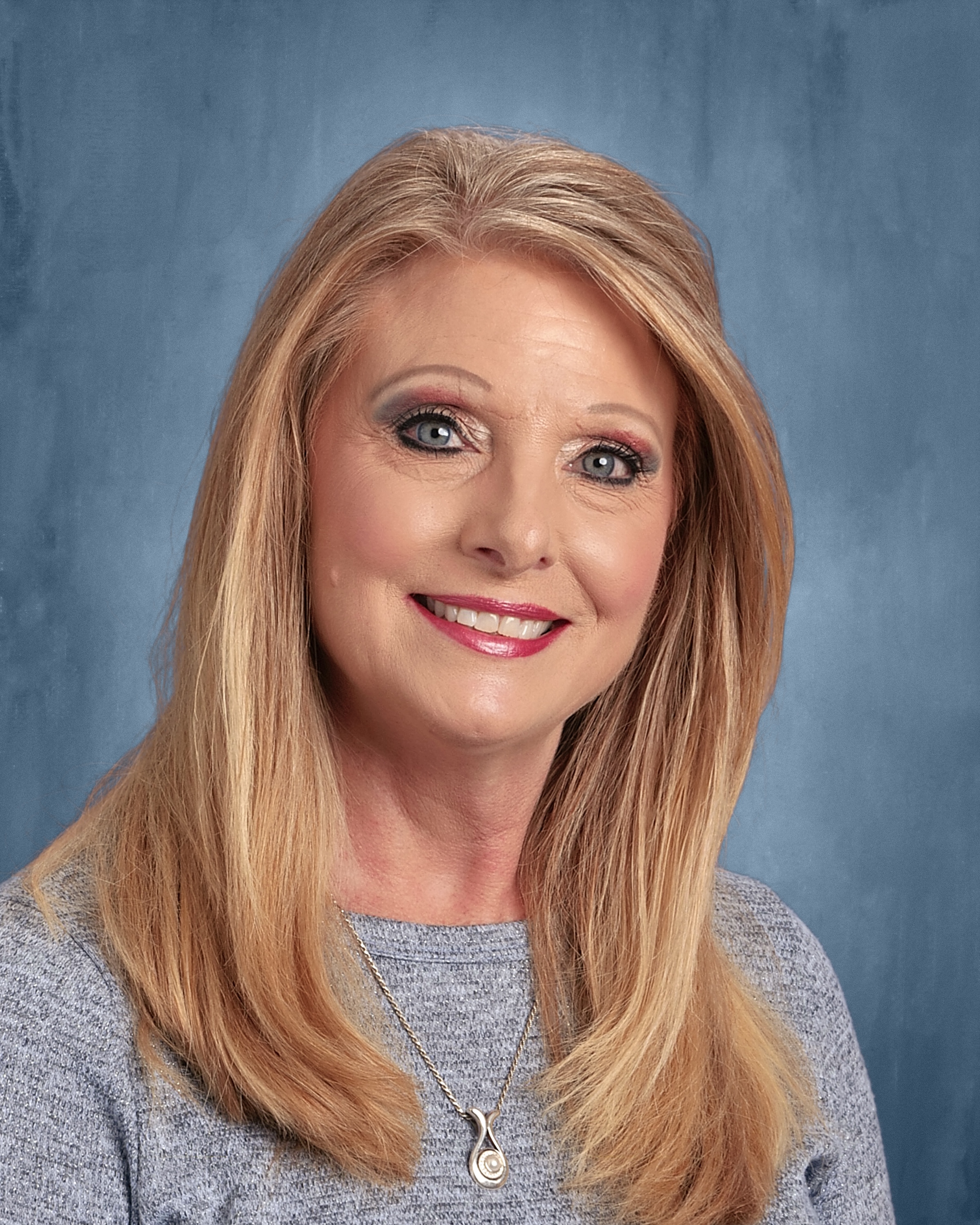 Special Education Director
Judy Talley, Special Education Director, has 31 years' experience in providing special education services to students with disabilities. She has served students and families in the roles of special education teacher, educational diagnostician, and Special Education Director. Mrs. Talley earned her undergraduate and Master's degree from Southern Arkansas University in Magnolia, AR. She earned a MA+30 from Louisiana Tech in Ruston, LA. This is Mrs. Talley's third year as Special Education Director in Arkadelphia Public Schools.
Tammy Barger is in her 24th year in Arkansas Public School Finance. She has worked 21 years with the Arkadelphia School District and another 3 years at the Benton School District. She held various positions in Management and Finance with the private sector before starting her career in education. She graduated from Hershey Public Schools, in Hershey Nebraska, attended the University of Nebraska-Lincoln prior to relocating to Arkansas.