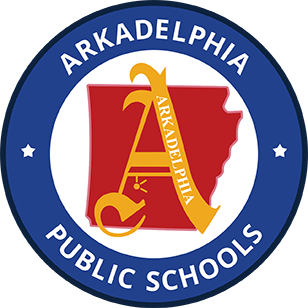 We are a district with...
6 Teachers with National Board Certification

10 AP Scholars

3 State FBLA winners

State winner at CyberPatriot Competition - AHS JROTC Team

2 Skills USA Award Winners

14 All State Athletes

2 4A State Wrestling Champions

4A Conference Quarterfinalists - AHS Football

4A Conference Champions - AHS Band

4A Conference Champions - AHS Tennis
Athletic Accomplishments...
Senior High Boys Basketball Conference Champions

Boys' Swim and Dive Team - Five State Qualifiers

Girls' Swim and Dive Team - Two State Qualifiers

Volleyball - Second Place Finish

Boys' Golf Team - Second in District Tournament and Qualified for State Tournament

Tennis Conference Champions

Wrestling Conference Team Runner-Ups

Senior High Football - 11-2 Season

Junior High Football - District Tournament Runner-Up

Welcome to the Arkadelphia School District
The mission of Arkadelphia Public School District is to create a quality learning organization where student achievement results in excellence within the local and global community.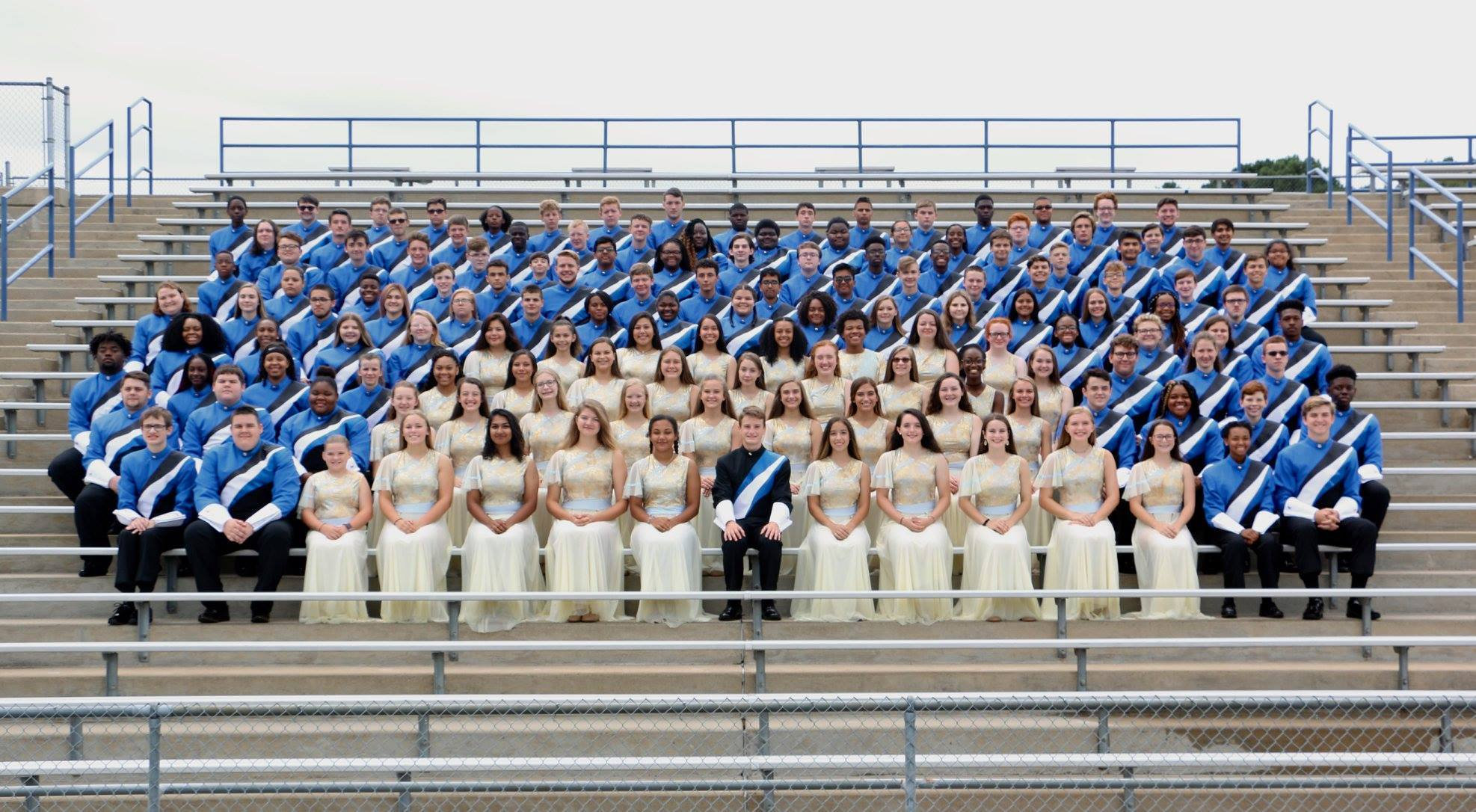 The Arkadelphia Promise is a program that invests over $400,000 per year in scholarships annually and provides a better future for the students in Arkadelphia. The Arkadelphia Promise helps send Arkadelphia students to college at an amazing rate of 74% of all graduates. Our students go on to pursue 2 year and 4 year degrees at about 25% higher than the state average of 49%!
Arkadelphia students are also "sticking" in college. The freshman to sophomore retention rates are some of the best around. Our nine year average is 76.7%, which is well above the national average of 64.9%. The state of Arkansas average is 57.8%.
It's A Great Day To Be A Badger!