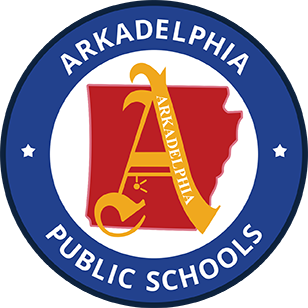 We are a district with...
The Arkadelphia Promise

One Digital Device Per Student

3 Full-time Nurses

3 Full-time School Resource Officers

Capturing Kids' Heart Process

National Merit Finalist-2020, 2022, 2023

2023 4A State Junior High AND High School (2023, 2019, 2014) Quiz Bowl Champions

2022 RISE School Award, Perritt Primary School

Seven Consecutive State Marching Band Championships

3 AP Scholars

6 Teachers with National Board Certification

12 Career and Technical Programs of Study

Army JROTC Program

U.S. CyberPatriot Competition State Winner - AHS Open Team-Silver Tier (2021-22)

2019 AR Regional Teacher of the Year
Athletic Accomplishments...
Senior High Football - 2018, 2017, & 1987 State Champions

Wrestling State Champions, 2022

Individual Wrestling State Championships

2023 Varsity Boys Football Conference Champions

Girls' Volleyball and Basketball- State Qualifier

Girls Basketball 4A State Elite Eight, 2023

Boys' Golf Team - 4A-7 Conference Boys Champions & Top 5 State Finishers

4A-7 Conference Champions - AHS Tennis

Boys' Swim and Dive Team - State Runner-Up 2022

Girls' Individual Swim State Runner Up

Junior High Football - District Champions

Welcome to the Arkadelphia School District
The mission of Arkadelphia Public School District is to create a quality learning organization where student achievement results in excellence within the local and global community.
The vision of the Arkadelphia Public School District is to be one of the state's premier providers of educational services.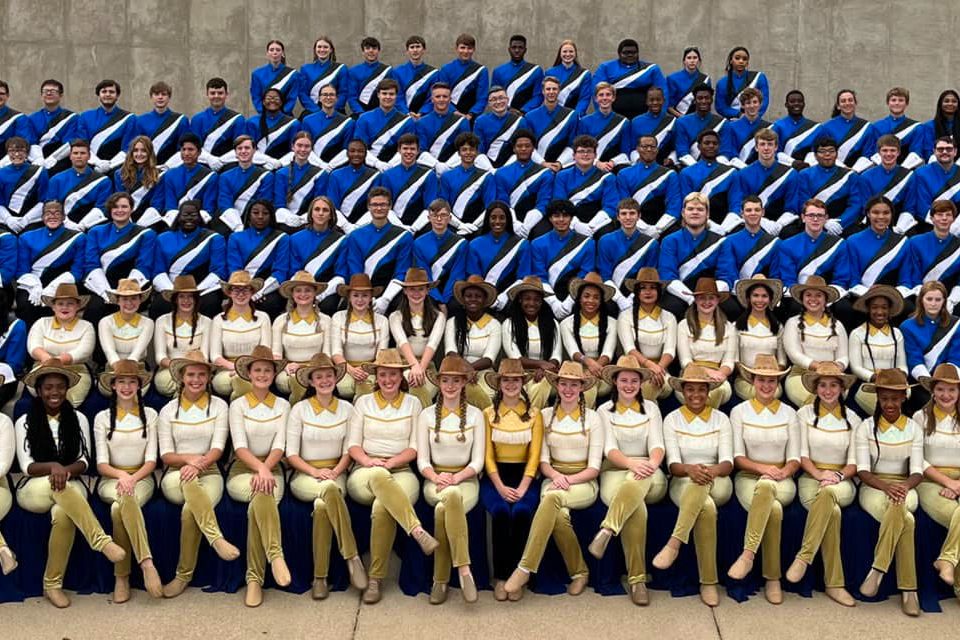 The Arkadelphia Promise program invests over $500,000 per year in scholarships annually and provides a better future for the students in Arkadelphia. The Arkadelphia Promise helps send Arkadelphia students to college at an amazing rate of 74% of all graduates. Our students go on to pursue 2-year and 4-year degrees at about 25% higher than the state average of 49%!
Arkadelphia students are also "sticking" in college. The freshman-to-sophomore retention rate is some of the best around. Arkadelphia Promise scholarship recipients from the Arkadelphia High School class of 2021 recorded the highest freshman-to-sophomore retention rate in the history of the scholarship program dating back to 2011.
Numbers show that 84.4% of AHS graduates who entered college as freshmen in the fall of 2021 returned for their sophomore year in 2022-23. That is 16 percentage points above the national average of 68% and 14 points over the Arkansas average of 70%. In the 11-year history of the Arkadelphia Promise, the retention rate is around an average of 77%.