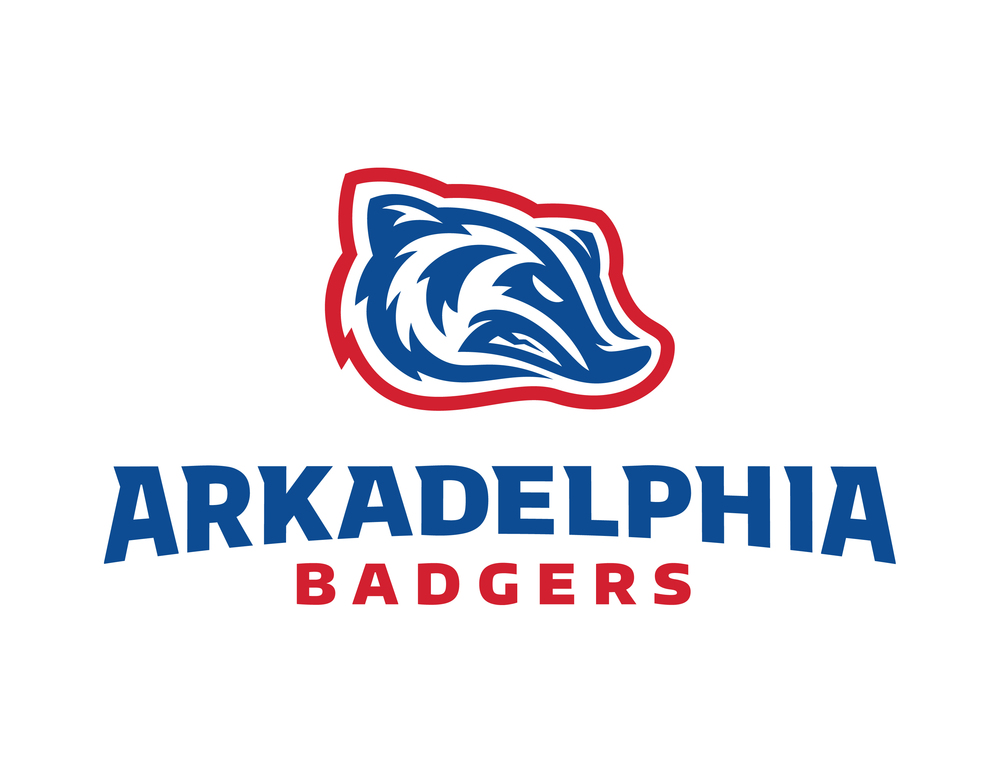 Season Passes for sale at Badgerfest
Rendi Currey
Tuesday, August 13, 2019
Badger fans who plan on attending home athletic events this season will want to look for the table at BadgerFest Friday evening that will be selling season passes.
Fans can purchase All-Sports passes ($100 for adults and $30 for students) that will be good for home games for any sport throughout the 2019-20 school year. The only home games where passes cannot be used are AAA Benefit scrimmages and post-season playoff games.
Admission to all APSD athletic events during the school is $5 per person for both student and adult, so, fans will want to take advantage of this opportunity to save money by purchasing an All-Sports pass.
Season football passes are available for $30 and will work for all junior and senior high home games, except for pre-season AAA benefit scrimmages and AAA post-season playoff games.