In an effort to prevent the spread of COVID-19 within our schools and community, APSD is asking all staff and parents/guardians of students to notify our designated Point of Contact immediately if experiencing any circumstances listed on the APSD COVID-19 Reporting Guidelines.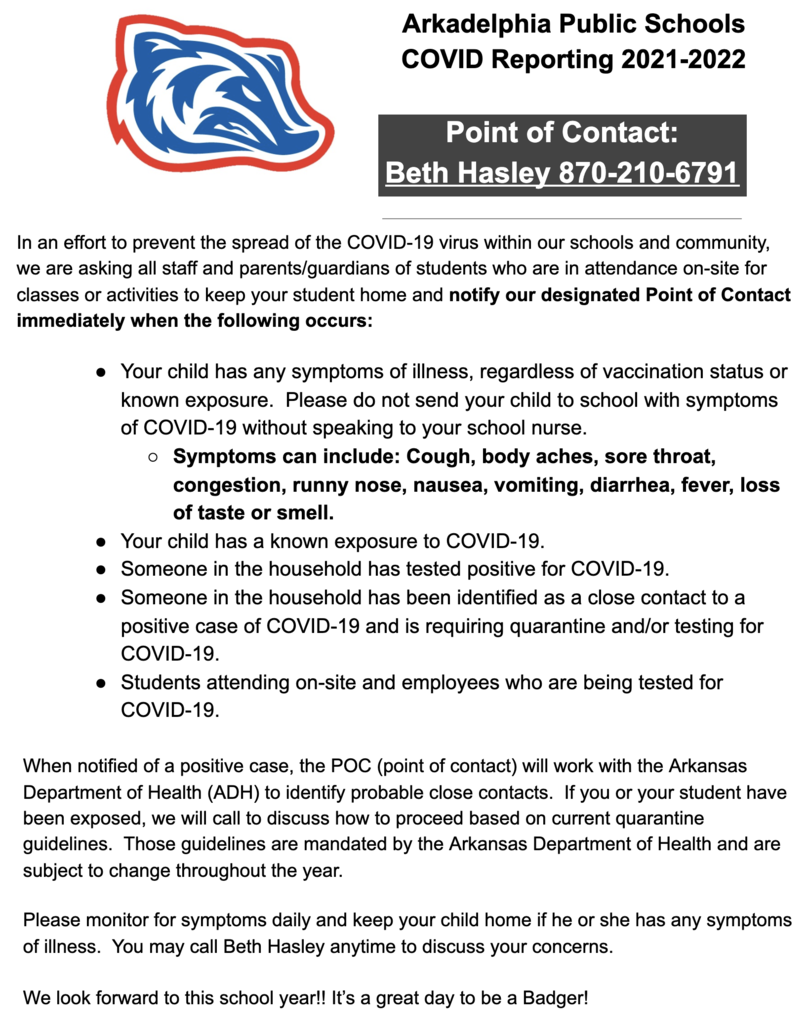 Congratulations to AHS Senior Colin Phillips for earning the honor of being named a 2021-22 National Merit Semifinalists in the 67th annual National Merit Scholarship Program. We are proud of you Colin!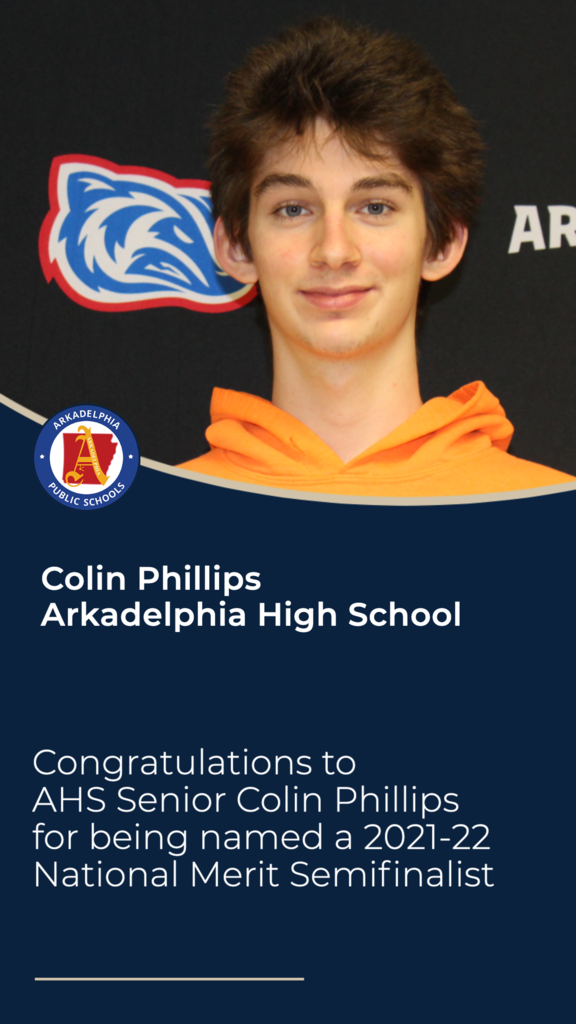 It's Game Day! Arkadelphia Badgers take on the Nashville Scrappers tonight at Badger Stadium for the first conference game of the season. A reminder you can buy tickets at the stadium box office today from 11:00 a.m. to 12:30 p.m. #ItsAGreatDayToBeABadger #BadgerELITE

Thank you to Southwest Auto Collection for delivering JavaPrimo treats to our employees at each of our APSD Buildings! They also provided car rider tags for Peake Elementary School. We appreciate Southwest Auto for supporting our district and community above and beyond!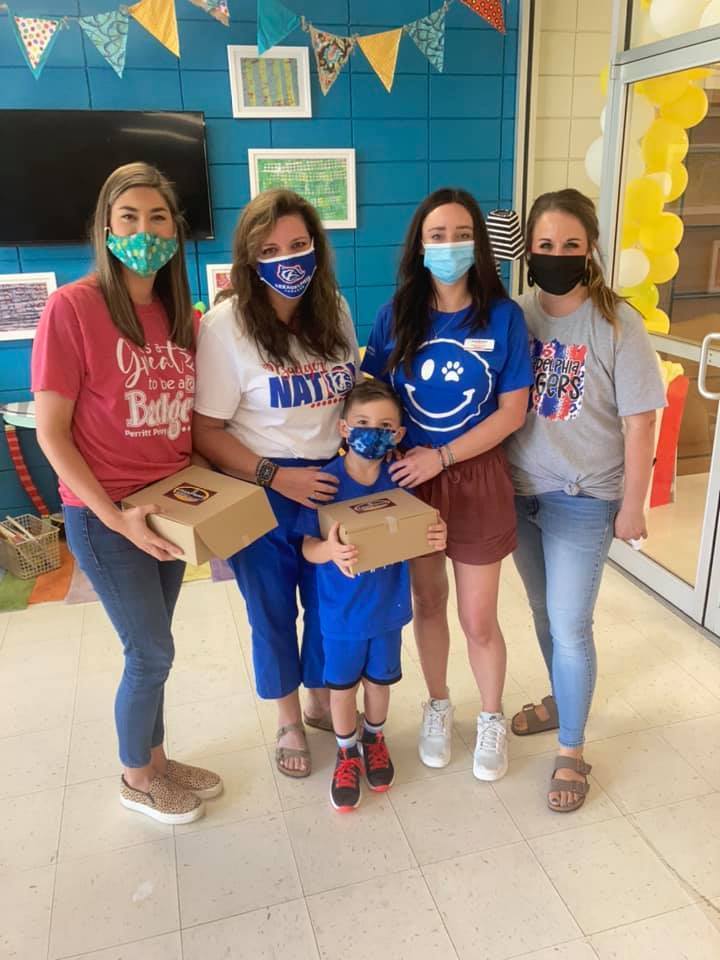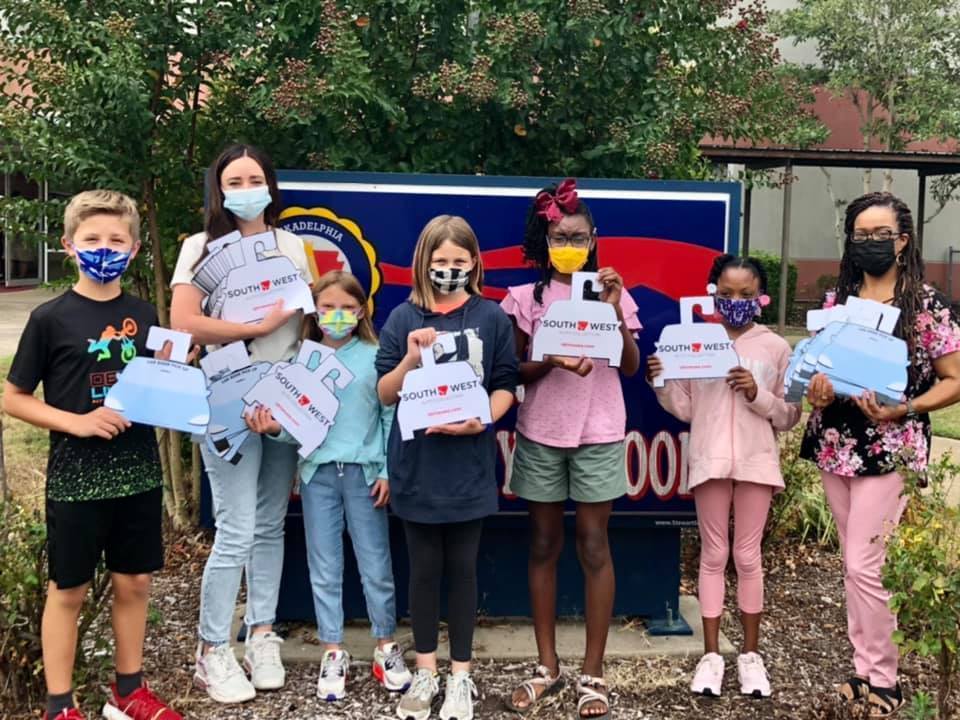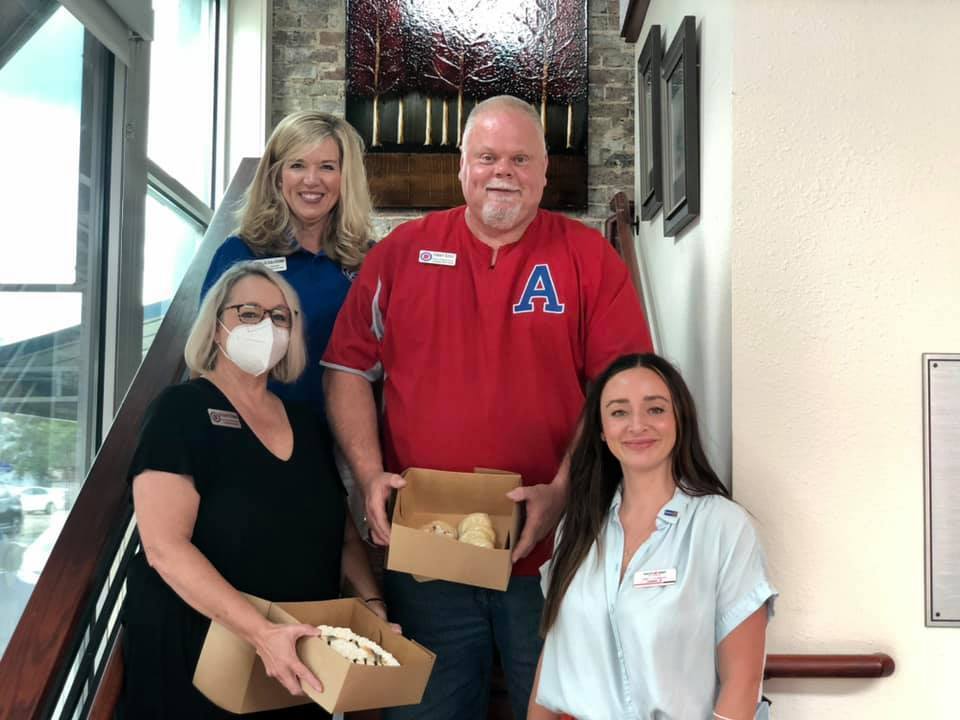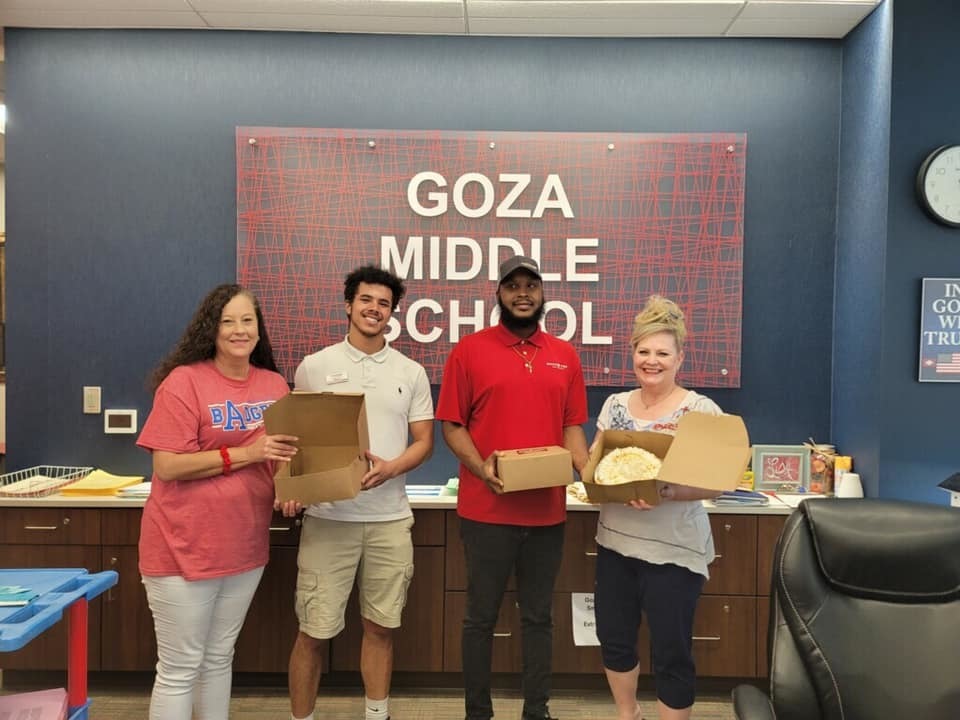 More pictures from our APSD School Board lunch and business meeting hosted by Arkadelphia High School on Wednesday, September 22. AHS was celebrating 2021 Spirit Week with jersey day. Thank you to Principal Callie Hunley and the students for hosting our school board. Go Badgers!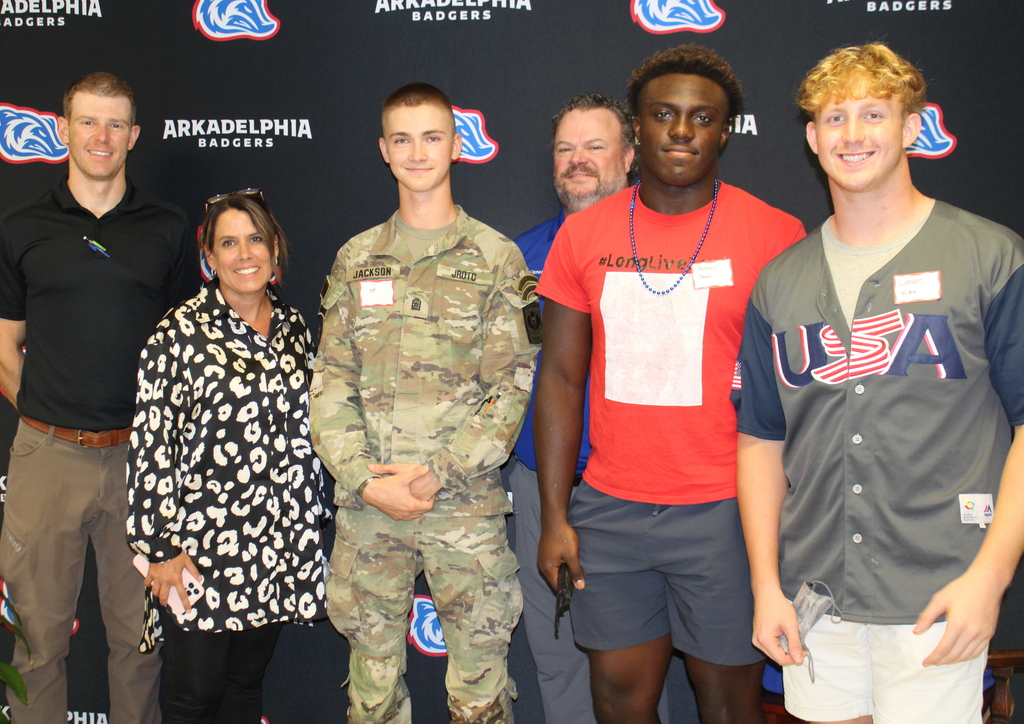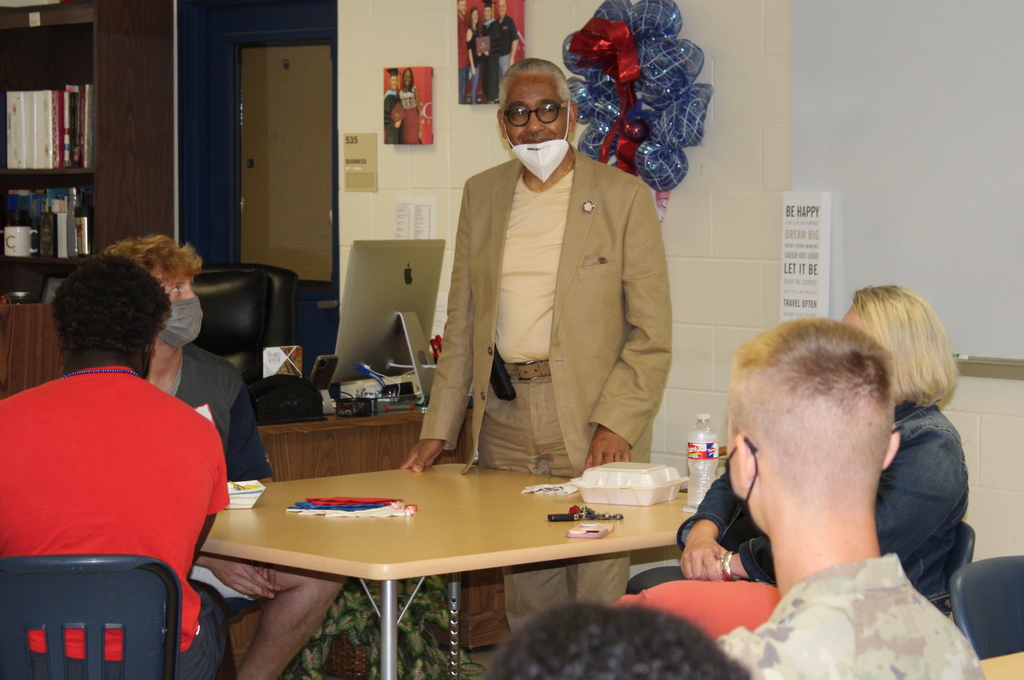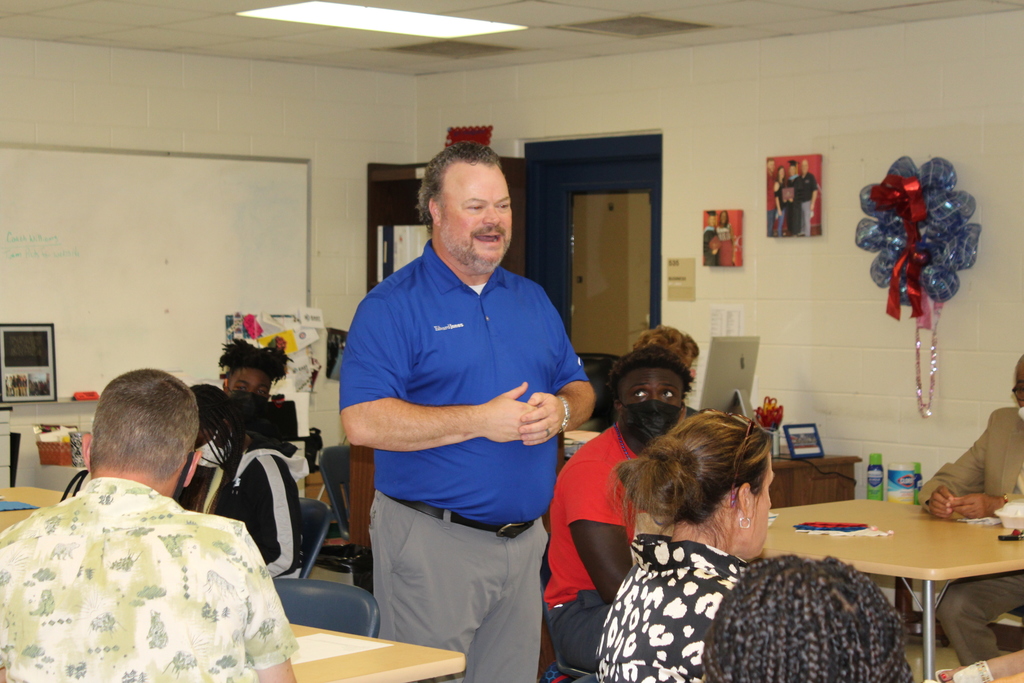 Arkadelphia High School hosted the APSD Board of Education for a lunch and board meeting on Wednesday. AHS Students interacted with the school board as well as participated in a business meeting. A great reminder that it is all about our students. It's a great day to be a Badger!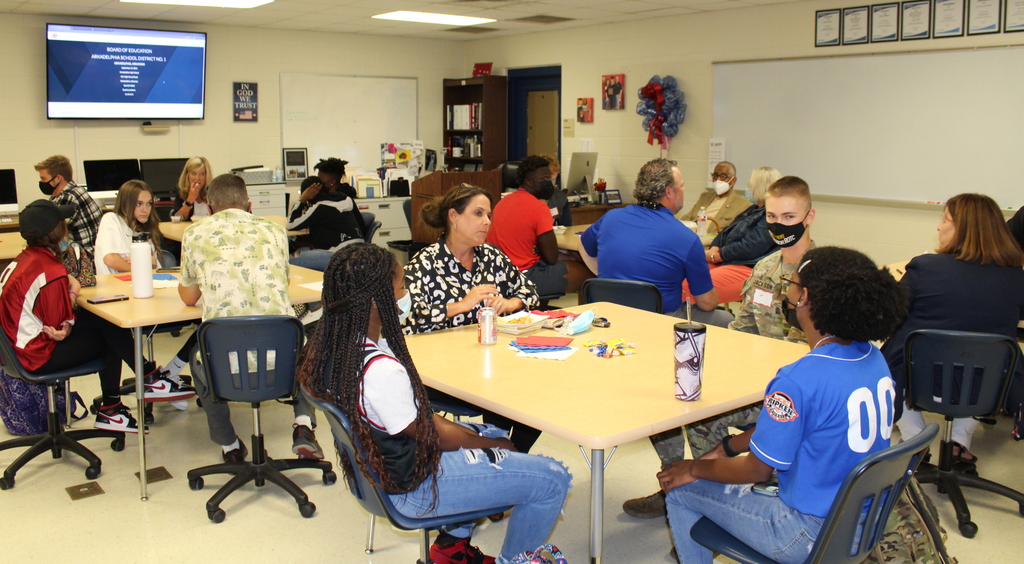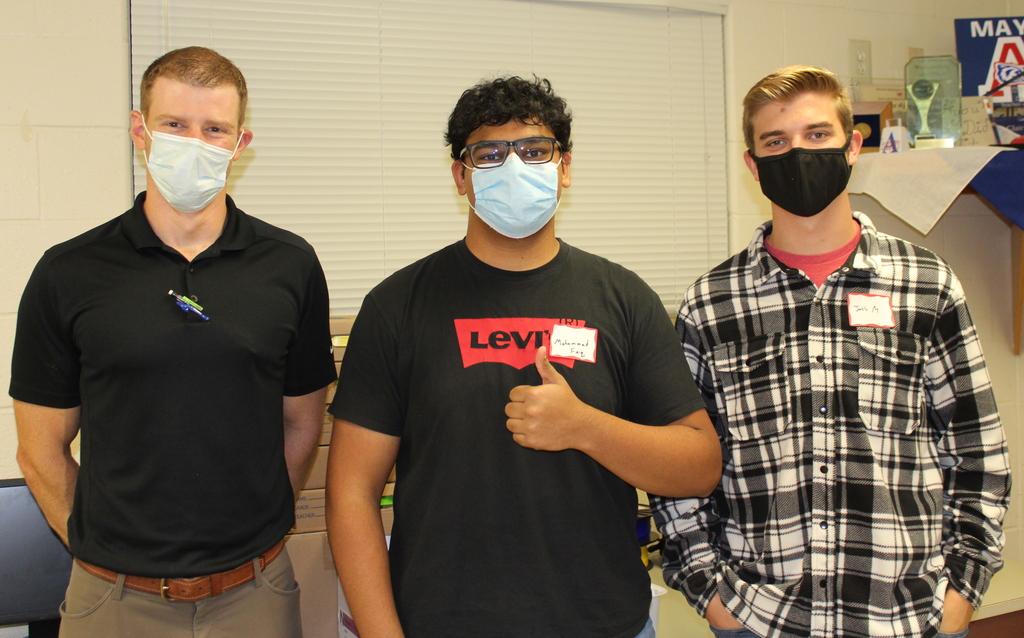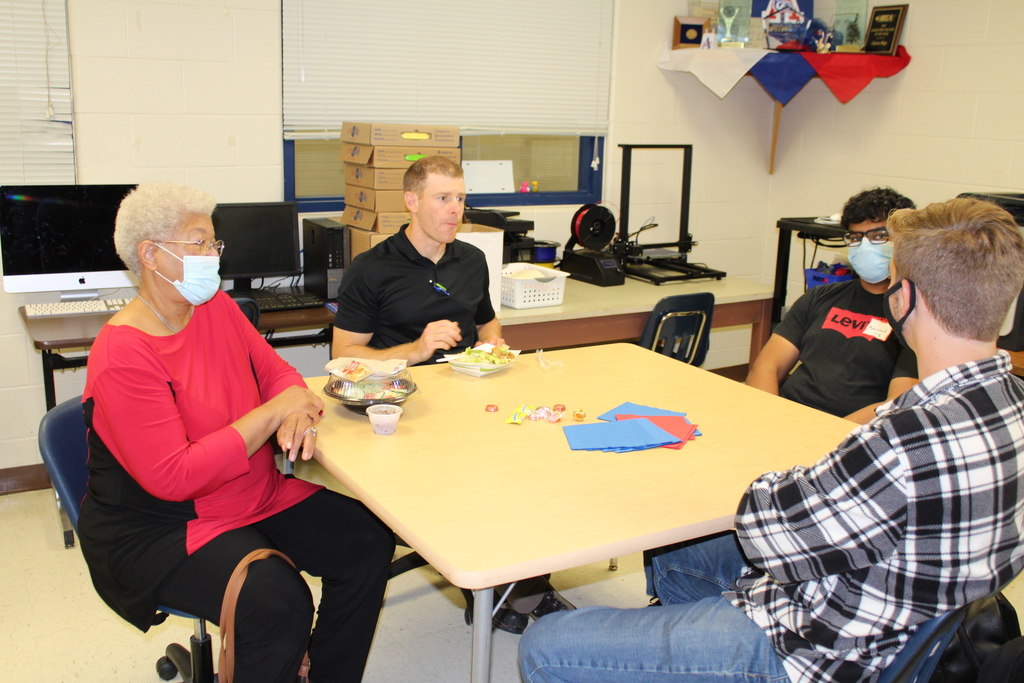 Avoid waiting in line Friday night for the Badger vs. Scrapper game!! Pre-sale of tickets will be at the stadium box office Friday September 24 starting at 11:00 a.m. - 12:30 p.m. #ItsAGreatDayToBeABadger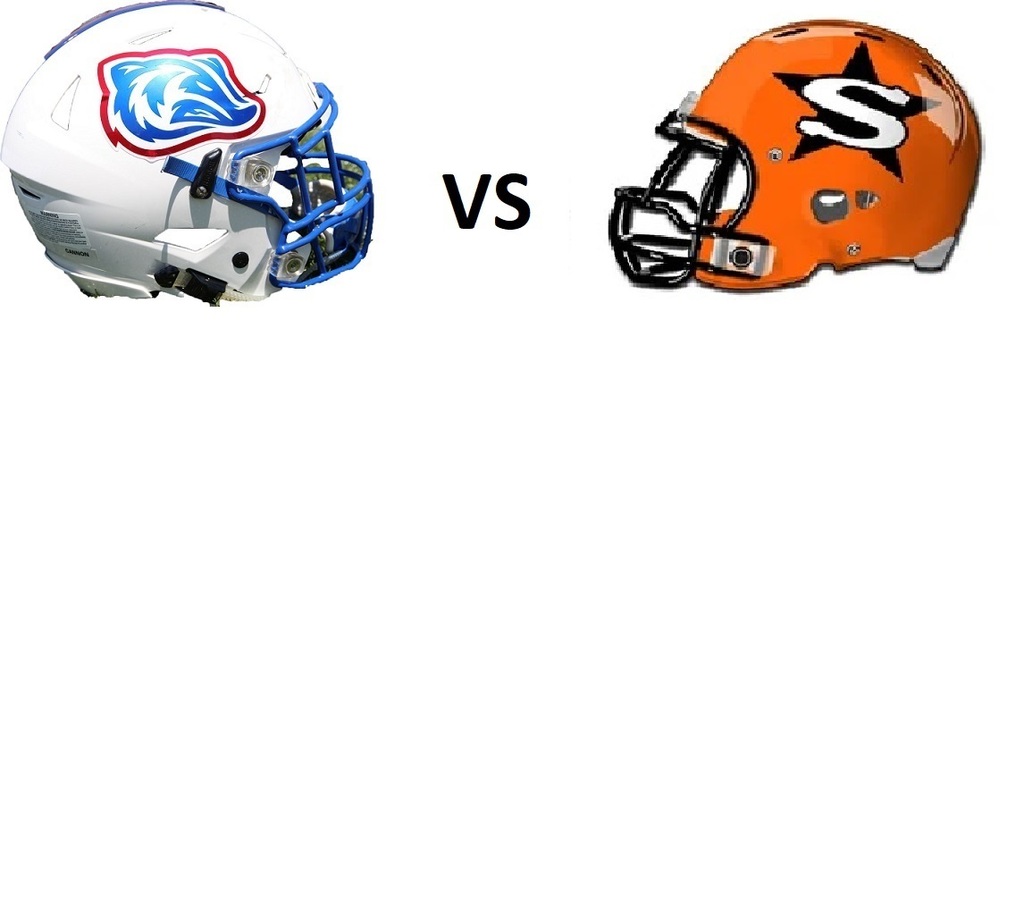 UAMS is hosting an online Q&A panel regarding Students & COVID-19 this evening, 9/20/21, from 6:30 - 8:30 pm. Parents, teachers, and school administrators are invited. Use the QR Code on the flyer or go to uamshealth.com/students-and-covid-19/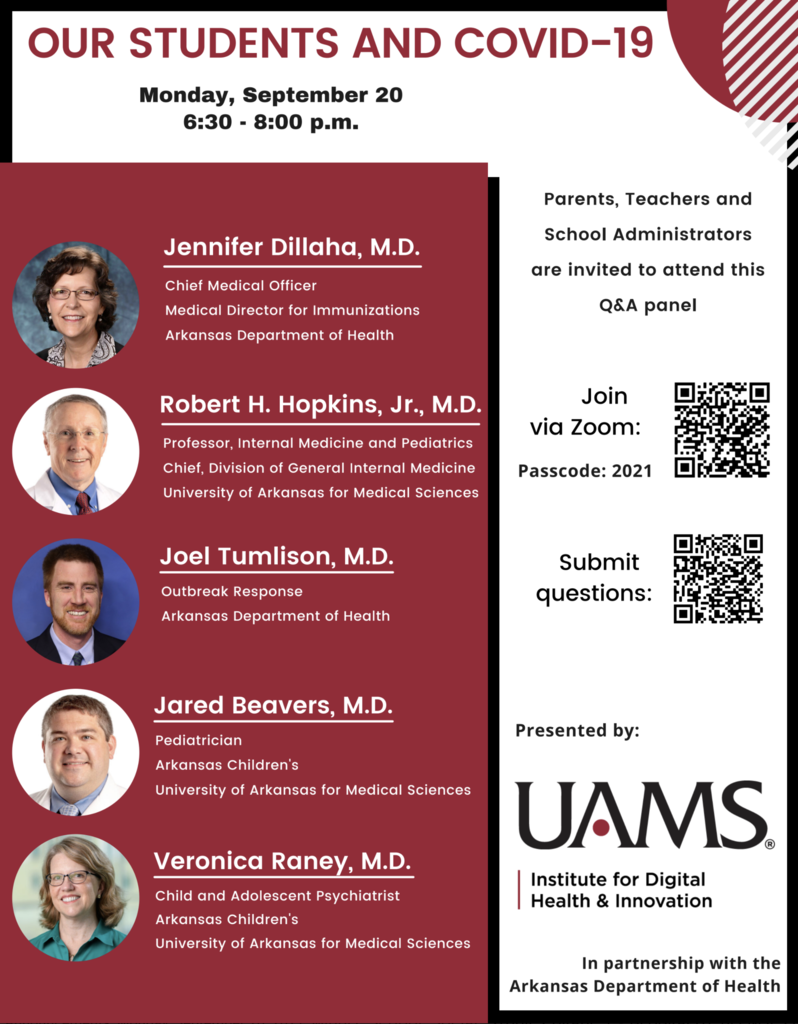 It's another great week to be an Arkadelphia Badger! There is a lot happening in the Arkadelphia Public School District September 20-25.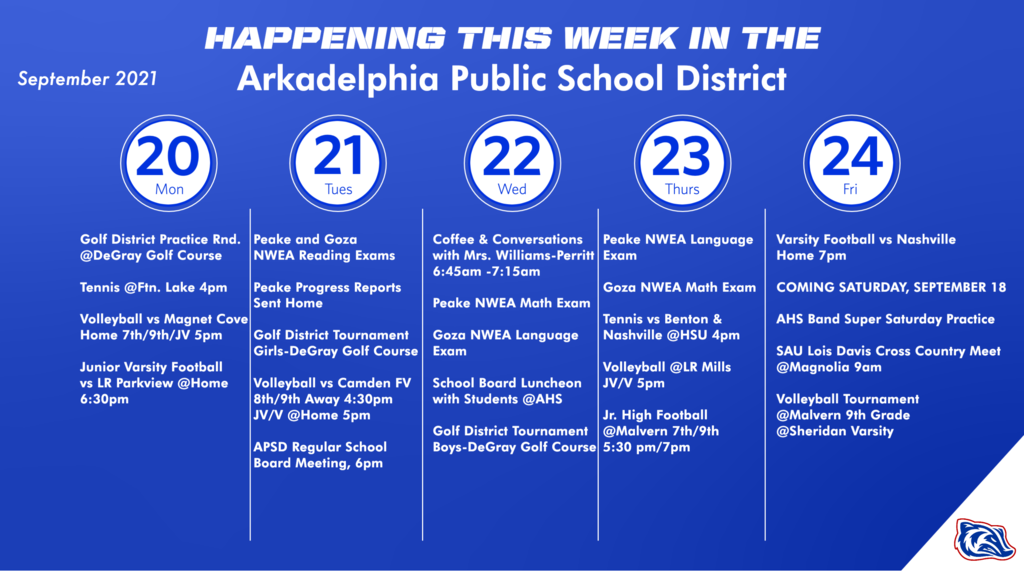 Be sure to complete and return the Free and Reduced Lunch Form that was sent home with your child earlier this year. Though meals are free again, it is still beneficial for your family and your school to return the form.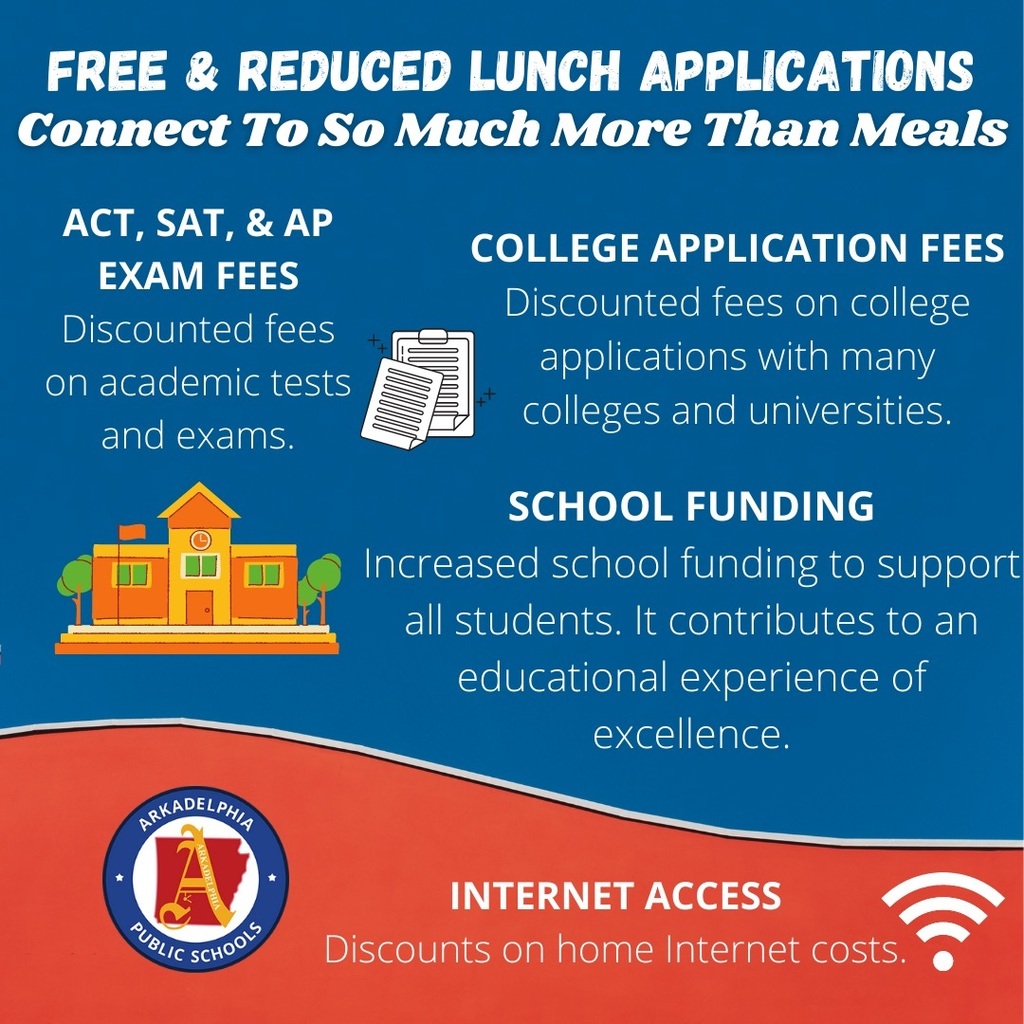 We are looking forward to a productive week in the Arkadelphia Public School District. Here's what is happening. It's a great day to be a Badger!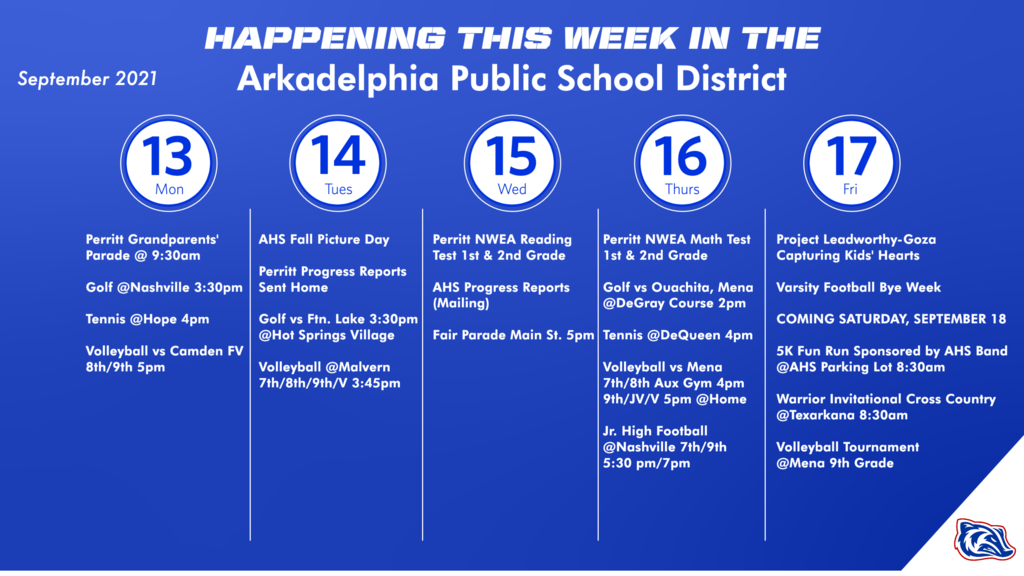 Arkadelphia Public Schools remember those who lost their lives in the terrorist attacks. We express our gratitude to the men and women of the U.S. Military who sacrifice to protect our freedom and to first responders who bravely run toward danger to save the lives of others.


For weekly updated information on COVID-19 cases within the Arkadelphia Public School District visit the COVID-19 UPDATES page on our website bit.ly/3xWEAbb


APSD is looking to fill the following positions: Long-Term Sub (School Counselor), Sr. JROTC Instructor and Bus Drivers. Apply online @ Arkadelphia.schoolrecruiter.net Join our team of winners. #ItsAGreatDayToBeABadger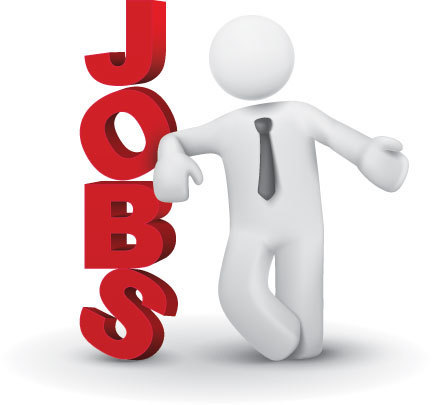 Thank you to the Road Runner Store in Arkadelphia for donating a portion of the proceeds for every gallon of gasoline purchased at the Badger Spirit Pump. We appreciate our community for supporting the Arkadelphia Badgers! The Road Runner Store is located at 3111 Pine Street.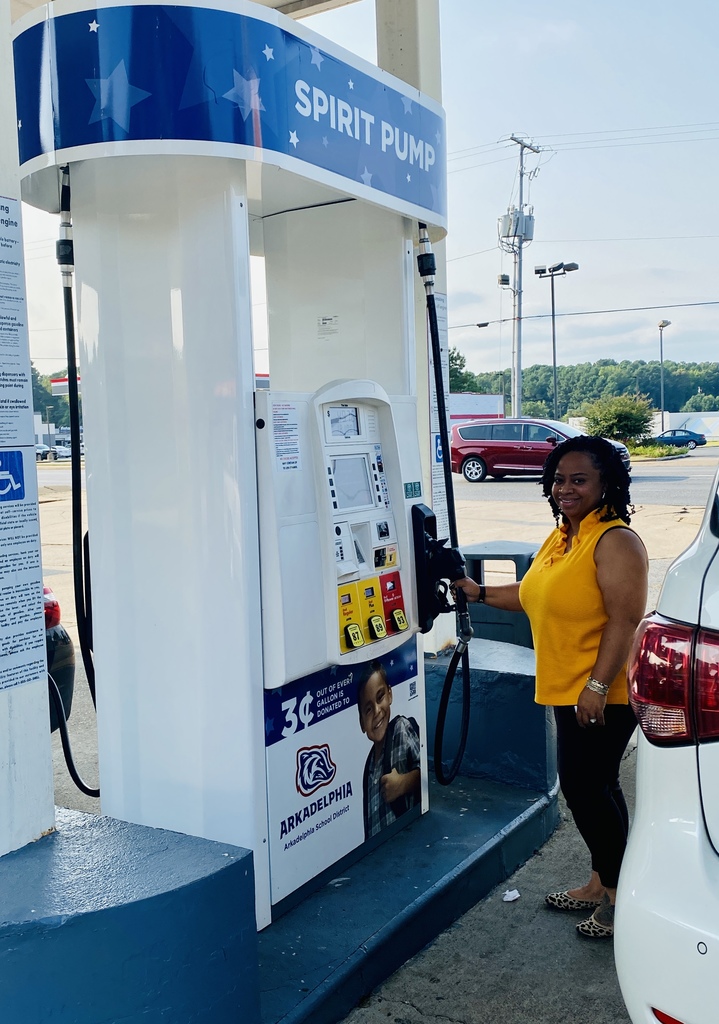 Hope everyone had a good Labor Day Weekend! We are looking forward to a great school week with our students. It's a great day to be a Badger!

Happy Friday! Reminder: No School Monday. Good Luck to the Football Badgers who travel tonight to take on the Hot Springs Trojans and Cross Country Badgers who travel to Springdale for their first cross country meet of the season. Go Big Blue! Have a safe Labor Day Weekend!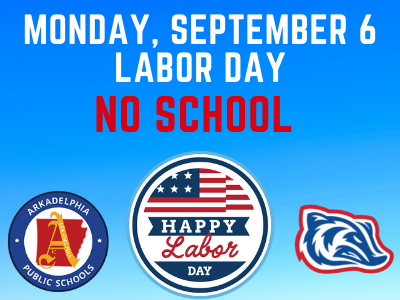 Let's all work together to keep our schools healthy! For weekly updated information on COVID cases within the district visit the COVID-19 UPDATES page on our website bit.ly/3xWEAbb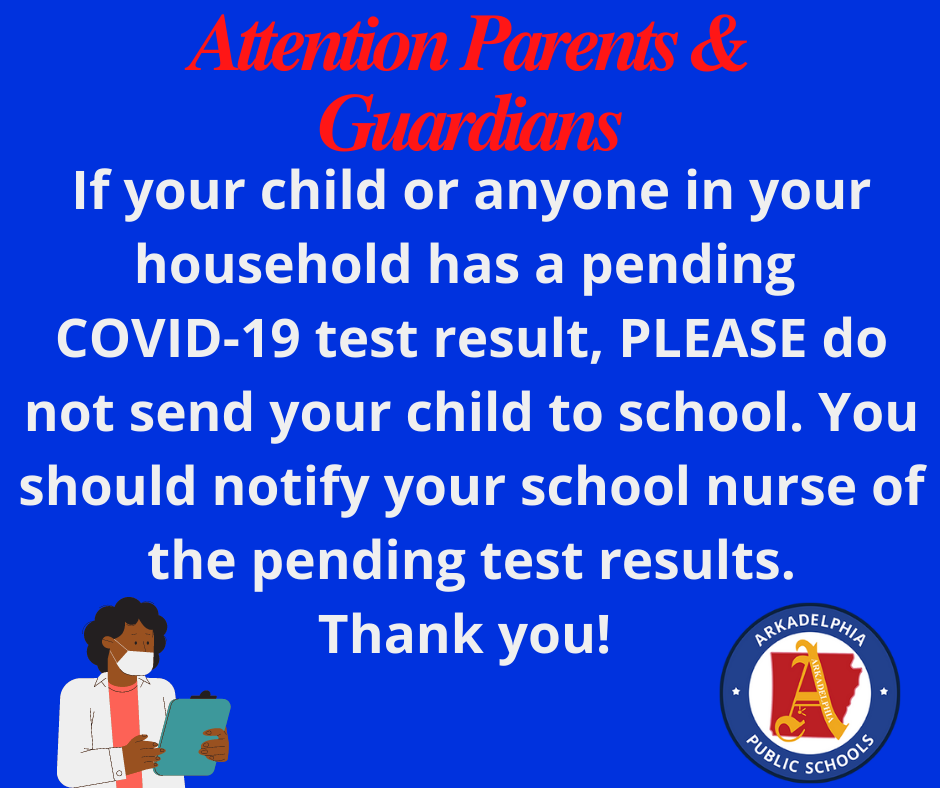 REMINDER TODAY-Baptist Health will provide a Walk-in COVID-19 Vaccination Clinic in the Goza Middle School Cafeteria from 5:00 p.m. - 7:00 p.m. The clinic is available for those who received the first dose at August 12 Clinic. Anyone 12 & over can receive a first dose if needed.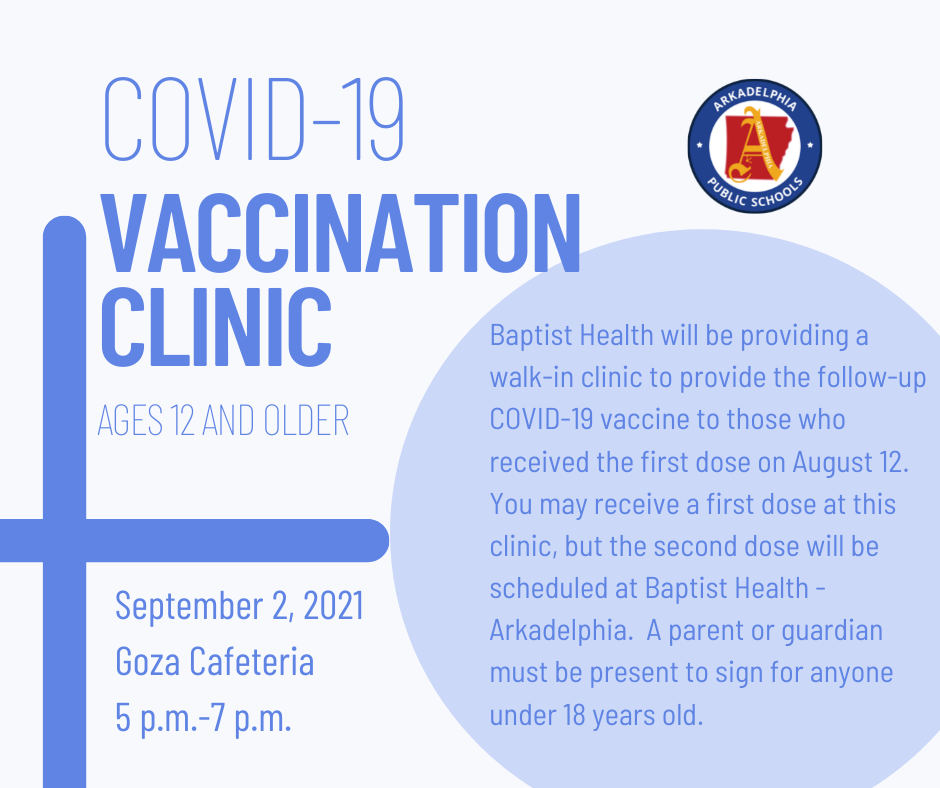 Saturday, August 28-Community Vaccination Clinic at St. Paul AME Life Center