Our Virtual Arkansas Human Anatomy students at Arkadelphia High School received some hands-on learning last week. Virtual Arkansas instructor Kellye Wood visited the campus to guide students through a lab on dissecting a sheep's heart.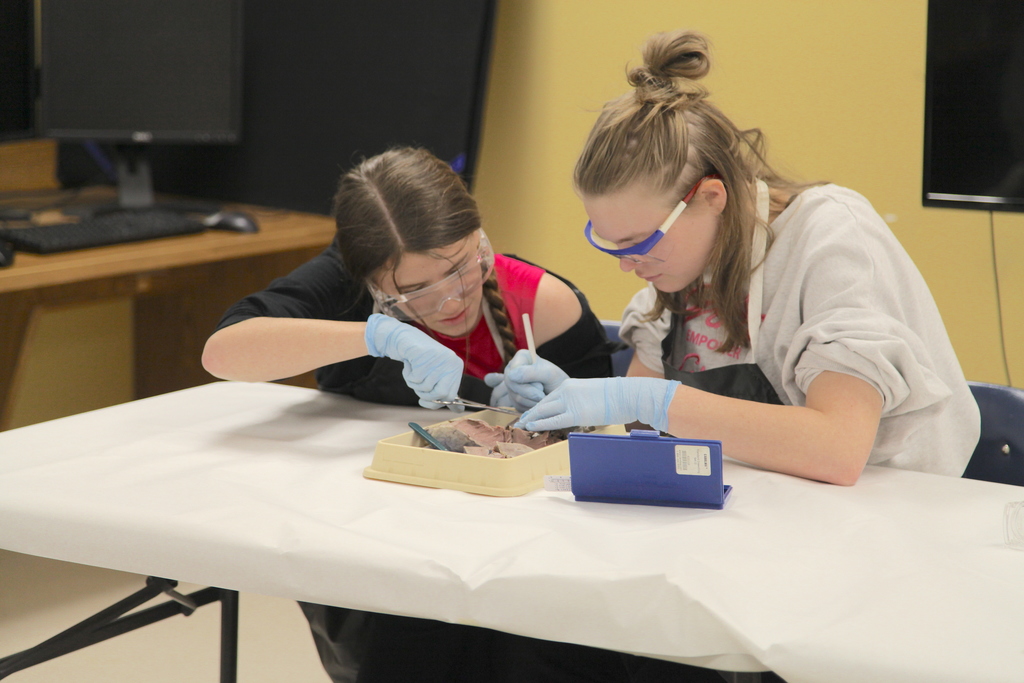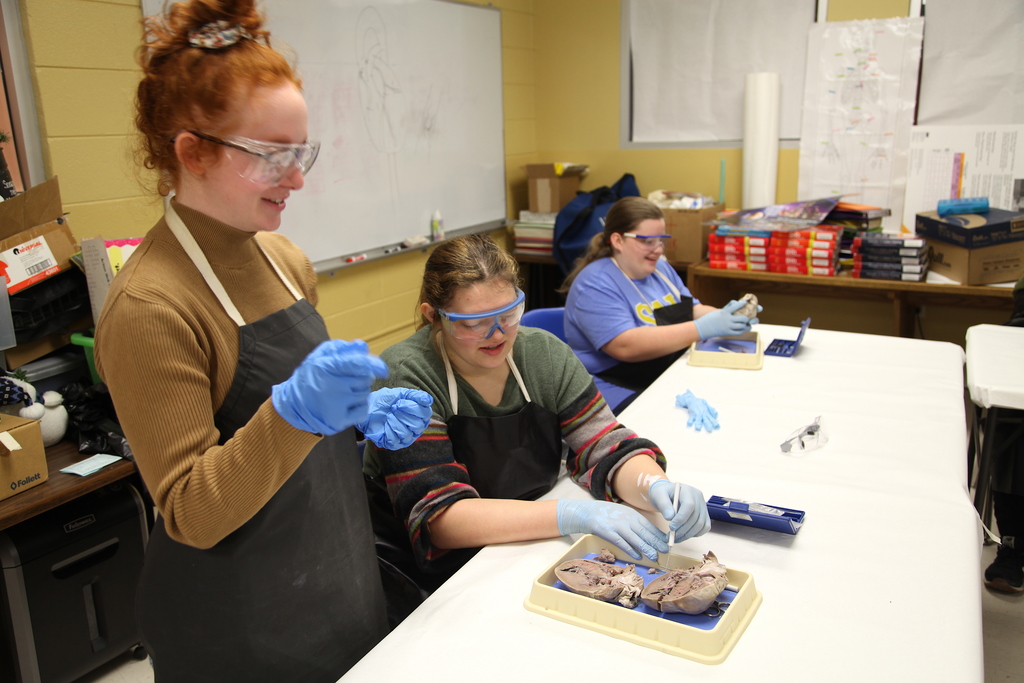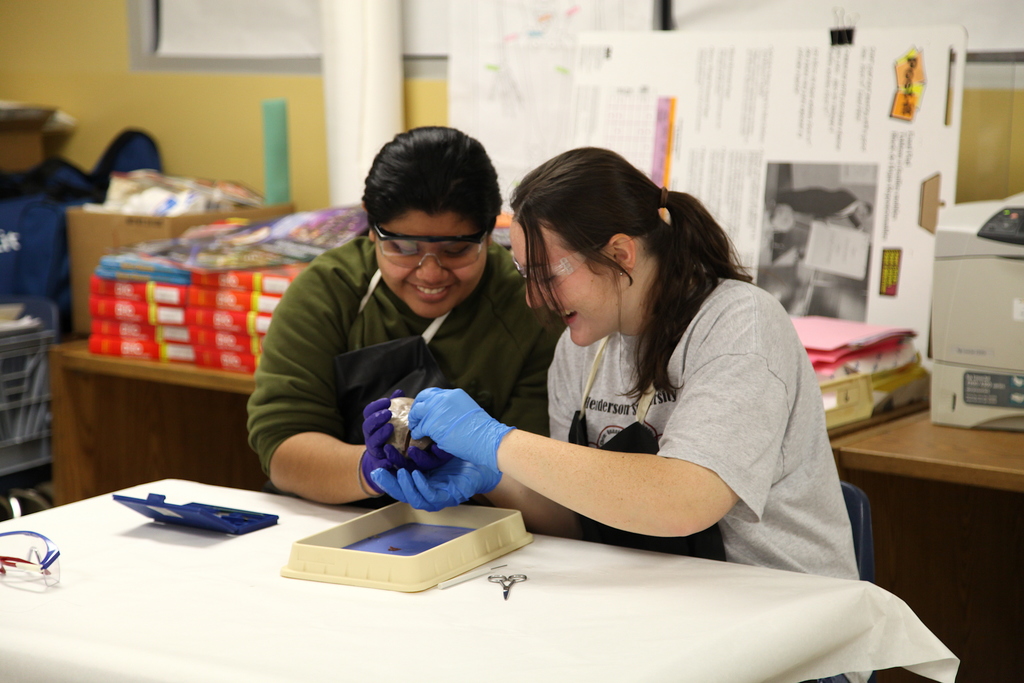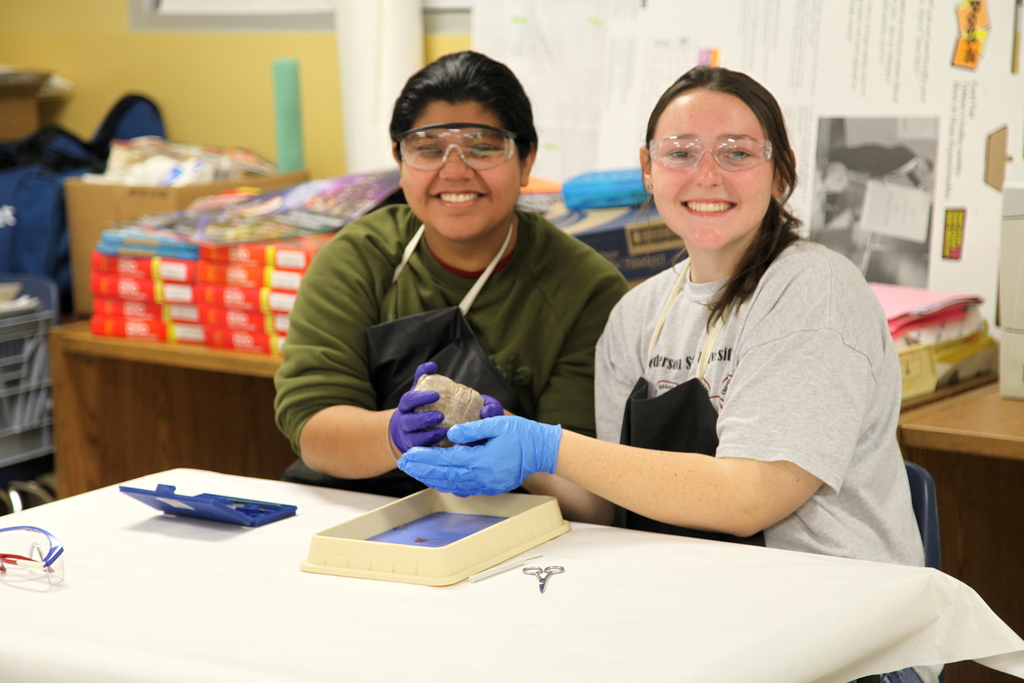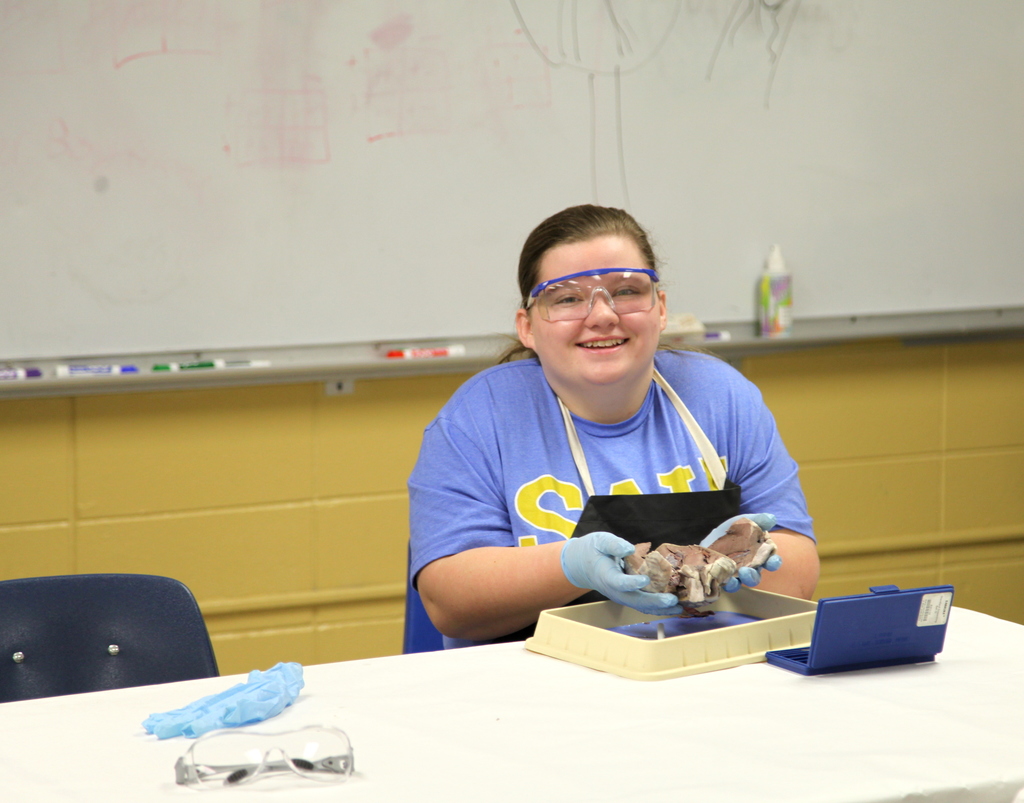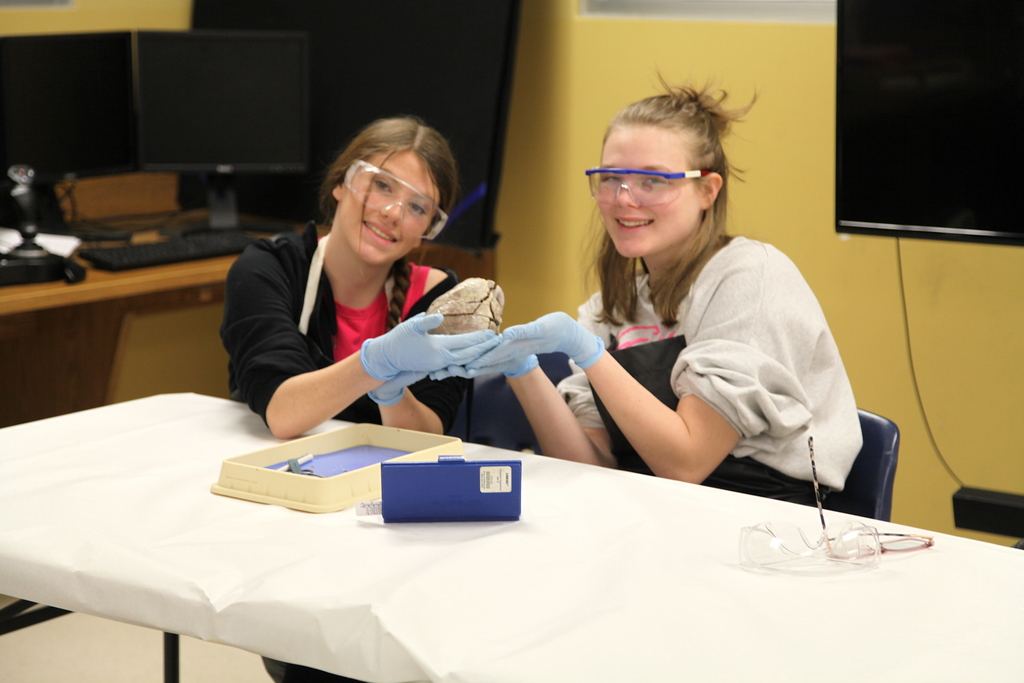 It was a great Friday at school. We hope everyone has a safe and enjoyable SPRING BREAK! #StPatricksDay2023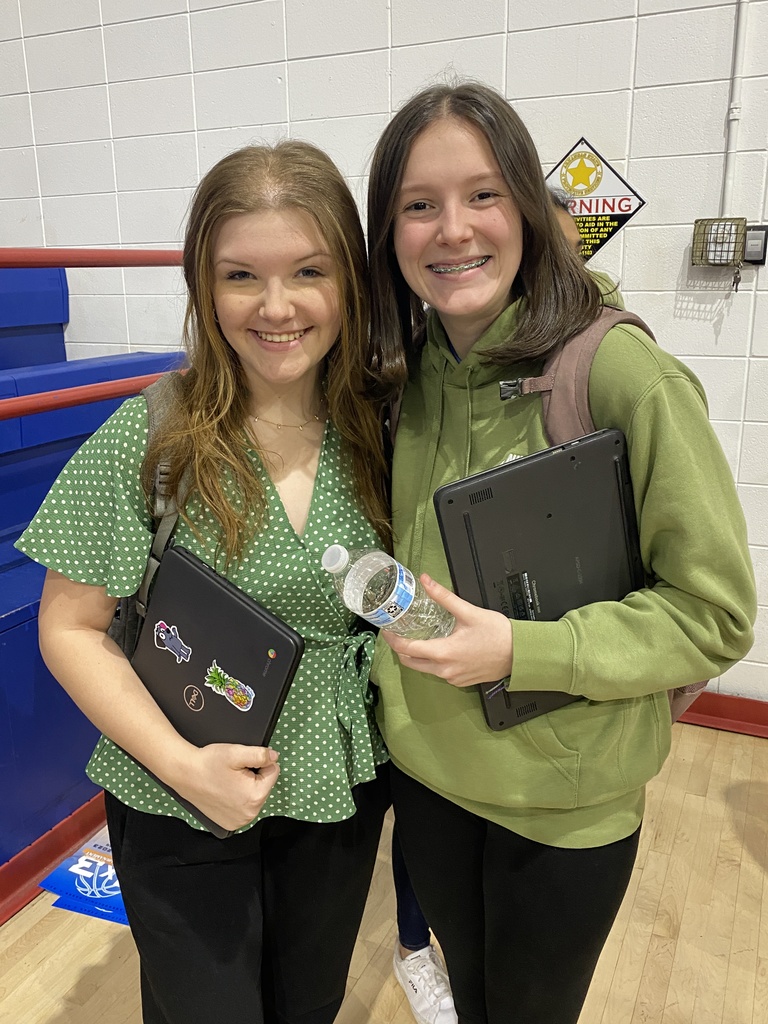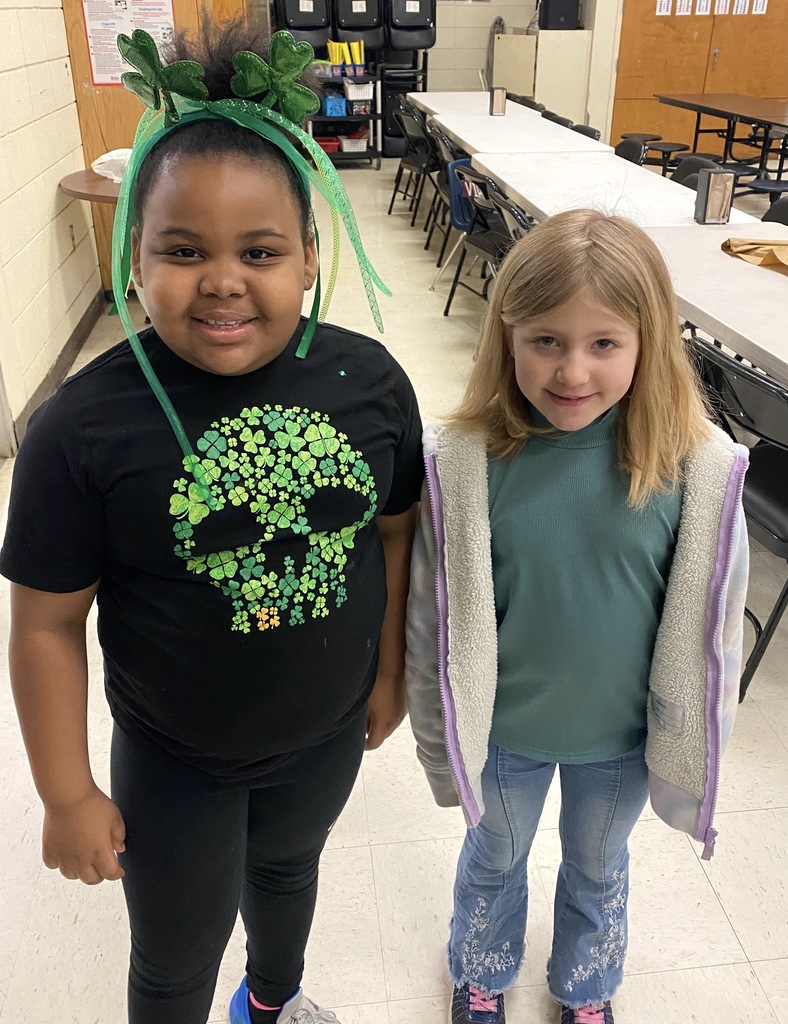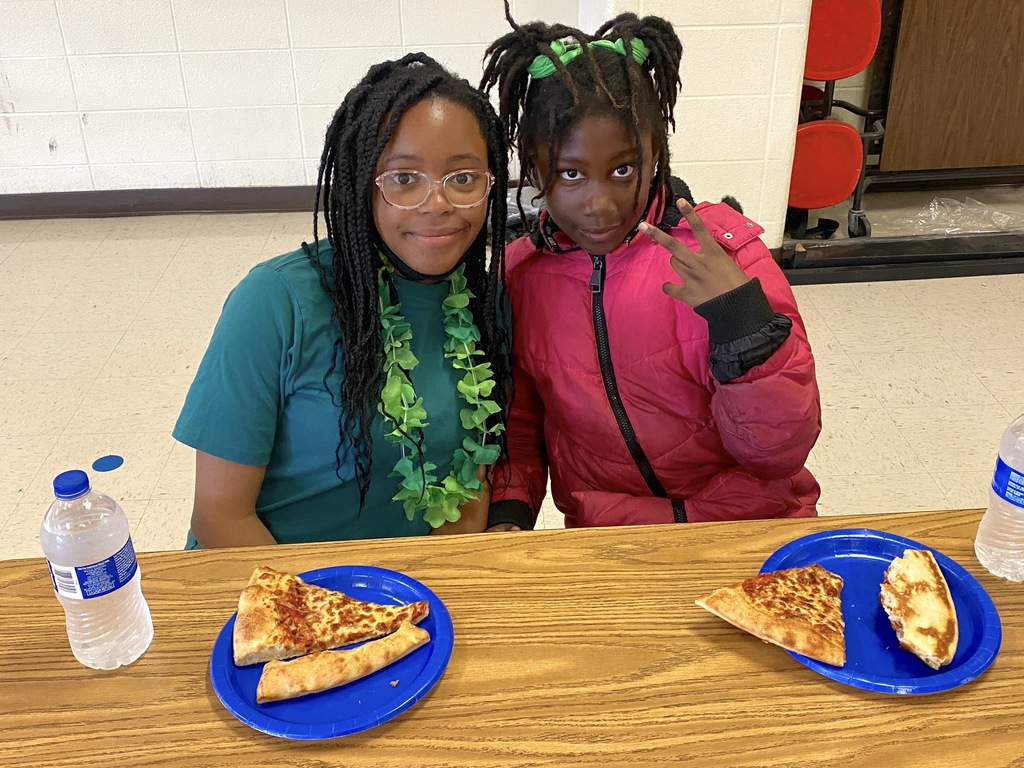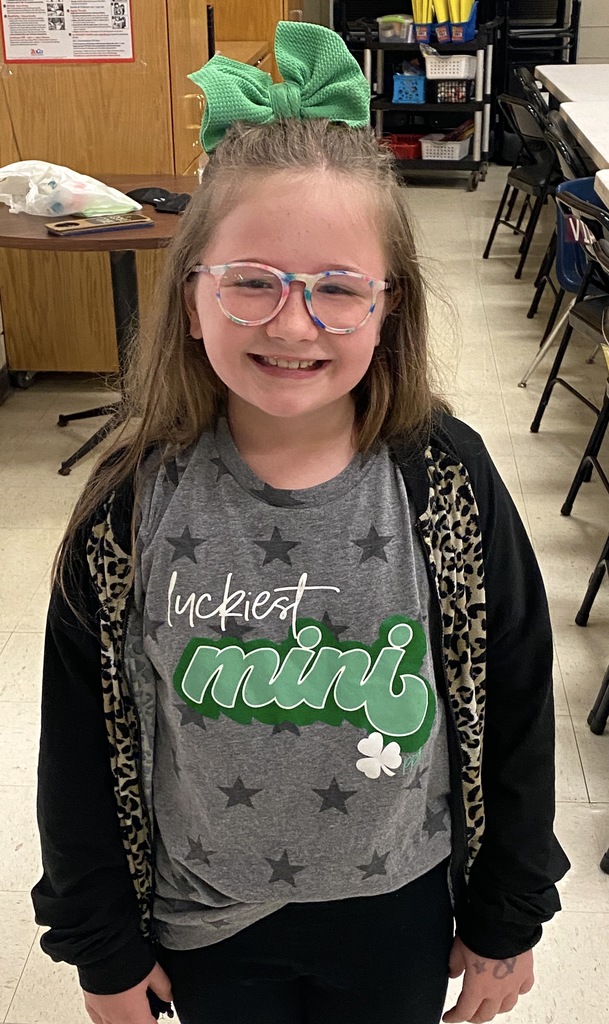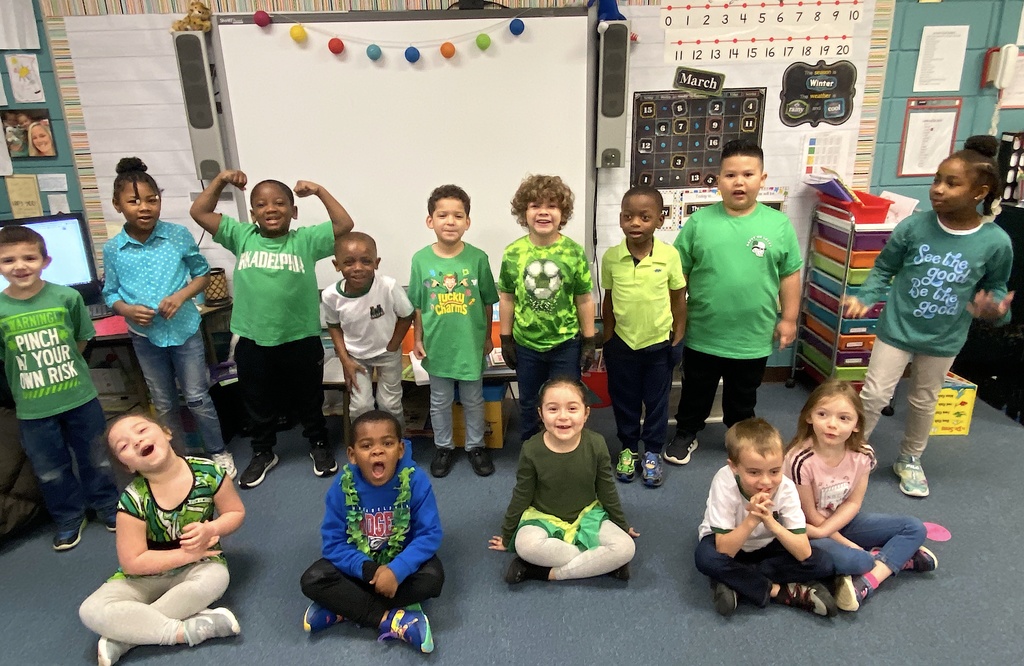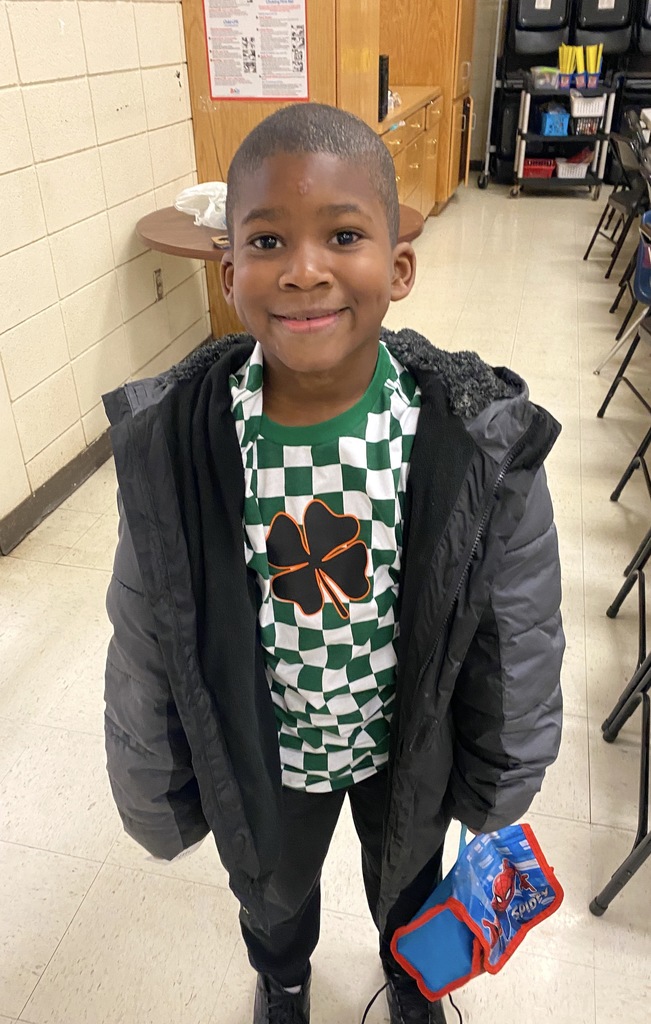 We appreciate the Clark County Retired Teachers Association for showering each of our campuses with snacks and treats on Thursday. This amazing group also provides scholarships for educators! Thank you so much for showing your appreciation for teachers! 💙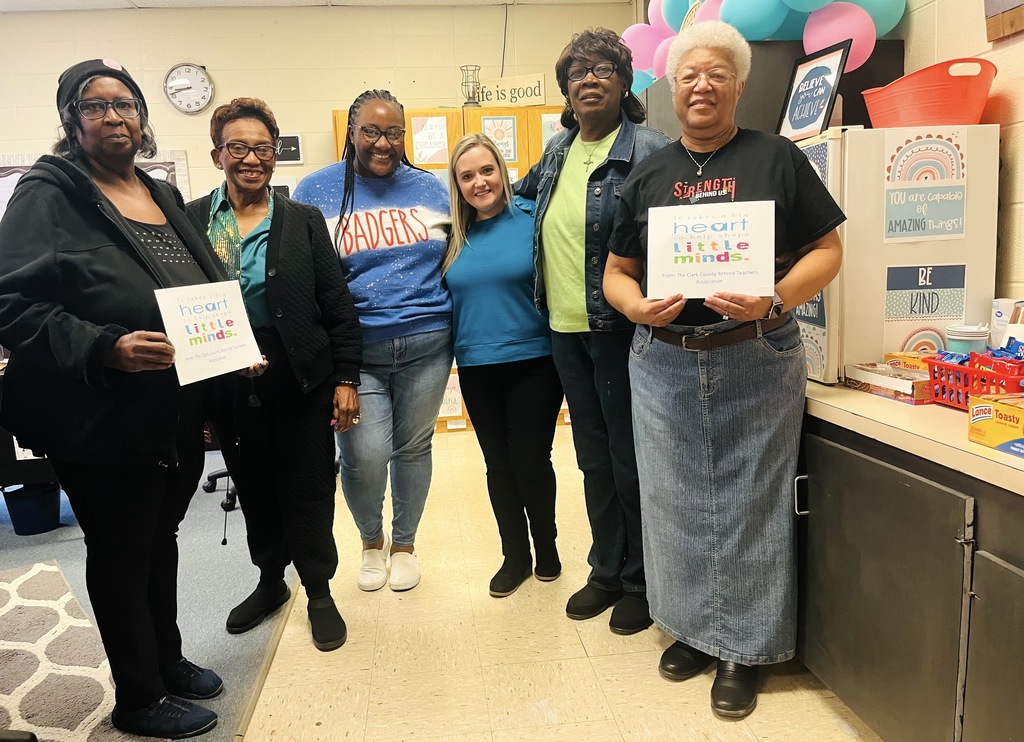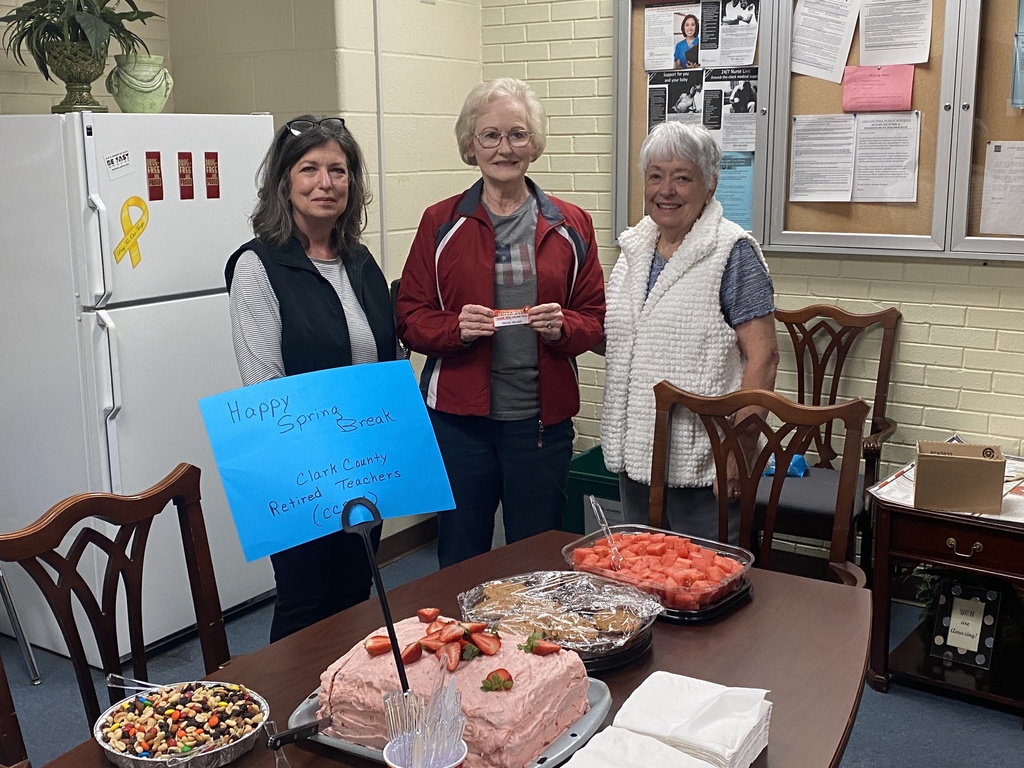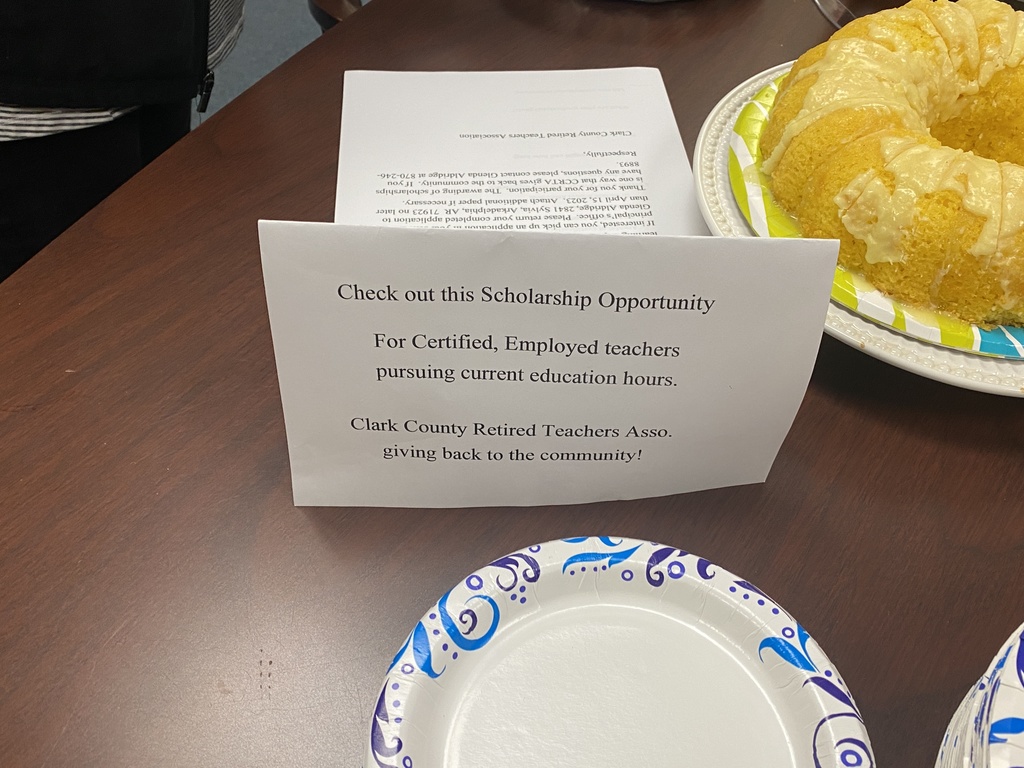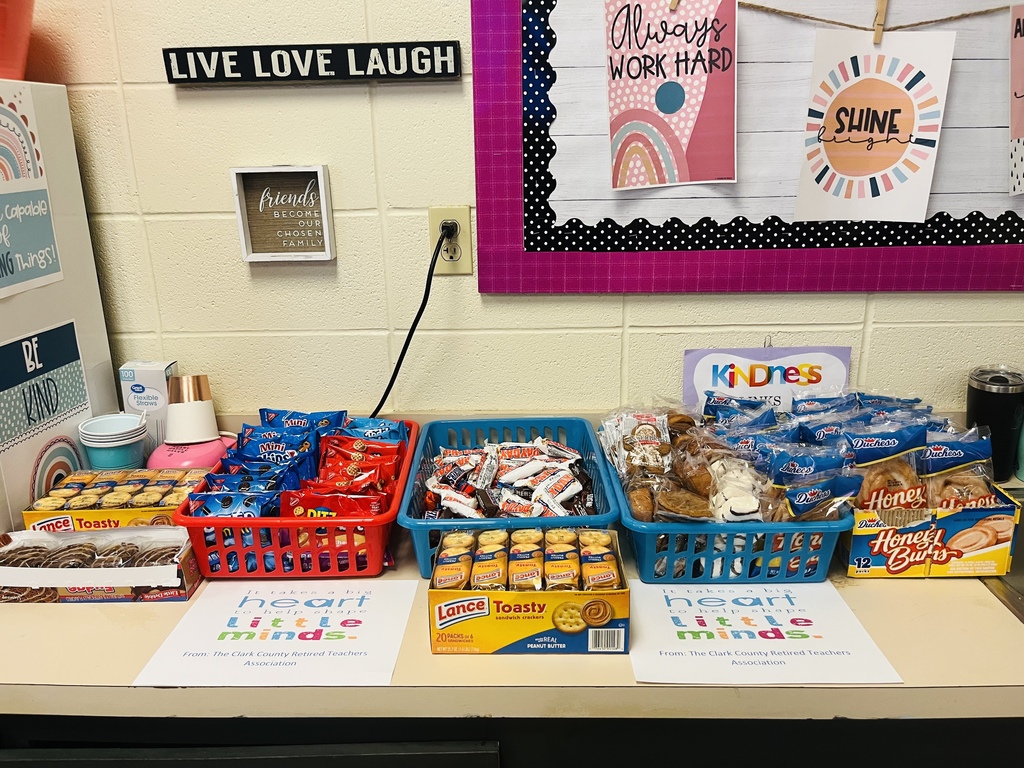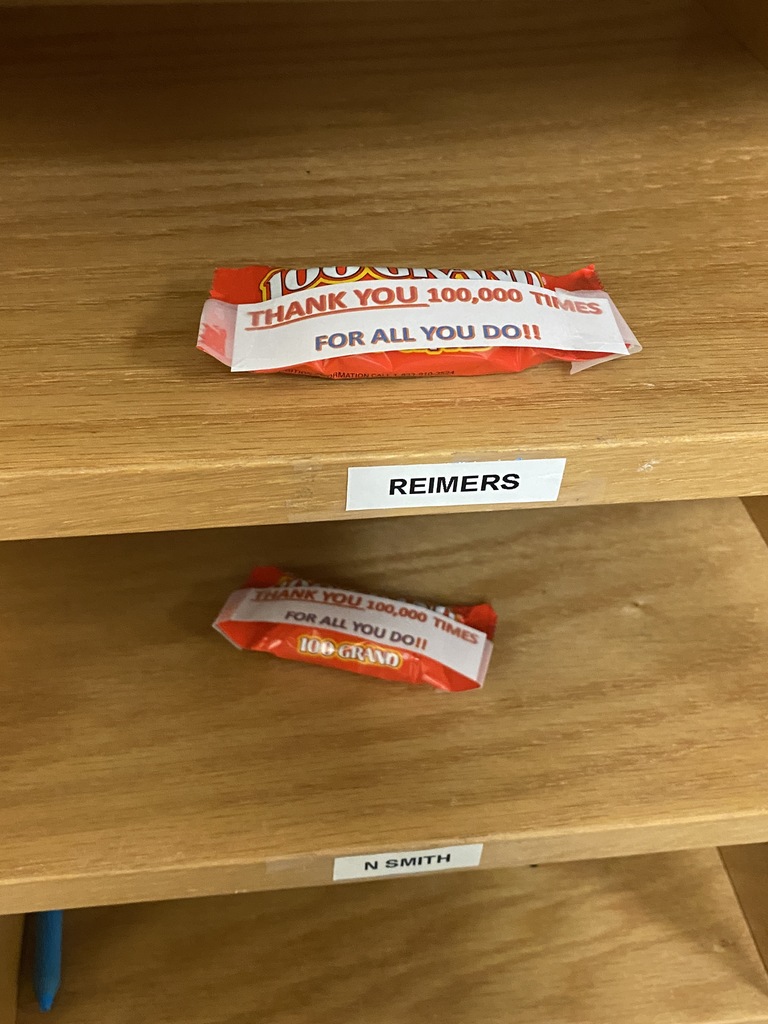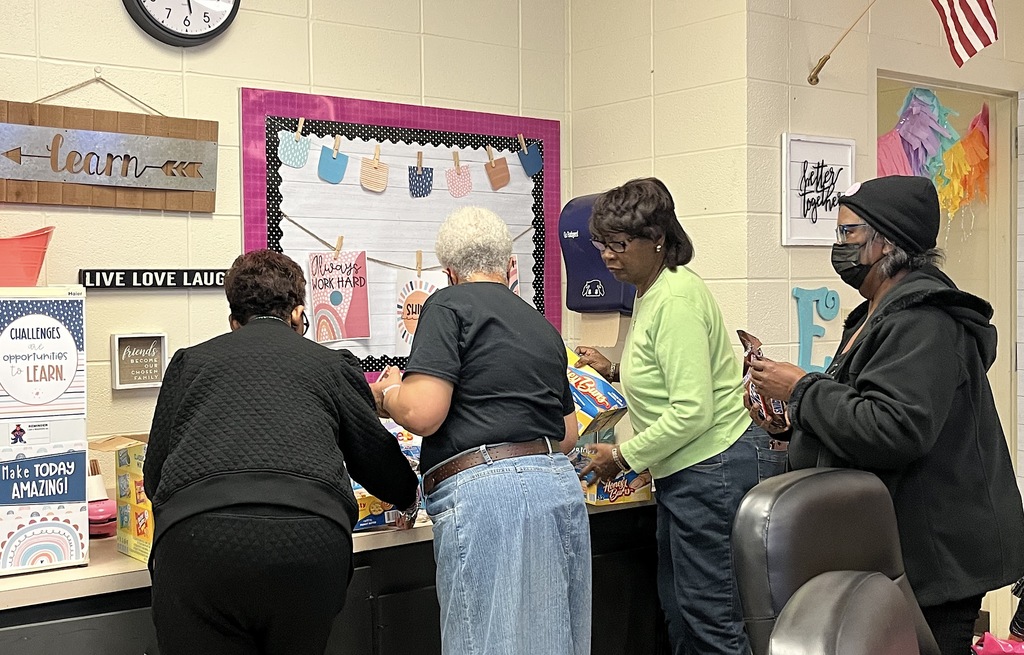 APSD has openings for the 23/24 school year. Certified and classified positions available. Apply online @ arkadelphia.schoolrecruiter.net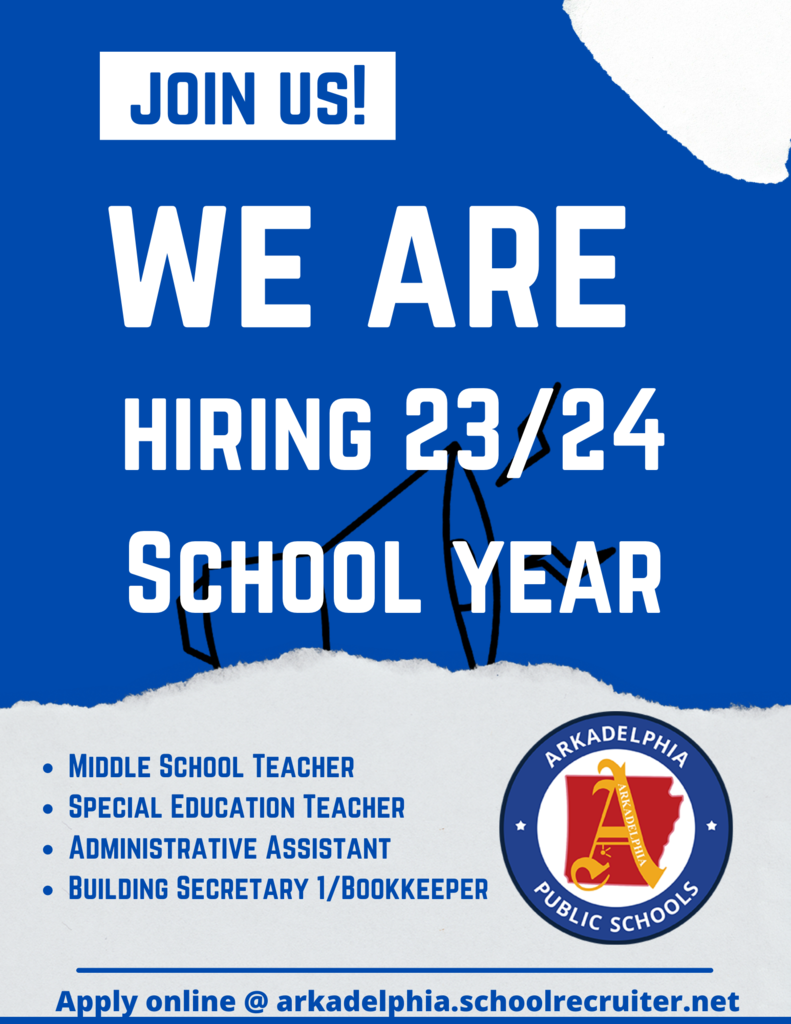 The Peake New Edition Choir performed at the State Capitol on Wednesday as part of a mass choir to celebrate the continued value of music education for our public school students during Music In Our Schools Month. We honor Peake's Music Teacher, Laura Cornelius, for giving students an opportunity to take part in this experience and for all she does every day to bring Music In Our Schools!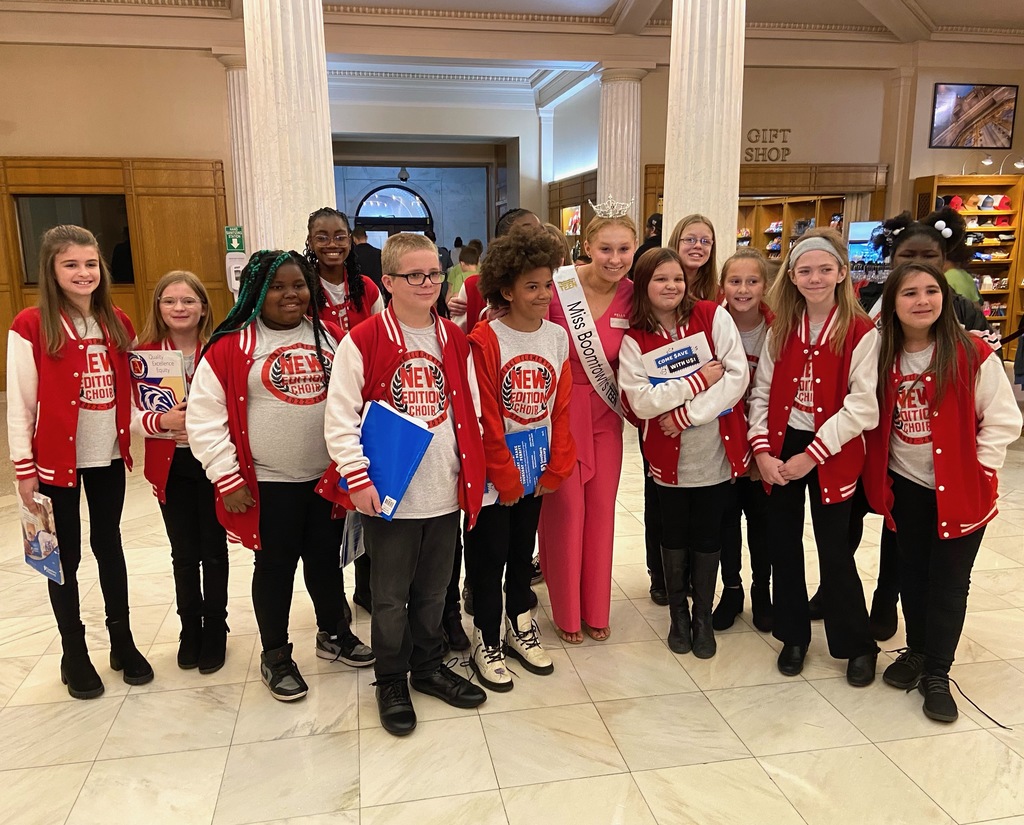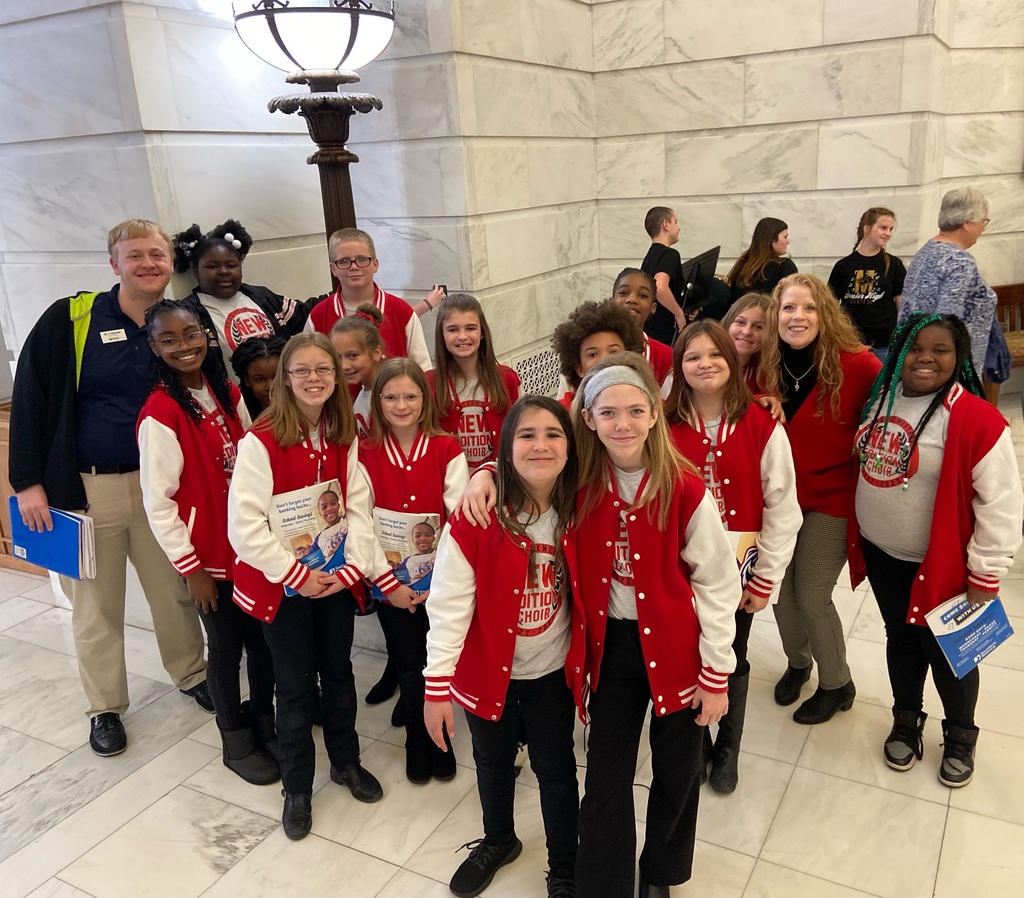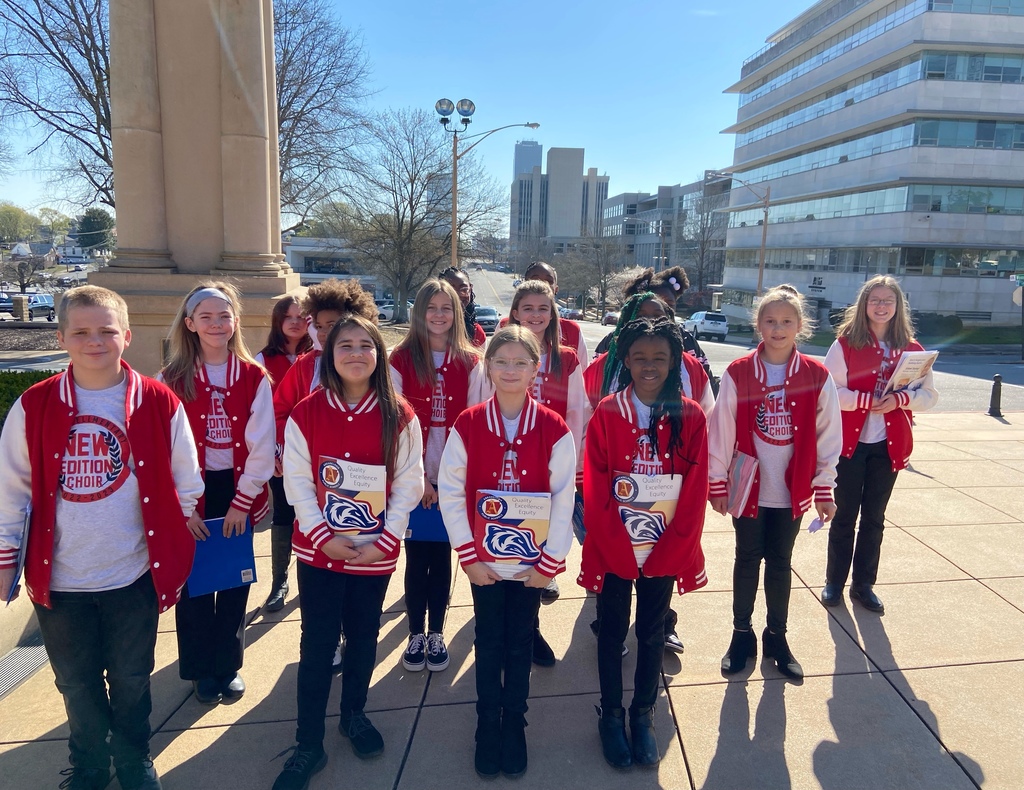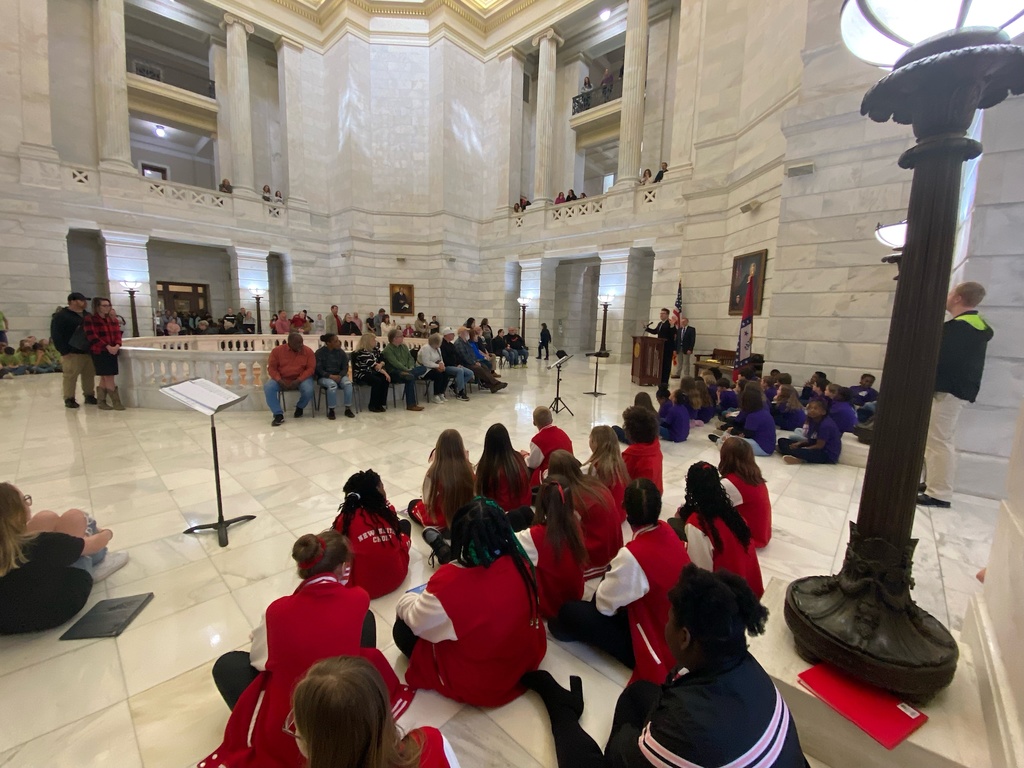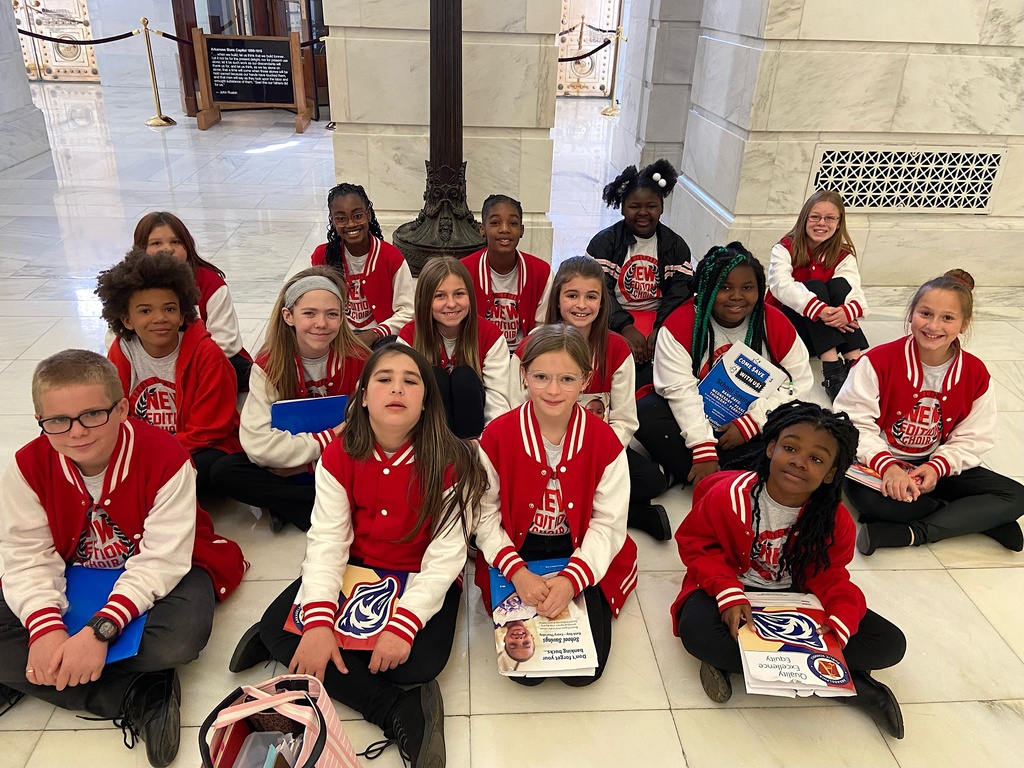 UAMS will host a Jr. STEM Pathways Academy for Grades K-5 on June 12-23, 2023 at Perritt Primary School. This a great opportunity for students in our community! To get more information and to sign up, visit ddei.uams.edu/outreach-programs/pathways-academy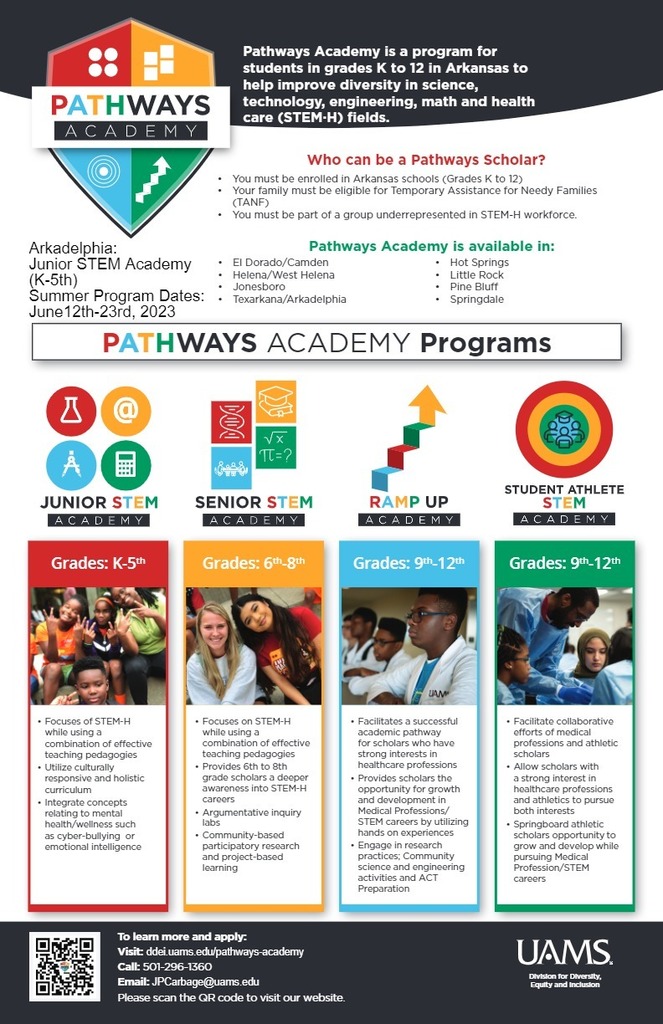 Goza Middle School eighth-grade student, Alaina Metcalf placed sixth at the 2023 Electric Cooperatives of Arkansas State Spelling Bee. Alaina competed with 53 other students from across Arkansas at the event that was held on Saturday, March 11 at the Arkansas 4-H Center in Little Rock. Approximately 84,350 students from 422 schools in 55 counties across Arkansas participated in local and county contests that led up to the State Spelling Bee. Congratulations Alaina on your outstanding accomplishment!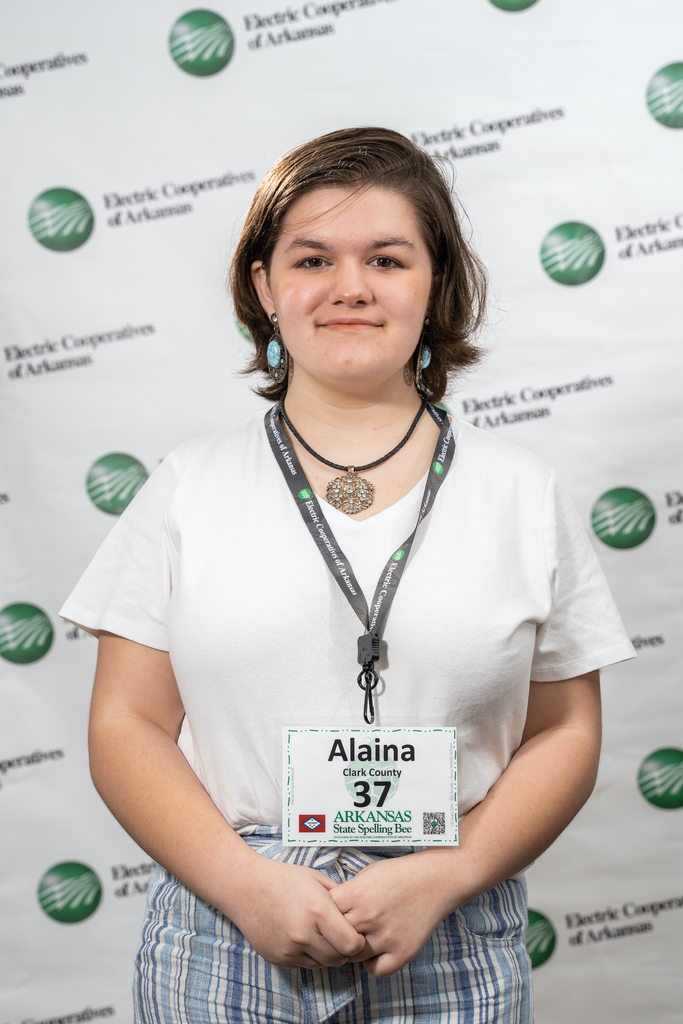 Peake Third Grade Spelling Bee Winners were recognized at Tuesday evening's APSD Board meeting. Congratulations to Garrett Hasley-1st Place, Will Howard-2nd Place, and Cameron Thompson-3rd Place. These students also competed last week at the Clark County Spelling Bee where Garrett Hasley won first place and Cameron Thompson finished second. Outstanding accomplishment! #BadgerPride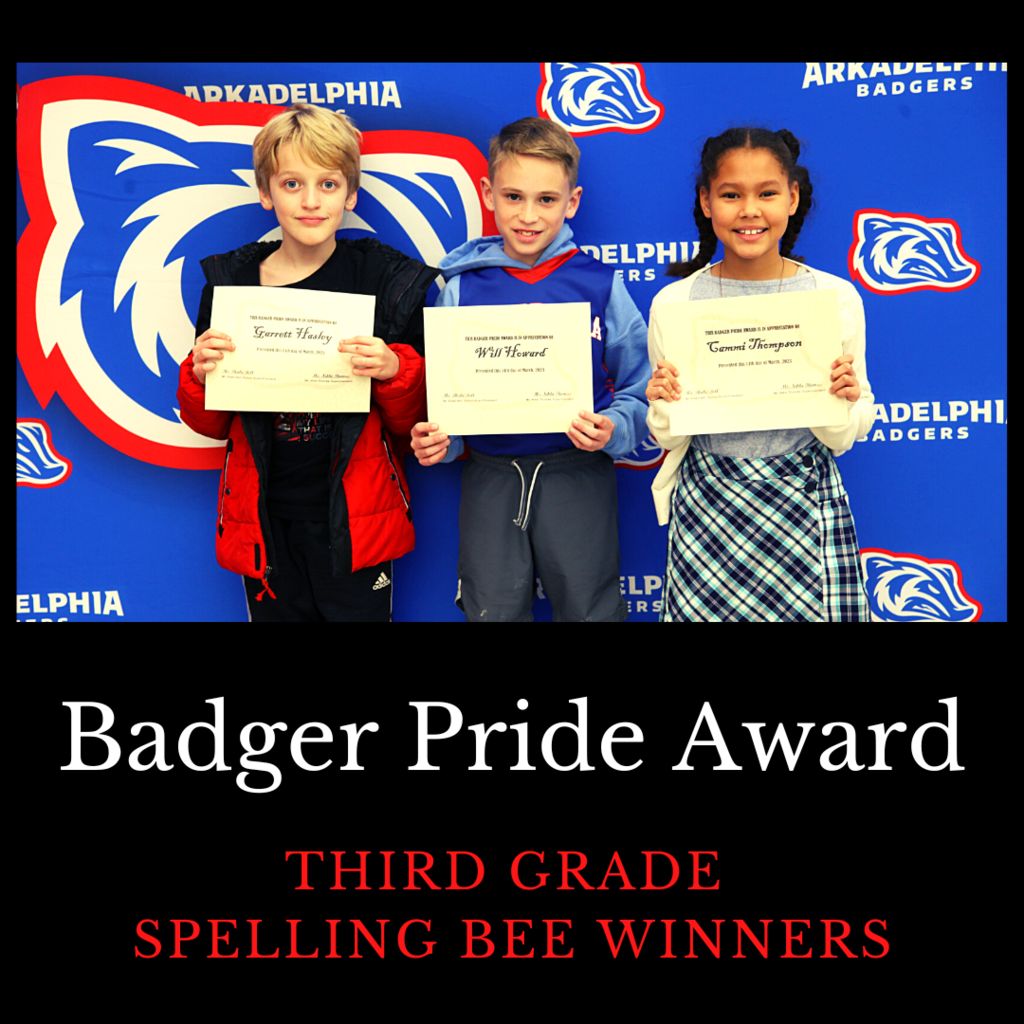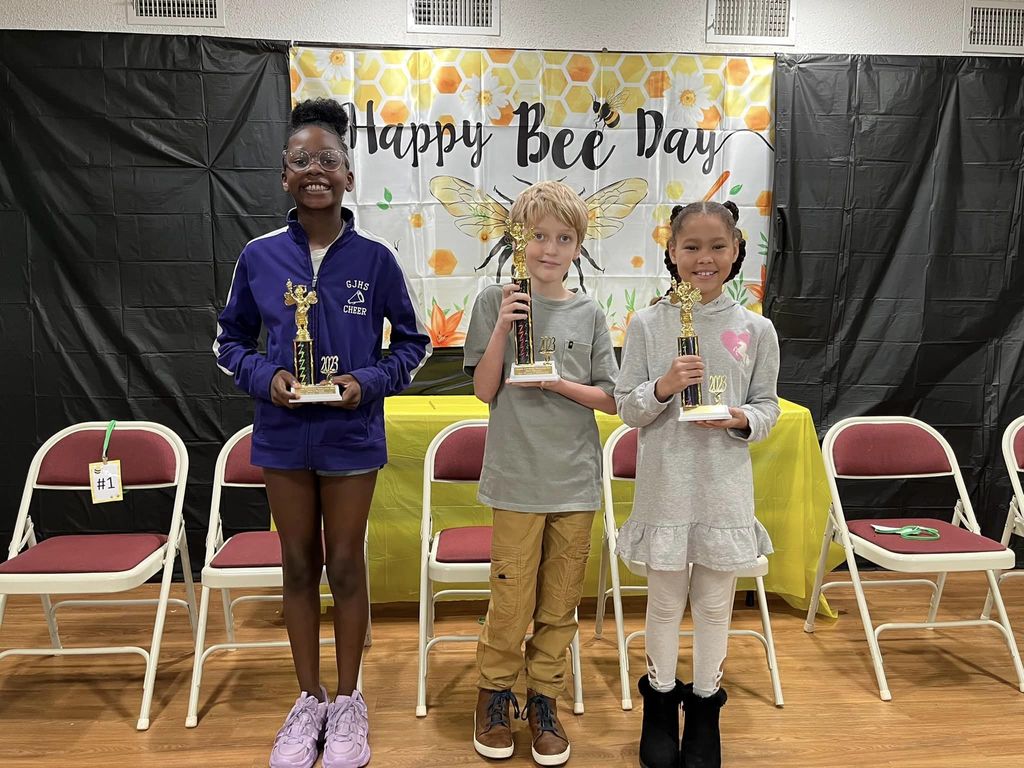 A Pirate's Life For Me! Wonderful performances on Tuesday by our first-grade students at Perritt! March is Music in our Schools Month. Thank you to Perritt's music teacher Ansley Webb for bringing out the best in our students. So much joy in their music! #MusicInOurSchools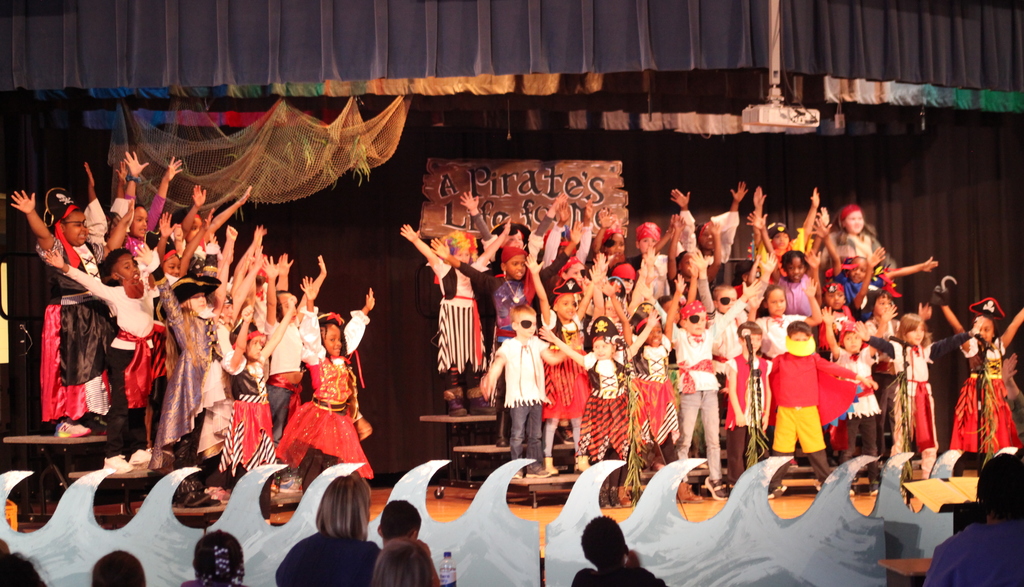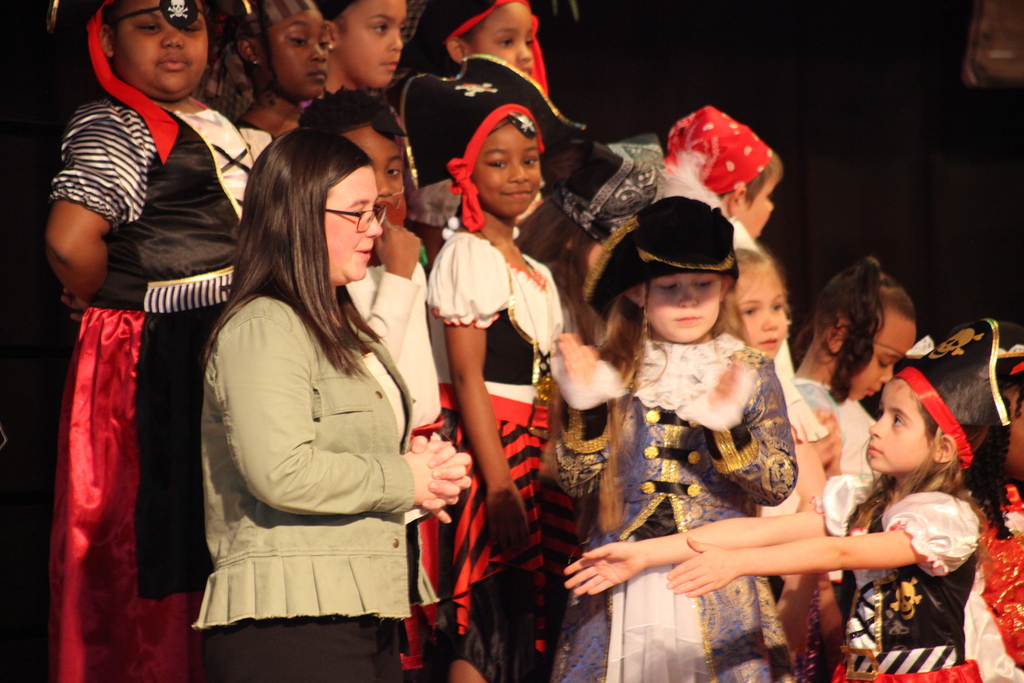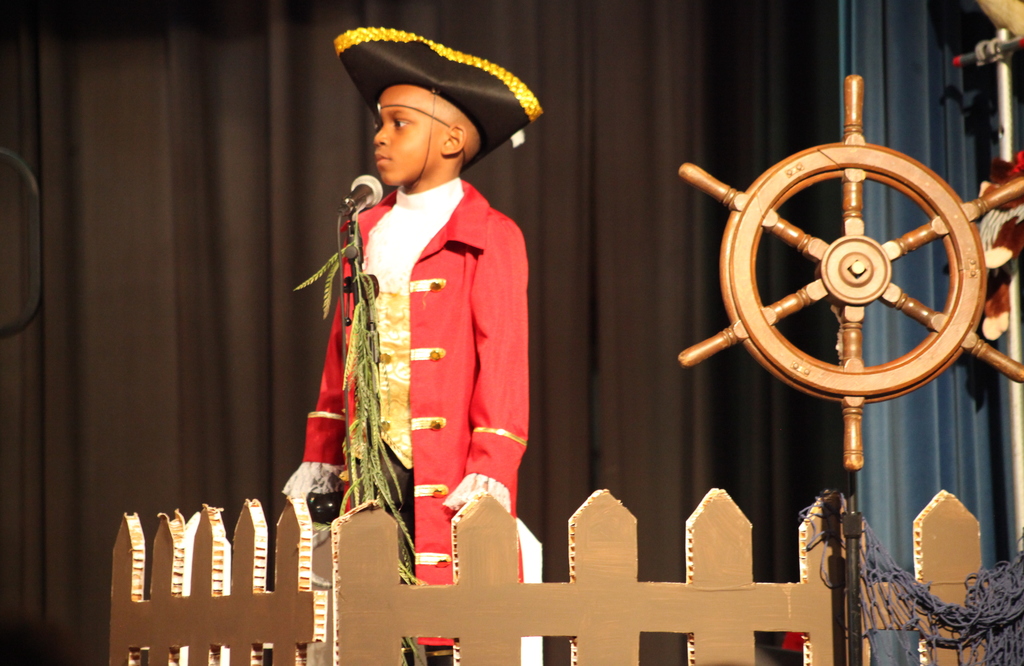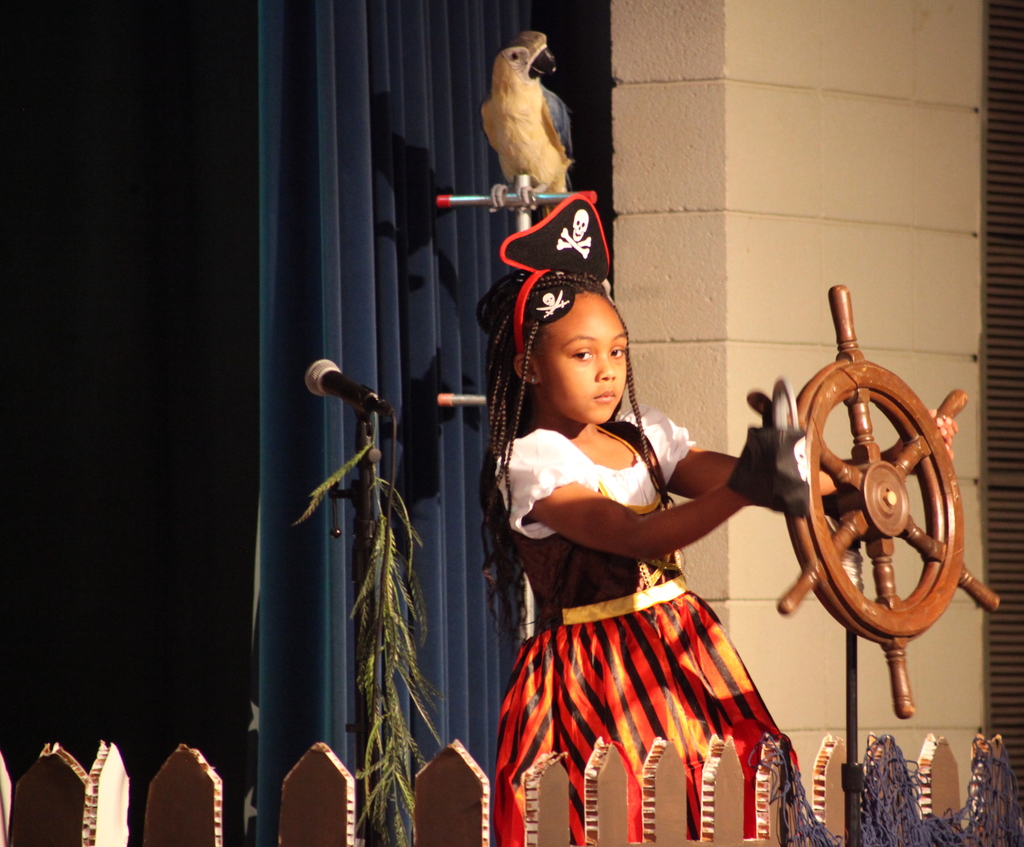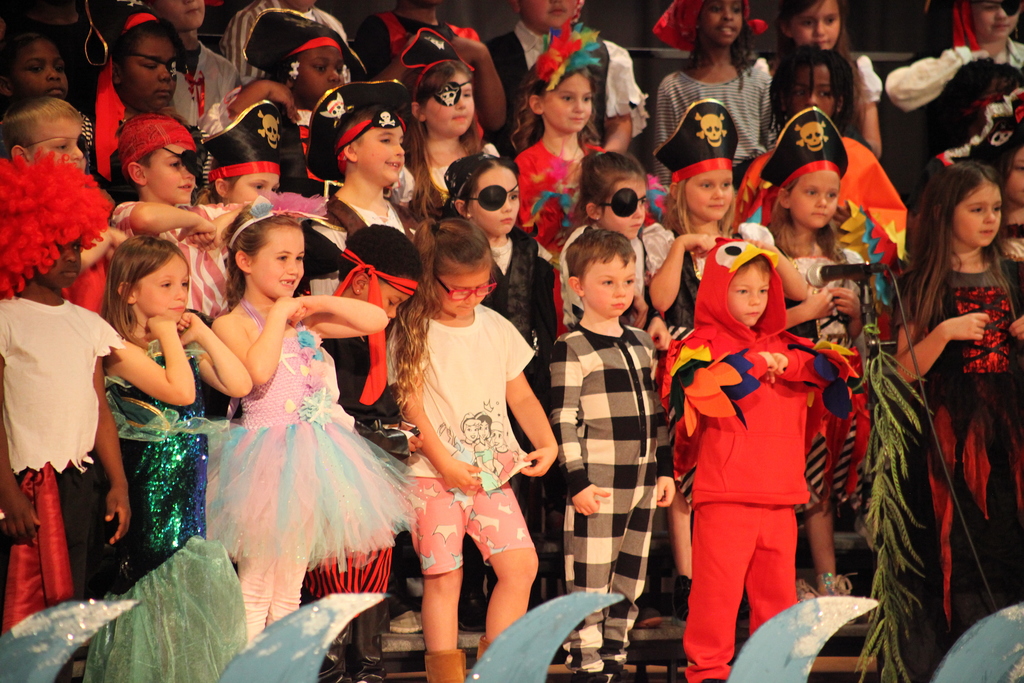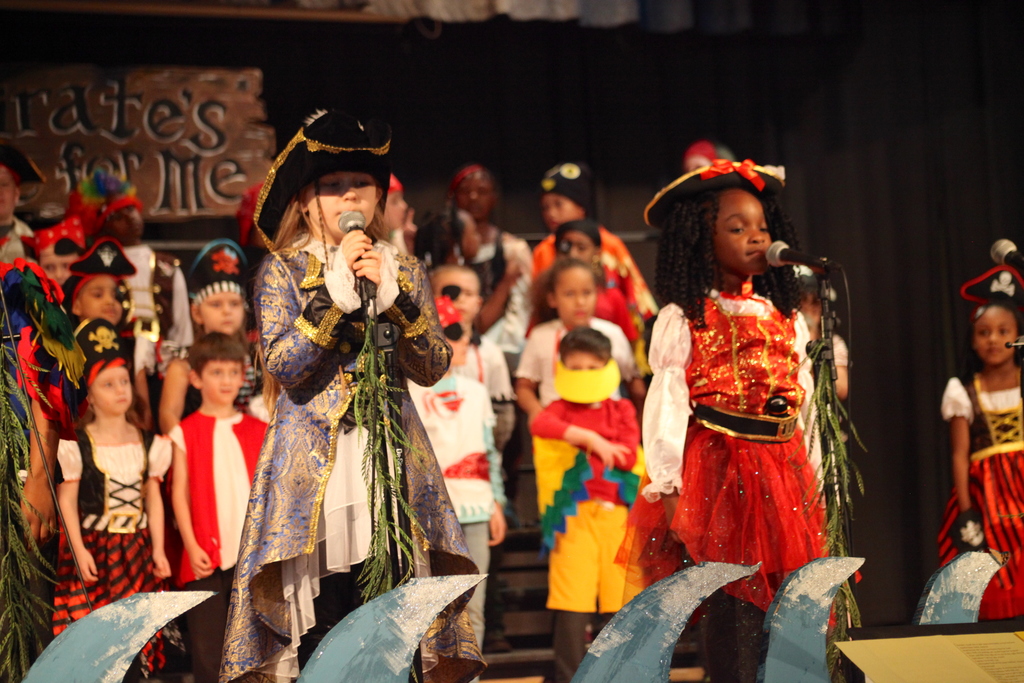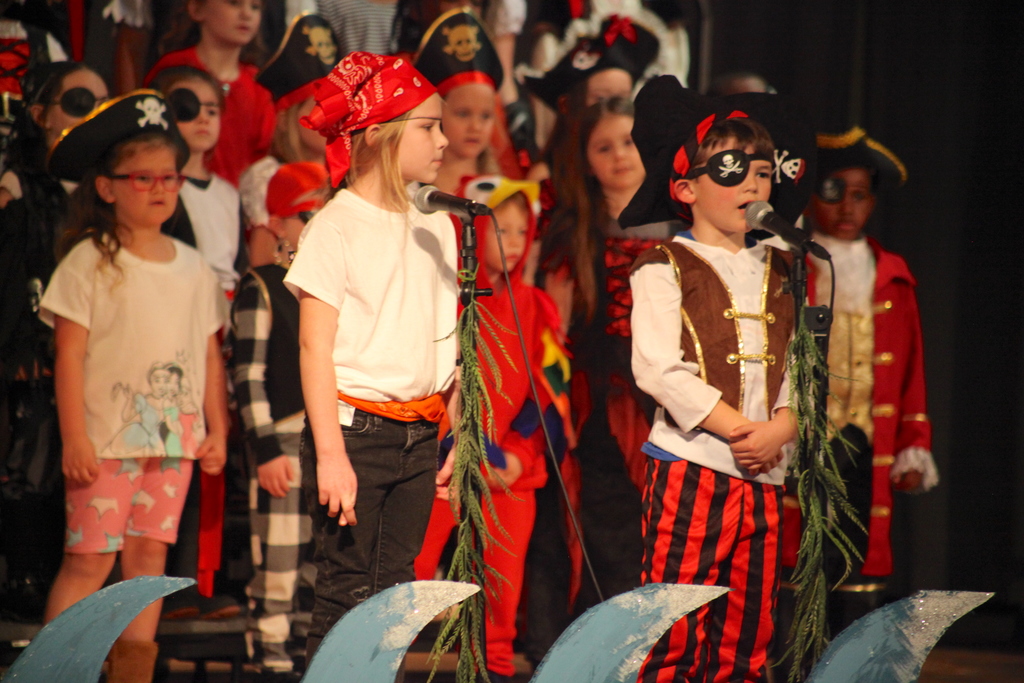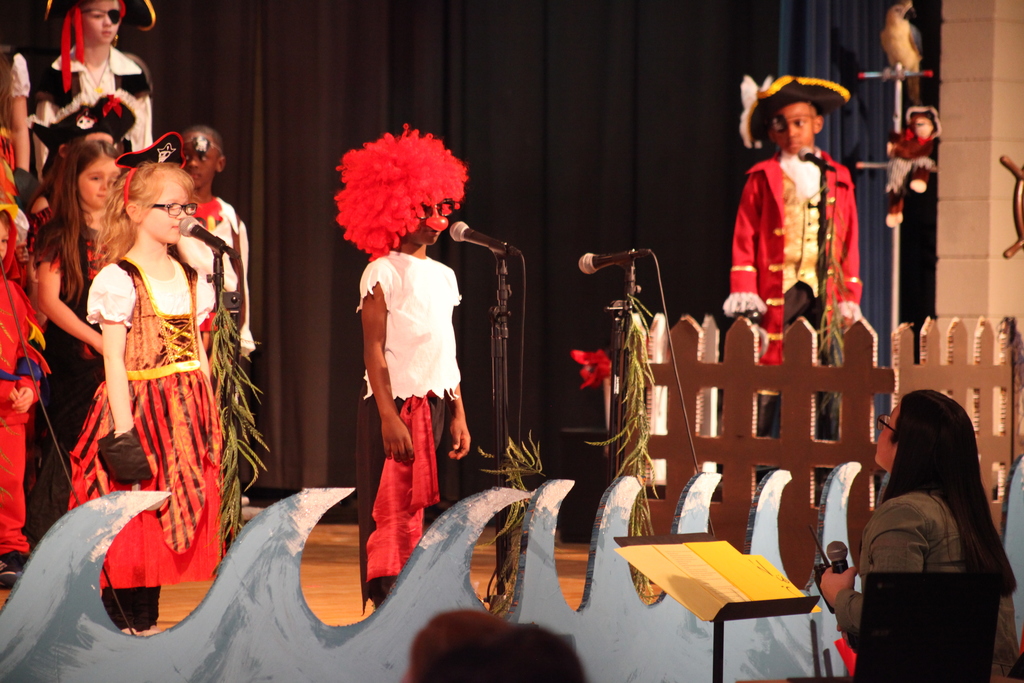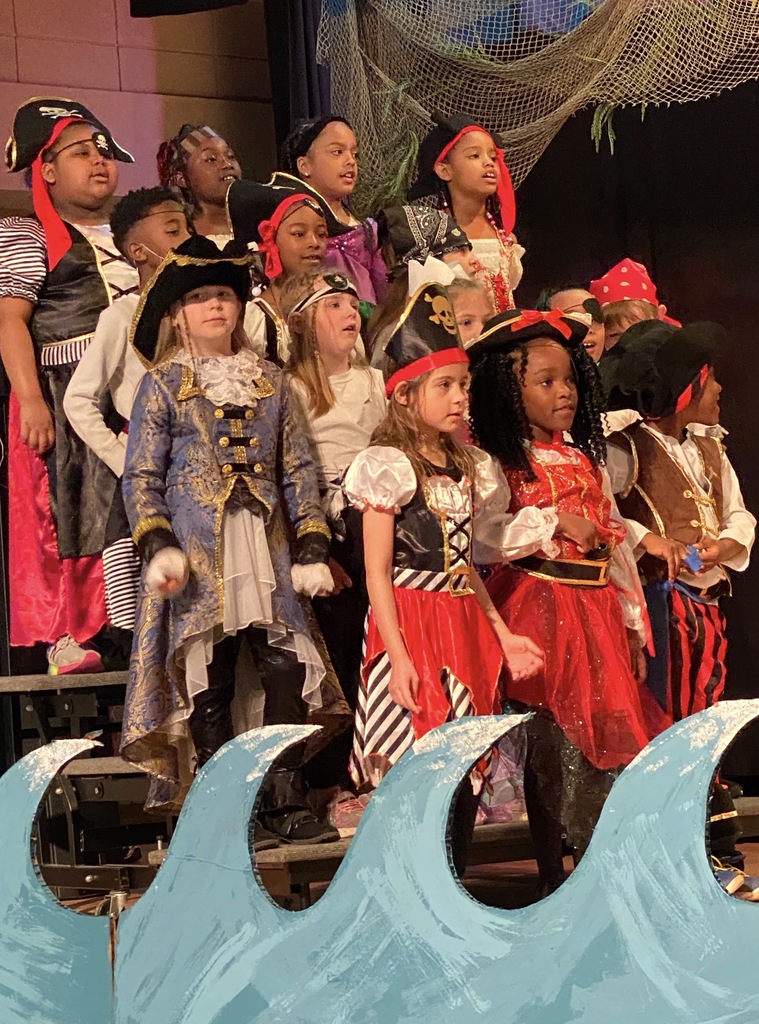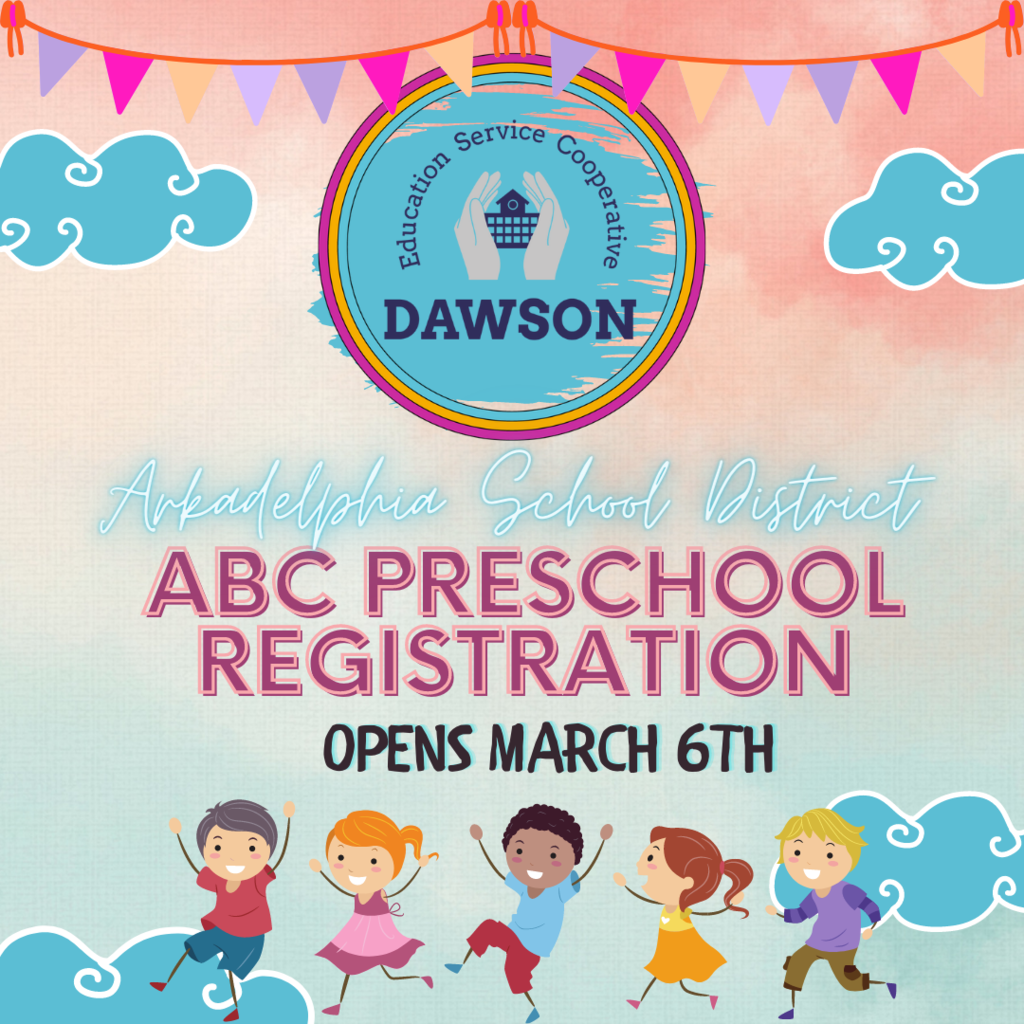 Thanks to Farm Bureau for providing free hot dogs to all the fans at the Clark County Diamond Classic Monday evening and to Southern Bancorp for giving out water. Farm Bureau's Justin Rogers, AHS Graduate, threw out the first pitch. The Badgers won 15-2. Lady Badger Softball and Badger Baseball both take on Malvern at home this evening.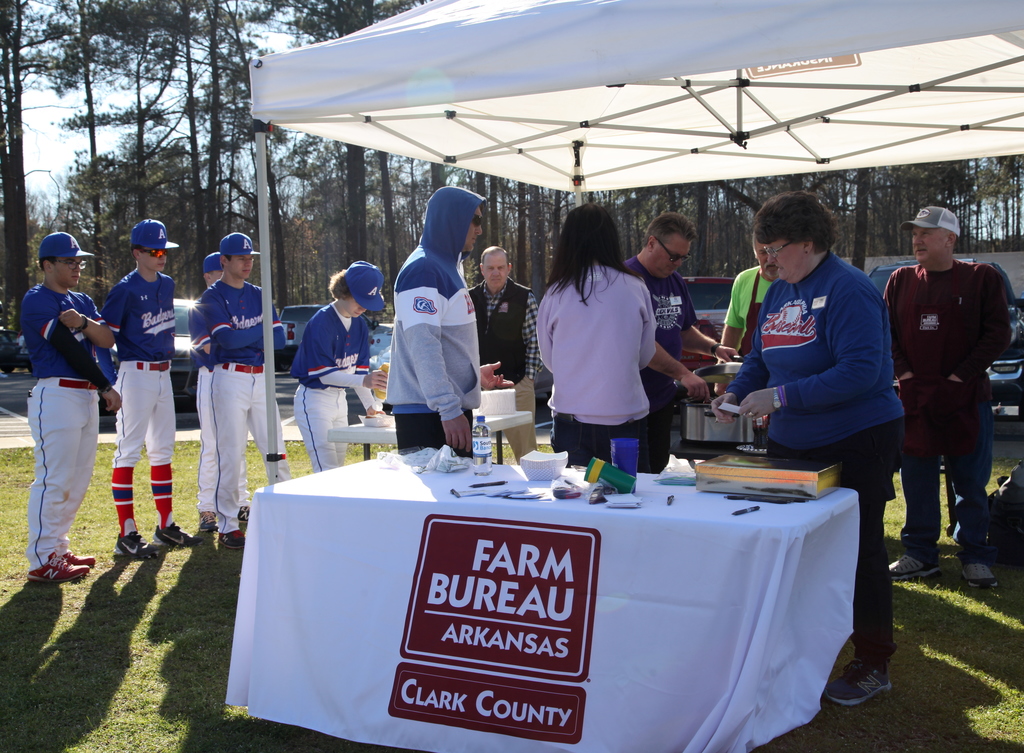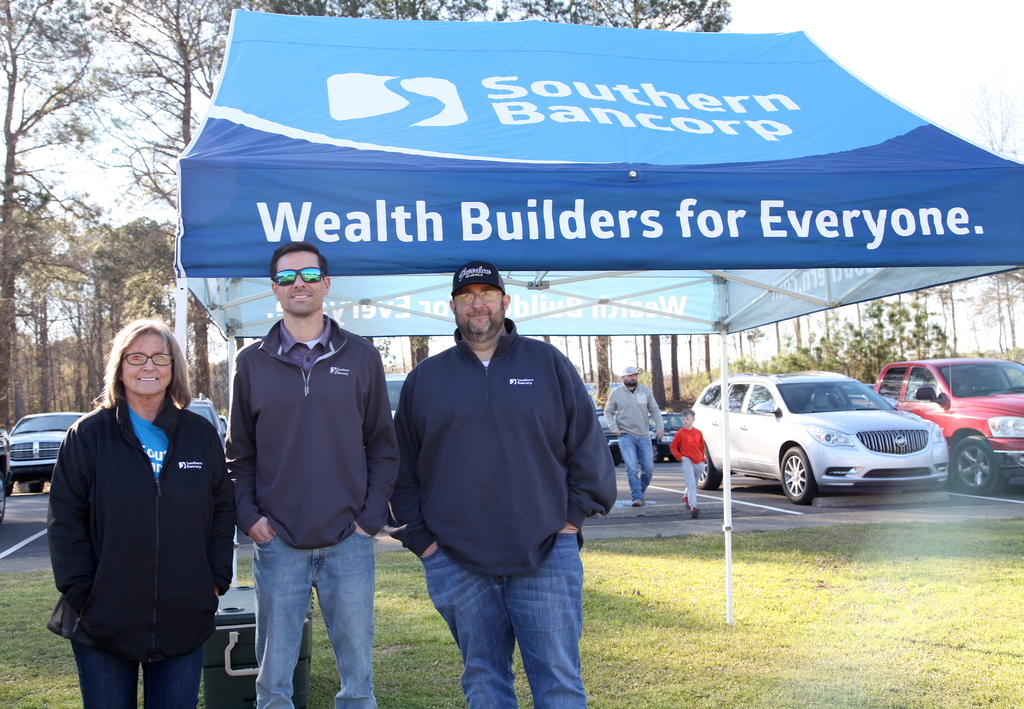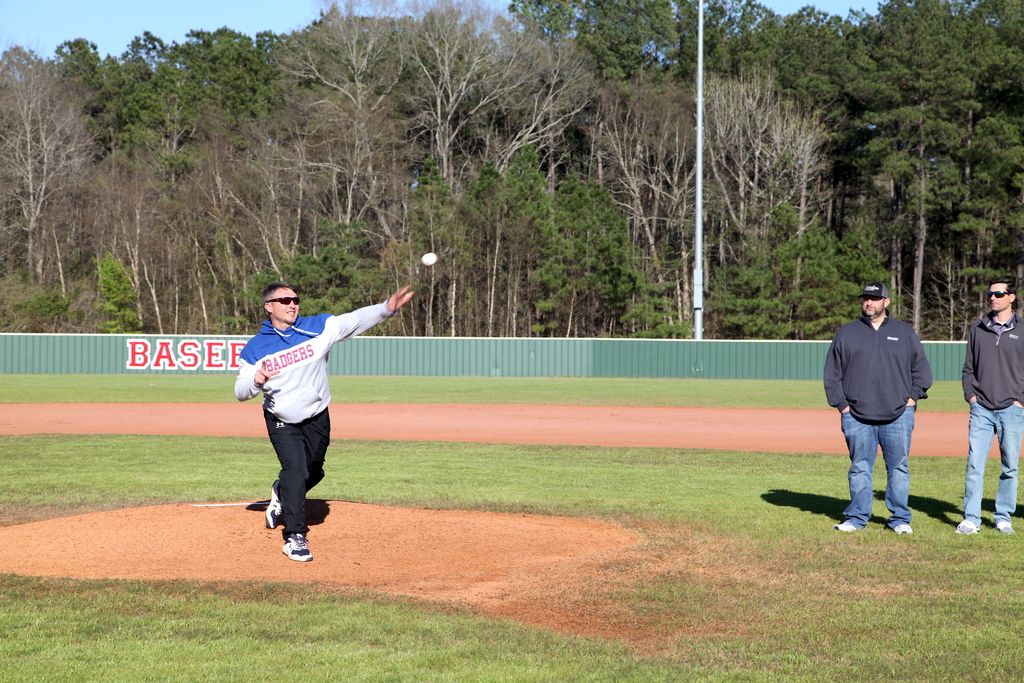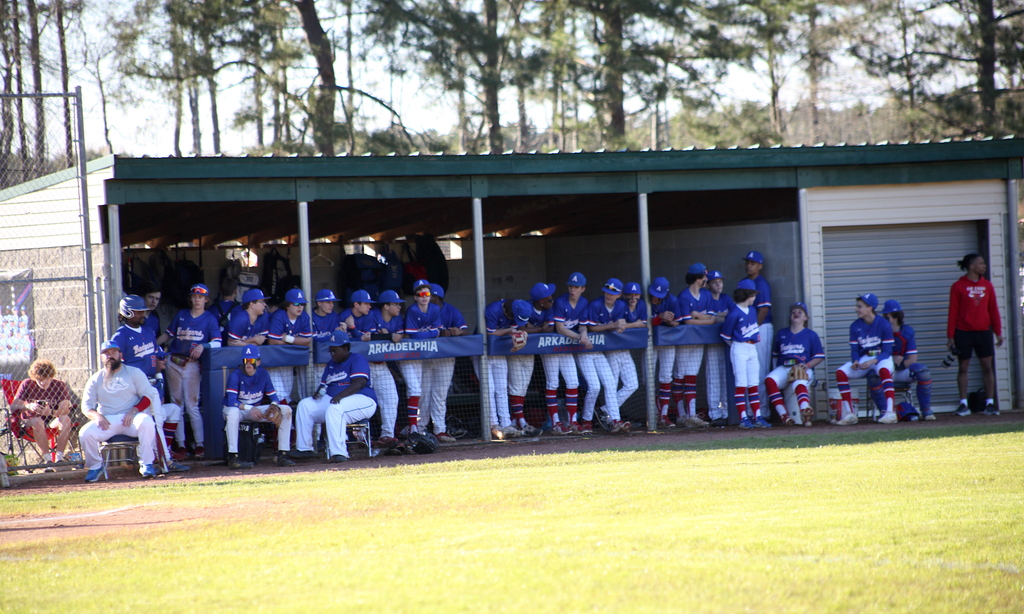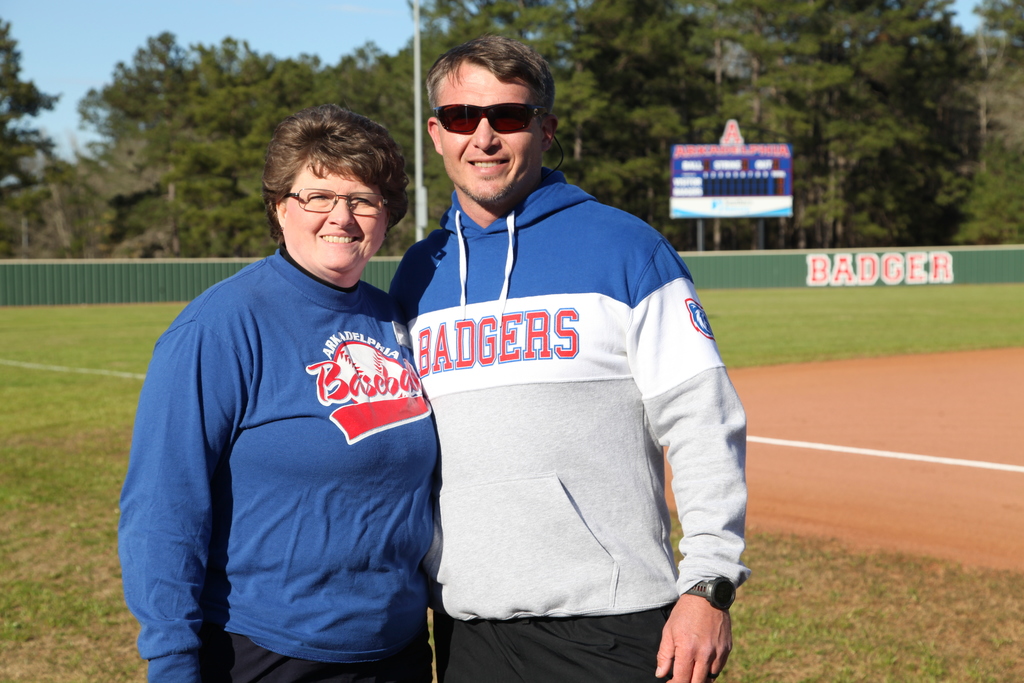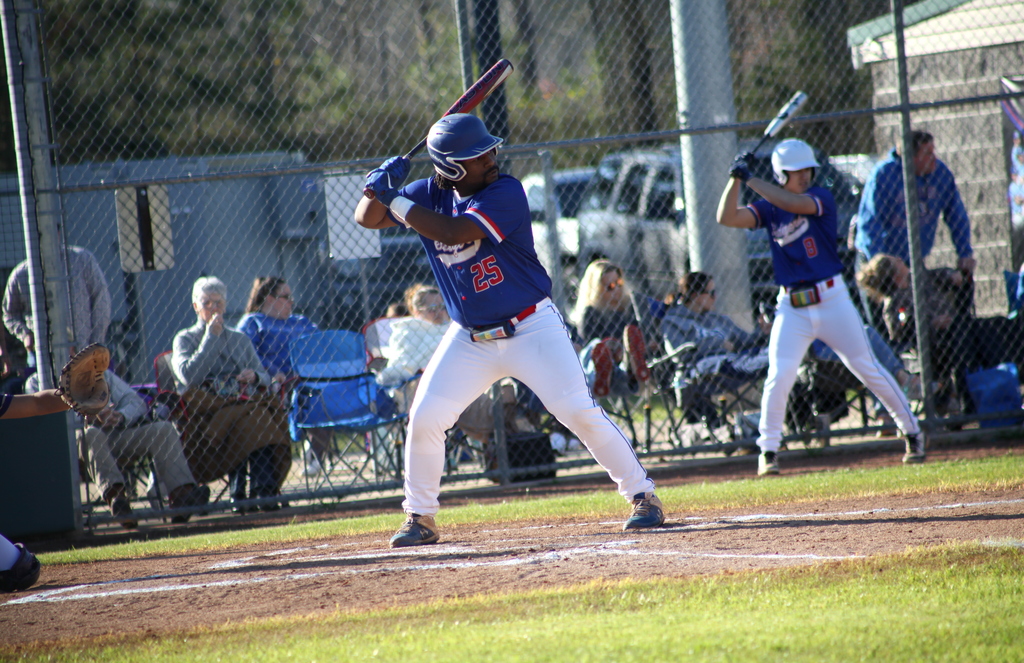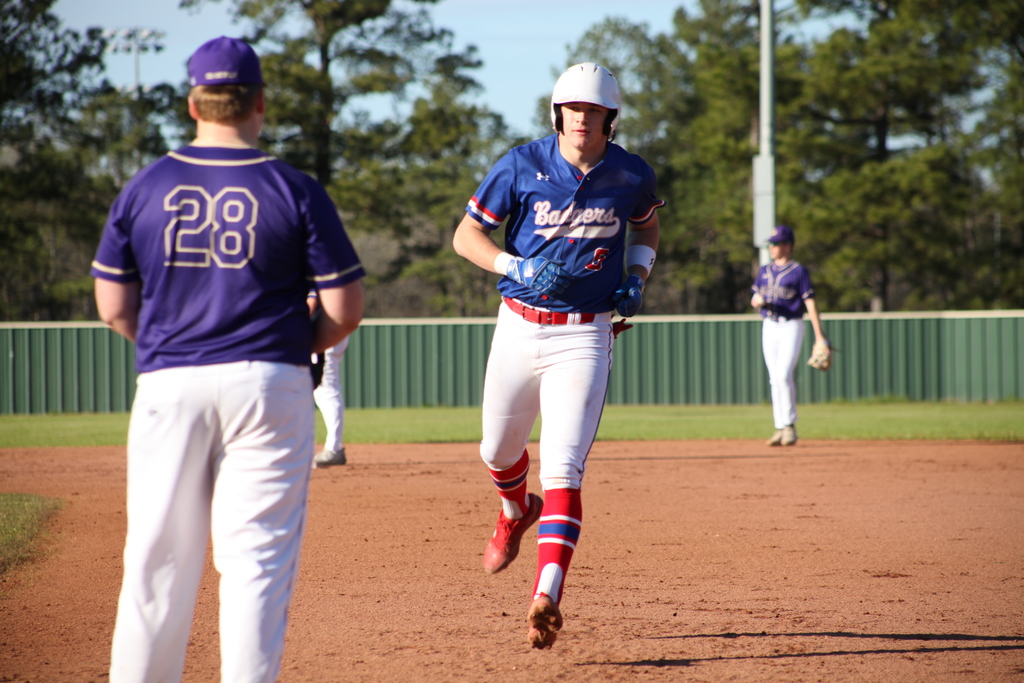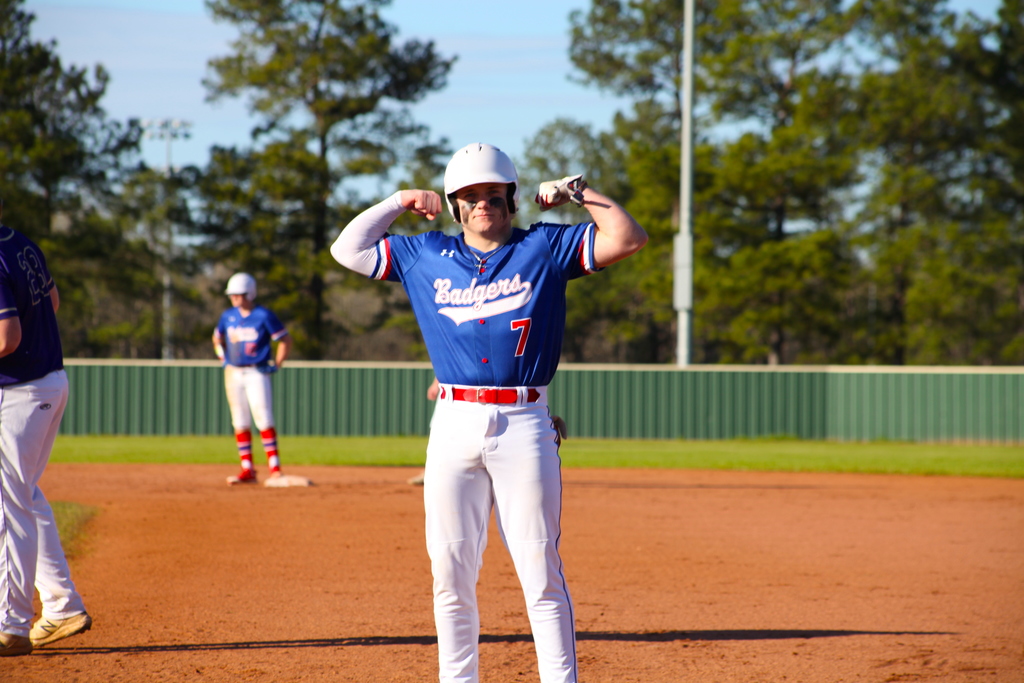 It will be a busy week in the Arkadelphia School District as we end the third grading period on Friday. Finish strong students! Good luck to our sports teams! Spring Break will be March 20-24. Have a great week!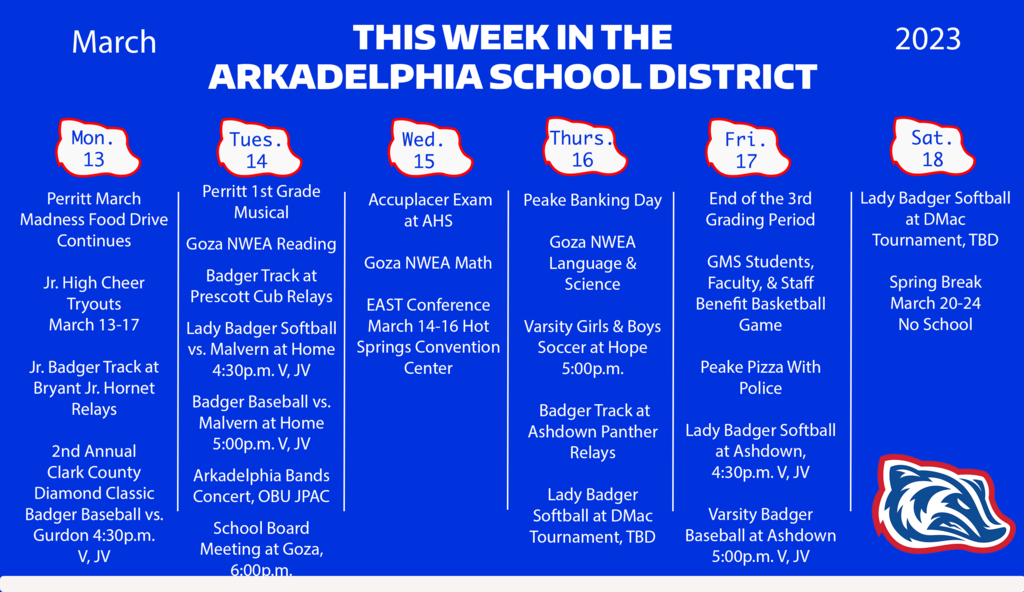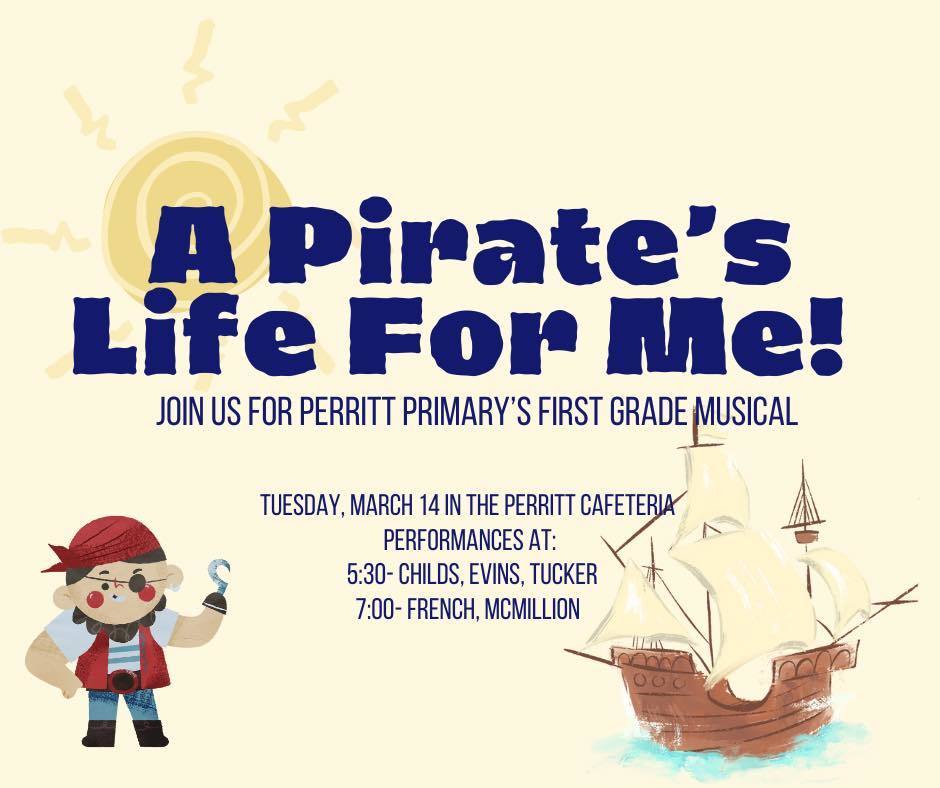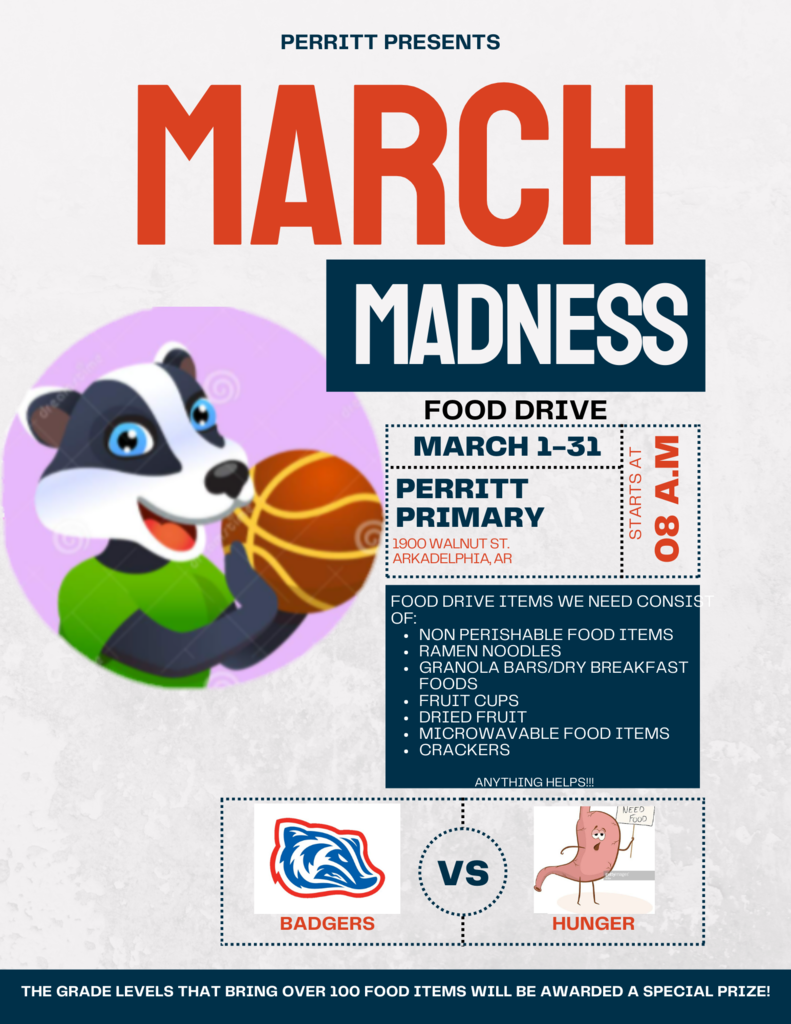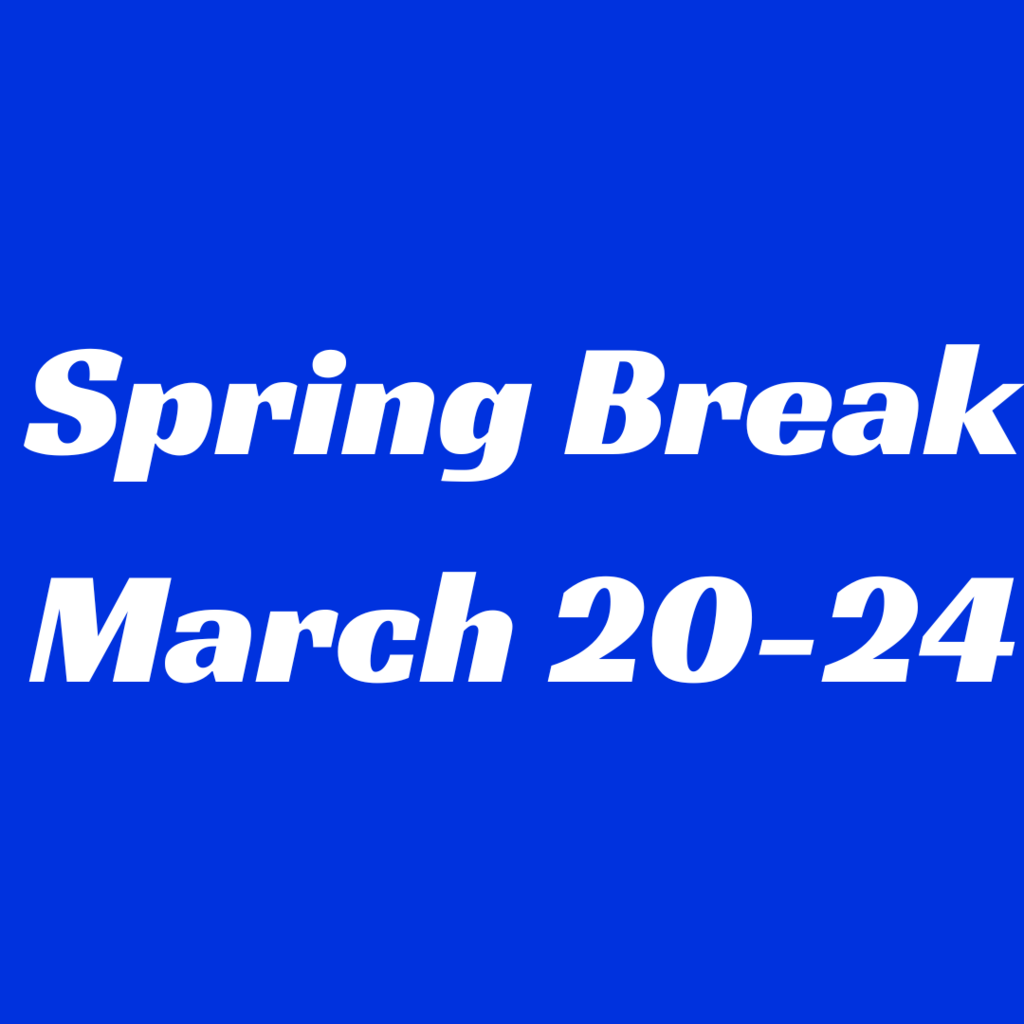 Don't forget!! We spring ahead 1 hour tonight as Daylight Saving Time returns!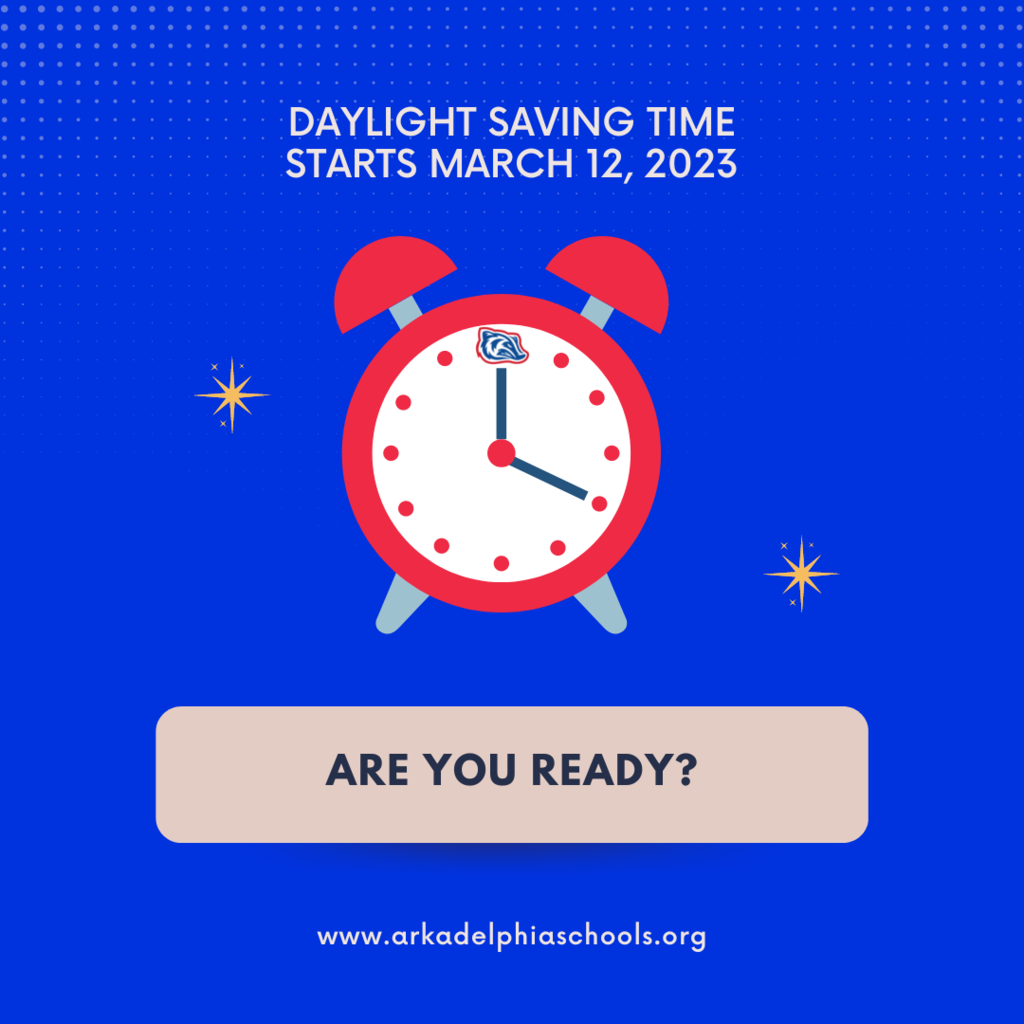 Tonight, Lady Badger Softball and Badger Baseball will be in action. There are CHANGES to the location of the games. The Lady Badgers will play at 4:30 p.m. at Feaster Park. The Badgers will start at 6:30 p.m. in Hot Springs at Majestic Park. Let's go Badgers!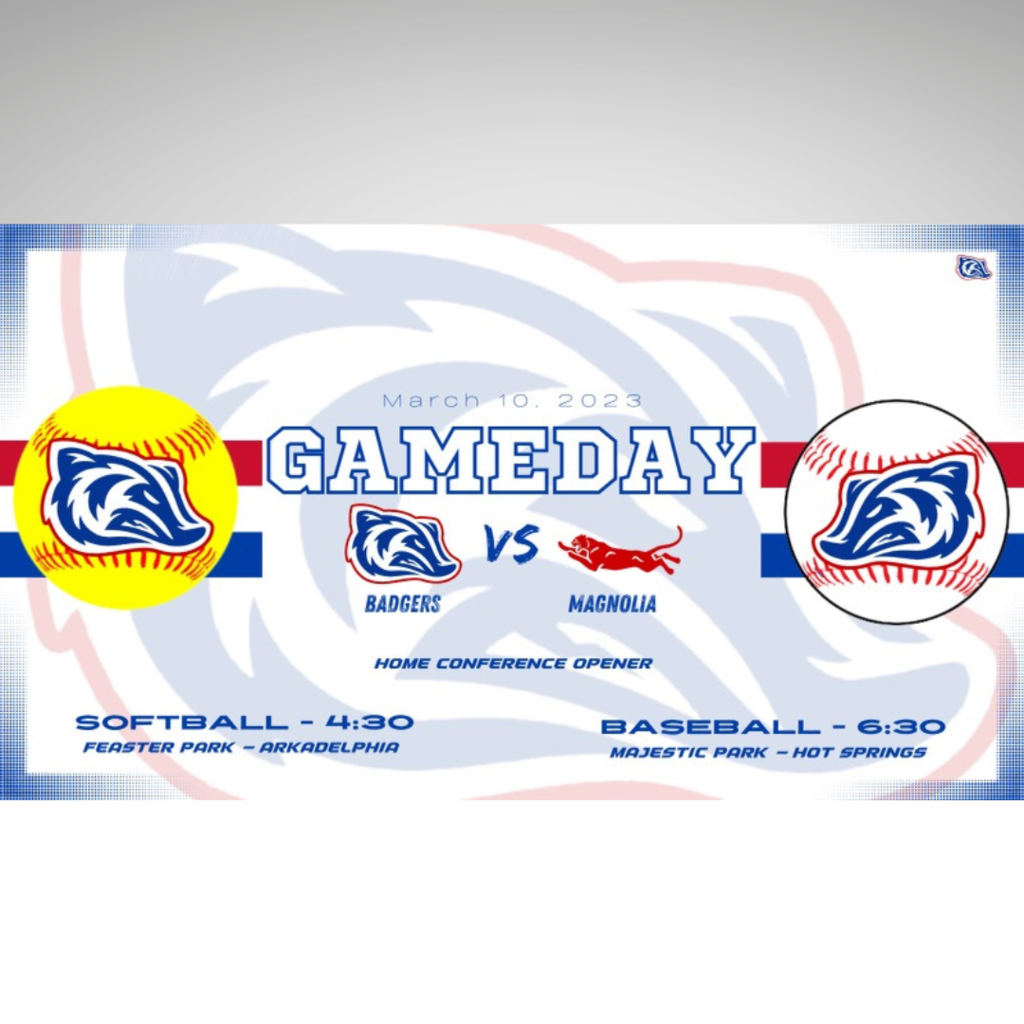 March 10th is Social Emotional Learning Day (SEL). SEL Day encourages all community members to learn about and share their knowledge of the importance and impact of integrating SEL into our schools, organizations, and community. #SELday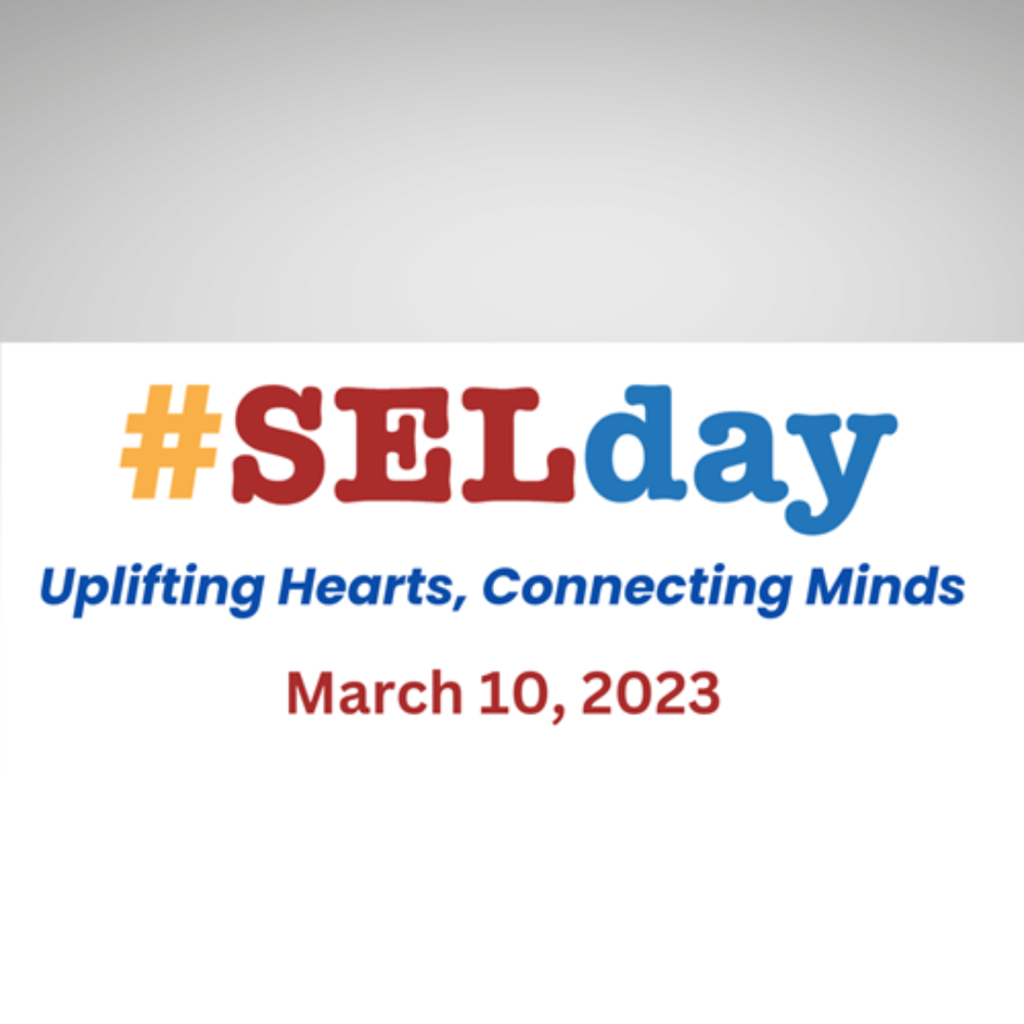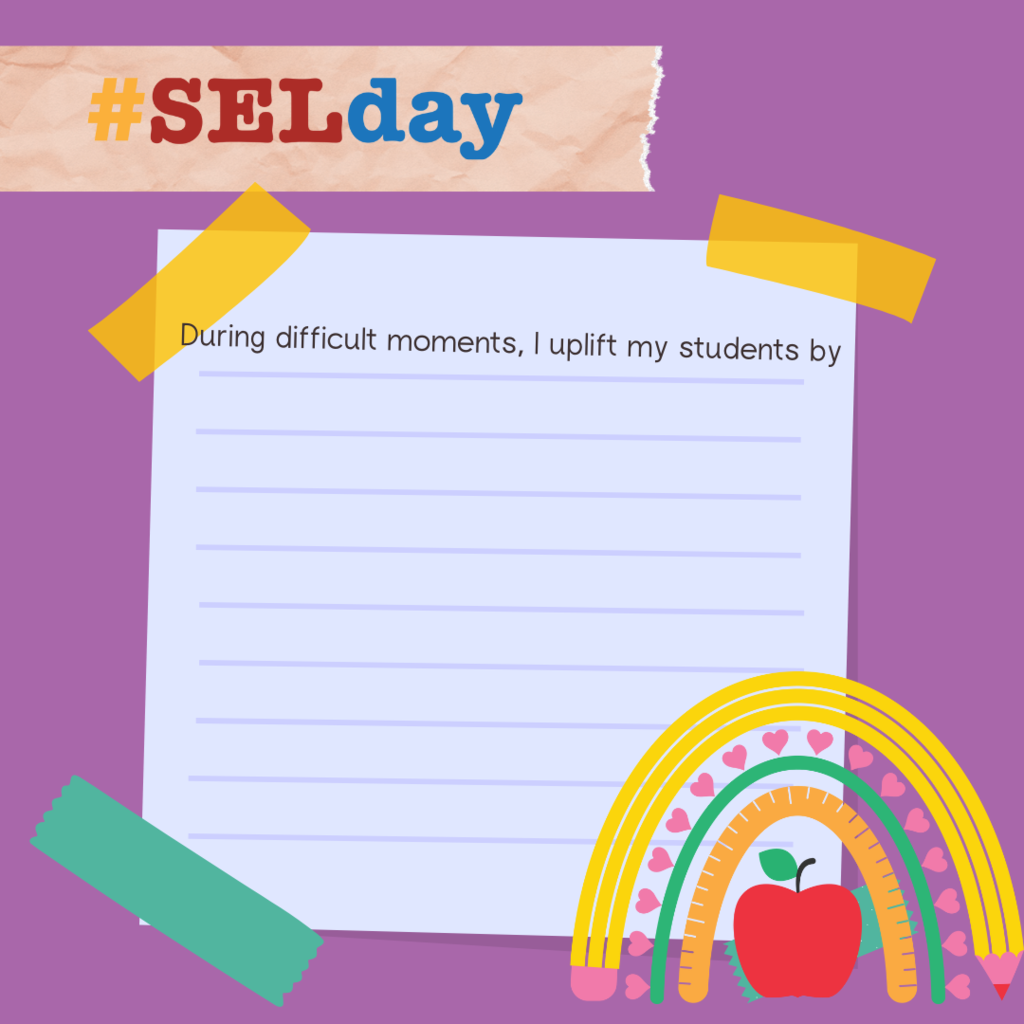 We have been so glad to have Arkadelphia graduate and OBU Student Khennedy Brunson working this semester at Perritt Primary School providing behavior intervention support. She is amazing! Thank you Khennedy for all you do.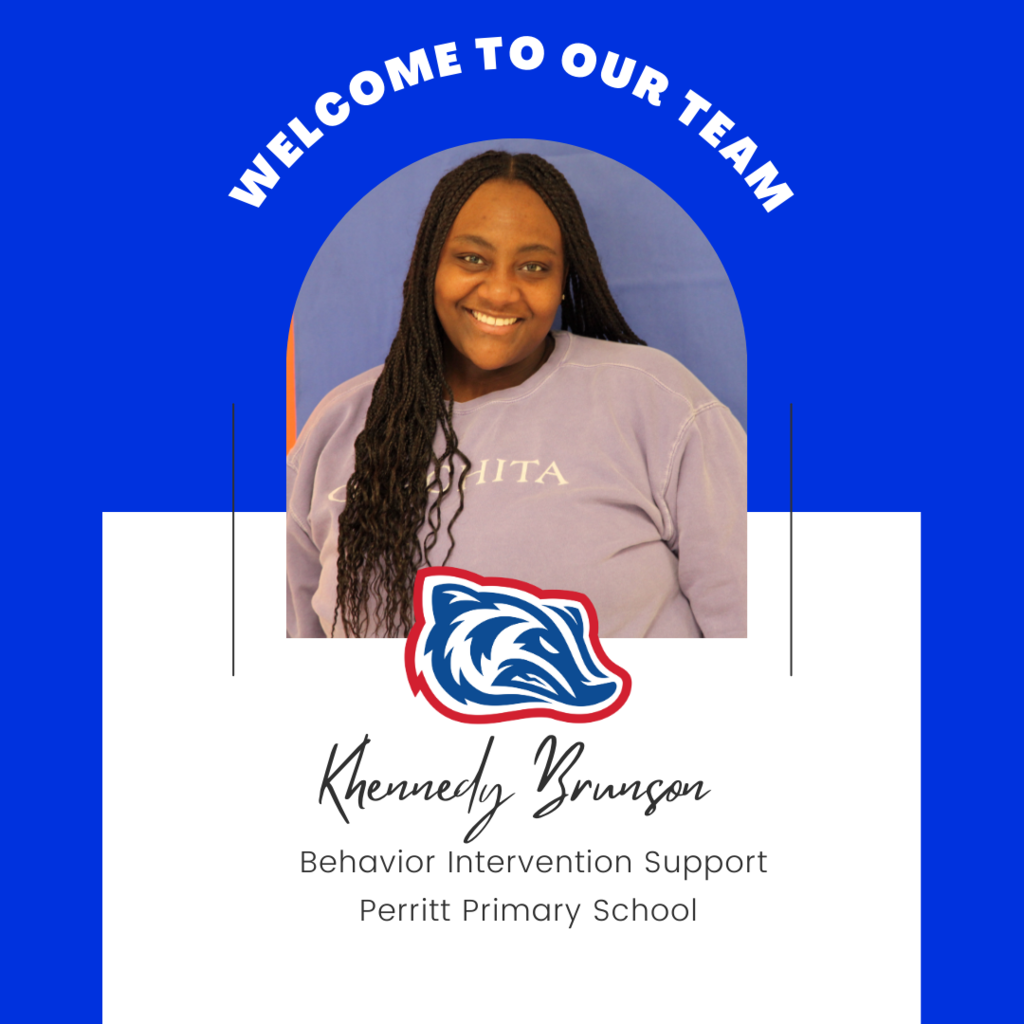 Our counselors were recognized in the February school board meeting in honor of School Counselors Week, February 6-10. We continue to celebrate our wonderful APSD School Counselors: Paula Keeling, Shalonda McCoy, Elizabeth Morris, Zanielle Talley, and Dana Tuggle. #BadgerPride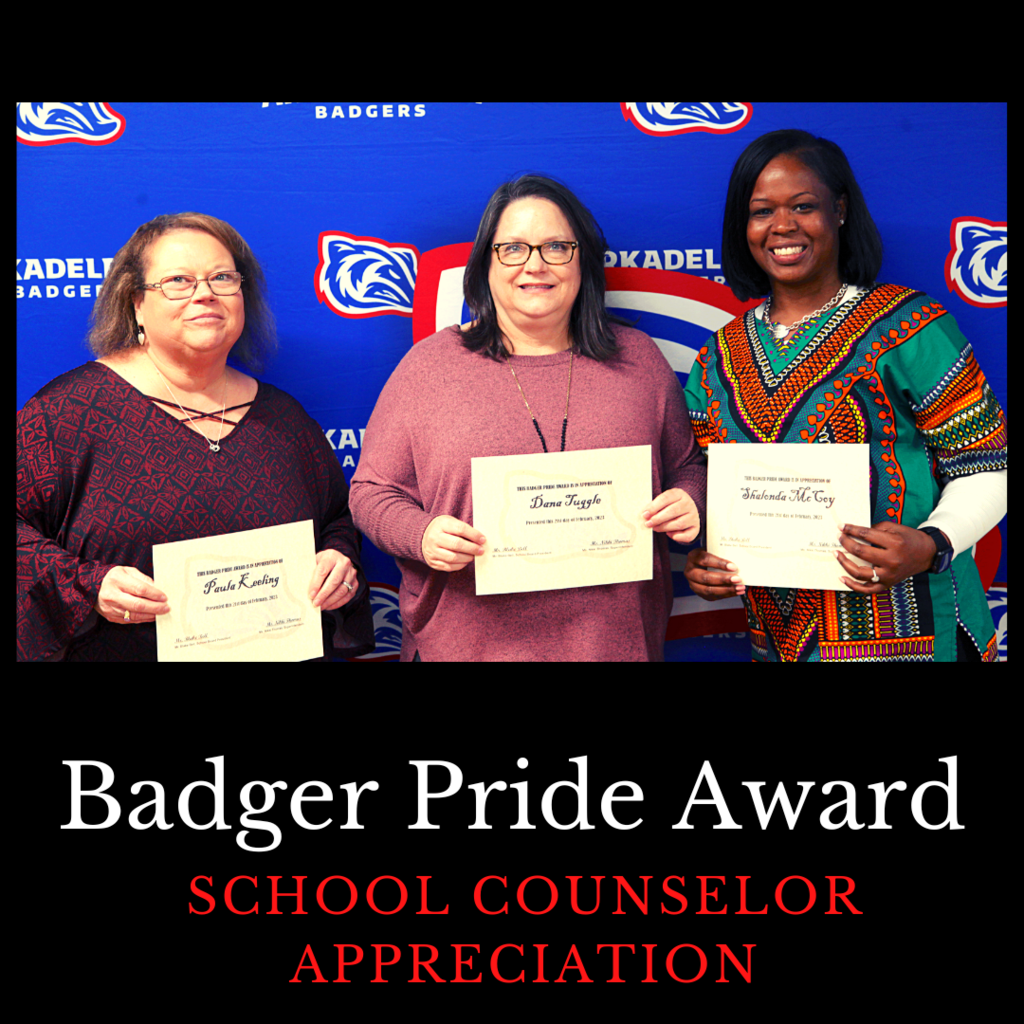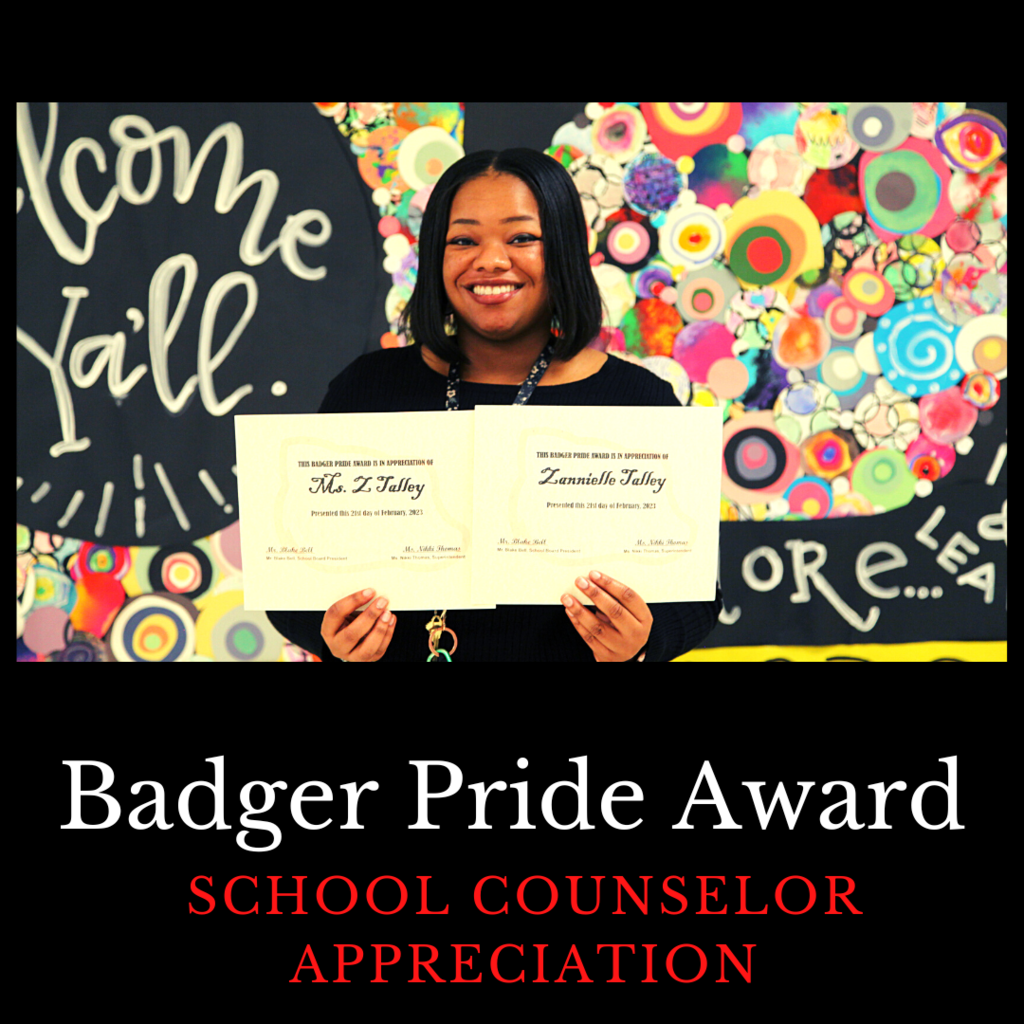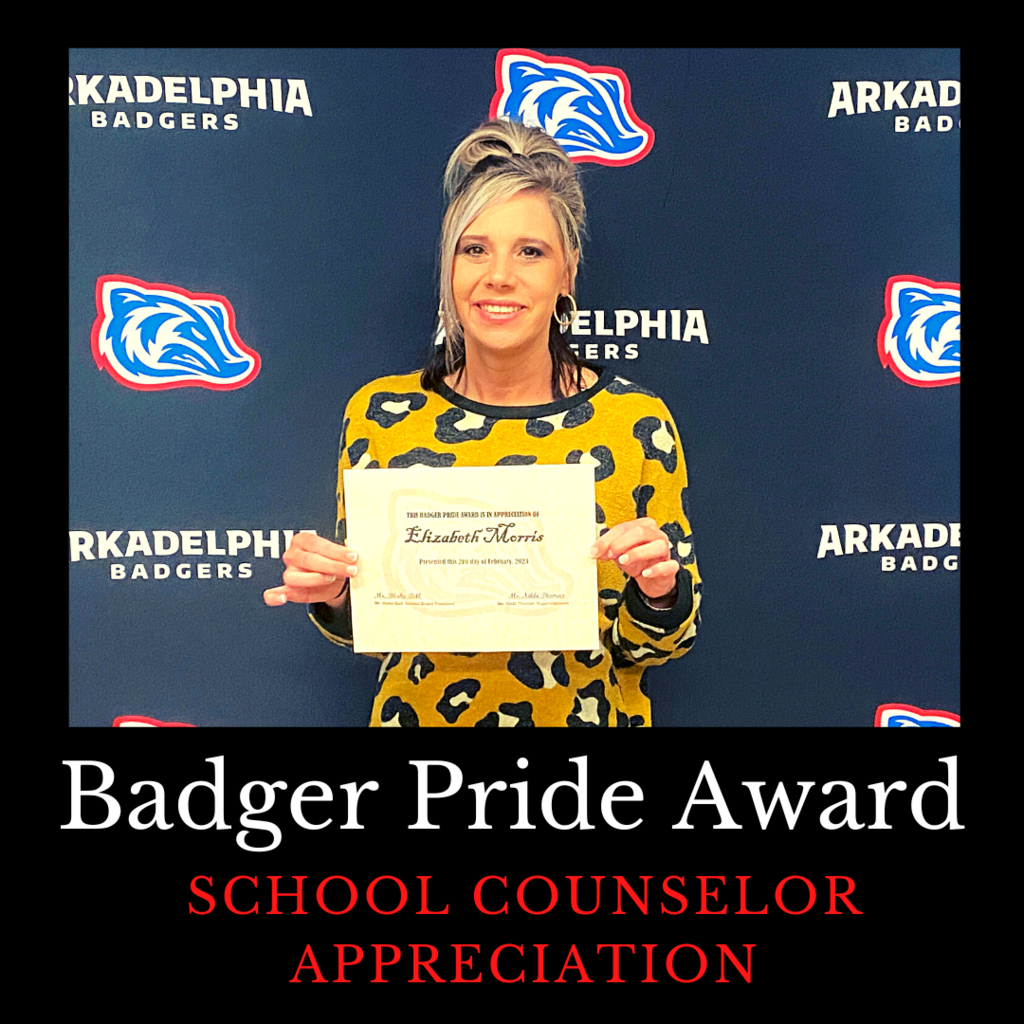 The Arkadelphia School District was out at the Henderson State University Education Job Fair on Wednesday. We had the opportunity to talk to some amazing future educators. It's always a great day to be a Badger!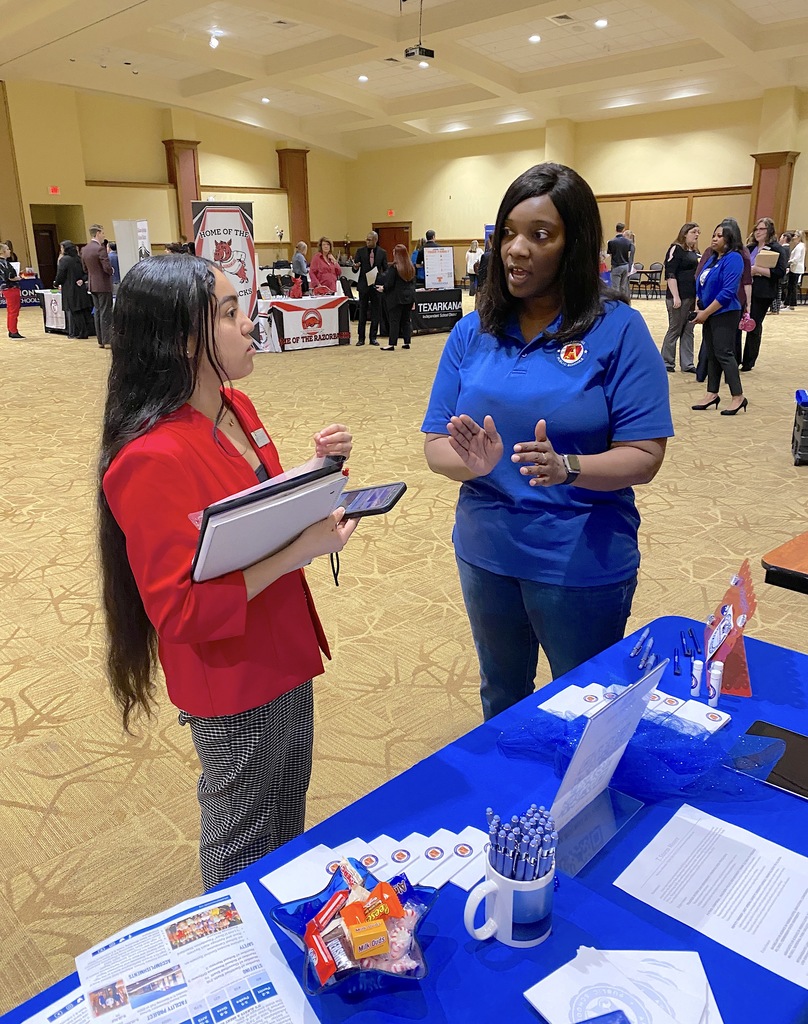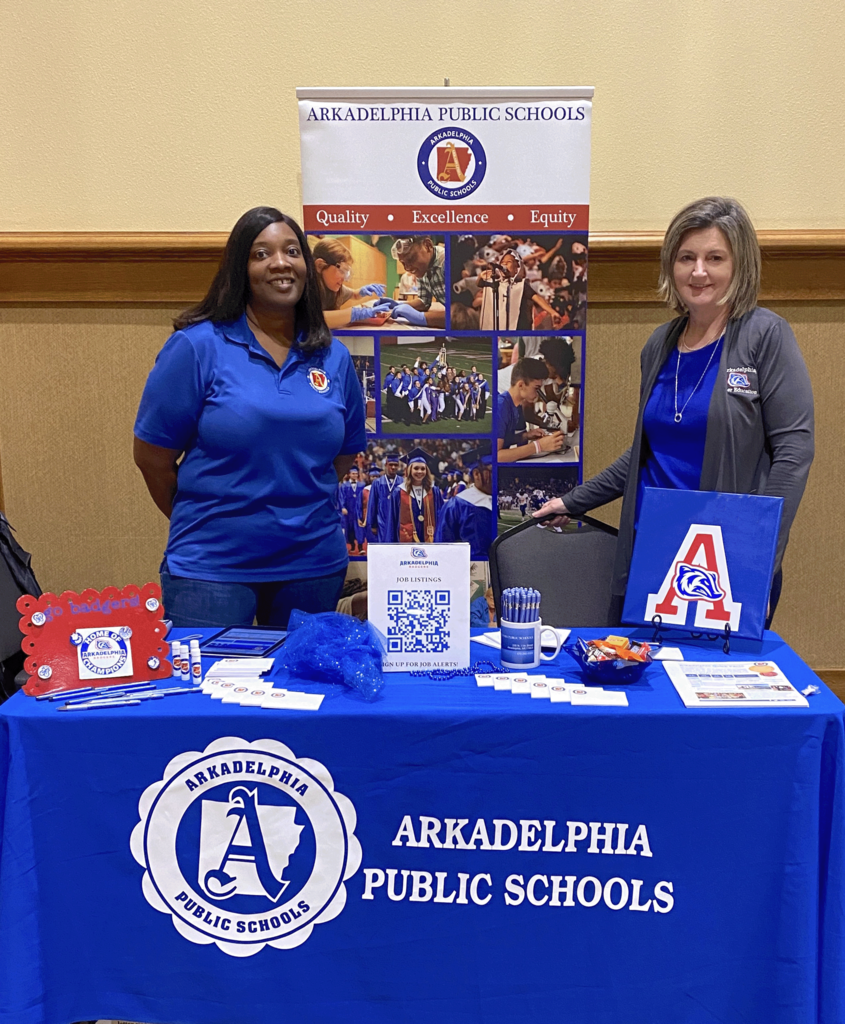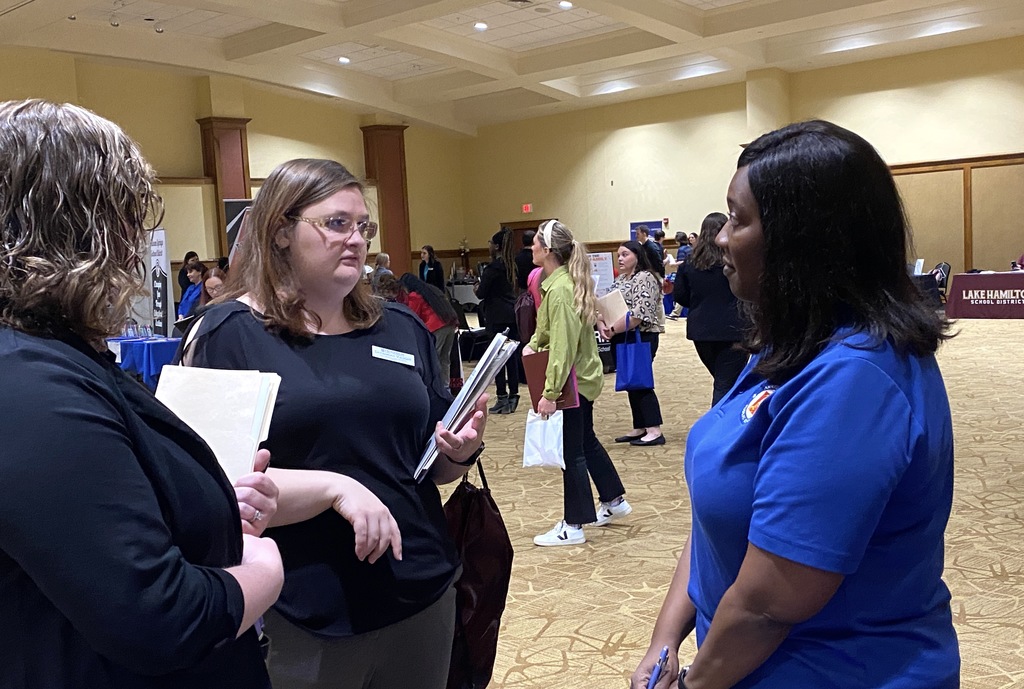 The Arkadelphia School Board had lunch at Peake Elementary School on Monday as they got to visit with some of the students and have a meal with them. The Peake New Edition Choir sang for the Board and did an amazing job!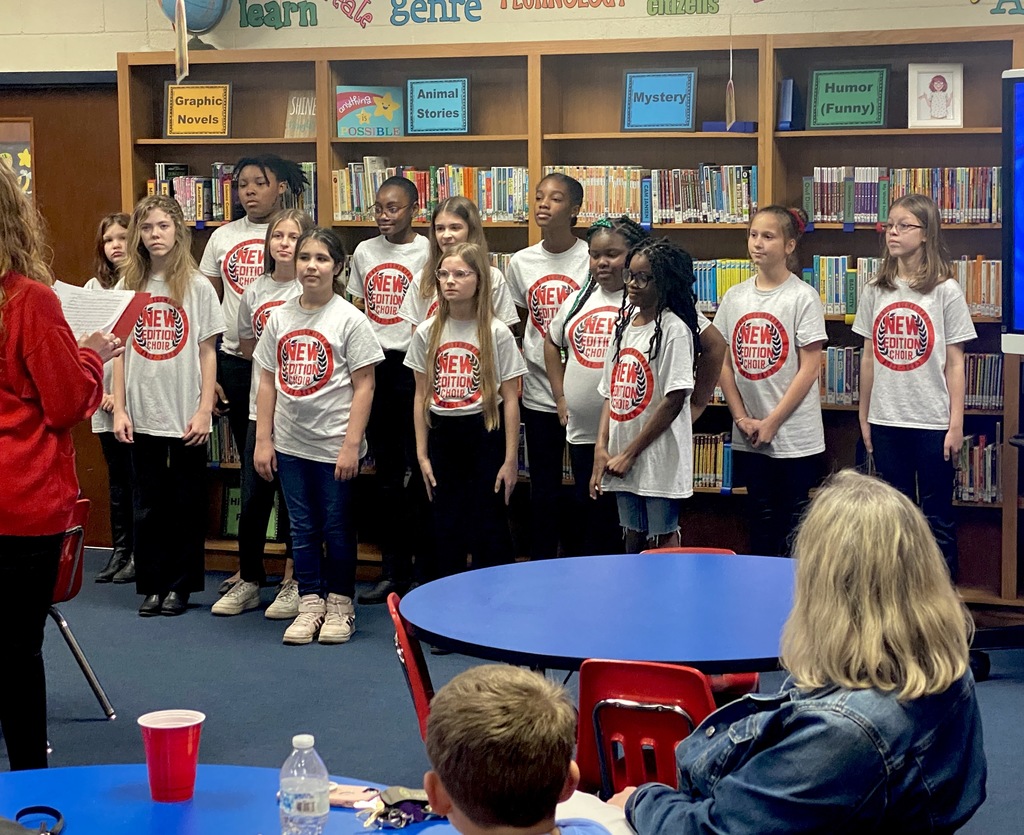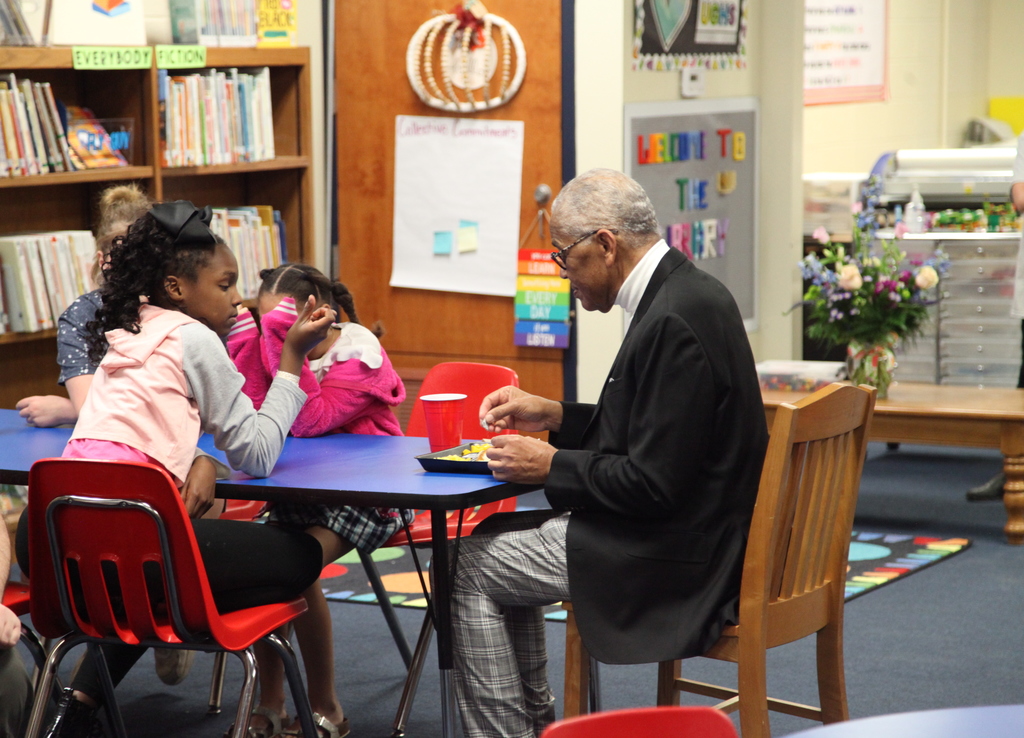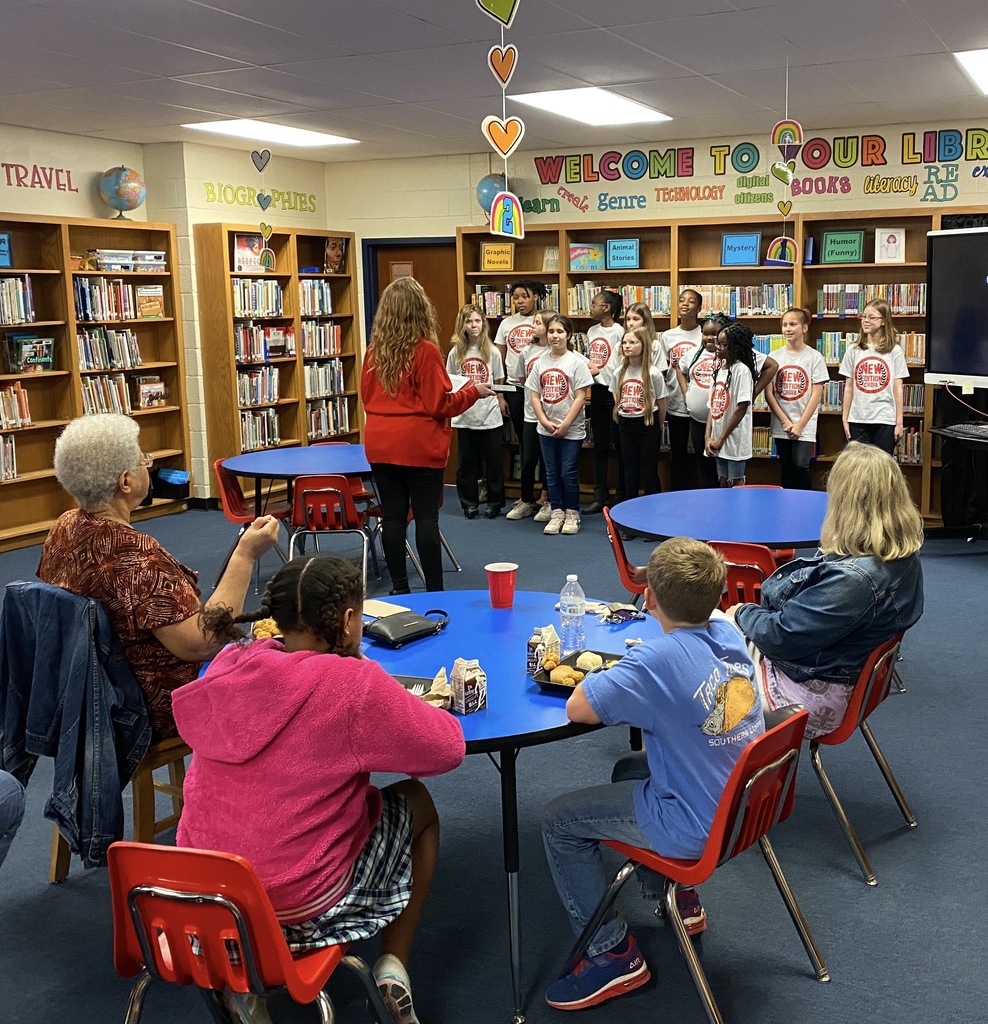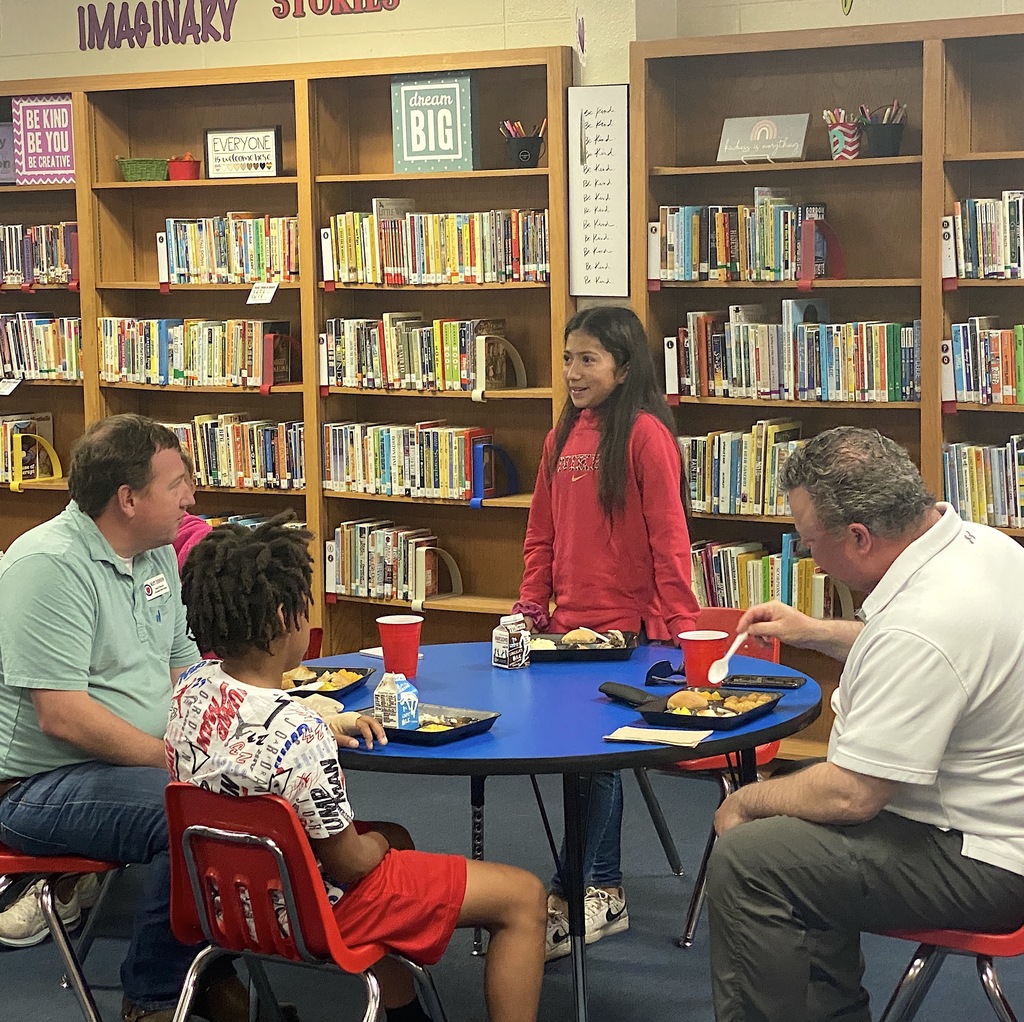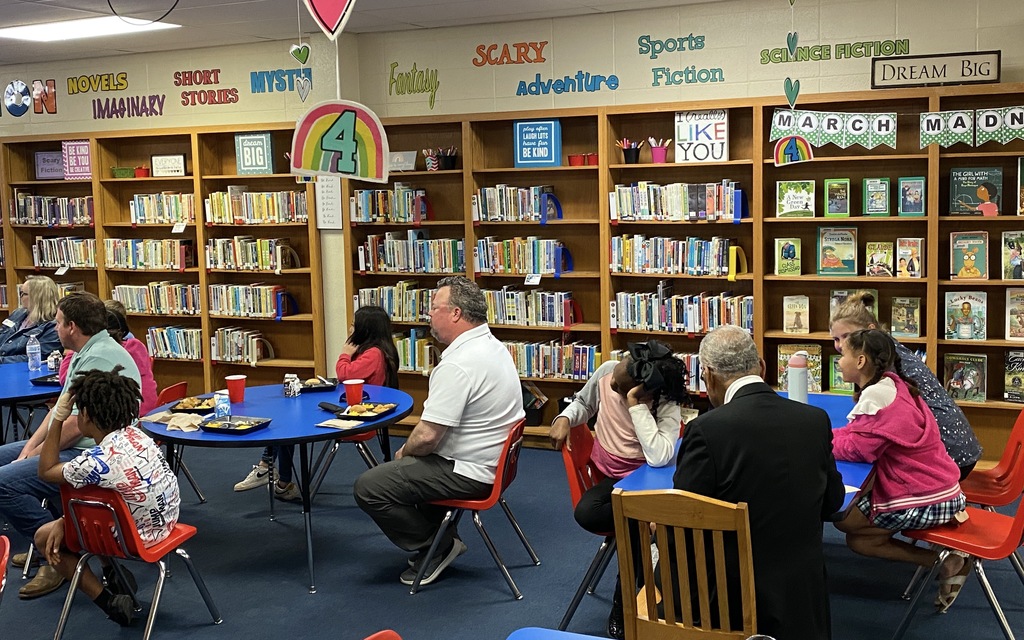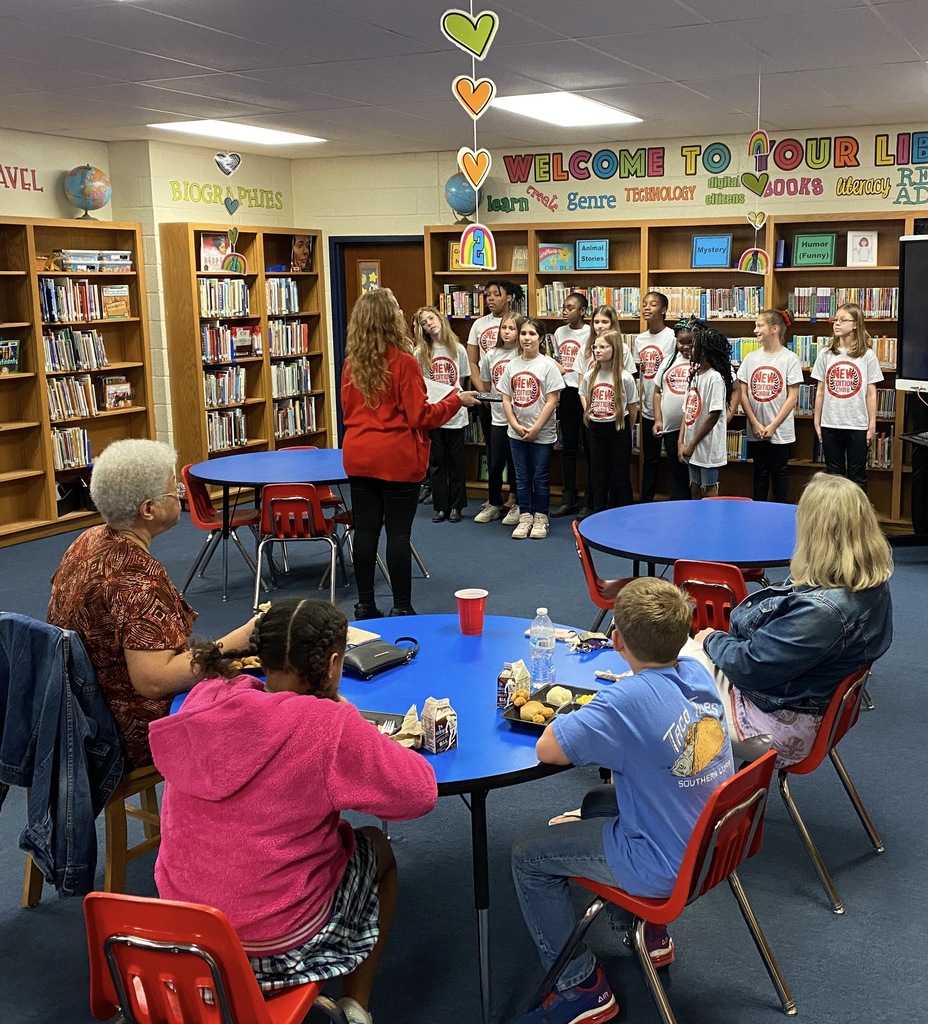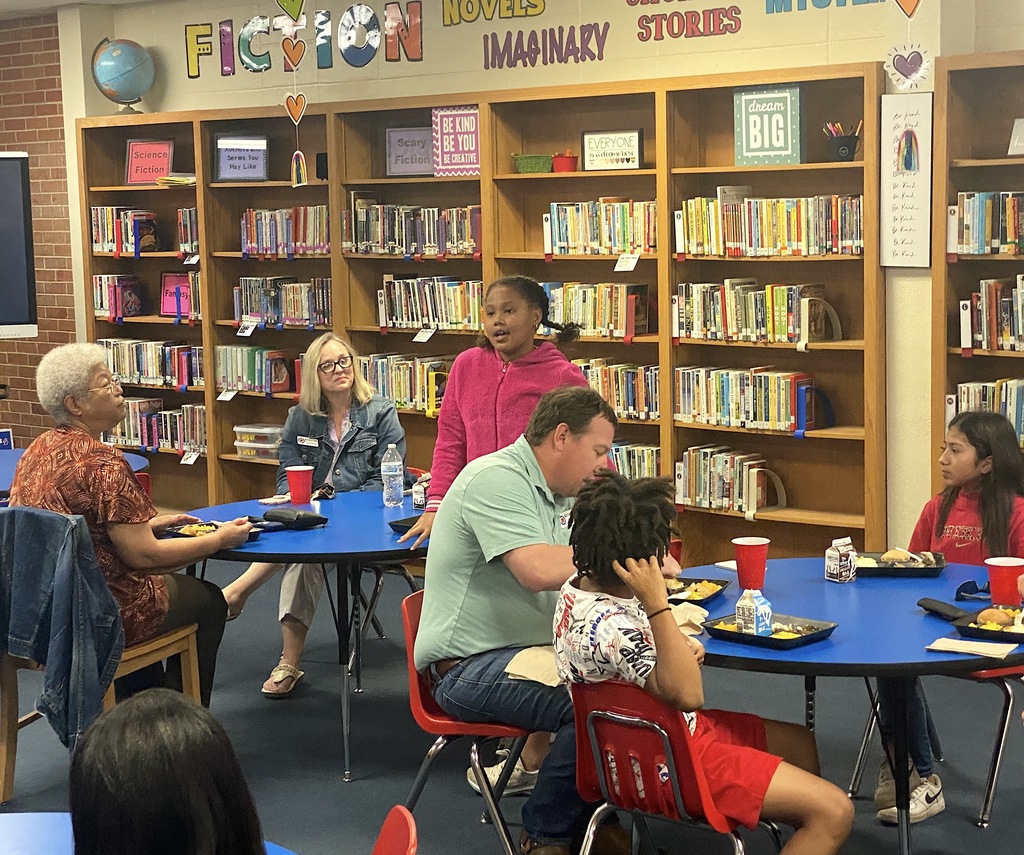 Thank you to Miss Henderson State University, Gabriella Tidwell, who visited Regina Garner's Kindergarten class to read to the students last Friday. The kids loved it! A great way to finish off Read Across America Week!