APSD welcomes Dr. Brett Serviss to the staff at Arkadelphia High School! Dr. Serviss comes to us from Henderson State University. His years of experience are an asset to our AHS Science Department. We are glad he has joined our Badger family!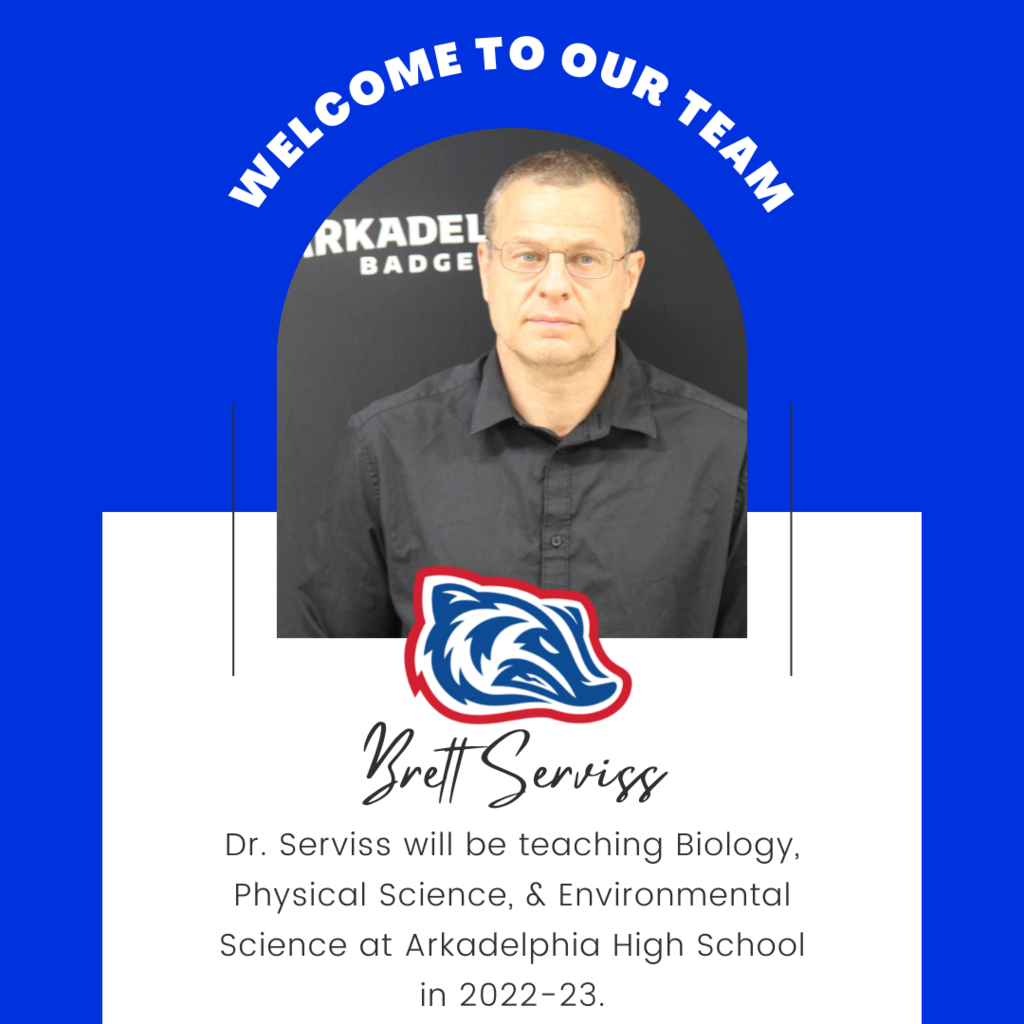 We are cheering on the Arkadelphia Babe Ruth 14U All-Stars this weekend as they play in the 2022 Babe Ruth World Series in Williston, North Dakota! The team earned the Arkansas and Southwest Region Championships. Their first game in the series is Saturday at 11am. Go Big Blue!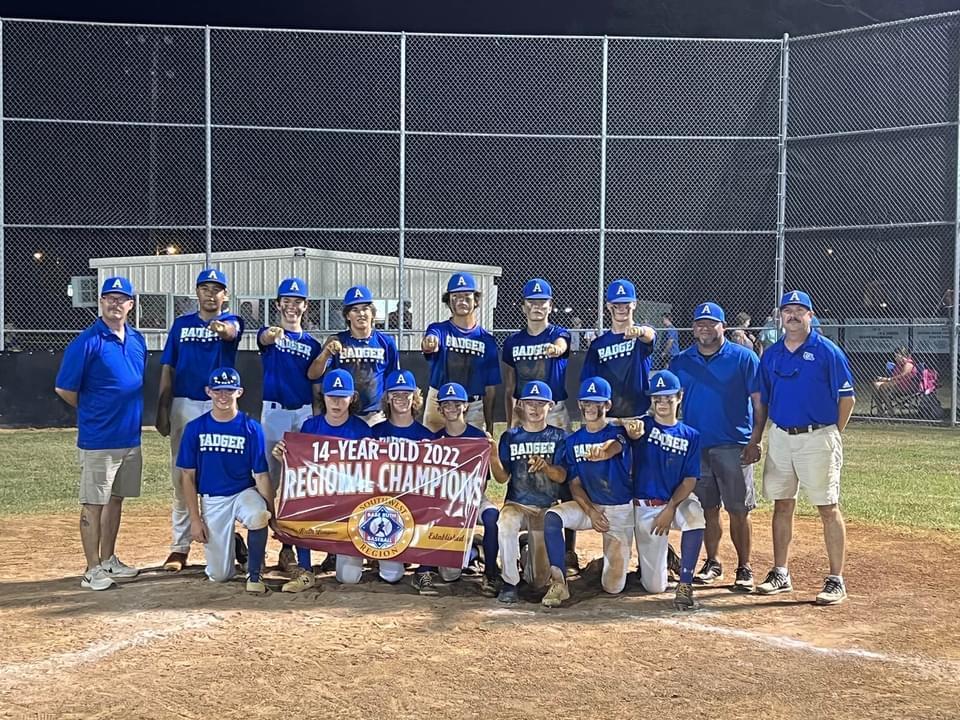 Thank you to everyone who came to open house last night! We look forward to seeing our students back on the first day of school, Wednesday, August 17. #BadgersBackTo School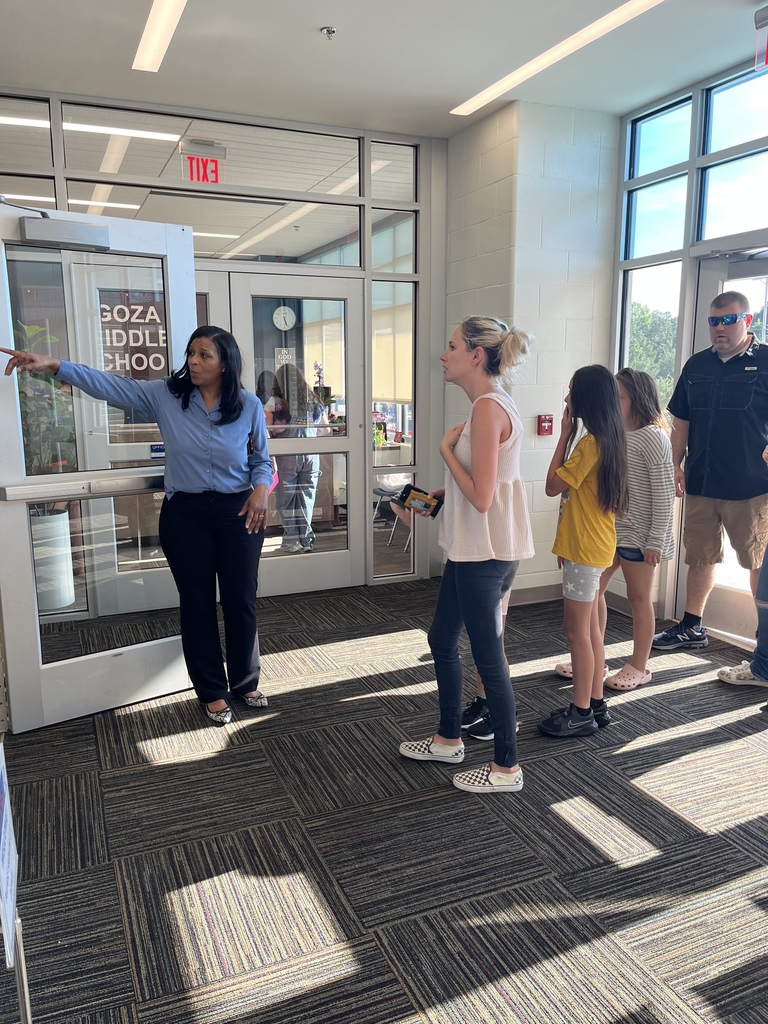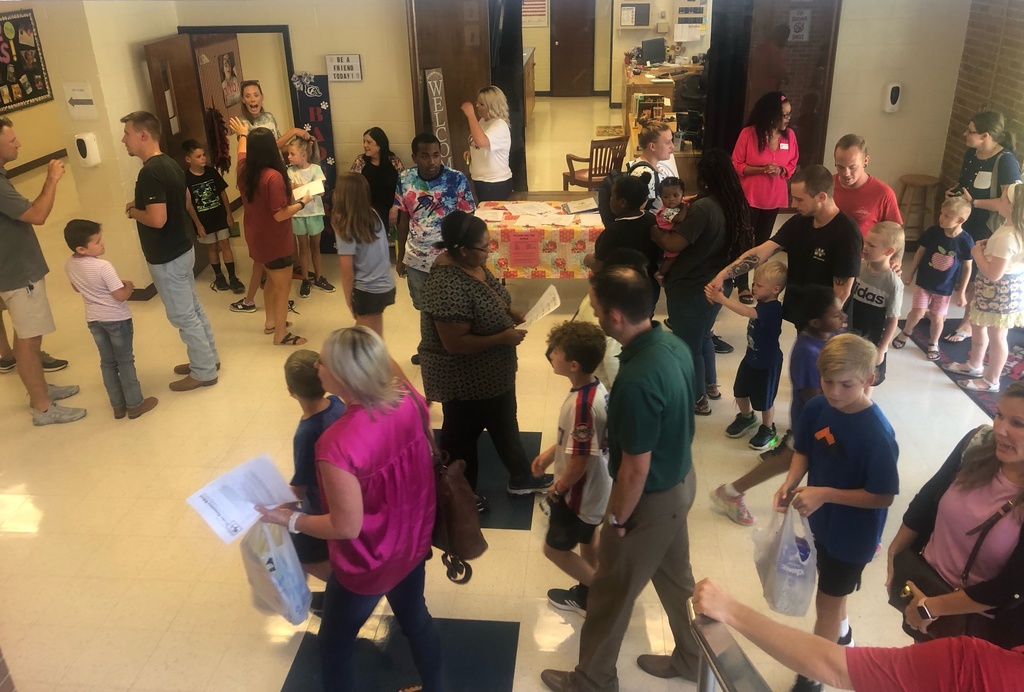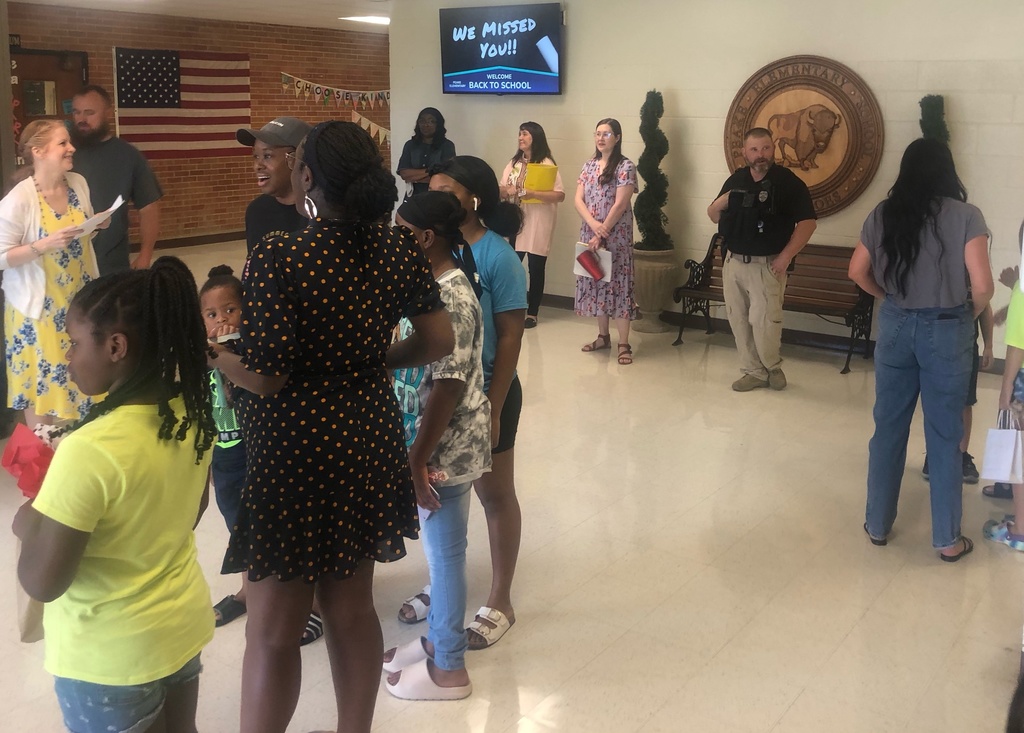 Deana Miller will be teaching third grade this year at Peake Elementary School. Deana has moved to Arkadelphia from Greenwood. She is excited to be here and we are happy to have her!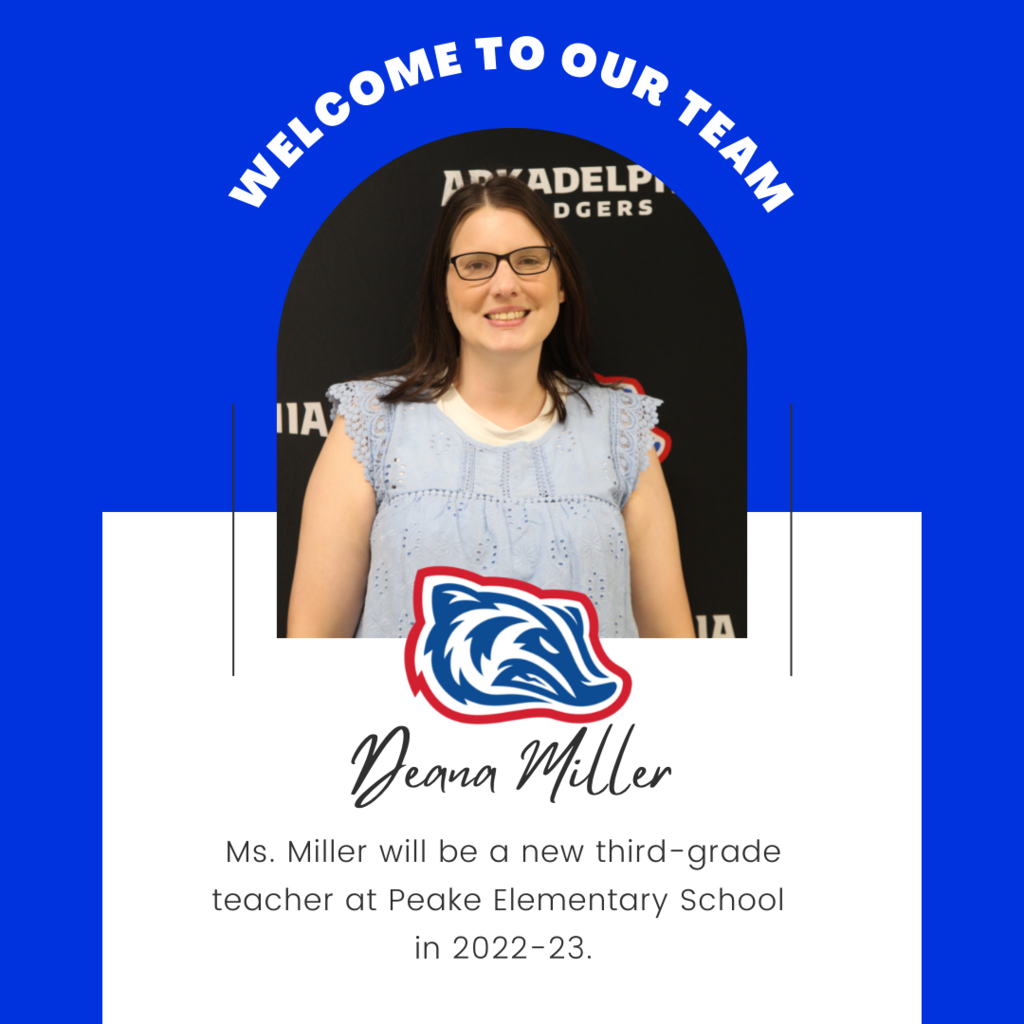 Thank you to the Red River Baptist Association for providing the wonderful lunch for all our Arkadelphia School District staff today. Everyone was working hard to get ready for APSD Open House and the meal was a blessing to our staff!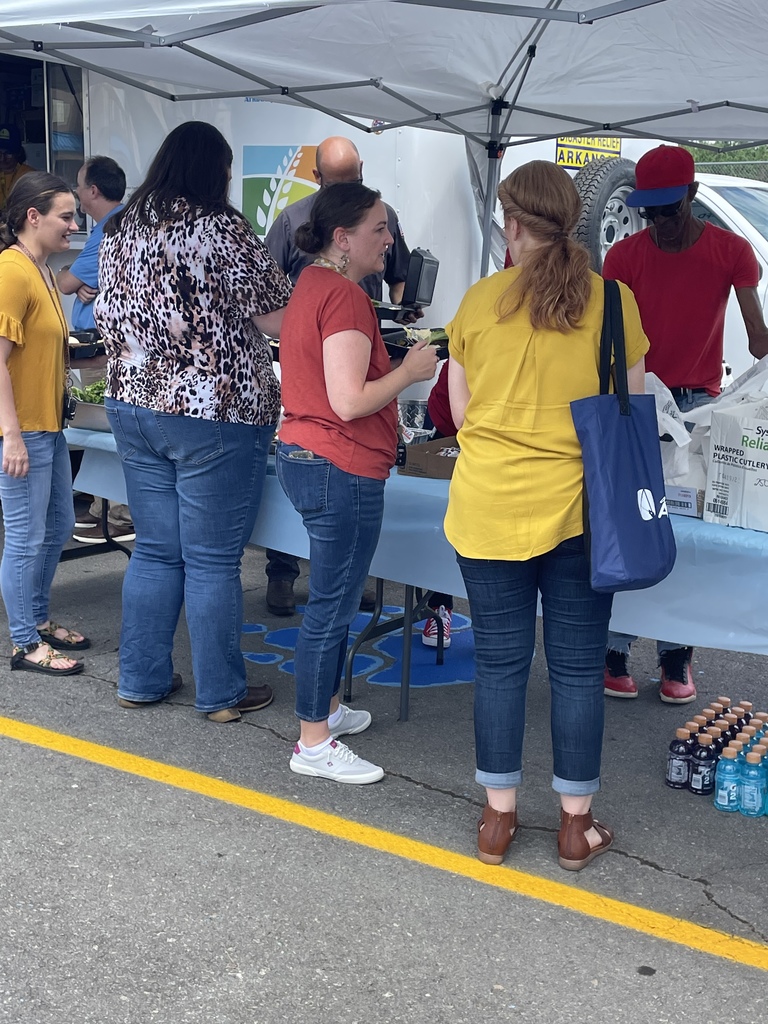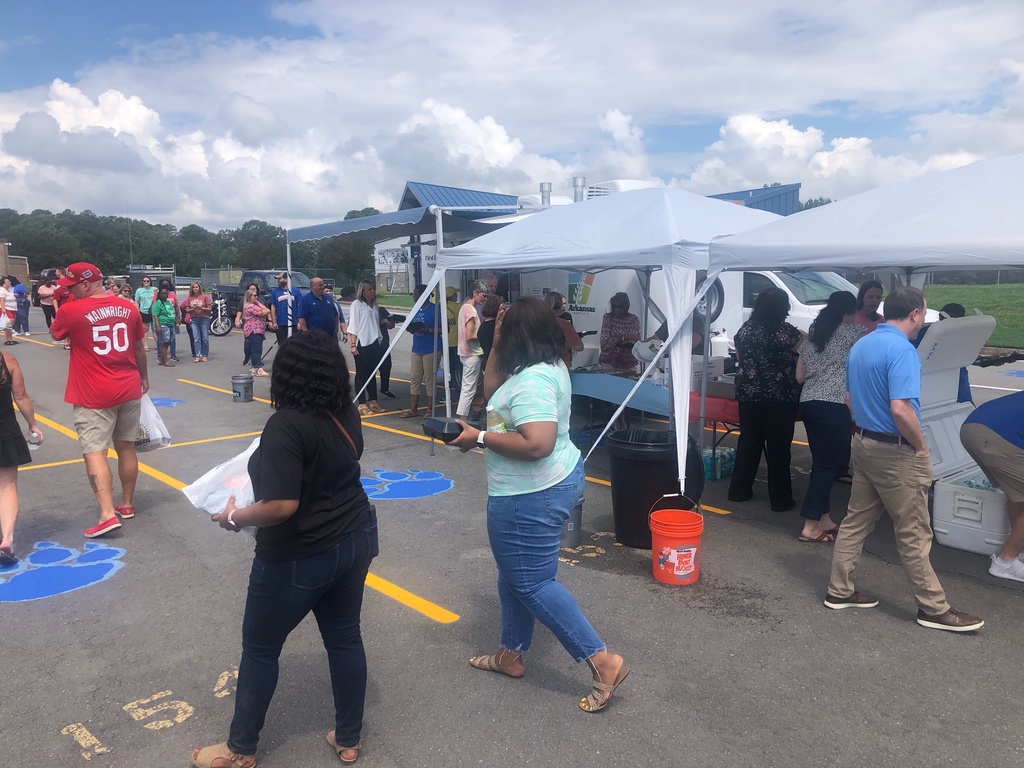 Sidney Medley is joining the teaching staff this year at Goza Middle School. Sidney is an Arkadelphia graduate. We are excited for the students to meet Ms. Medley!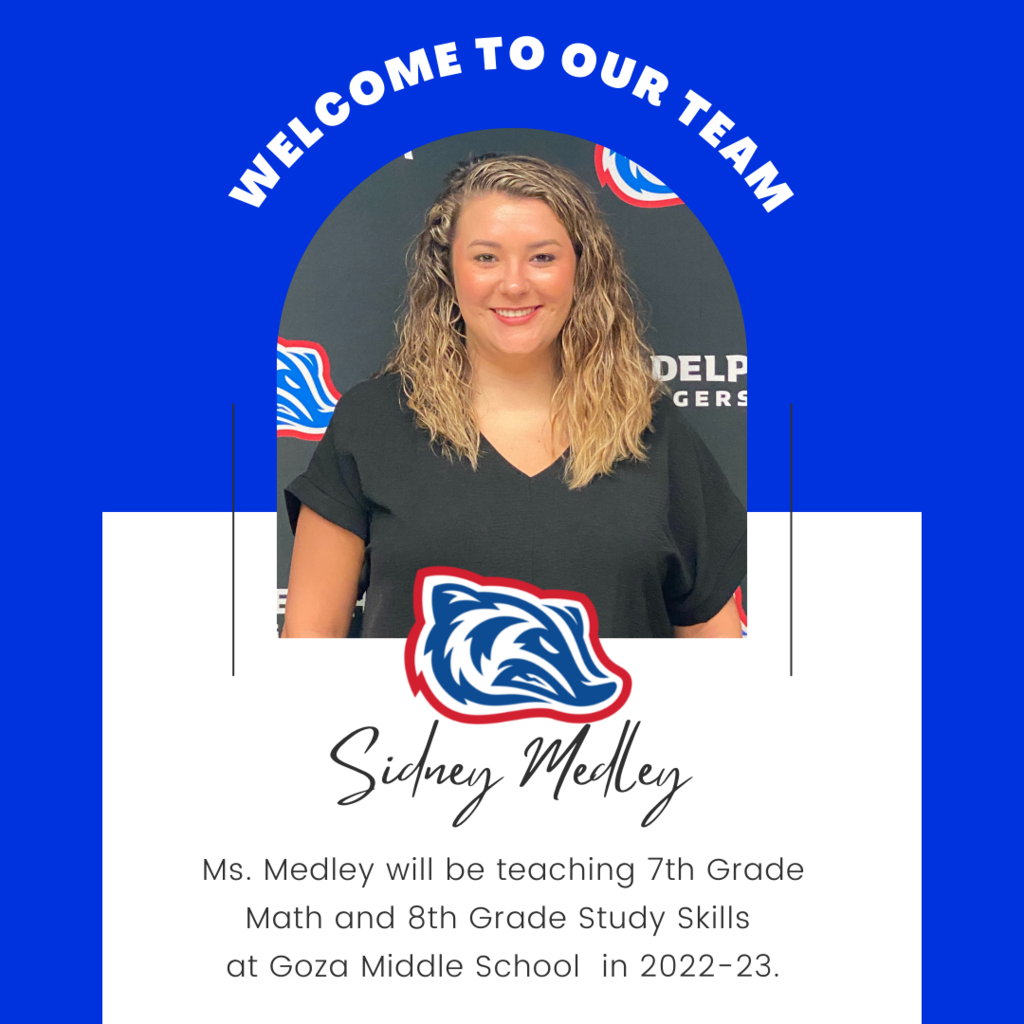 Arkadelphia Public Schools welcome Shaylee Marshall to the staff of Peake Elementary. Shaylee recently moved here from Indiana. Welcome to Arkadelphia!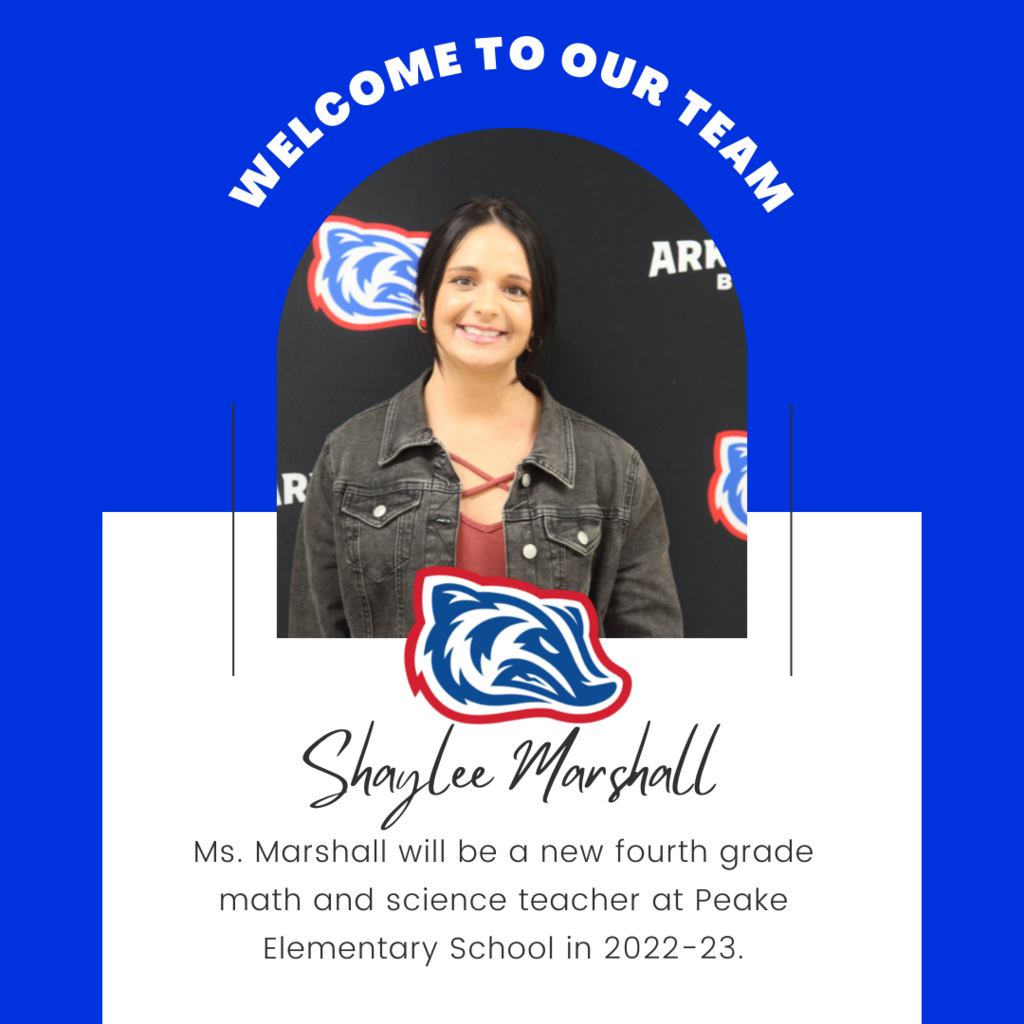 Welcome back! APSD Staff gathered today on their home campuses for professional development. We are making preparations to have a great school year!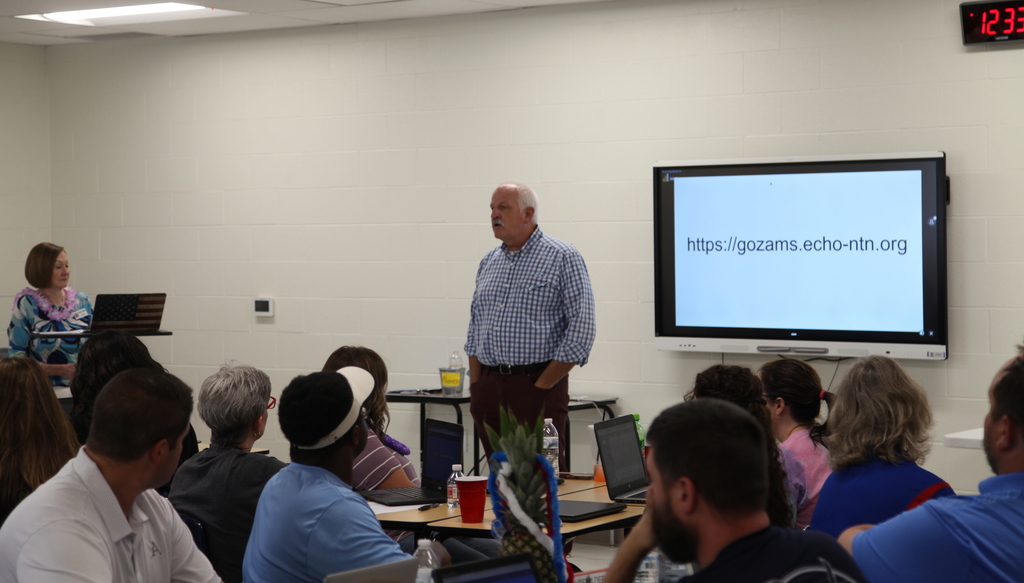 A reminder that Arkadelphia School District Open House will be held tomorrow from 4:30p.m. until 6:30p.m. at each of our campuses. We are excited to meet our students and their families! The first day of school for students is Wednesday, August 17.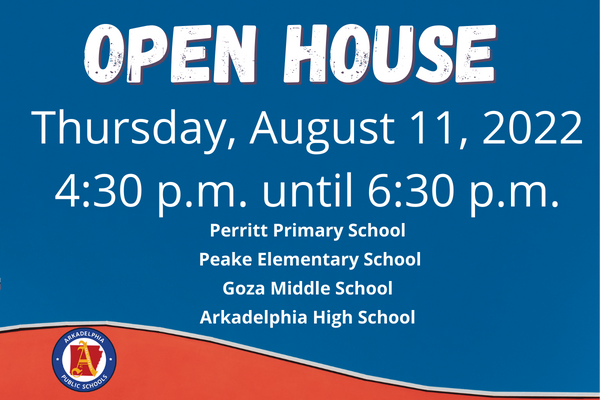 The Arkadelphia Public School District welcomes Charlene Viator to the staff at Goza Middle School. Ms. Viator has 28 years of experience in education. We are so excited to have her teaching in the math department of Goza. Welcome Charlene to the Badger family!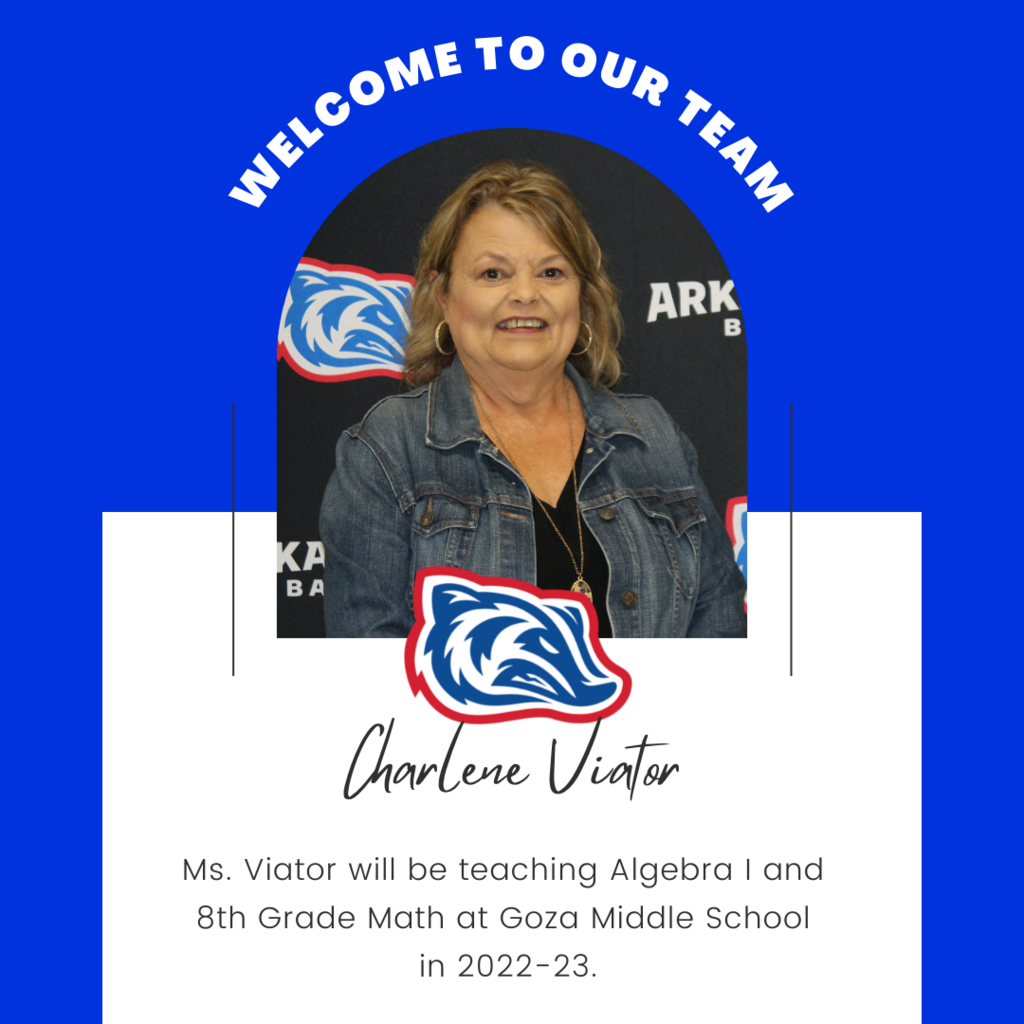 We want to make sure families know about some great community back-to-school events happening this week for students. Get ready for school and have some fun! Thank you to our community for supporting students!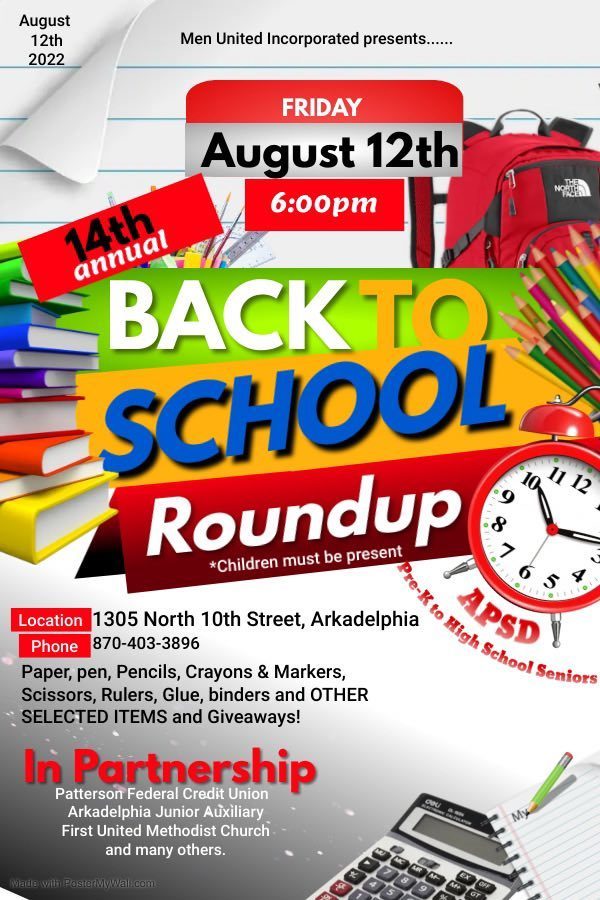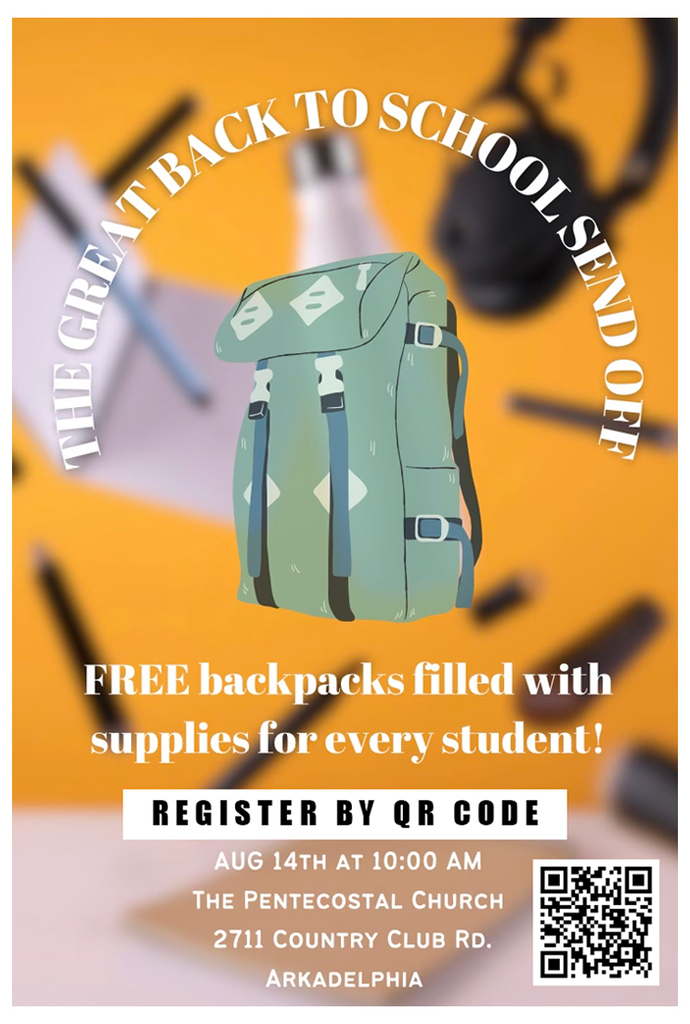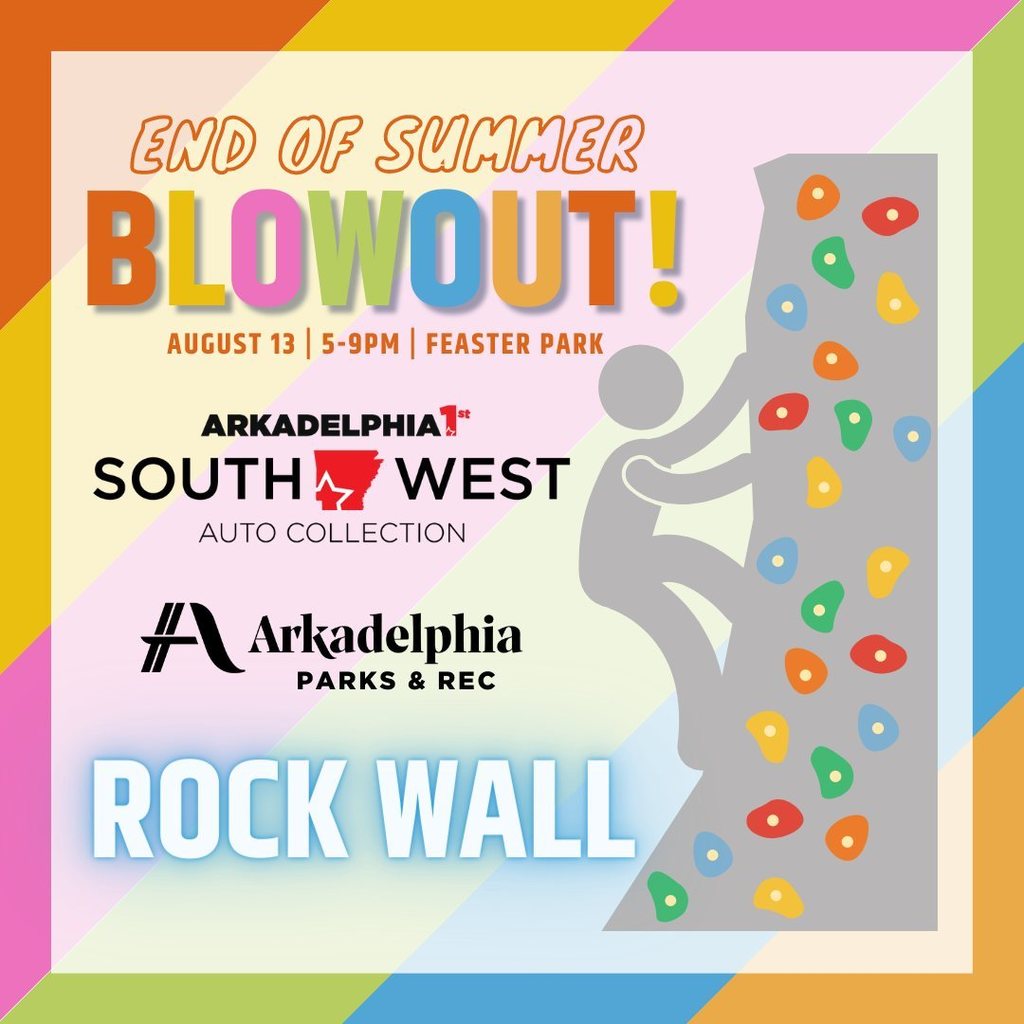 APSD is excited to welcome Kristin Cloninger to the Peake Elementary School staff this school year! She will be teaching social studies and language arts. Kristin is another Arkadelphia graduate joining our staff. Welcome home Mrs. Cloninger!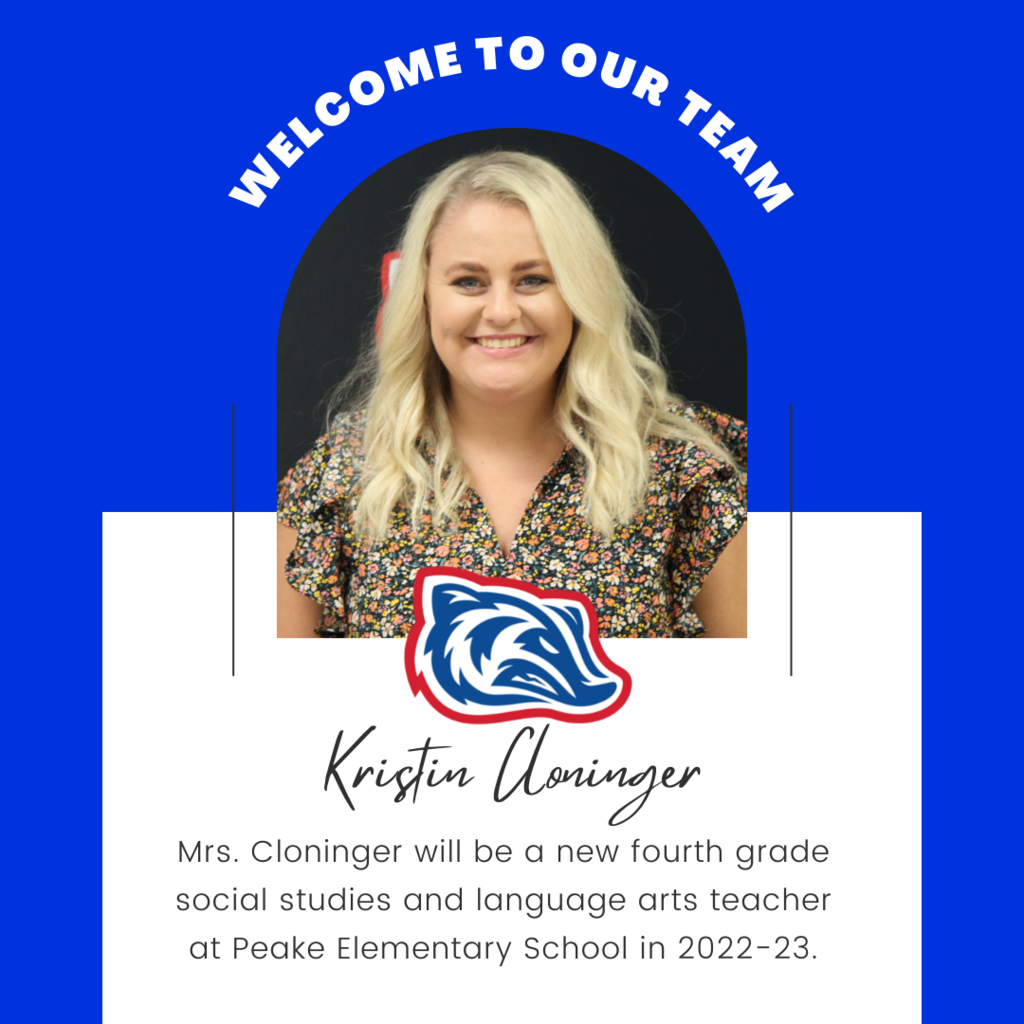 The Arkadelphia School District is happy to introduce Megan Atkinson as the new physics and math teacher at Arkadelphia High School. Help us officially welcome Mrs. Atkinson to the Badger family!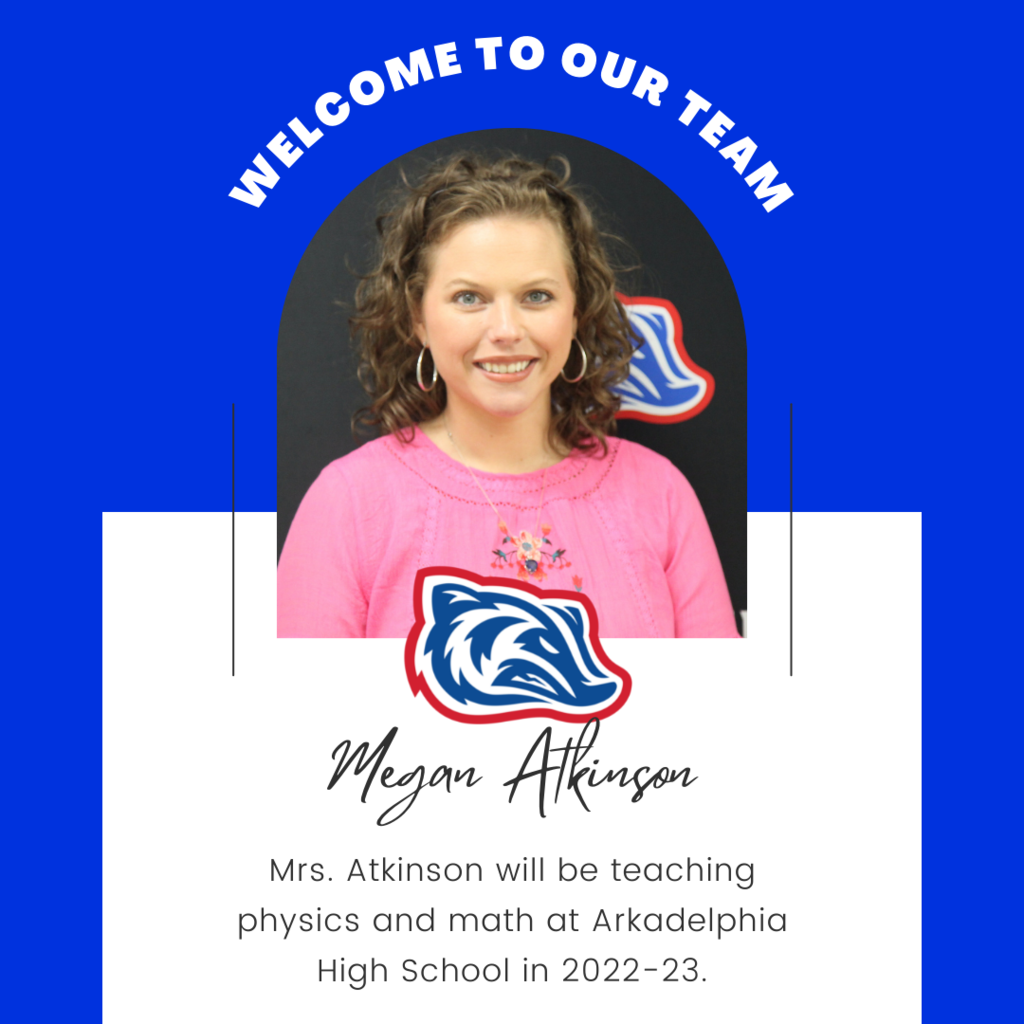 A reminder that the Arkansas Tax Free Weekend is Saturday & Sunday, August 6-7. The 2022-23 APSD school supply lists are available at local retailers and the following link:
www.arkadelphiaschools.org/article/787713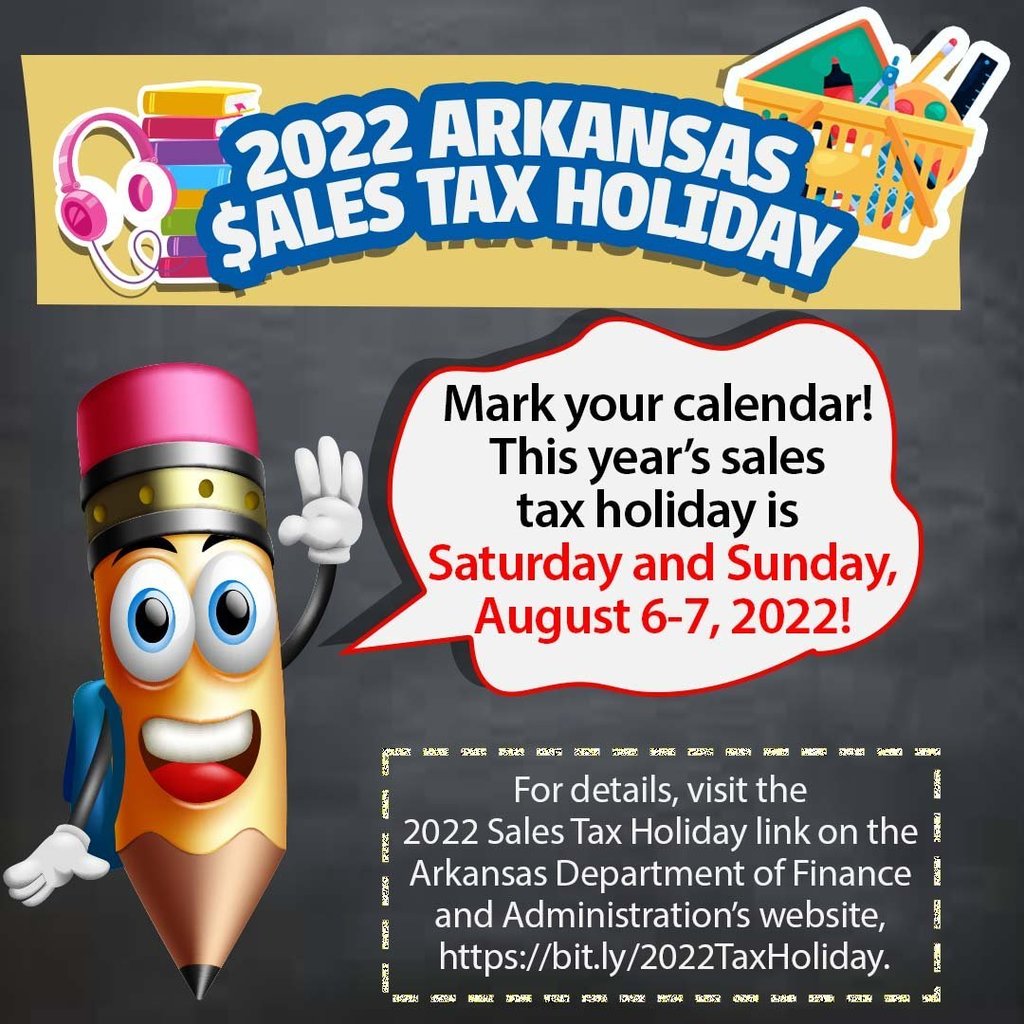 The Arkadelphia School District welcomes back Joan Crowder to Goza Middle School and also Arkadelphia High School as the new Critical Reading teacher. Mrs. Crowder was previously in our district for 19 years. We are blessed to have her experience in the classroom!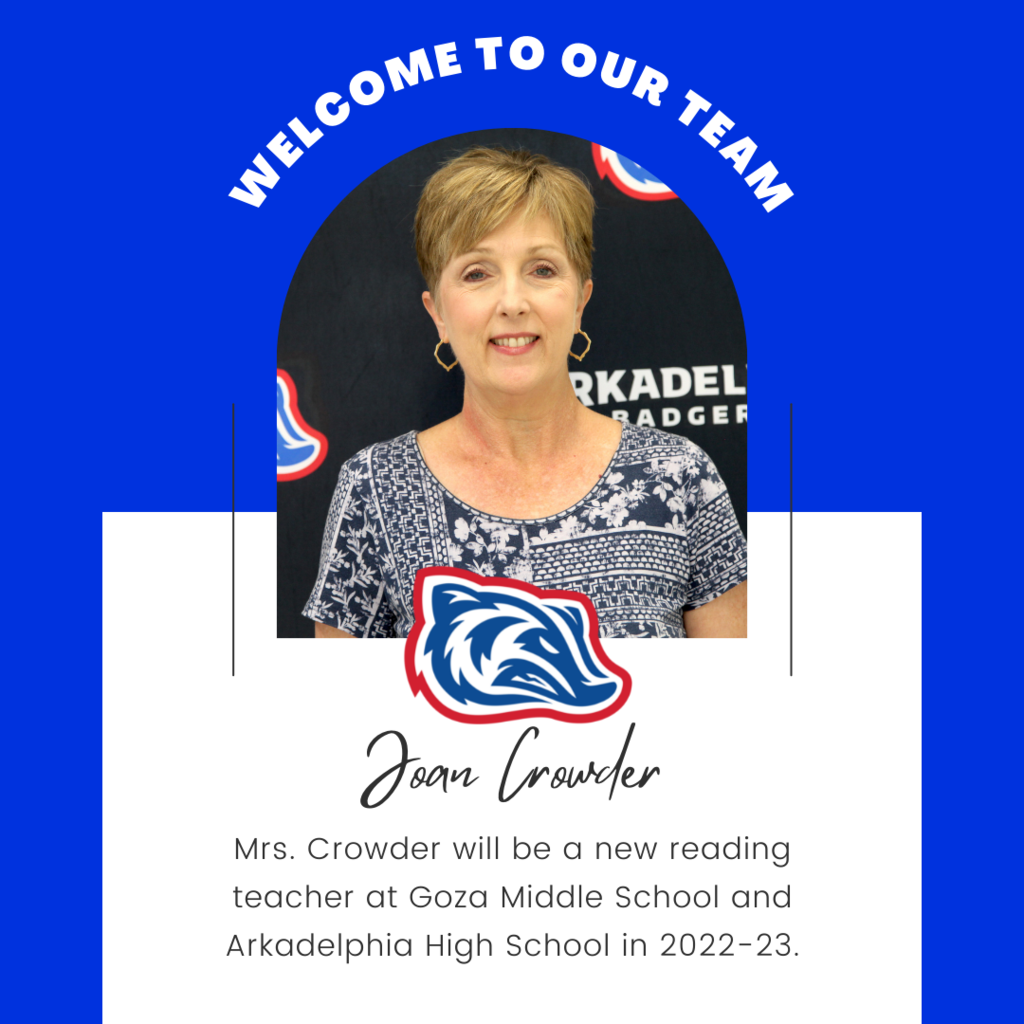 Due to ongoing construction in the process of replacing the playing surface of AllCare Field at Badger Stadium, the annual BadgerFest and Meet the Badgers events held around the beginning of the school year will not be held as normal this August. We know that Meet the Badgers is an event that many look forward to and serves as the unofficial 'kickoff' to the school year. With the installation of the new playing surface still going on as we begin the school year, there is no access to the field and track to hold Meet the Badgers. We are looking at ways to recognize our teams and groups in other ways throughout the school year. Thank you for your understanding of the situation.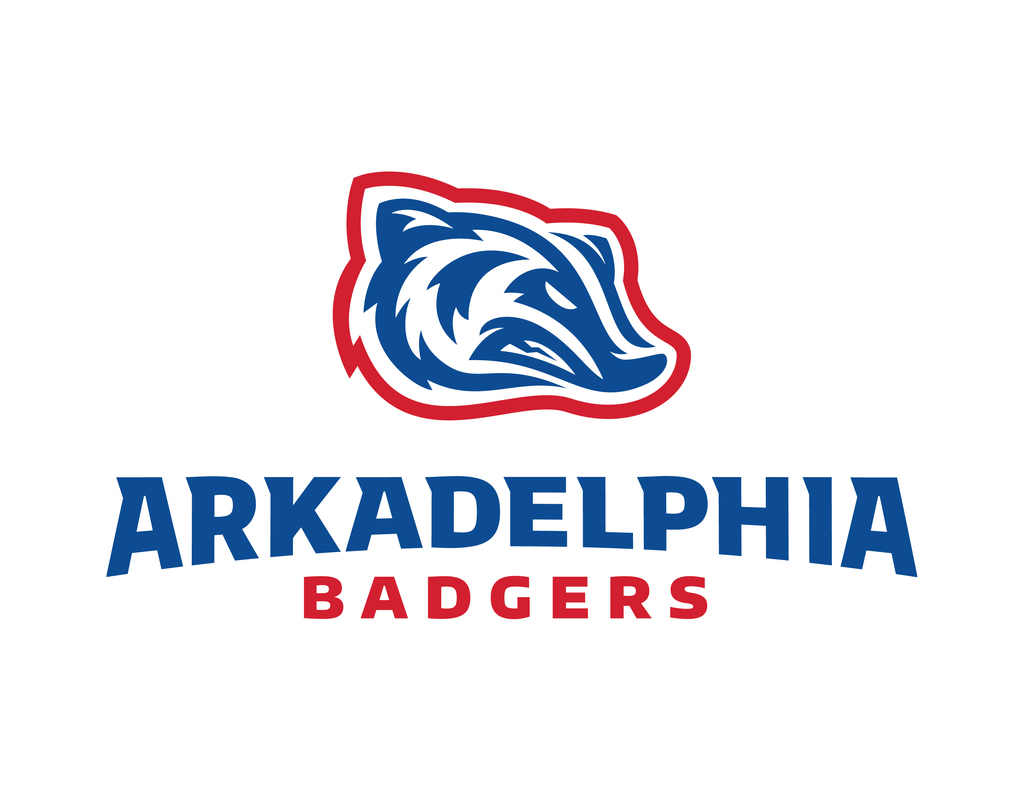 APSD would like to introduce Cheyenne Parker as our new second grade resource teacher at Perritt Primary School. Cheyenne says that she is excited to join the Badger family. Welcome to our school district Ms. Parker!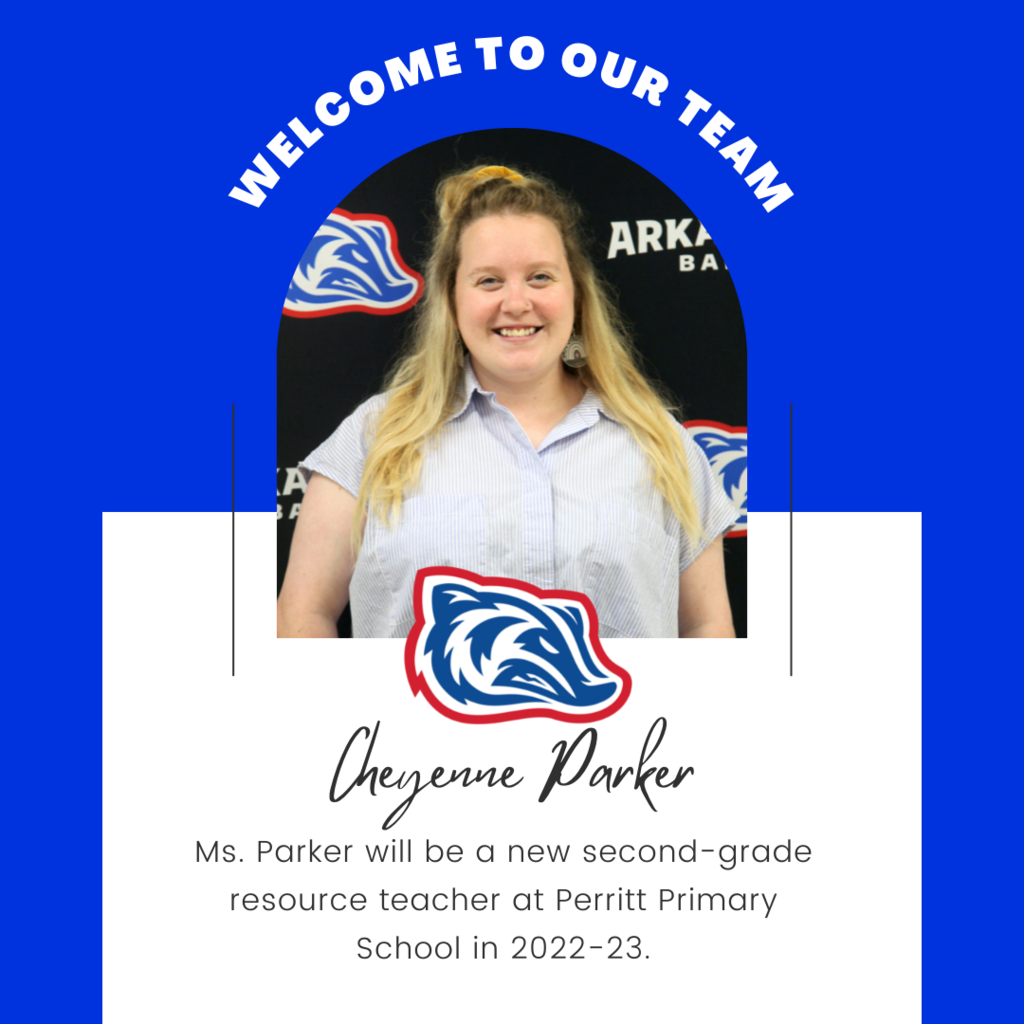 We are happy to welcome Kayla Hamlin to Peake Elementary School as a new fifth grade Language Arts and Social Studies teacher. She has worked in our ALE program and is now joining the Peake staff. Kayla is an Arkadelphia High School graduate. Once a Badger; always a Badger!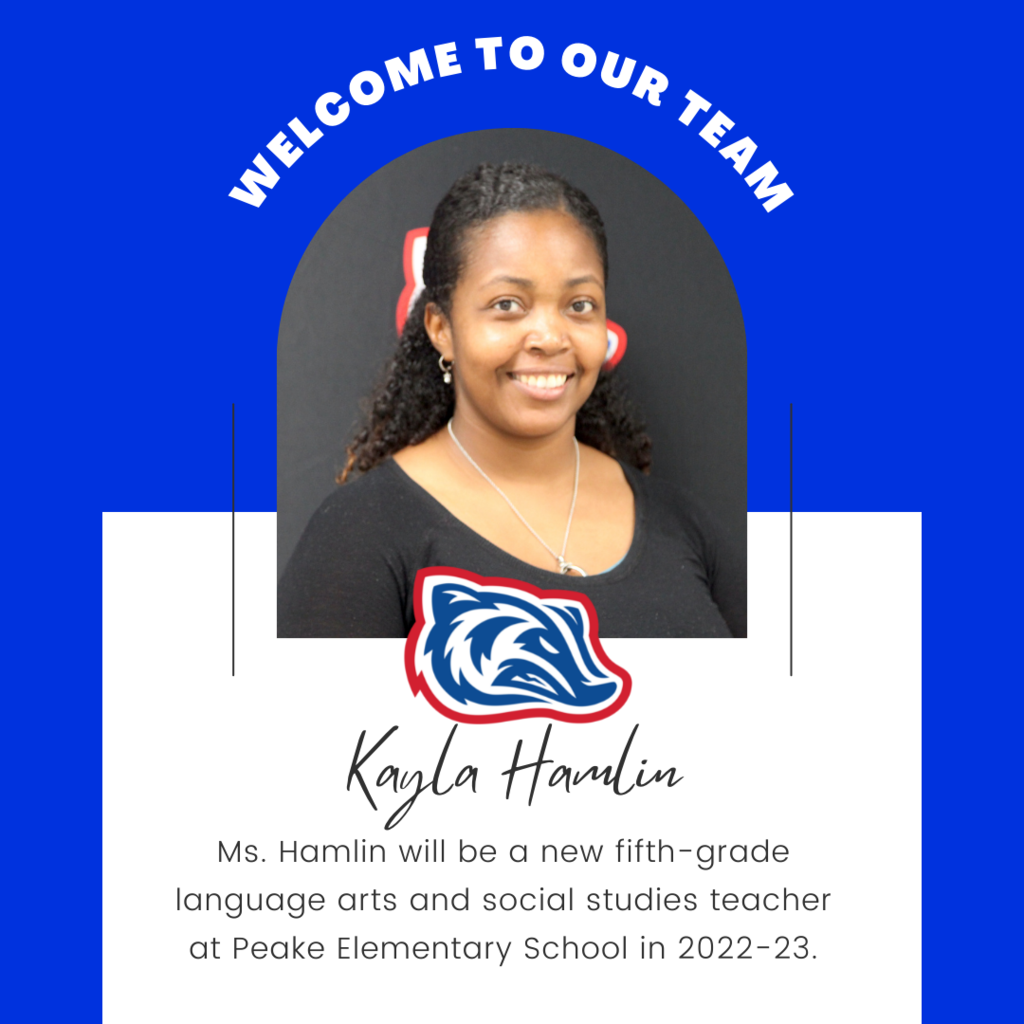 There is NO federal waiver to provide free school breakfasts or lunches for all students this year. We encourage everyone to apply for free/reduced meals. See information on how to apply for free/reduced meals, pay online, & menus at
www.arkadelphiaschools.org/page/school-meal-information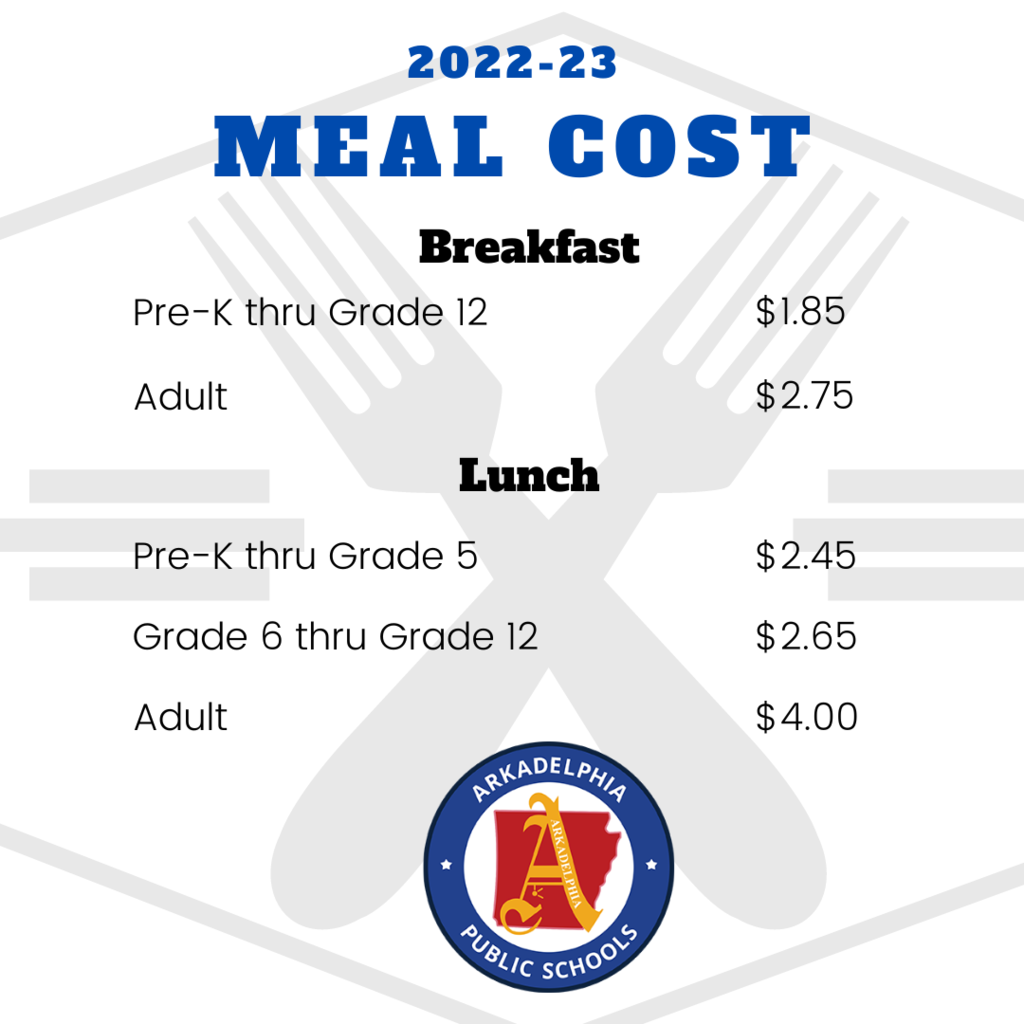 The Arkadelphia Public School District is excited to introduce Tisha Hunter as the new Goza Middle School Assistant Principal. Ms. Hunter comes to us from the Hope School District. Please help us welcome Tisha to Arkadelphia!