APSD Special Education Administrative Assistant Angela Middleton and Special Education Director Judy Talley were recognized at the November School Board meeting with a Badger Pride Award. At this year's Arkansas Association of Educational Office Professionals' meeting, Angela Middleton was named the the Martha Stone Educational Office Professional of the Year. Judy Talley was named AAEOP Arkansas Administrator of the Year. We are so proud to have Mrs. Middleton and Mrs. Talley recognized on a state level for their exceptional work in our Special Education Department. #BadgerPride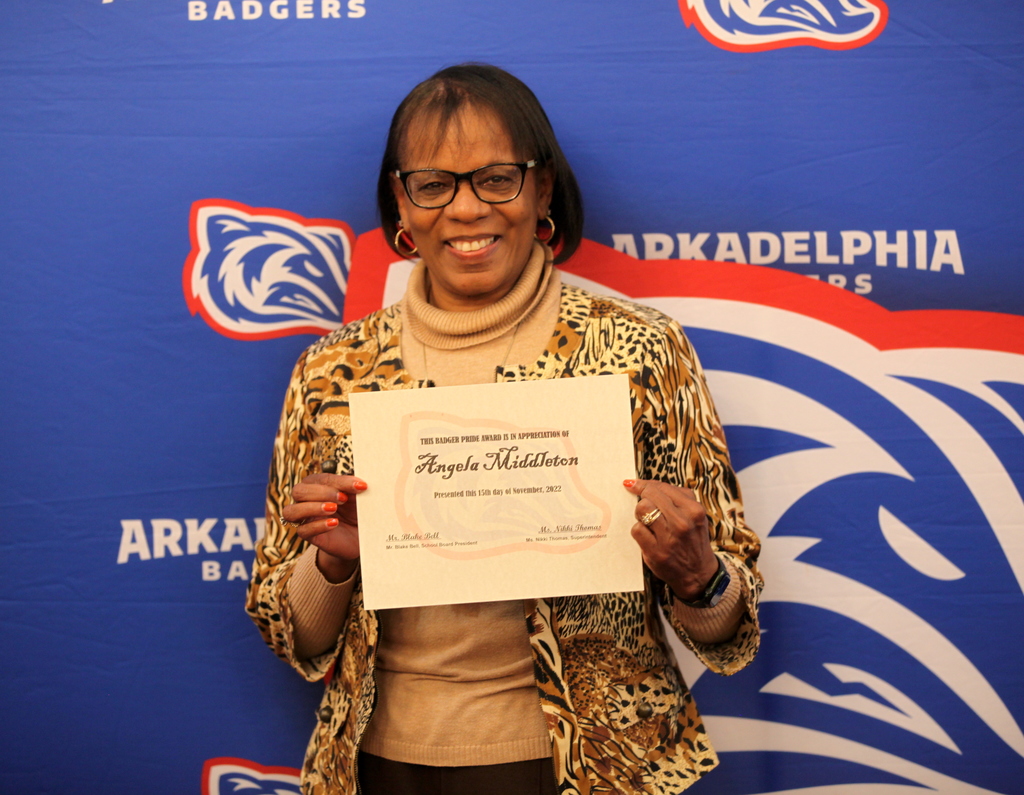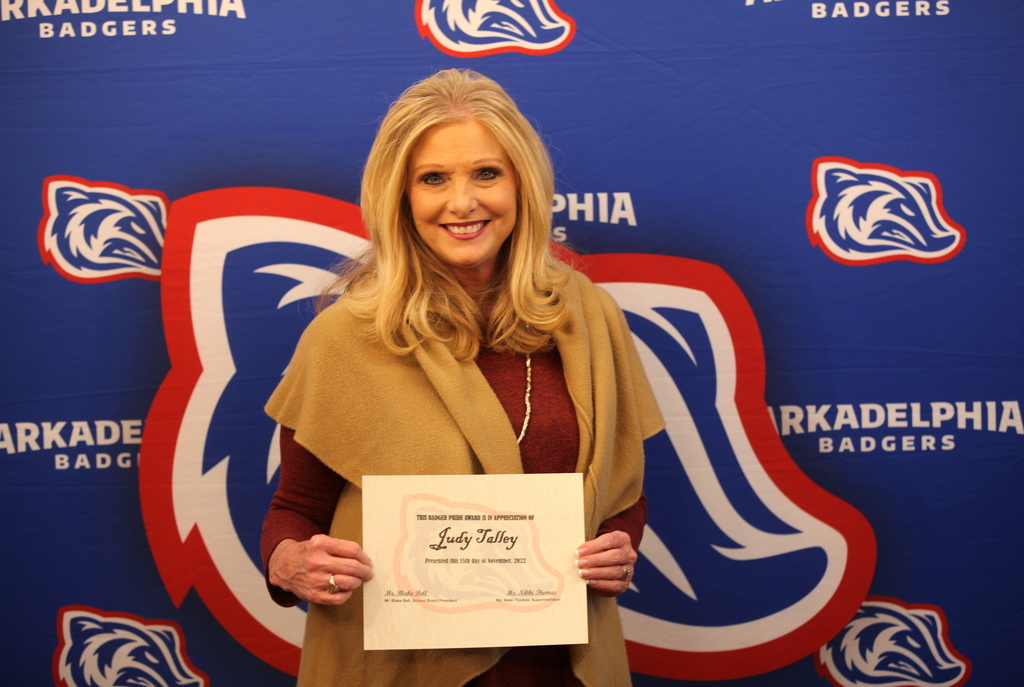 Goza Middle School Process Champions were recognized at the November School Board meeting with a Badger Pride Award. This committee of teachers maintain the vision and enthusiasm at Goza for Capturing Kids' Hearts. These dedicated team members have regular monthly morning meetings to plan and implement activities which promote behavior that moves the campus toward excellence. Not pictured is Jequetta Berry, Facilitator. Thank you for going above and beyond for your school! #BadgerPride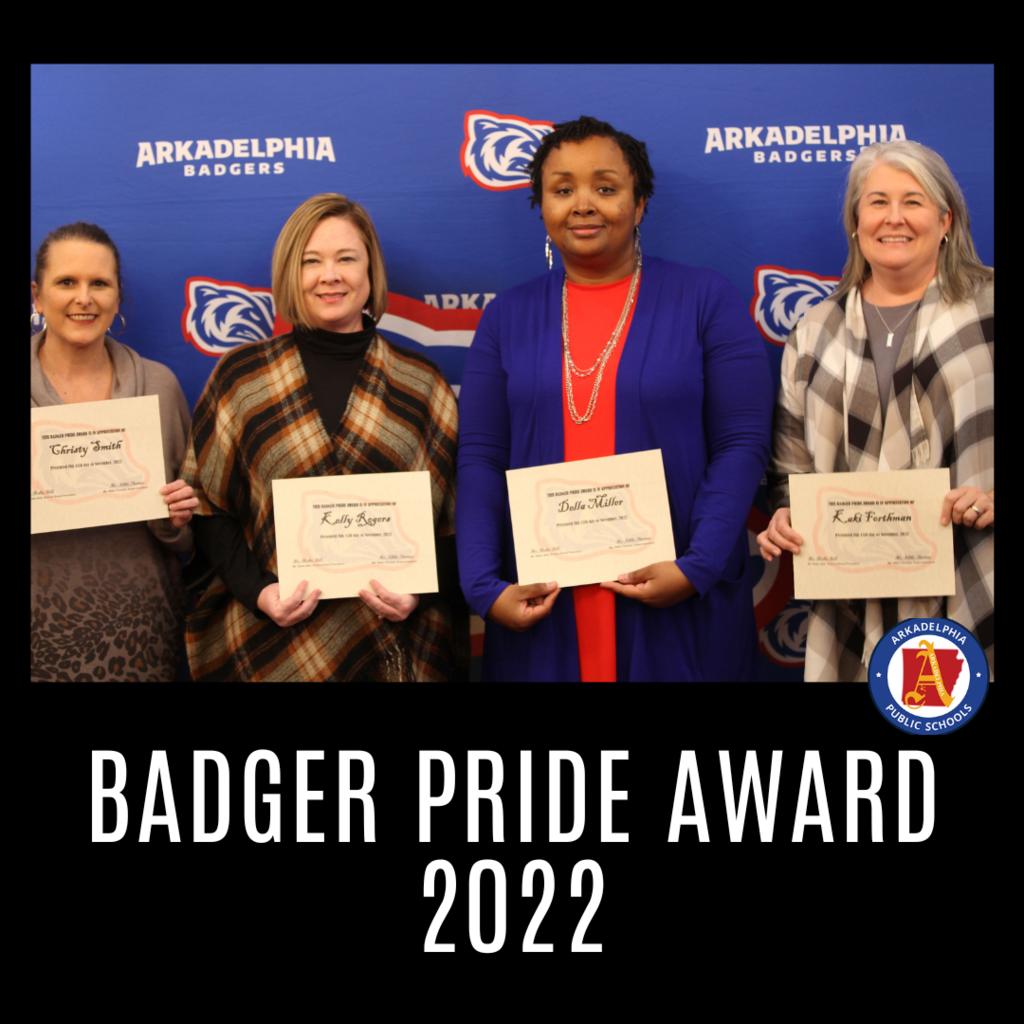 We appreciate South Central Electric Cooperative for once again stacking the Perritt pumpkins at the annual totem pole event! Gabby Gonzales, Shelley Tucker, and T.J. Curtis accepted a Badger Pride Award at the recent board meeting. Thank you South Central for your support!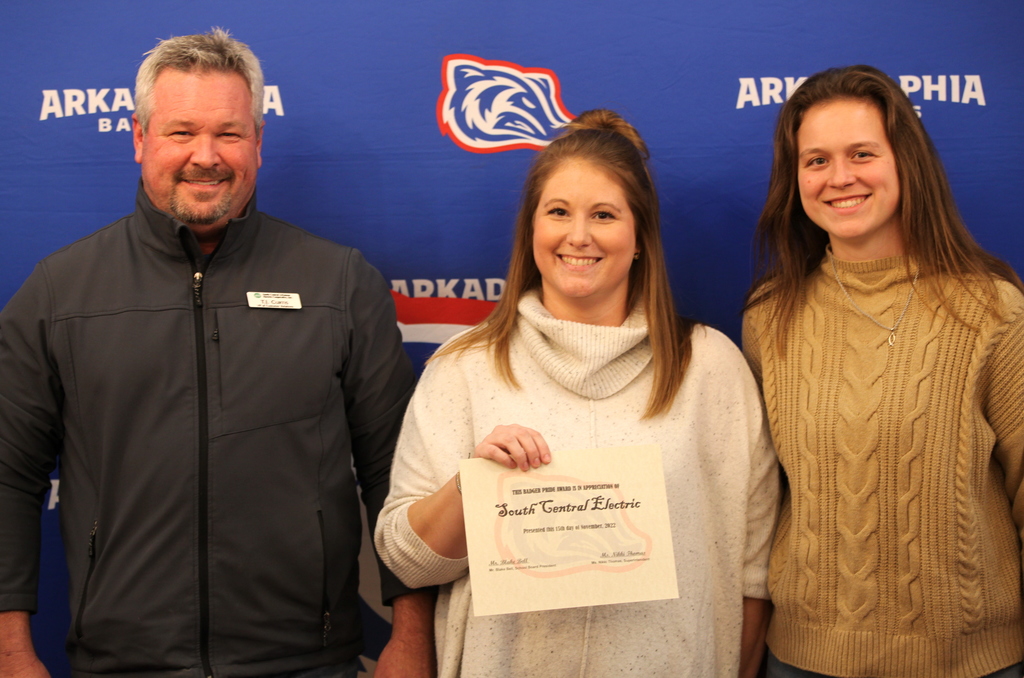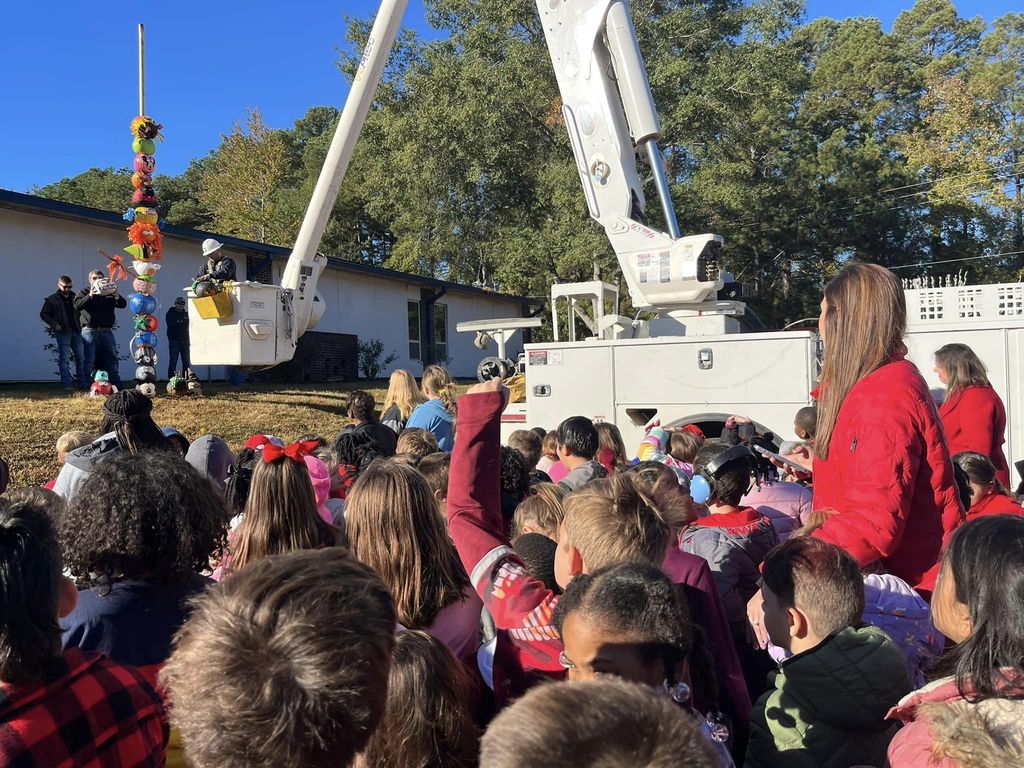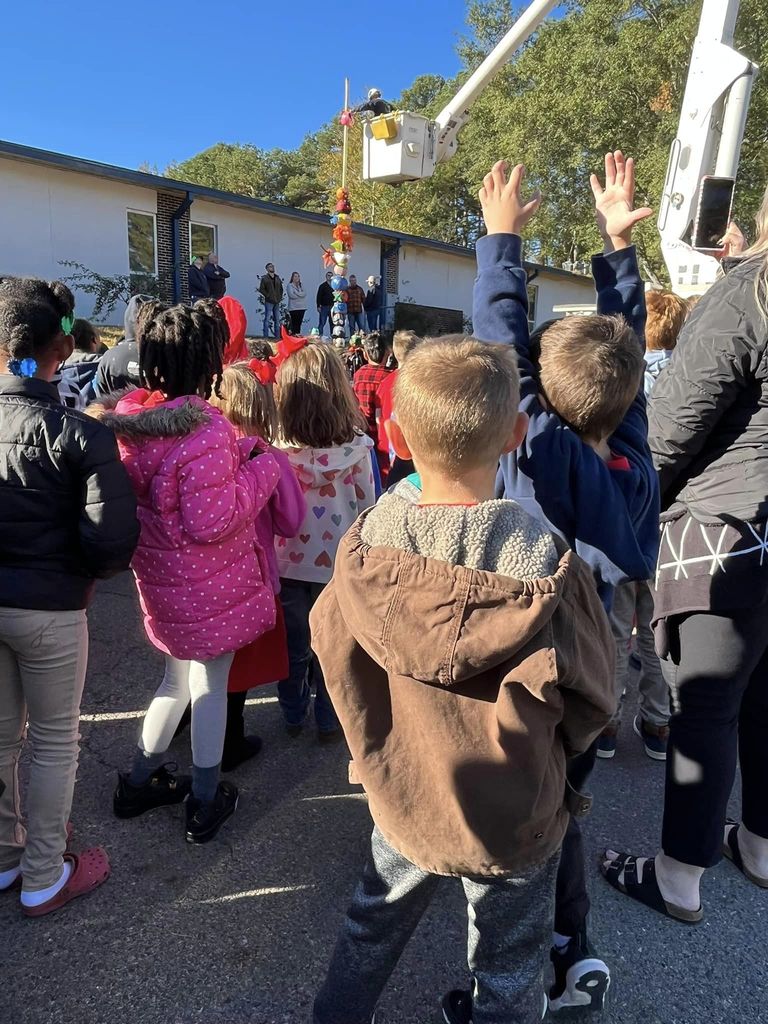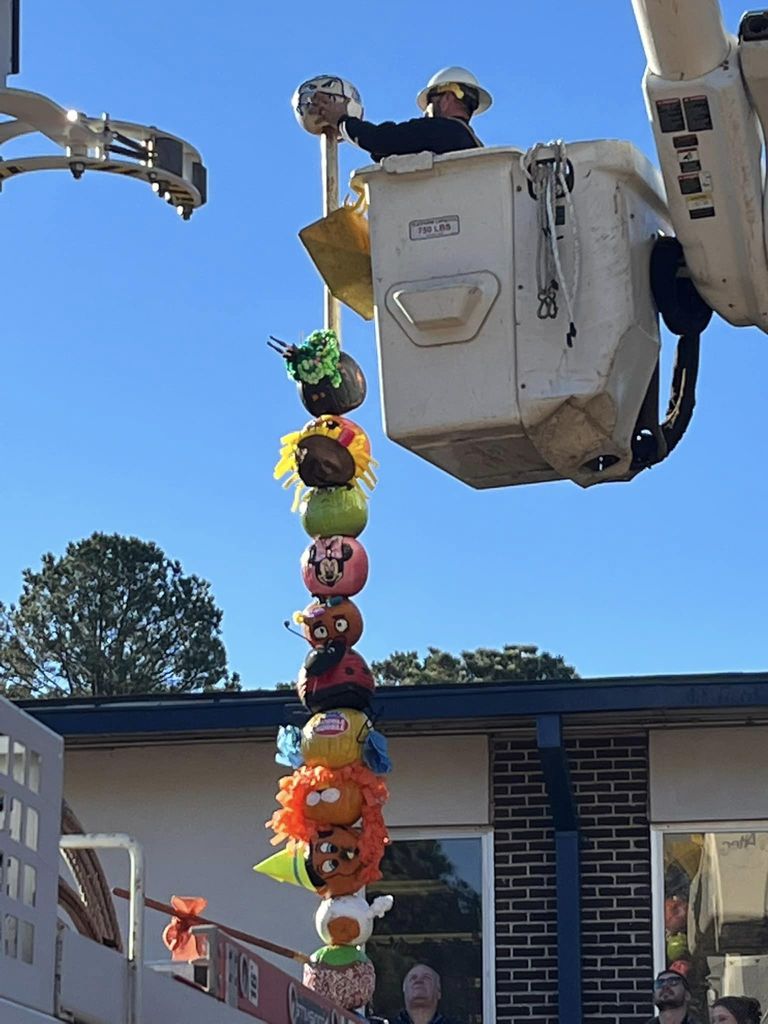 Here's what is happening in the Arkadelphia School District. We have three weeks left before this semester ends on December 16. Congrats to Badger Football on their win Friday! This week the Badgers travel to Searcy to take on Harding Academy in the 4A Semifinals. #BadgerPride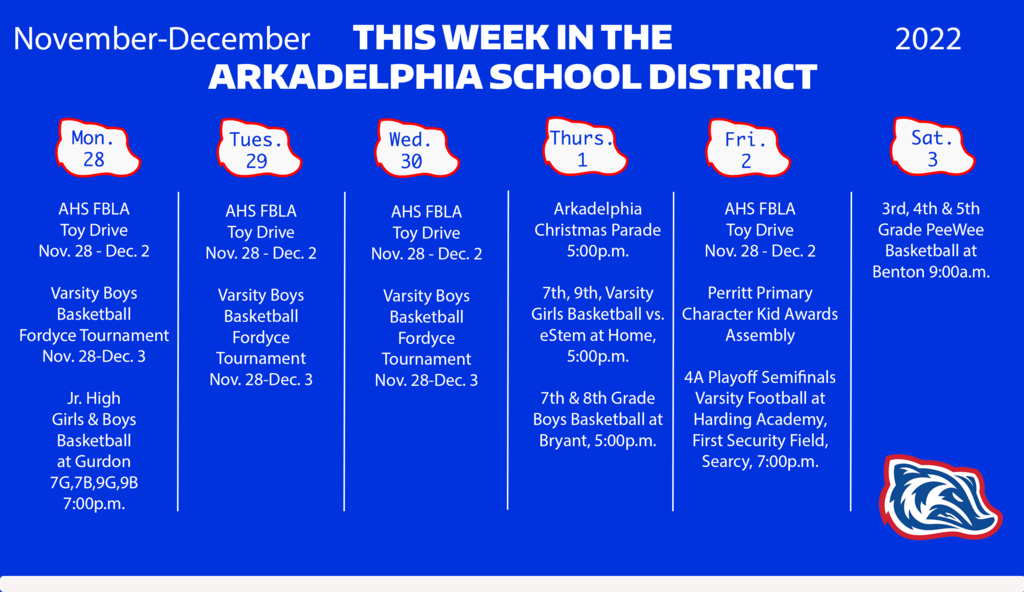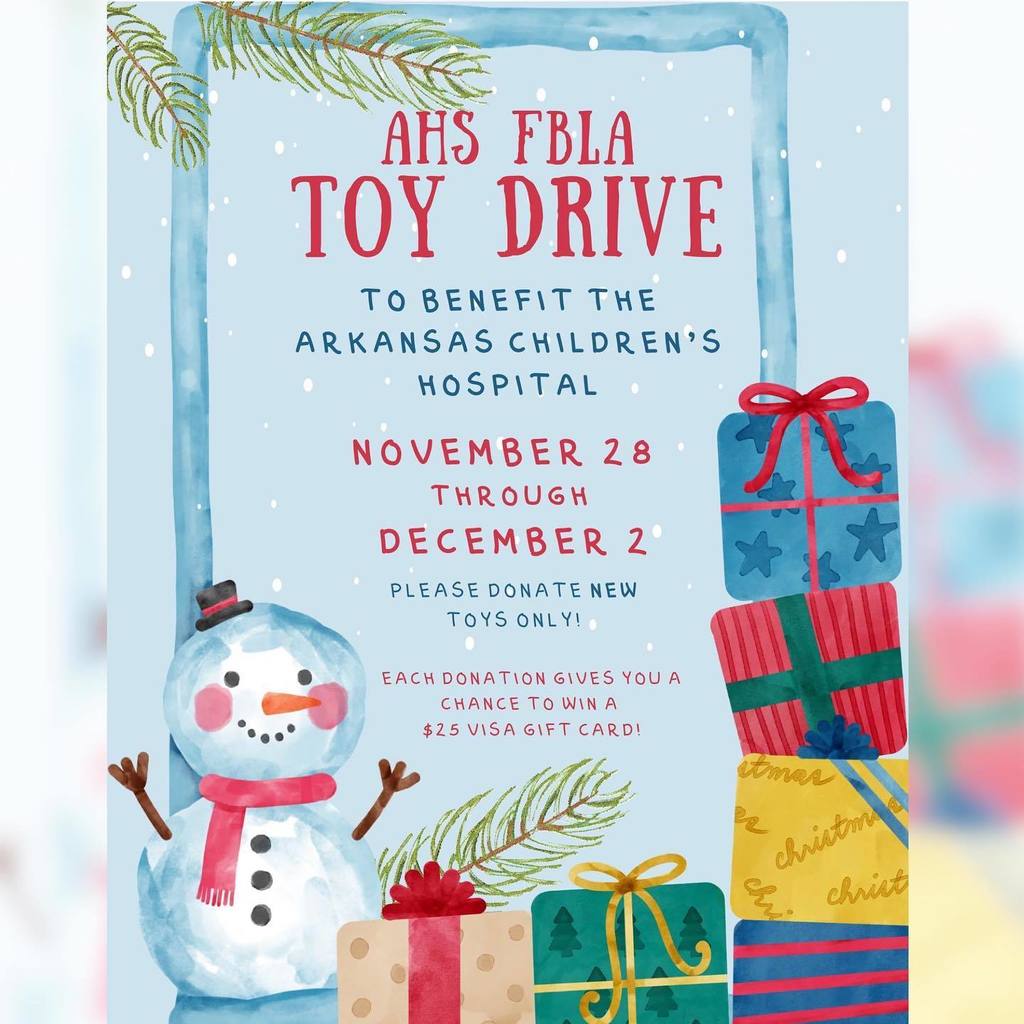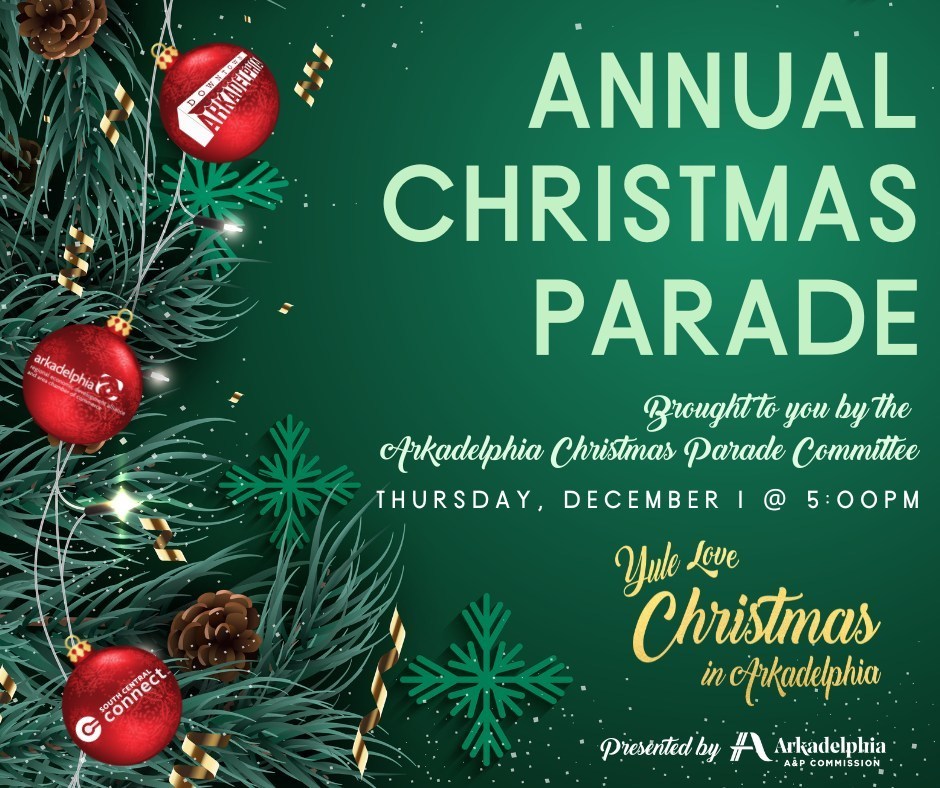 Goza faculty came out on top at the annual volleyball game against students Friday before the break. The event is a joint fundraiser for Relay for Life and the Goza Friendship Scholarship. Thanks to Mrs. Cotton for organizing this fun time for a great cause! #BadgerPride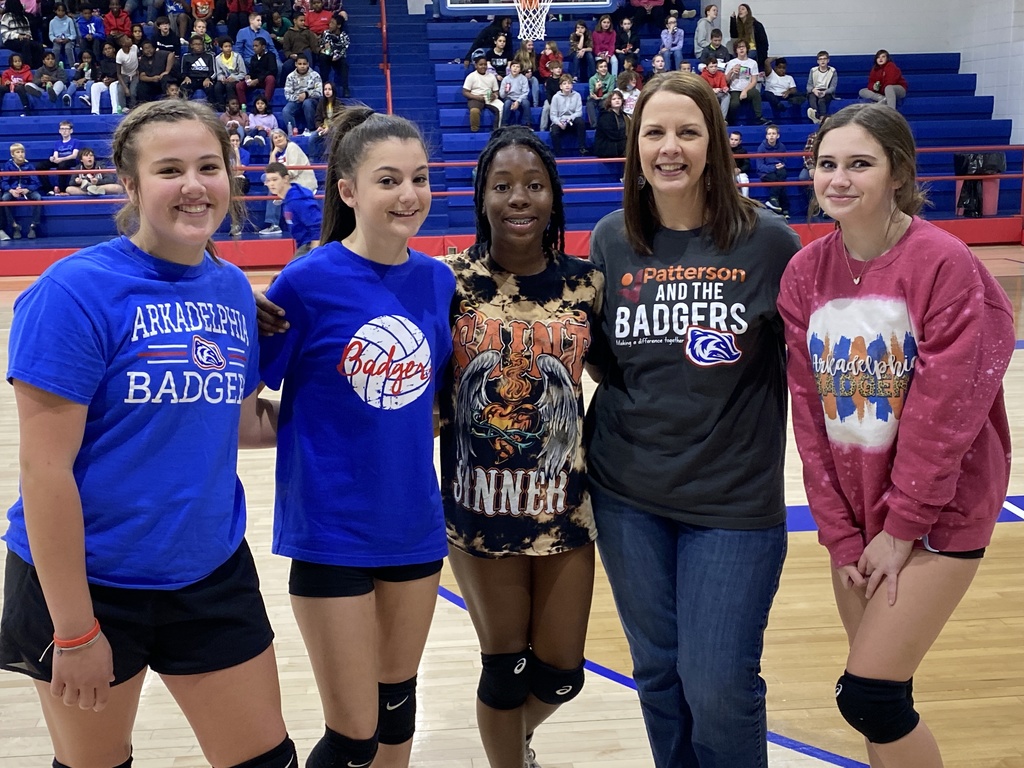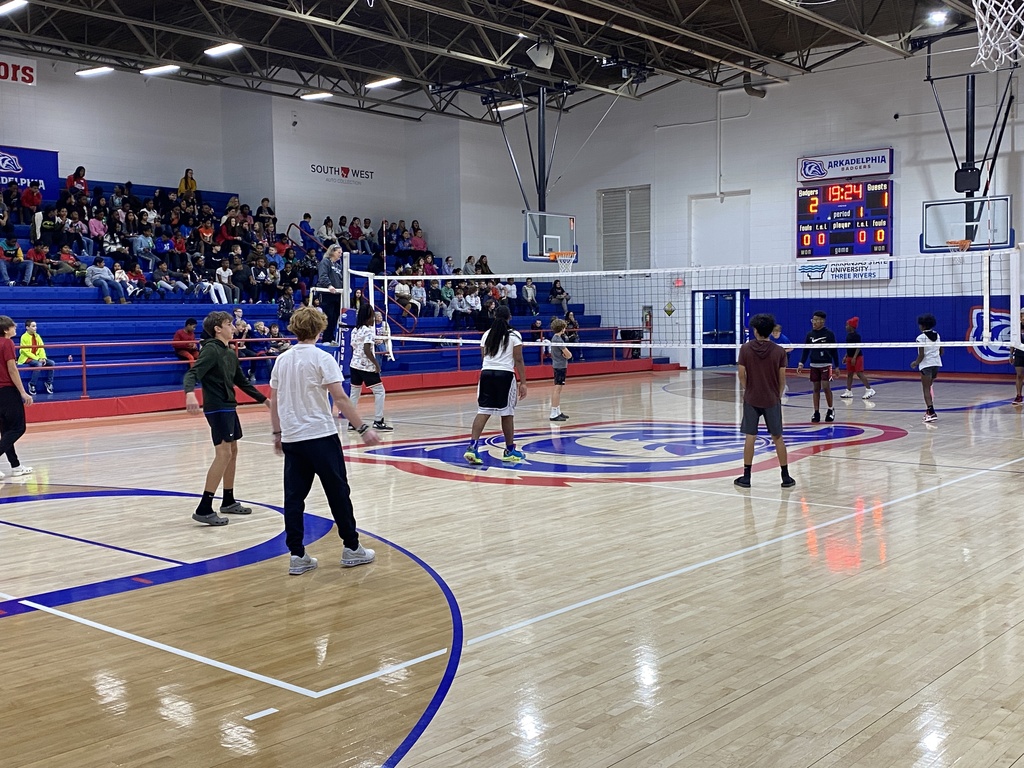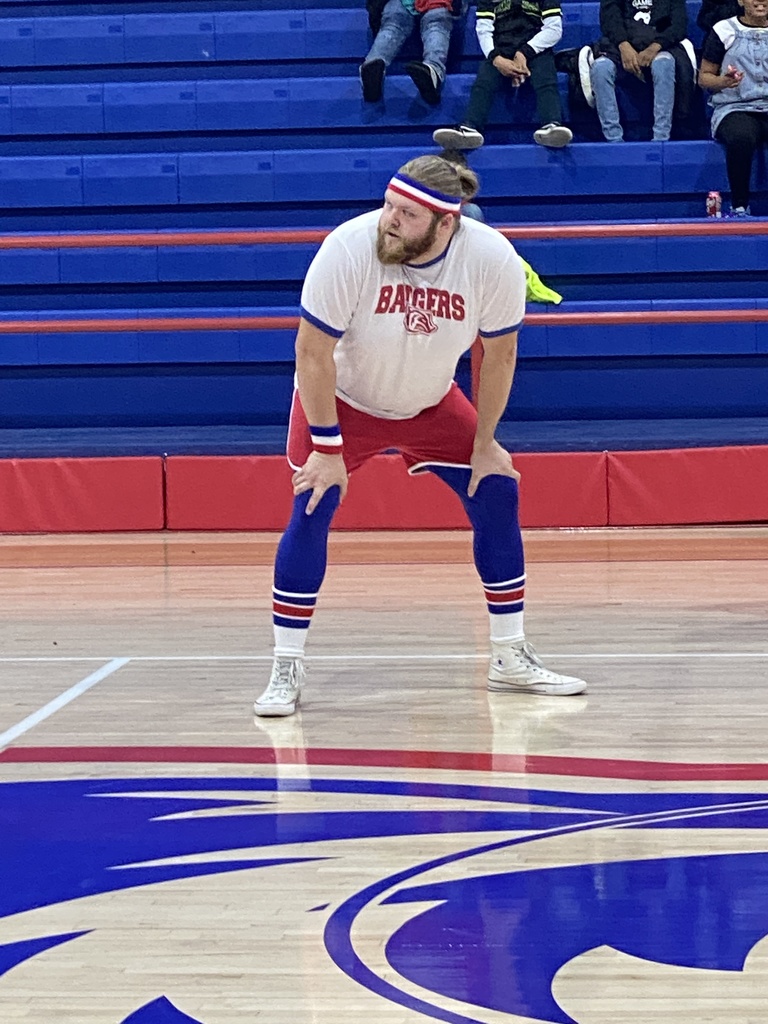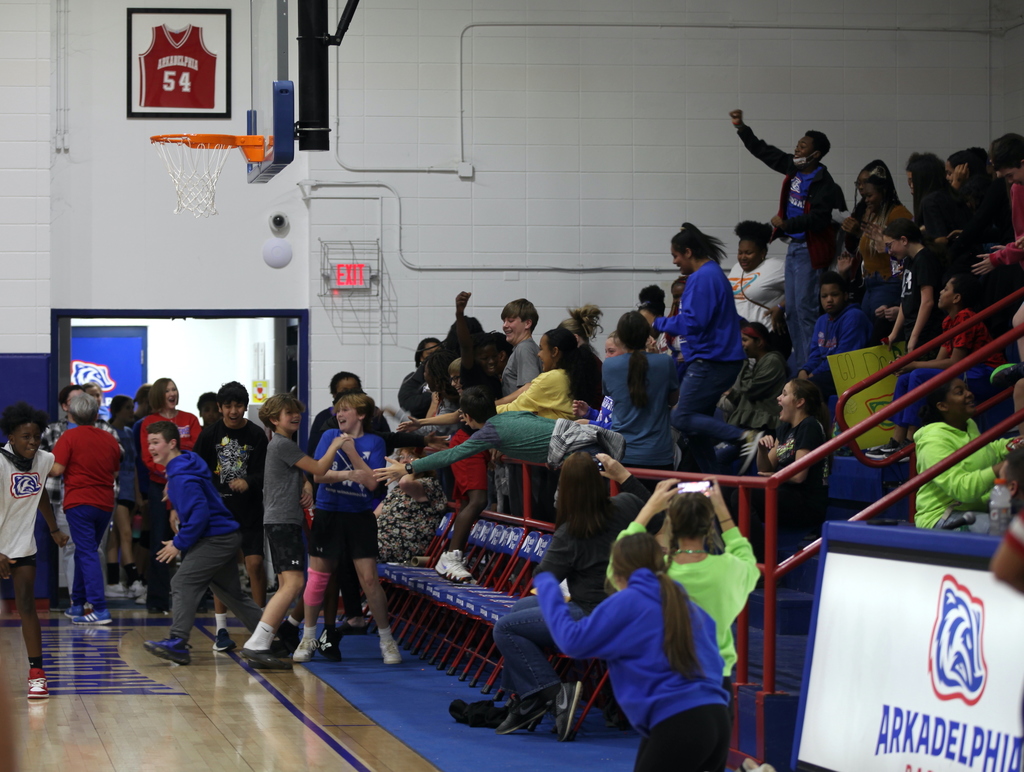 Ms. Shaylee Marshall's Fourth Grade Class at Peake Elementary School was selected for this month's Pizza with Police. The students in Ms. Marshall's class were chosen for their good behavior and for being on time to school! We appreciate Ms. BC and Ms. Paula Whittle for sponsoring the pizza this month. We are thankful for our police officers who spend this time with our students. #BadgerPride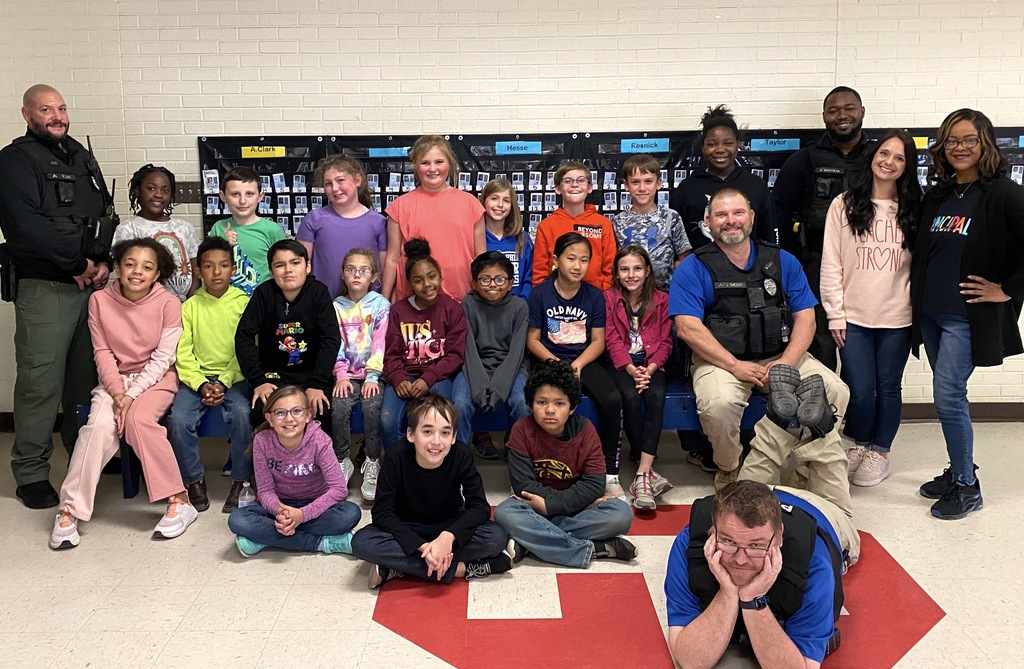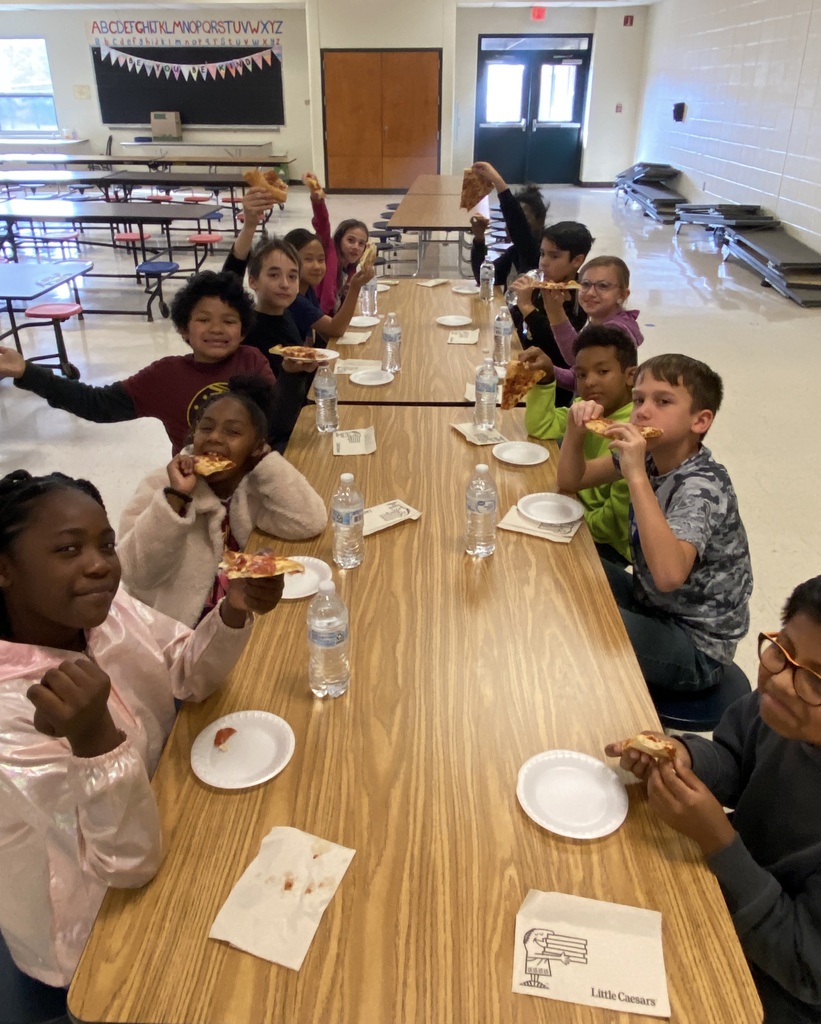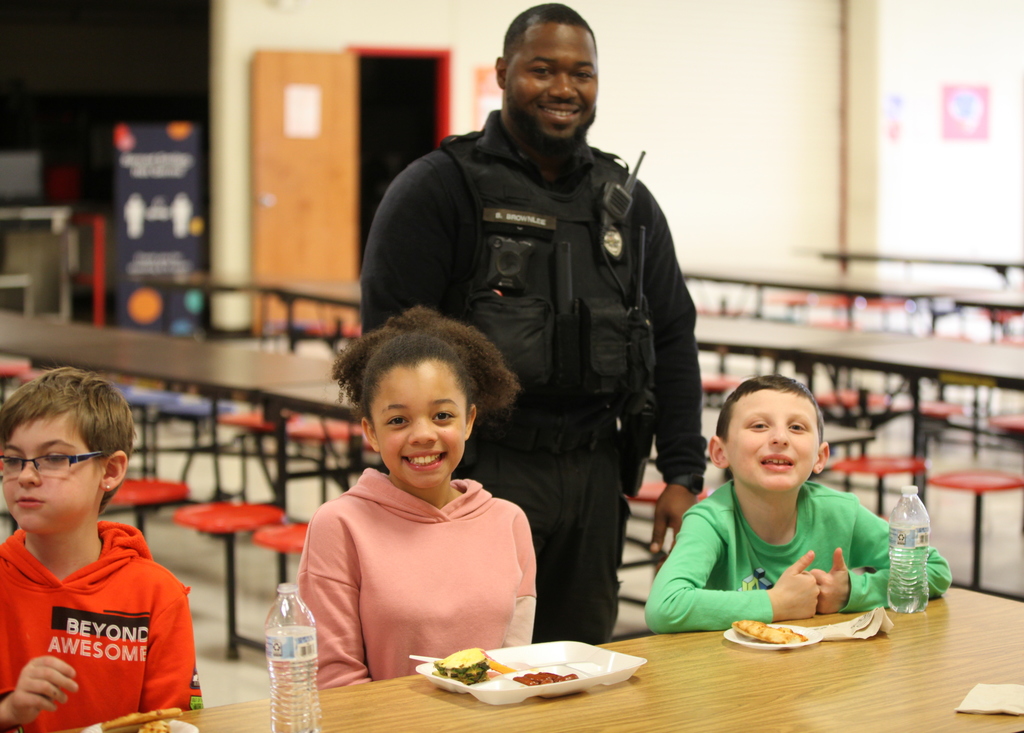 Arkadelphia Public School District Board Member Ida Tramble was presented a Badger Pride Award during the November Board Meeting. Ms. Tramble earned her Certificate of Boardsmanship from the Arkansas School Board Association. This is Ms. Tramble's second year on the APSD Board. She has already earned 19 hours above the required 6 hours of ASBA training which makes her eligible for the Boardmanship award. Ms. Tramble is the board representative for our team in a Leading Districtwide PLCs that Work training that began this year. She often participates in local professional development with our school staff. Ms. Tramble also received a Certificate of Boardsmanship lapel pin. Thank you Ida Tramble for your leadership in our school district! #BadgerPride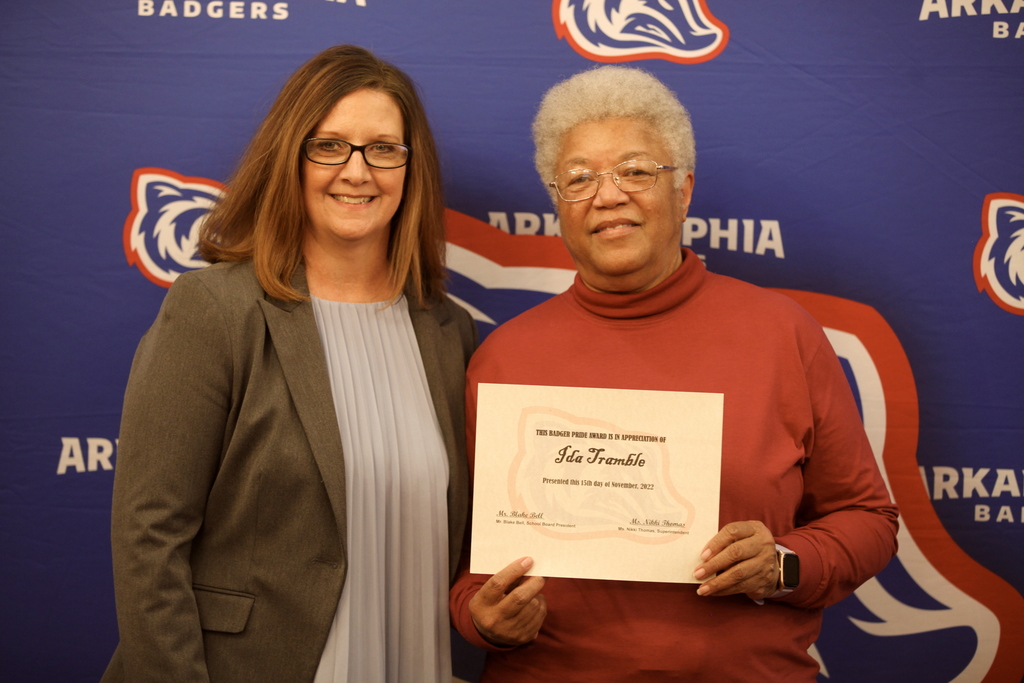 Job openings with APSD. Apply online @ arkadelphia.schoolrecruiter.net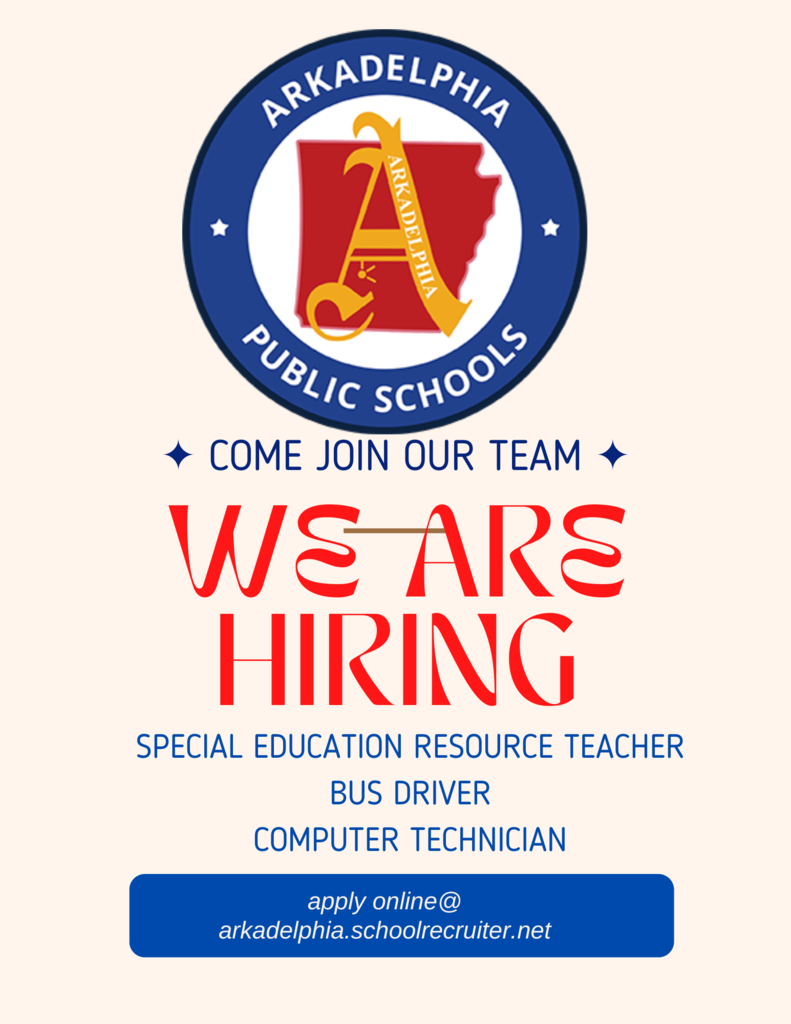 Jeremy Pilgreen, Store Manager at Arkadelphia Brookshire's, was presented a Badger Pride Award at Tuesday's School Board Meeting. Brookshire's provided the pumpkins for Perritt Primary School's annual Pumpkin Totem Pole event. Thank you Brookshire's for your support! #BadgerPride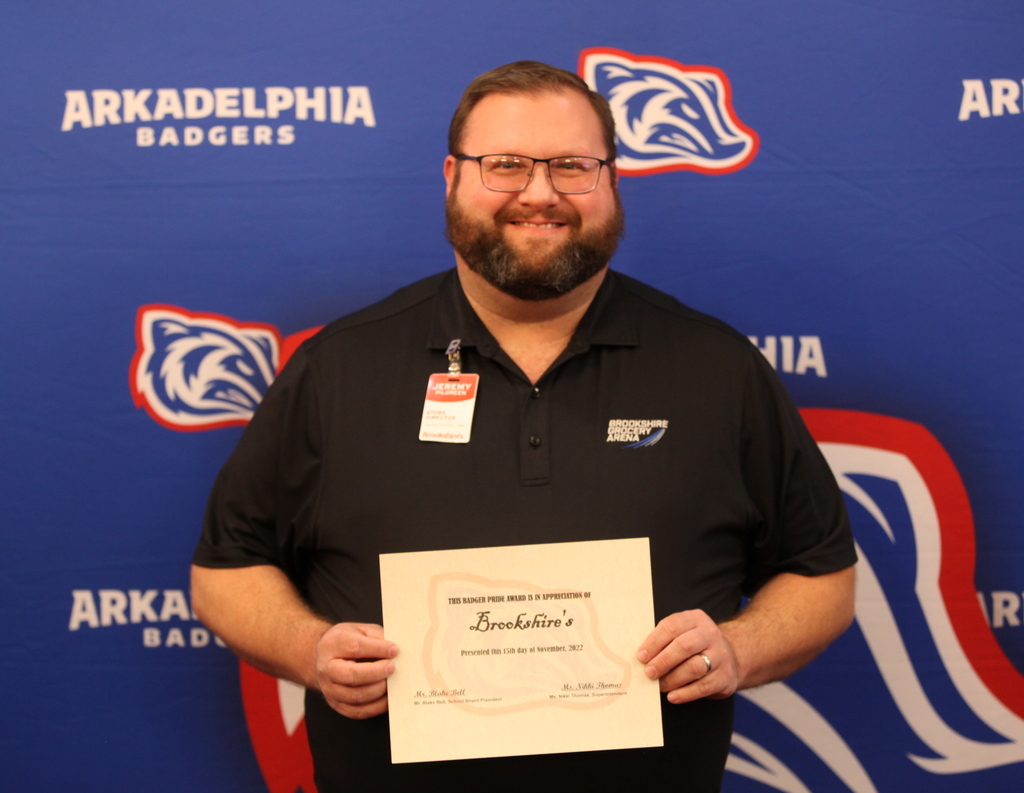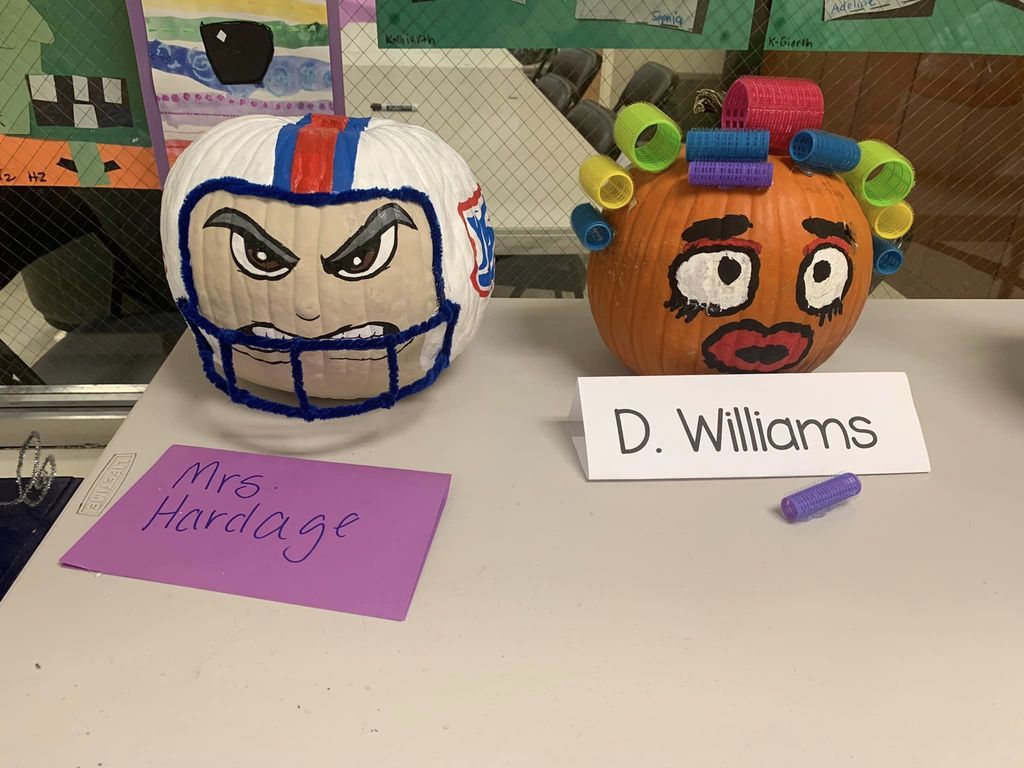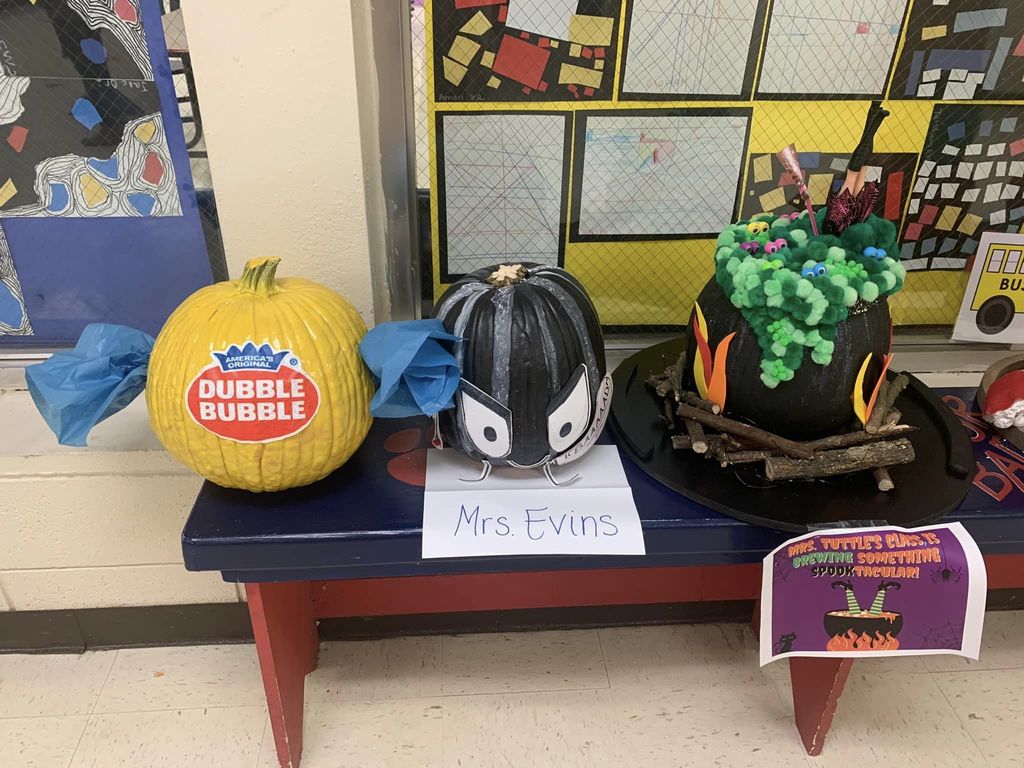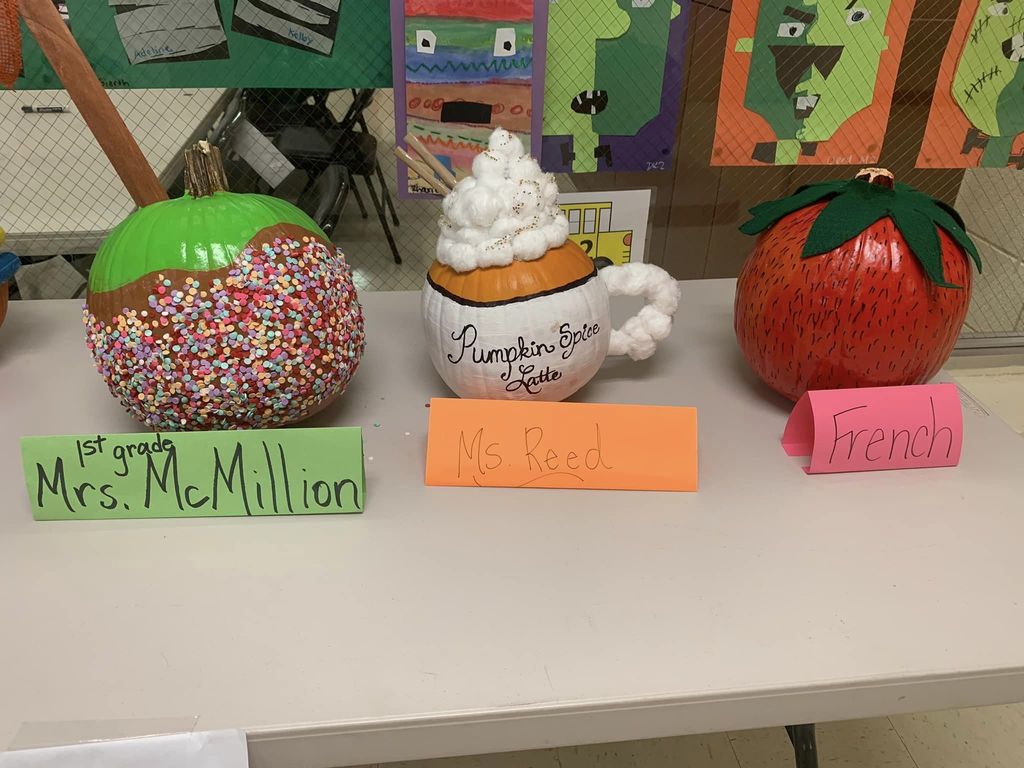 Have you worked at a preschool and loved the children, but looking for a change in environment with flexibility? Kelly Education is always looking for substitute teachers to help fill pre-kindergarten classrooms for our district! Click the link to contact Kelly Education today to learn more! bit.ly/3zpxobz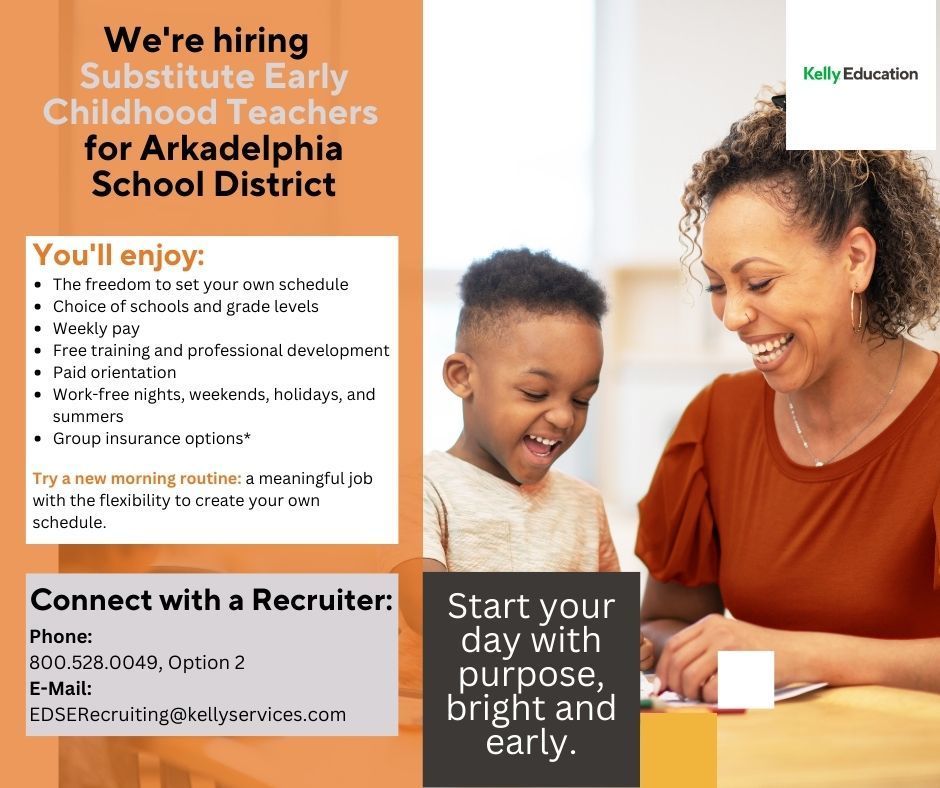 We have one more week before we break for Thanksgiving. Congratulations to Badger Football on their Round 1 win! We will host another playoff game this Friday. Tuesday is the APSD Report to the Public and Regular November School Board Meeting. Have a great week! #BadgerPride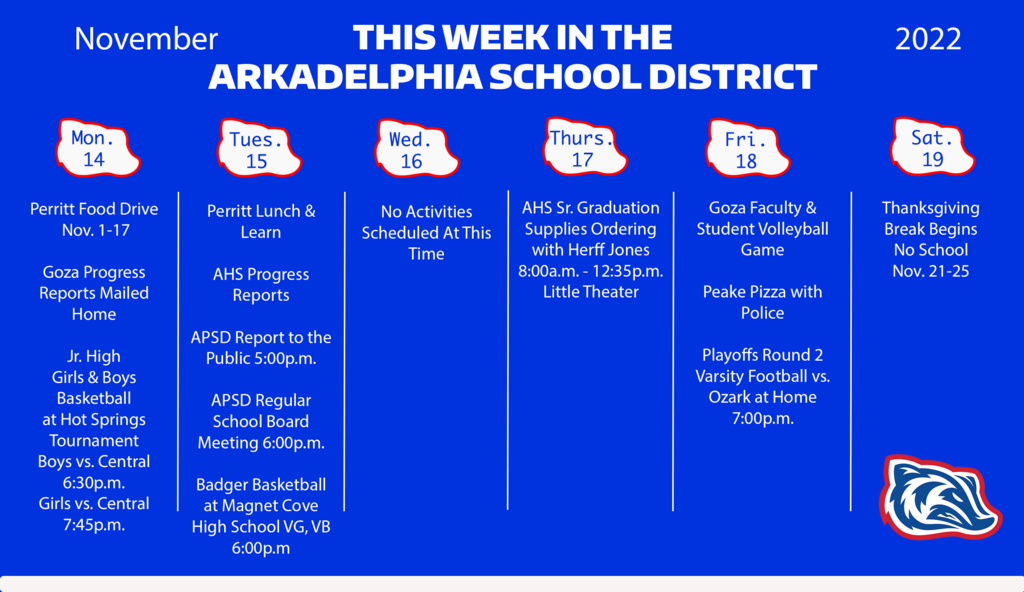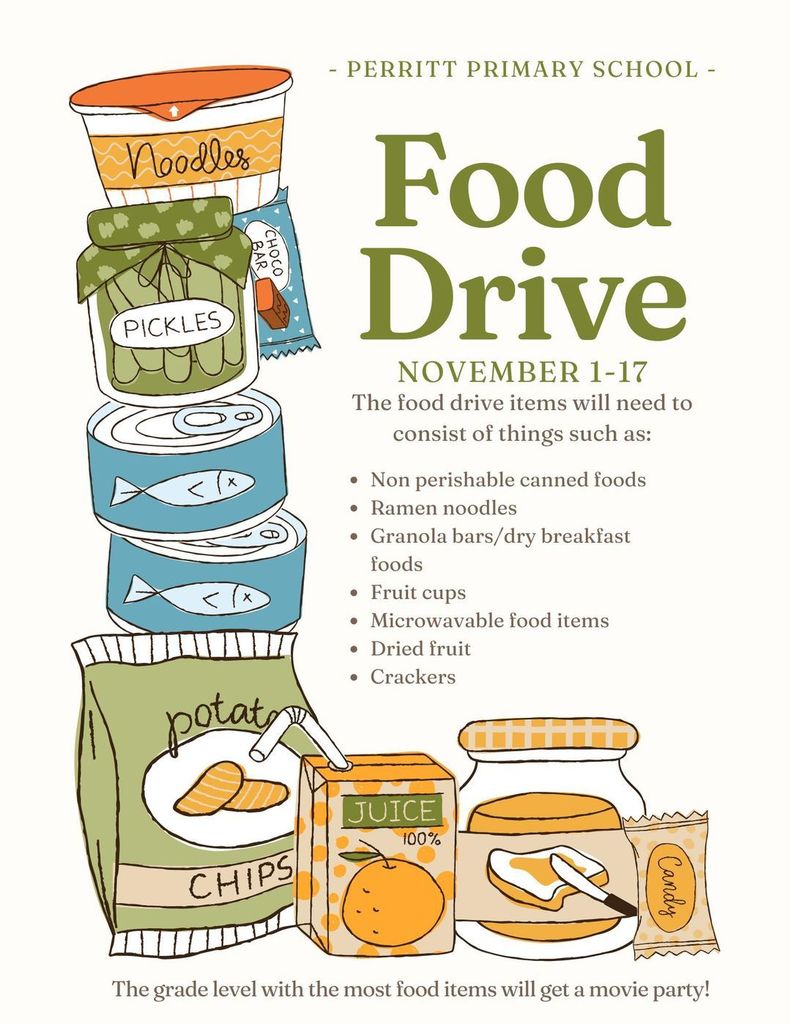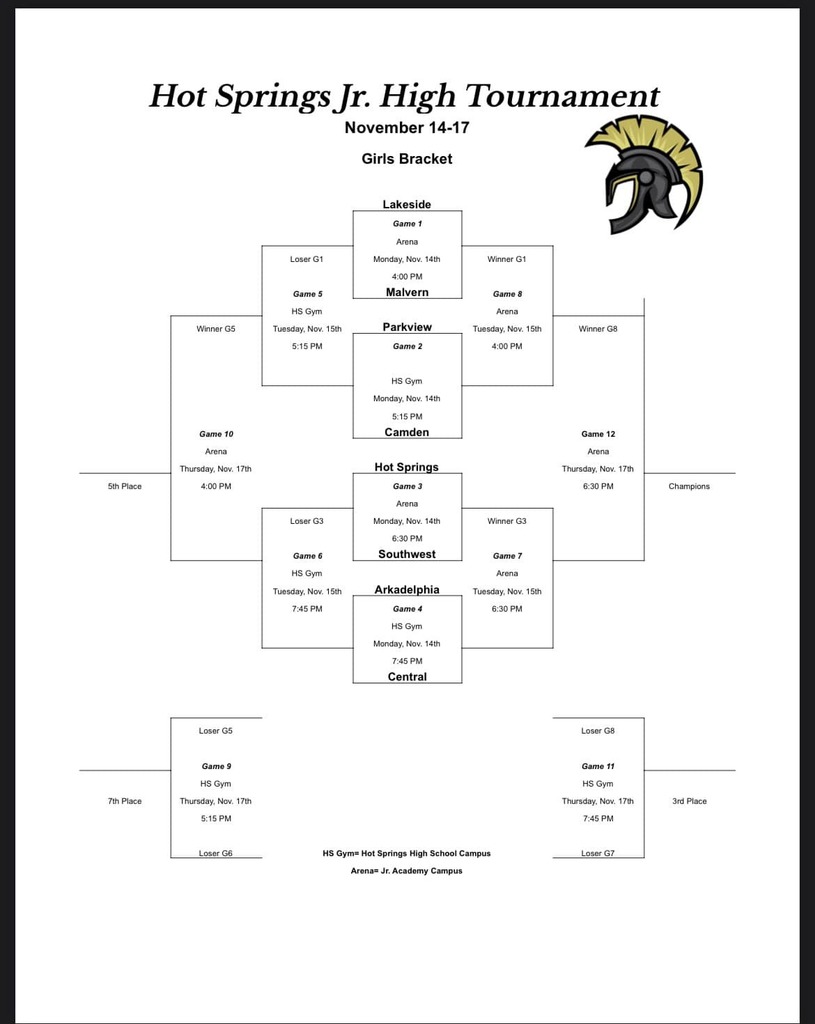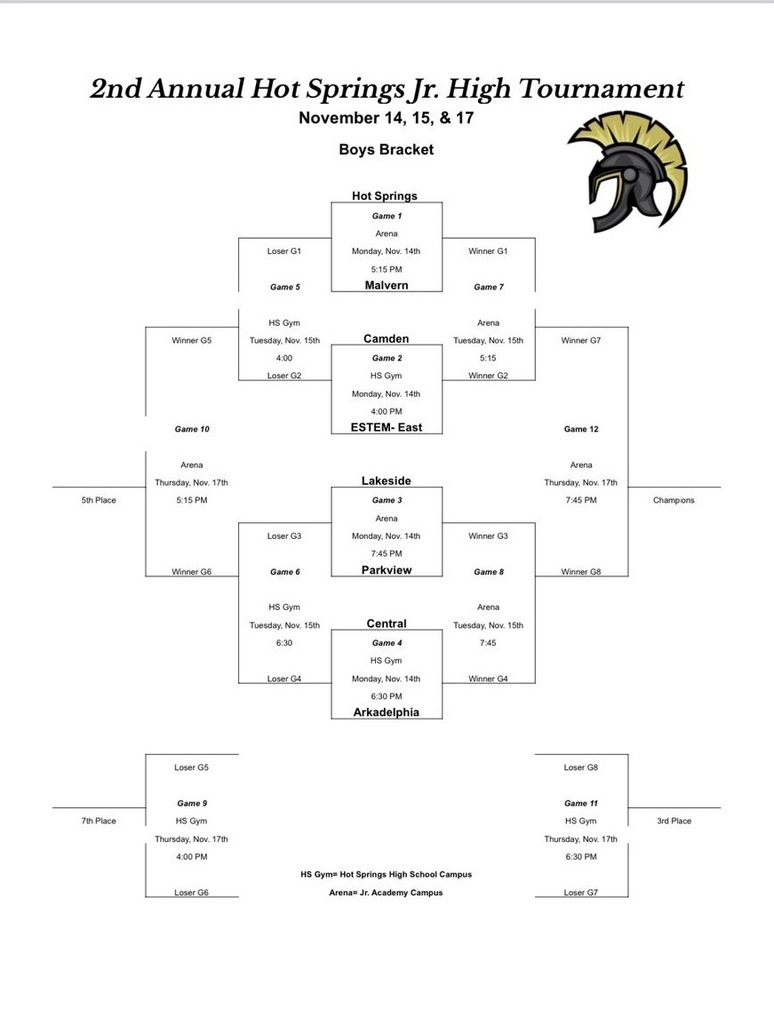 Our AHS JROTC honored our local veterans today in a ceremony on the Clark County Courthouse grounds. Thank you to all the men and women who have bravely served and sacrificed for the freedom of our nation. Happy Veterans Day!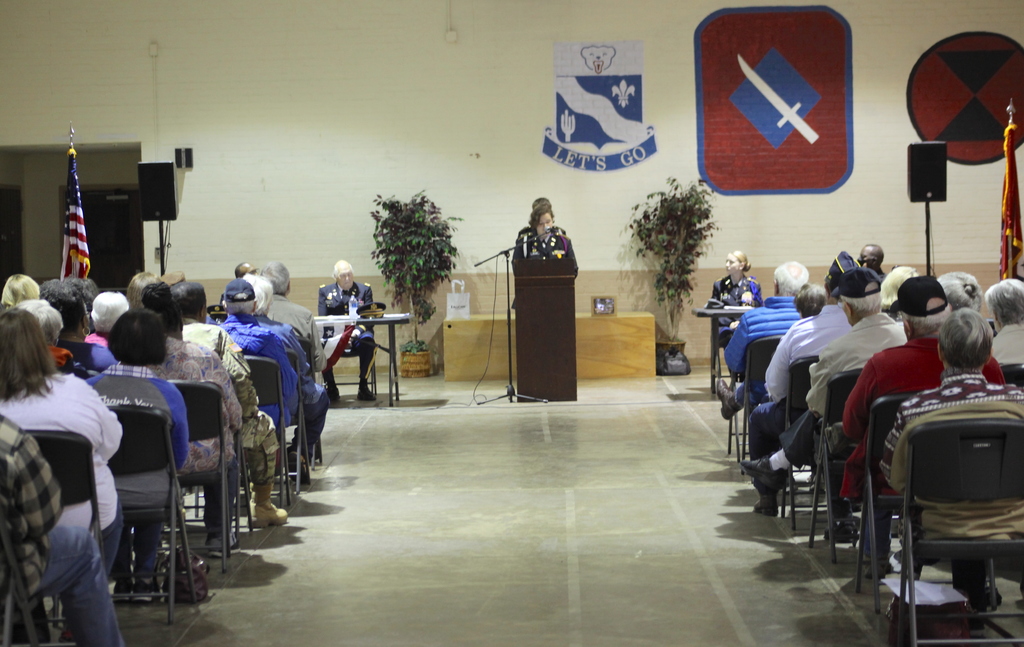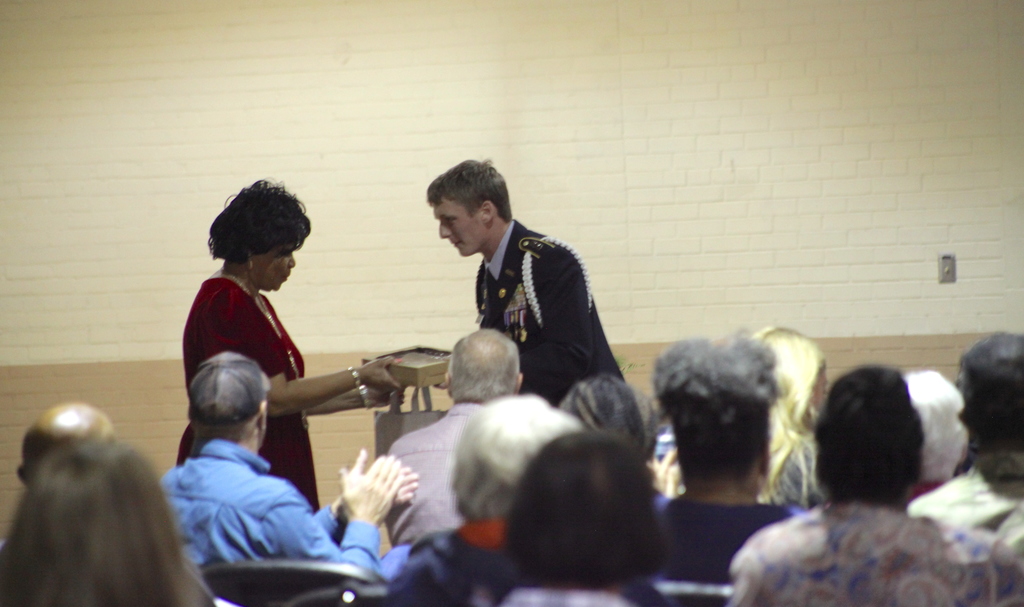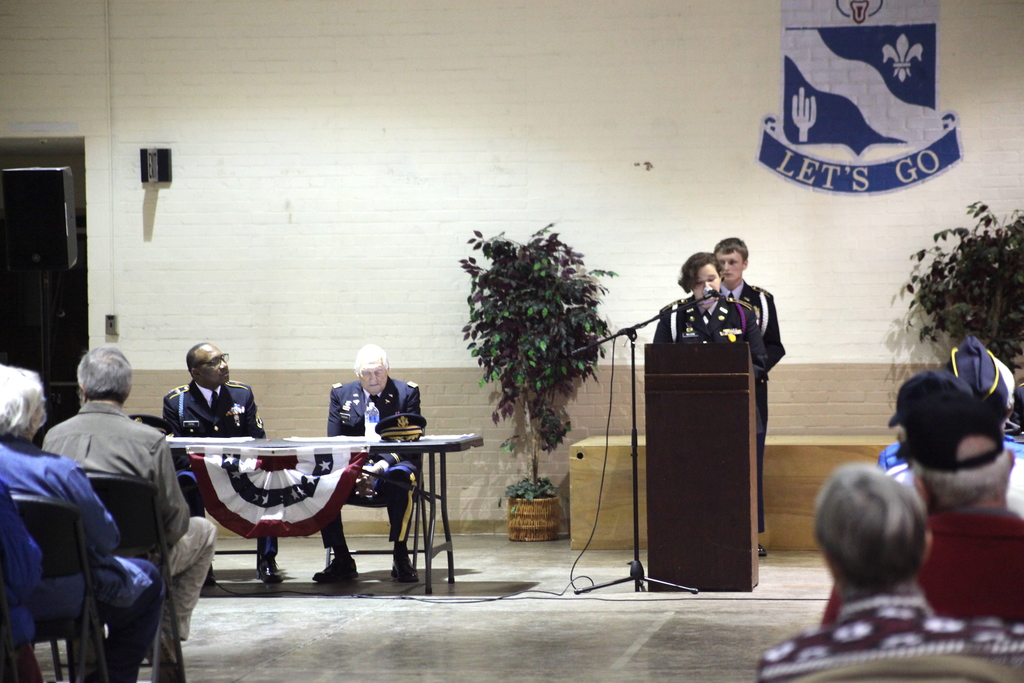 Congratulations to undefeated Badger Football on their 4A-7 Conference Championship and bringing home the belt! We're excited to host a 4A Round 1 playoff game at Badger Stadium Friday at 7p.m. Tickets for the game must be purchased online at gofan.co/app/events/776161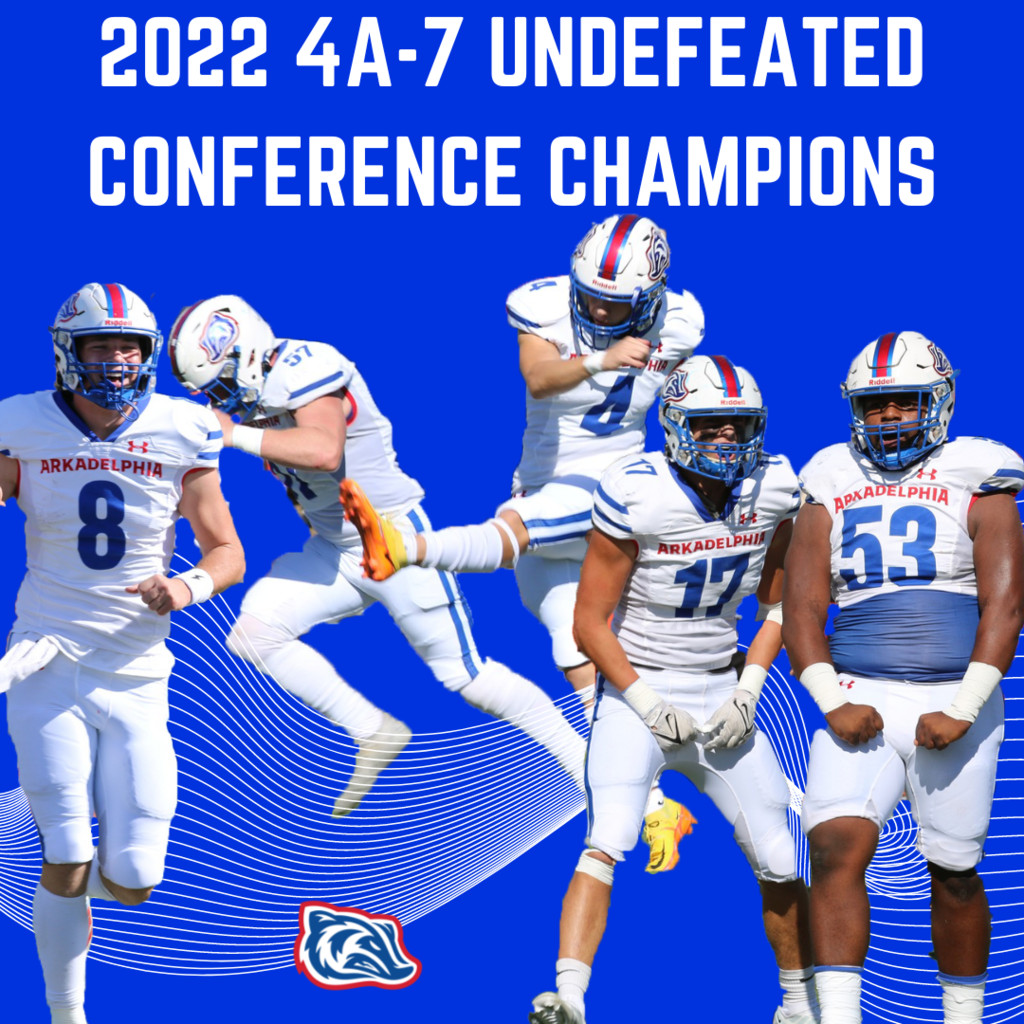 Perritt students participated in Jumpstart's Read for the Record joining over 2 million readers and thousands of classrooms, libraries, and communities by reading, "Nigel and the Moon" by Antwan Eady. Students took part in an amazing interactive program prepared by Perritt's specialists Ms. Hurst(PE), Ms. Murphy(library/literacy), Ms. Taylor(art), and Ms. Webb(music).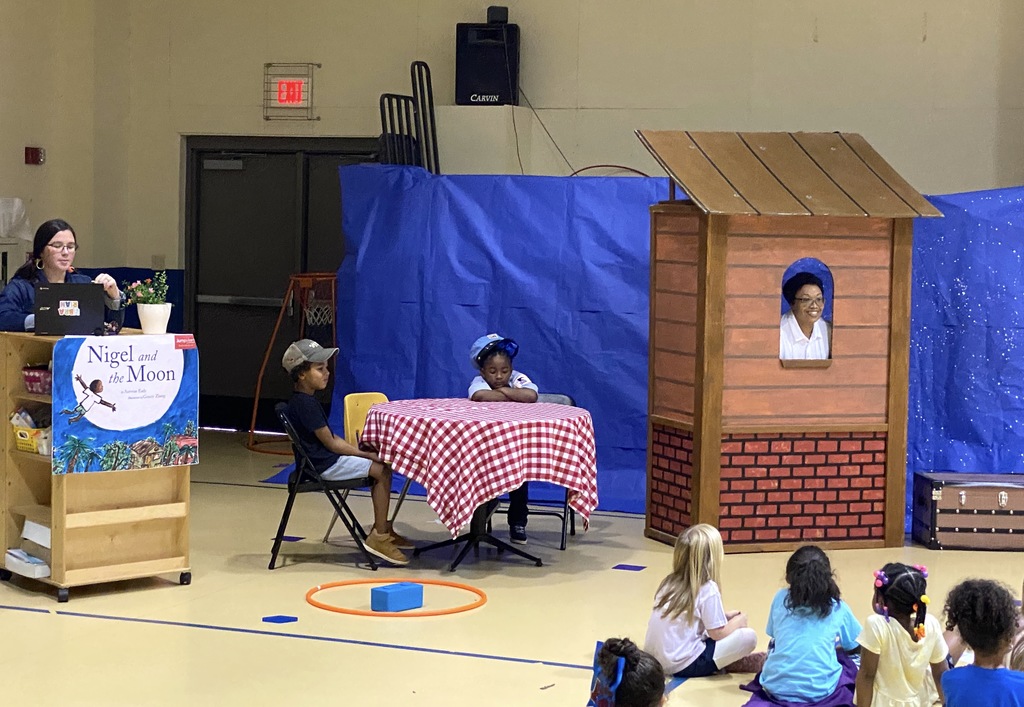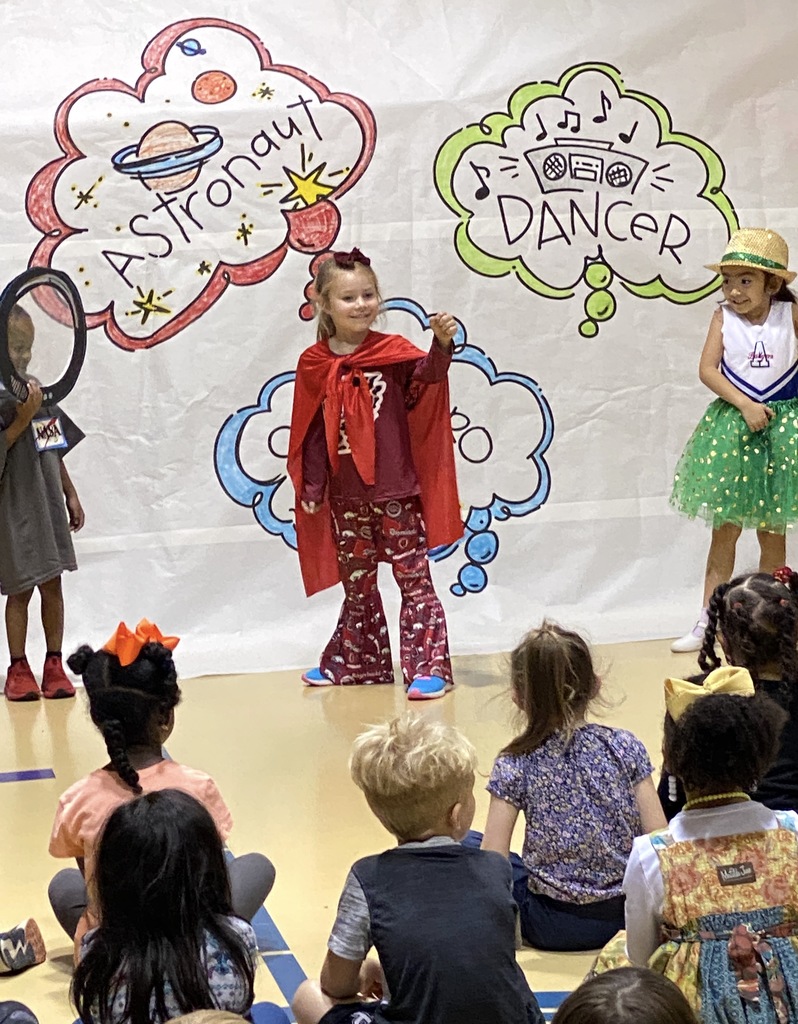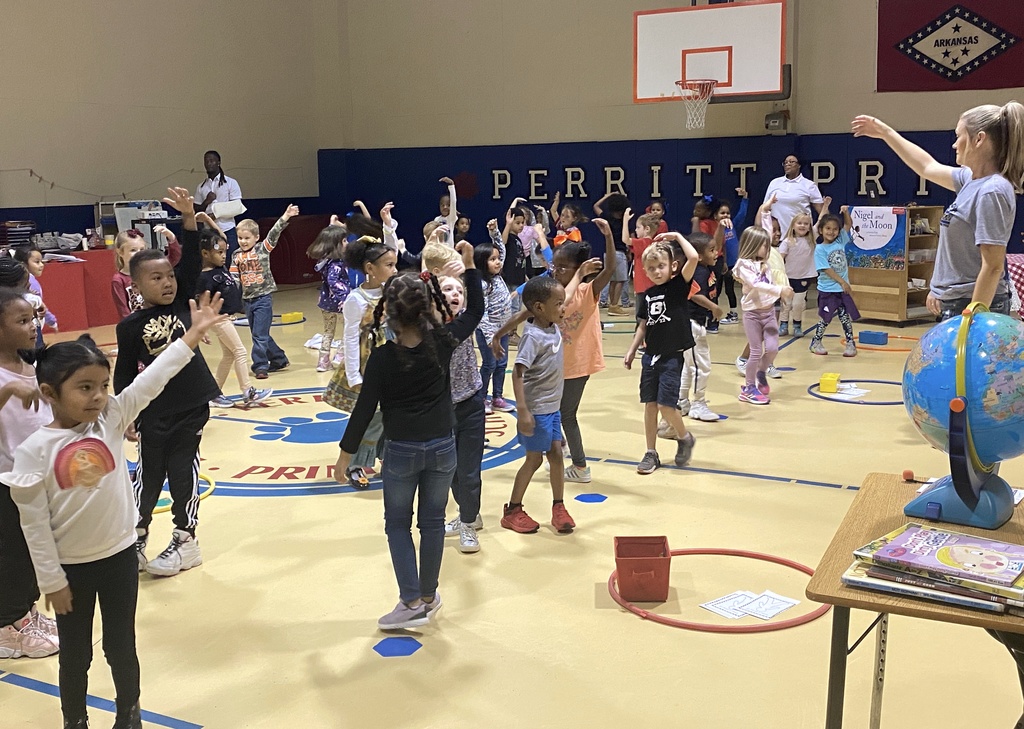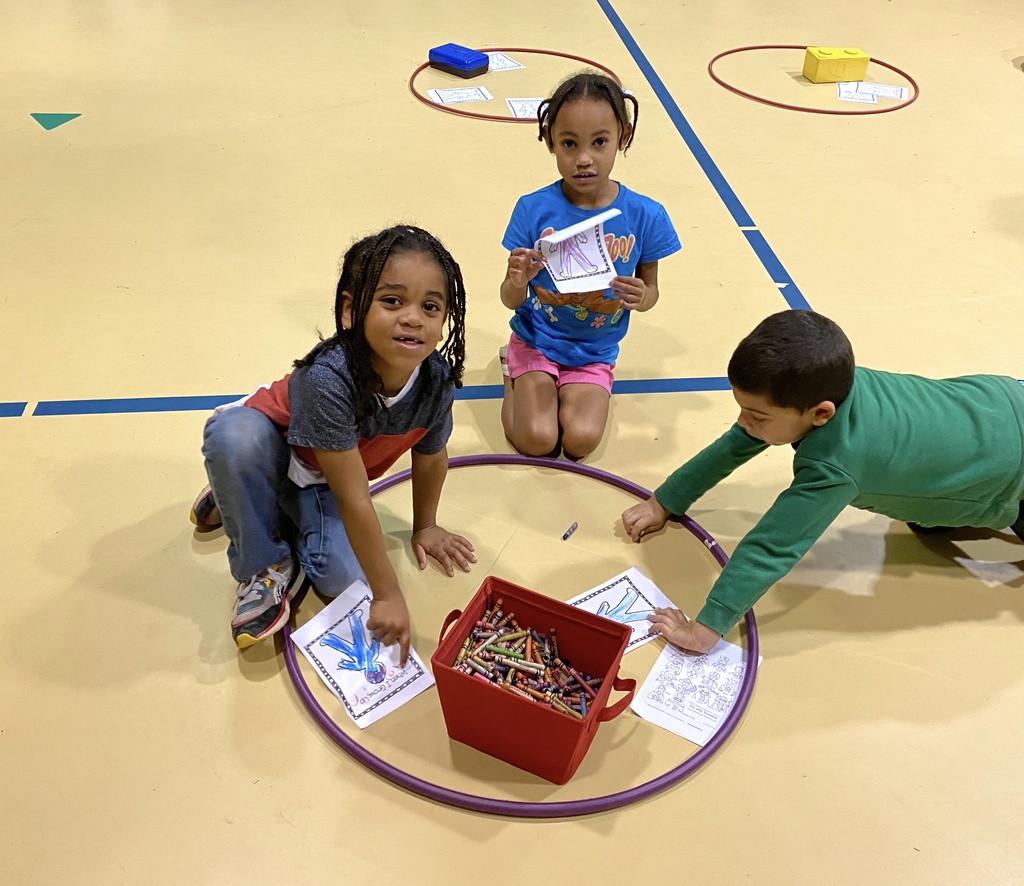 AHS Senior Megaenus Davis received the Daughters of the American Revolution Good Citizen Award. He was recommended by AHS Students and Staff. The award is given to a student who demonstrates the qualities of dependability, service, leadership, and patriotism. Congratulations!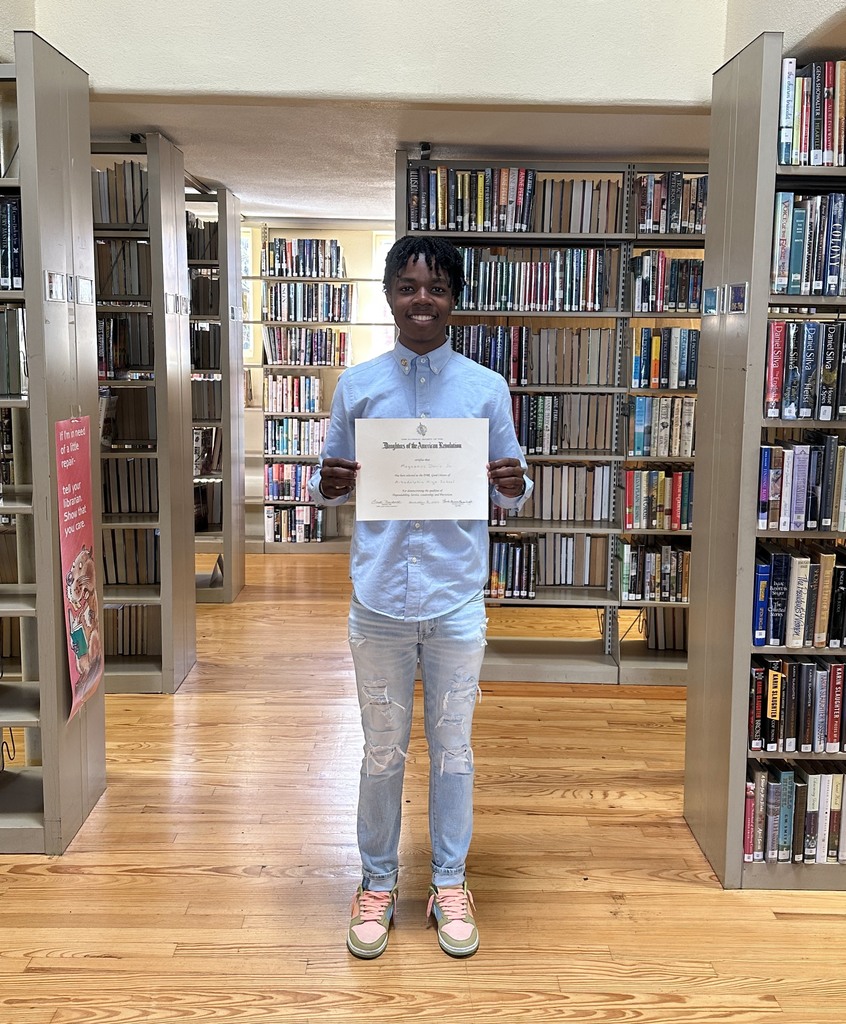 Congrats to Senior Gray Manning for being named to the Arkansas Democrat Gazzette All-Arkansas Preps 2022-23 Boys Golf Team. Gray will be recognized at the Awards Banquet in June. He earned All-District, All-State, and Third Place at the Overall High School State Championship!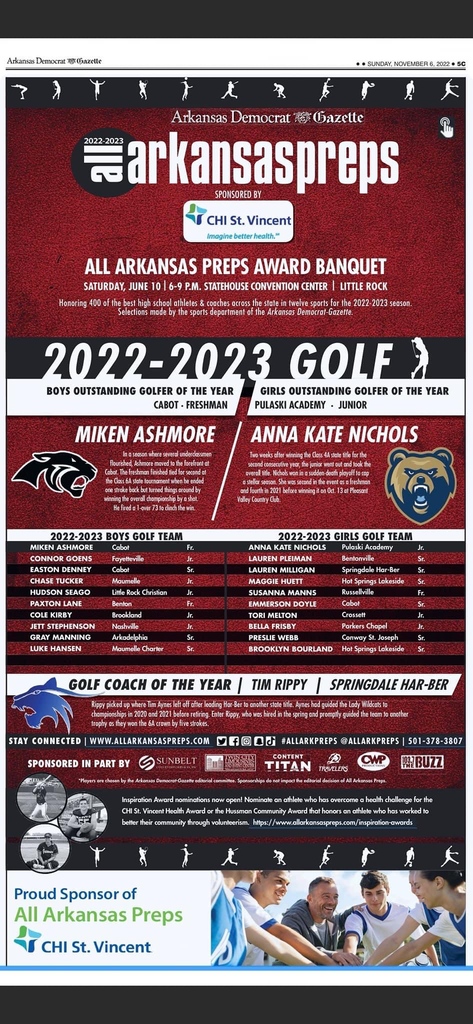 Peake Elementary School hosted Third Grade Family Literacy Night on Monday. Everyone enjoyed the story and activities of Camp Read-A-Lot. Families also got to visit the Peake Book Fair that is going on all this week. Book Fair Family Night will be 3:30p.m.-6:00p.m. today!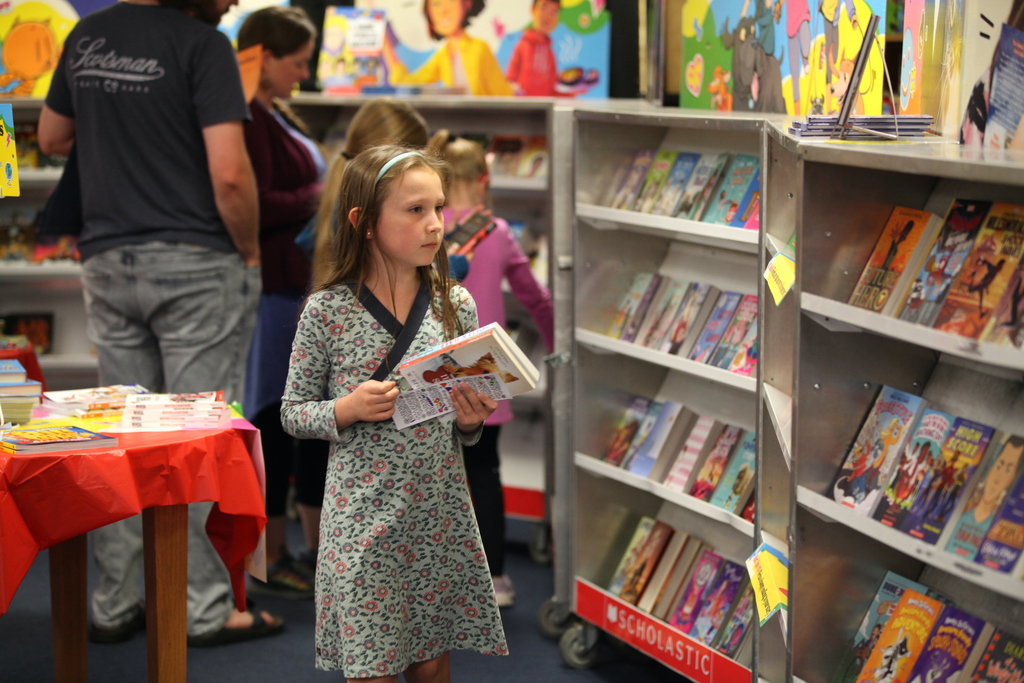 The Arkadelphia School Board had lunch today at Arkadelphia High School. The forum gave opportunity for discussion between our high school students and our board about the great things happening and how we can improve. It's a great day to be a Badger! #BadgerPride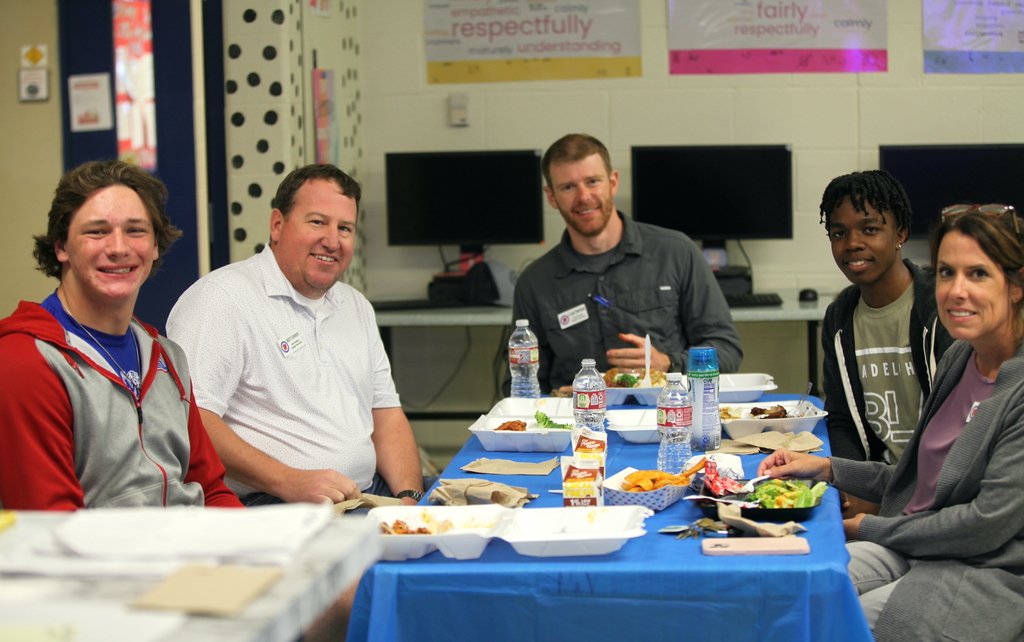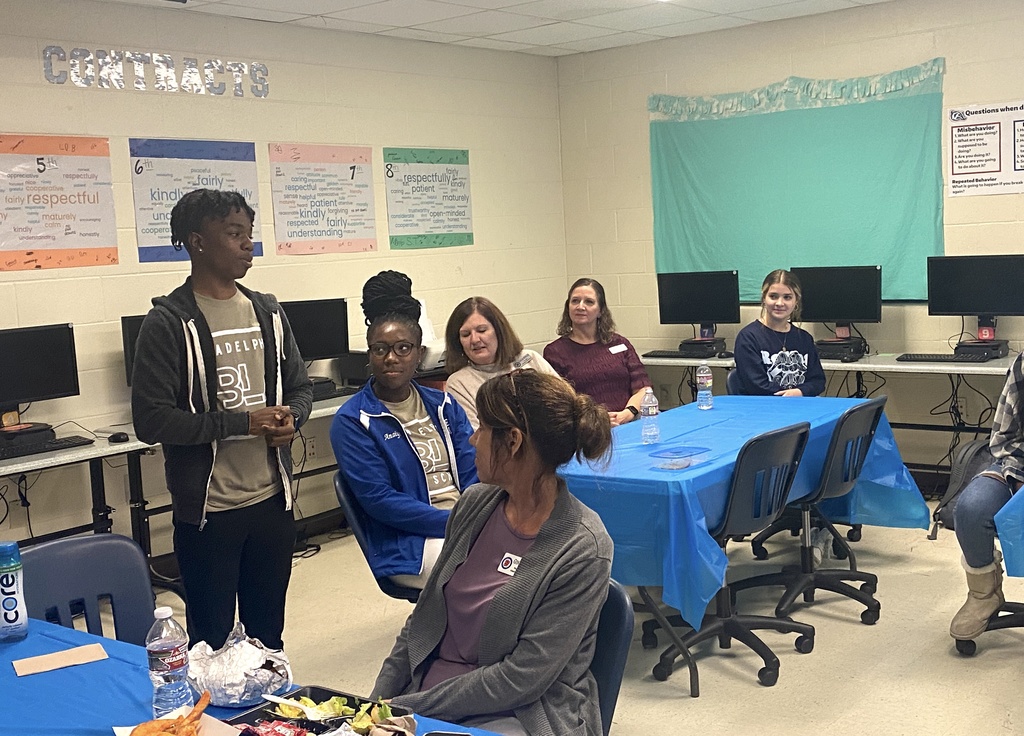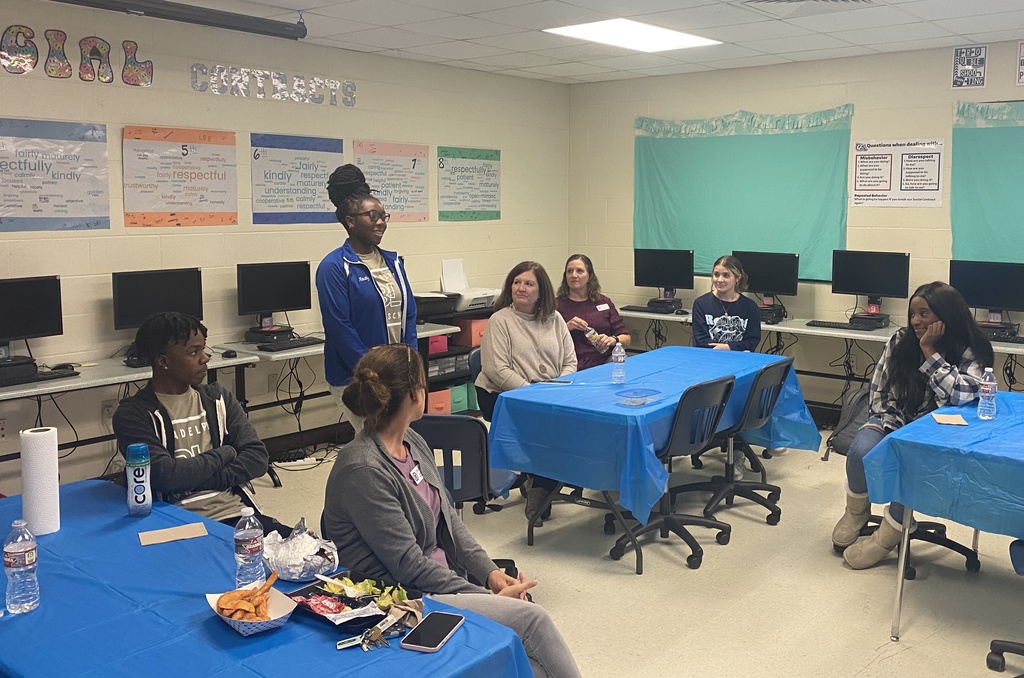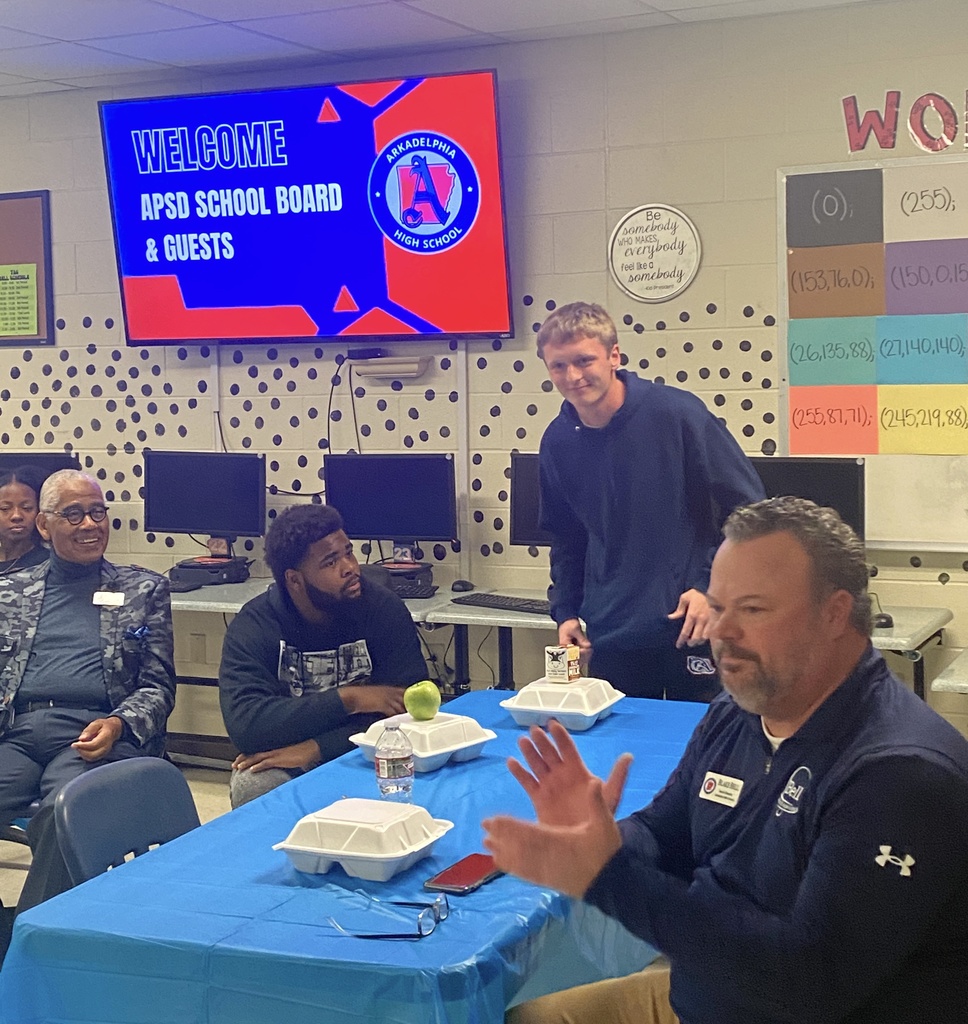 Job opportunities available with APSD. Come join our team.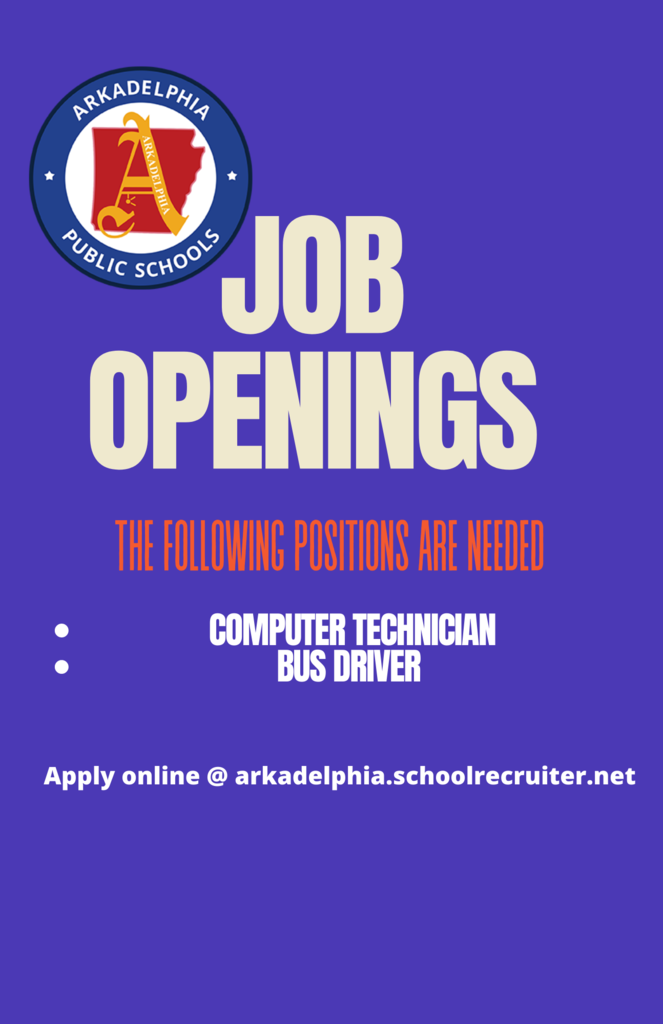 It's going to be a great week in the Arkadelphia Public School District! Peake Book Fair is this week! Basketball season starts! AHS FBLA and Perritt are having food drives. We host a Round 1 Football Playoff game Friday. Ticket information will be coming soon. #BadgerPride