CONE FOUNDATION NOW ACCEPTING GRANT APPLICATIONS
Arkadelphia Public Schools
Monday, October 02, 2017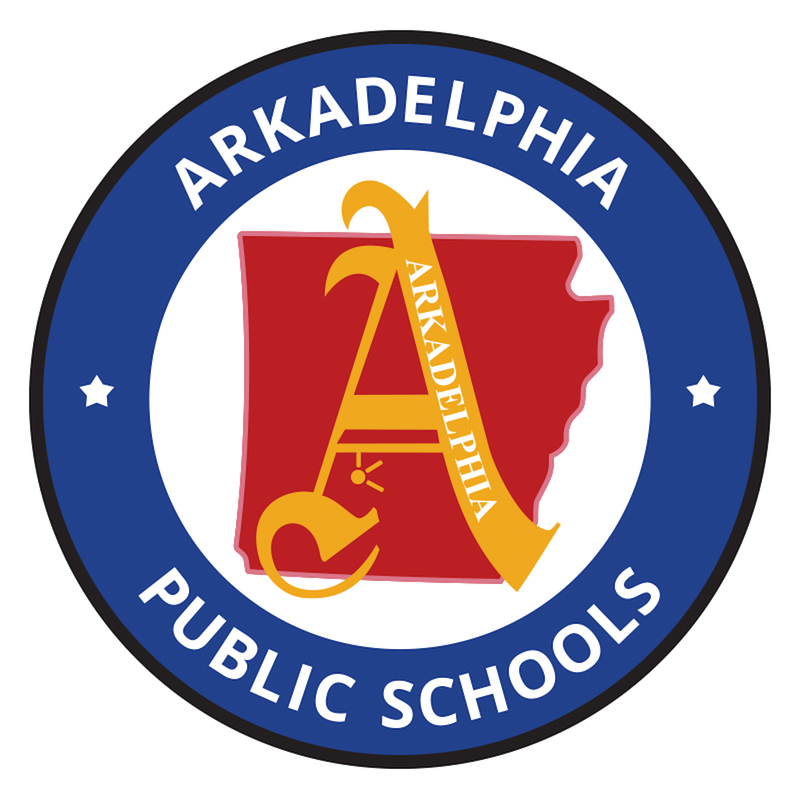 The CONE Foundation is a mini-foundation of the Ross Foundation that provides money for worthy and needy nonprofit organizations in Clark County. Gifted and Talented students in the 12th grade at Arkadelphia High School have been raising money since their junior year. This money is matched by the Ross Foundation giving the CONE Foundation $10,000.00 to be given back in grants to non-profit groups in the community which exhibit in their grant applications a significant need. Special grant funding is available for student-initiated projects.
Anyone interested in applying for a grant can pick up an application at the Chamber of Commerce office, the Arkadelphia superintendent's office, or the Arkadelphia High School office. Grant applications can also be accessed on the Arkadelphia Public Schools' website under the main menu. Applications must be turned in by October 30, 2017. For more information contact: nancy.mortensen@arkadelphiaschools.org.
Click HERE for a printable application to fill out and turn in.