If your family is in need of childcare, the Arkadelphia Early Childhood Center and the Peake Rosenwald PreK program may be able to help. These centers provide a variety of options to meet your needs whether you are looking for long term or day-to-day arrangements.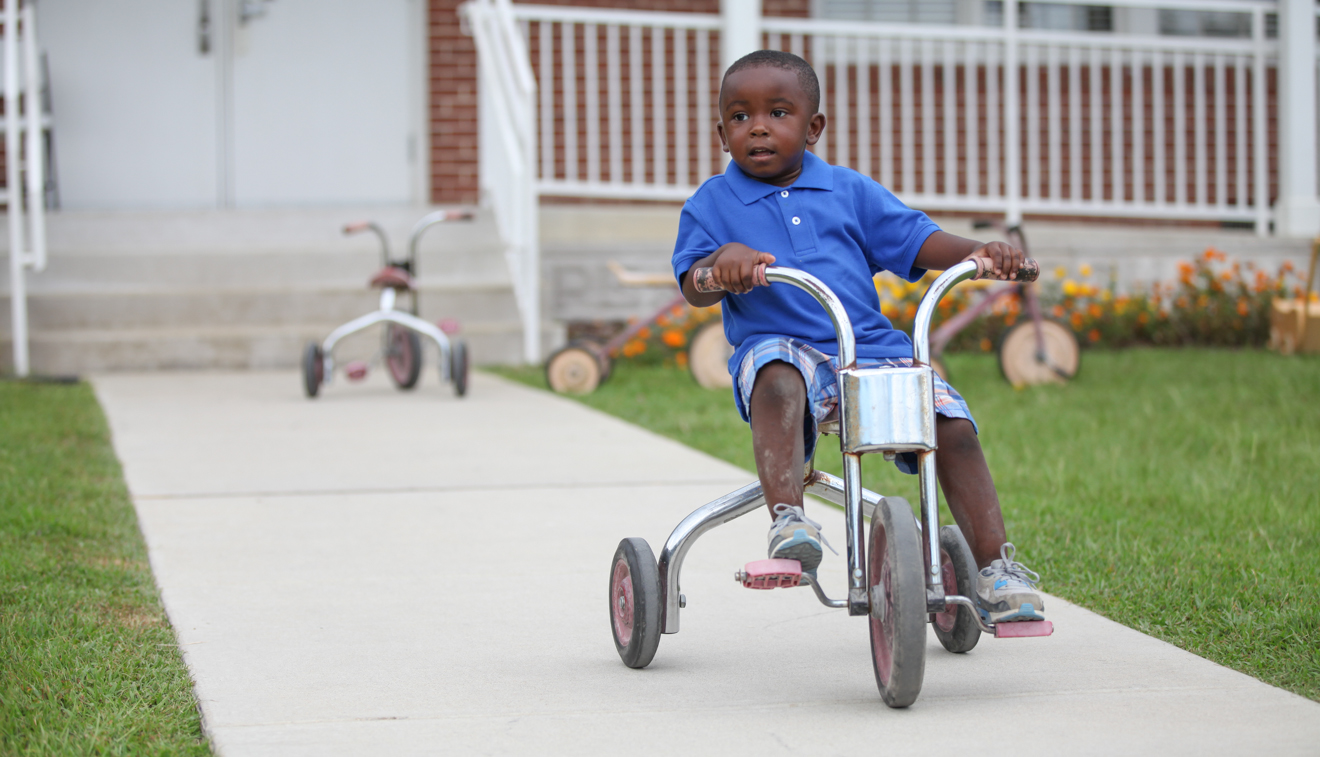 Both centers will be open on Thursday, Feb. 12, and Friday, Feb. 13, and closed on Monday for Presidents Day. The Early Childhood Center's hours are from 6:30 a.m. to 5:30 p.m., and serves children ages 6-weeks-old through 3-years-old. Peake Rosenwald's hours are 7 a.m. to 5 p.m., and serves children who turned 3-years-old by Aug. 1.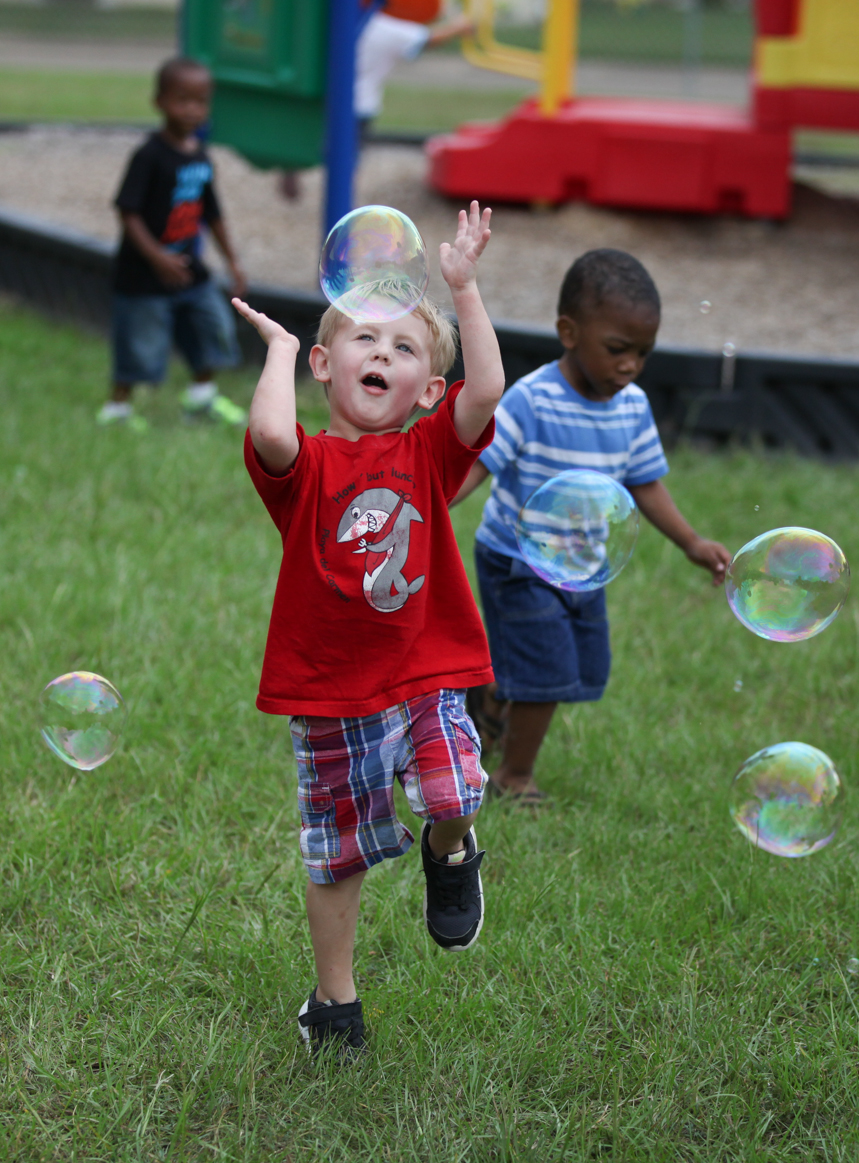 The Early Childhood Center is also open during most of APS's holiday breaks (Thanksgiving, Christmas, Spring, and Summer breaks) in order to provide-round service with the exception of major holidays.
Peake Rosenwald is located at 1604 Caddo St, and the Early Childhood Center is at the intersection of McClellan Blvd and Hwy 67 south of Arkadelphia.
Contact Dr. Patricia Wright at 870-230-2443 for more information.