Mr. Sivils is busy getting prepared for the AHS Book Fair next week. Don't forget to stop by and look at all of the great selections!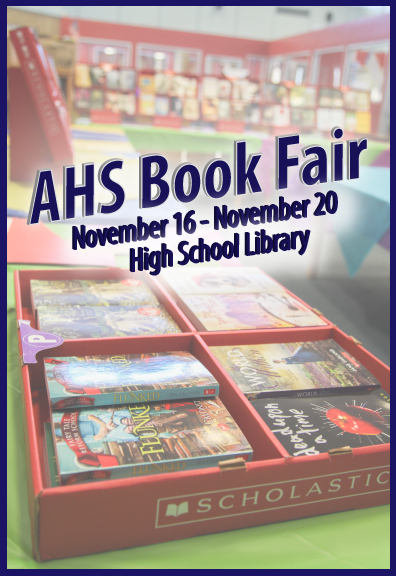 Don't miss Perritt Primary's "Three Cheers for Thanksgiving!" production tonight at 6:00 p.m.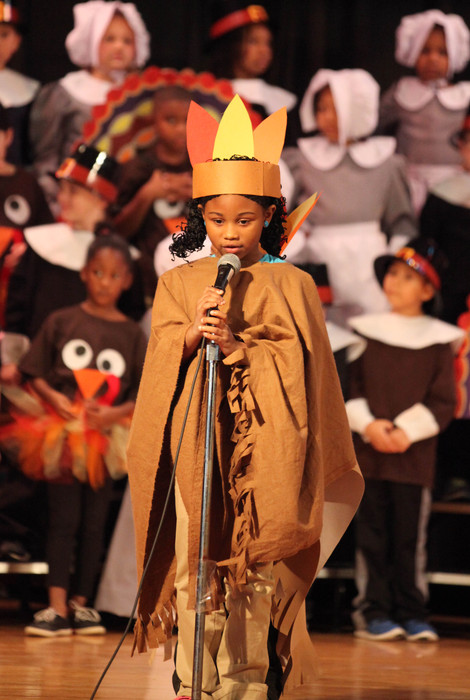 Follow "Arkadelphia Public Schools" on Facebook to see photos from Central Primary's Veterans Day Assembly!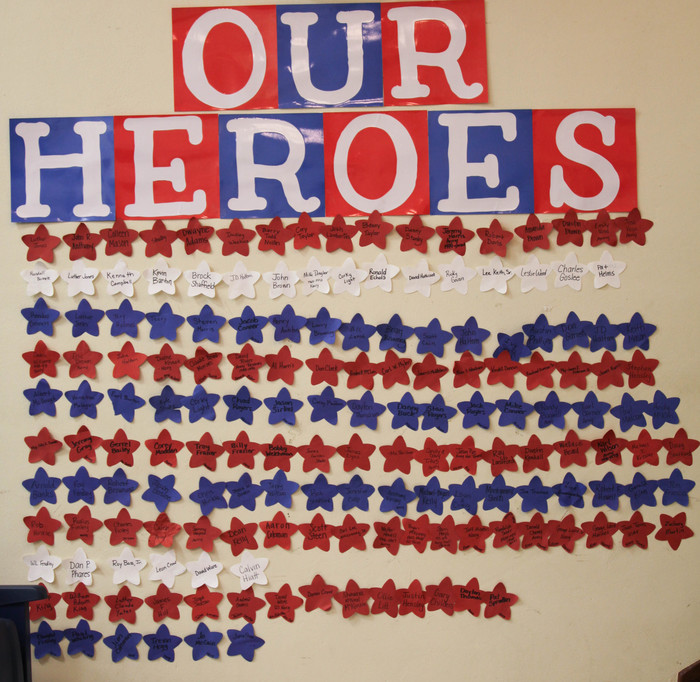 Central kicks off the Jump Rope For Heart fundraiser this week. Students will be raising money for the American Heart Association in order to save lives and promote healthy living.

Perritt's Family Night was a success! Thank you to all of the families that participated last night.

There's no better way to kick off Senior Night than a black light pep rally! Go Badgers!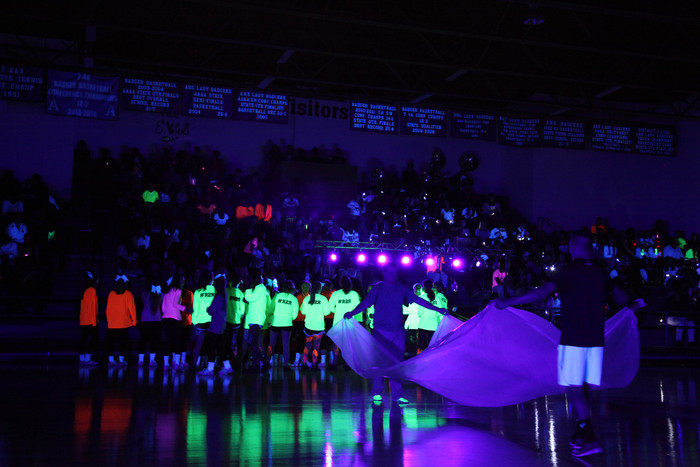 We hope to see you before the game at the Reddie tailgate! Free food and prizes! Thank you to Southern Bancorp and Aramark for sponsoring.

We hope to see YOU at tonight's game!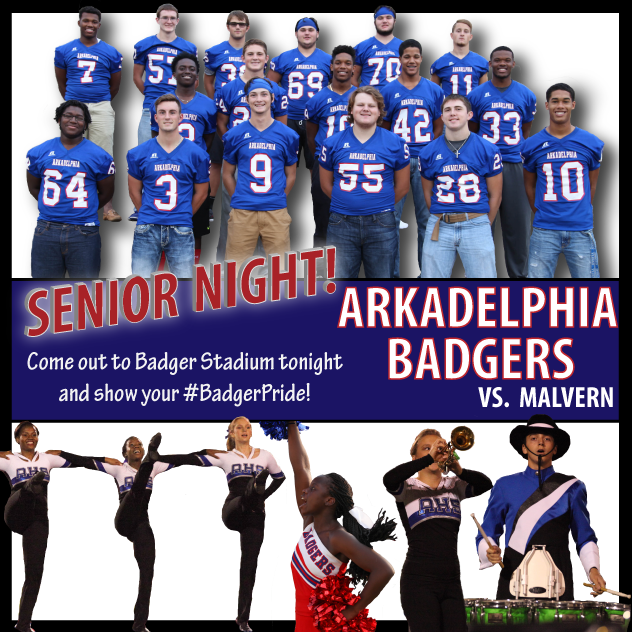 We would like to thank the Peake Alumni Foundation, Guest Speaker Ida Harris and Principal Nikki Thomas for celebrating Peake history with our students today on Mr. J. Ed Peake Day.

The Senior Cone Foundation is busy deliberating community and school grants today!


Come tailgate with the Reddies and enjoy free food and prizes! Thank you to the sponsors, Southern Bancorp and Aramark!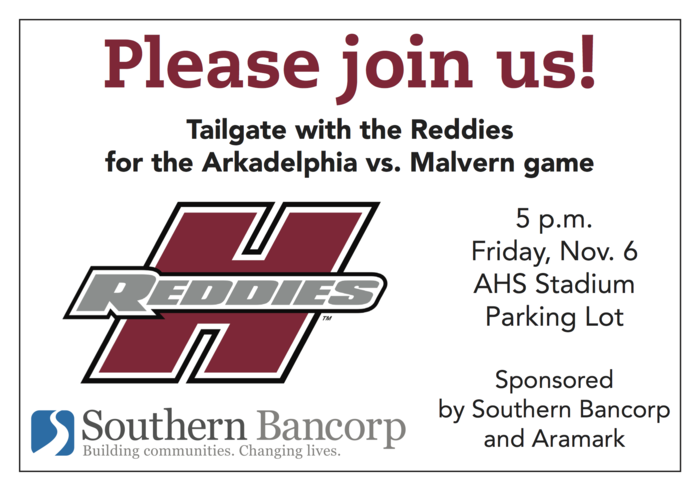 Congratulations to Jarrett Bell, Anderson Jones, Sydney Motl, Josh Motl, James Daniel, Madison Morris and Lily Kesterson on selling at least 10 poinsettias in the Goza PATHS Living Color Fundraiser!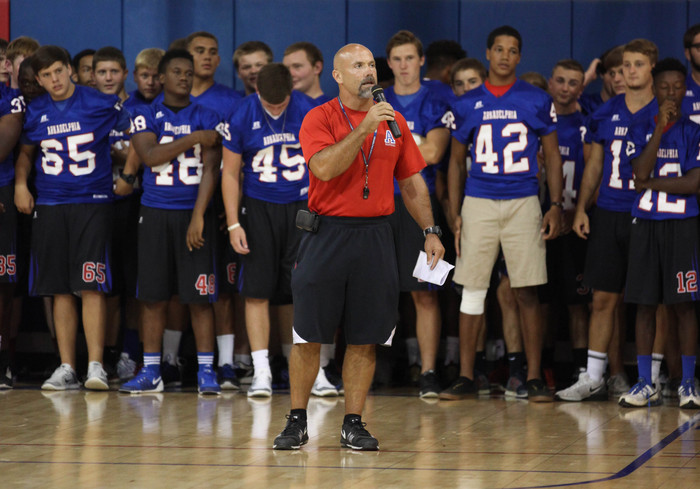 What a great day at Perritt Primary School! Congratulations to all of our students who received awards yesterday.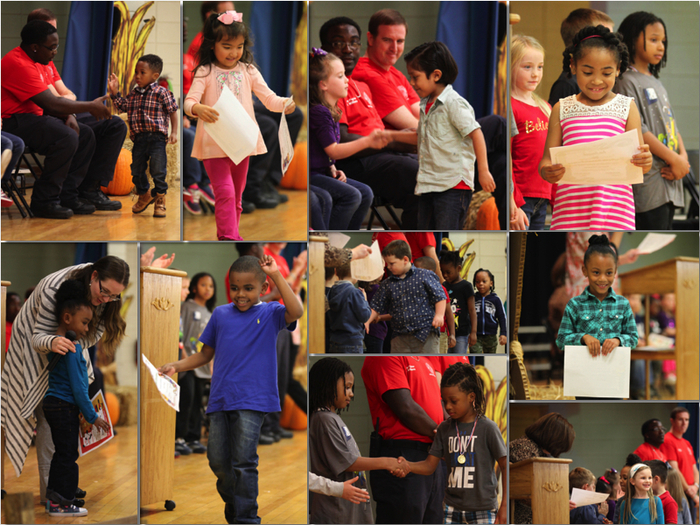 Thank you to the HSU Athletes for coming to speak with Peake students this morning about remaining drug-free! Today is "Team Up Against Drugs" day at Peake, where each class chooses a theme.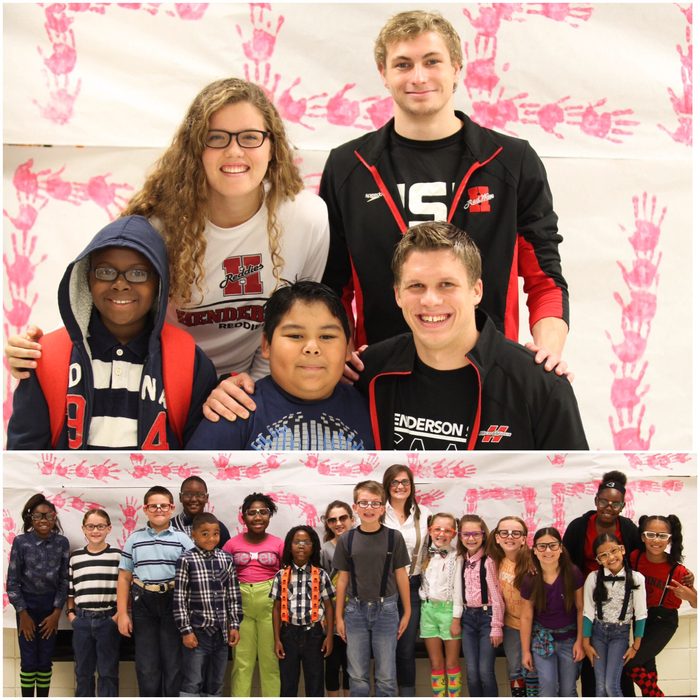 Congratulations to the Lady Badgers on their great season!

Good luck to the Badger Pride Marching Band as they compete in the Region Marching Contest at 7:30 p.m. at Lakeside tonight!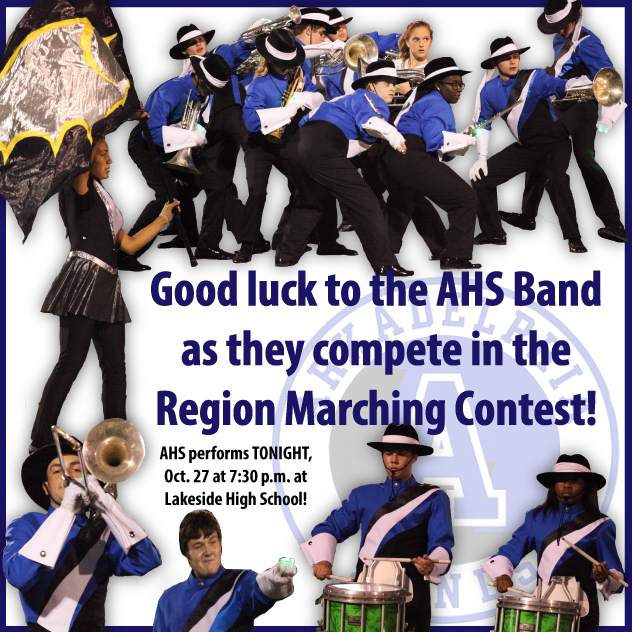 Don't forget! Parent-Teacher Conferences are today from 2:00 p.m. until 7:00 p.m. Please make plans to attend.

Perritt celebrated Jumpstart's 10th anniversary of Read for the Record on October 21 by reading Not Norman: A Goldfish Story, written by Kelly Bennett and illustrated by Noah Jones.