In an effort to prevent the spread of COVID-19 within our schools and community, APSD is asking all staff and parents/guardians of students to notify our designated Point of Contact immediately if experiencing any circumstances listed on the APSD COVID-19 Reporting Guidelines.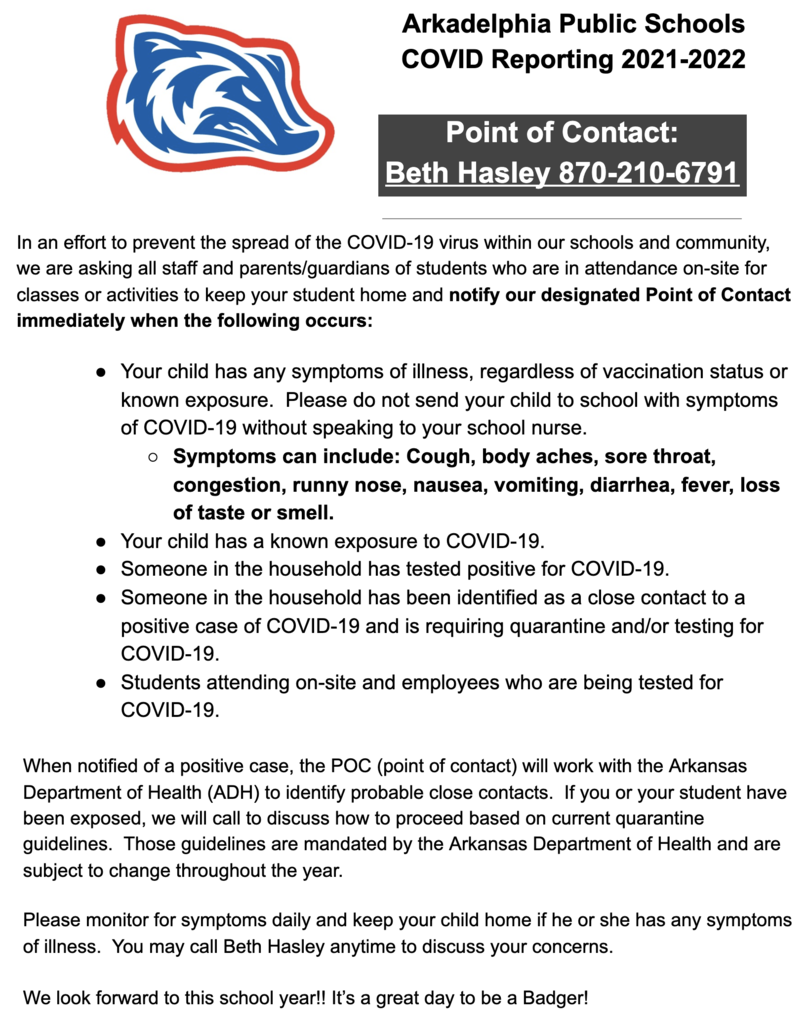 We hope everyone is enjoying the MLK Holiday! Students will return to campus on Tuesday. We are looking forward to a great week. Please note the schedule changes for Arkadelphia Basketball this week. Go Badgers!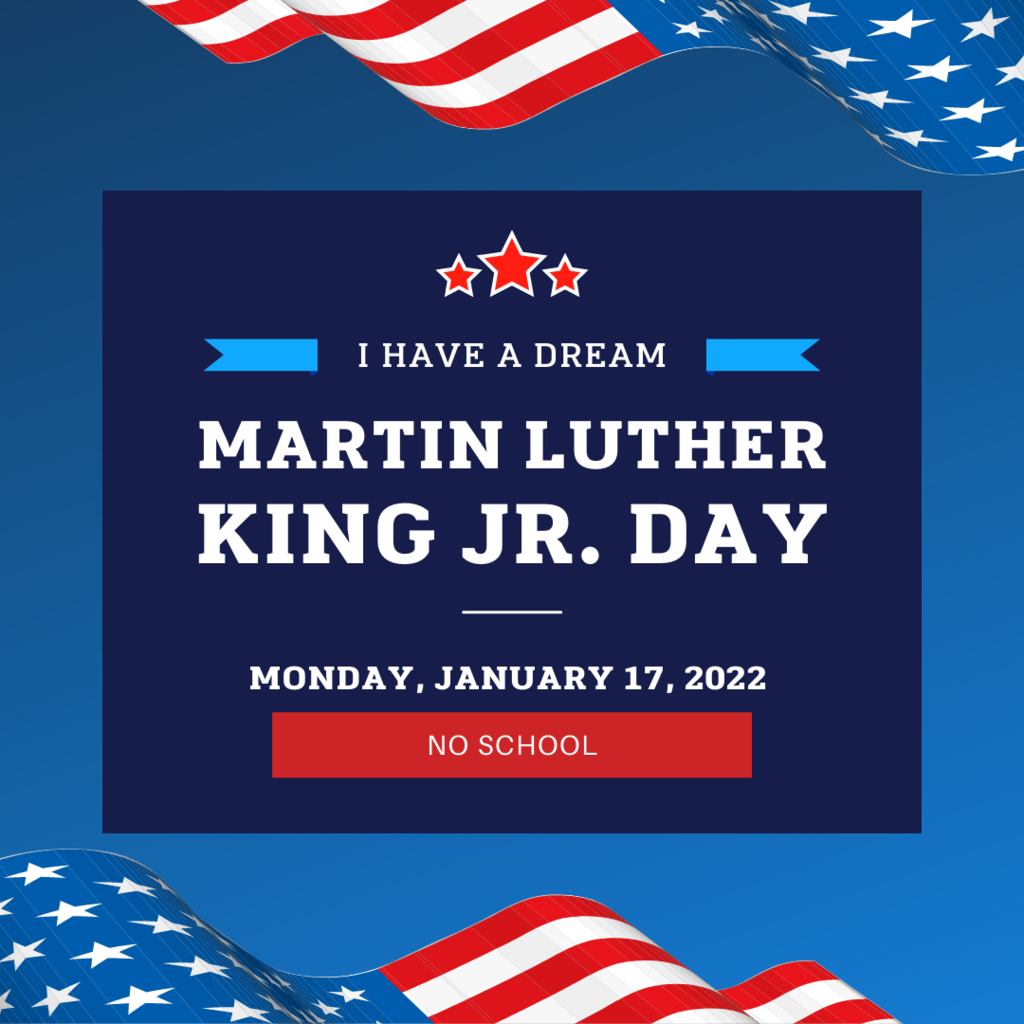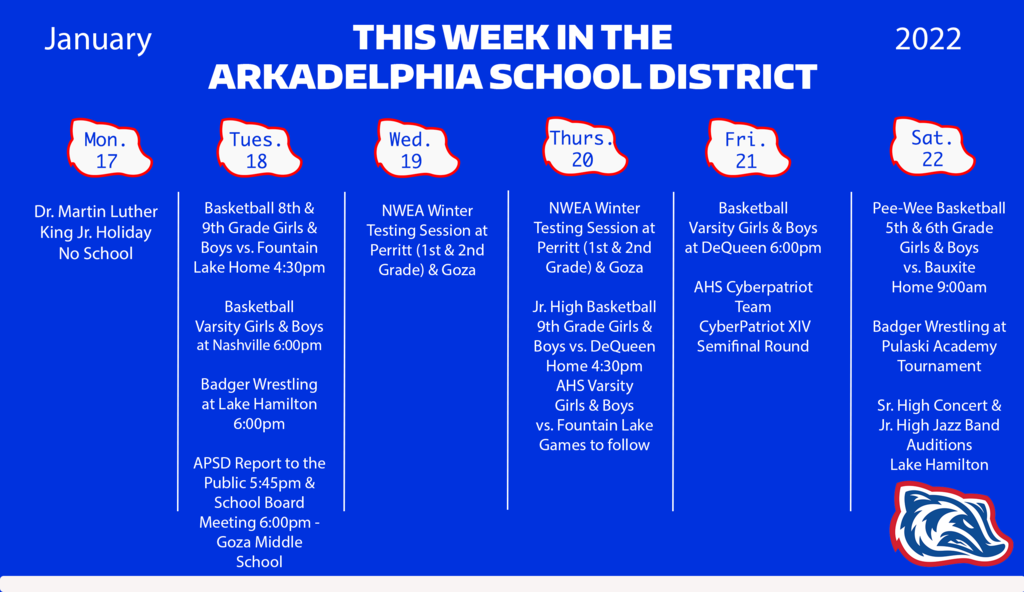 A reminder that there will be no school on Monday in observance of the Martin Luther King Jr. Holiday, his life, and his legacy. #MLKDay

Arkadelphia Athletic Events have been cancelled for the remainder of the week. The Badger Athletic Department will resume their regular schedule on Tuesday, January 18th after celebrating the Martin Luther King Jr. Holiday on Monday.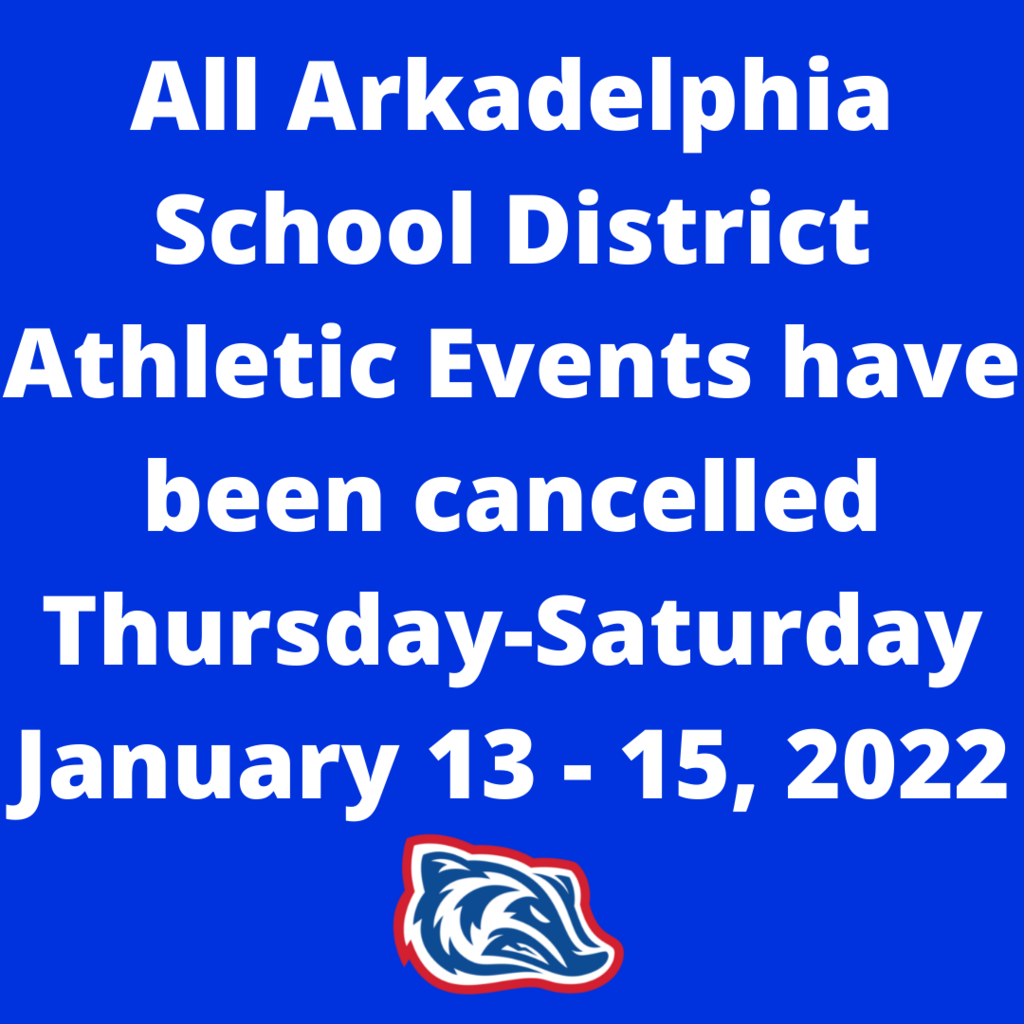 Thank you to our dedicated Chartwells Food Service Team for assembling and distributing meals for our students today. We appreciate all their hard work in supporting the families of our school district during these AMI Days.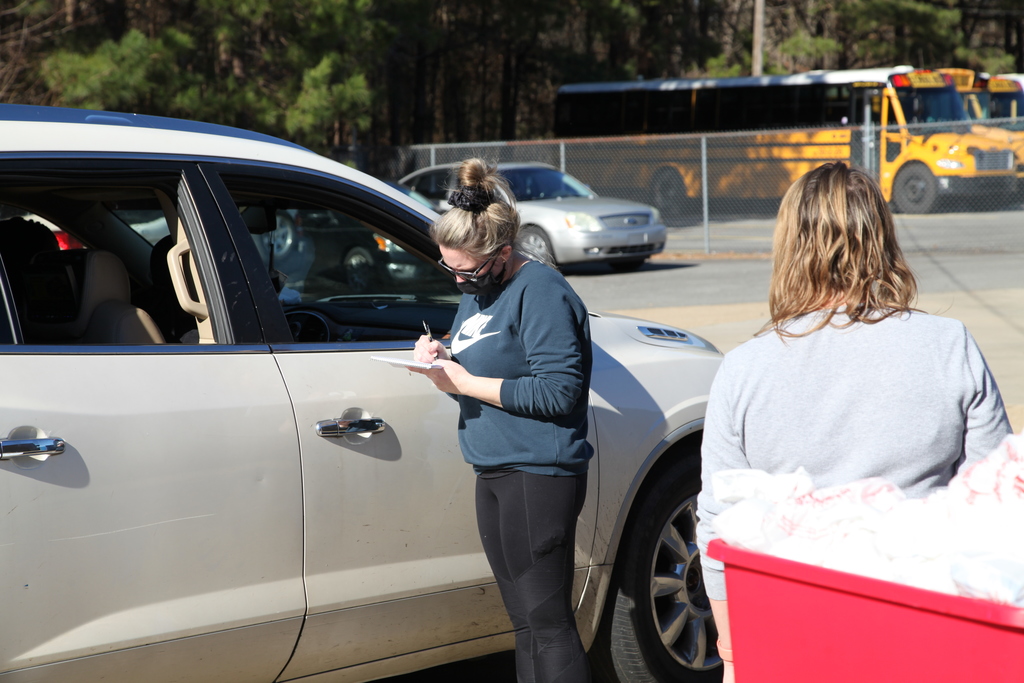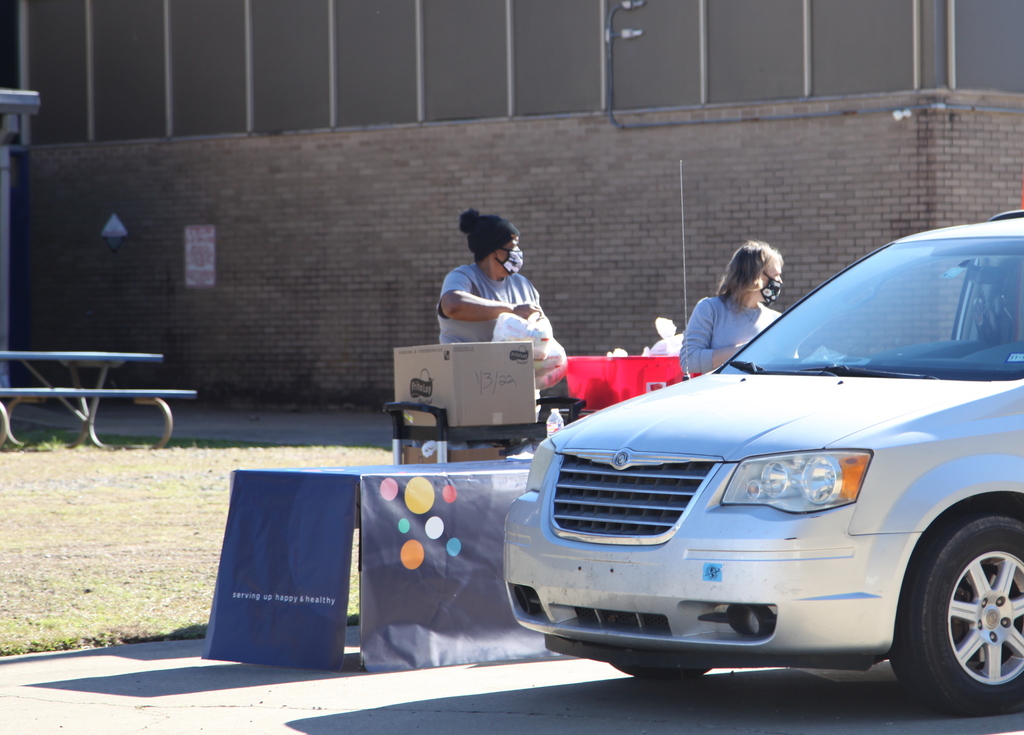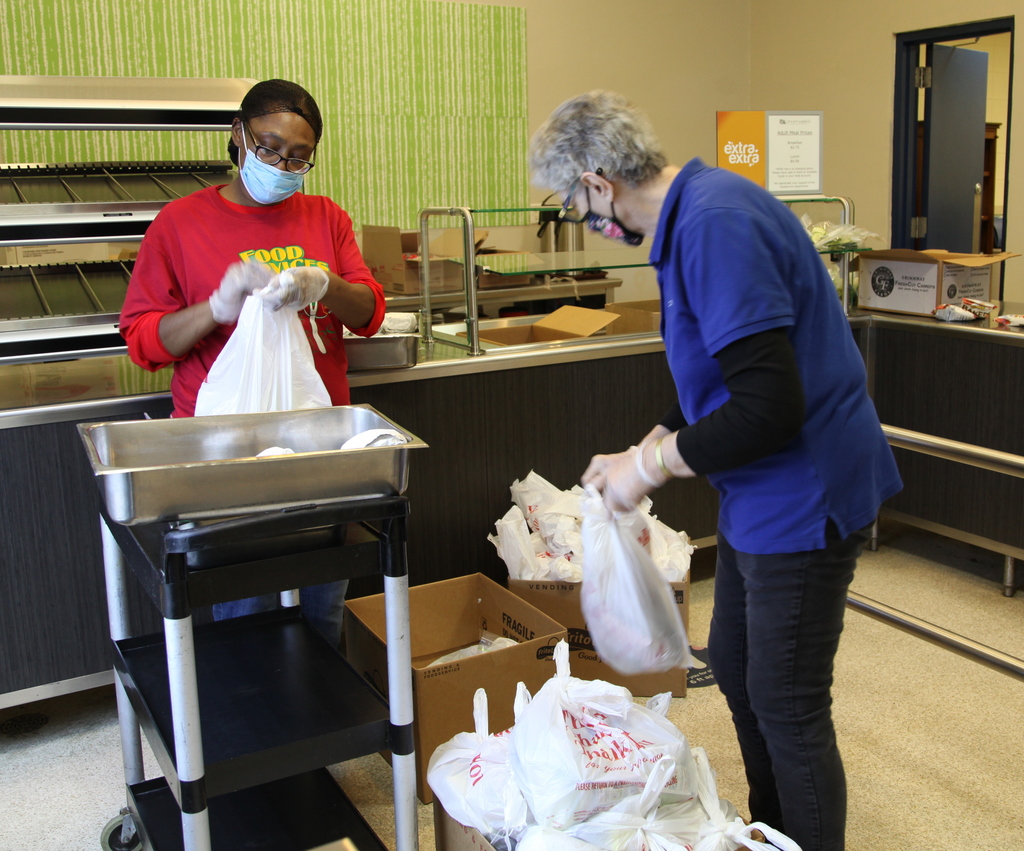 If you would like meals for your child during AMI days, complete the form below by 9am TODAY. Meal boxes will include two lunch & breakfast meals. Pick up is at the AHS cafeteria from 12pm-1pm TODAY. Delivery is not available.
https://forms.gle/FBUzucuNSKNzVBEe6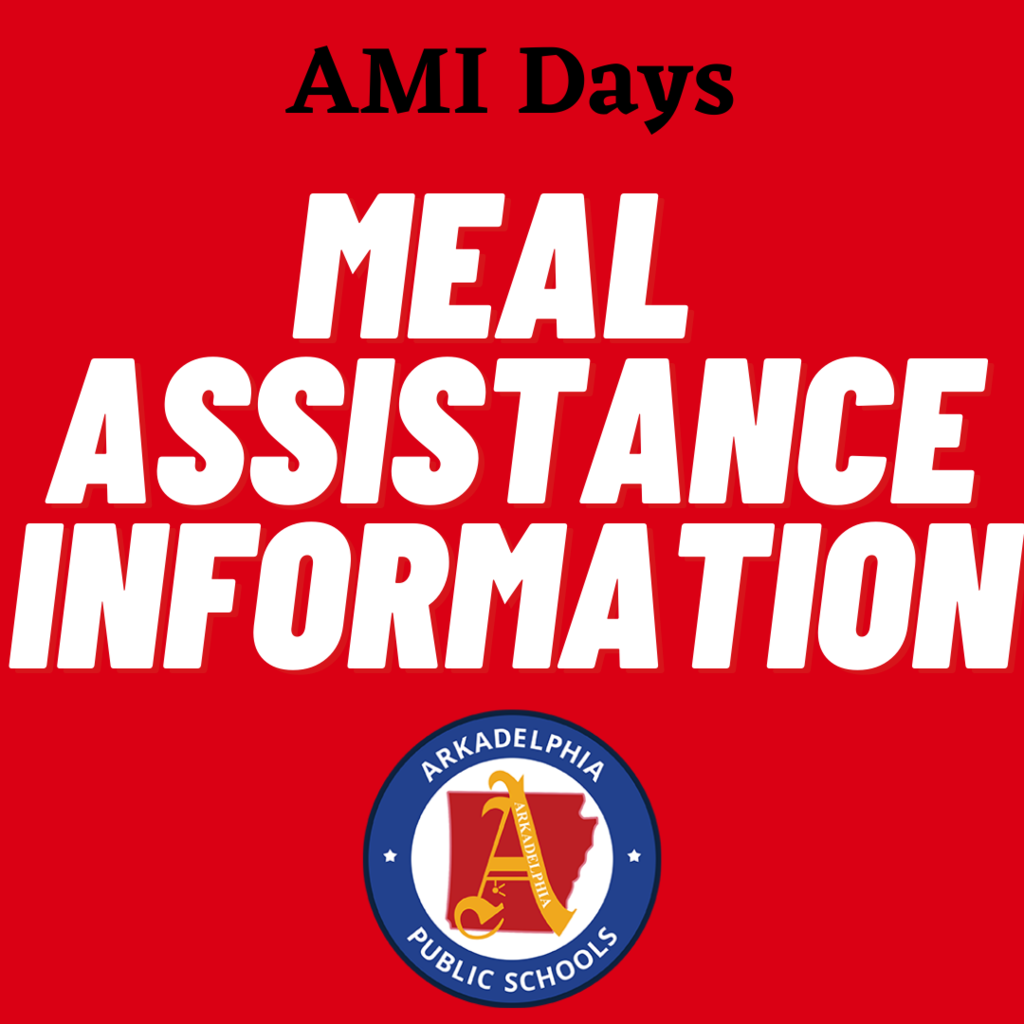 Arkadelphia Junior Varsity & Varsity Boys play tonight at Malvern beginning at 5:30pm. There is NO girls game this evening. The Arkadelphia Badgers are 4-0 in conference & 13-1 on the season. Badger Wrestling hosts their FIRST home meet of the season starting at 6pm. Go Badgers!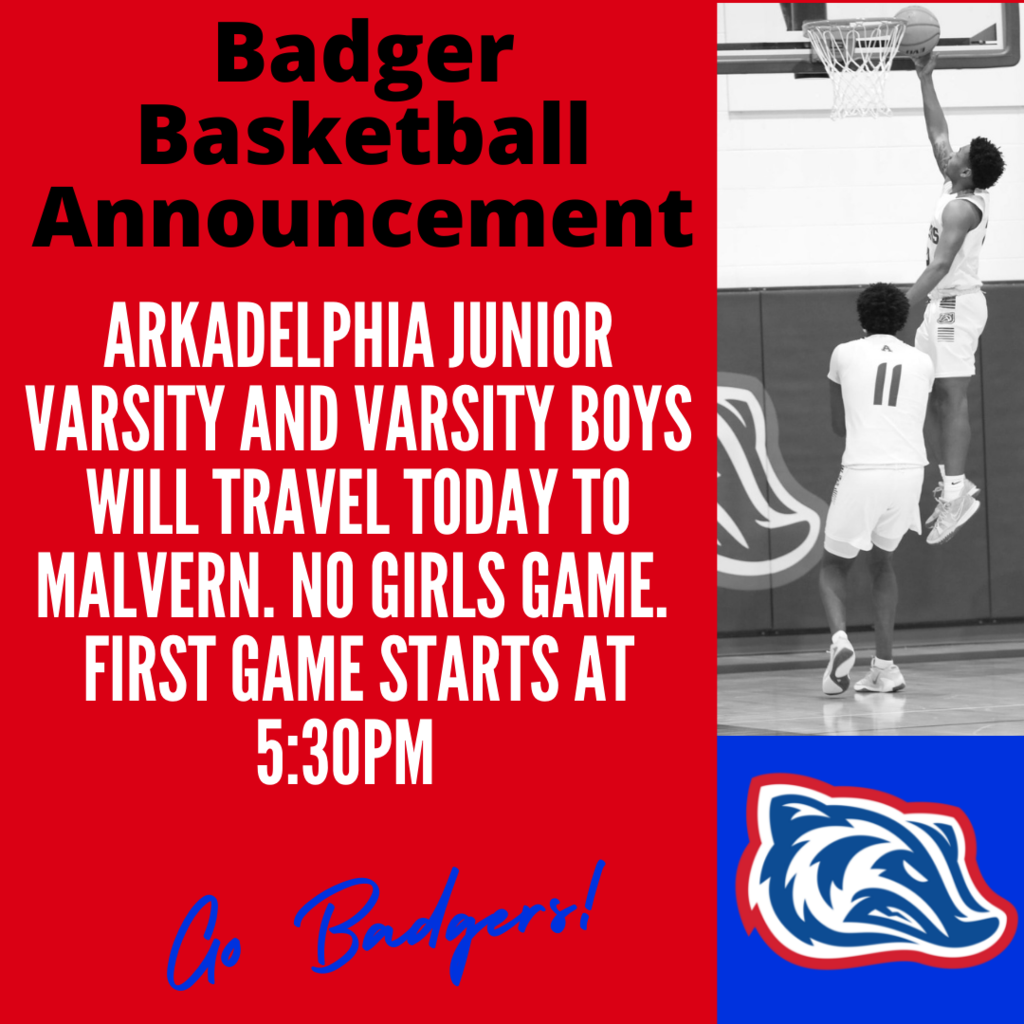 We look forward to a great week ahead in the Arkadelphia School District. Remember to mask up for school. It's a great day to be a Badger!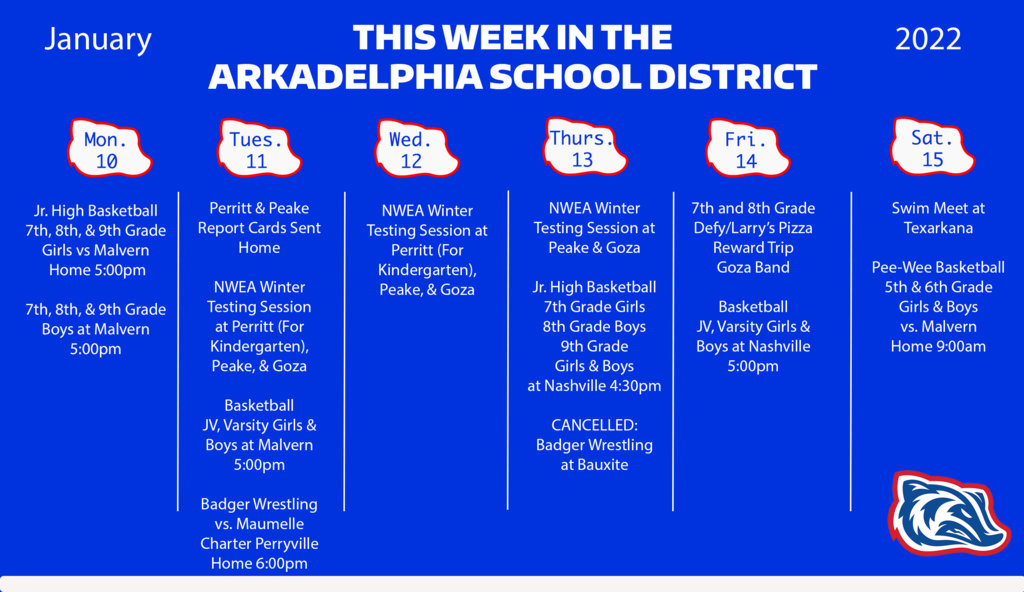 On National Law Enforcement Day, we say THANK YOU to the Arkadelphia Public School Resource Officers Corporal Jimmy Shearin and Corporal Dewayne Ward. We are grateful for ALL our local law enforcement who are always there to support us in our school district. You are heroes!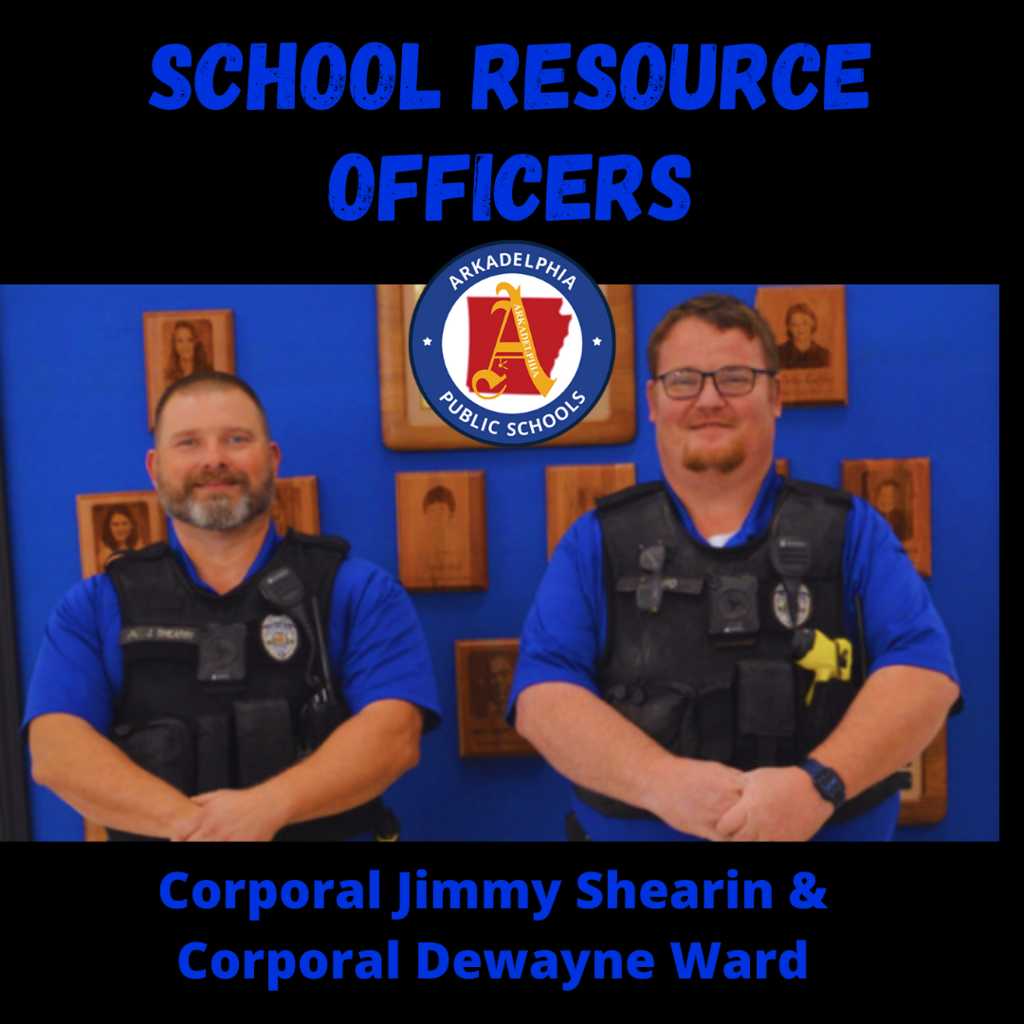 It was great to have our students and staff back on campus after Christmas Break! Thank you to everyone for your cooperation throughout this busy week. Congratulations Patterson Federal Credit Union's AHS Everyday Hero, Mrs. Ashley Wesley. We hope everyone has a great weekend!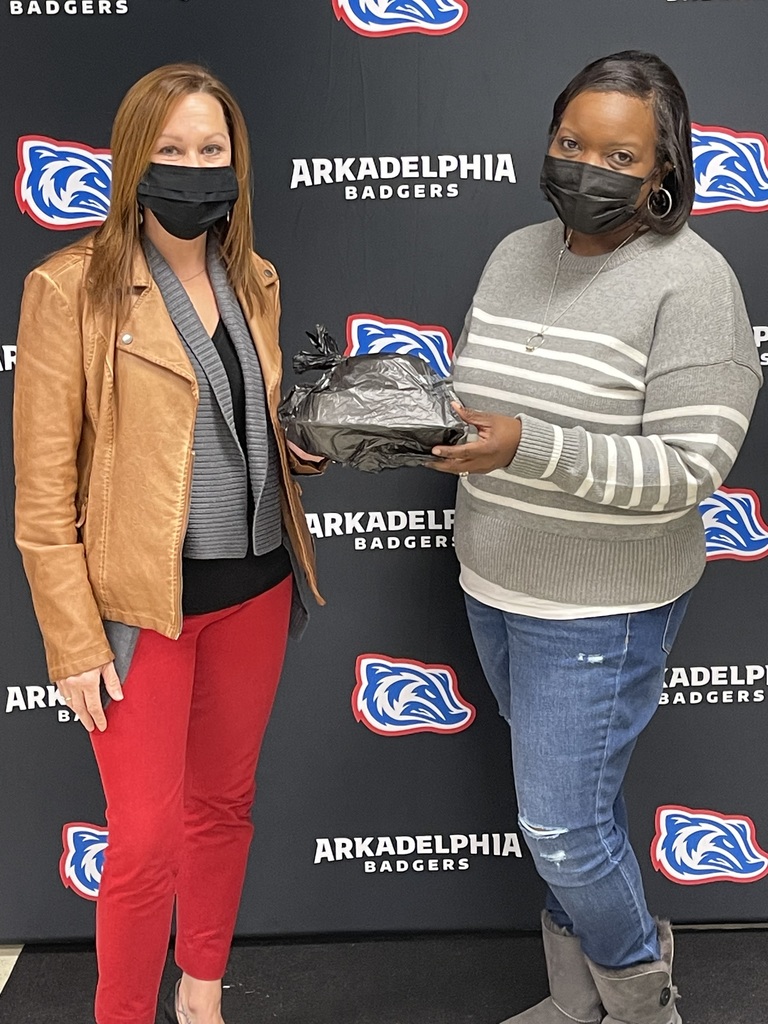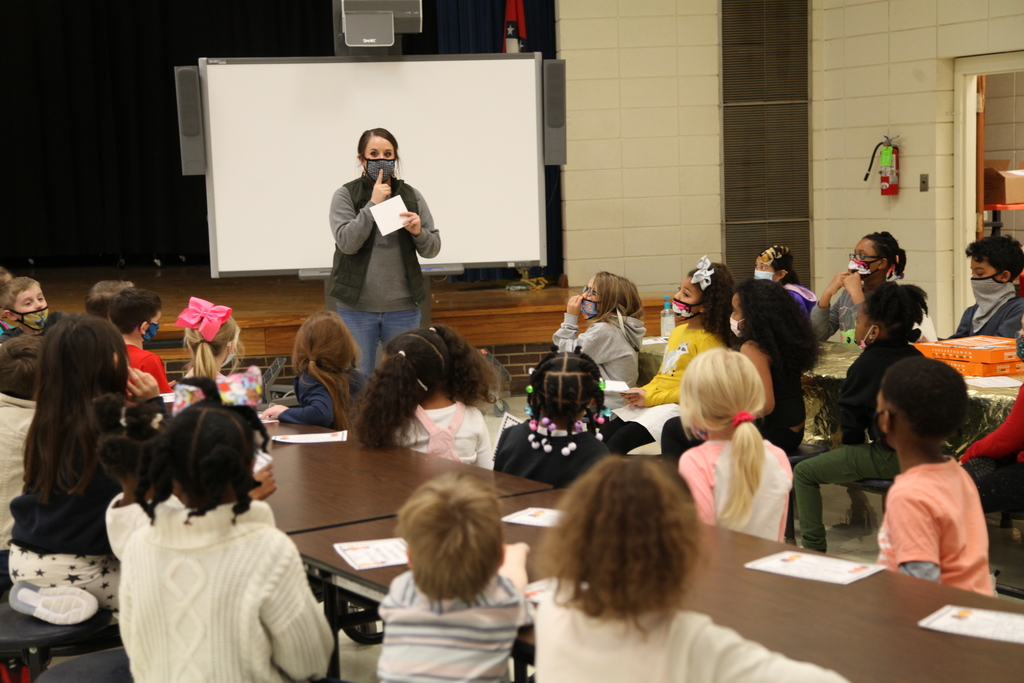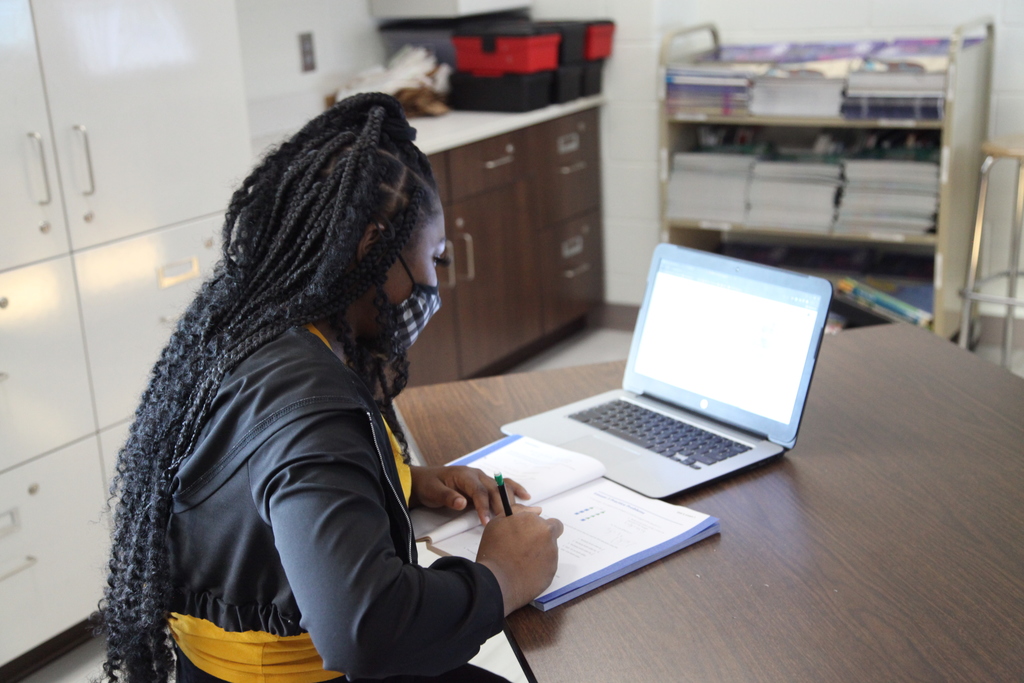 APSD eagerly anticipates the construction of a new Peake Elementary School upon receiving approval of ADE Building Partnership Funding, May 2022. The facility will be built at 1609 Pine Street on the campus of the original Peake location.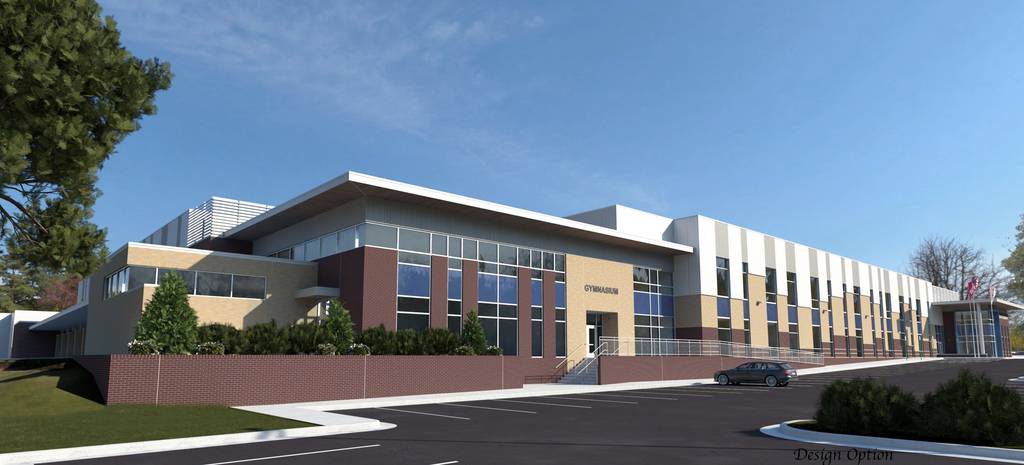 Thank you to Southern Bancorp for providing new sideline chairs in our recently renovated Arkadelphia High School Gymnasium! The chairs are elite! We so appreciate the support of our community partners in the Arkadelphia Public School District.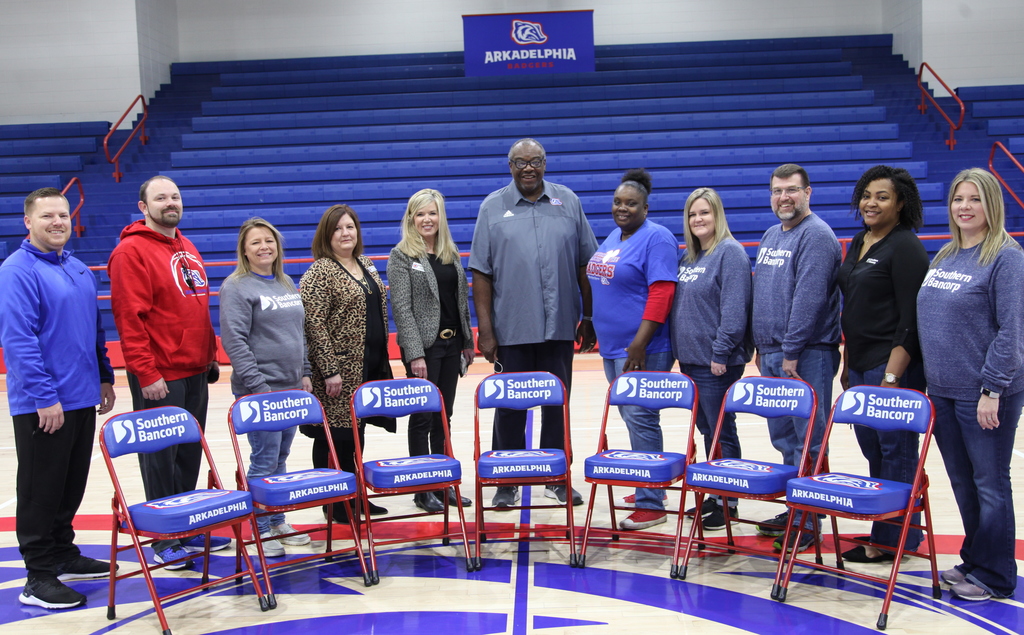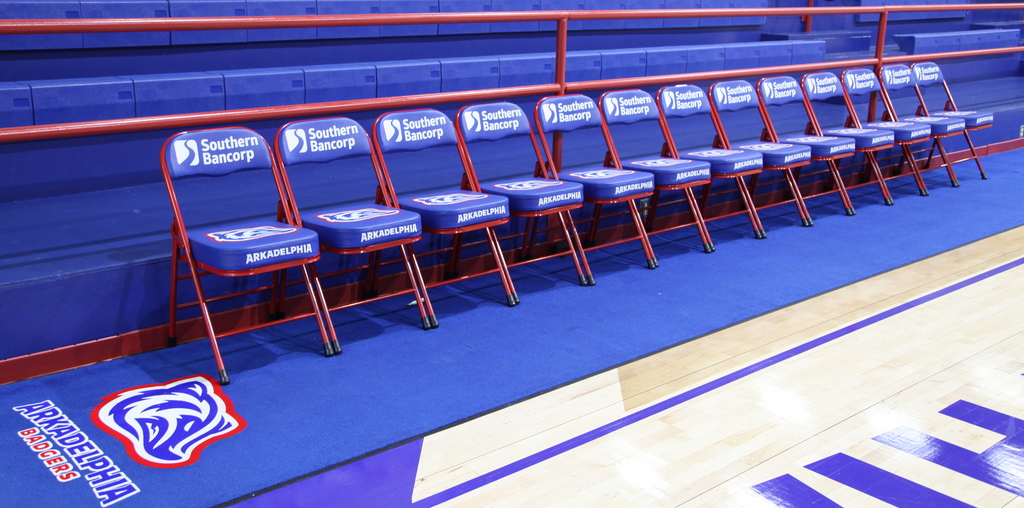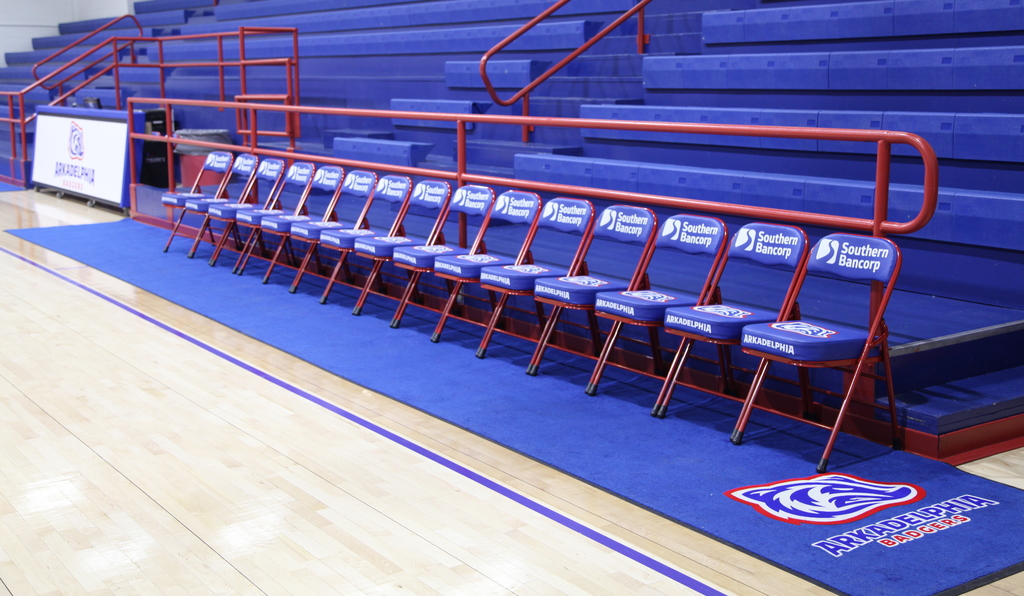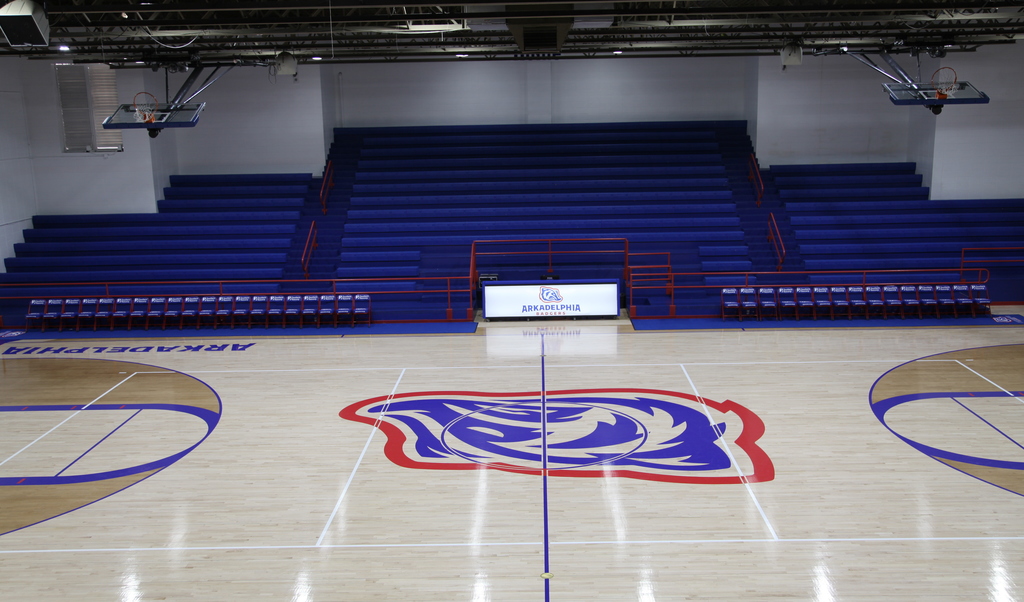 Due to the elevation of the current APSD COVID positive cases according to ACHI COVID-19 Dashboard, masks will be REQUIRED for all students and staff on buses and at school beginning tomorrow, January 6. Please wear a mask to school. We will continue to be diligent in our cleaning and distancing efforts in order to keep our students and staff healthy and safe. Thank you for your help in mitigating the spread of virus. For APSD COVID-19 Updates, visit
www.arkadelphiaschools.org/page/2021-22-covid-19-updates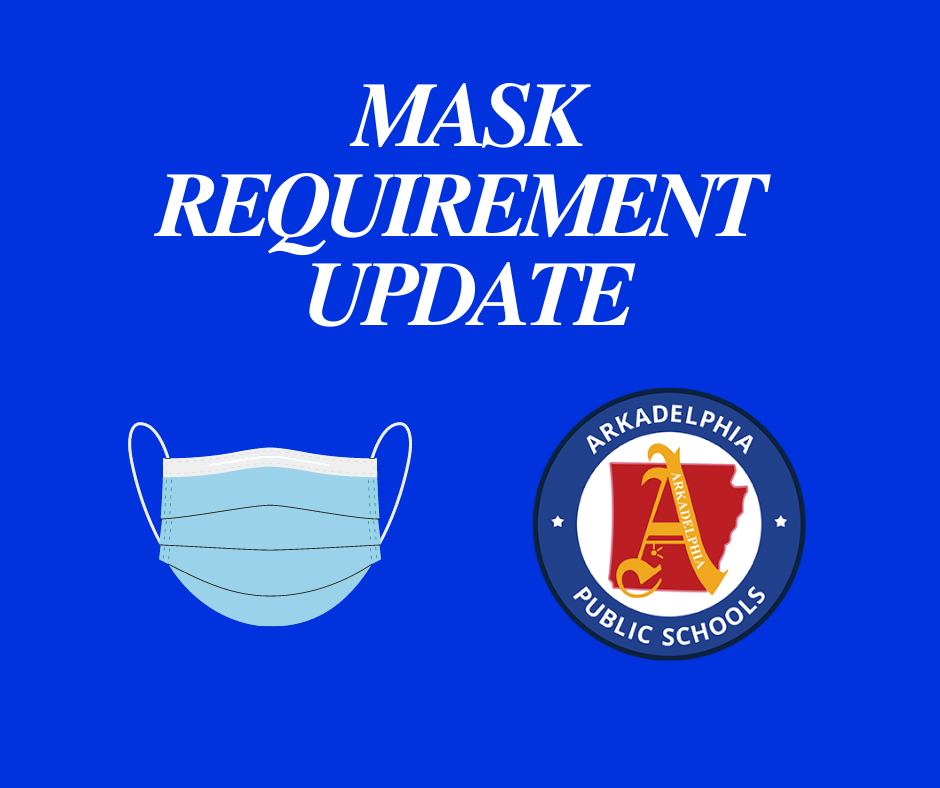 The Arkadelphia School Board will meet today, January 4, at 4:30 p.m. for a Facilities Master Plan Public Hearing and Agenda Planning Meeting. The meeting will be held upstairs in Dawson Building #3, 700 Clinton Street. Anyone is welcome to attend.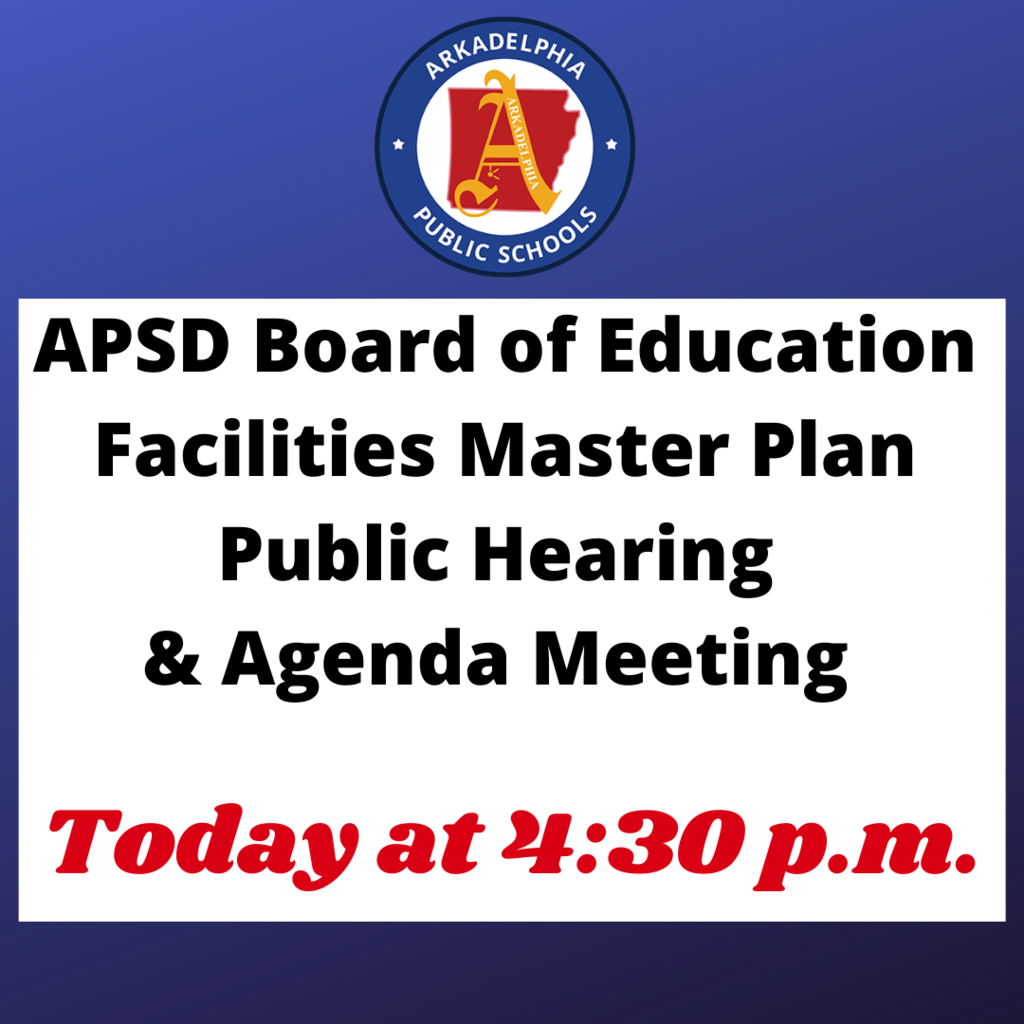 APSD Parents/Guardians: If your child or someone in your household has tested positive for COVID or has been identified as a close contact to a positive case, please notify our POC Beth Hasley. This applies to any situation during Christmas Break or a current situation. Thank you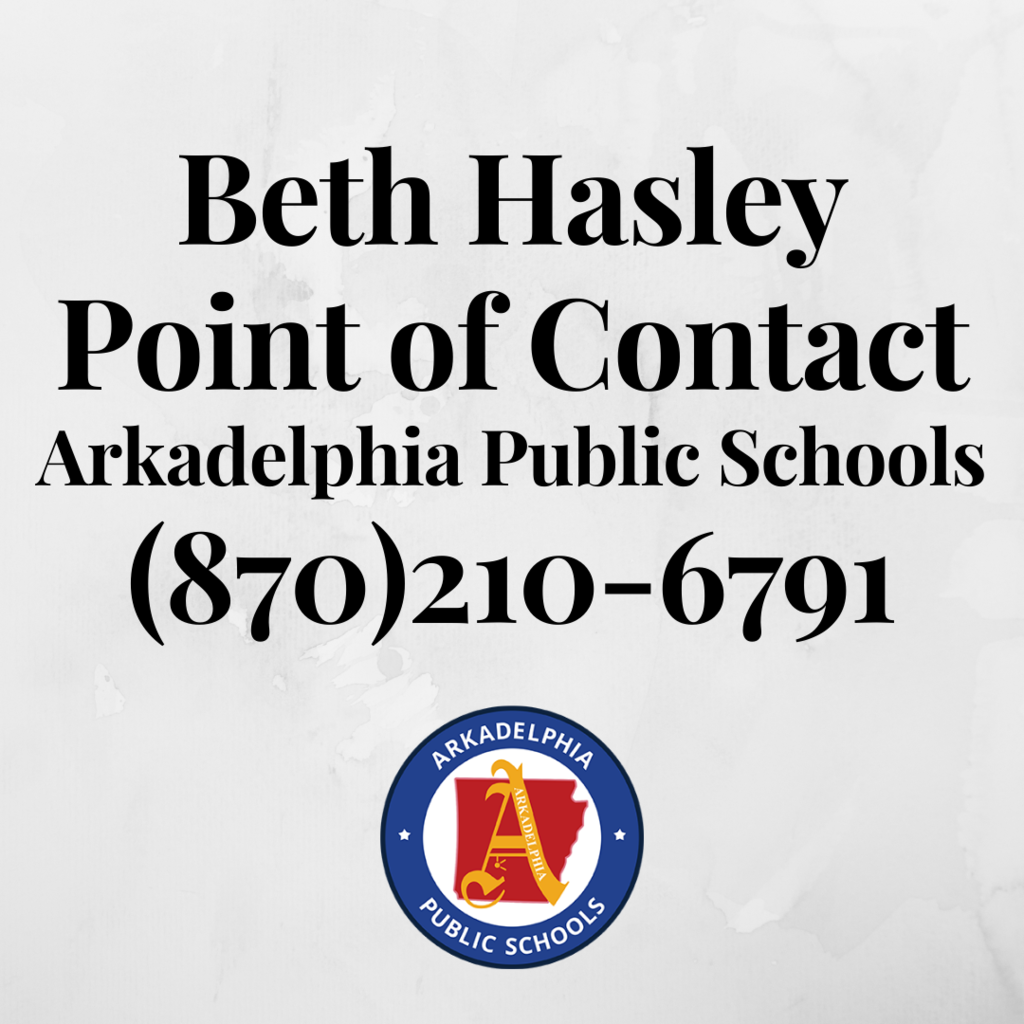 Hope everyone had a safe and restful break! We look forward to seeing students back to school on Tuesday, January 4. APSD Staff return on Monday, January 3.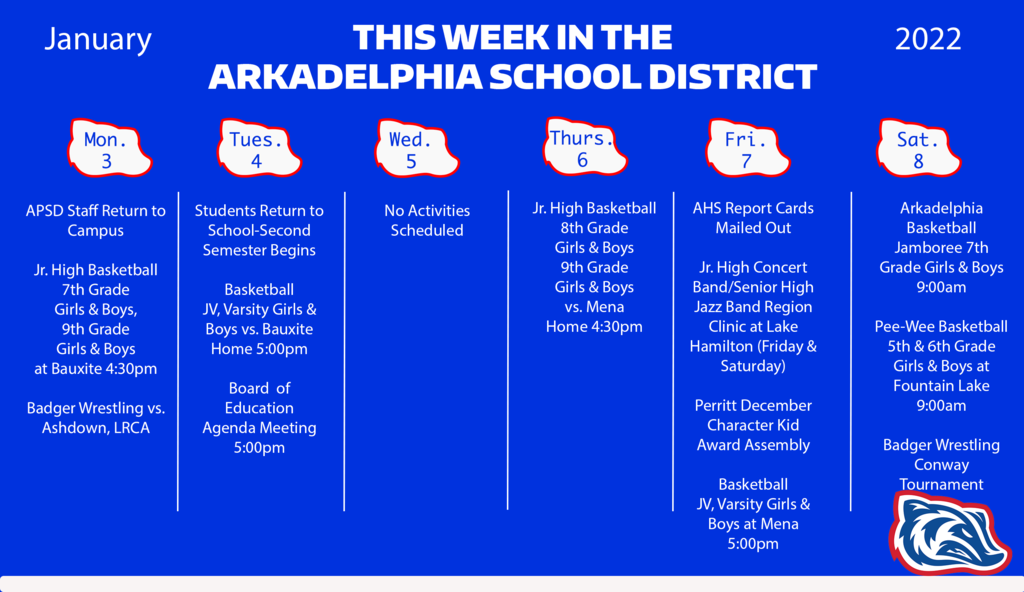 Happy New Year! We look forward to an amazing 2022!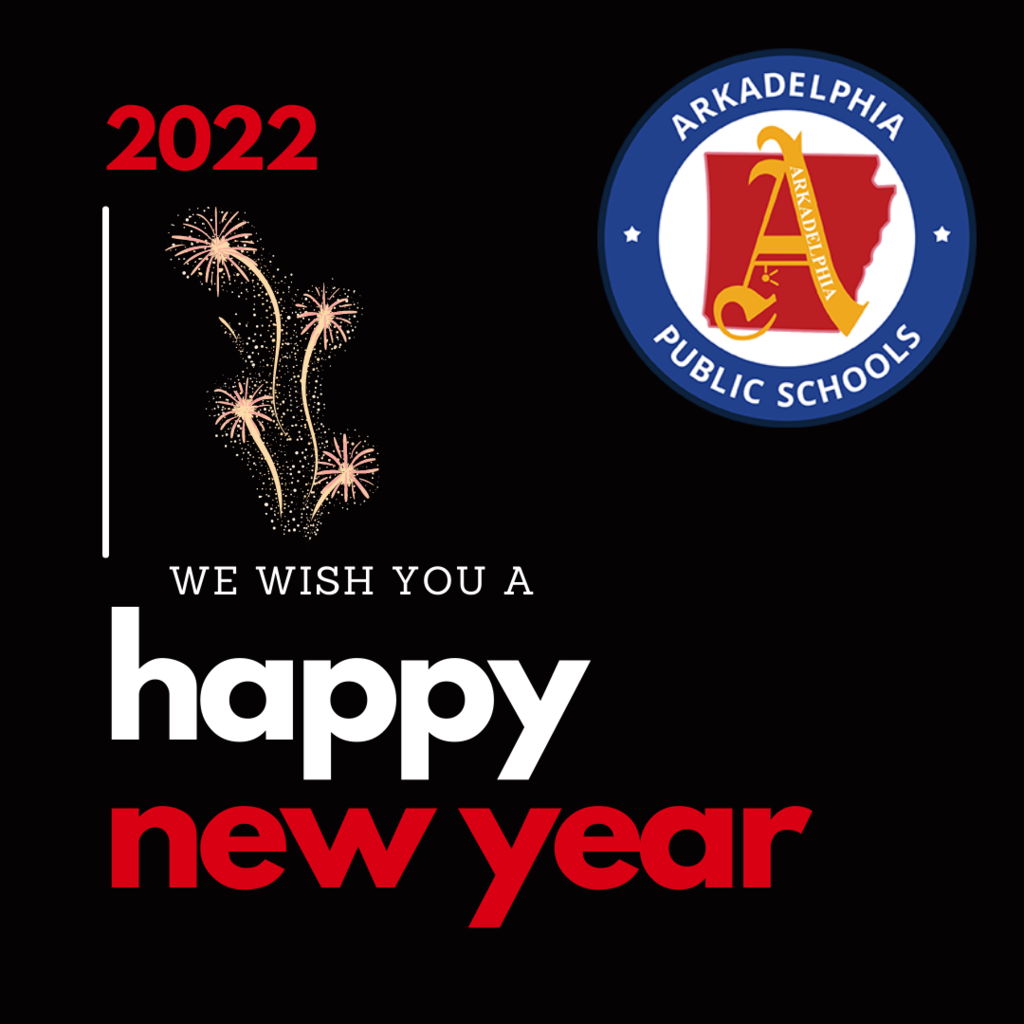 We end 2021 thankful for our volunteers that support our schools throughout the year. Thank you to the parent volunteers at Perritt Primary that came to supervise classrooms so that the teachers could enjoy a Christmas party together! We appreciate all of you!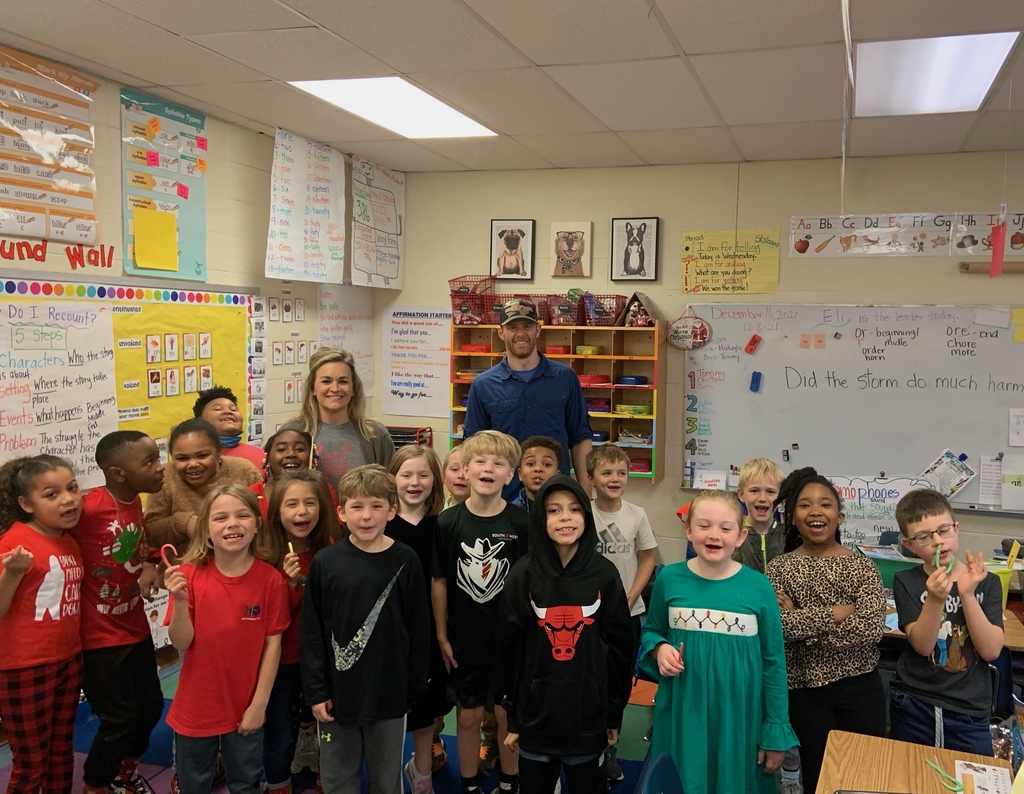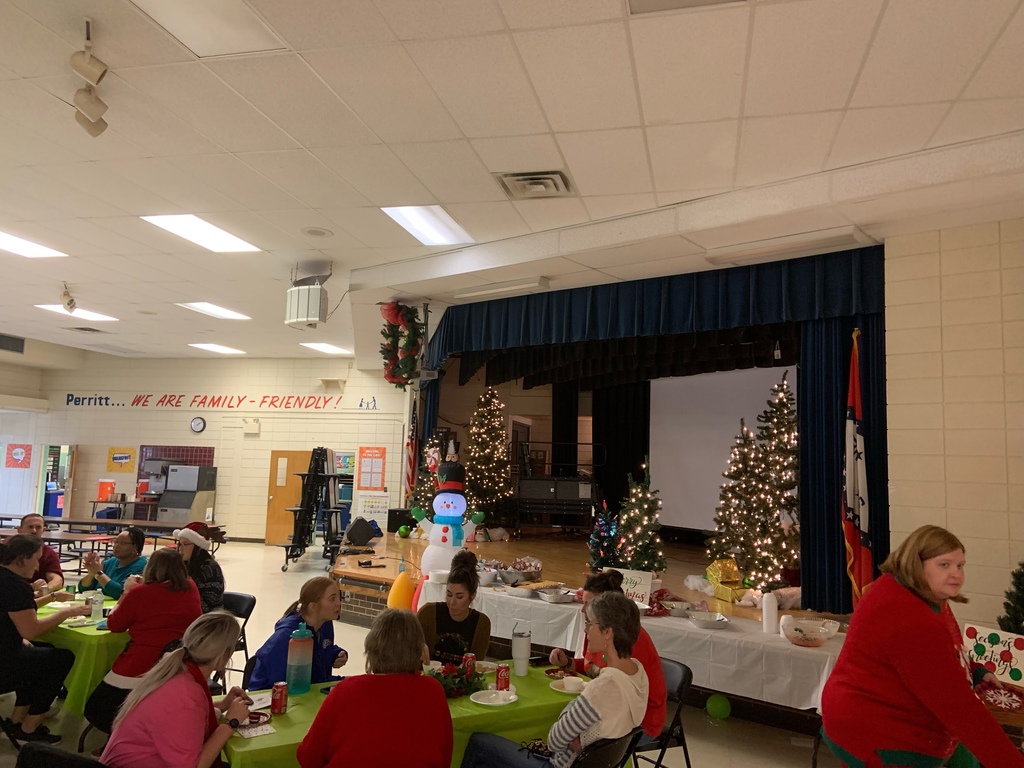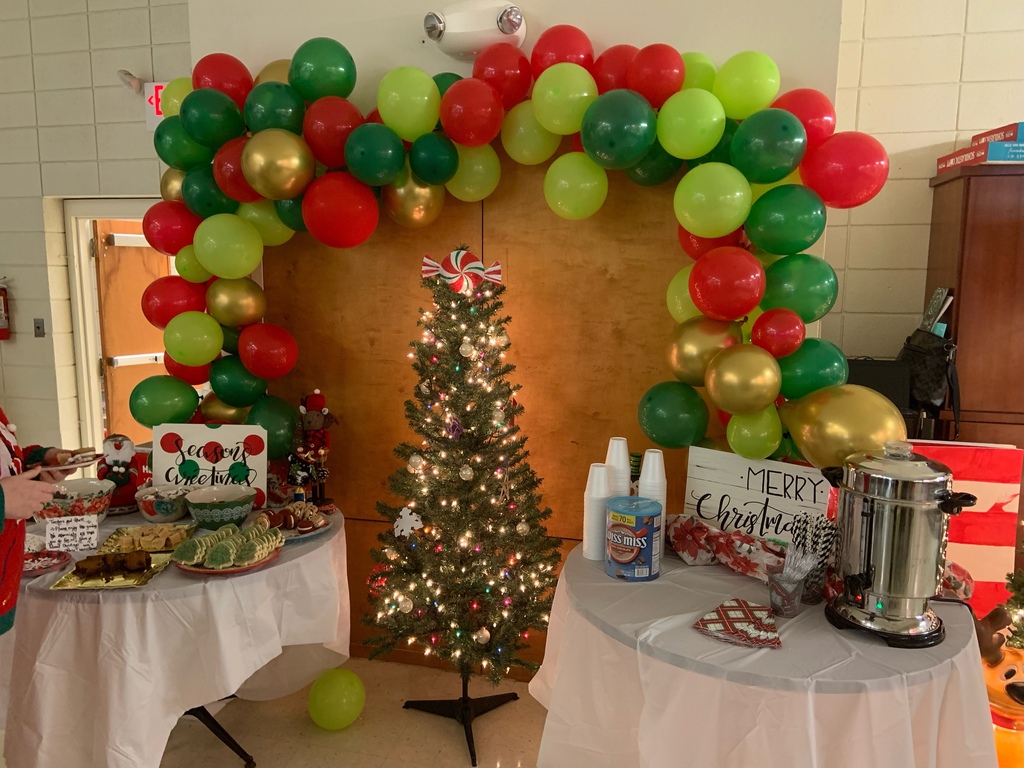 Wishing everyone a Merry Christmas!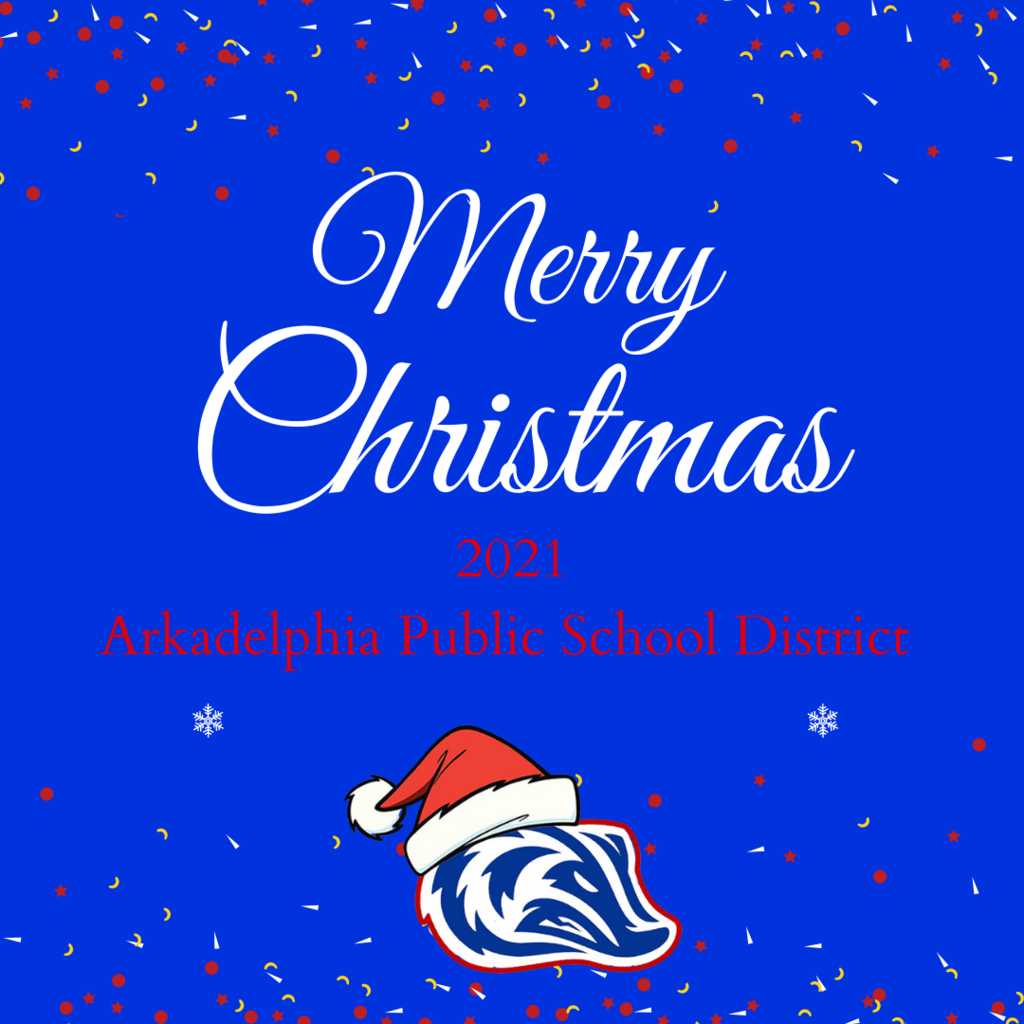 Mrs. Heather Williams and her Perritt Primary Staff brought the Christmas spirit Friday to school! So glad our students and staff were on campus this year to celebrate together.