🌟 The AHS Quiz Bowl Team was recognized at the May school board meeting for their outstanding achievement as the 4A State Quiz Bowl Champions! 🏆 Your hard work, dedication, and love for knowledge have paid off! Congratulations to our incredible team and dedicated coaches, Mr. Patterson and Ms. Slavens! #BadgerPride

Arkadelphia Public Schools has open positions for the 2023-2024 school year. Apply online @arkadelphia.schoolrecruiter.net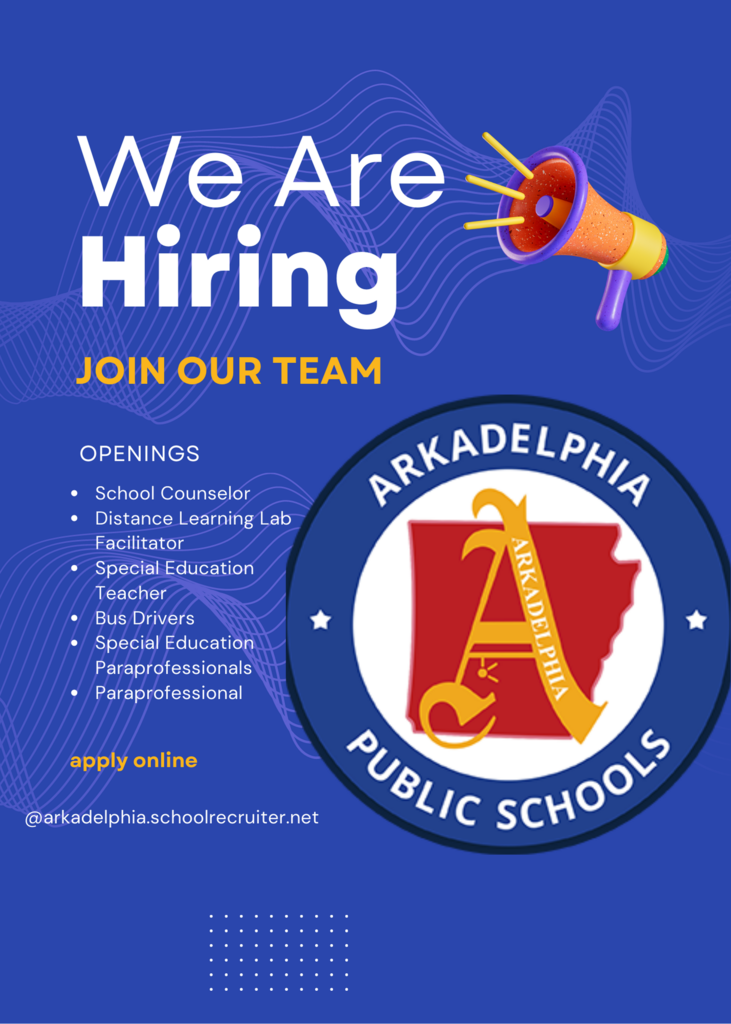 The Arkadelphia Public School District would like to introduce the 2023-24 Perritt Primary School Principal, Mrs. Debbie Stephens. Debbie comes to Perritt with 23 years of experience in education. The past eight of those years have been spent in the Caddo Hills School District. She has most recently served as the Caddo Hills Elementary School Principal (Preschool through 6th Grade), Preschool Director, and District Curriculum Coordinator. Mrs. Stephens has worked in the Hot Springs School District as well as in the Louisiana Public School System. Throughout her years in education, she has served as a classroom teacher, interventionist, instructional facilitator, literacy coach, Dean of Academics, and Title IX Committee member. "We are excited to welcome Mrs. Stephens to the Badger family. She brings a wealth of diverse leadership experience and a servant's heart that will enhance the positive culture and academic success that already exists at Perritt. We look forward to her joining our team," stated Nikki Thomas, Arkadelphia Superintendent. Debbie Stephens holds a B.A. in Elementary Education from the University of Louisiana Monroe and a M.Ed. in Educational Administration Leadership from L.S.U. Shreveport. Mrs. Stephens earned her District-level Leadership Graduate Certificate from Southern Arkansas University. Mrs. Stephens says, "I look forward to serving the students and other stakeholders of Perritt Primary School and the Arkadelphia Public School District. I am super excited to be a part of the Badger family. It's always a great day to be a Badger." Welcome, Mrs. Stephens to the Arkadelphia Public School District!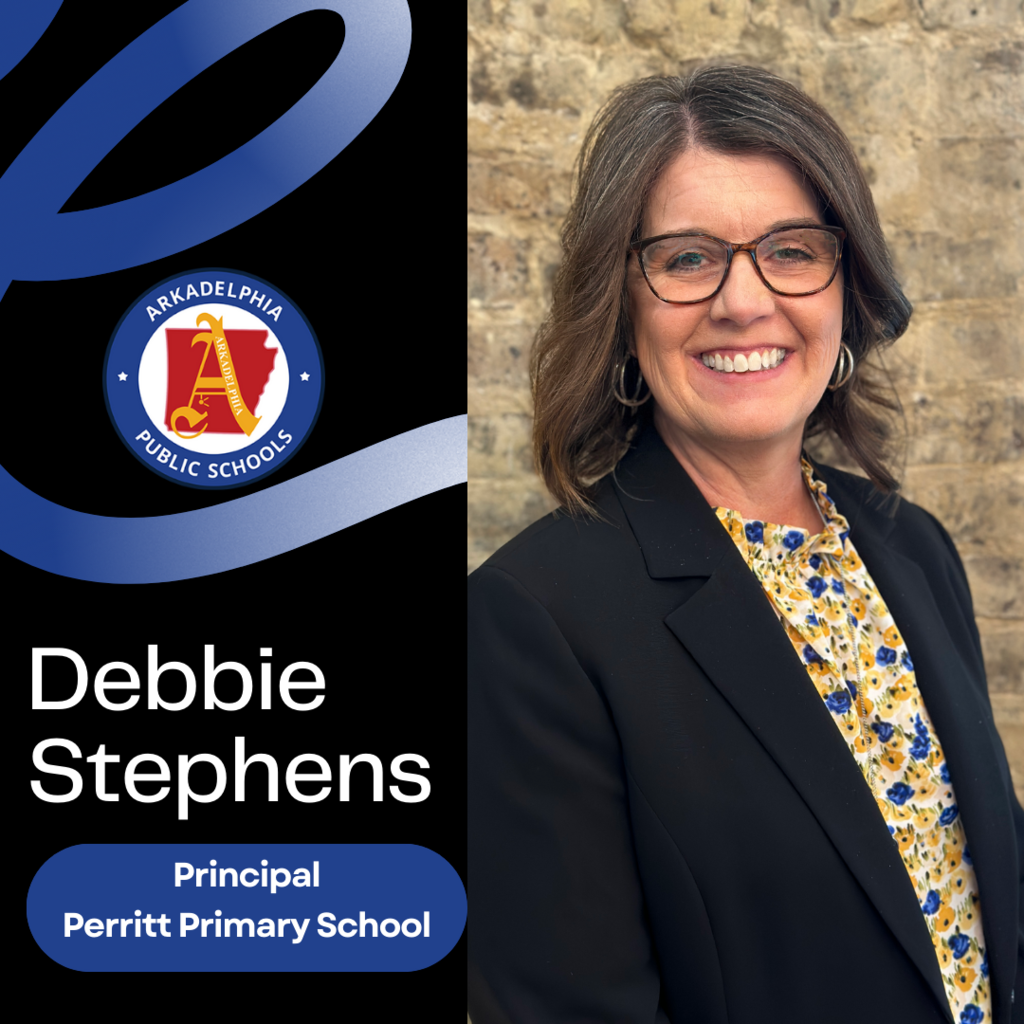 Members of the AHS Black History Committee with their sponsor, Ashley Wesley, donated 100 boxes of cereal to the THV and Arkansas Food Pantry Summer Cereal Drive. You can drop off items for the drive in front of Brookshire's until 12:30p.m. today. All donations will be given to two of our local pantries. #BadgerPride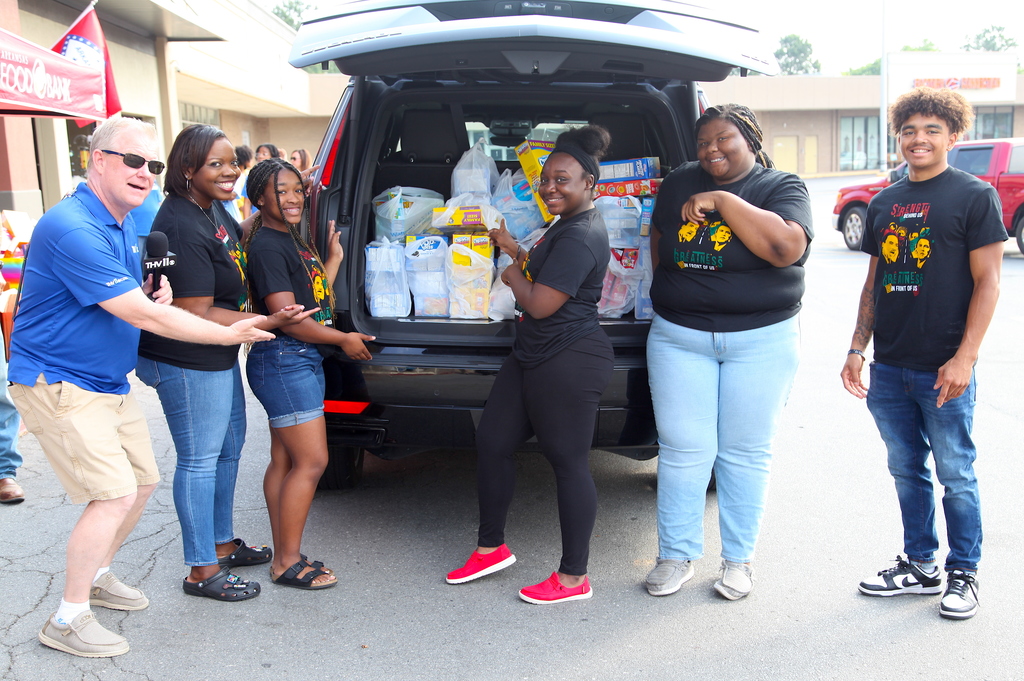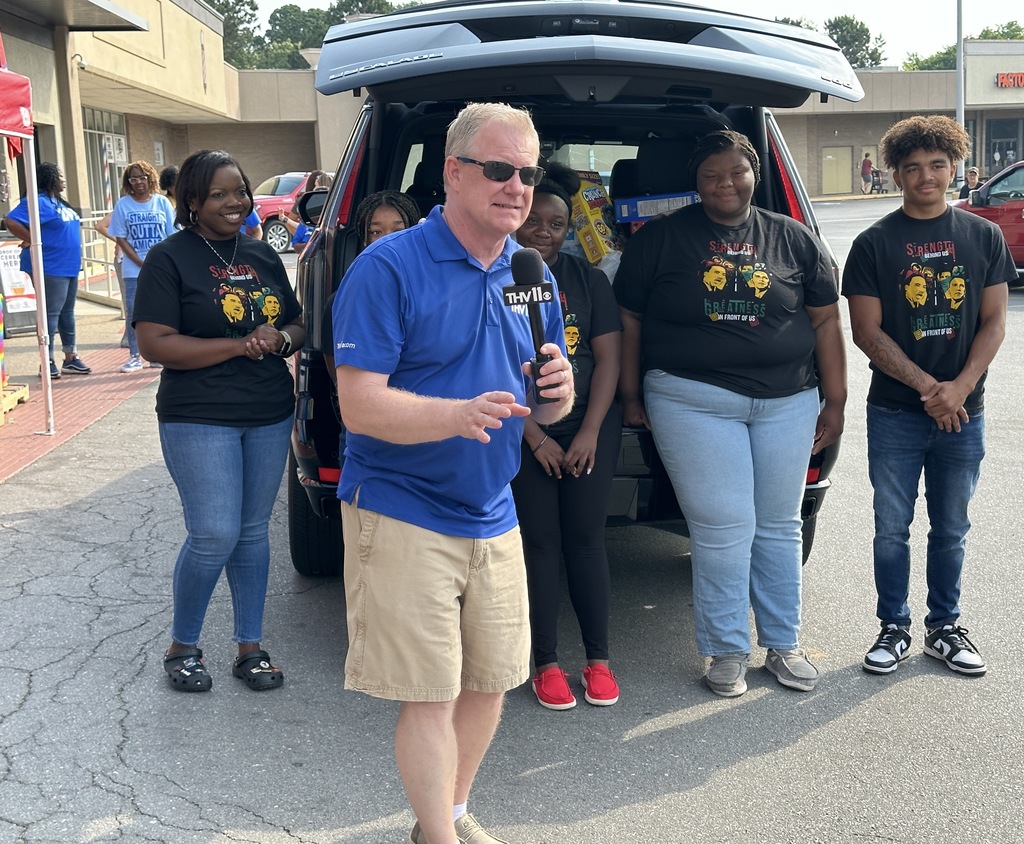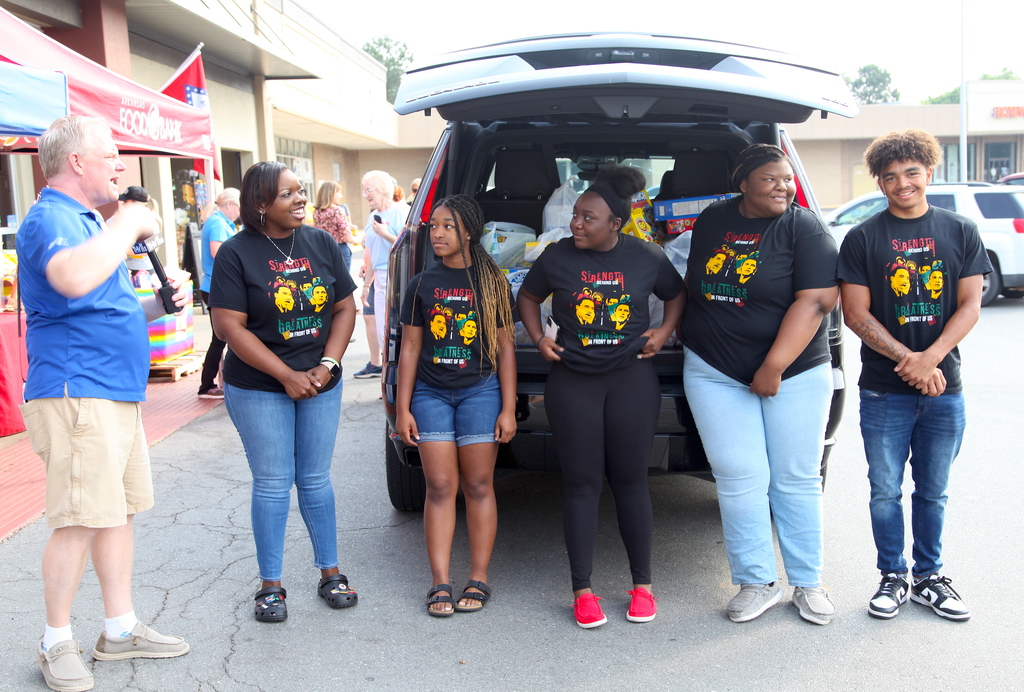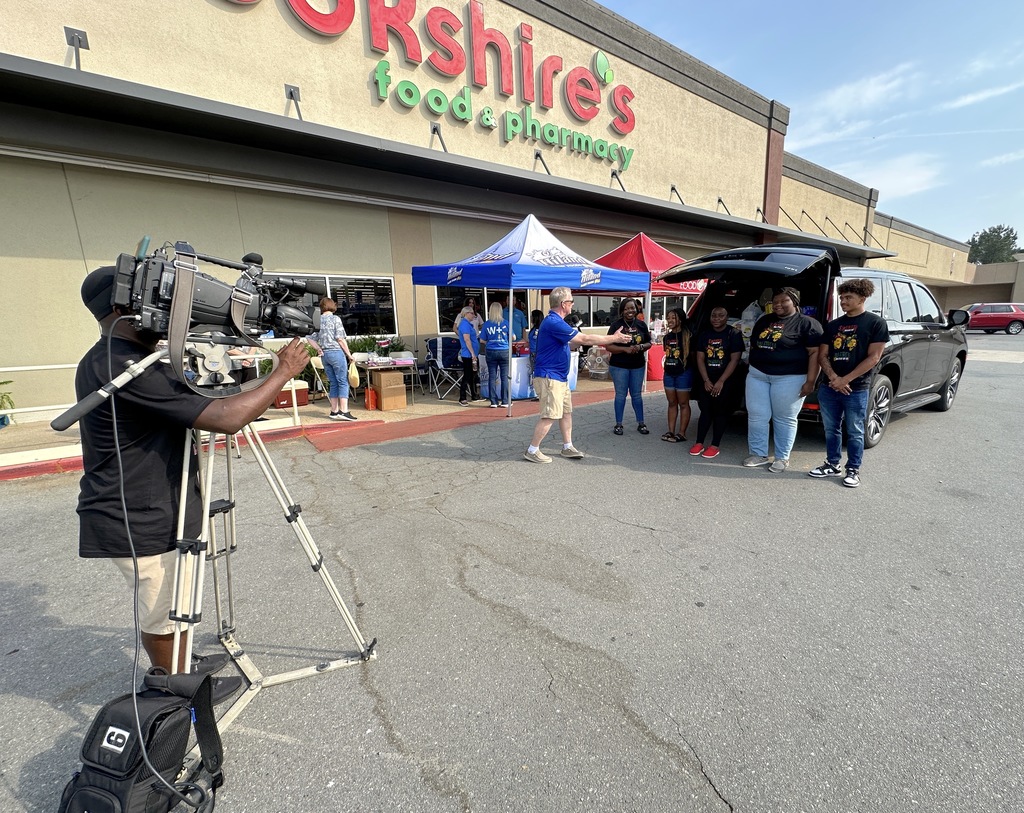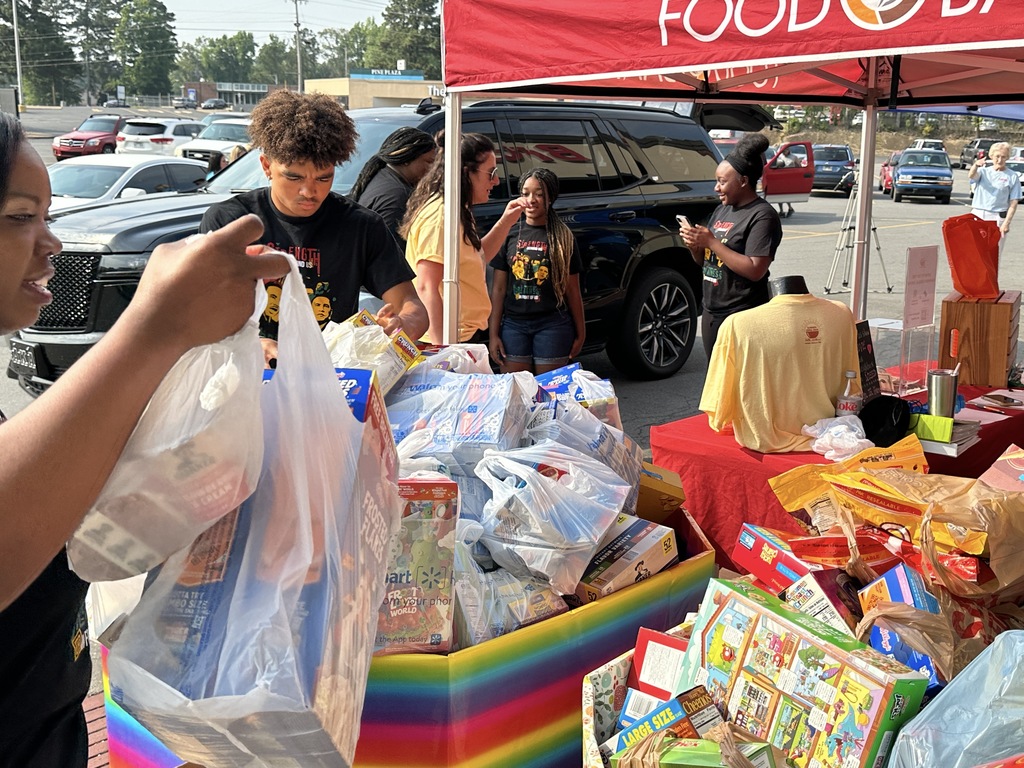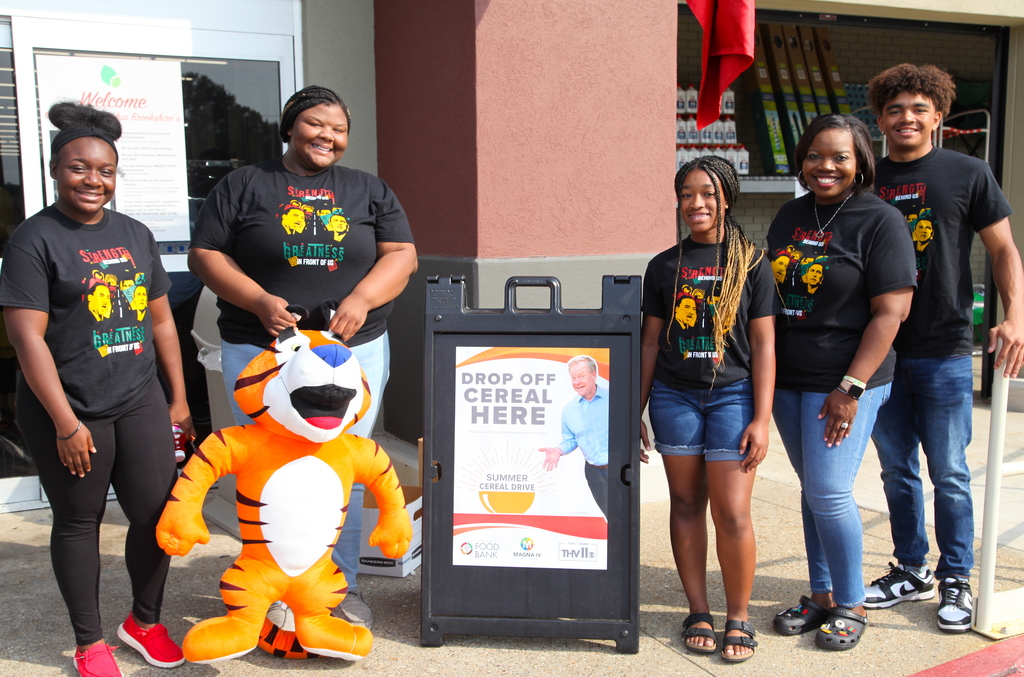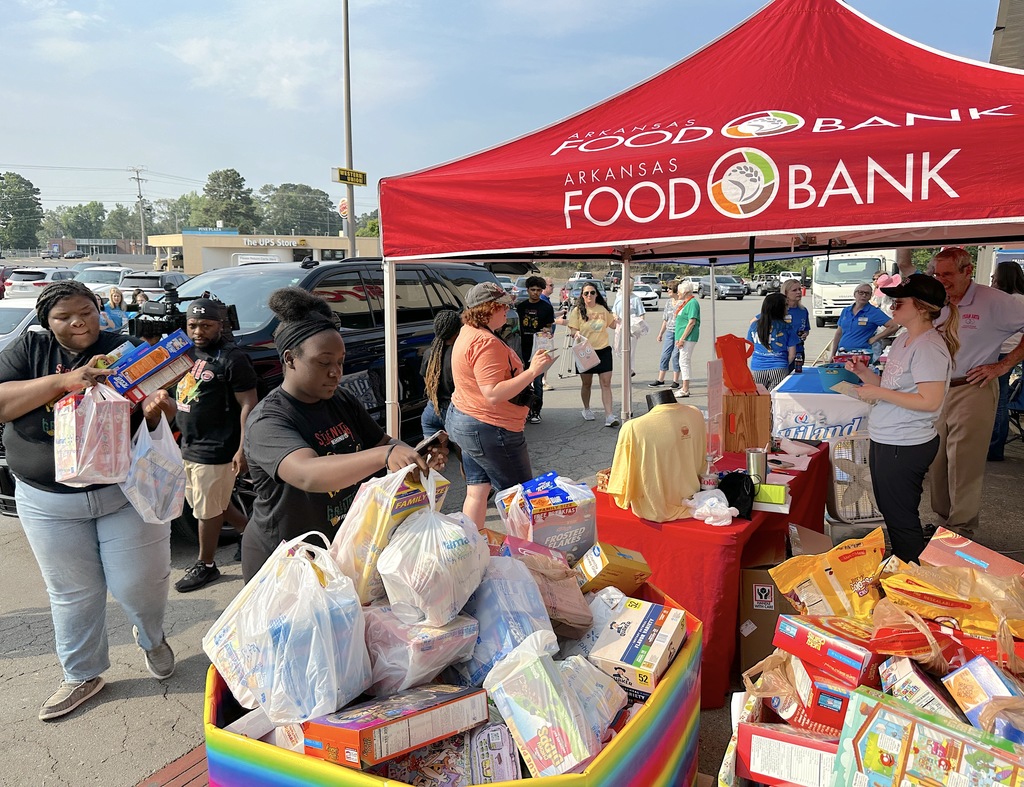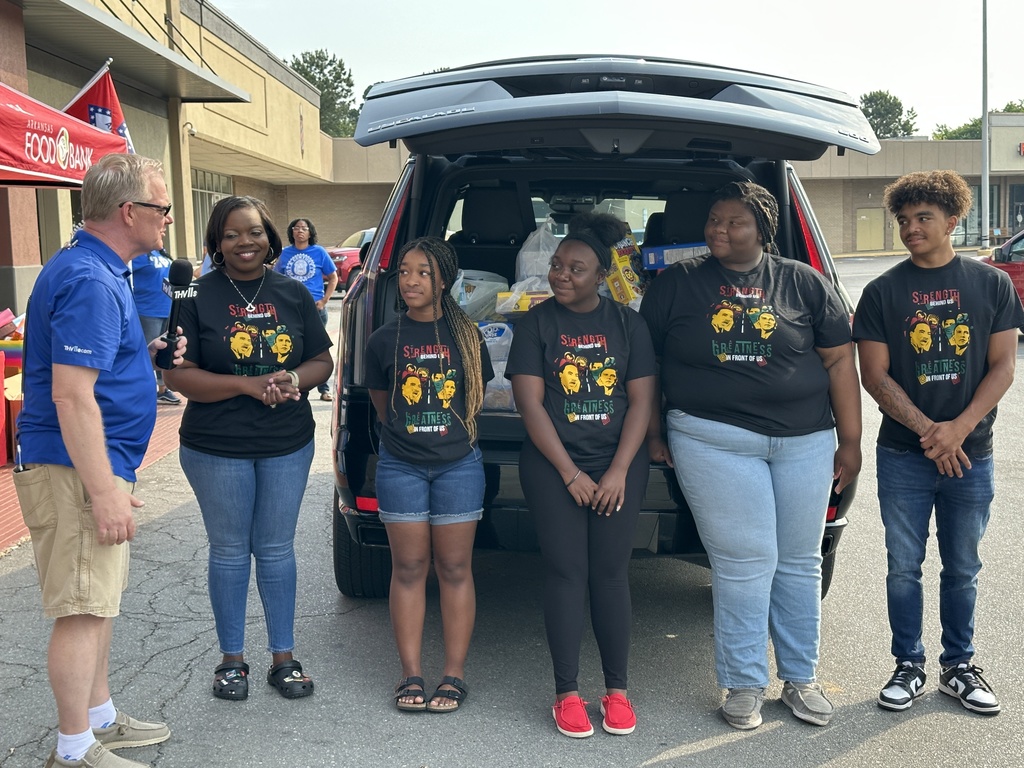 The Arkadelphia Public School offices and buildings will observe summer hours until August 4th. This means offices are open 7:30a.m.-4:45p.m. Monday-Thursday. All offices are closed on Friday. Buildings and offices will also be closed July 4th for Independence Day. #BadgerPride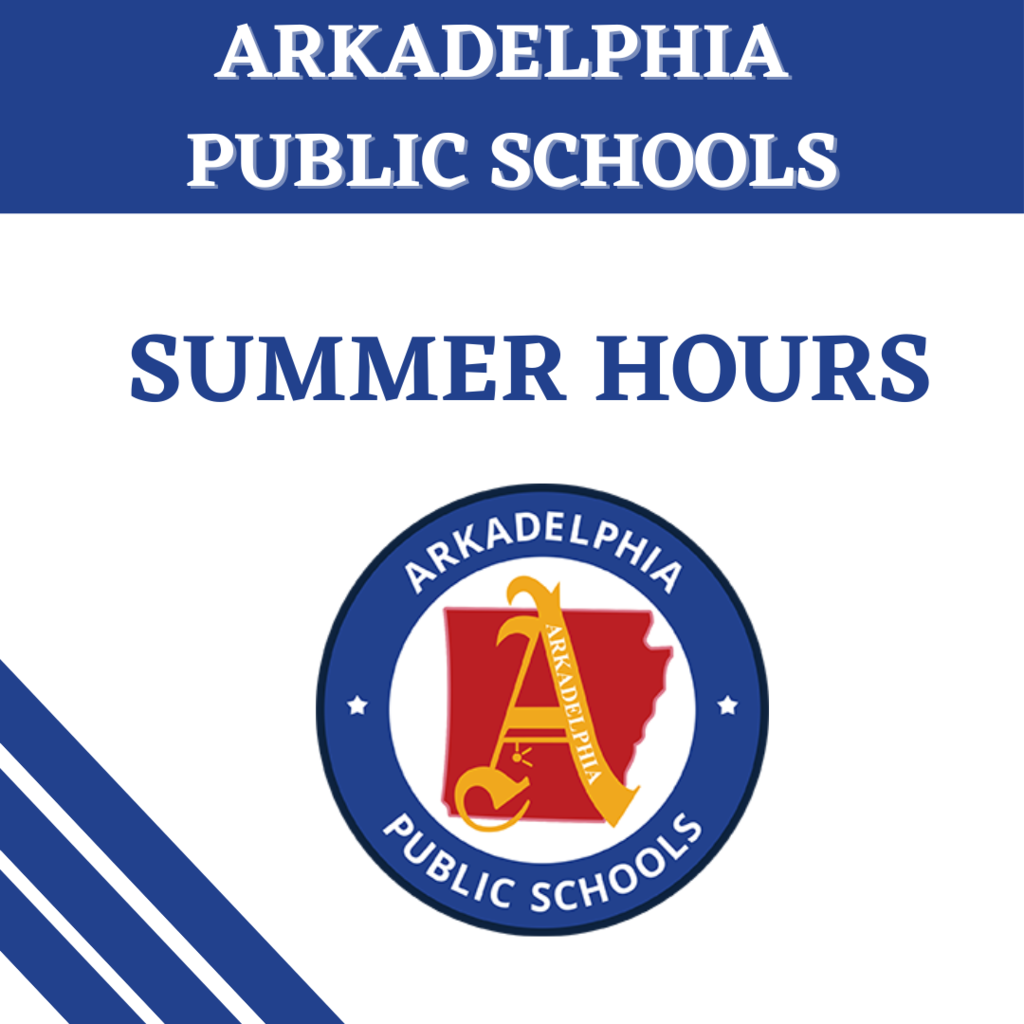 Summer school begins tomorrow. A bus will run to provide transportation for students at Peake, Goza, and AHS. Please check the list for the planned stops to pick up students. If you have any questions, please contact your child's campus. Remember that breakfast and lunch will be provided at no charge for ANY child under the age of 18 beginning Monday, June 5th at Peake, Goza, and AHS. Meals will begin June 12th at Perritt.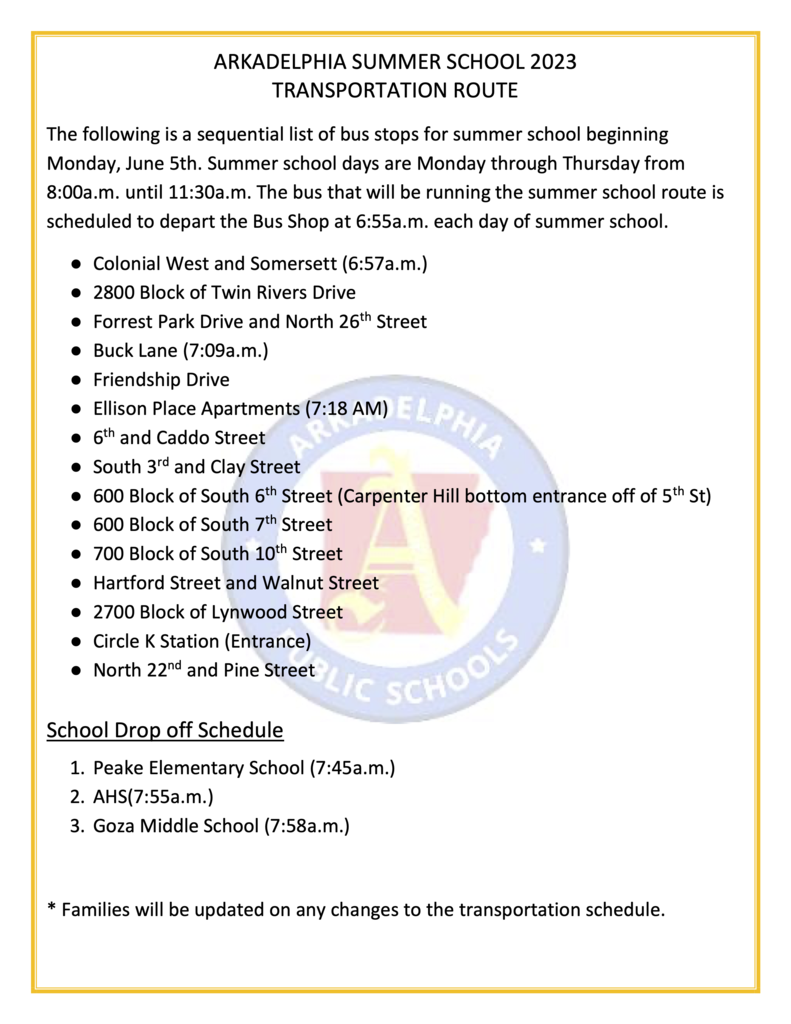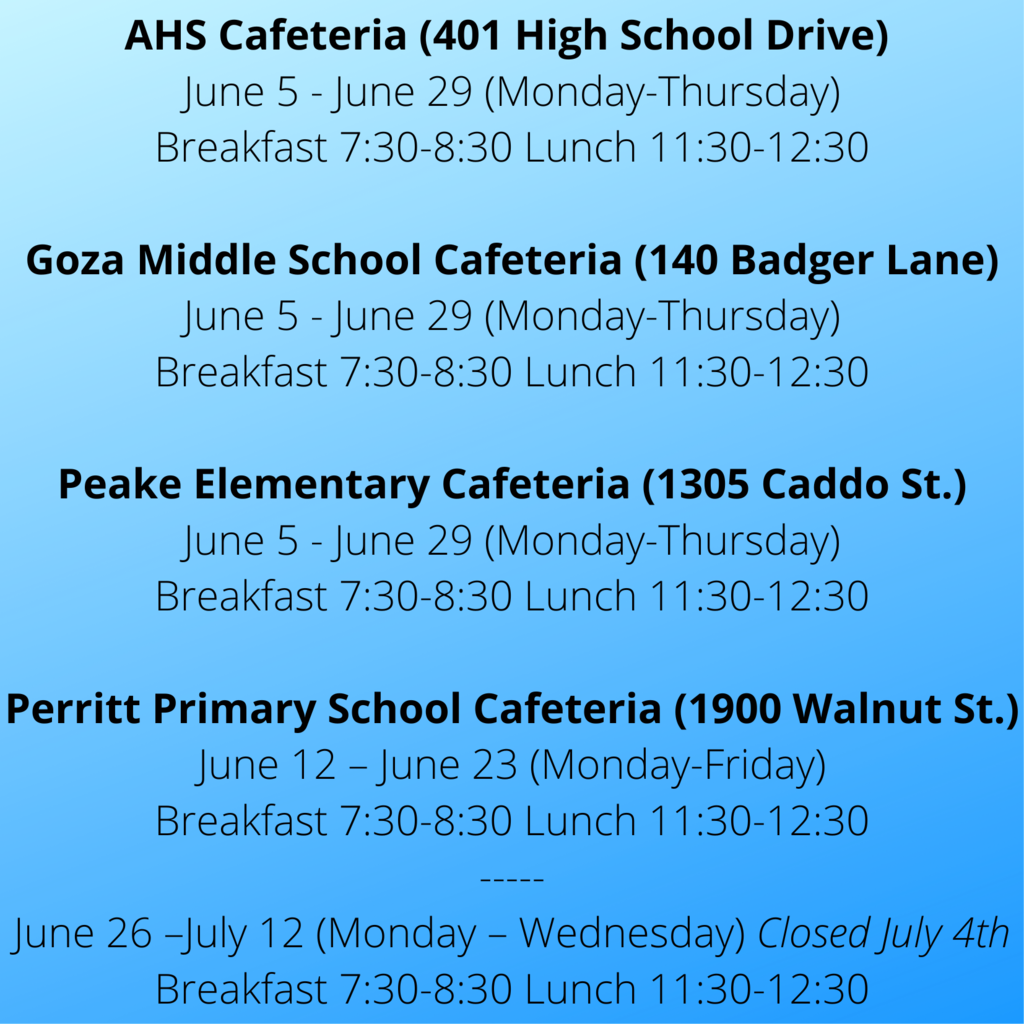 Mr. King, Mitch, and Shane put together a fish fry on Friday for our awesome Arkadelphia School Bus Drivers. Thank you to our transportation department! We recognize your dedication and hard work this year. We could not do school without you! Have a great summer. #BadgerPride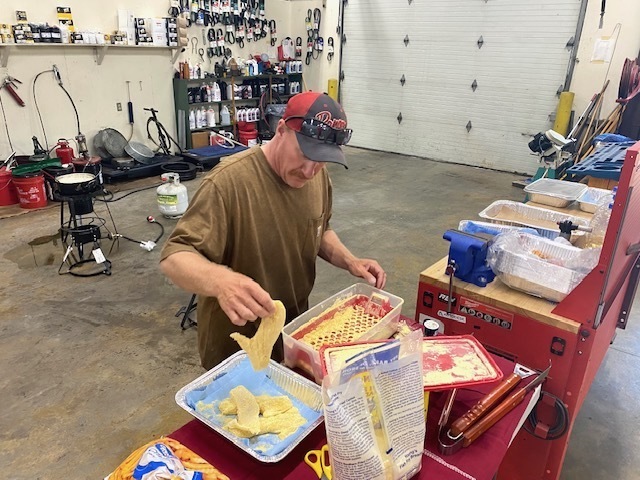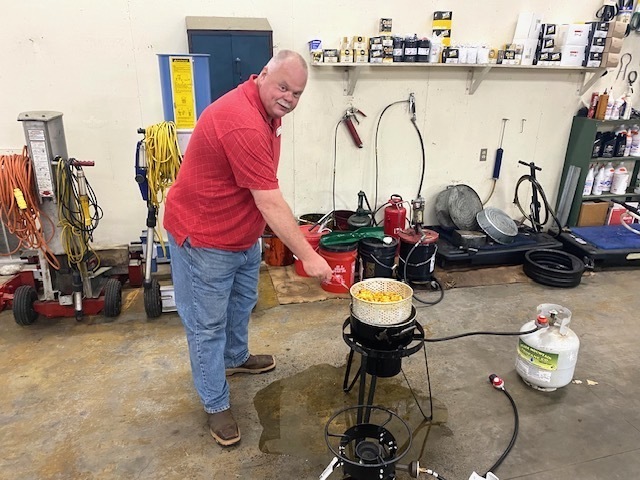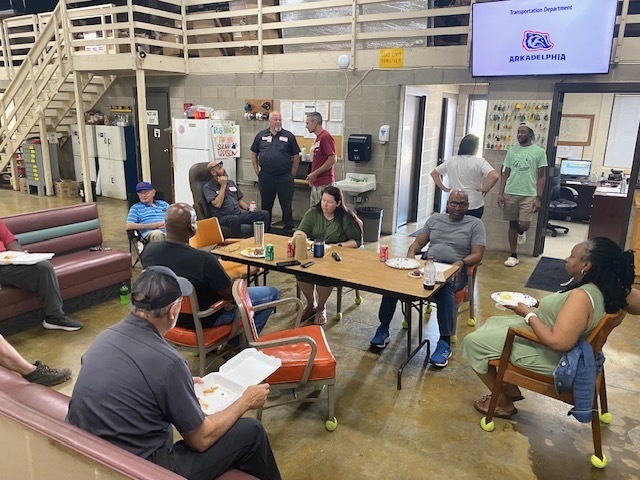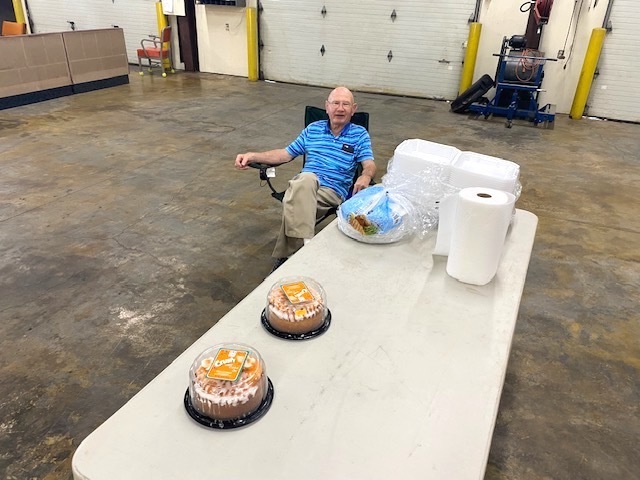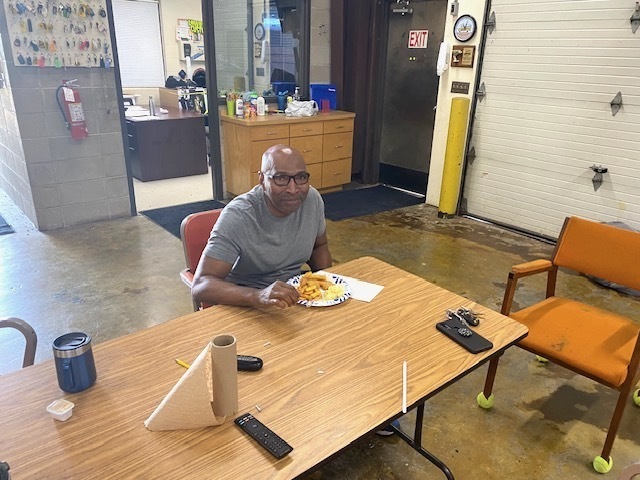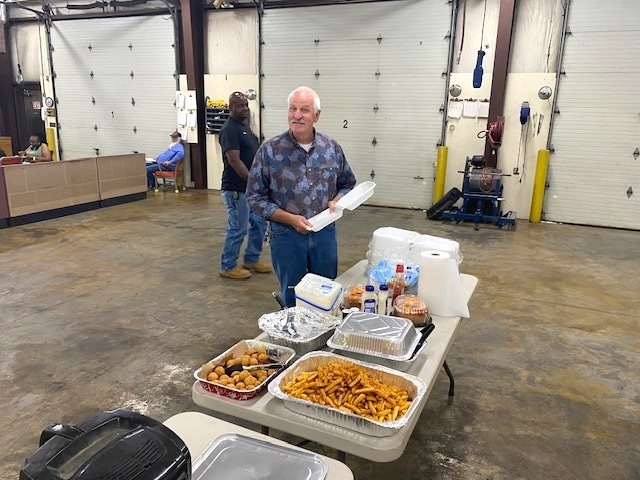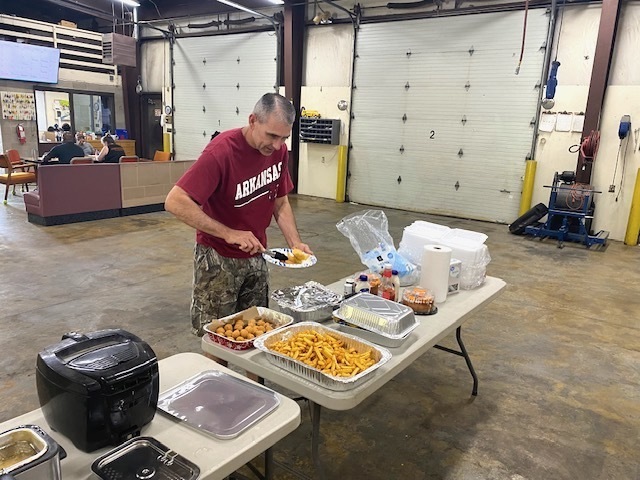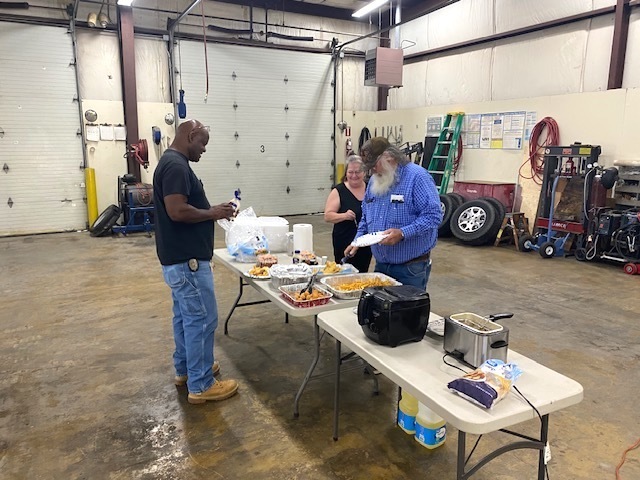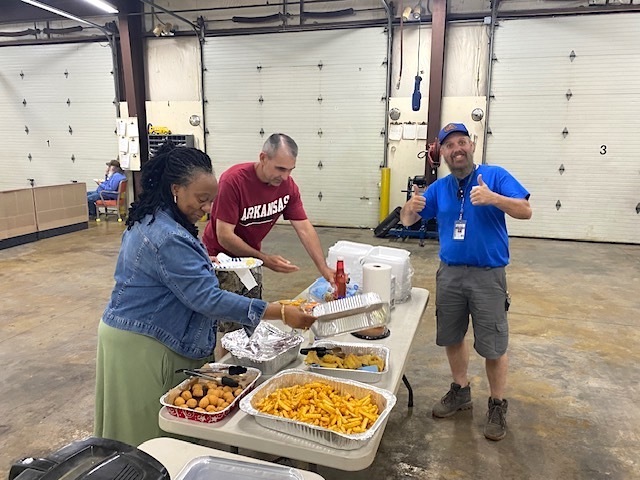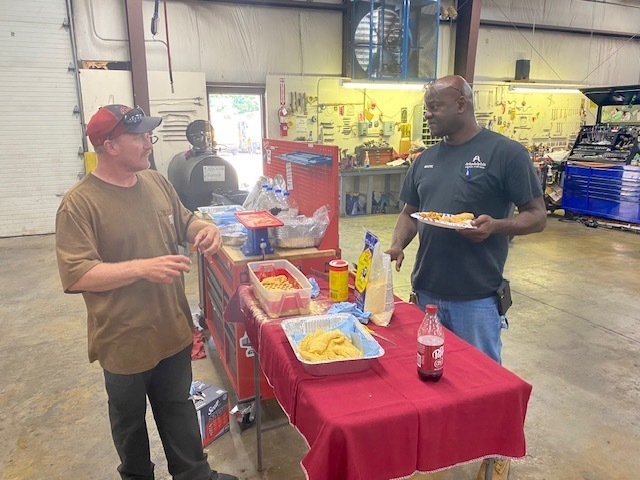 Let the summer break begin! We hope our students, staff, and their families have a fun and relaxing summer, It's always a great day to be a Badger!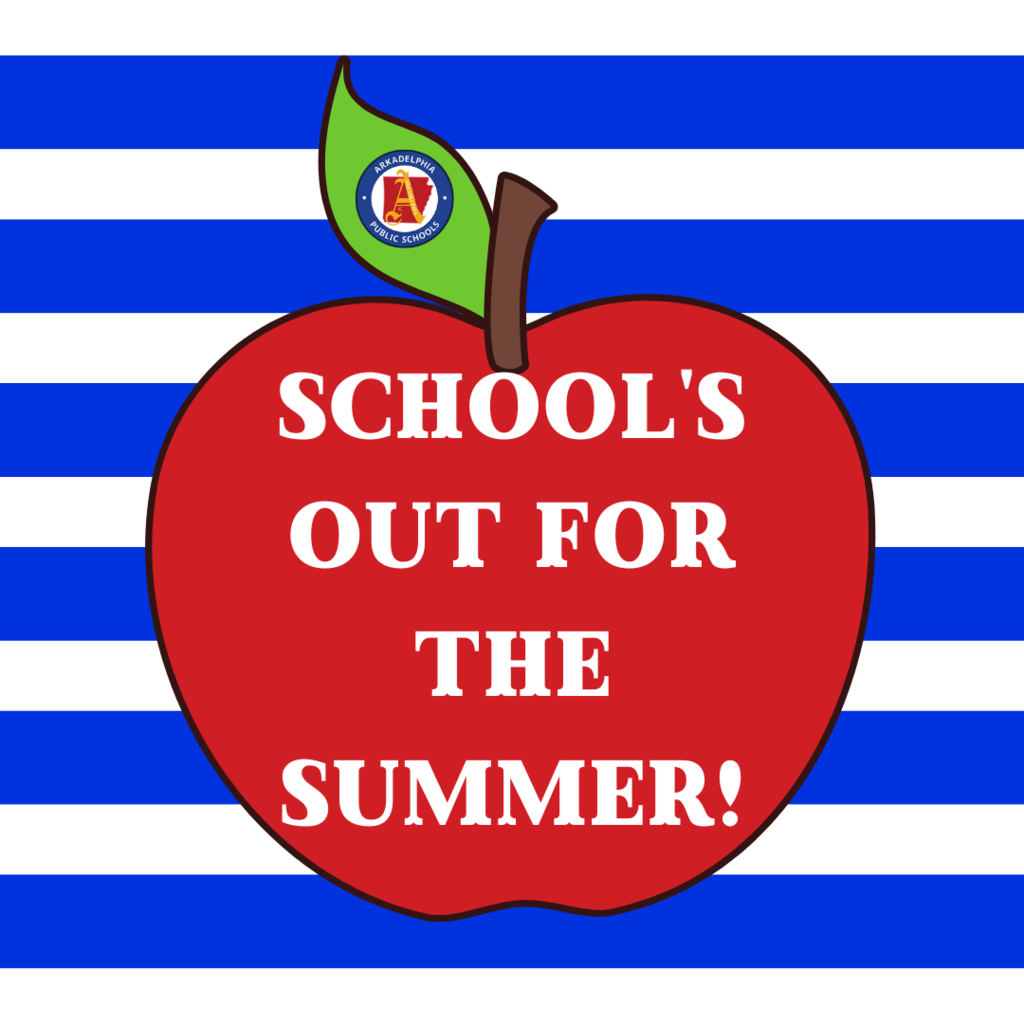 Goza Students Larkyn Bailey, Peyton Bingham, Harliequin Brents, Lydia Copeland, and Gracie Spears were nominated for a Badger Pride Award in May by Mrs. Brandi Cotton. These students volunteered to raise month for the American Cancer Society by participating in the SOS Walk-a-thon. Together the students raised almost $300. Great job! #BadgerPride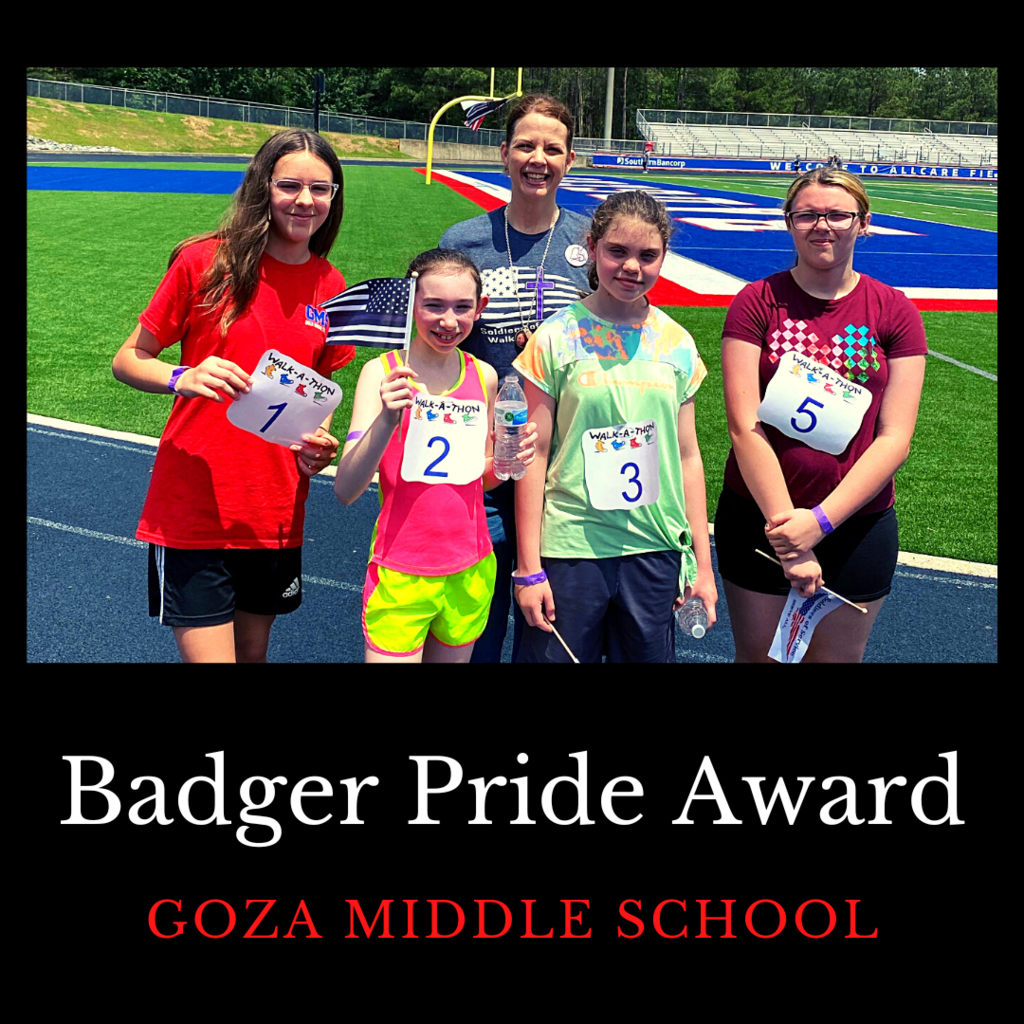 The USDA and APSD will provide breakfast and lunch to all children under the age of eighteen at no cost this summer. Meals begin on Monday, June 5th at Peake, Goza, and AHS. Meals must be consumed in the school cafeteria. If you have questions about the summer meal program, call Jo Anna Spradlin at 870-246-5564 ext.#1206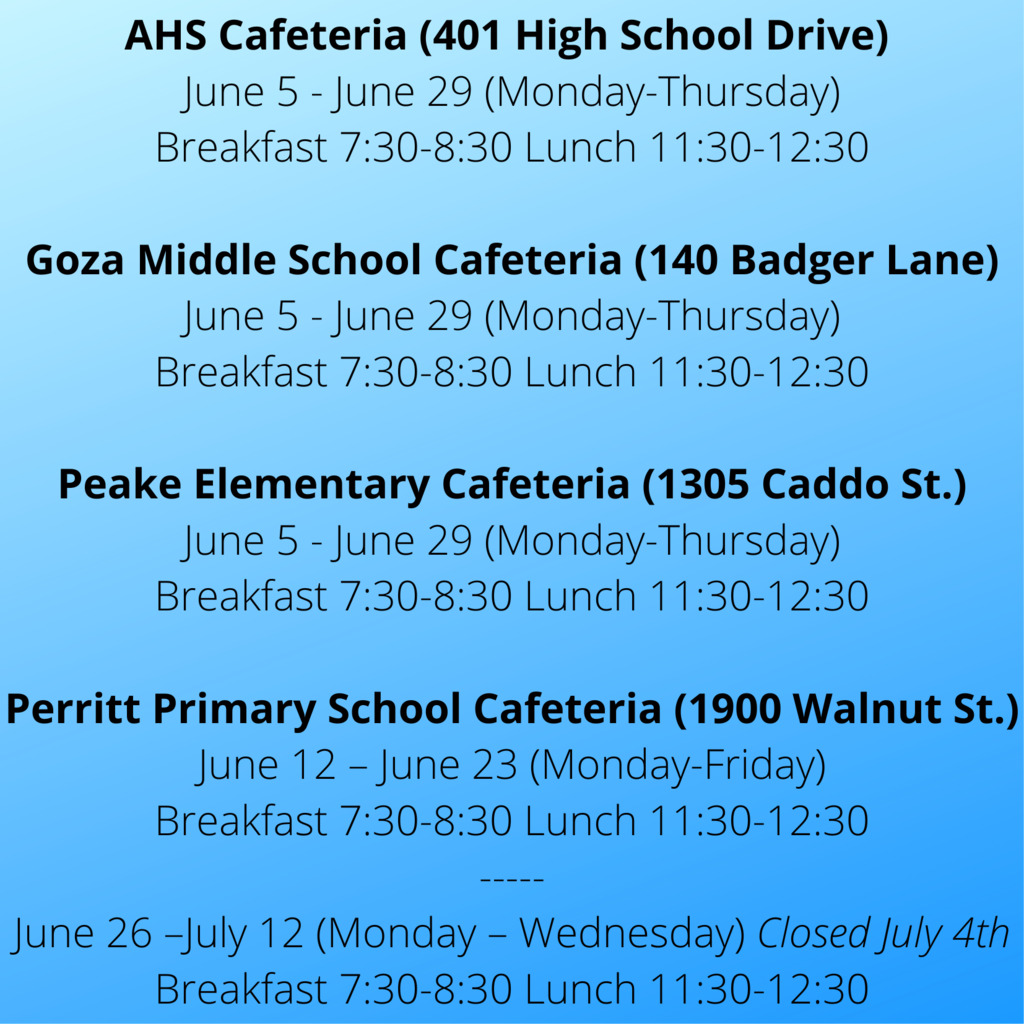 We would like to congratulate the 2023-24 Peake Elementary School Teacher of the Year, Barbara Hesse. Ms. Hesse teaches third grade at Peake. She is an amazing teacher to her students and an incredible support to her coworkers. We would also like to announce that Barbara Hesse is this year's Arkadelphia Public School District Teacher of the Year! Congratulations to Ms. Hesse!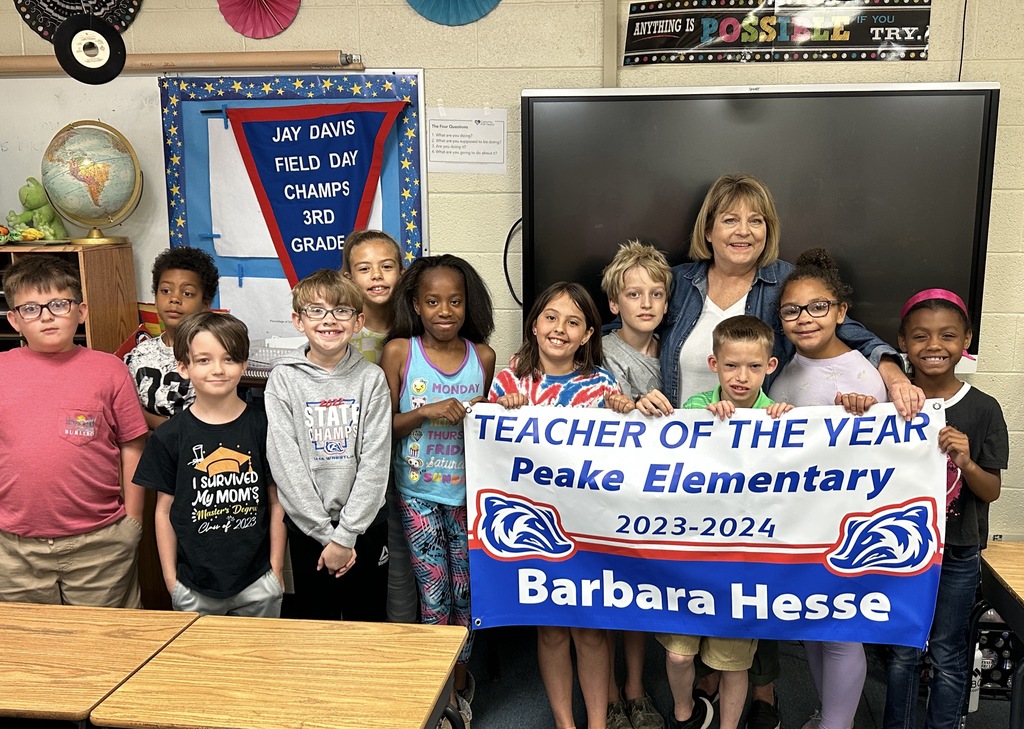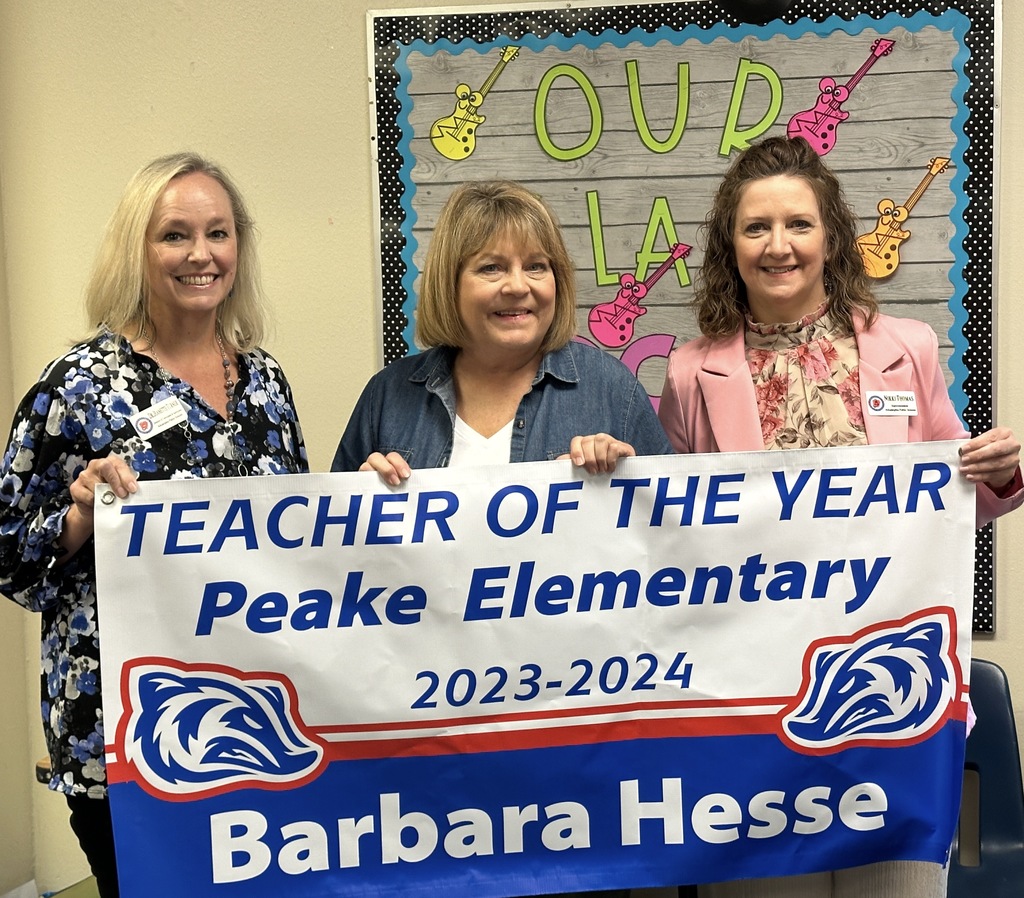 Please help us celebrate the 2023-24 Arkadelphia High School School Teacher of the Year, Sara Adams. Mrs. Adams teaches Special Education classes at AHS. She is doing an incredible job with her students. Congratulations Sara Adams!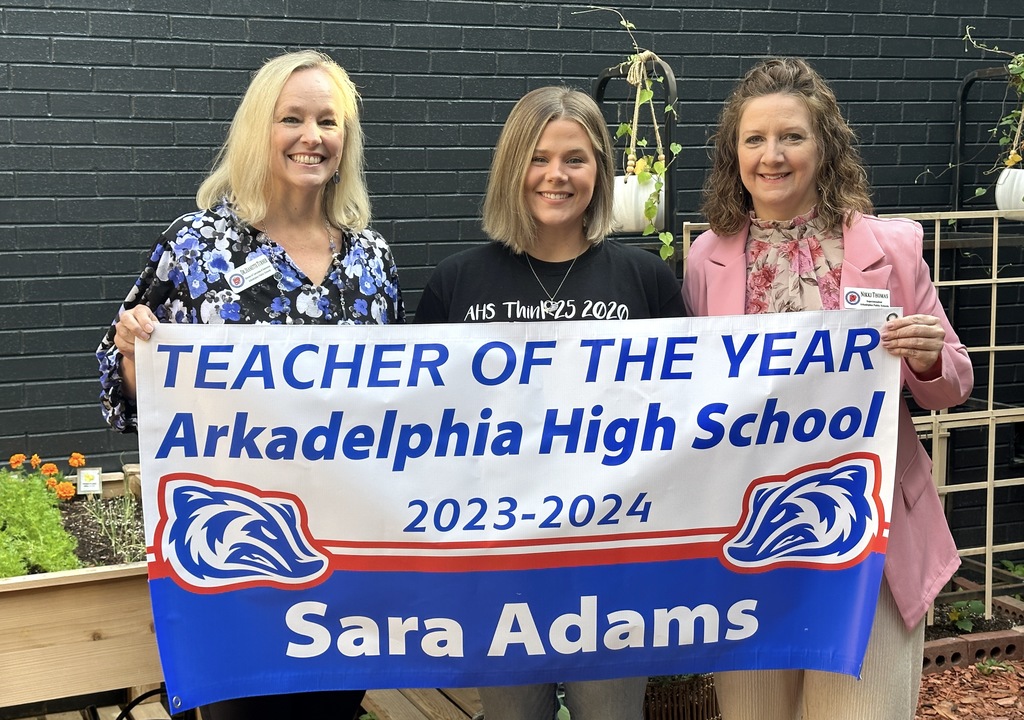 Please help us celebrate the 2023-24 Goza Middle School Teacher of the Year, Kelly Rogers. Mrs. Rogers teaches 7th Grade English at Goza. She is one of the Goza Greats and it shows in the performance of her students. Congratulations Kelly Rogers! #BadgerPride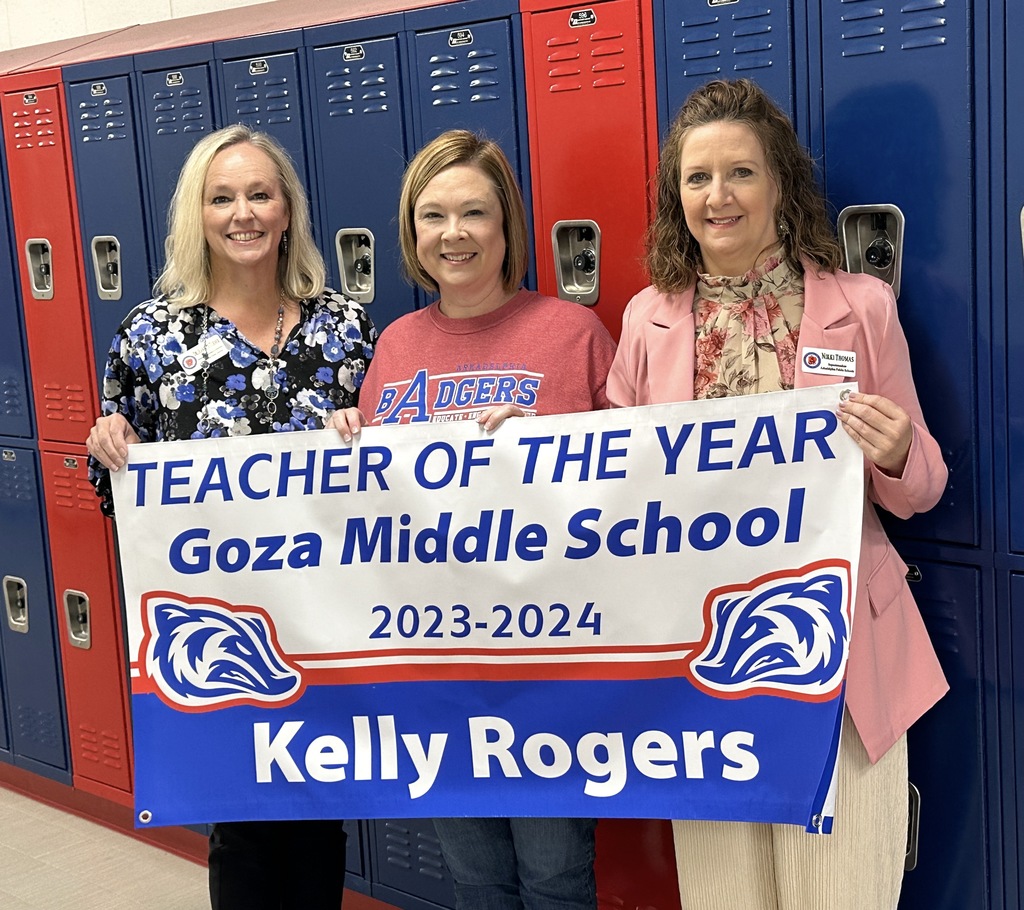 Please help us celebrate the 2023-24 Perritt Primary School Teacher of the Year, Molly Tucker. Mrs. Tucker is a first-grade teacher at Perritt. She brings so much energy and joy to her classroom. Her students love her and so do we! Congratulations Molly Tucker!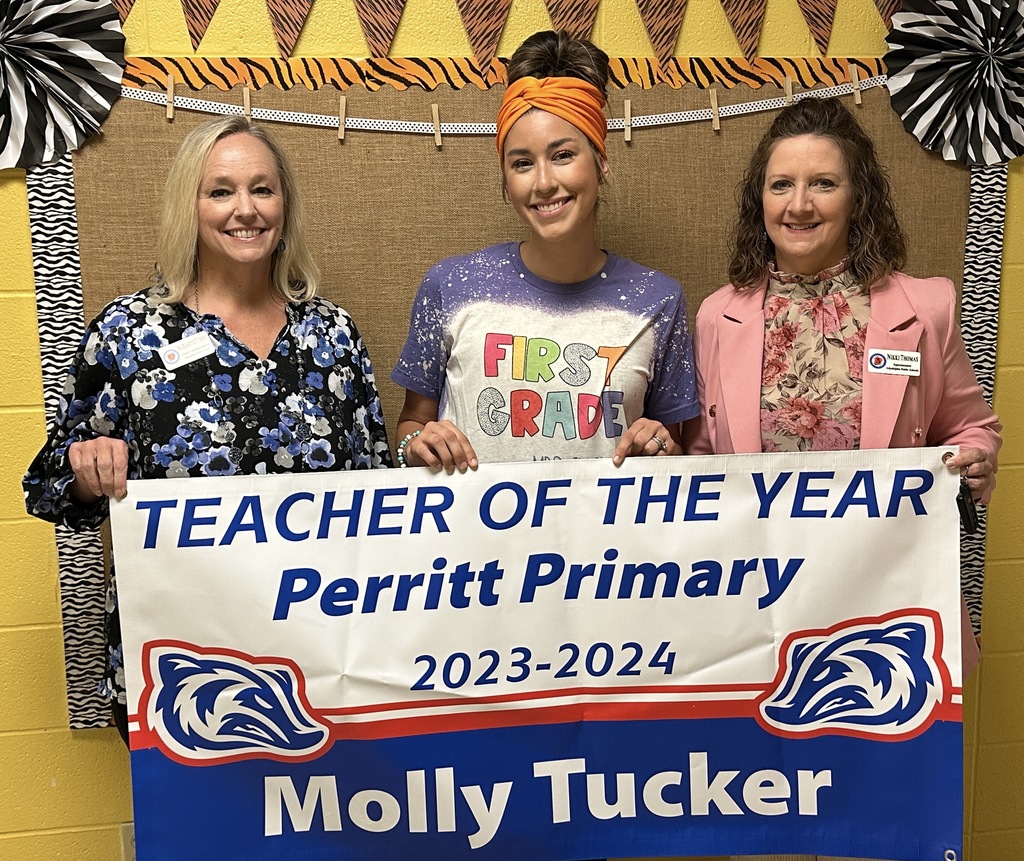 Perritt 2nd Graders gave an inspired Memorial Day performance Tuesday evening. The musical paid tribute to the U.S. and Arkansas Flags. The students ended the night with a square dance called by special guest, Glenn Good. A wonderful job by our Perritt teachers and students!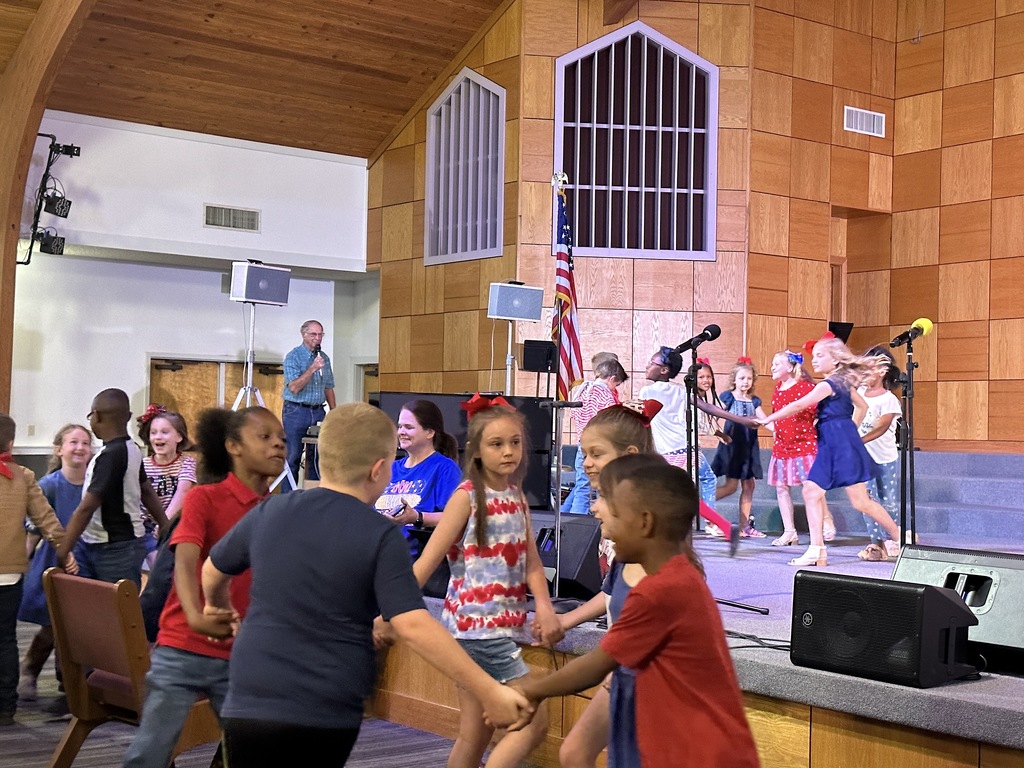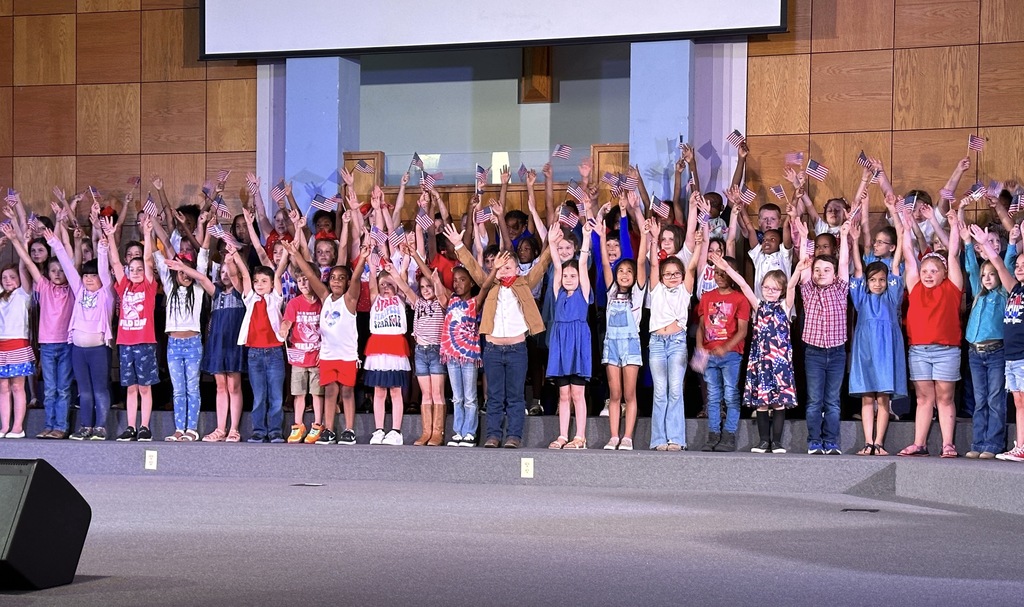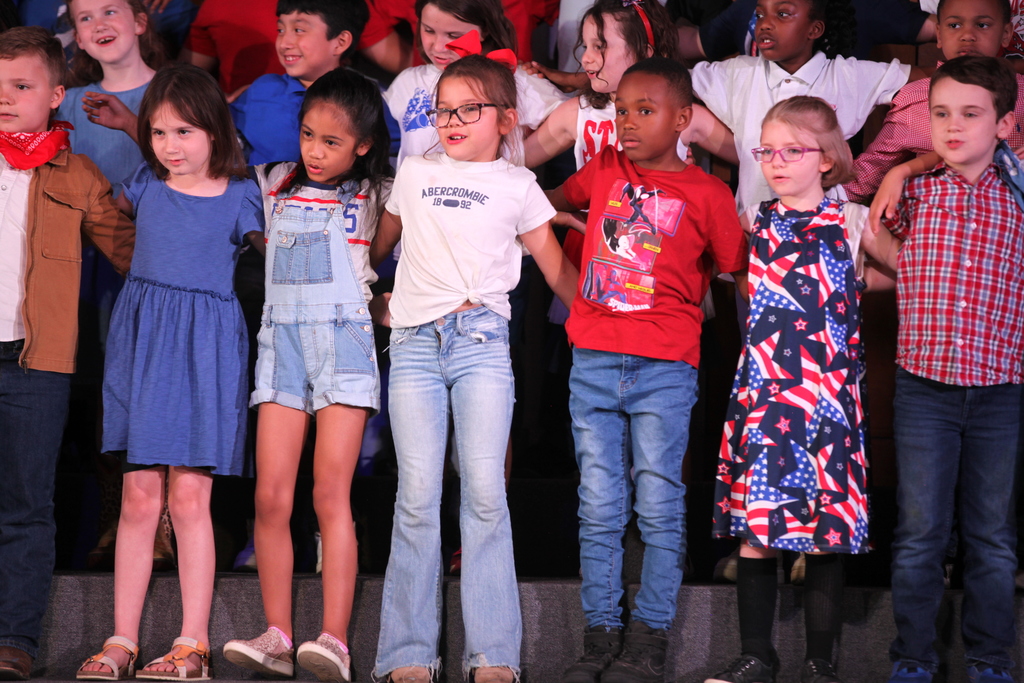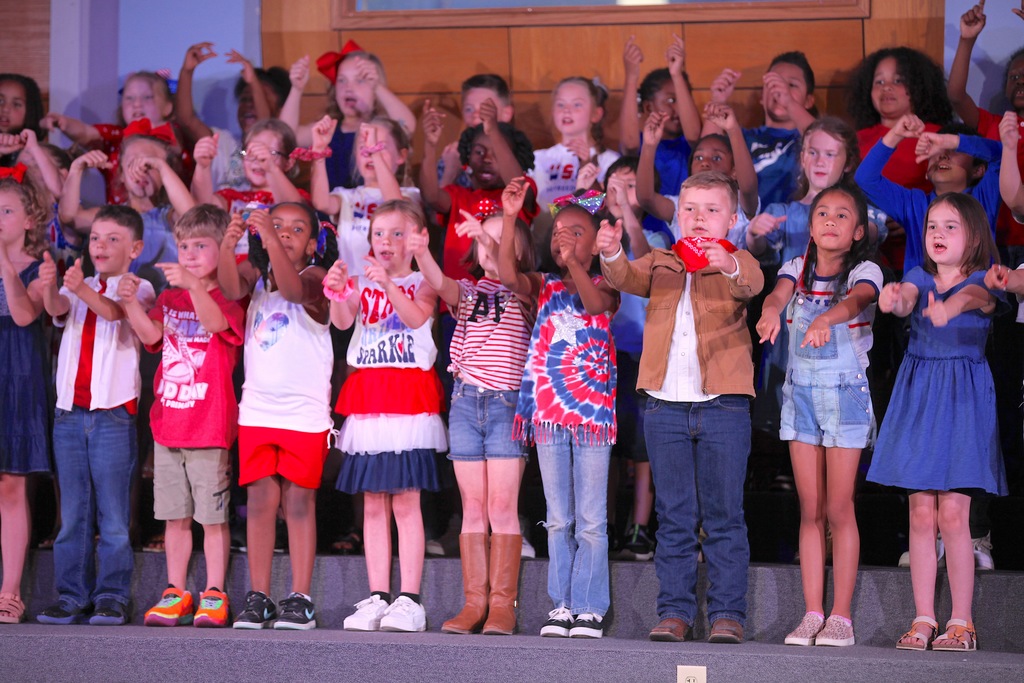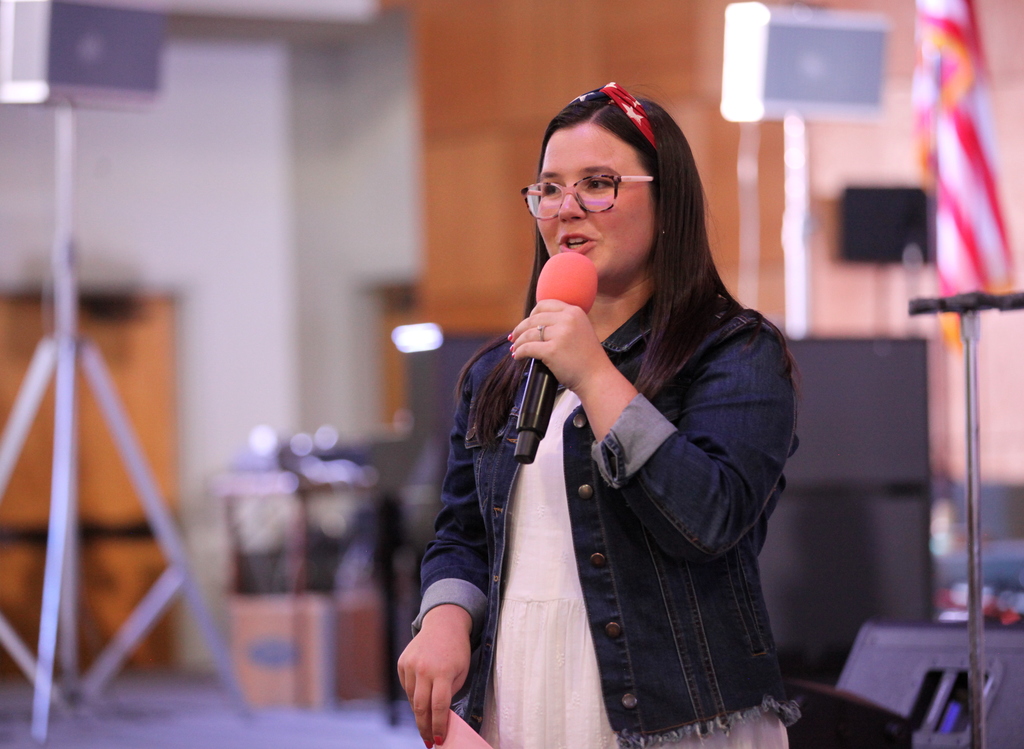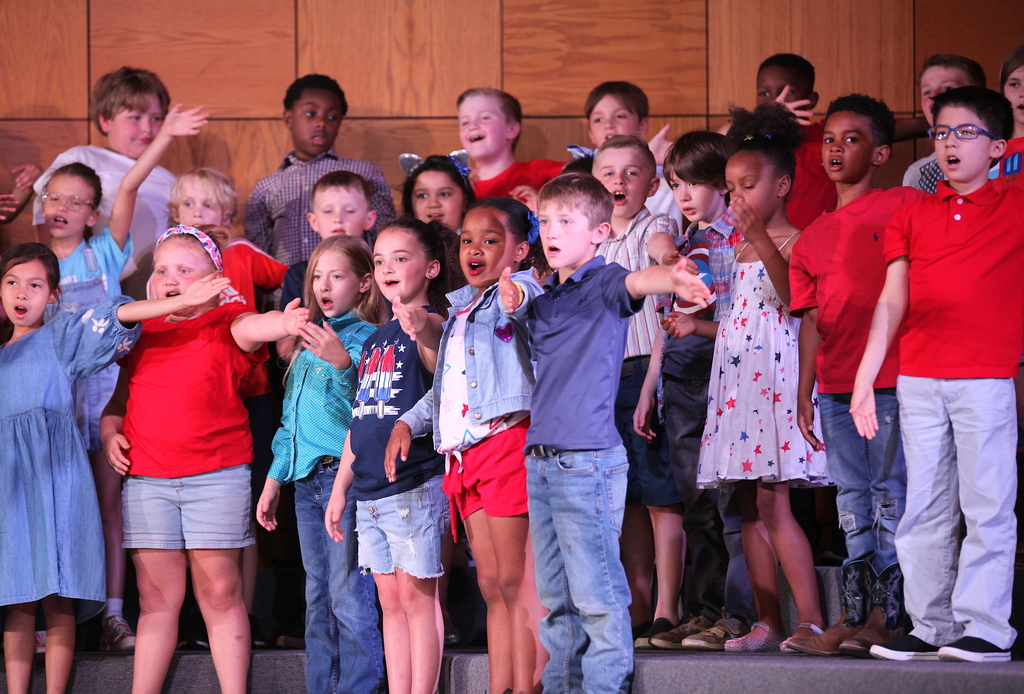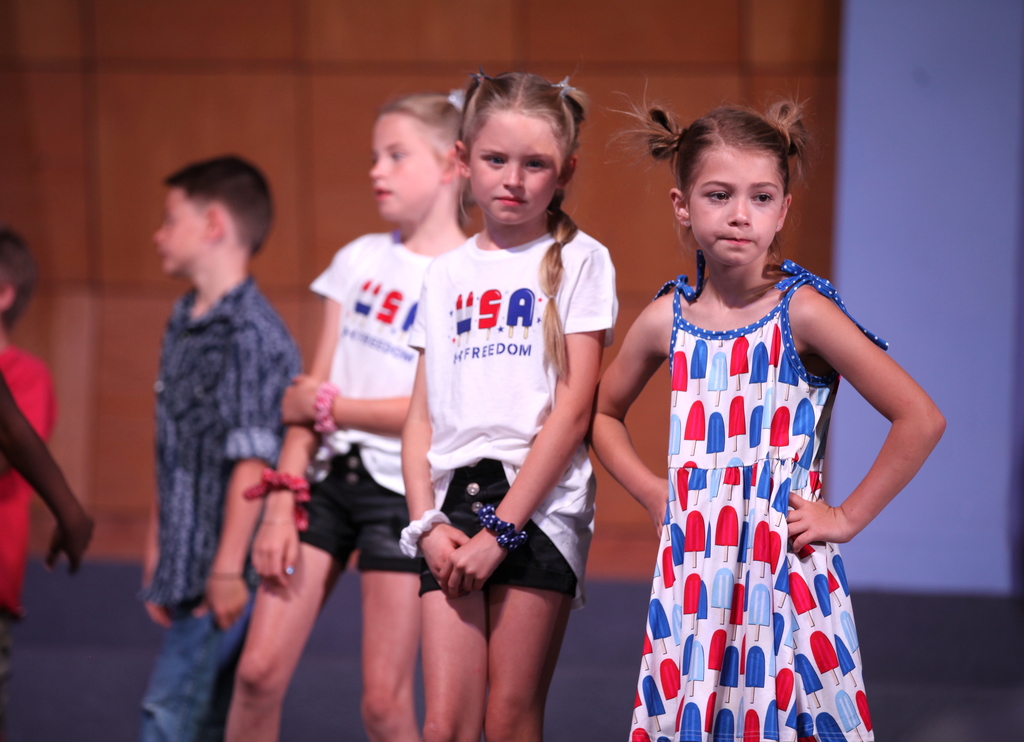 If you have a child who will be five years old on or before August 1, 2023, that will attend Arkadelphia Public Schools and have not completed our kindergarten registration, Perritt will be holding an onsite registration opportunity Thursday, June 1, and Friday, June 2. Parents/guardians may come to Perritt with the needed documents and complete the online registration forms. If you have any questions, please contact the main office at Perritt, 870-246-2260. The link to online registration is
www.arkadelphiaschools.org/page/2023-24new-student-enrollment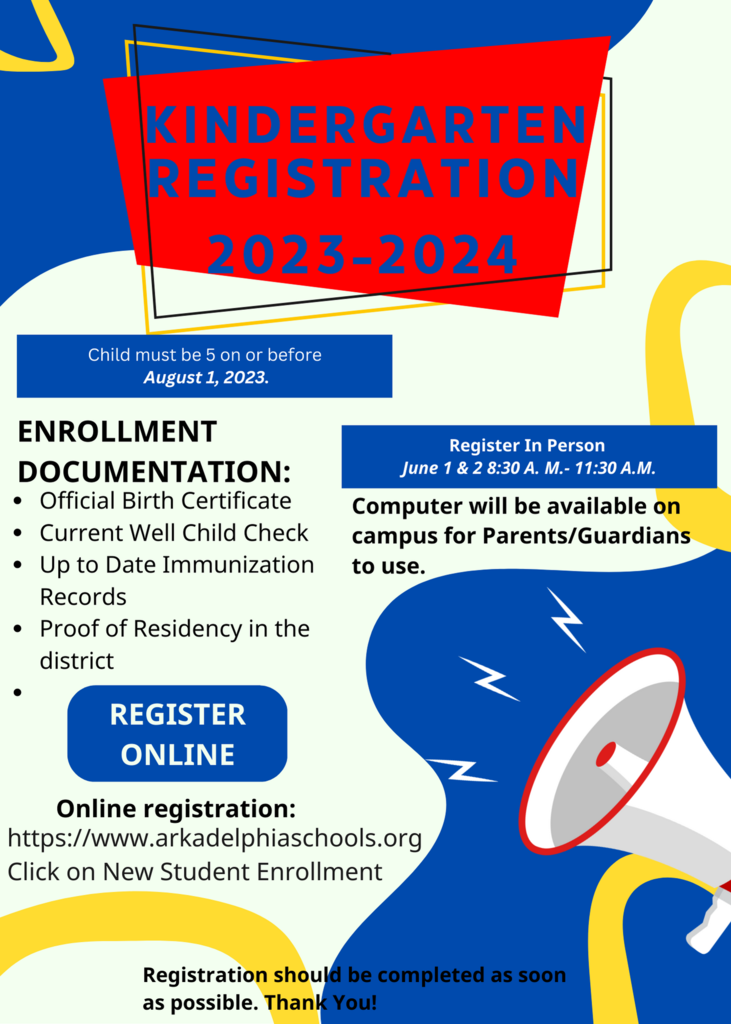 This week we wrap up the 2022-23 school year! We hope you enjoy Memorial Day and we look forward to seeing everyone on Tuesday. #BadgerPride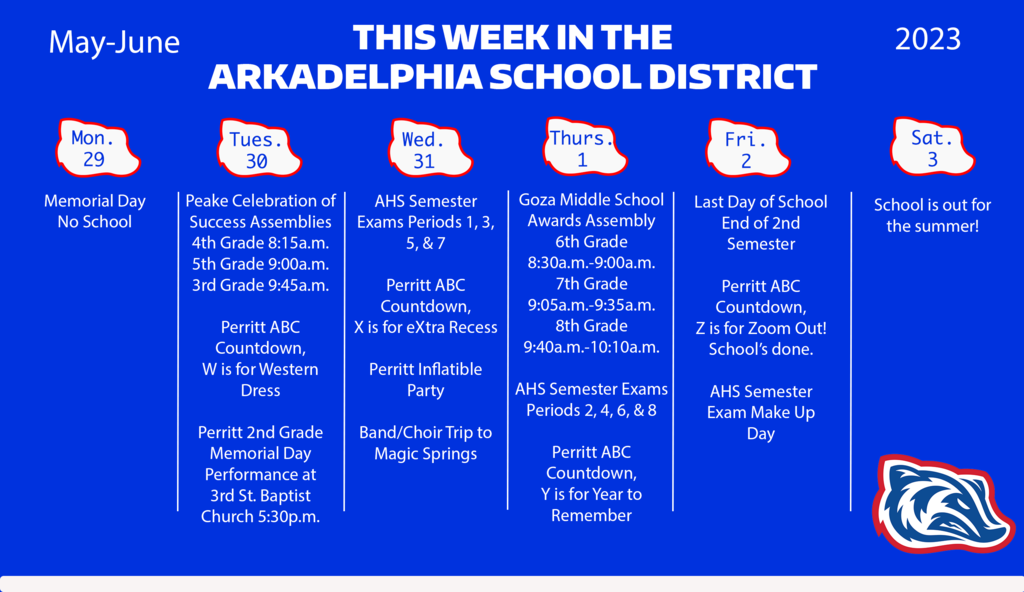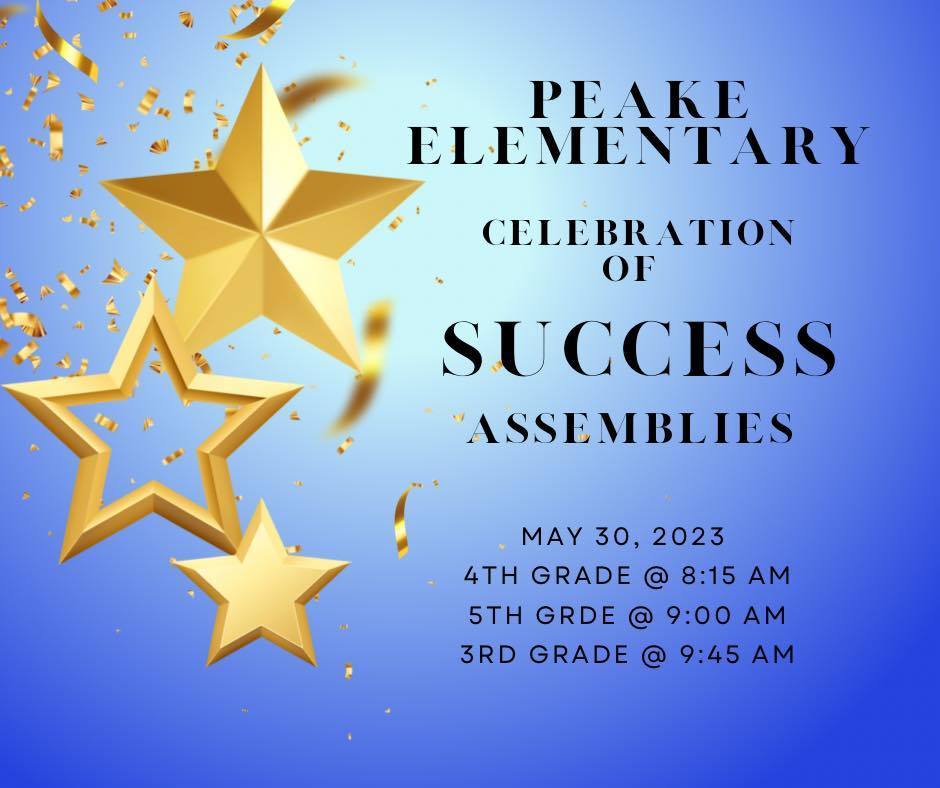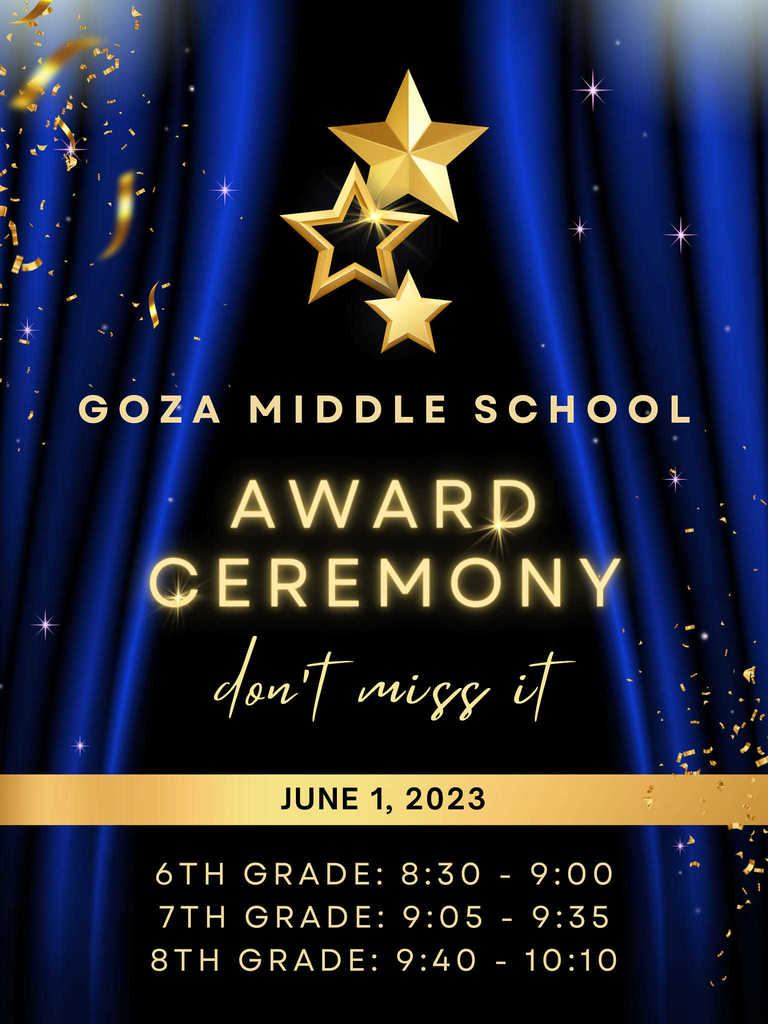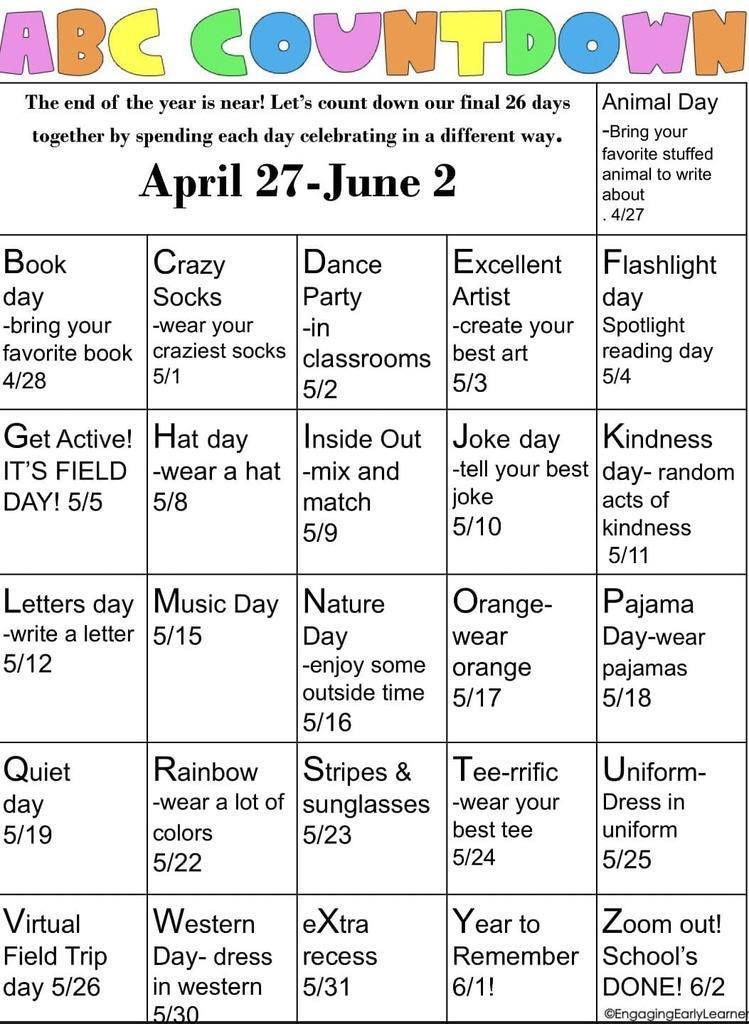 Thank you to everyone who came yesterday to our Retirement Reception. Congratulations to Charlotte DeWitt, Rosa Dumond, Marvetta Farnam, Paula Keeling, Martin Newborn, Velvet Pilot, Lisa Ray, and Etta Robinson. We appreciate your many years of service and dedication!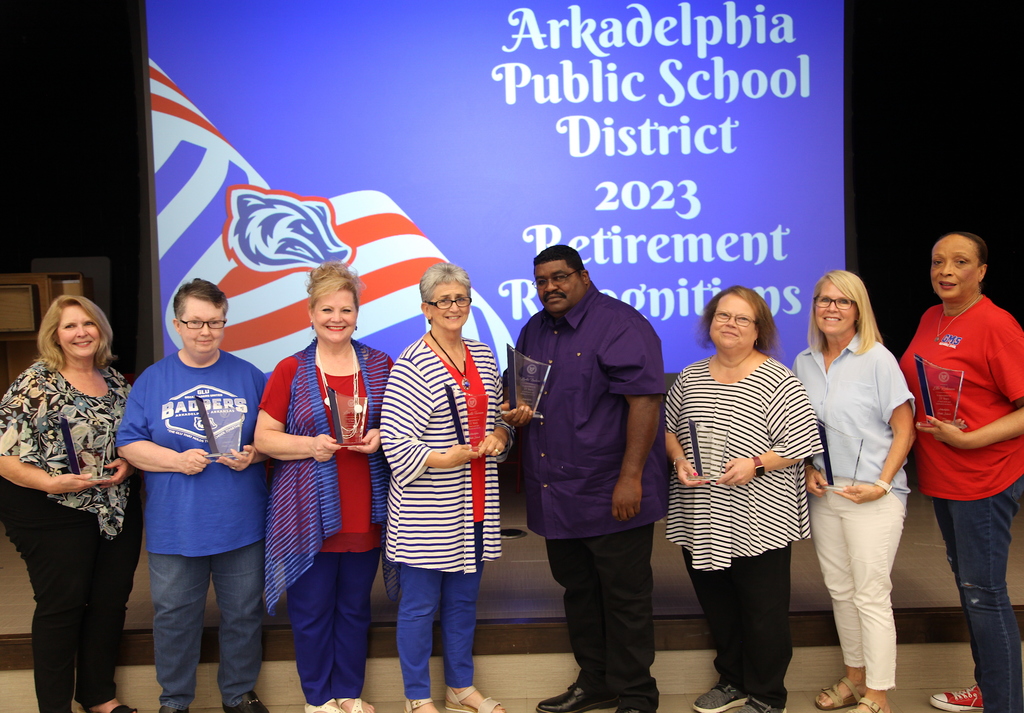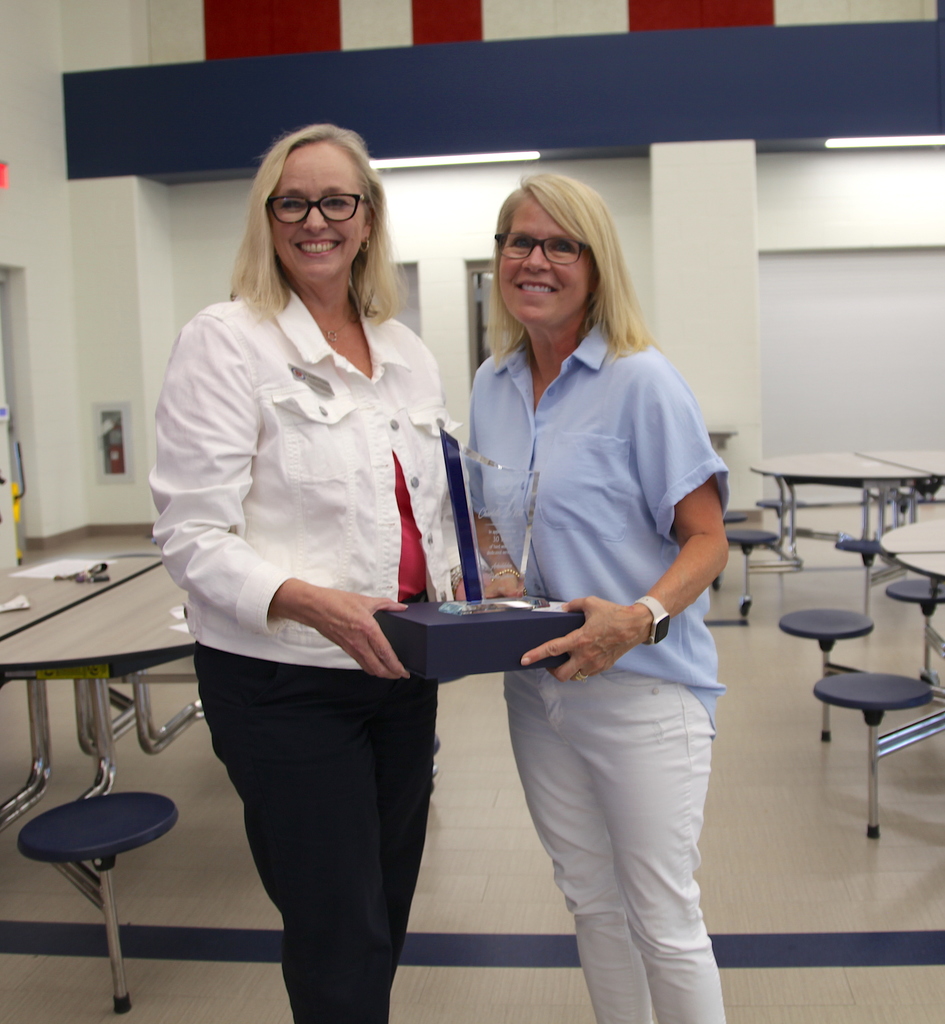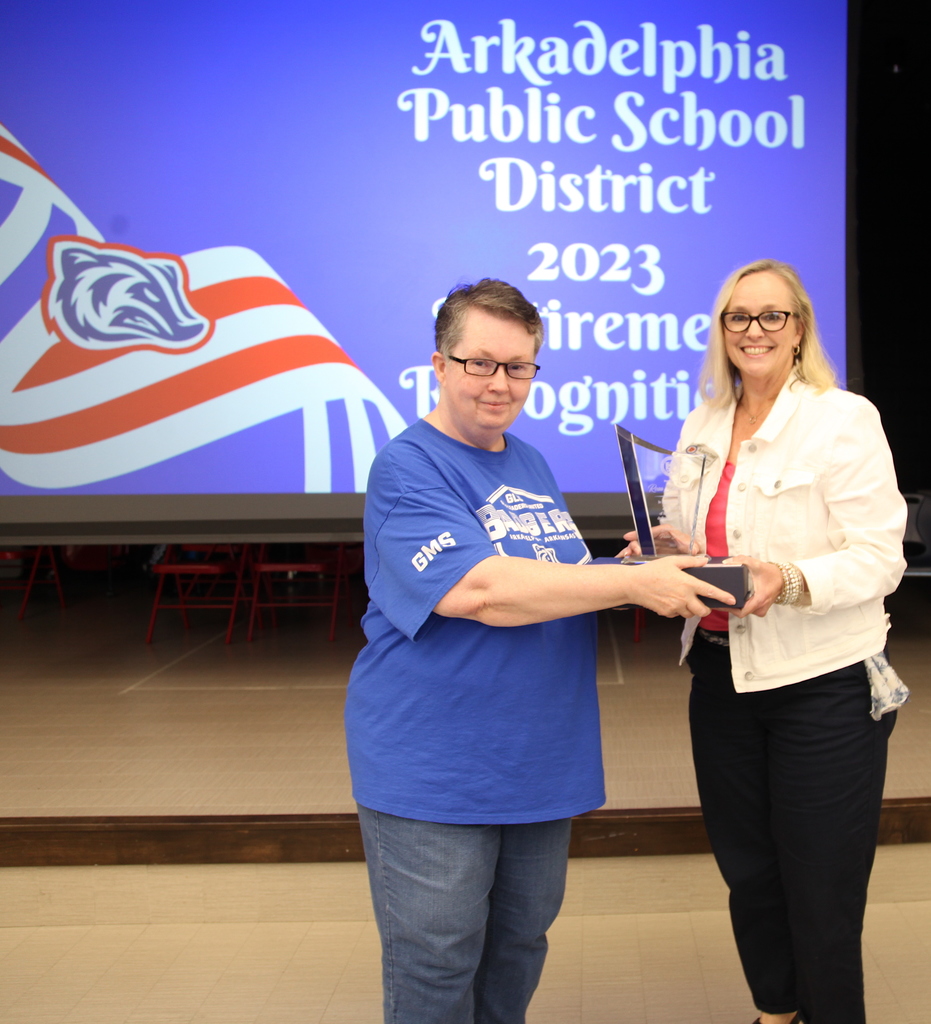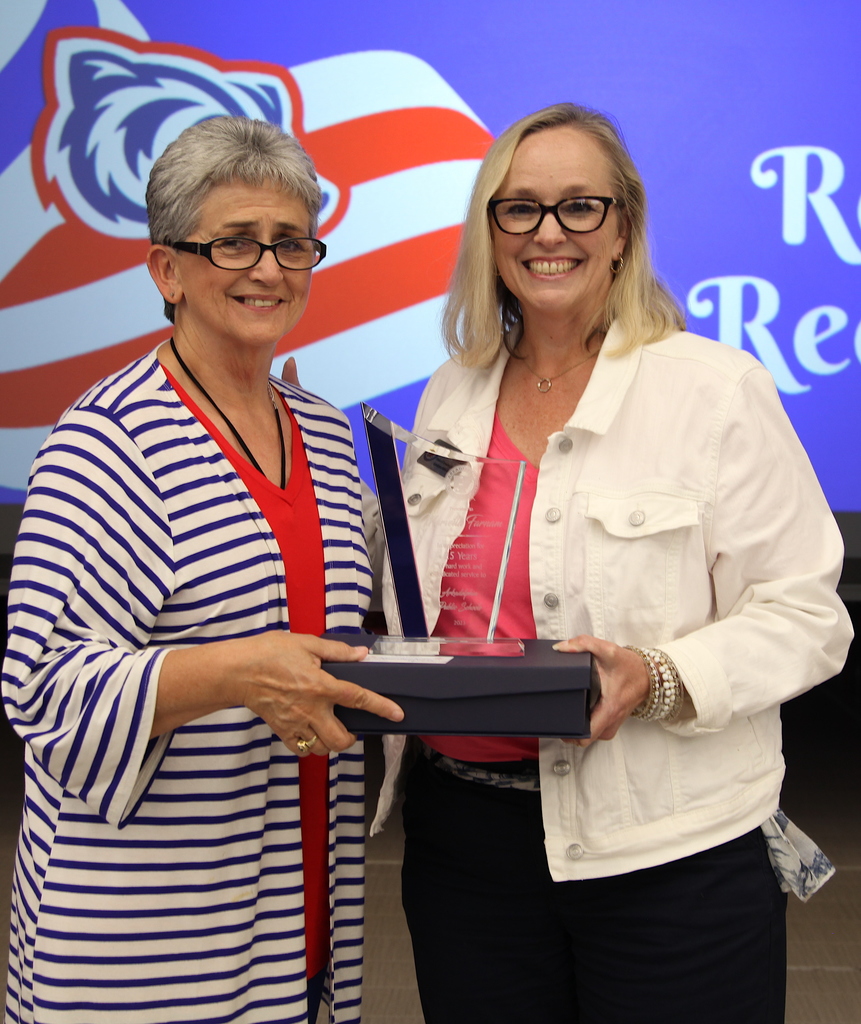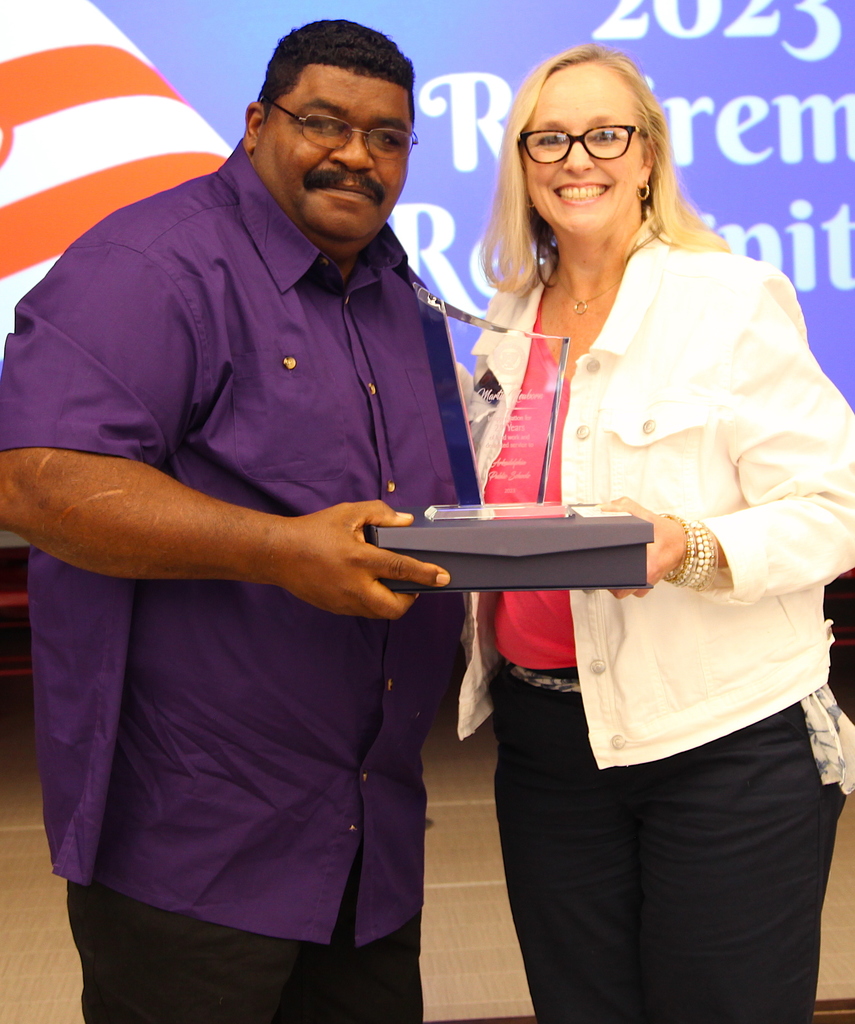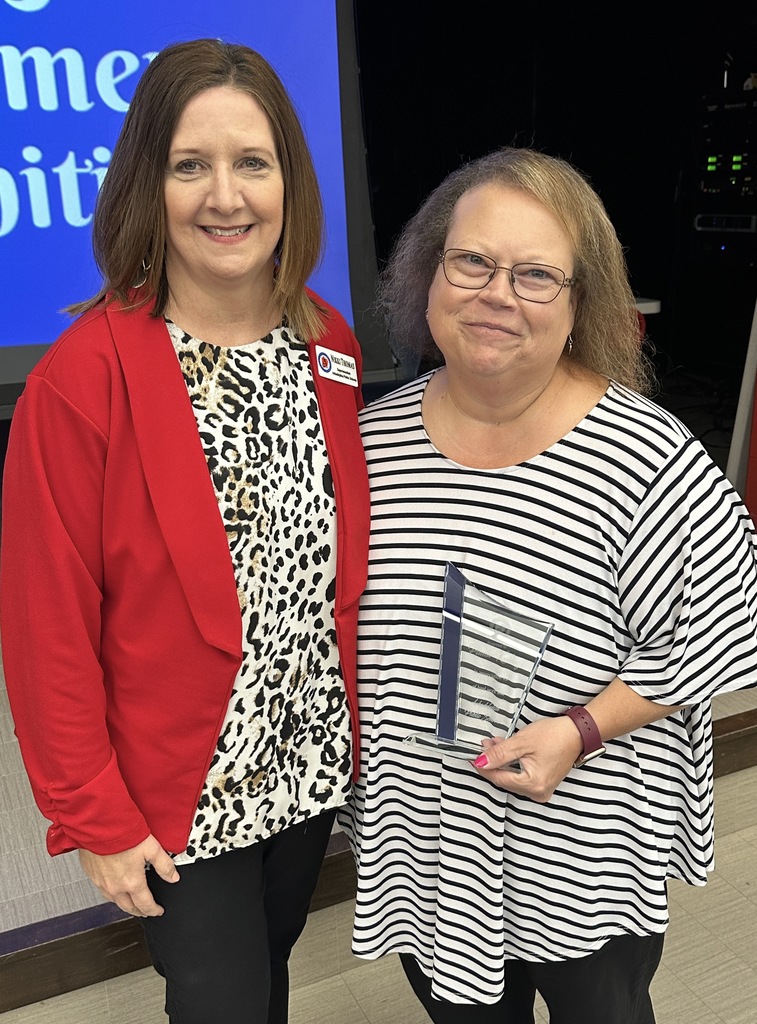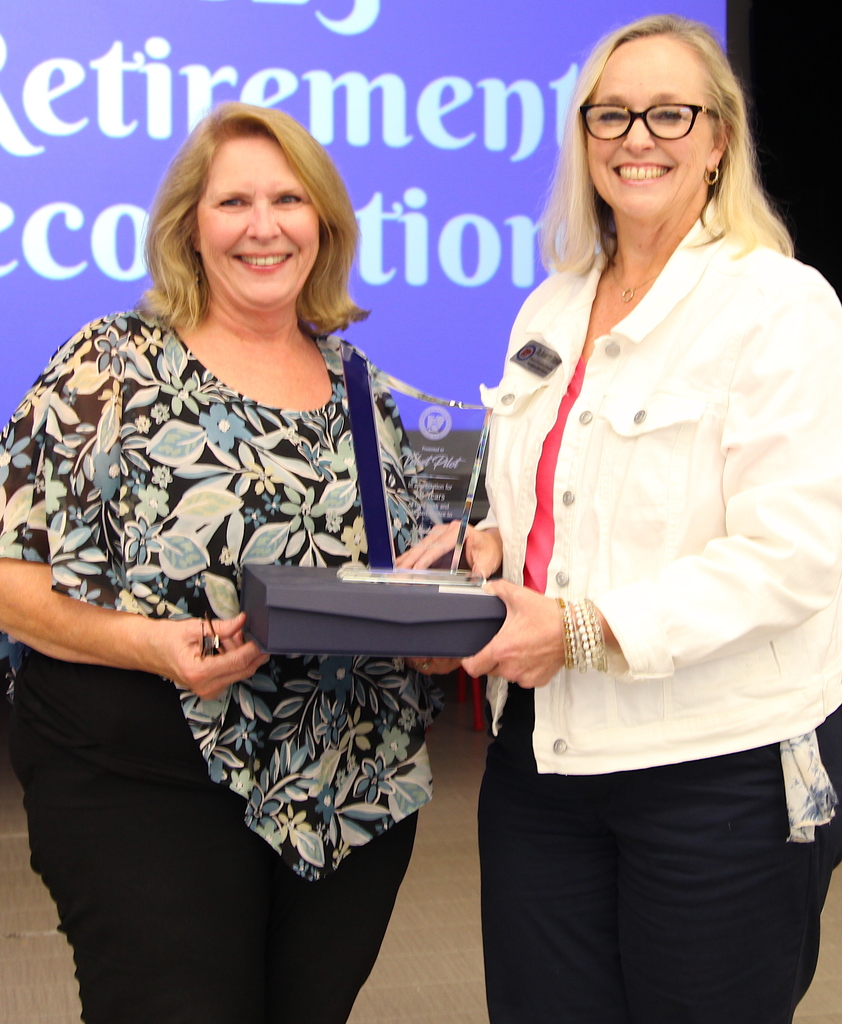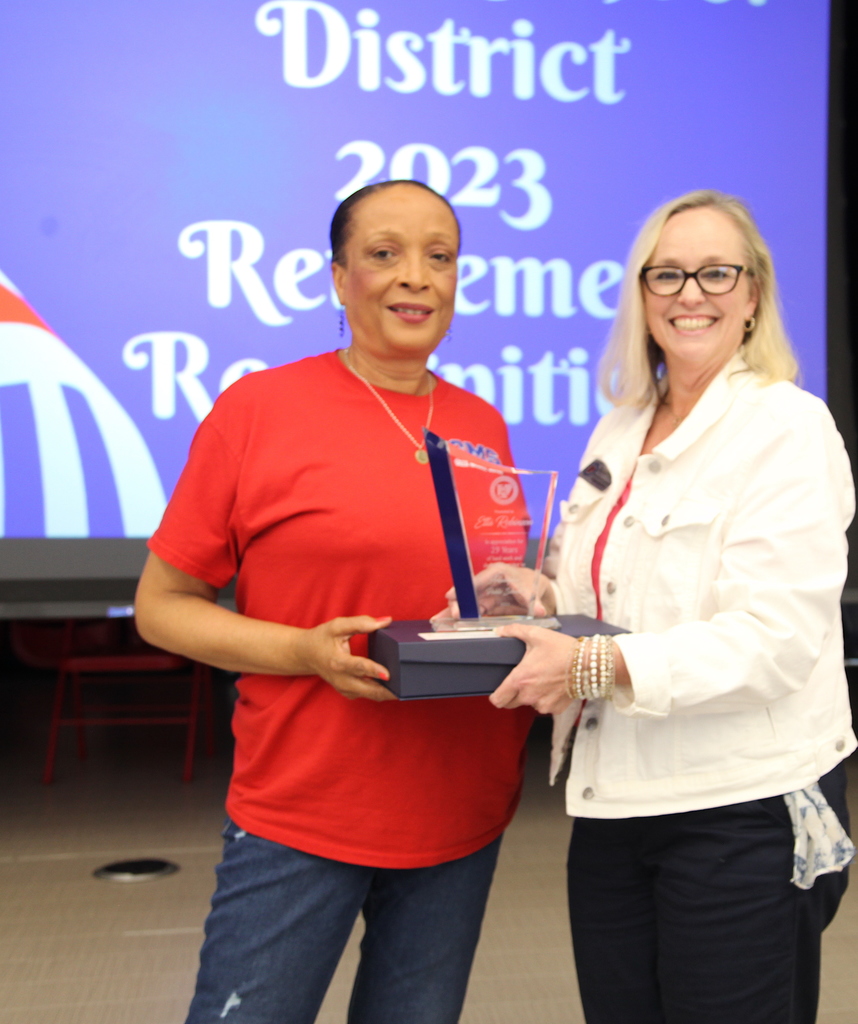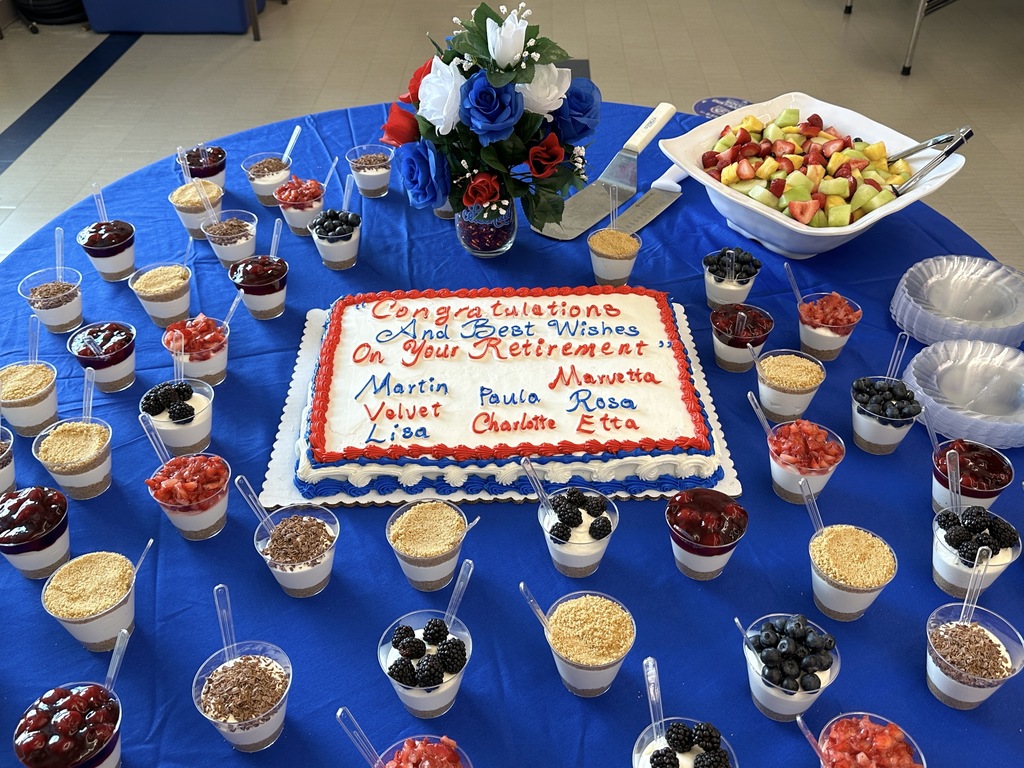 Happy Friday! It's a great day to be a Badger! A reminder that there will be NO school on Monday, May 29th in honor of Memorial Day. Our last official day of this school year is Friday, June 2. Enjoy the holiday weekend!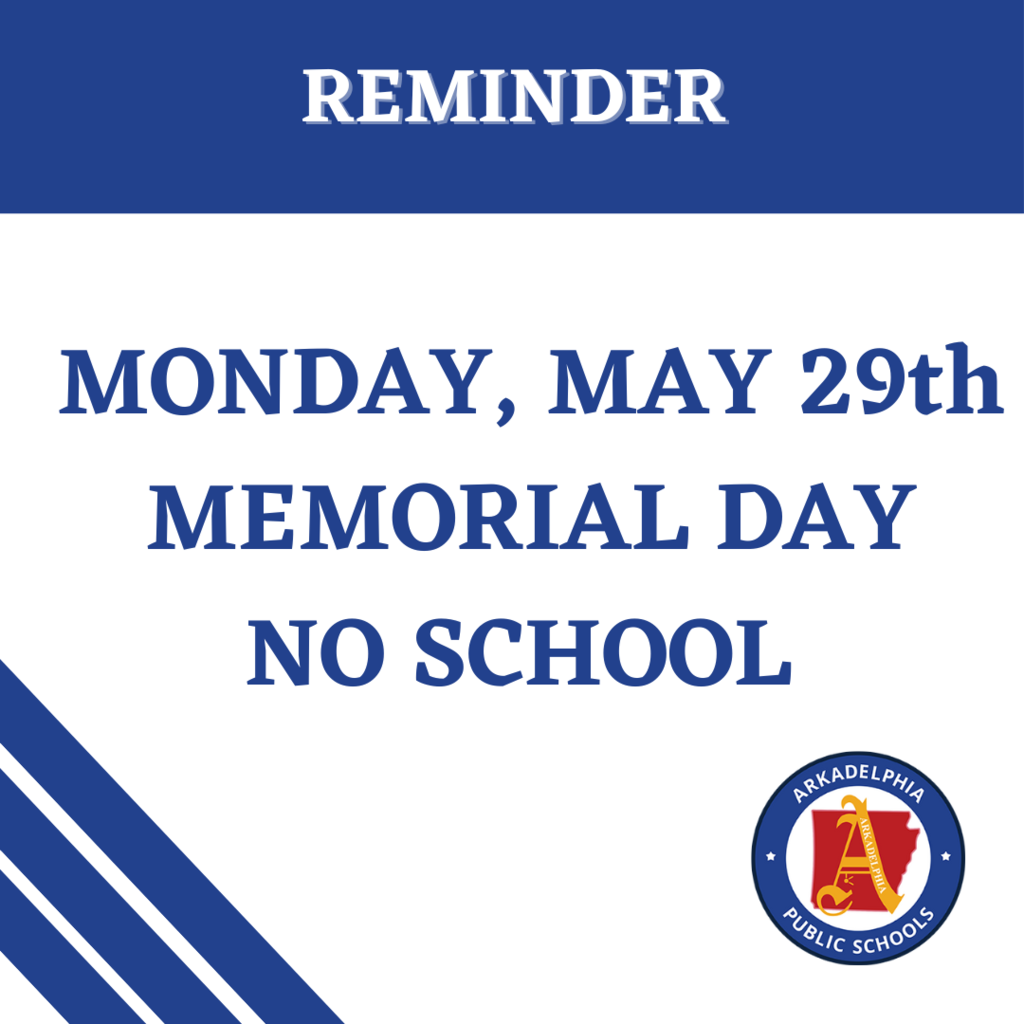 This a reminder that our 2023 Arkadelphia Public School District Retirement Reception is today, 3:30 p.m. - 4:30 p.m. in the Goza Middle School cafeteria. We hope you will come to celebrate the wonderful careers of our retirees. #OnceABadgerAlwaysABadger