In an effort to prevent the spread of COVID-19 within our schools and community, APSD is asking all staff and parents/guardians of students to notify our designated Point of Contact immediately if experiencing any circumstances listed on the APSD COVID-19 Reporting Guidelines.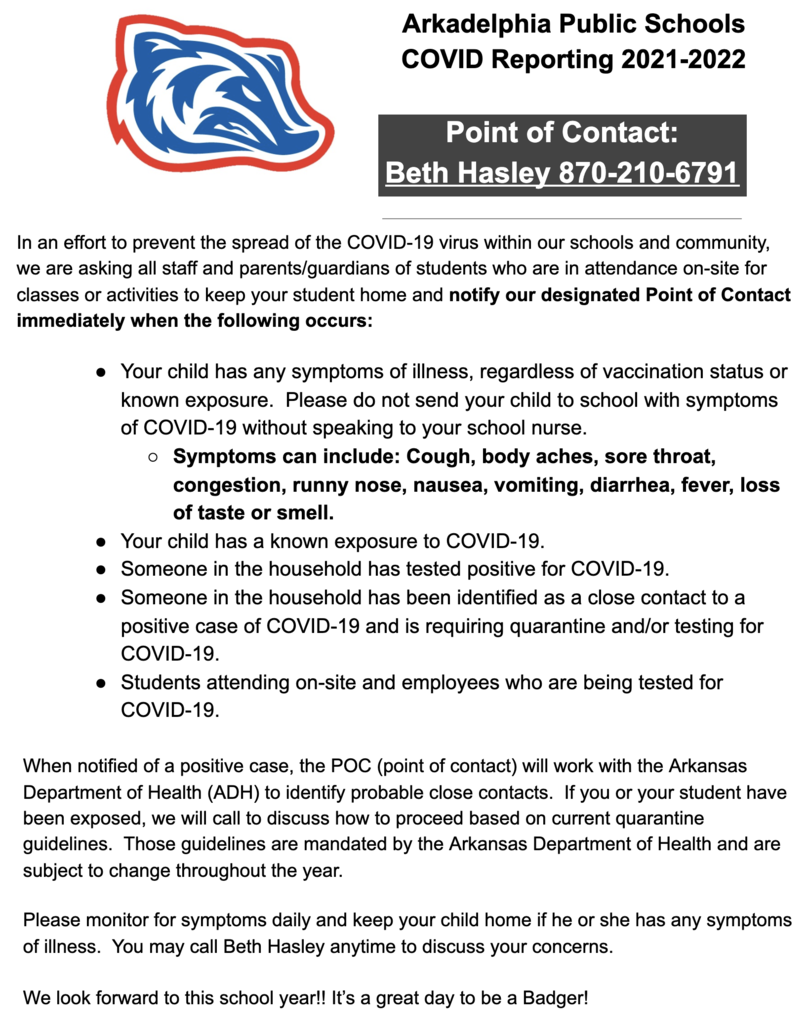 A great week is ahead for the Arkadelphia Public School District. We end the first grading period tomorrow-October 11; coming October 21-Parent Teacher Conferences.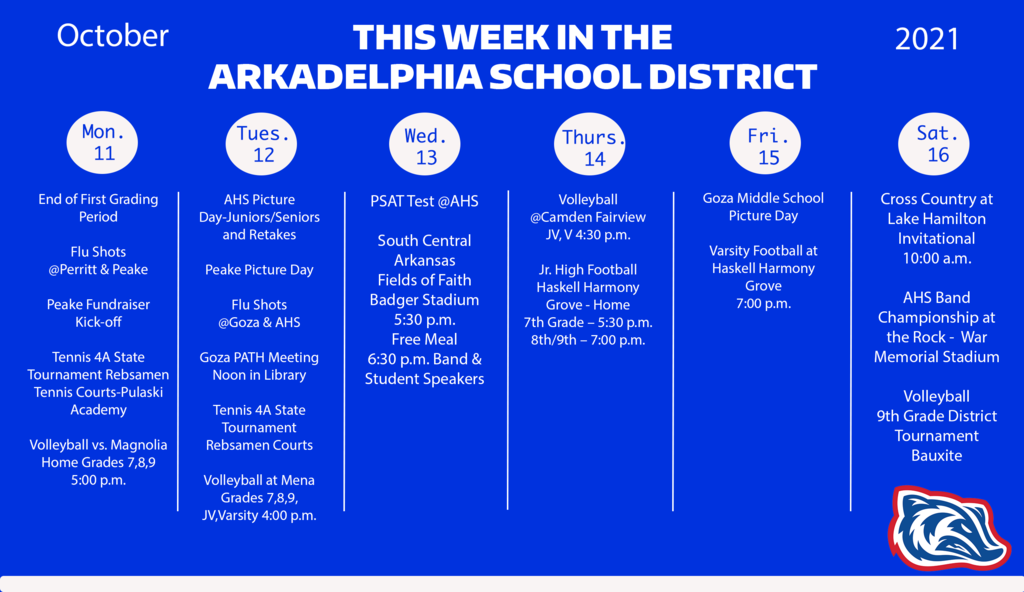 The JV Football team will travel to Camden Fairview on Monday October 11, 2021 to play a junior varsity game at 7:00 p.m. at Cardinal Stadium #ItsaGreatDaytobeaBadger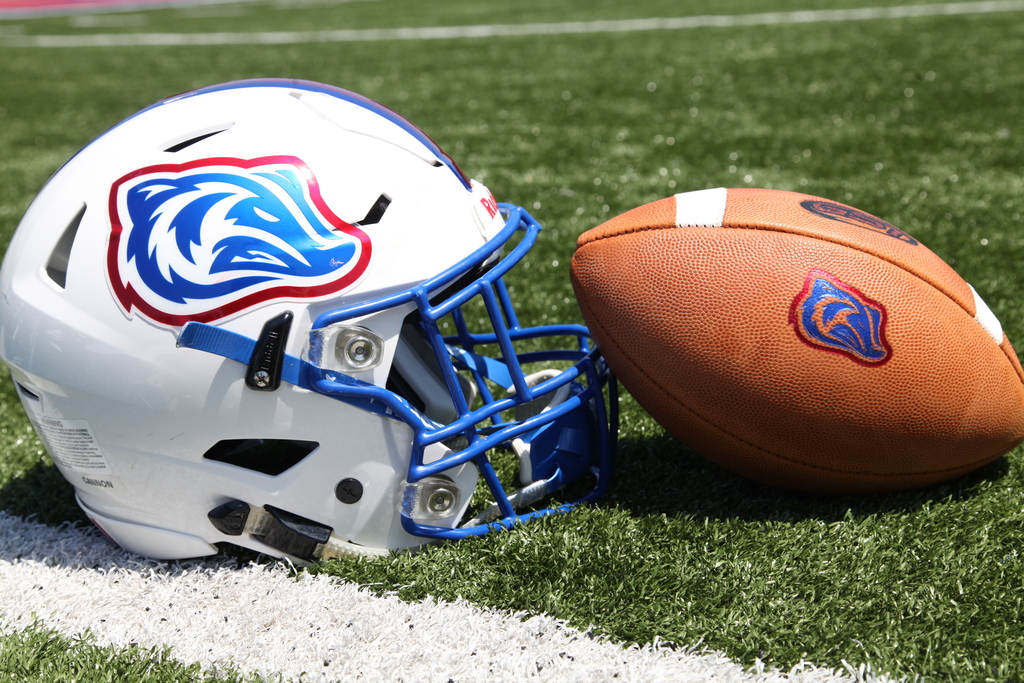 Congratulations to the 2021 Arkadelphia High School Homecoming Queen Kimberly Escobar (left in Photo) and Maid of Honor Mallery Gilbert.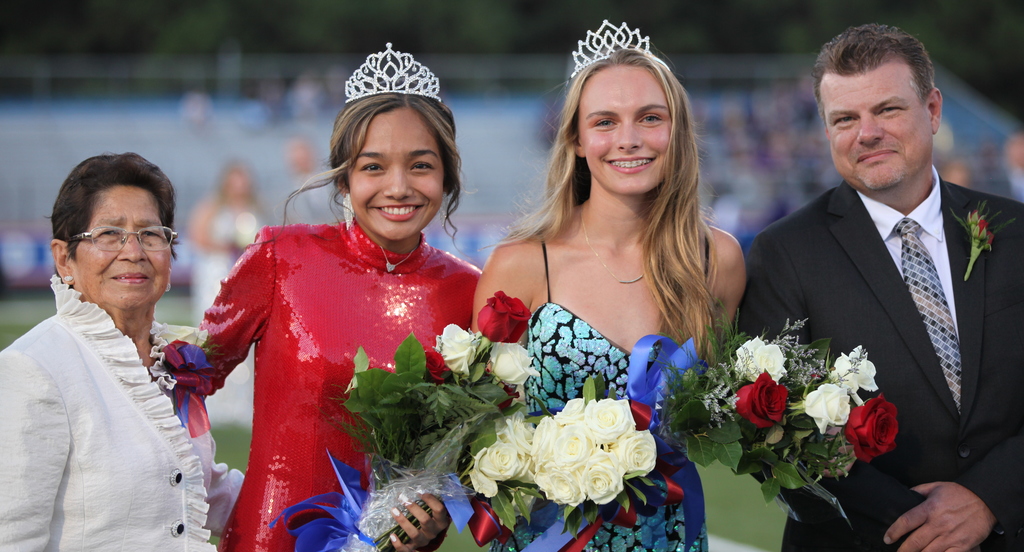 Congratulations to the 2021 Homecoming Court: Brooklyn Buford, Kennedy Campbell, Kiyla Campbell, Audrey Cordero, Taylor Echols, Kimberly Escobar, Emilee Fritts, Mallery Gilbert, Te'shanna Gordon, Sierra Haynes, Trinity McKenzie, Hannah Moss, Gracie Simpson, & Emily Smith.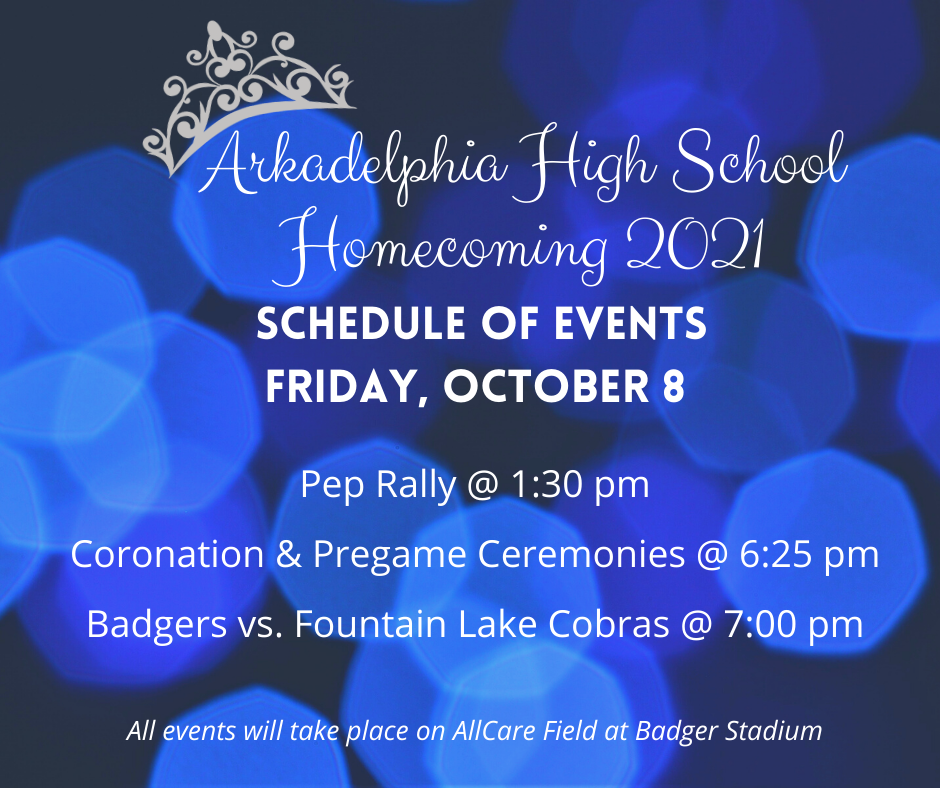 It's Game Day! A reminder that you can avoid waiting in line at the game by purchasing tickets at the stadium box office today from 11:00 a.m. - 1:00 p.m. Go Badgers! #BadgerELITE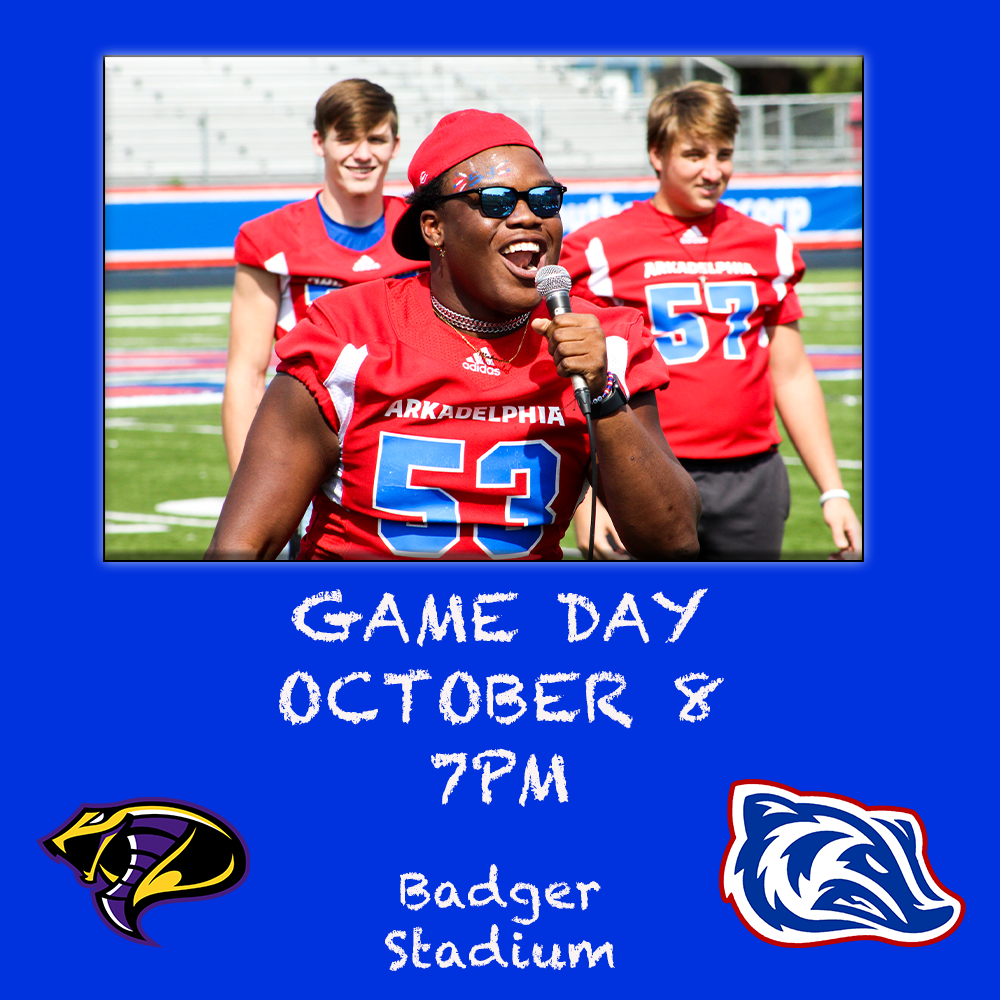 Avoid waiting in line Friday night for the Badger vs. Cobra game!! Pre-sale of tickets will be at the stadium box office Friday October 8 starting at 11:00 a.m. - 1:00 p.m. #ItsAGreatDayToBeABadger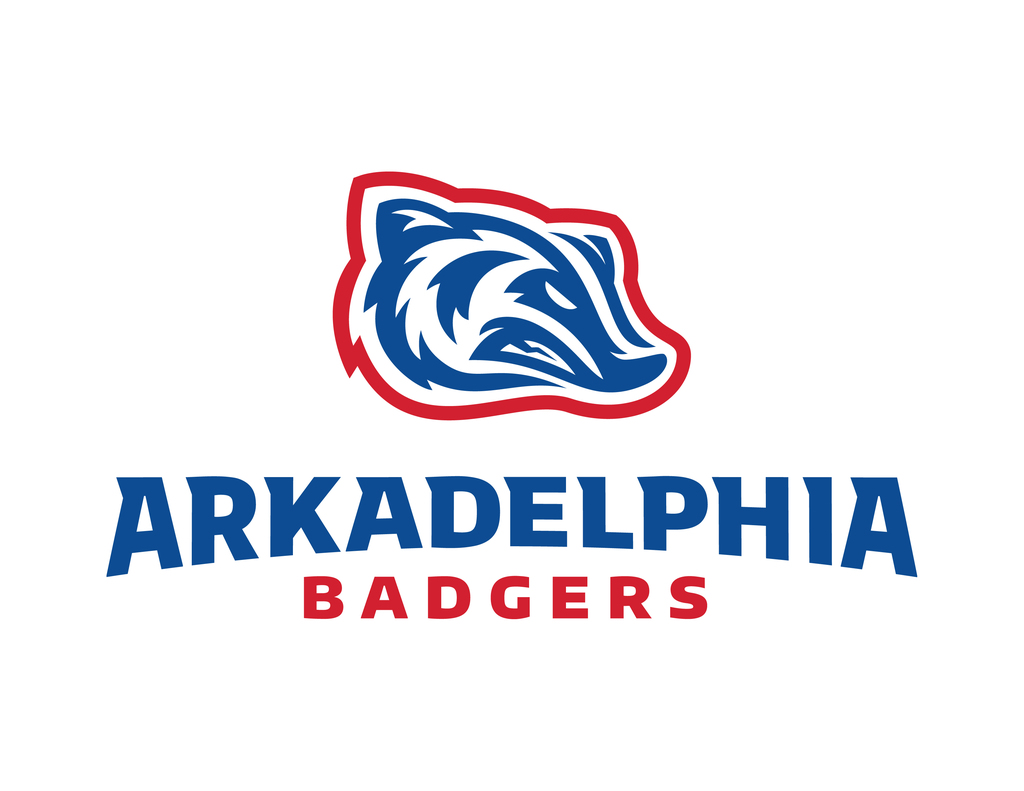 Join us as we celebrate Homecoming 2021 this Friday, October 8 at Badger Stadium!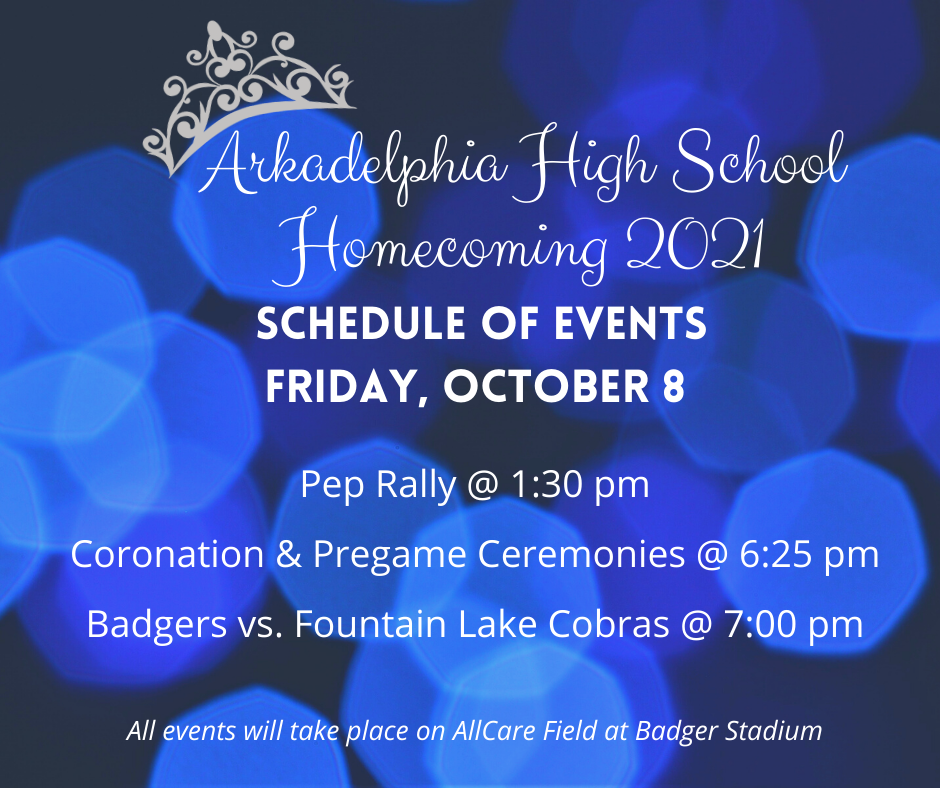 It has been determined that our system has not been hacked. All of our data and information is secure. The online social media post announcing a threat was generated from a fake account. We do take these matters seriously and the safety of our students is our top priority.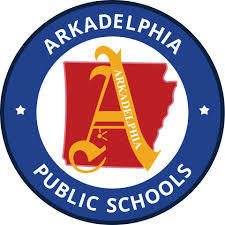 Thank you to Shunn Harrison for your dedication to transport our students safely to and from school. Shunn is the Arkadelphia Bus Driver of the Year. Today, Dawson Education Cooperative and Summit Bus recognized Shunn for his outstanding effort. We are excited to celebrate Shunn!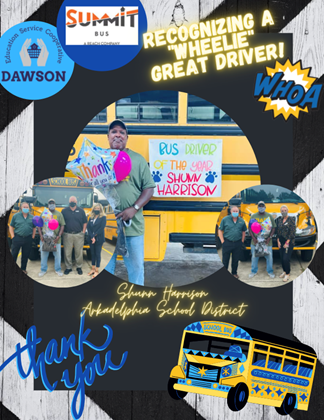 Candace Williams was recognized September 21st during the Board of Education meeting. Williams received a Badger Pride for training OBU tutors in the area of math to support our 2nd grade students through the America Counts Program.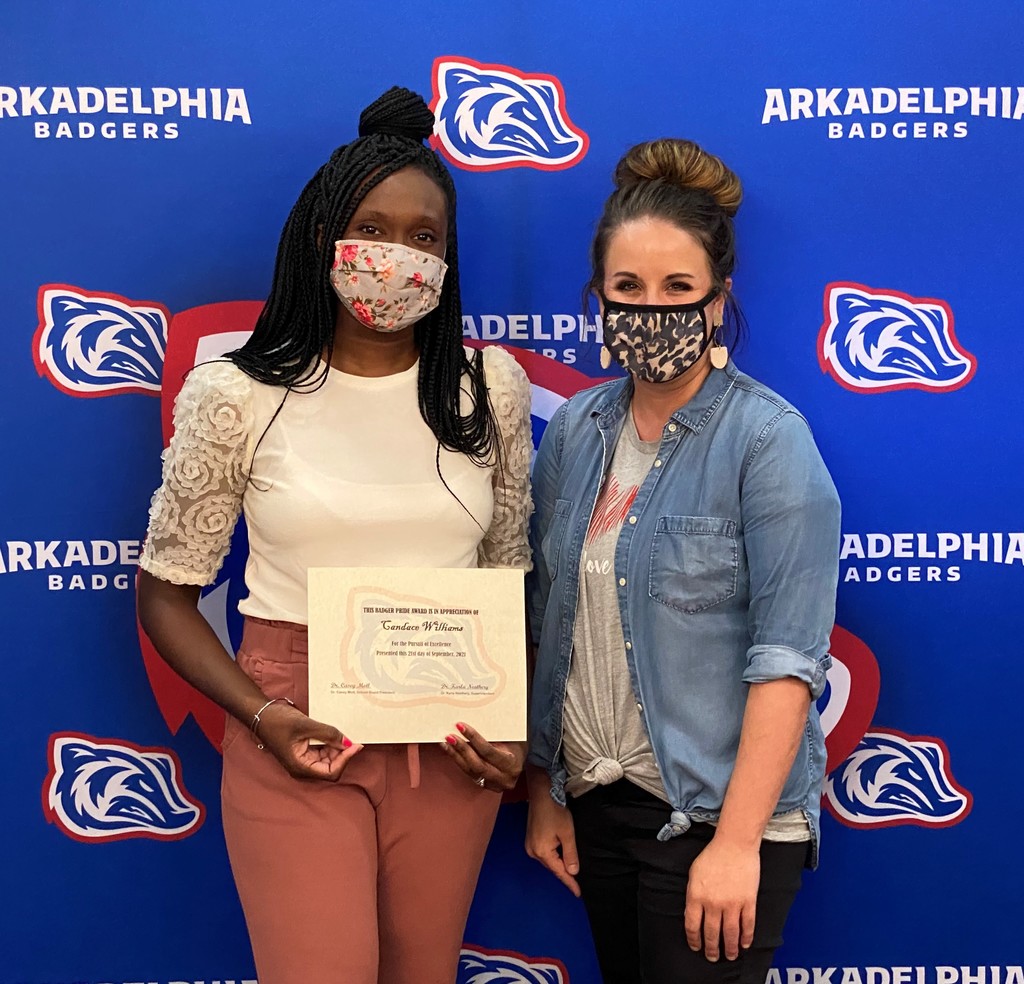 Chief Jason "Shorty" Jackson was a September Badger Pride winner. Jackson was nominated by Mary Snowden, Principal at Peake Elementary. Chief Jackson has gone above and beyond in helping make the beginning of the school year a success. Thank you Chief Jackson and the APD.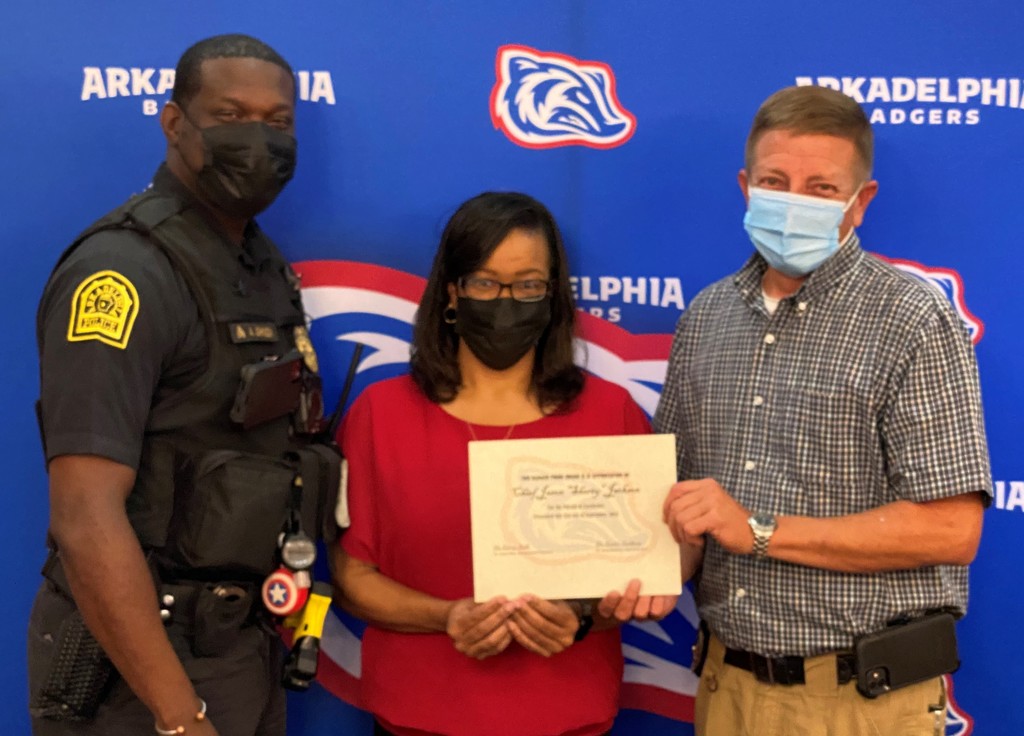 Here comes October! It's a great week to be a Badger!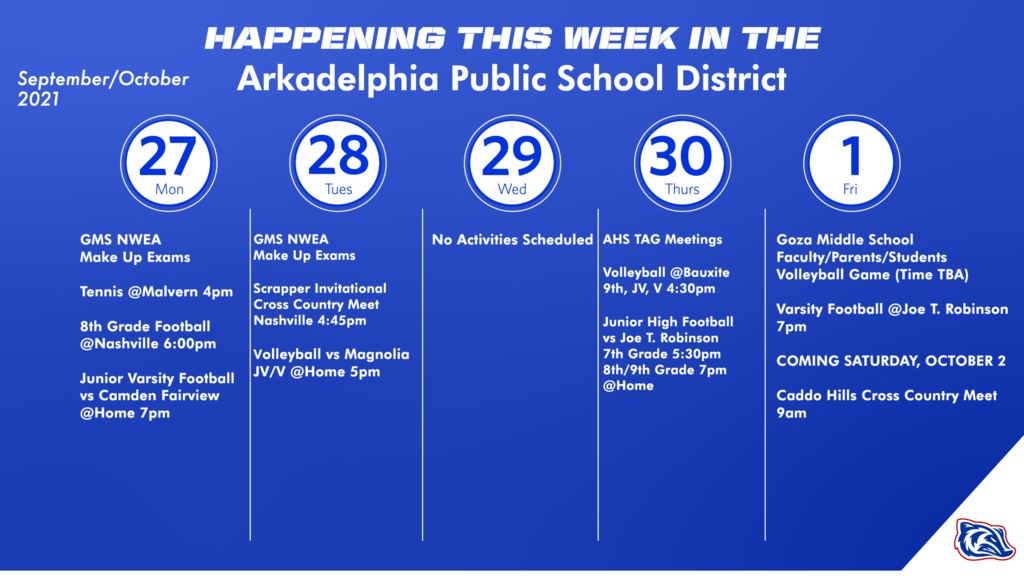 Congratulations to Gray Manning for winning the Boys' Medalist at the 7-4A District Tournament hosted by the Badger Golf Team at DeGray Lake Golf Course last week. Gray qualified for the state golf tournament at Fayetteville on October 4 and 5. Congratulations and good luck Gray!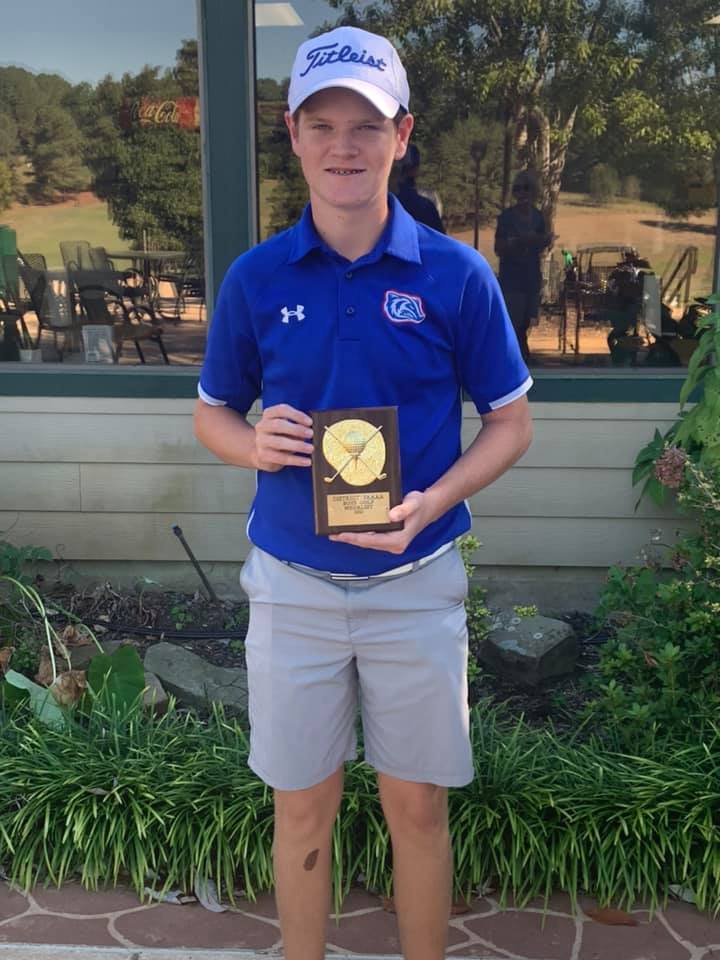 Congratulations to AHS Senior Colin Phillips for earning the honor of being named a 2021-22 National Merit Semifinalists in the 67th annual National Merit Scholarship Program. We are proud of you Colin!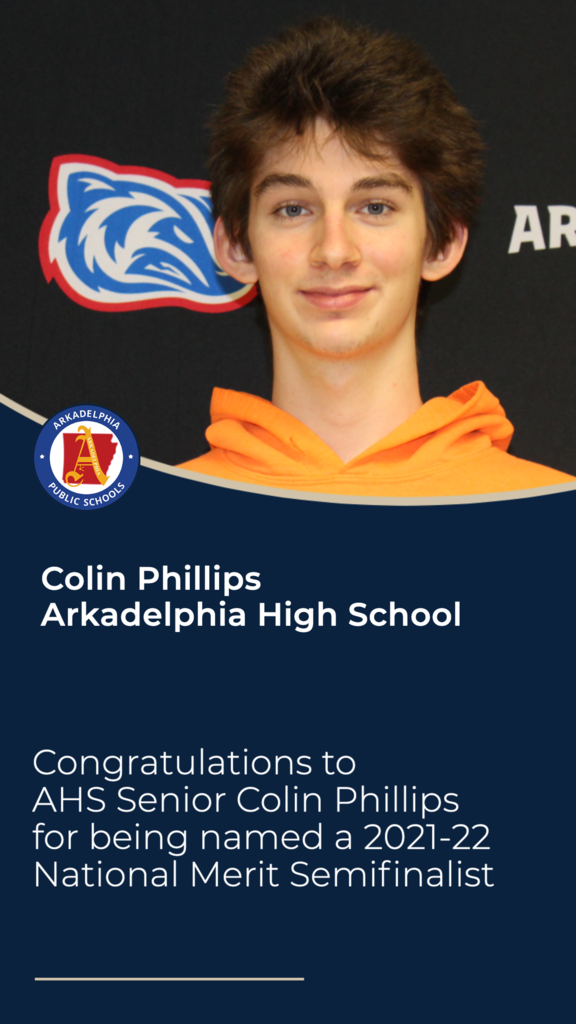 It's Game Day! Arkadelphia Badgers take on the Nashville Scrappers tonight at Badger Stadium for the first conference game of the season. A reminder you can buy tickets at the stadium box office today from 11:00 a.m. to 12:30 p.m. #ItsAGreatDayToBeABadger #BadgerELITE

Thank you to Southwest Auto Collection for delivering JavaPrimo treats to our employees at each of our APSD Buildings! They also provided car rider tags for Peake Elementary School. We appreciate Southwest Auto for supporting our district and community above and beyond!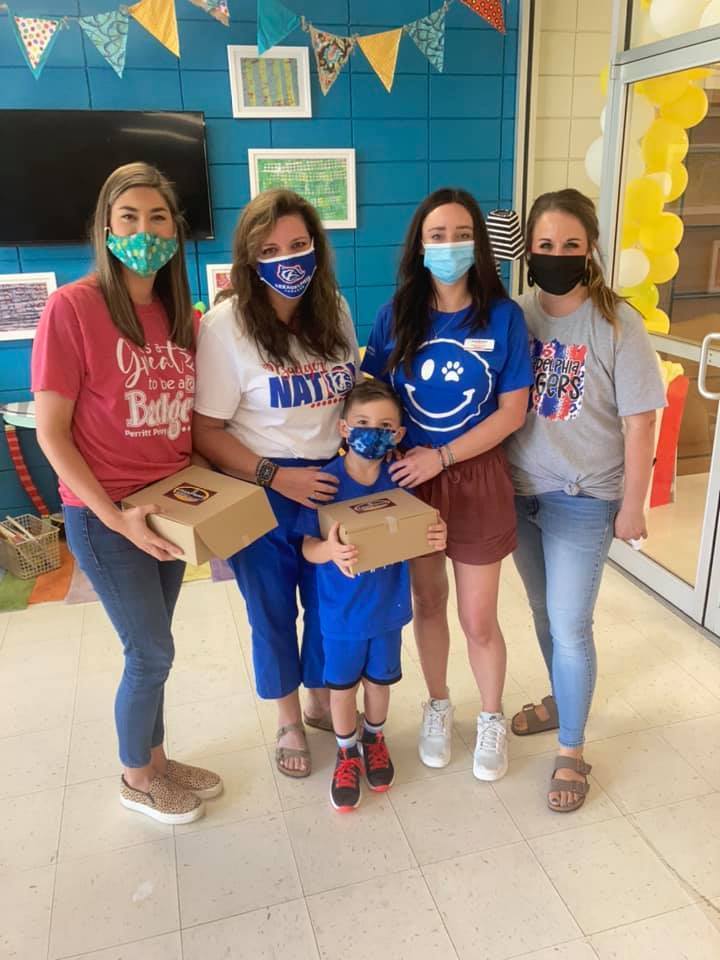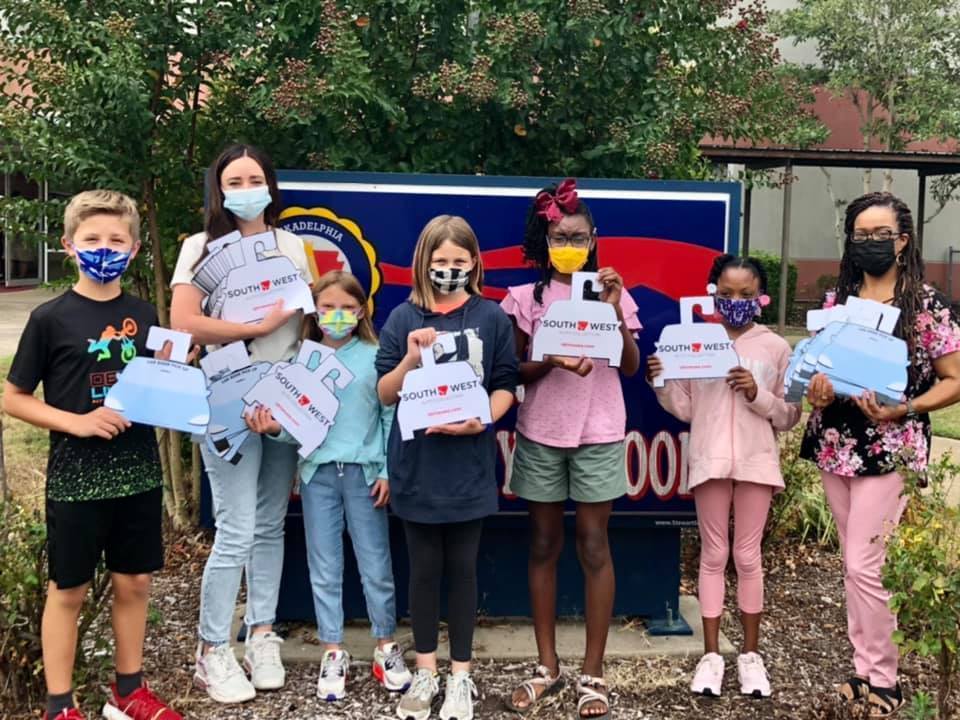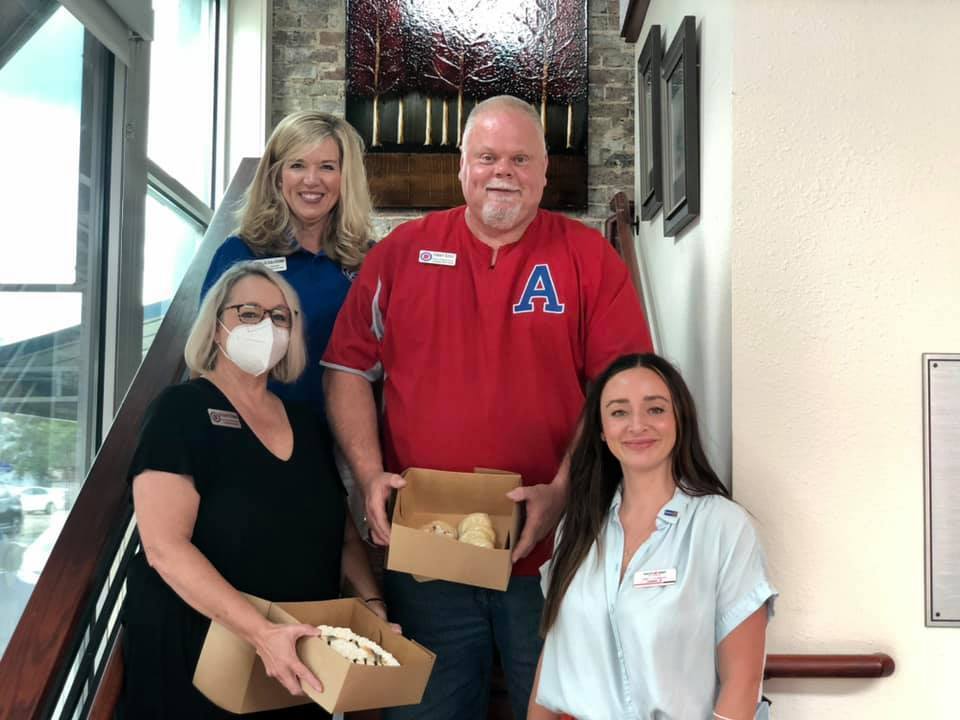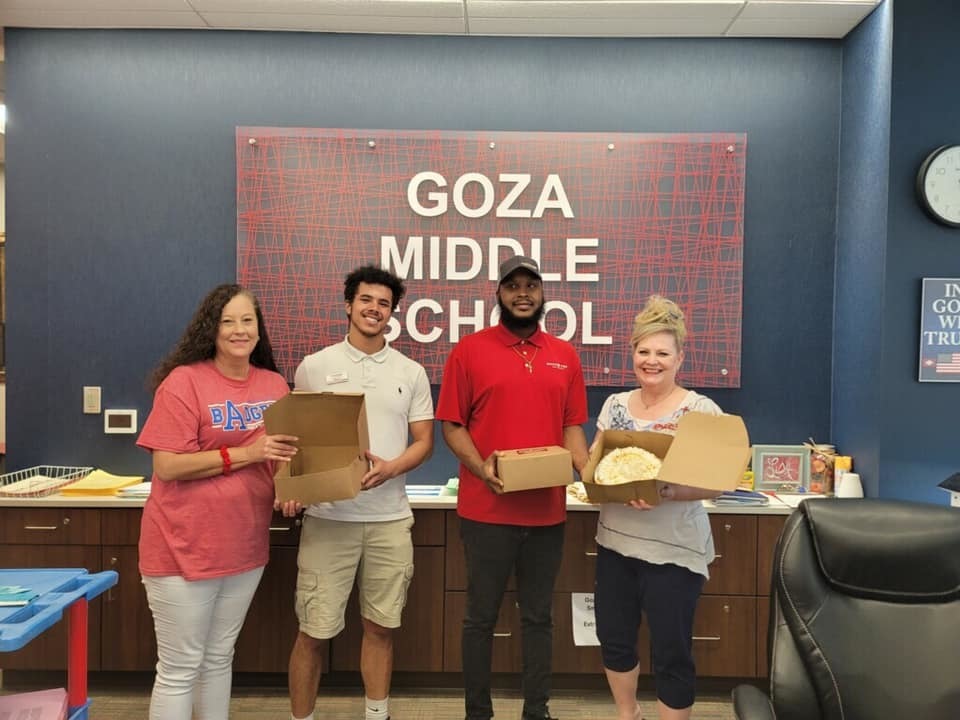 More pictures from our APSD School Board lunch and business meeting hosted by Arkadelphia High School on Wednesday, September 22. AHS was celebrating 2021 Spirit Week with jersey day. Thank you to Principal Callie Hunley and the students for hosting our school board. Go Badgers!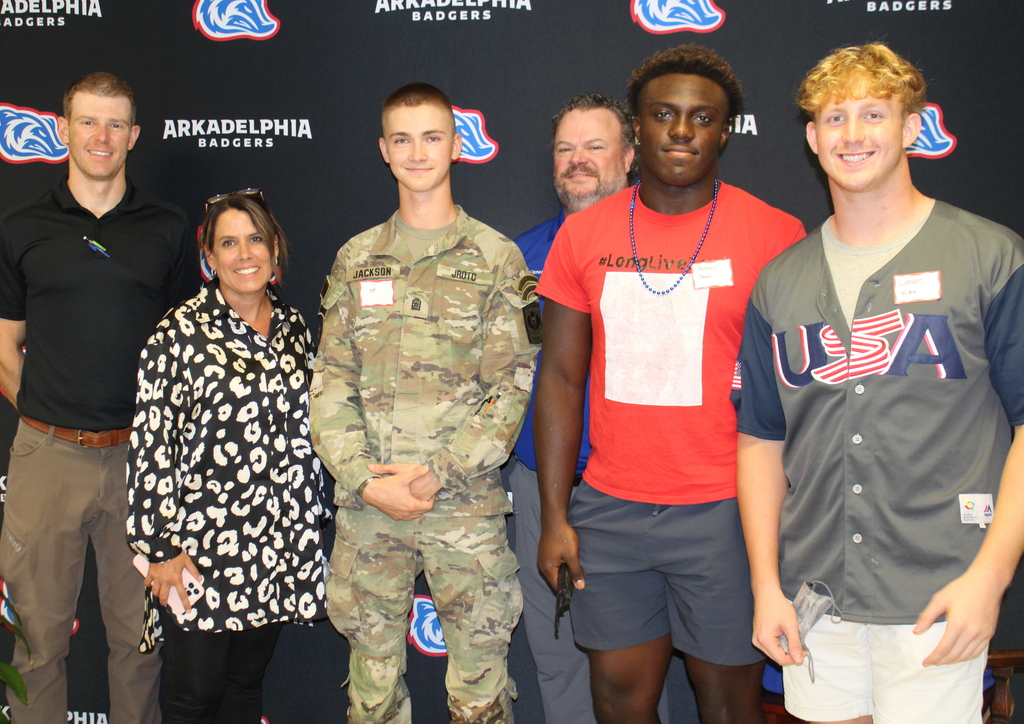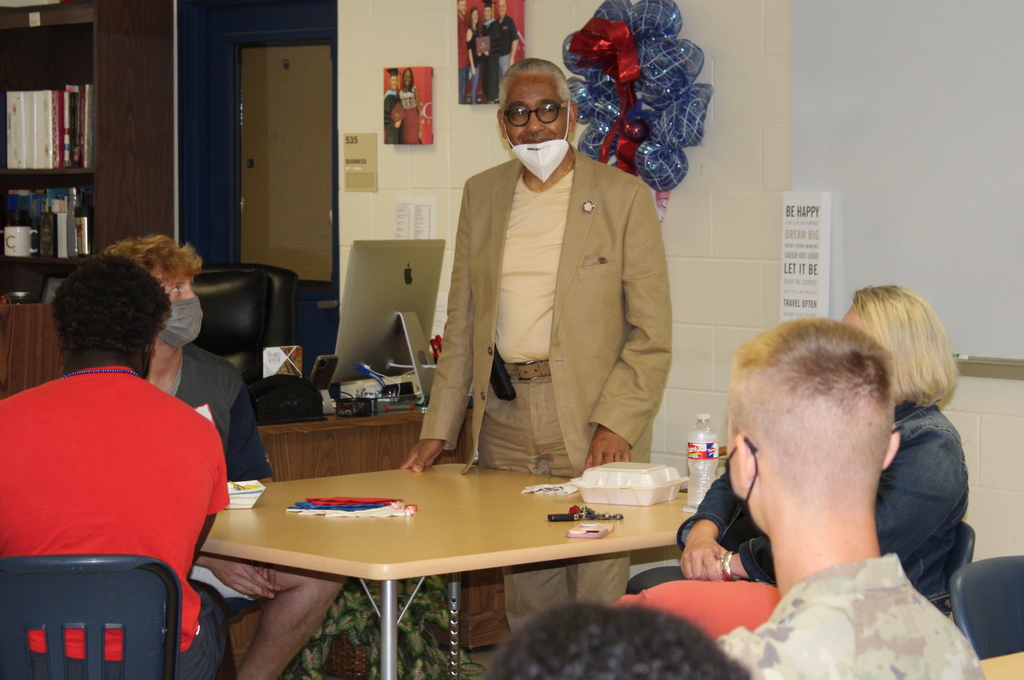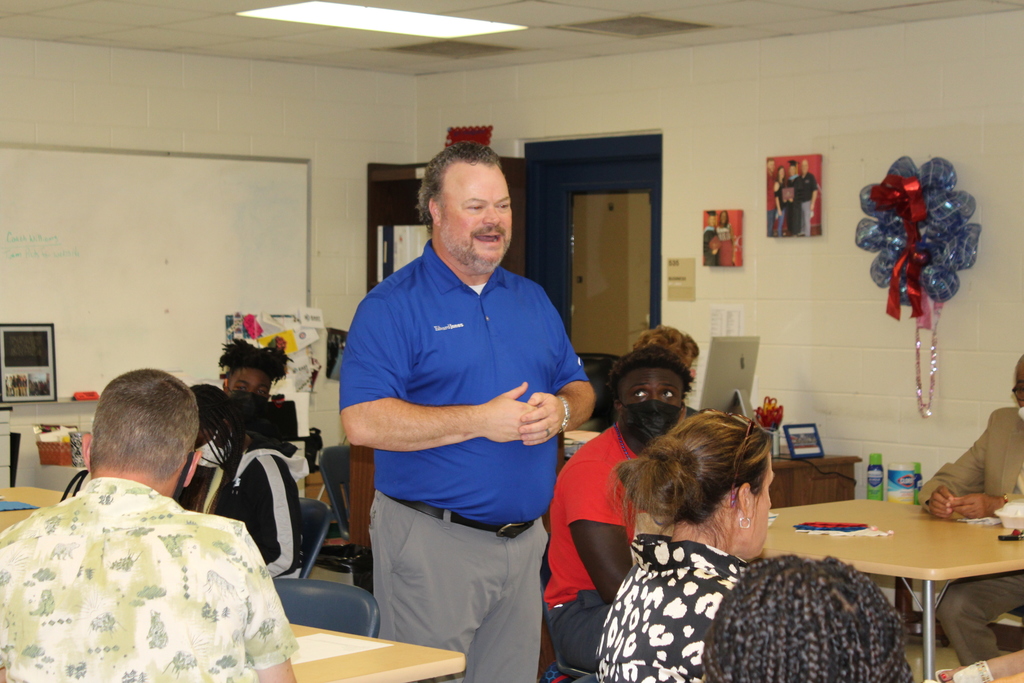 Arkadelphia High School hosted the APSD Board of Education for a lunch and board meeting on Wednesday. AHS Students interacted with the school board as well as participated in a business meeting. A great reminder that it is all about our students. It's a great day to be a Badger!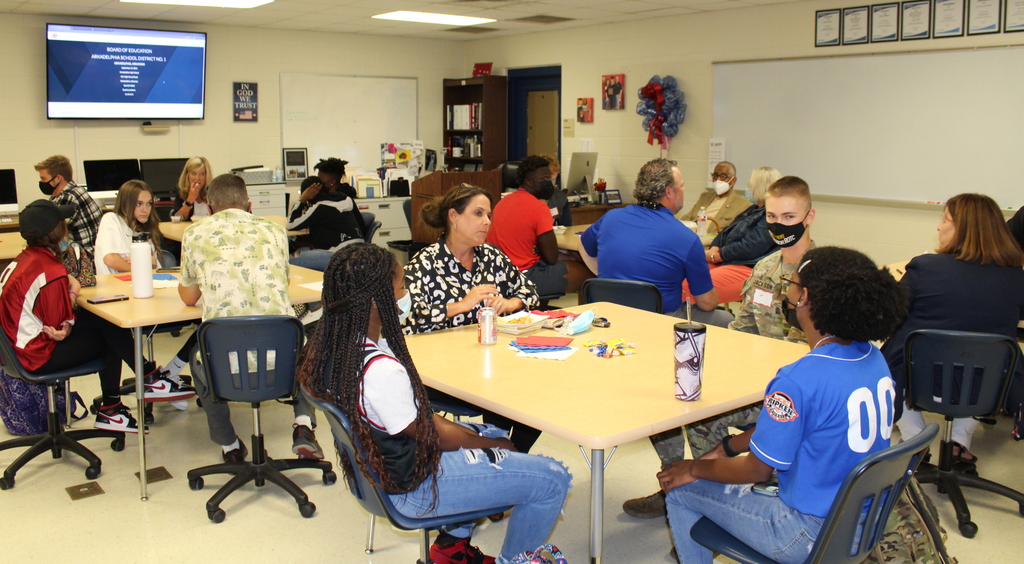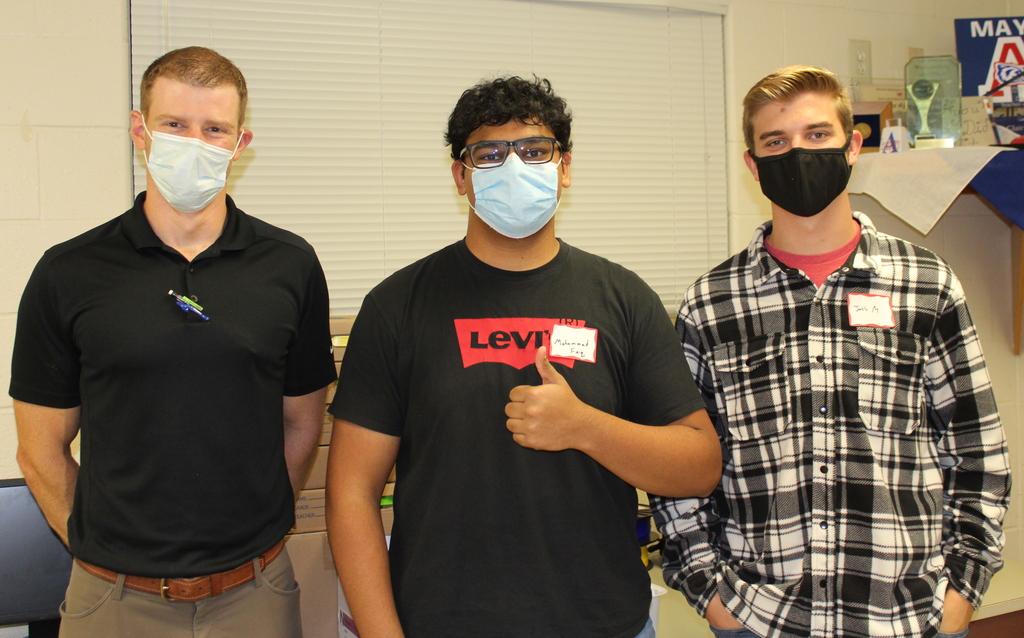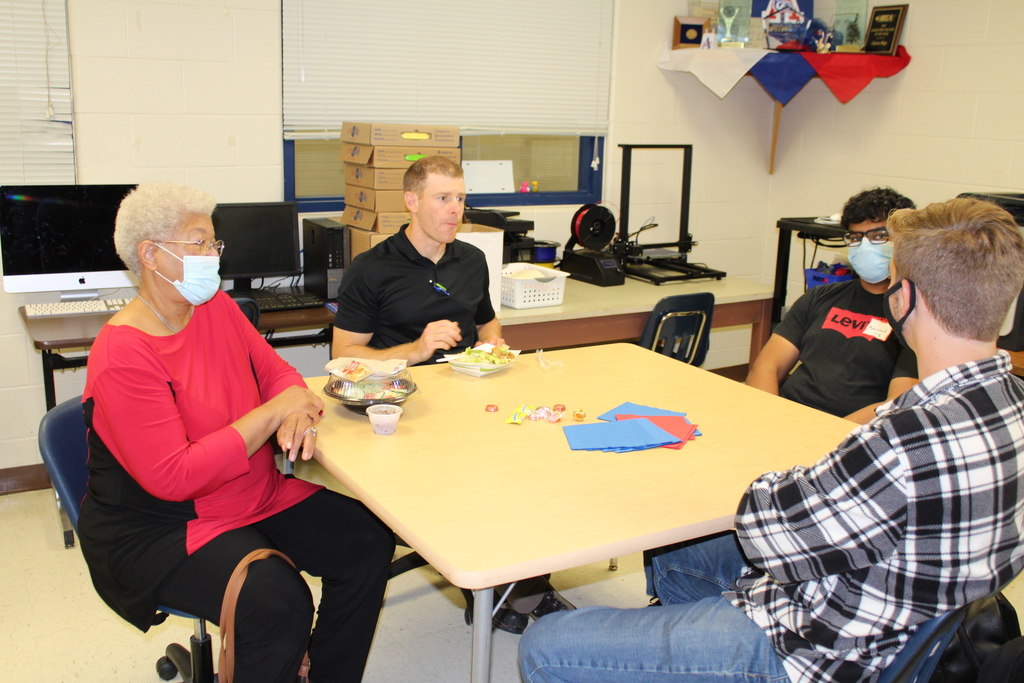 Avoid waiting in line Friday night for the Badger vs. Scrapper game!! Pre-sale of tickets will be at the stadium box office Friday September 24 starting at 11:00 a.m. - 12:30 p.m. #ItsAGreatDayToBeABadger