As we wrap up the second week of school, we want to remind everyone to do what it takes to stay safe. Go Badgers! For weekly updated information on COVID cases within the district visit the COVID-19 UPDATES page on our website bit.ly/3xWEAbb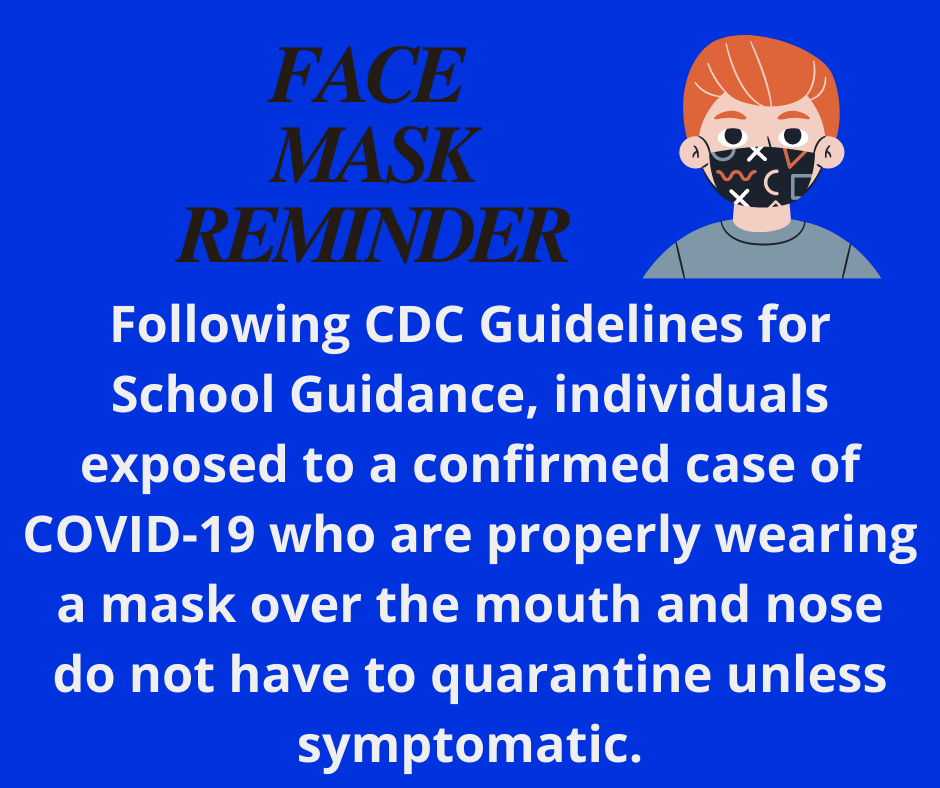 Friday Night Football begins this week! The Badgers are ready to start the 2021 Season. Tickets for this game will be sold only at the gate-$5 each. If you would like to purchase an All-Sports Pass for the season, contact Athletic Director Donald Williams(At AHS)-$100 per pass.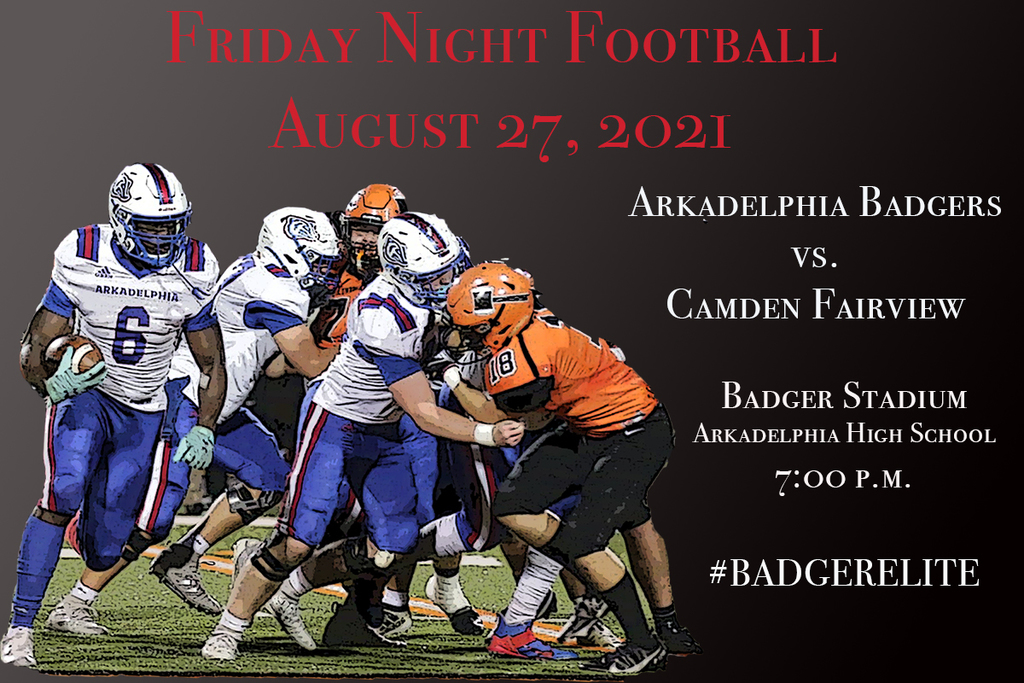 Baptist Health will host a Walk-in COVID Vaccination Clinic in the Goza Middle School Cafeteria on Thursday, September 2 from 5:00 p.m. - 7:00 p.m. The clinic is available for those who received the first dose at August 12 Clinic. Anyone needing their first dose is also welcome.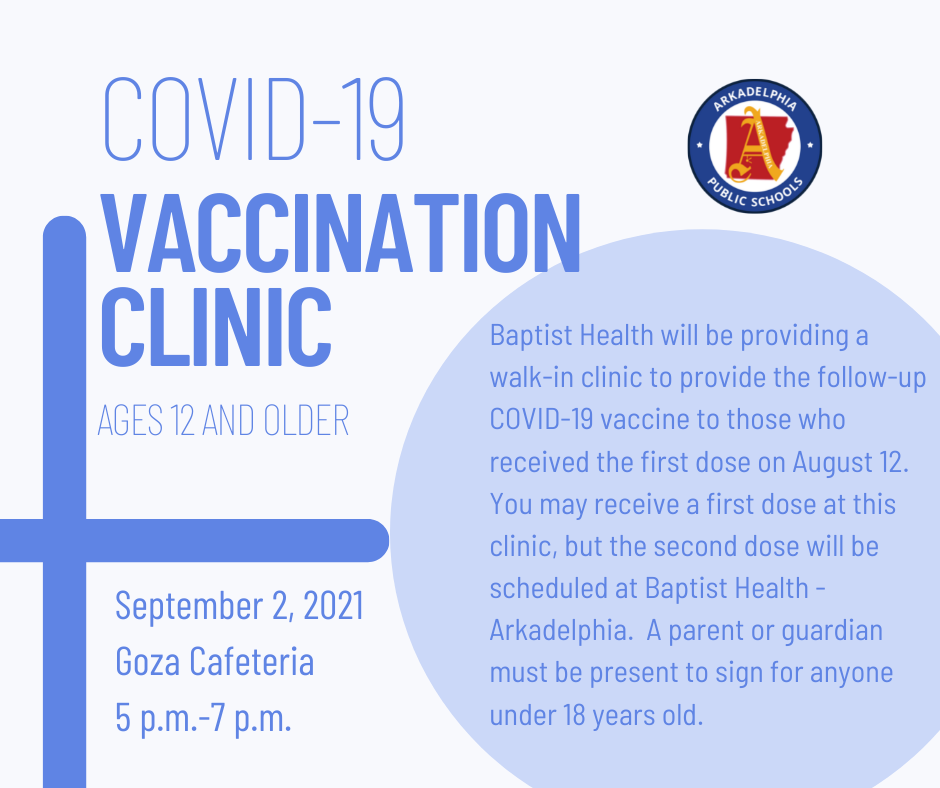 Arkadelphia Badgers in action this week! Support your teams. Go Badgers!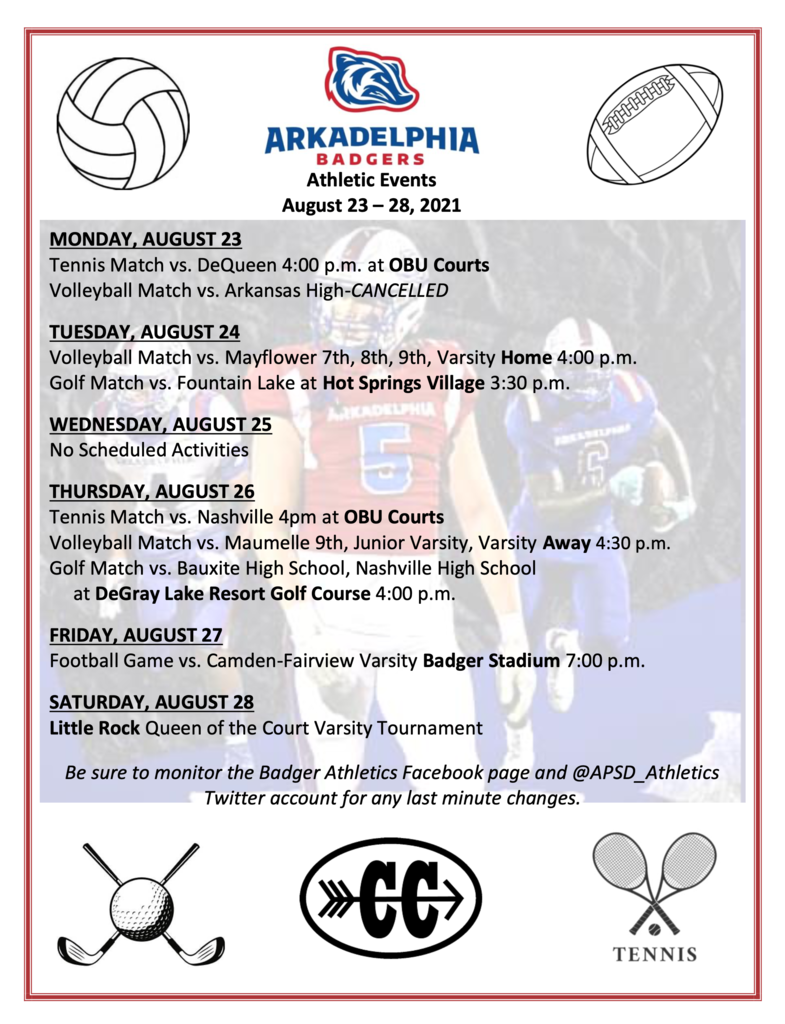 Badger Prides are back!!! August Badger Pride winner new Perritt Primary principal Heather Williams. #ItsAGreatDayToBeABadger

COVID-19 CASE INFORMATION. APSD is committed to ensuring the safety of our students and staff, as well as, transparency in all COVID-19 communications. For weekly updated information on COVID cases within the district visit the COVID-19 UPDATES page on our website bit.ly/3xWEAbb


In an effort to prevent the spread of the COVID-19 Virus within our schools and community, Arkadelphia School District is asking all staff and parents/guardians of students to notify our designated Point of Contact immediately if they have any of the circumstances or symptoms listed on the APSD COVID-19 Reporting Guidelines.

The first week of school is in full swing at APSD! The students are adjusting to new campuses, teachers, and procedures. Congratulations to our Football Badgers on two exciting scrimmage nights before we kick off the season!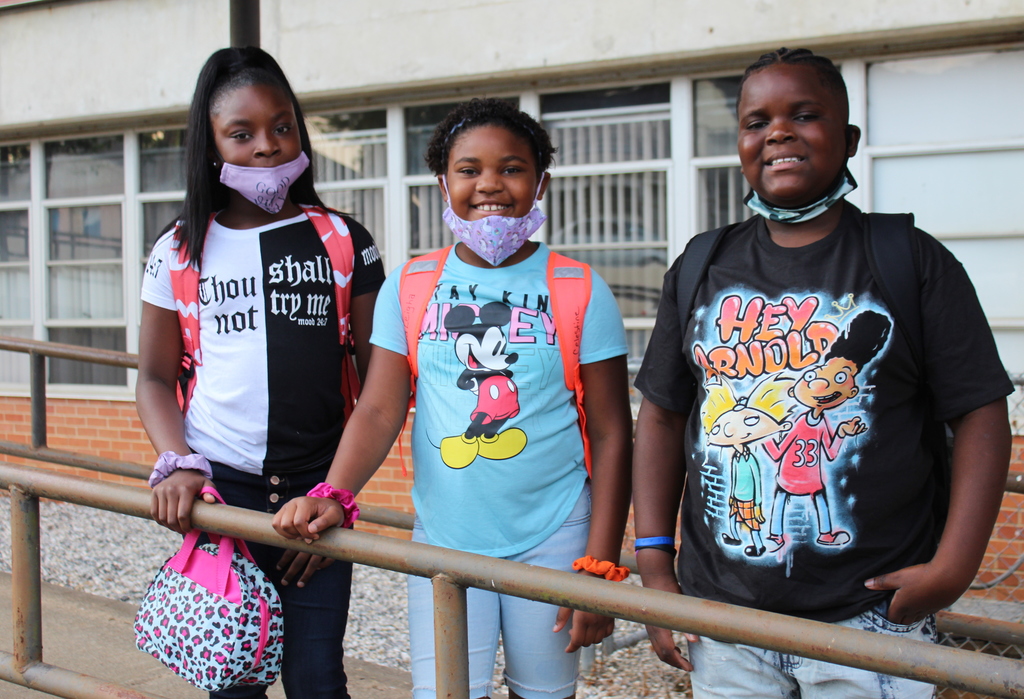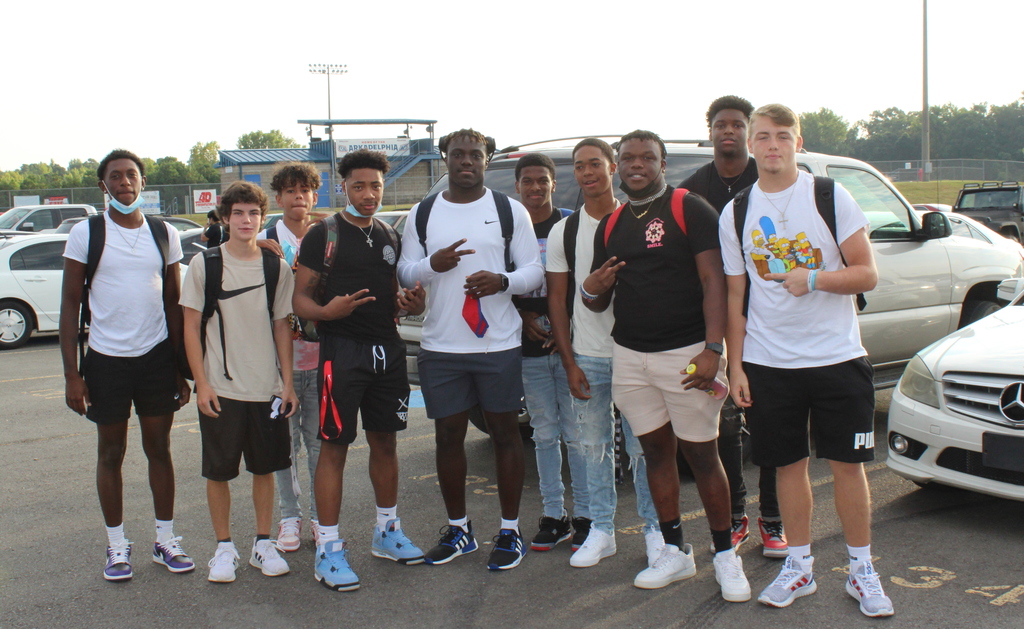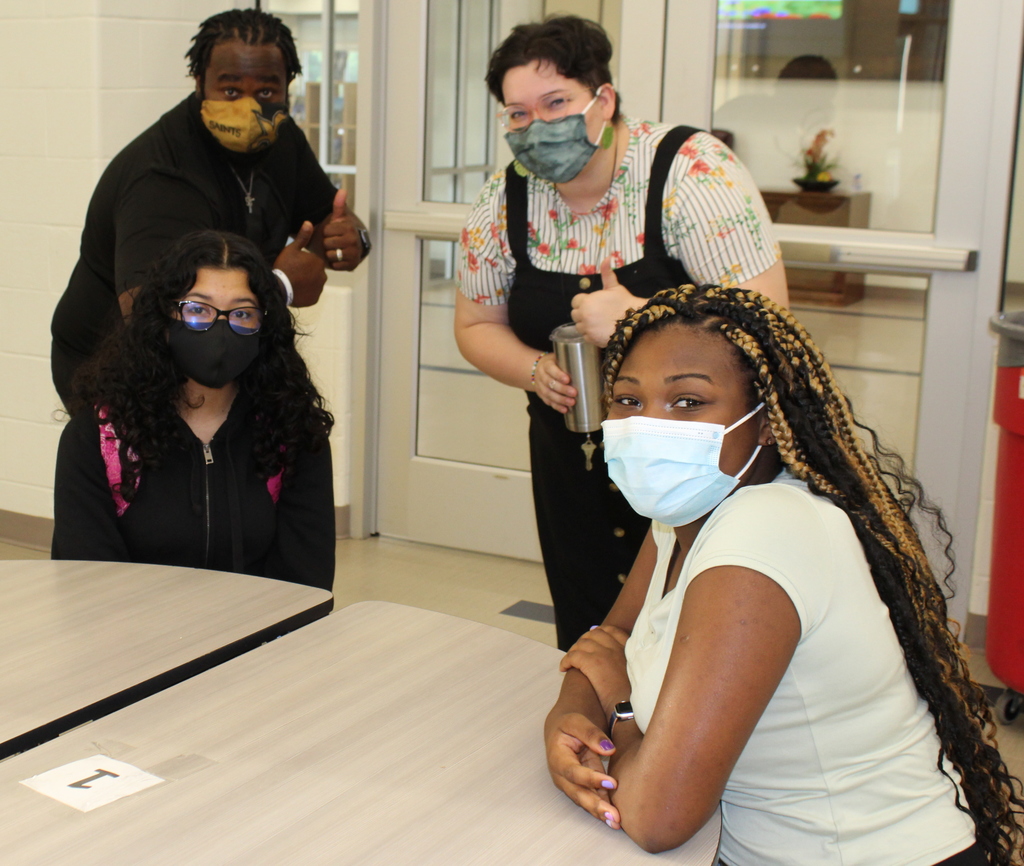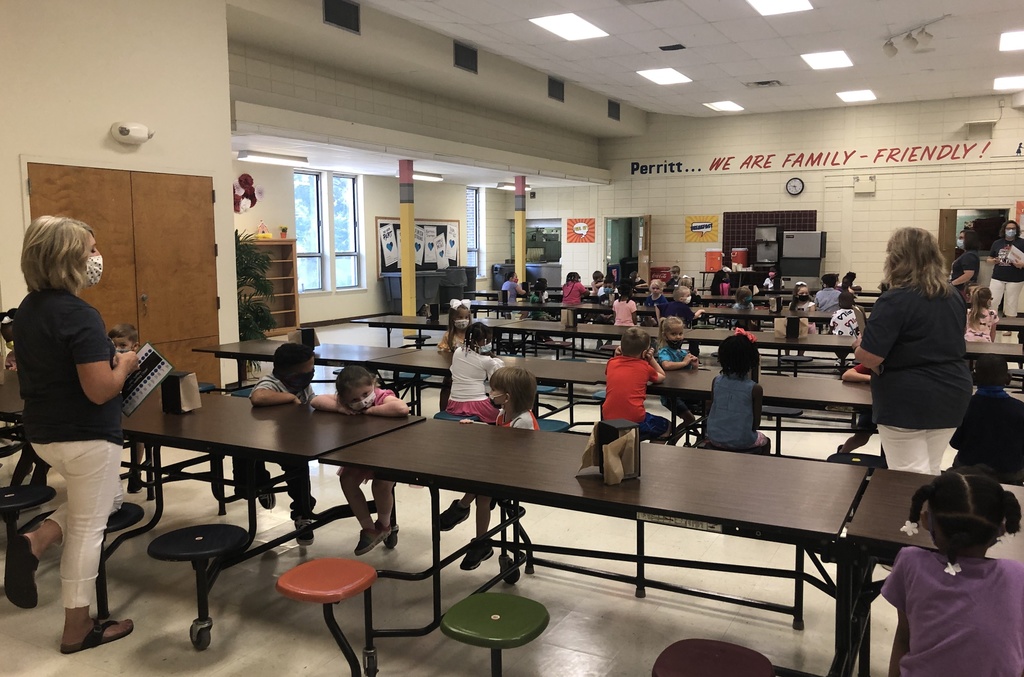 APSD thanks Big Red Stores!!!! #ItsAGreatDayToBeABadger

A big thank you to Ishrael Wordlaw, Carlton Shutes, and Terena Parnell of Ishrael Wordlaw Farmers Insurance Agency for providing donuts to our APSD Staff at each school campus this morning! We appreciate your support for Arkadelphia Public Schools and the donuts were delicious.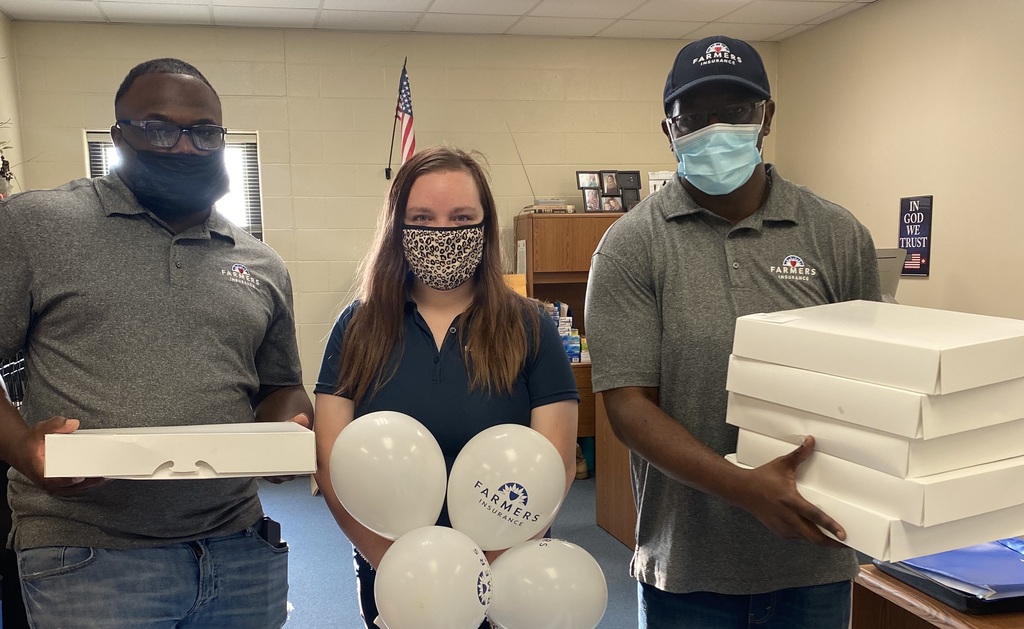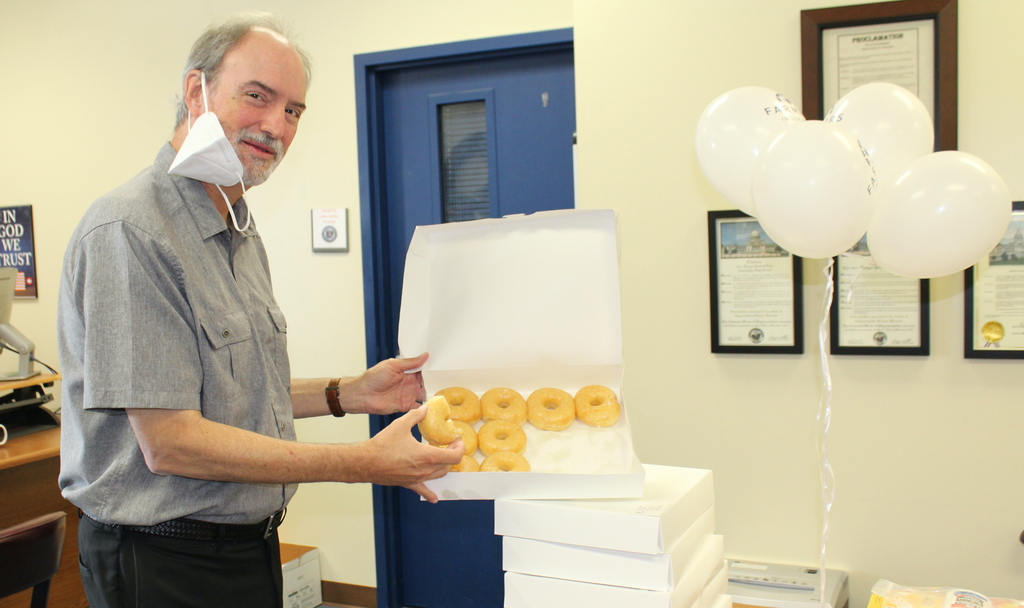 Badgers were back to school today! It was amazing to see our students back on campus and ready for school. Thank you to everyone for your cooperation throughout the day. We appreciate our staff and students for making it a great day to be a Badger!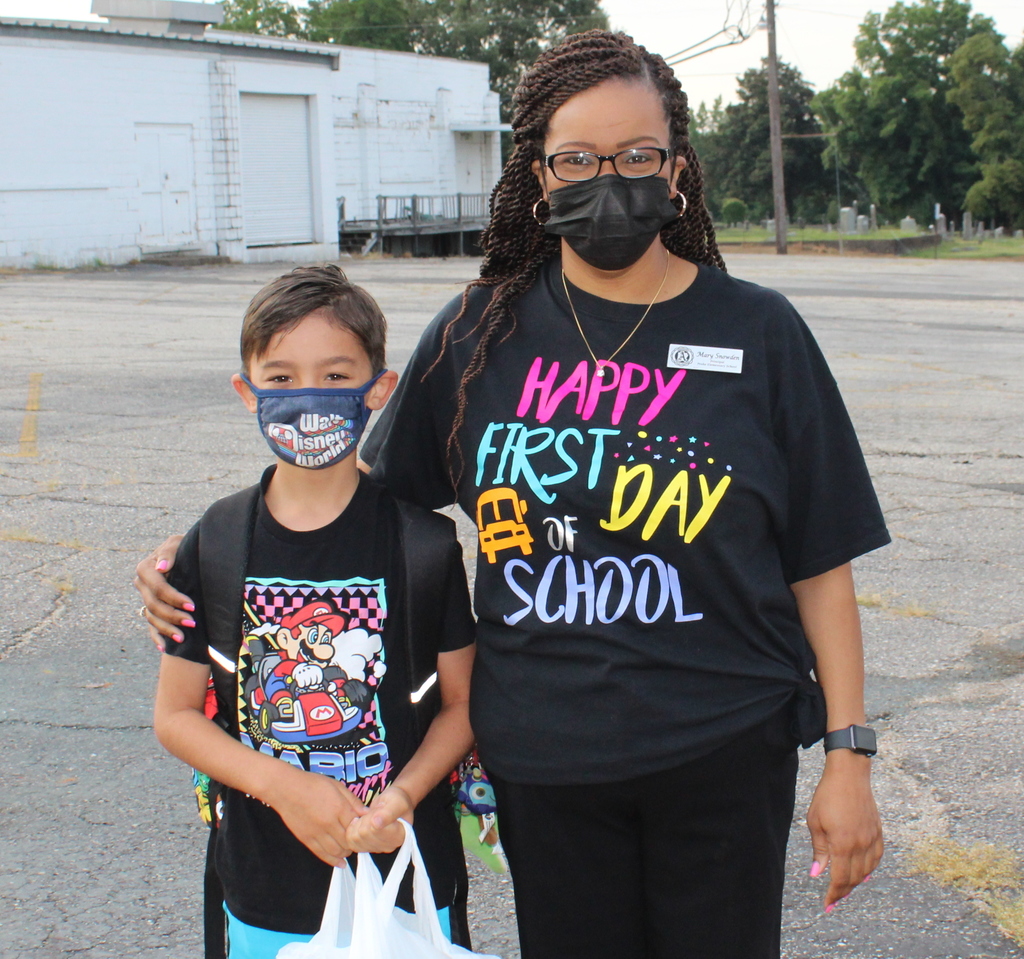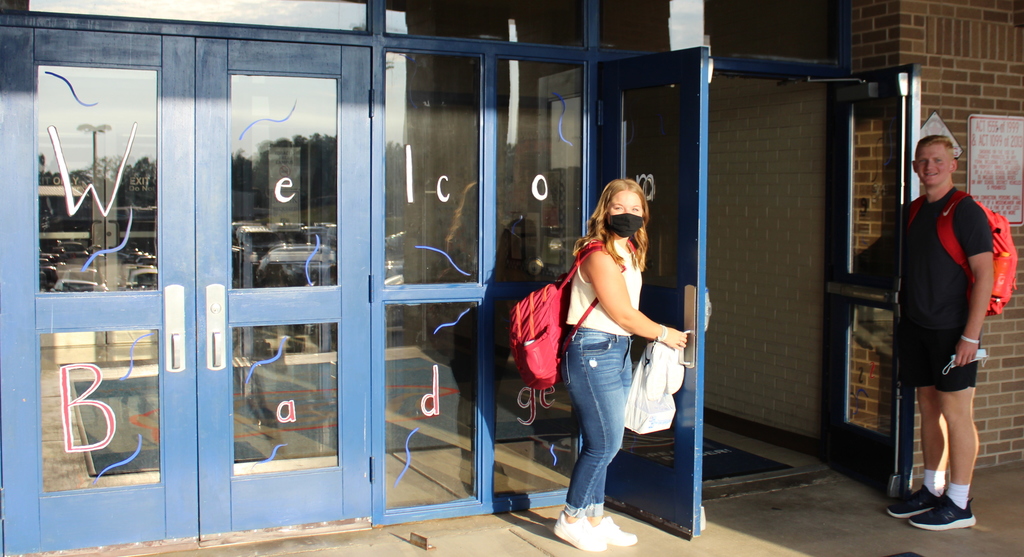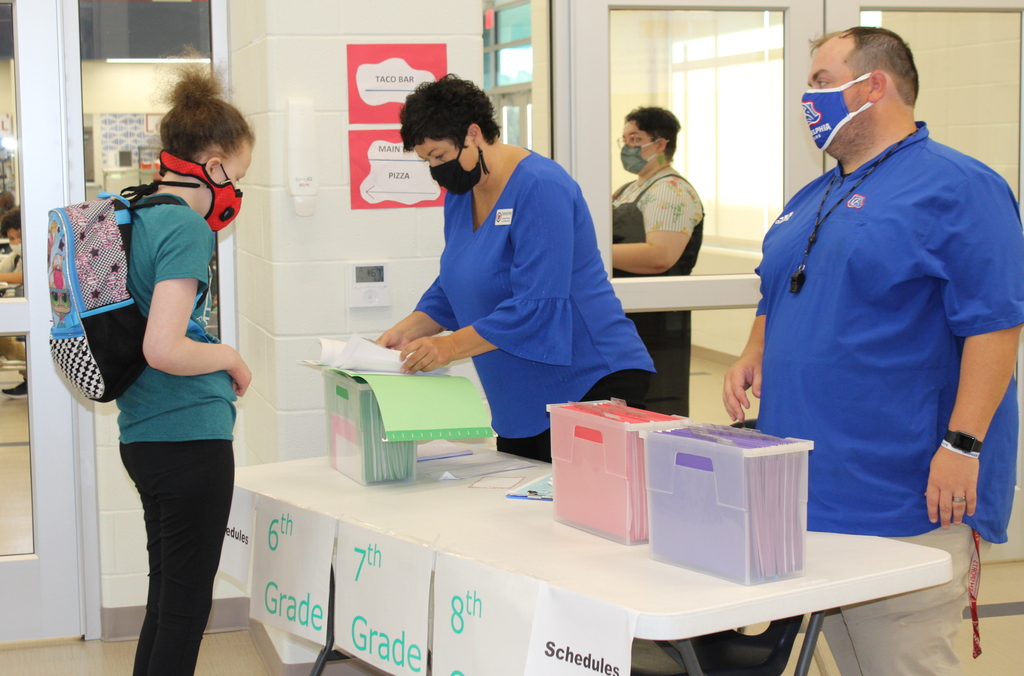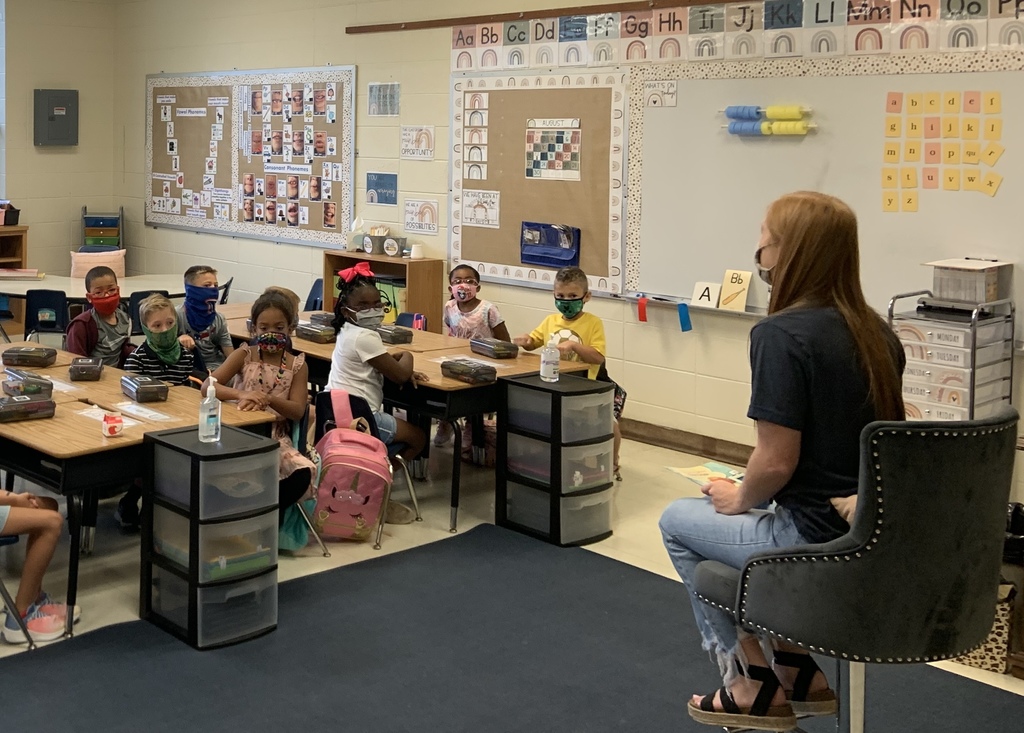 Thank you to our local businesses for making our Back to School celebration great!!! #ItsAGreatDayToBeABadger

Tonight's High School football scrimmage game at home against Lake Hamilton is a AAA sanctioned event. Only AAA passes will be accepted. General admission is $4 at the gate. Go Badgers!!! #ItsAGreatDayToBeABadger #BadgerELITE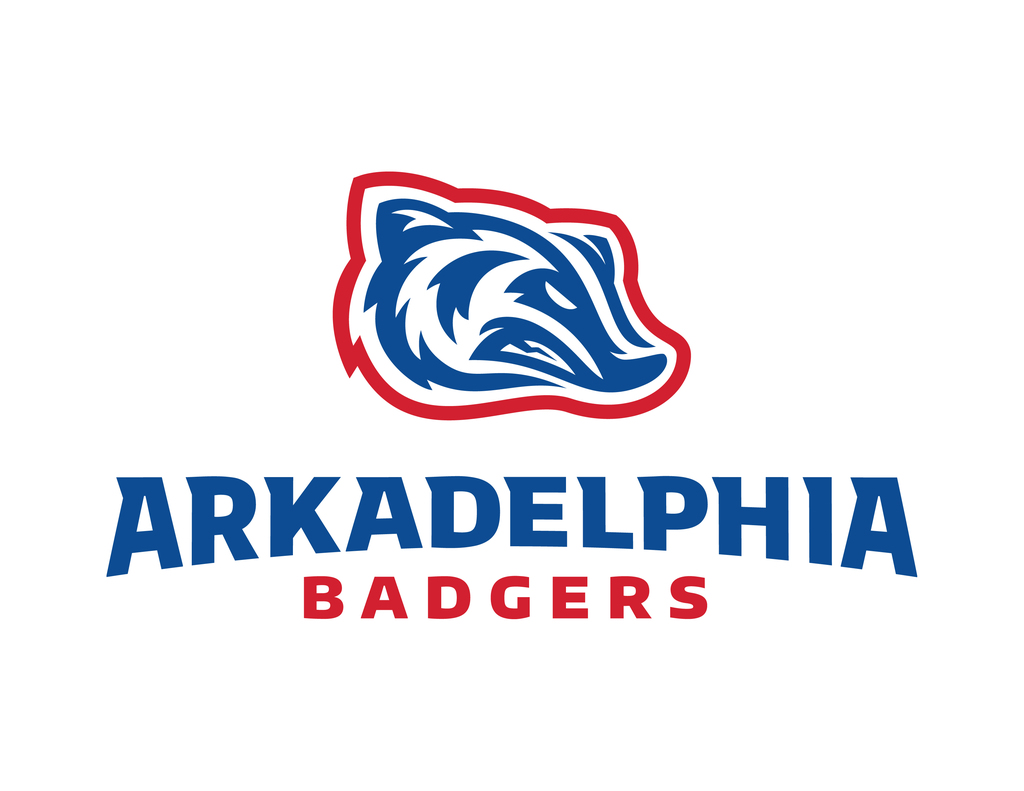 We are looking forward to a great beginning to the school year Monday! Just a few reminders to get you ready to start the week. Our school buses will also be back out on the roads. Please remember our precious students are on board-do not pass when lights are flashing red!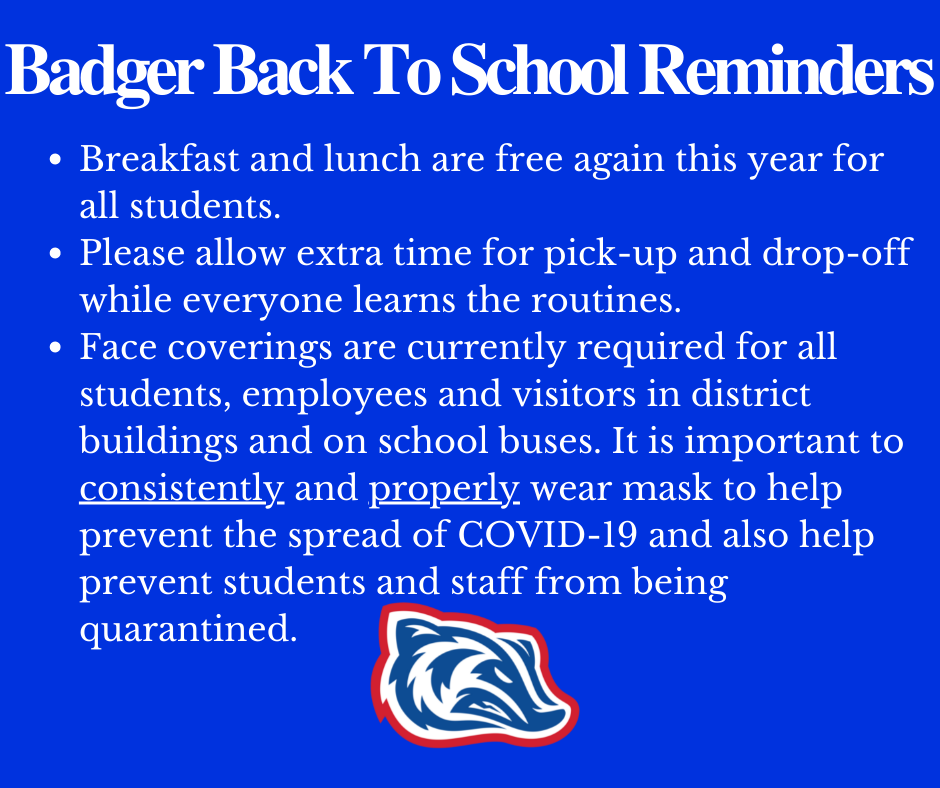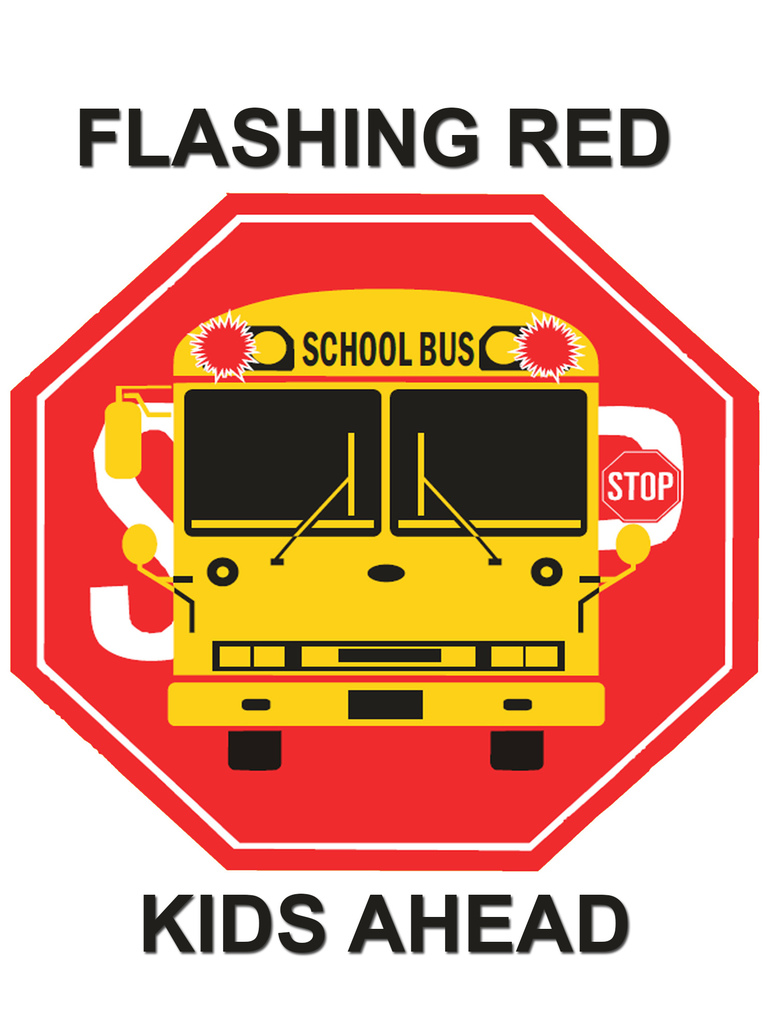 Judy Talley, Special Education Director always makes professional development fun!!!! All of our staff are SUPER HEROES!!!!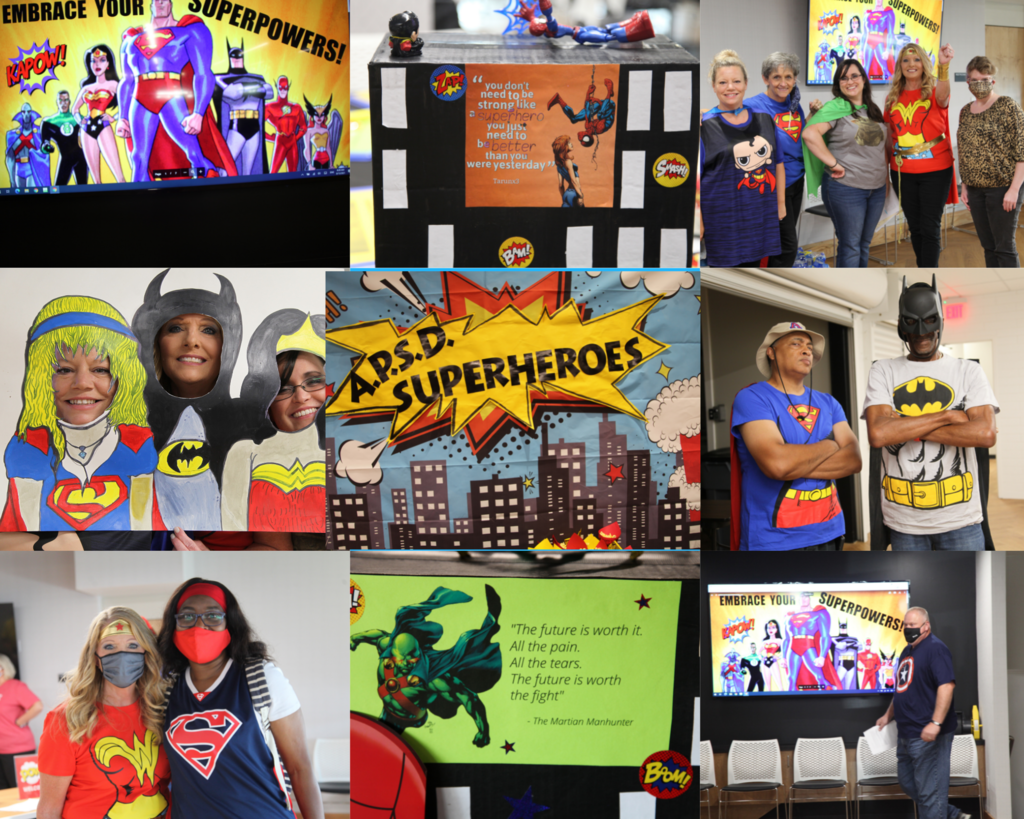 It was amazing to see the turnout during Open House for each of our campuses! Thank you to the APSD staff for their preparation to welcome students back to school on Monday, August 16. Here comes the 2021-22 School Year! It's a great day to be a Badger!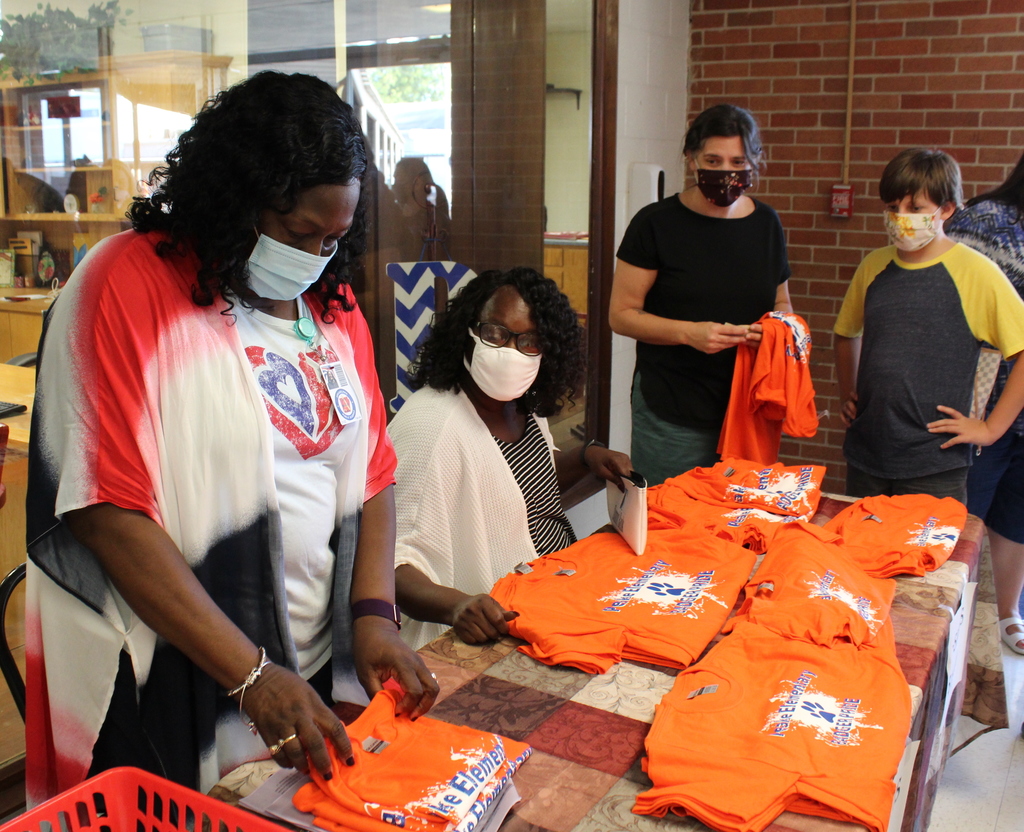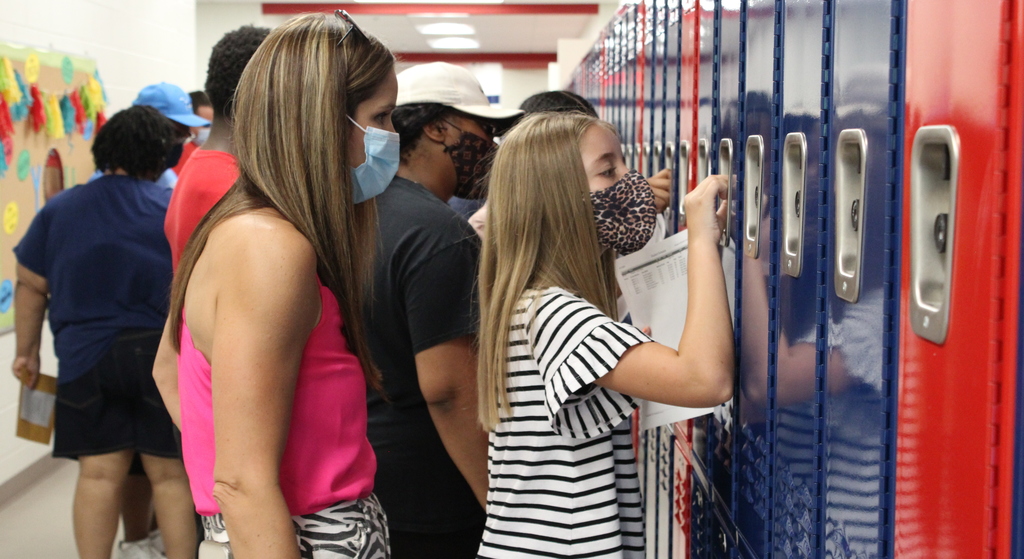 Special thanks to Amy Babb and Baptist Health for providing their services at the COVID Vaccination Clinic held Thursday on the GMS Campus. THANKS to APSD Nurse Beth Hasley and the Nursing Staff for their work. We were proud to serve 71 community members with vaccinations!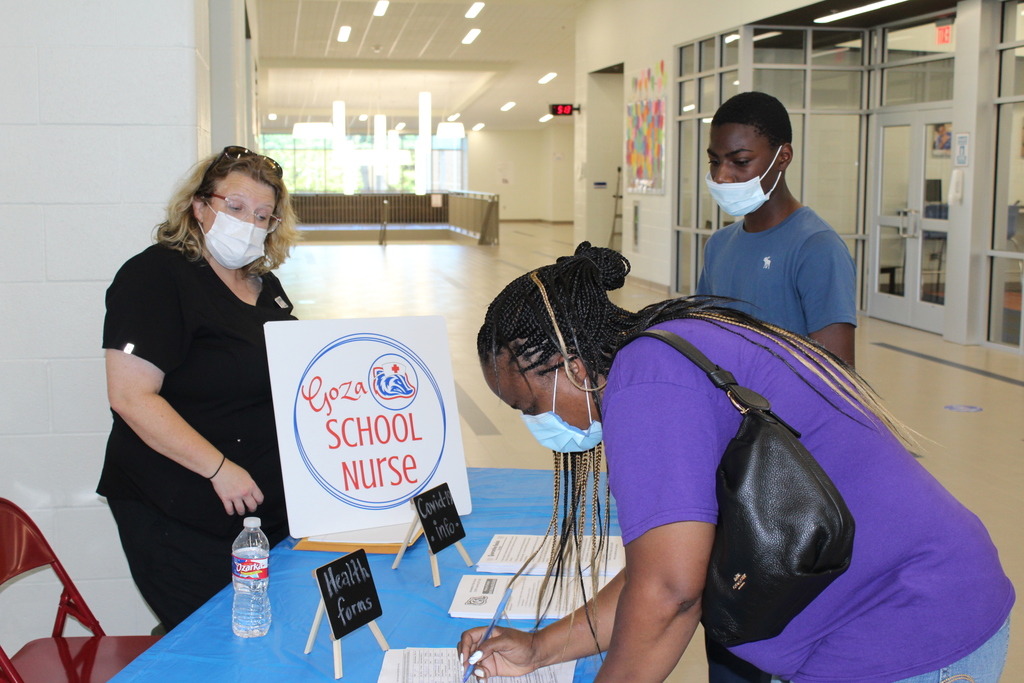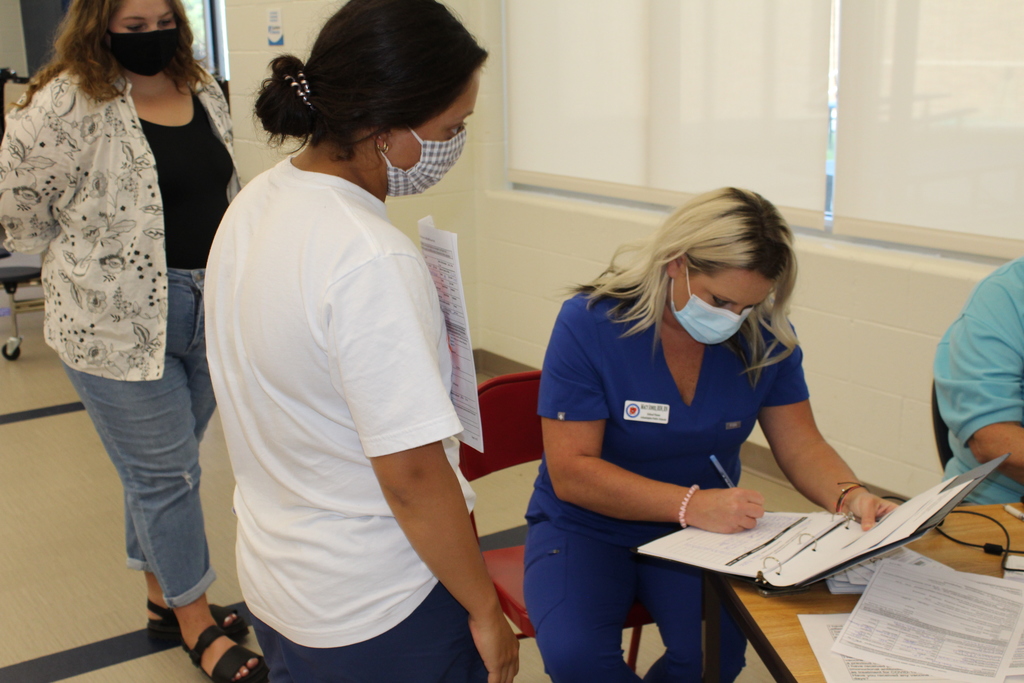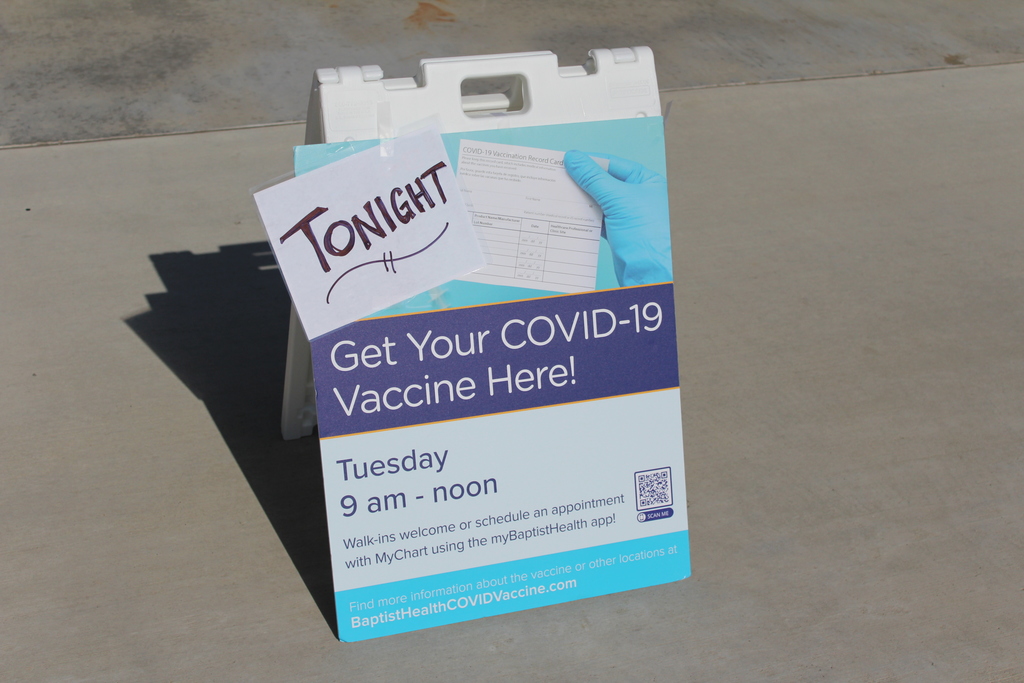 APSD Back to School Celebration 2021 #ItsAGreatDayToBeABadger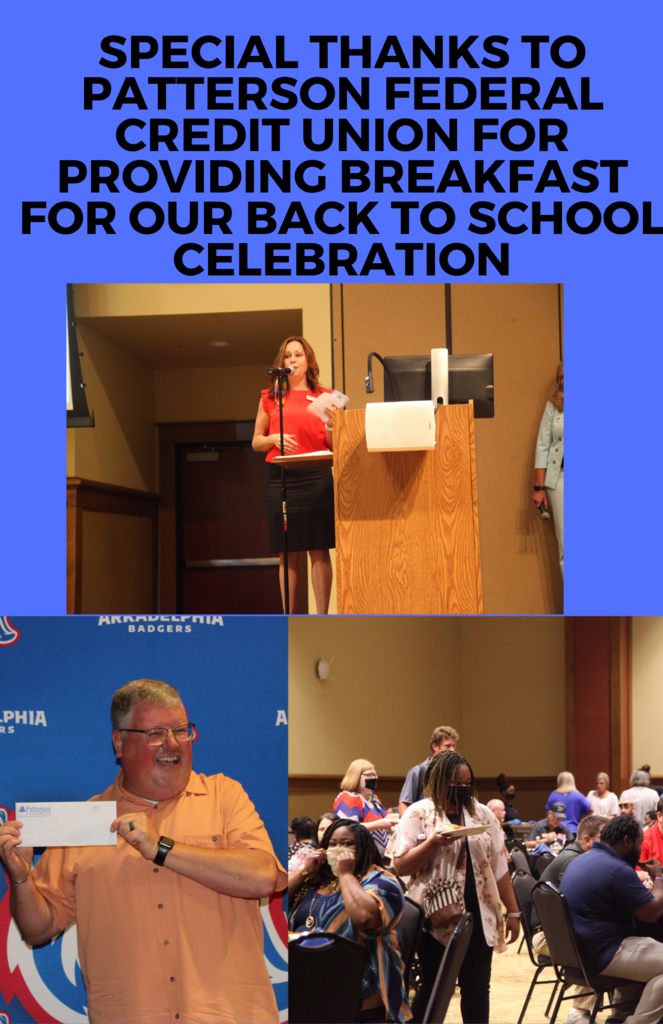 REMINDER THAT TODAY-Baptist Health will provide a Walk-in COVID-19 Vaccination Clinic on the campus of Goza Middle School from 5:00 p.m. until 7:00 p.m. Anyone 12 years of age and older is welcome to attend. This will be the first dose of the Pfizer vaccine.

A special thank you to Patterson Federal Credit Union for providing lunch to Perritt and Peake employees during Capturing Kids' Hearts Day 2 Training. Thank you to the Goza Middle School Parent Group for providing lunch for the Goza staff. We feel the love from our community!