The first semester of the 2021-22 School Year is complete! We hope you have a wonderful break. We will see everyone back on campus in 2022!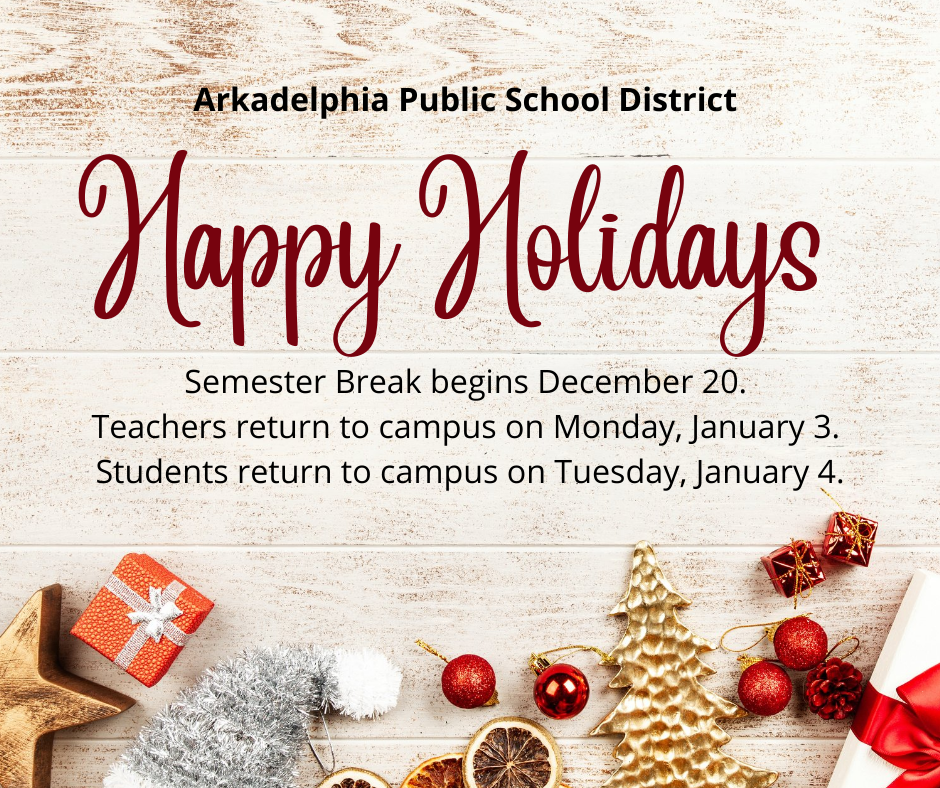 WEATHER CANCELLATION: Due to the overwhelming potential of rain Saturday morning, the Reindeer Dash 5K/Fun Run has been cancelled.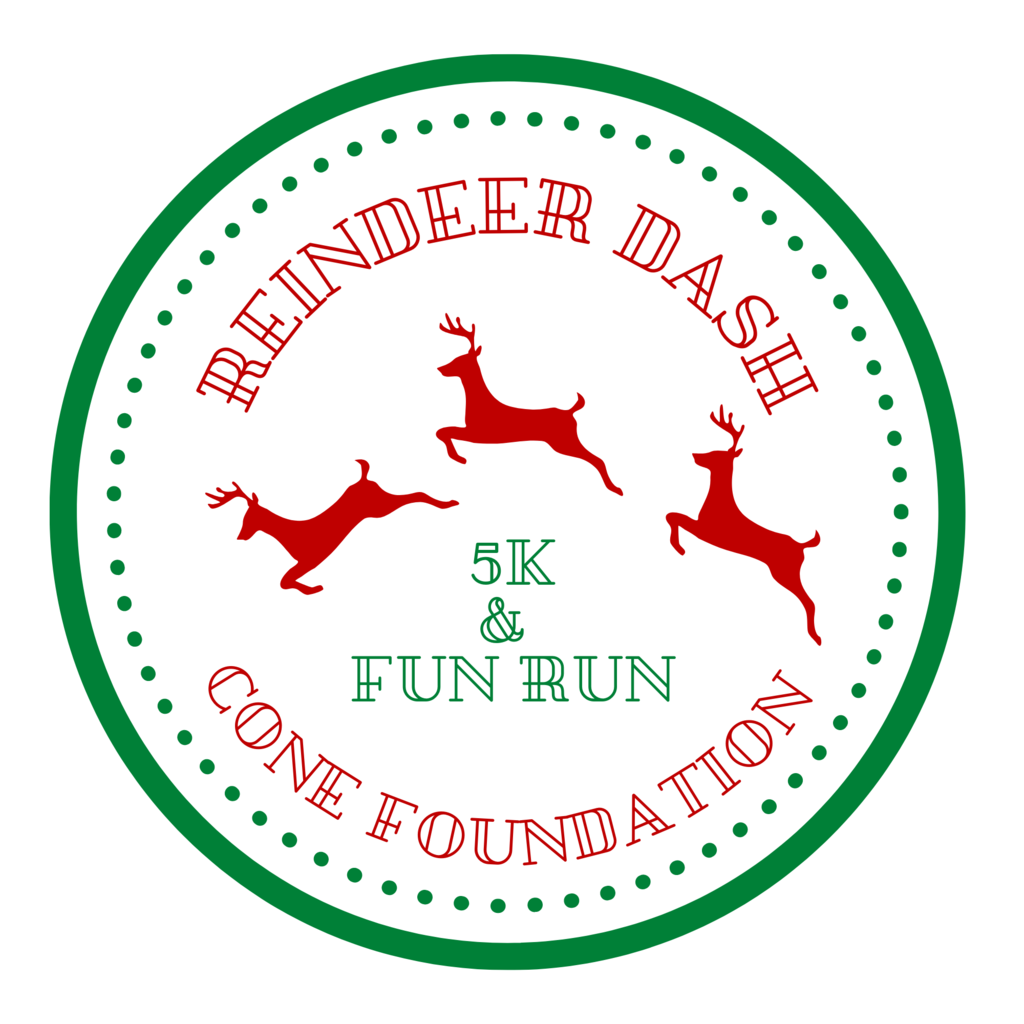 Tomorrow is the Reindeer Dash 5K and Fun Run sponsored by the Senior Gifted and Talented Class of 2023 to raise funds for The CONE Foundation. The race starts at 8am on Feaster Trail (near hospital). Come join the fun!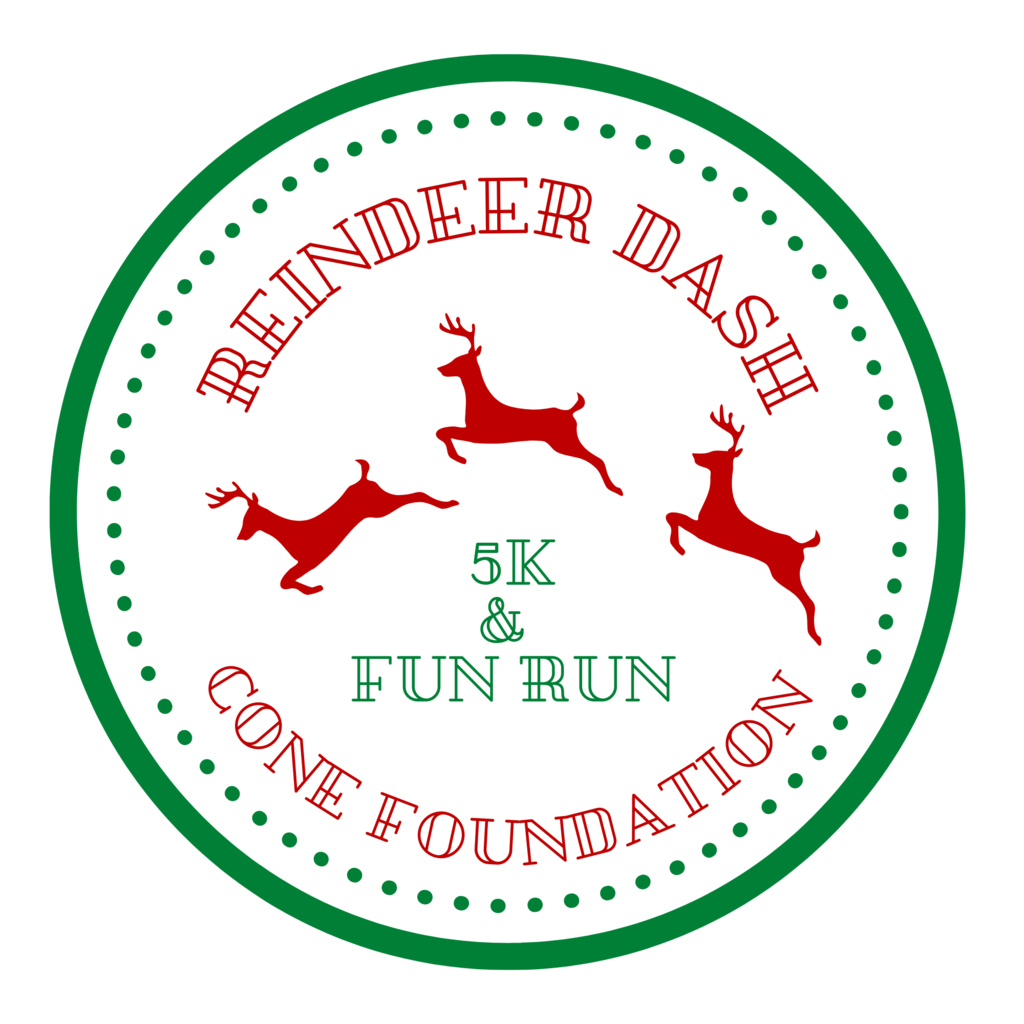 Peake Elementary School Classes of Leah Clark, AnnaMae Clark, Lauren Patterson, Yumika Kingdon, & Tina Calhoon presented "Christmas Classics with a Twist" for the Clark County Retired Teachers Association. The choir is directed by Laura Cornelius.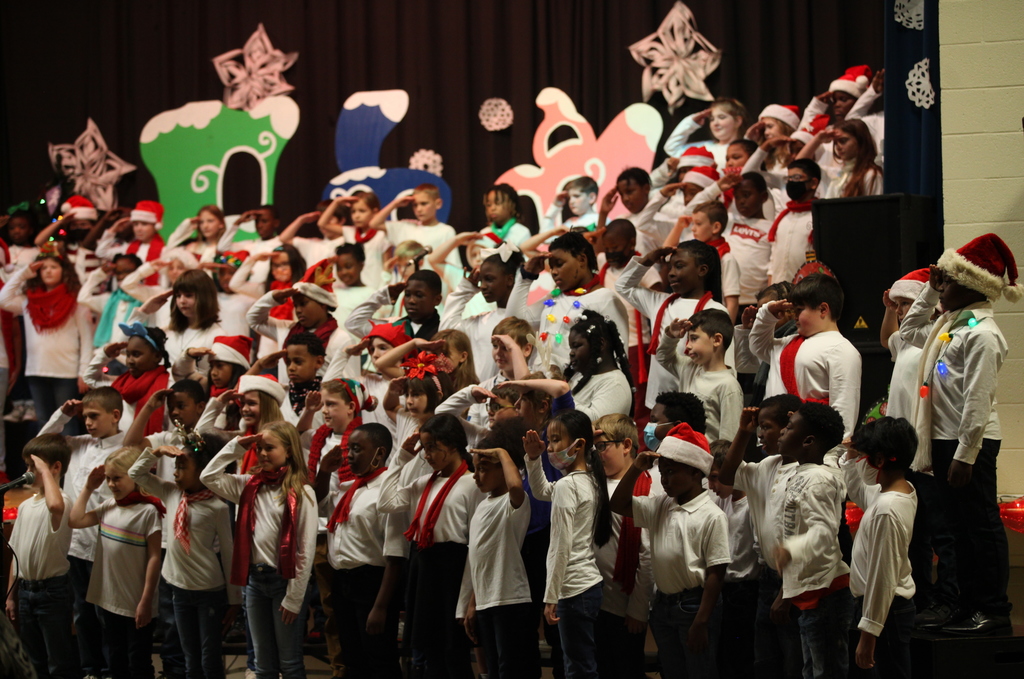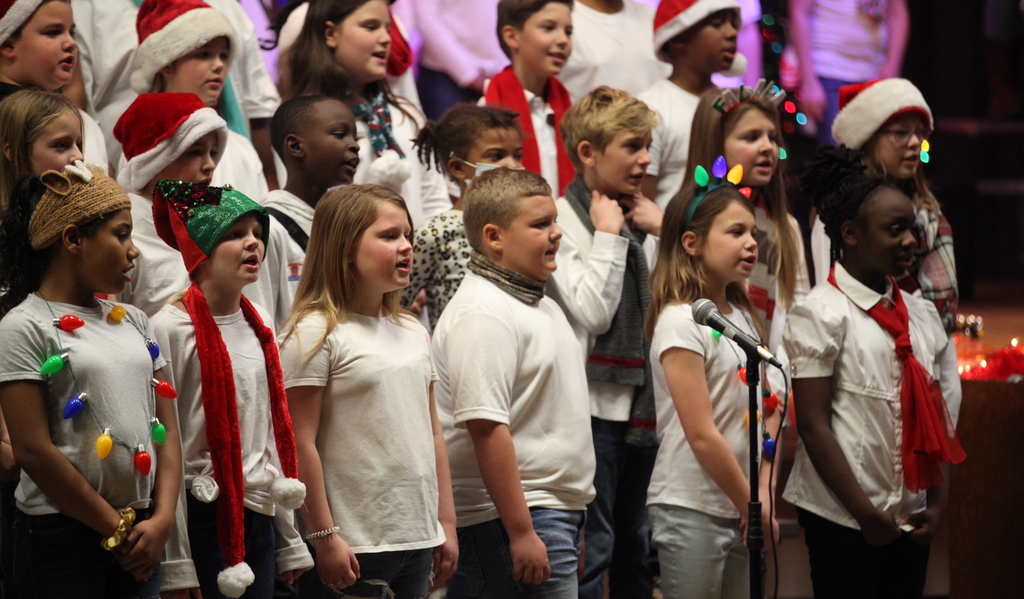 The Administration had a great time celebrating the season this week with our APSD Board of Education and Administrative Staff.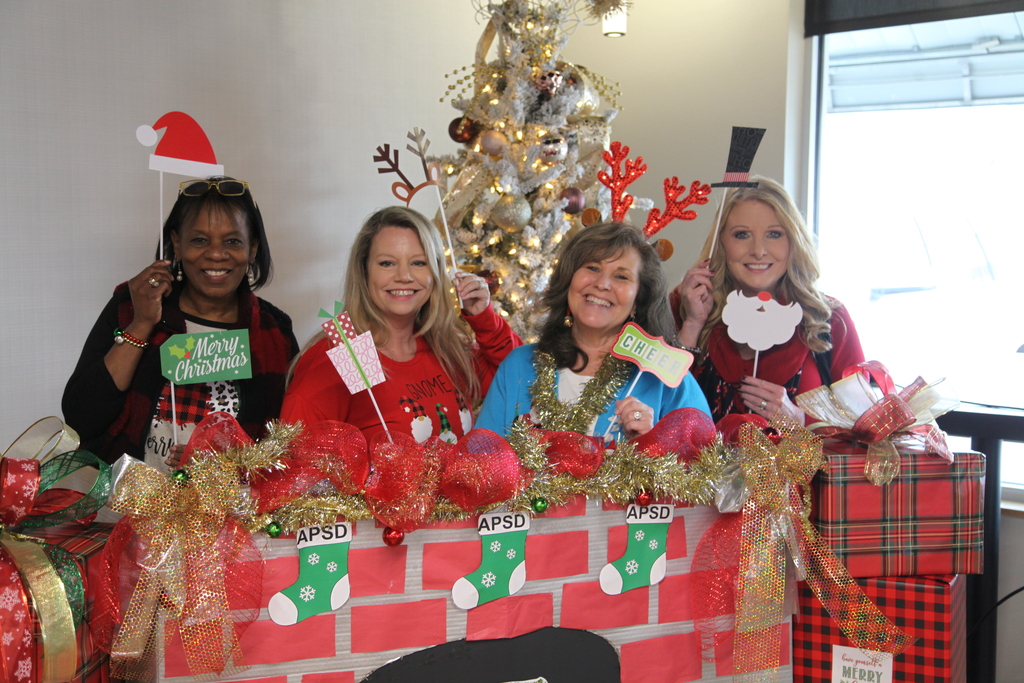 Goza Students Whit Alderson, Daisy Cervantes, Trace Young, Ellie Echols, and Christian Hunter were selected as student ambassadors and received a Badger Pride Award this month. They were recommended by teachers and led tours for the APSD Board Luncheon held at Goza. Great job!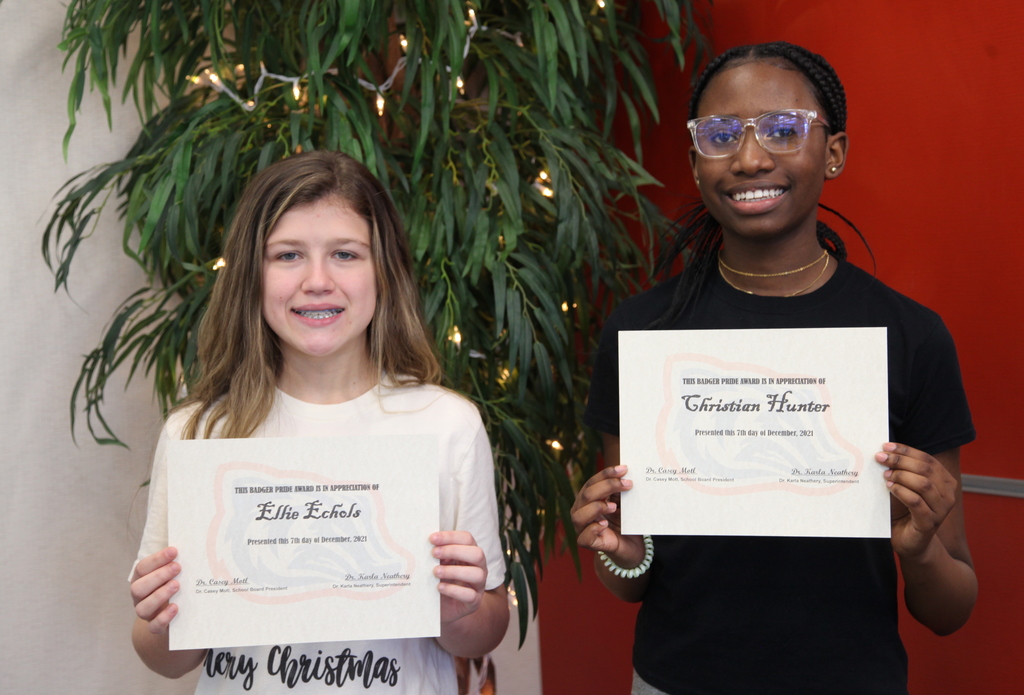 Goza Administrative Assistants Lisa Ray & Stacey Goza received Badger Pride Awards after being nominated by their principal. These front-line workers are constantly greeting parents & students, answering phones, as well as other crucial tasks. They do it with grace & a smile!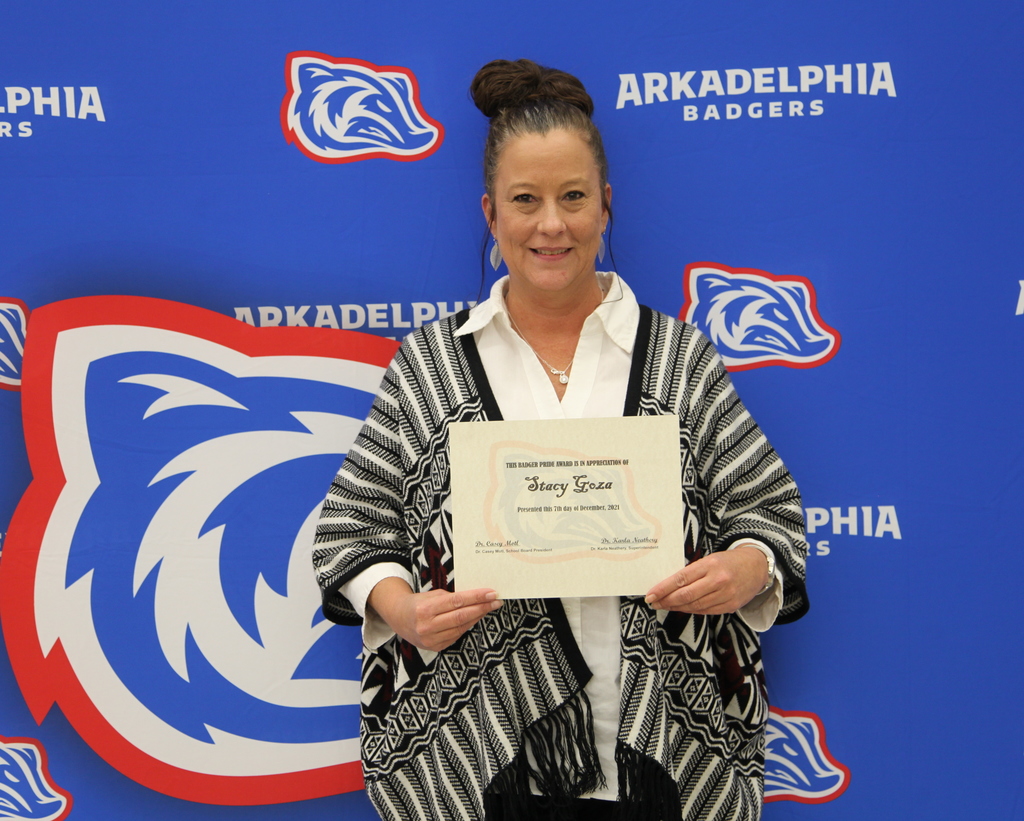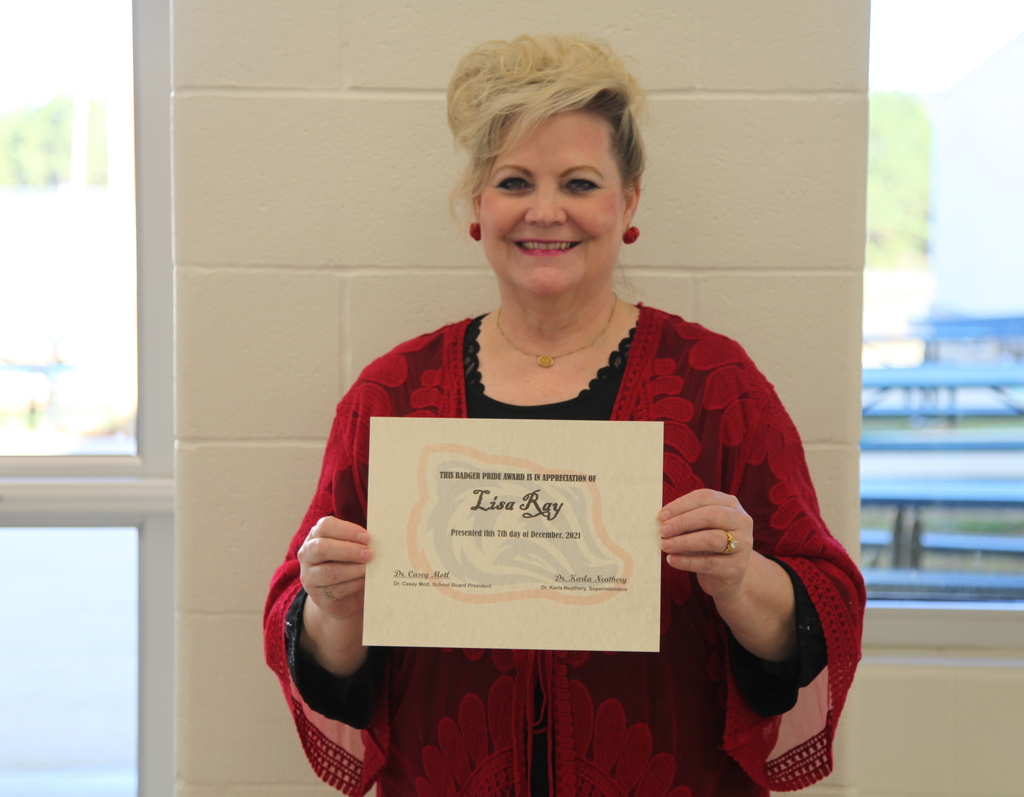 This is the last week of the fall semester and it will be a busy one before we begin our break on Monday, December 20th. Have a great week! #ItsAGreatDayToBeABadger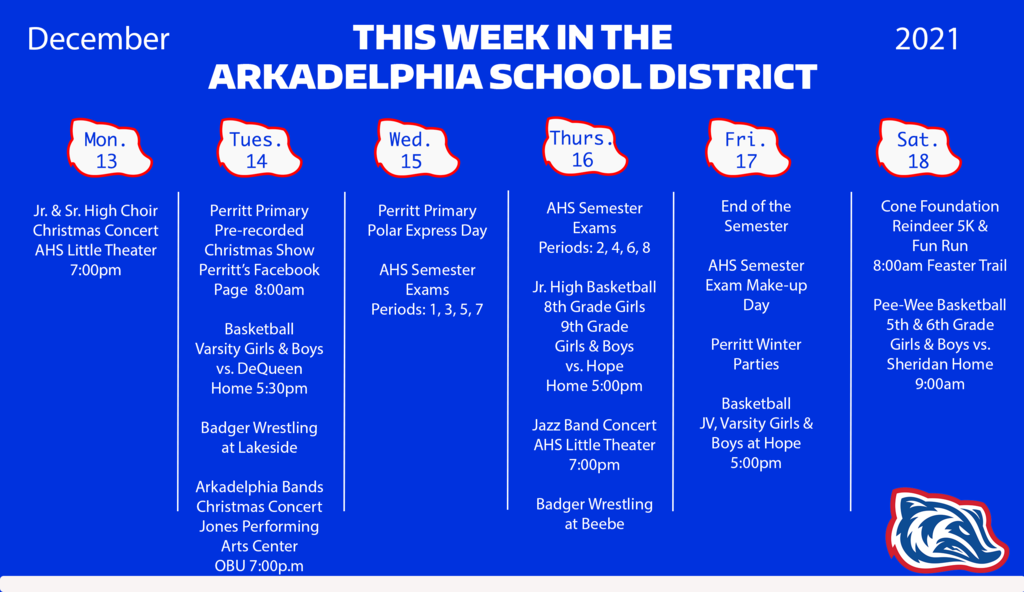 Members of the Arkadelphia 4A-7 Conference Junior High Championship Team were recognized at Tuesday night's School Board meeting with Badger Pride Awards. The team is joined by their Head Coach Andrew Loe. Congratulations to these young men on their outstanding season!


Congratulations to the 2021 Badger Volleyball team for finishing 4th place in Conference, 2nd place in their bracket at the Southwest Tournament, and for competing at the 4A State Tournament. The team is coached by Jennifer Coon. Congratulations Lady Badgers!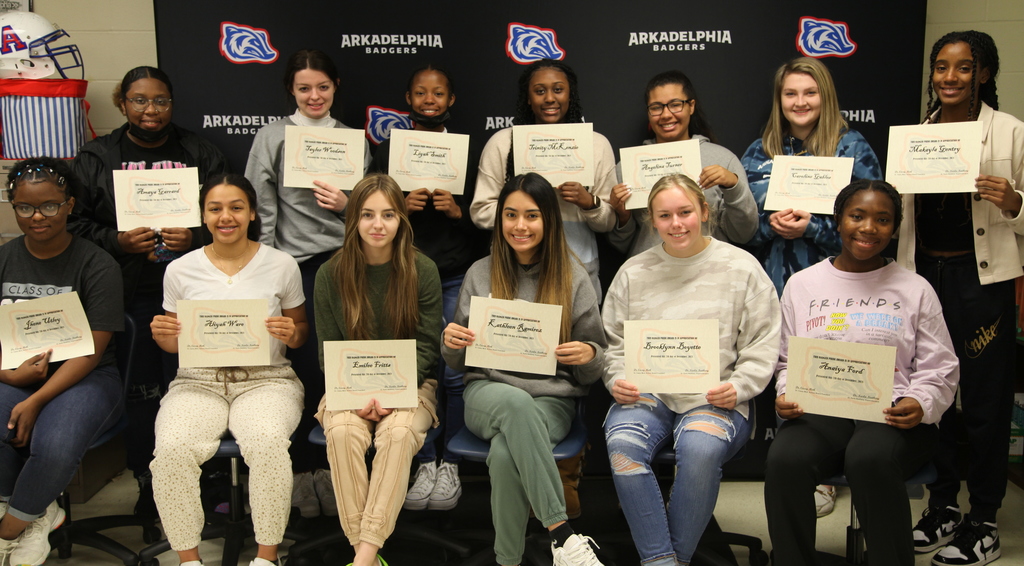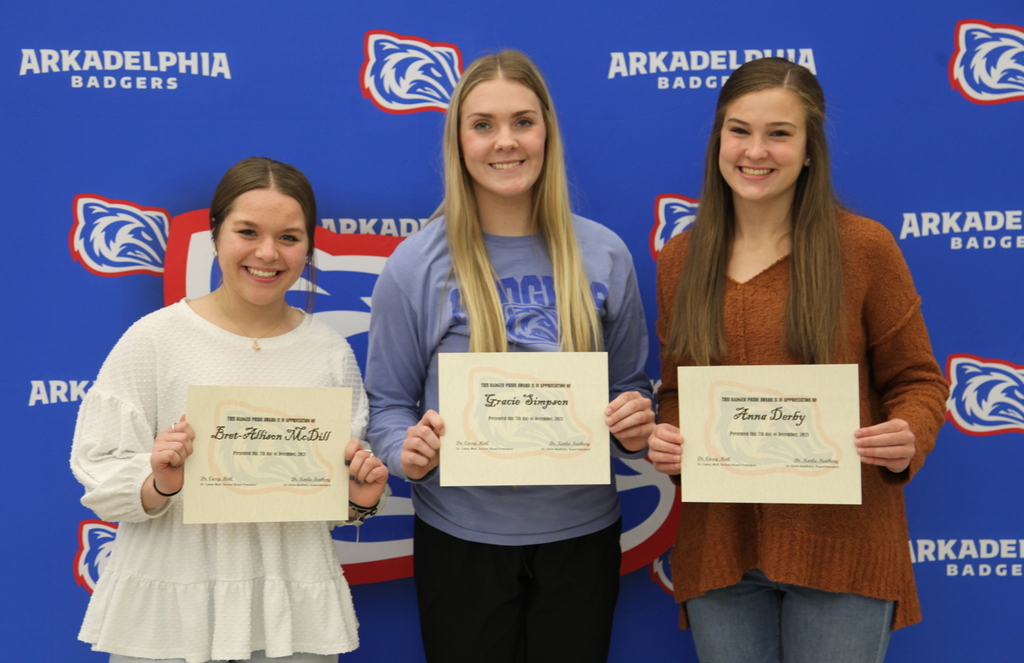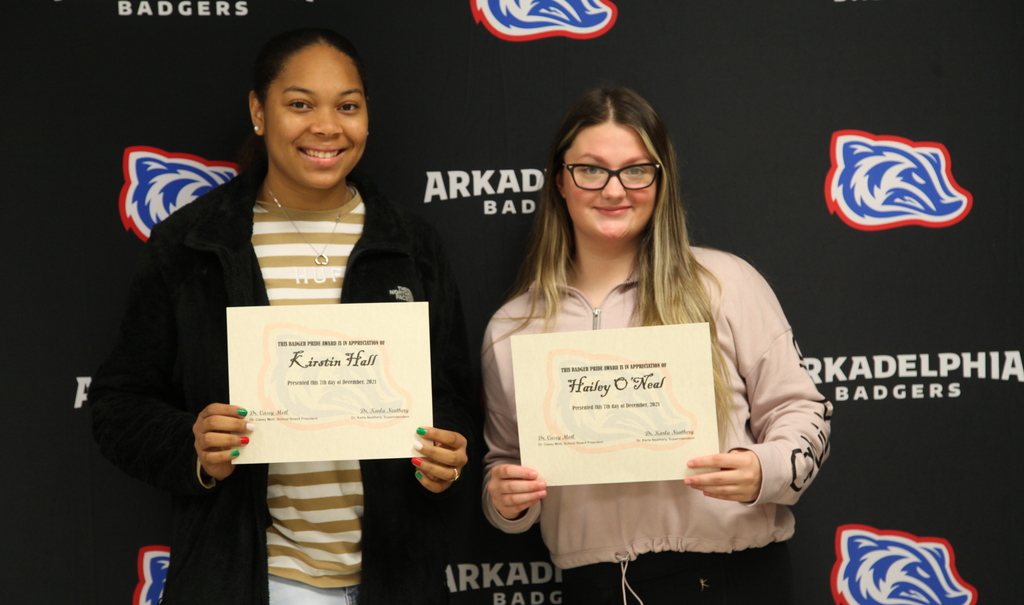 The Lady Badger Cross Country team received Badger Pride Awards for placing 2nd at the 4A-7 Conference Meet. Jr. Emelia Eriksson placed 1st in conference, 2nd in 4A State, & 18th at the AR-OK All-Star Meet. They are coached by Jonathan Klein. Your hard work paid off this season!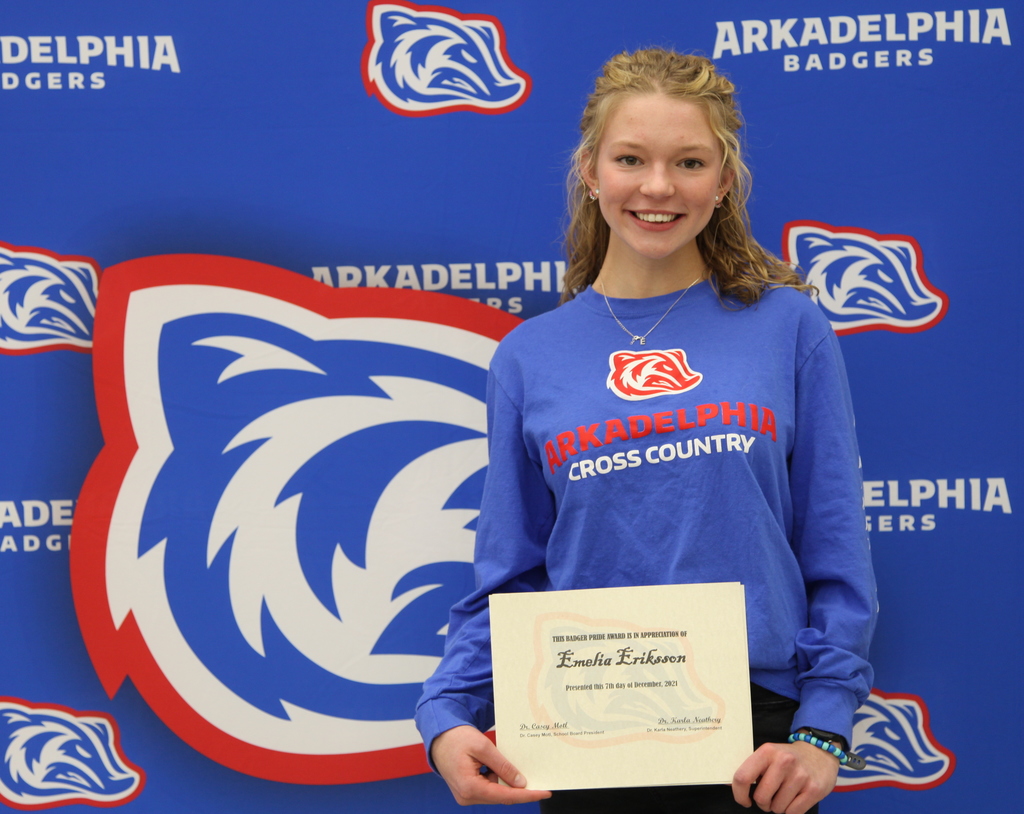 Six APSD employees were awarded Ross Foundation Grants to benefit school programs and were recognized at Tuesday's School Board meeting. Pictured from Peake Charlotte Dewitt, Candace Eriksson, April Grace, & Hillary Brown. Not pictured Nicole Freeman (AHS) & Dana Tuggle (GMS).

The AHS GT Class of 2022 presented CONE Foundation Grants Monday evening at the Ross Foundation. The CONE Foundation was formed by the 1998 Senior GT Class to work toward the betterment of the community while learning about philanthropy. Congratulations to all the grant winners!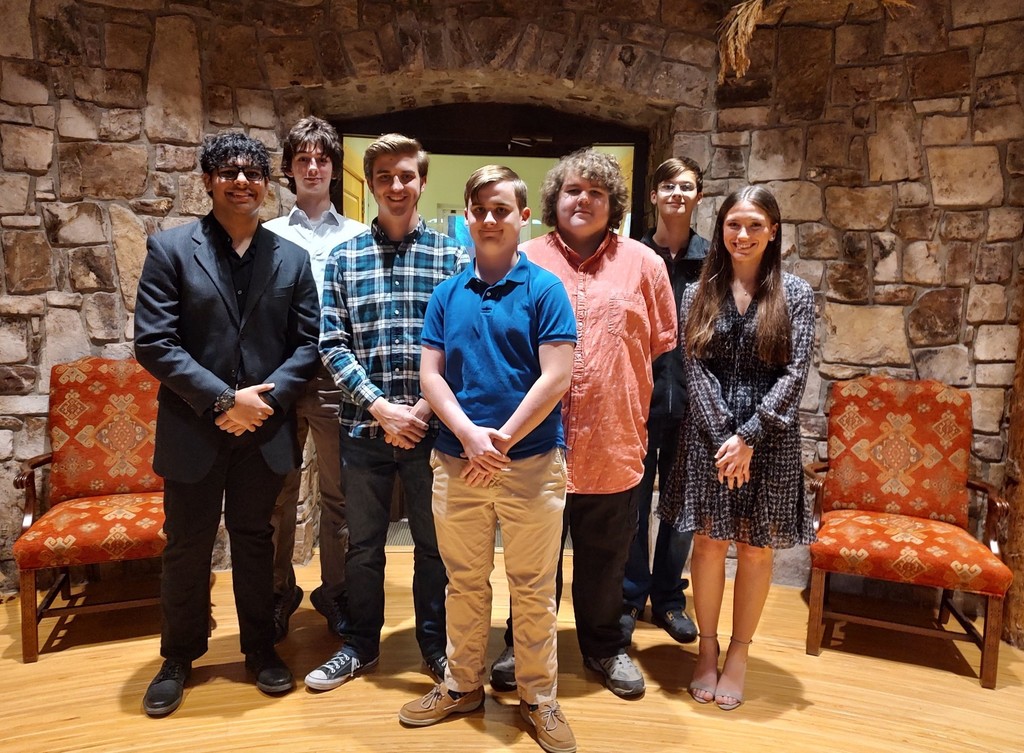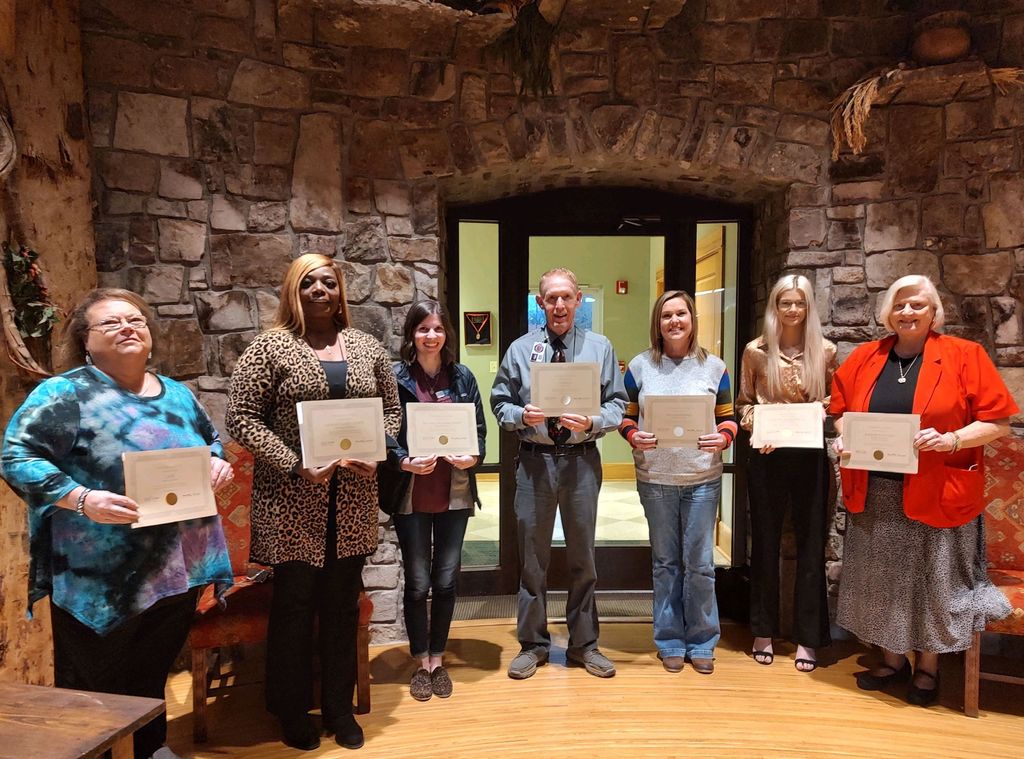 APSD Activities for December 6 - 11. Have a great week! #itsagreatdaytobeabadger

Congratulations to the Perritt Primary School Character Award Winners for November. The character word for November was empathy. These students were chosen for the award because they demonstrated empathy at their school. Perritt Primary Students love their school!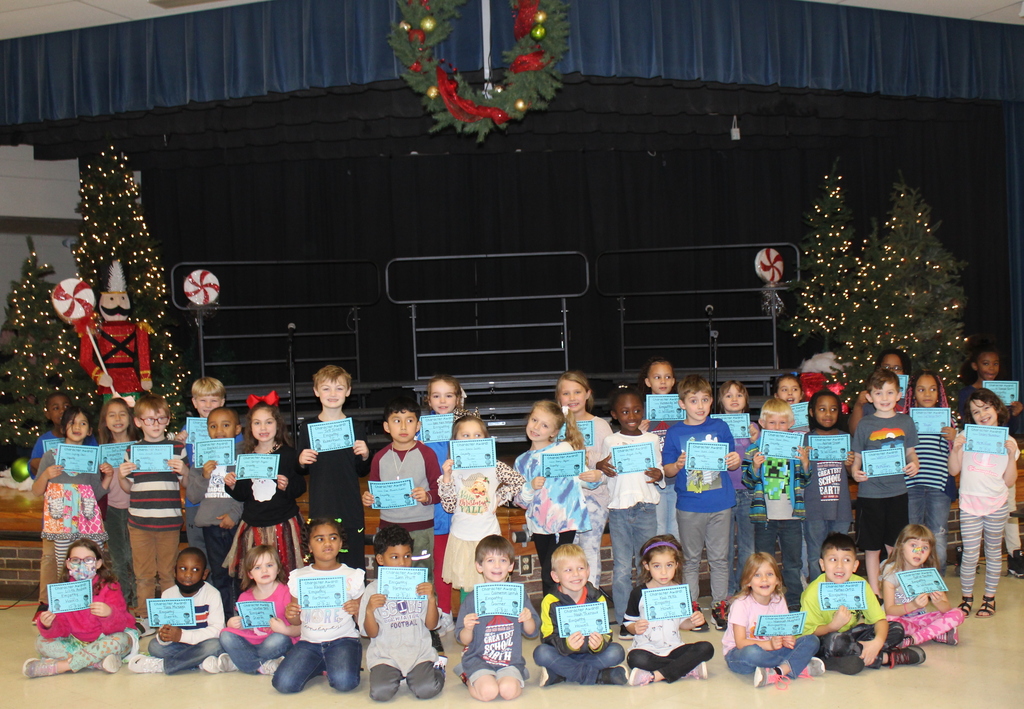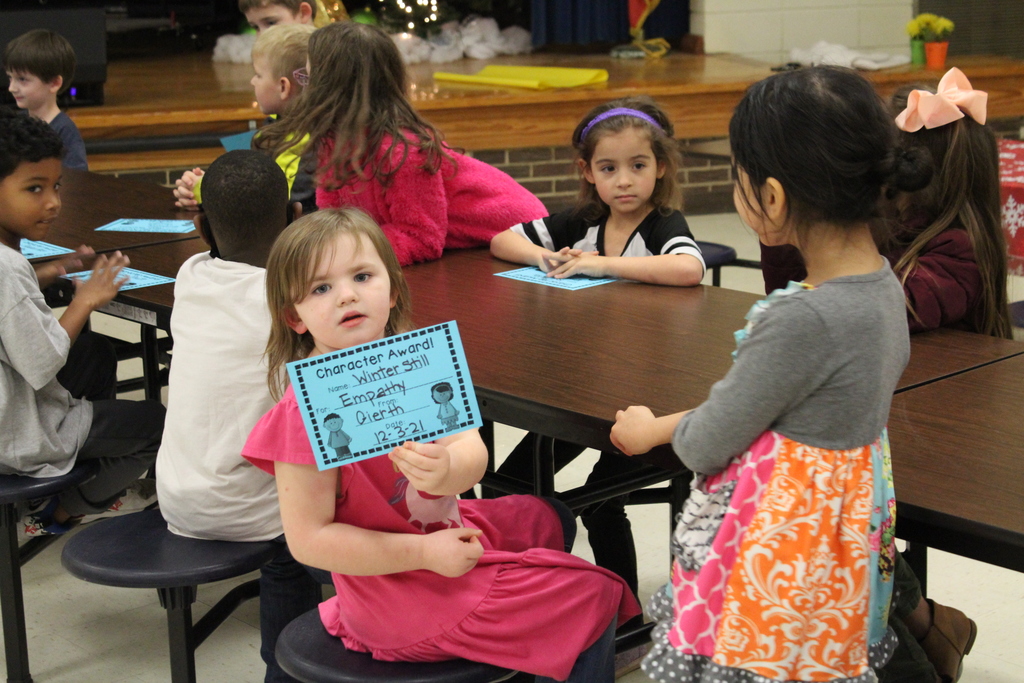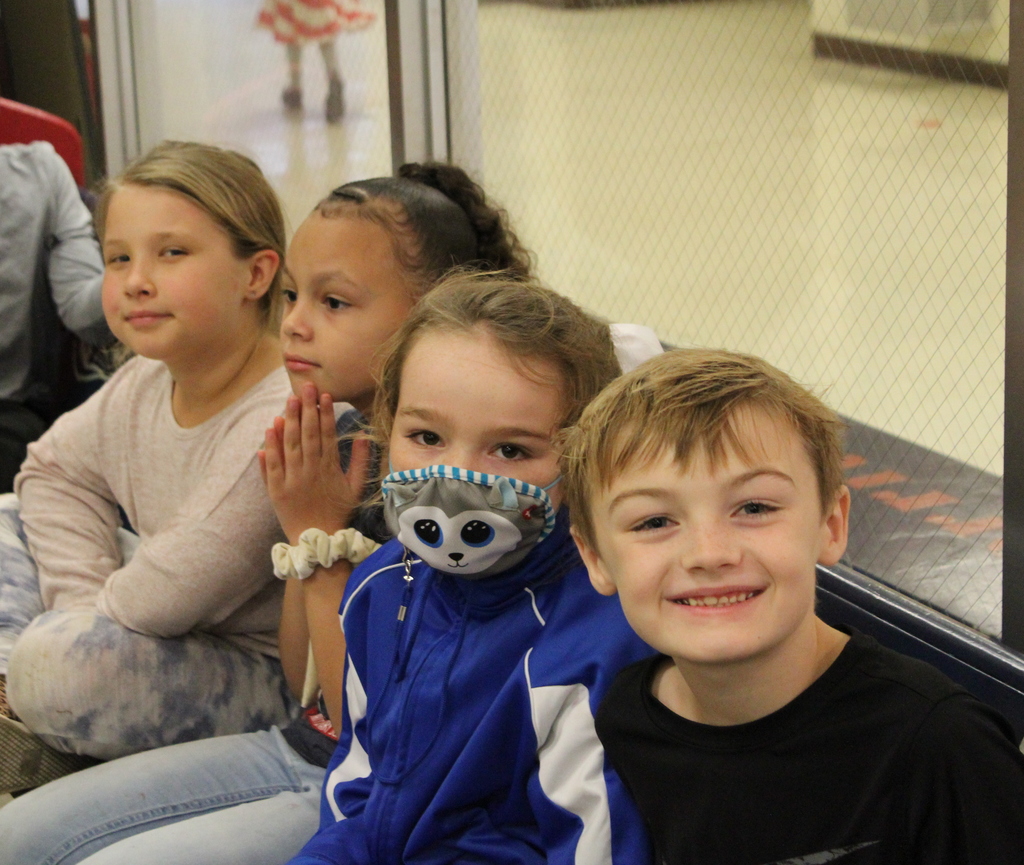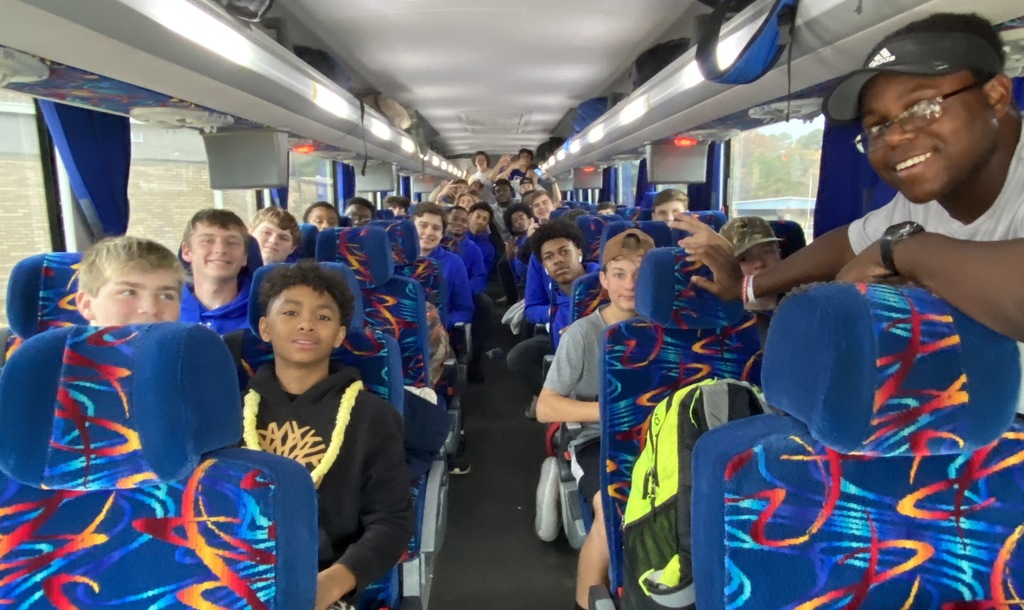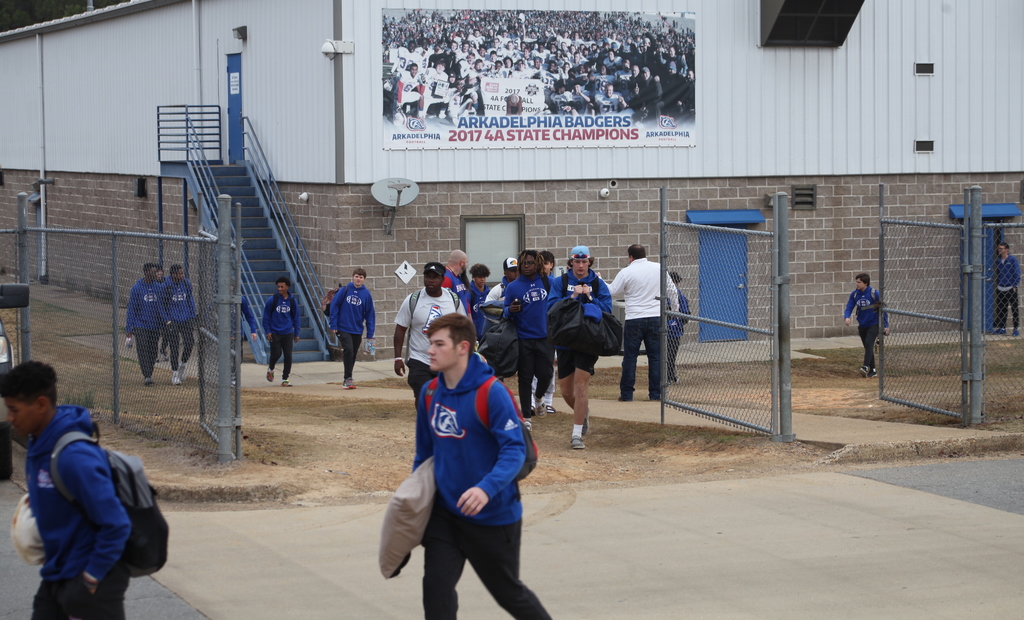 Two of the best in their field partnered up tonight in the Arkadelphia Christmas Parade- Arkadelphia Badger Football & Southwest Auto Collection. Thank you Southwest Auto for supporting our student athletes. Ready for Friday night's semifinal game! Go Badgers! #BadgerELITE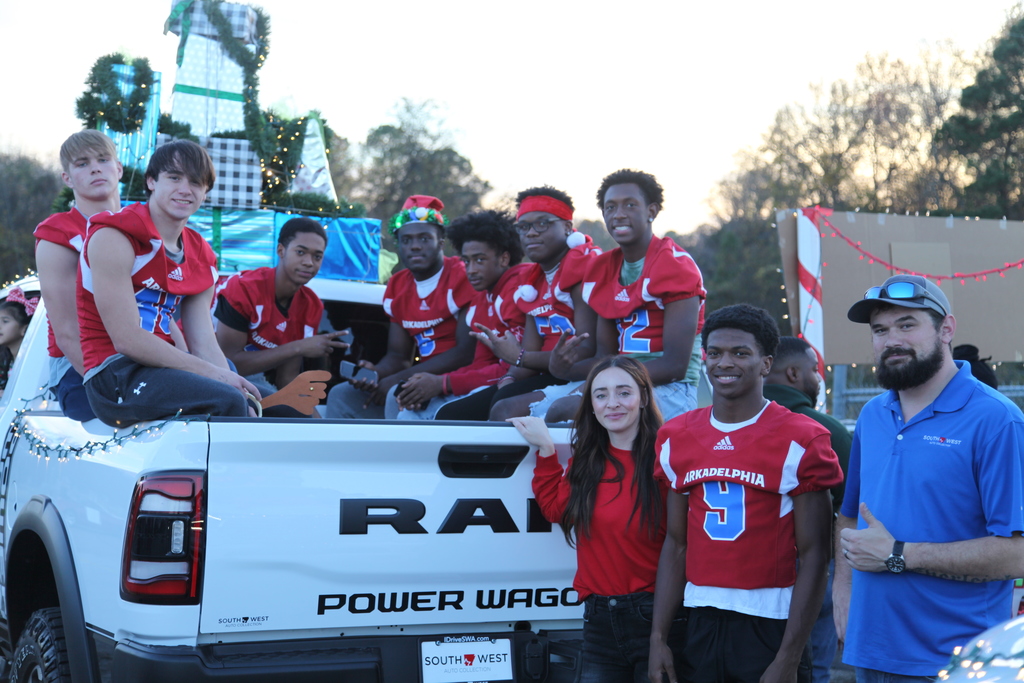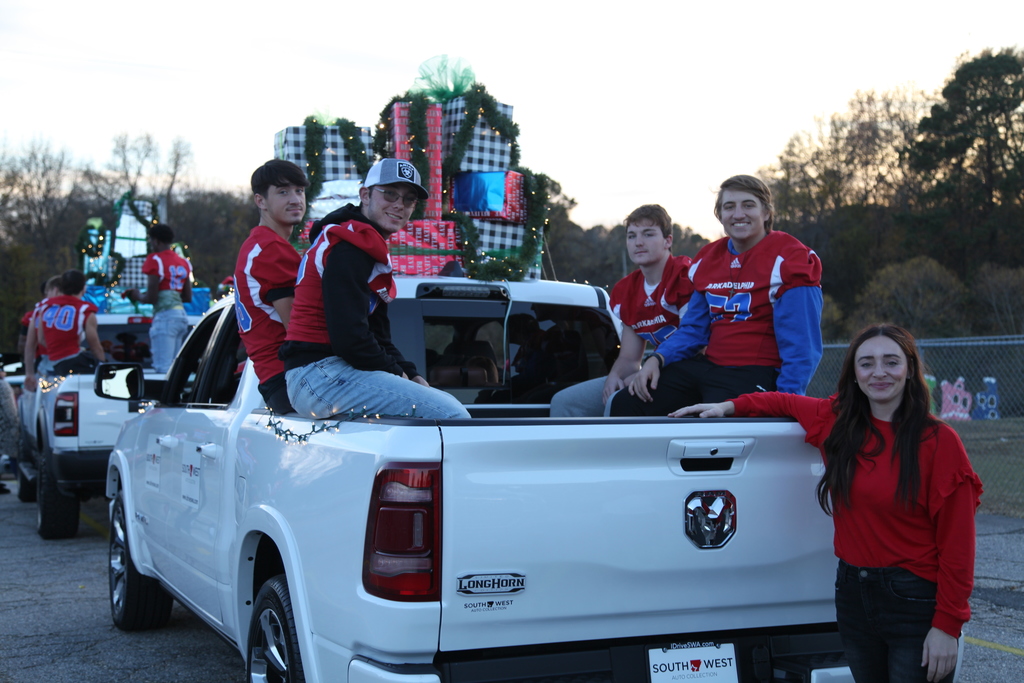 We loved seeing the Arkadelphia Teachers of the Year represented in the Arkadelphia Christmas Parade! Arkadelphia High School and APSD Teacher of the Year Paula Williams; Kathy Crow, Peake Primary School; Arnesha Talley, Perritt Primary School, & Goza Middle School Kaki Forthman.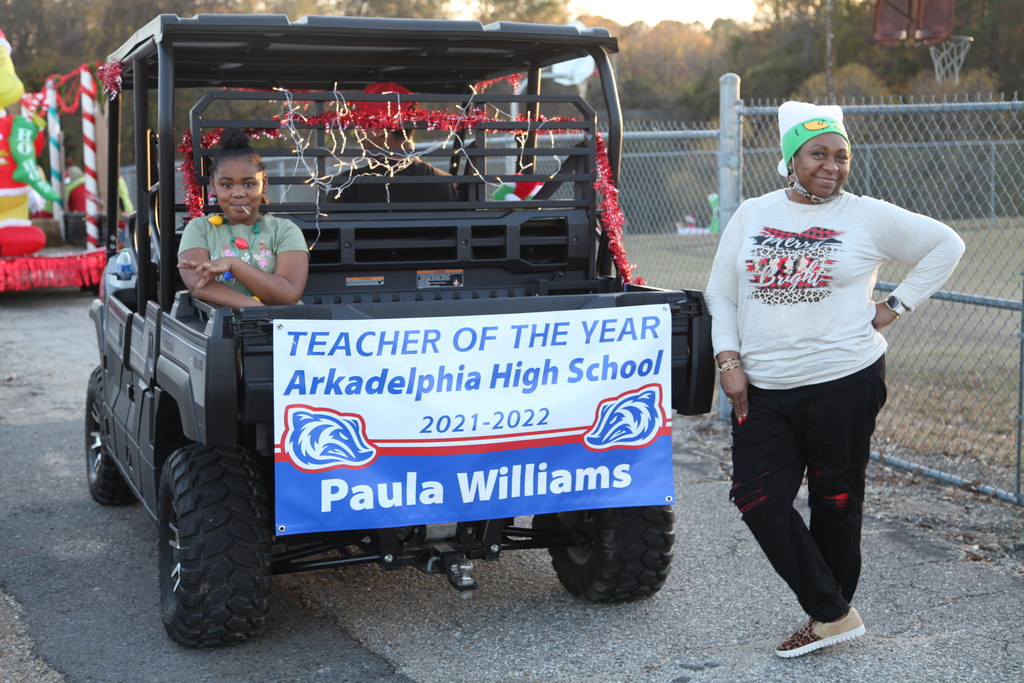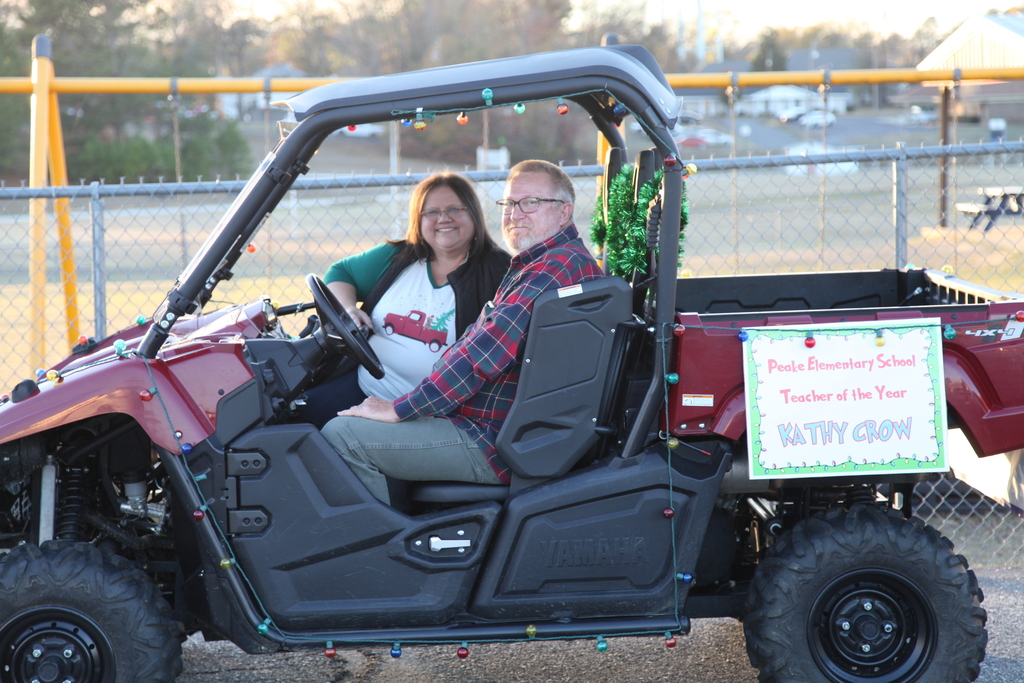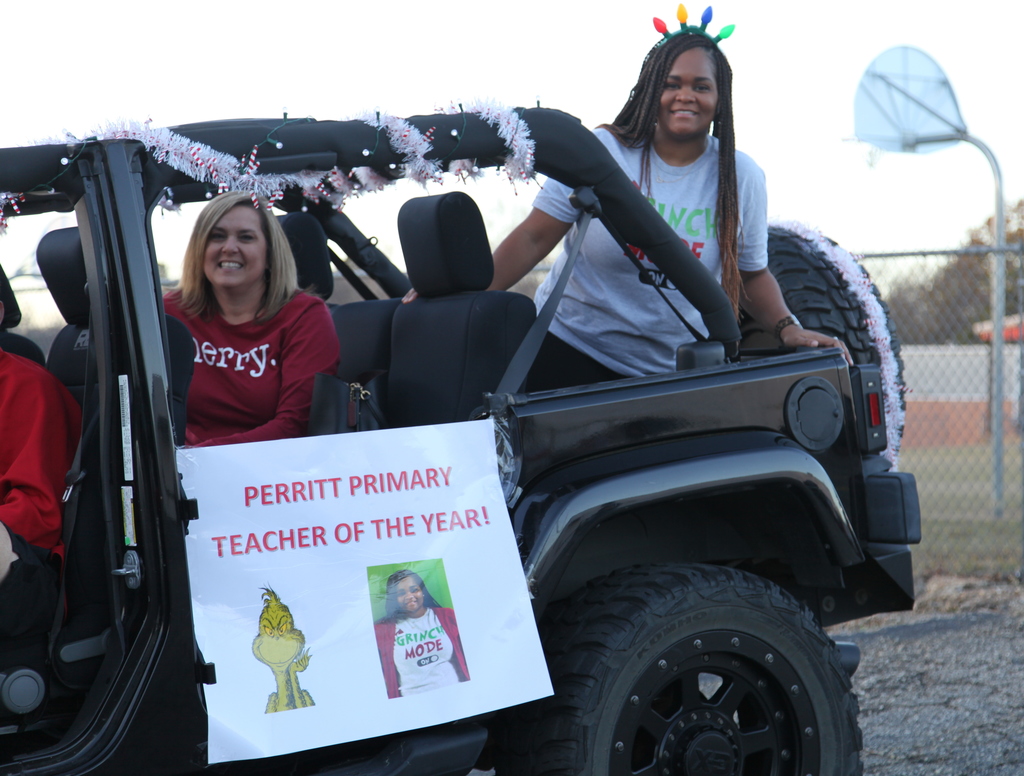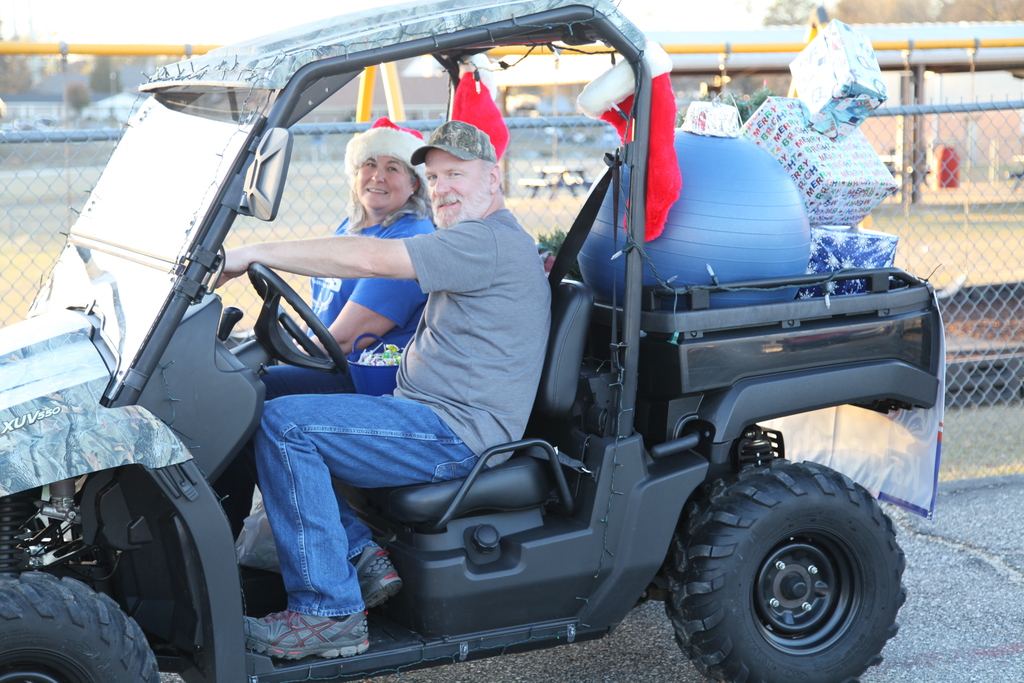 This year, AHS and Goza students are celebrating birthdays in a new way. Students and staff give and receive birthday wishes as they enter the building on posters that everyone has the opportunity to sign. We love seeing the students so excited about celebrating each other!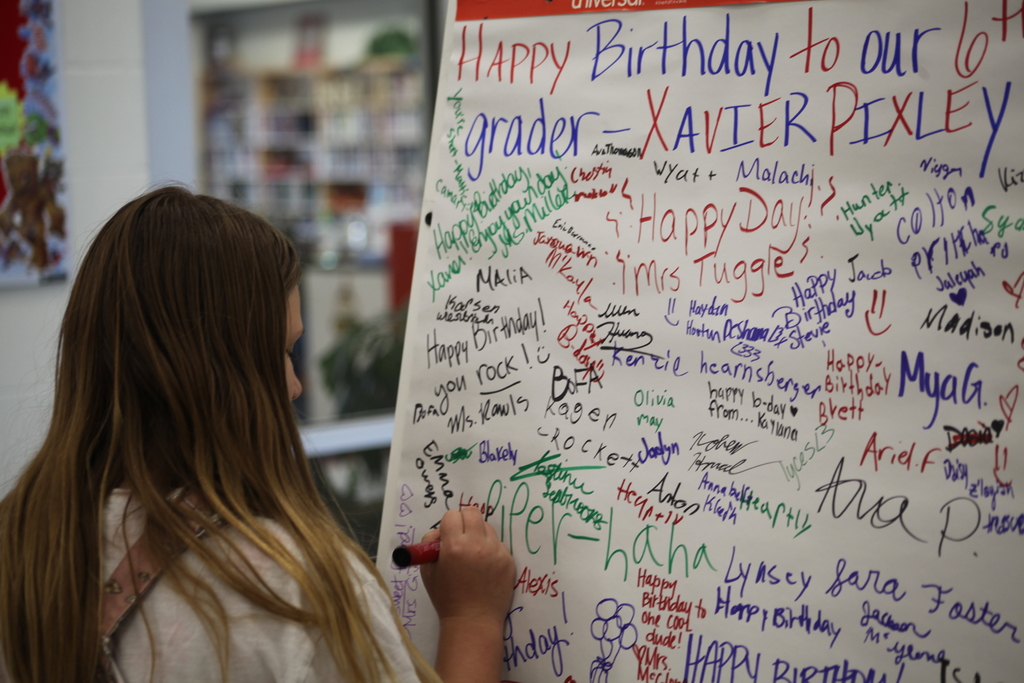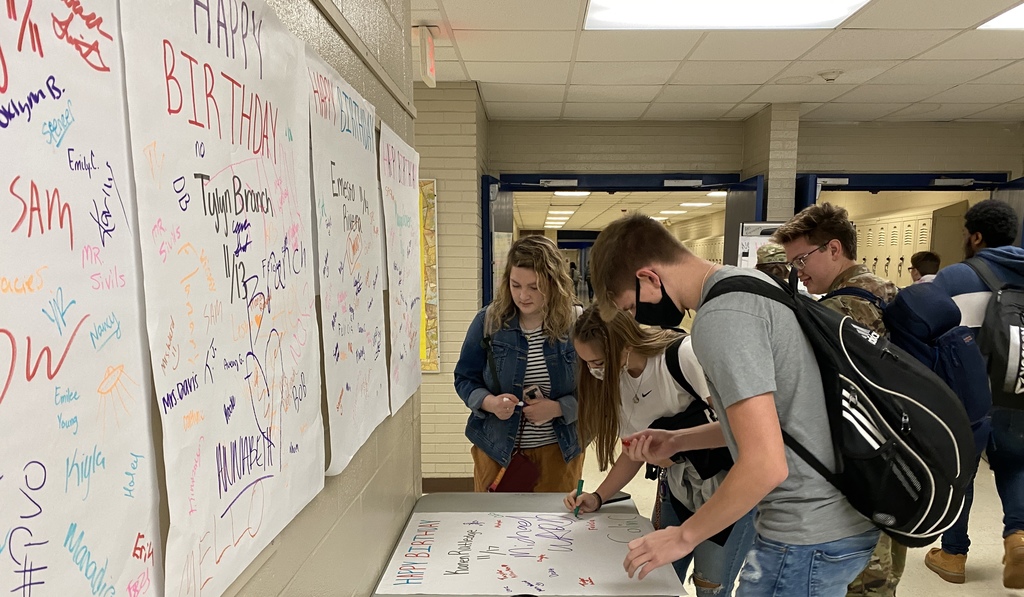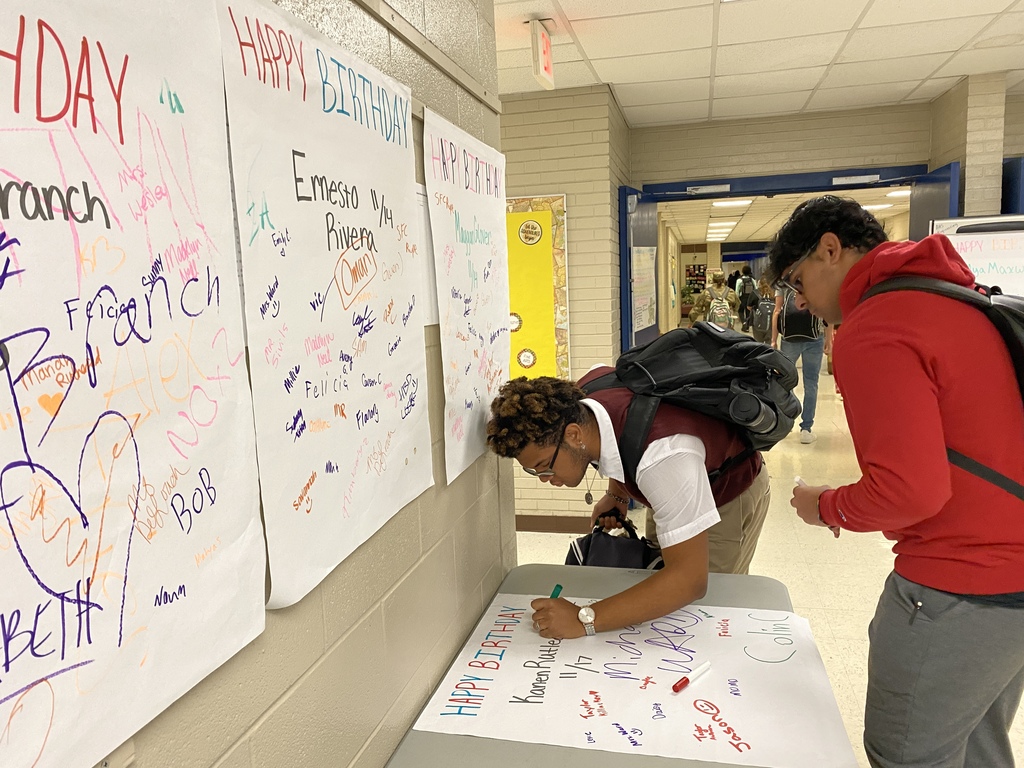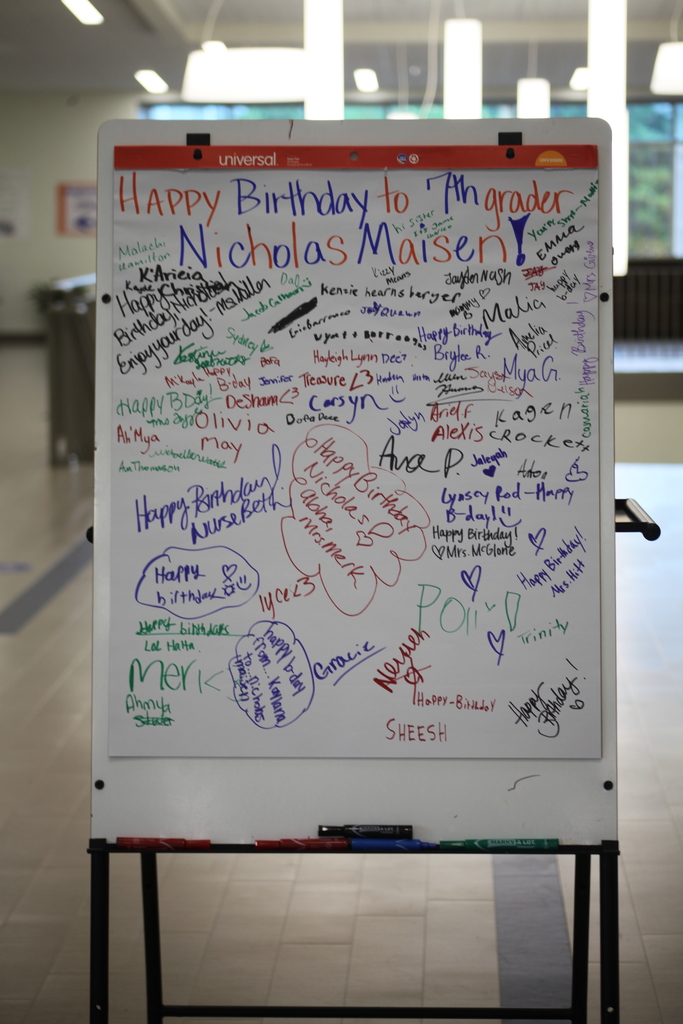 AHS Choir members Zoe' Davis, Nancy Miller, Bre Currey (alternate), and Katherine Balch (alternate) were recognized with a Badger Pride Award. These students qualified for All Region Choir and performed in Benton on November 13. Not pictured is Mariah Rutherford. Congratulations!