The District Office Staff and Administration came together to celebrate the season and also collect items to add to our Backpack Program as we prepare to send our students home for the break on Friday. We appreciate this group of people for all they do! #BadgerPride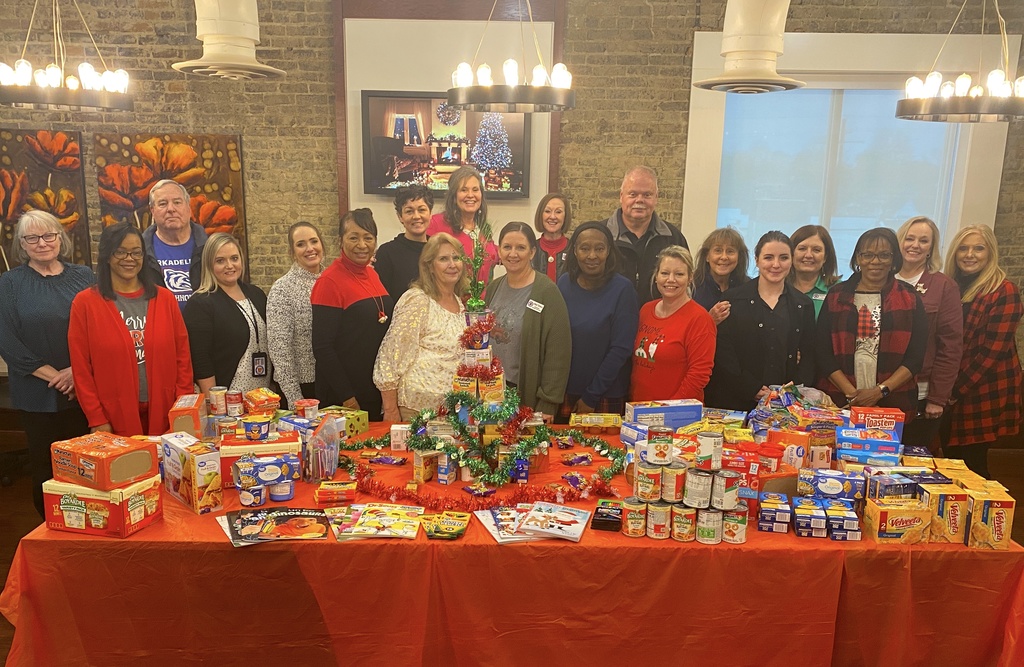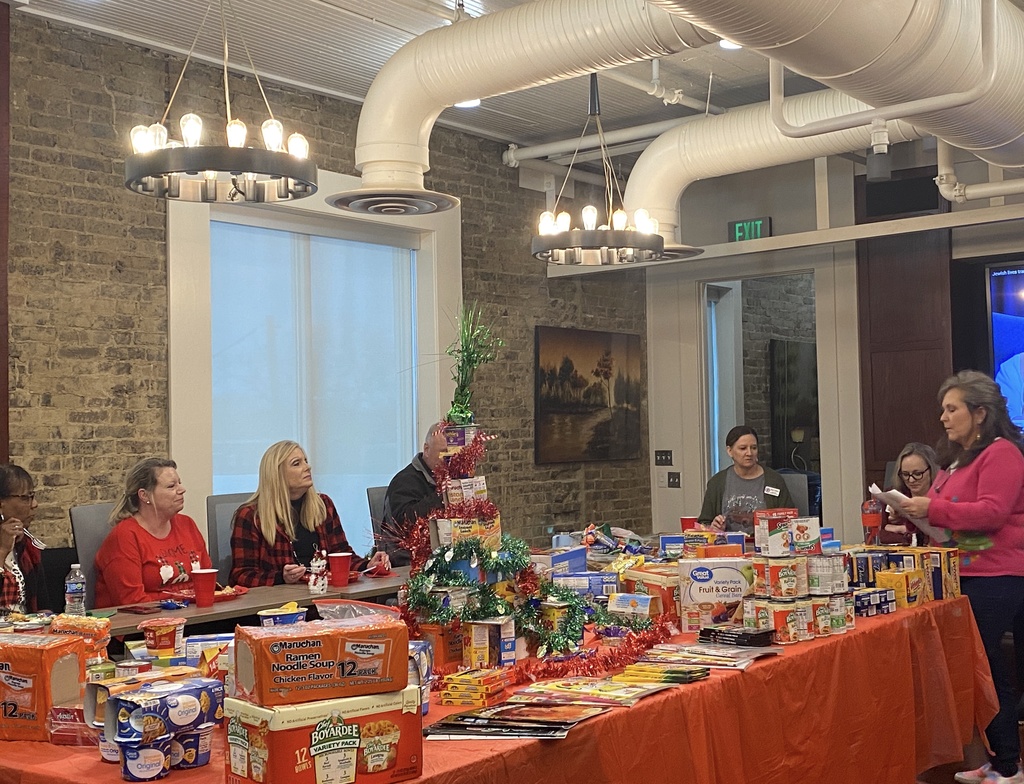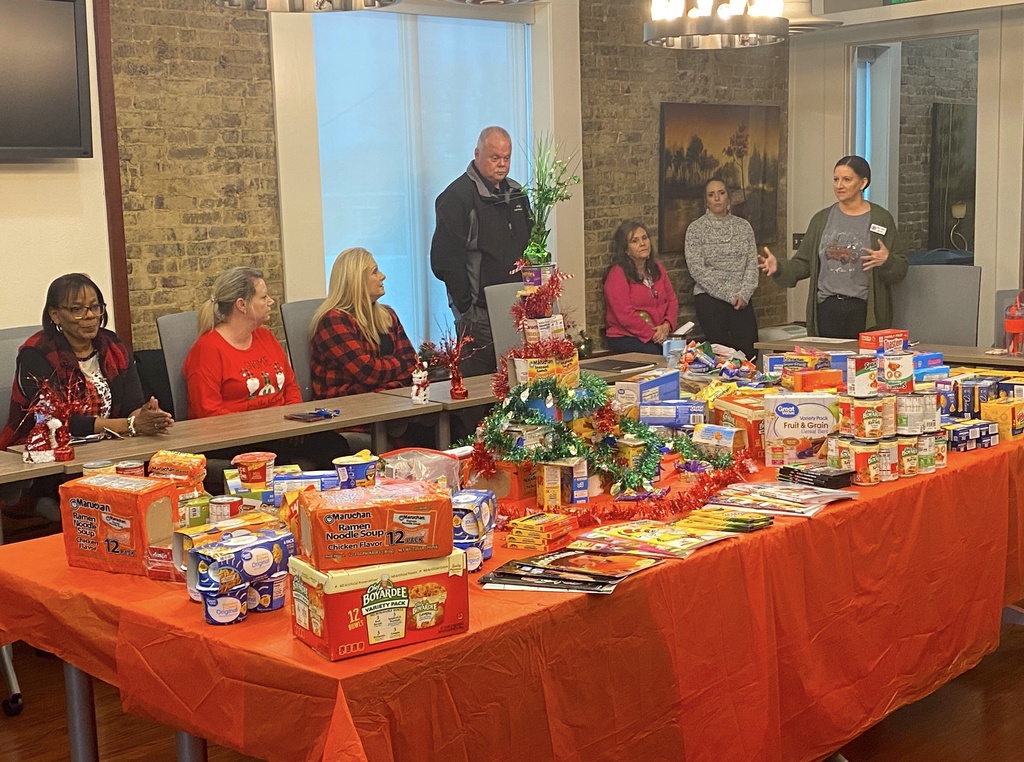 The Lady Badger Volleyball team was recognized at the recent school board meeting for qualifying for the 4A State Tournament this season. Team members were also recognized with the following awards: Aliyah Ware, All-Conference Honorable Mention Anna Derby, 1st Team All-Conference and All-State Tournament Team Makayla Gentry, 1st Team All-Conference and All-Star Nominee Kirstin Hall, 2nd Team All-Conference Liyah Smith, 1st Team All-Conference and All-Star Nominee Due to a basketball game, much of the team was unable to attend. Congratulations Lady Badger Volleyball and Coach Jenny Coon! #BadgerPride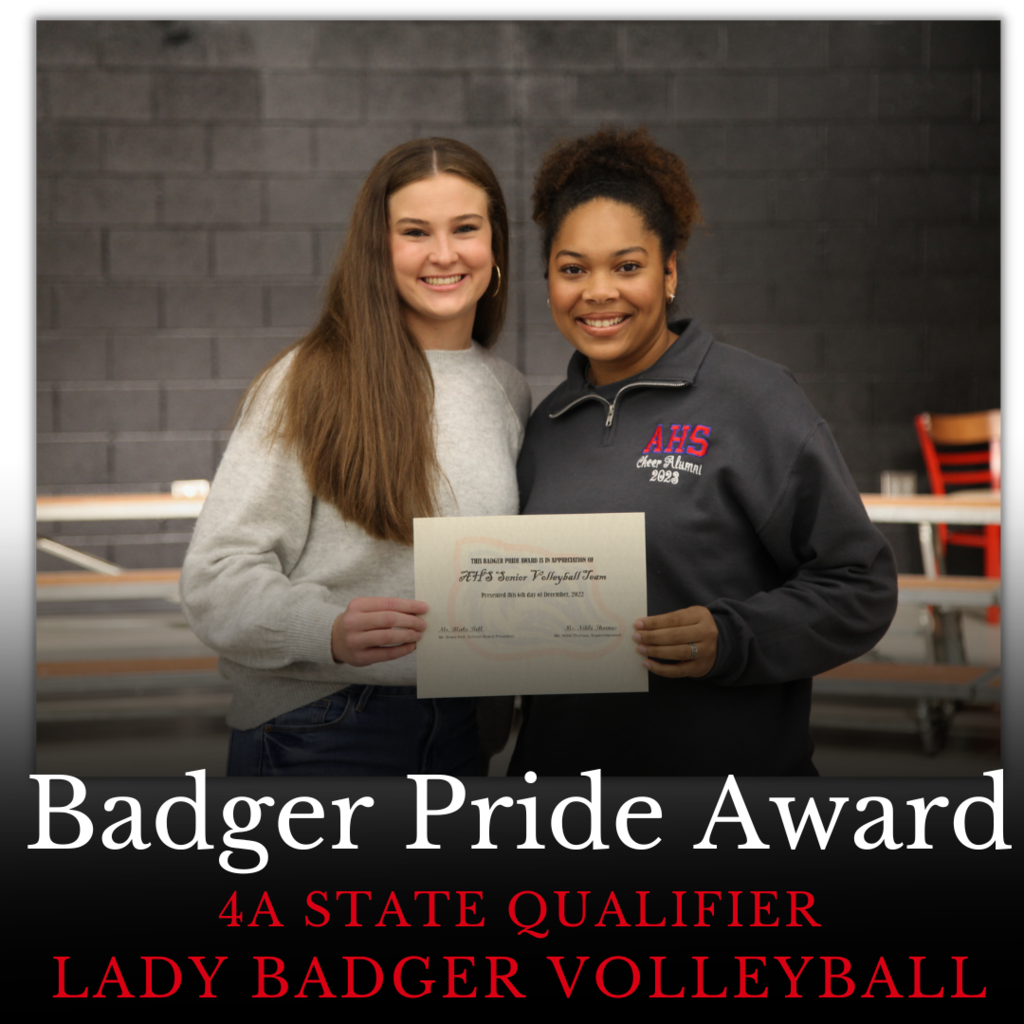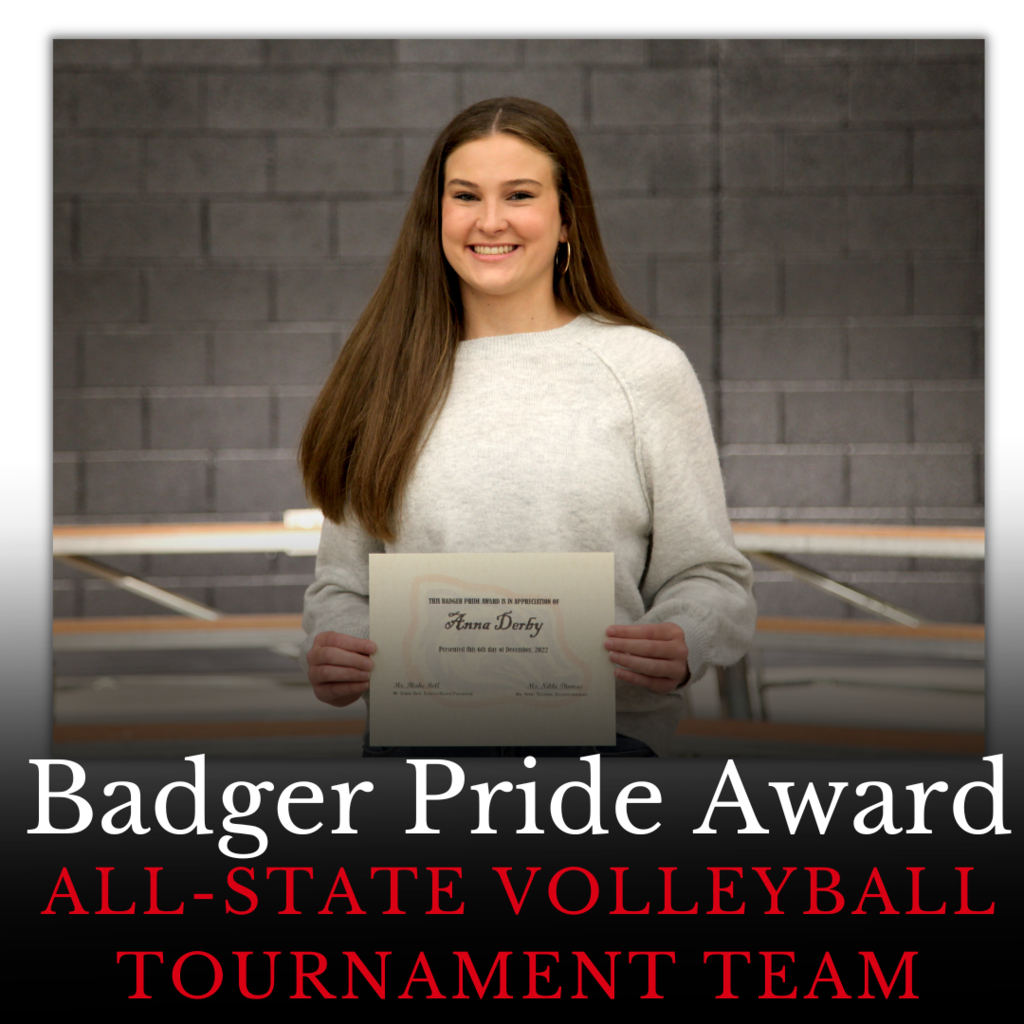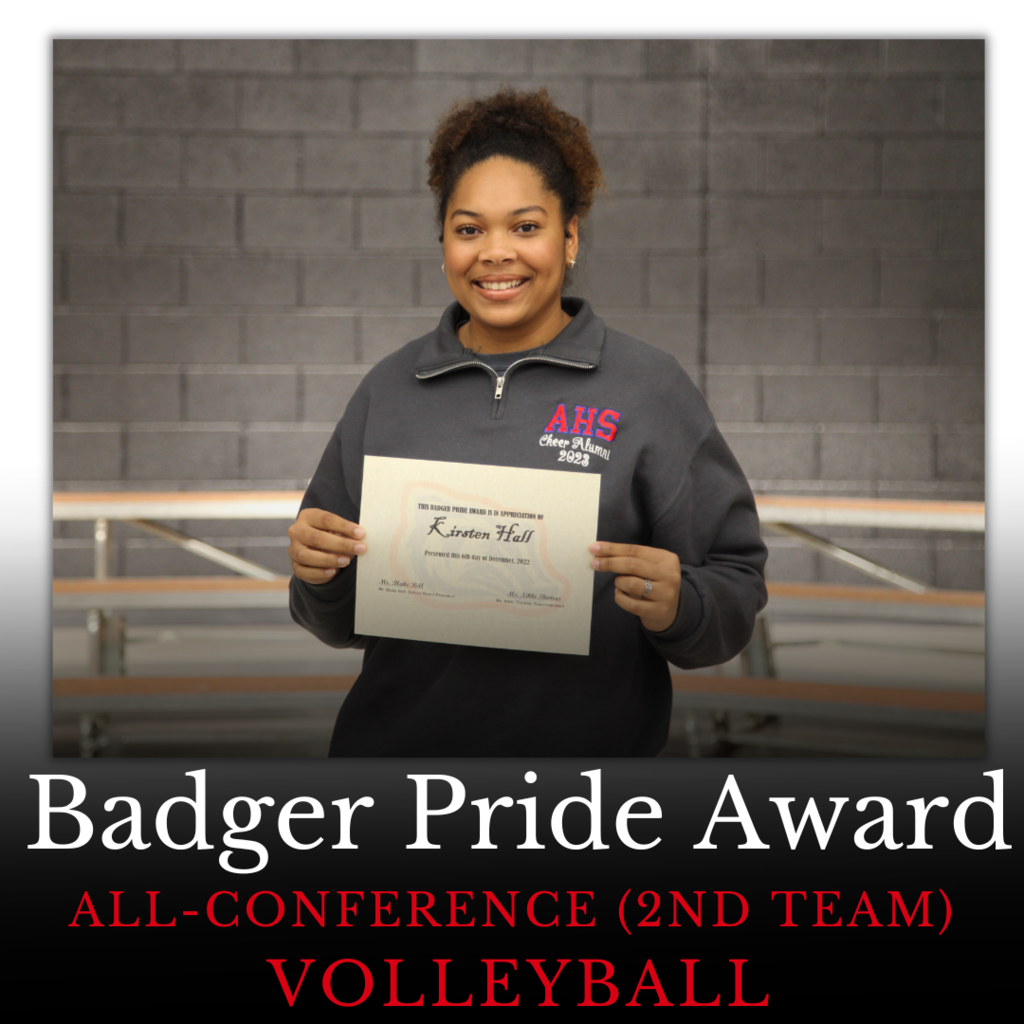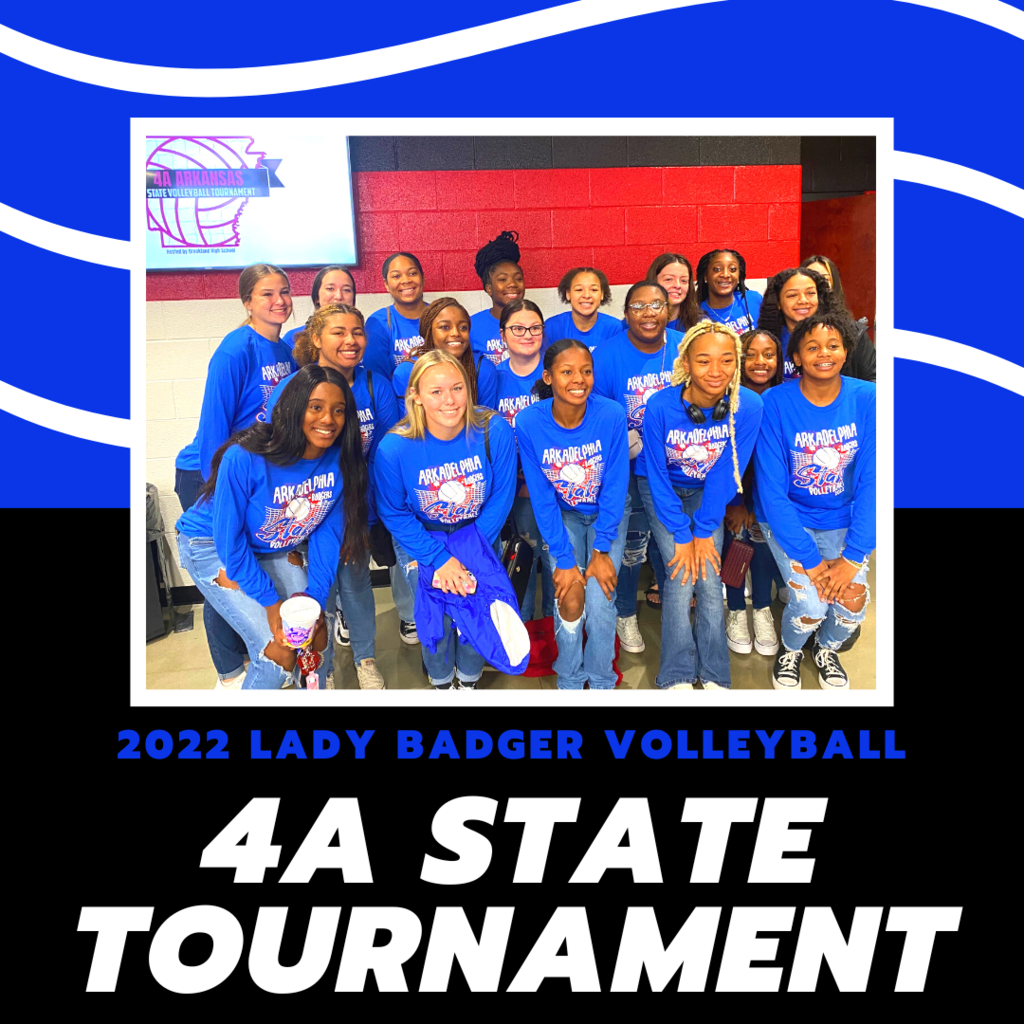 Our Badger Pride Marching Band Director Brandon Hanlon and several band members were recognized at the December School Board meeting with Badger Pride Awards. The band was won their 7th consecutive State Marching Championship! Assistant Band Directors include Stephen Watson, Ryan Wilkerson, and Lori Hanlon. We are so proud of the hard work and dedication the band put into achieving this championship! #BadgerPride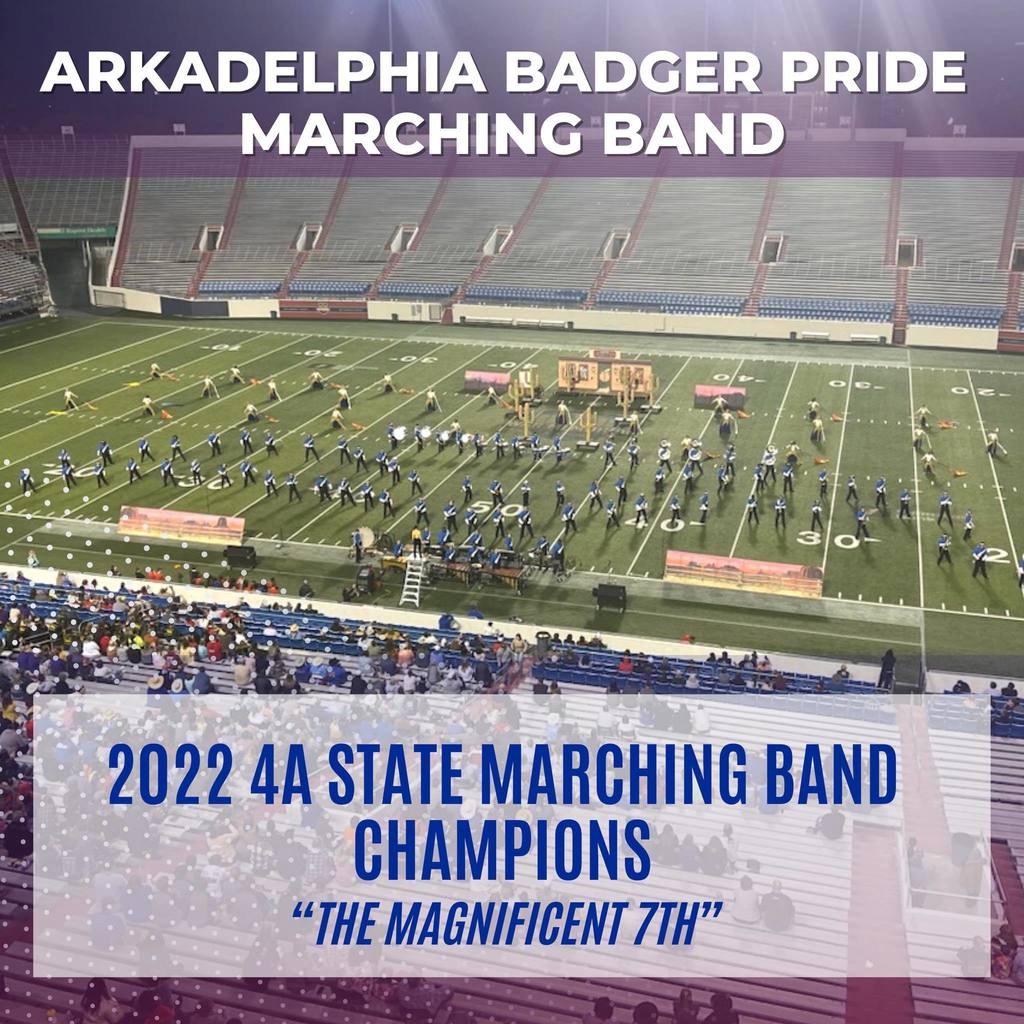 M.J. Davis was recognized in the December APSD Board Meeting for receiving the Good Citizen Award from the Arkadelphia Chapter of the Daughters of the American Revolution. The award is based on leadership, dependability, service, and patriotism. Congratulations M.J.! #BadgerPride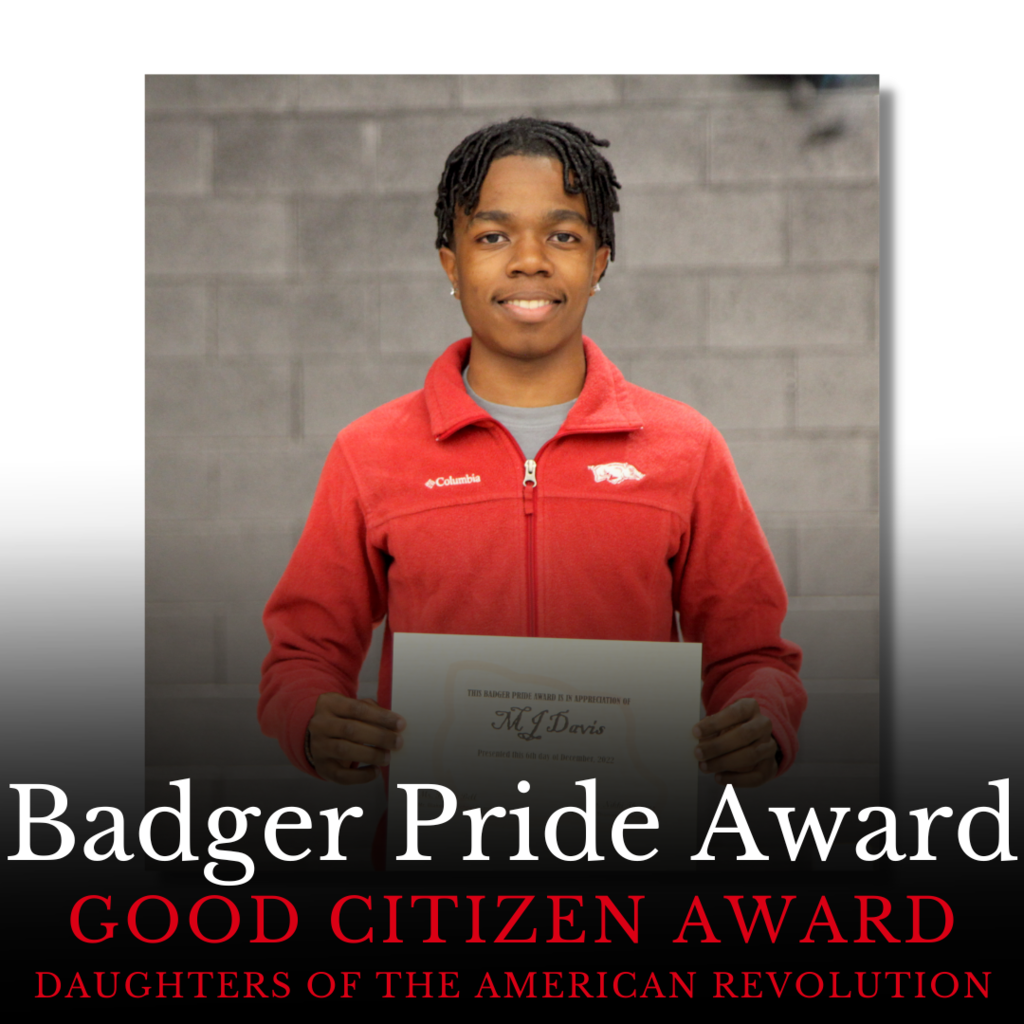 AHS Junior Zoe' Davis and Sophomore Zuri Jones were selected to perform in the Region 5 Honor Choir this semester. These choir students were recognized with a Badger Pride Award in the December school board meeting. Congratulations! #BadgerPride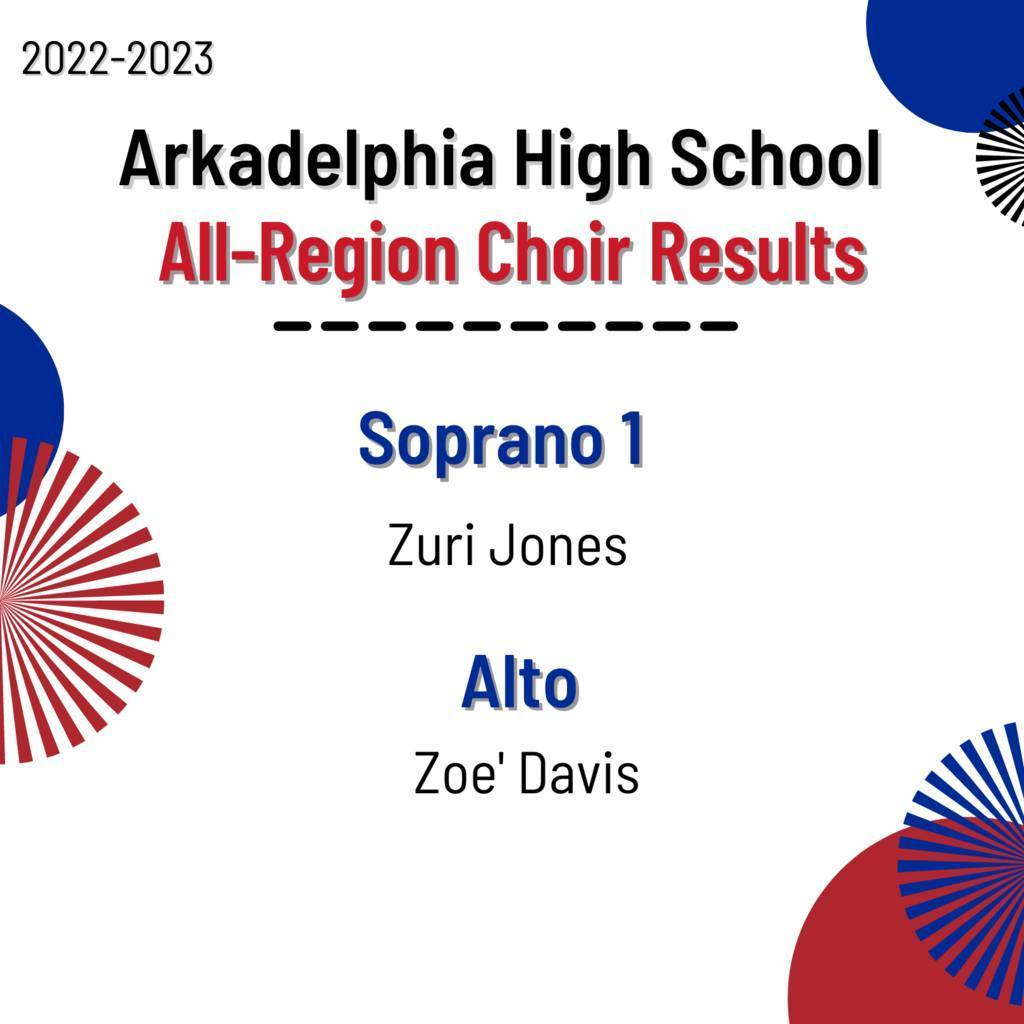 This Friday is the last day of our first semester! Before it ends, we have Assessments Performances & Sporting Events With a few parties, too! It's going to be a great week in the Arkadelphia Public School District! Reminder: Christmas Break is December 19 - January 2.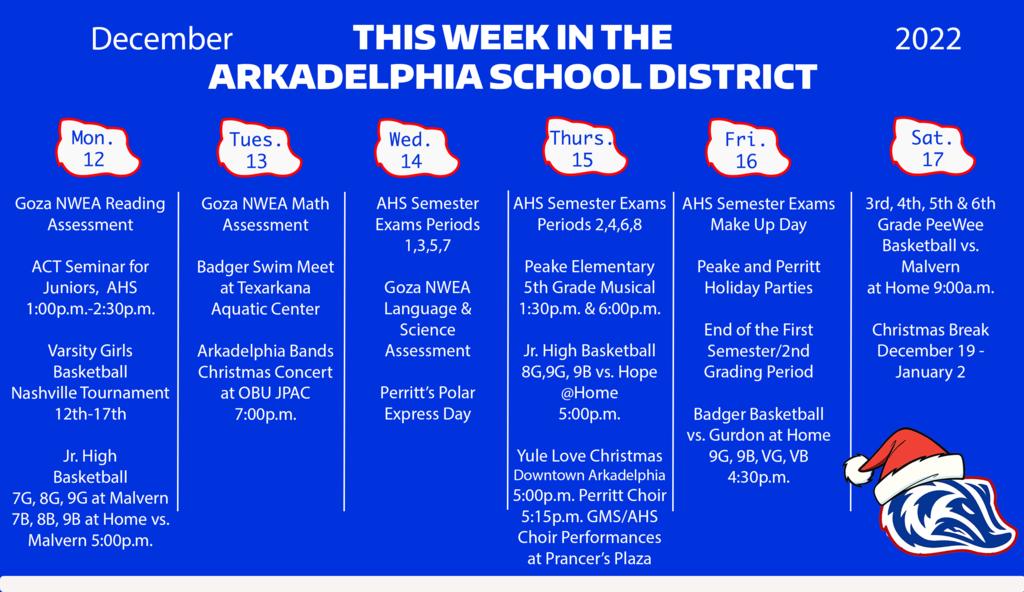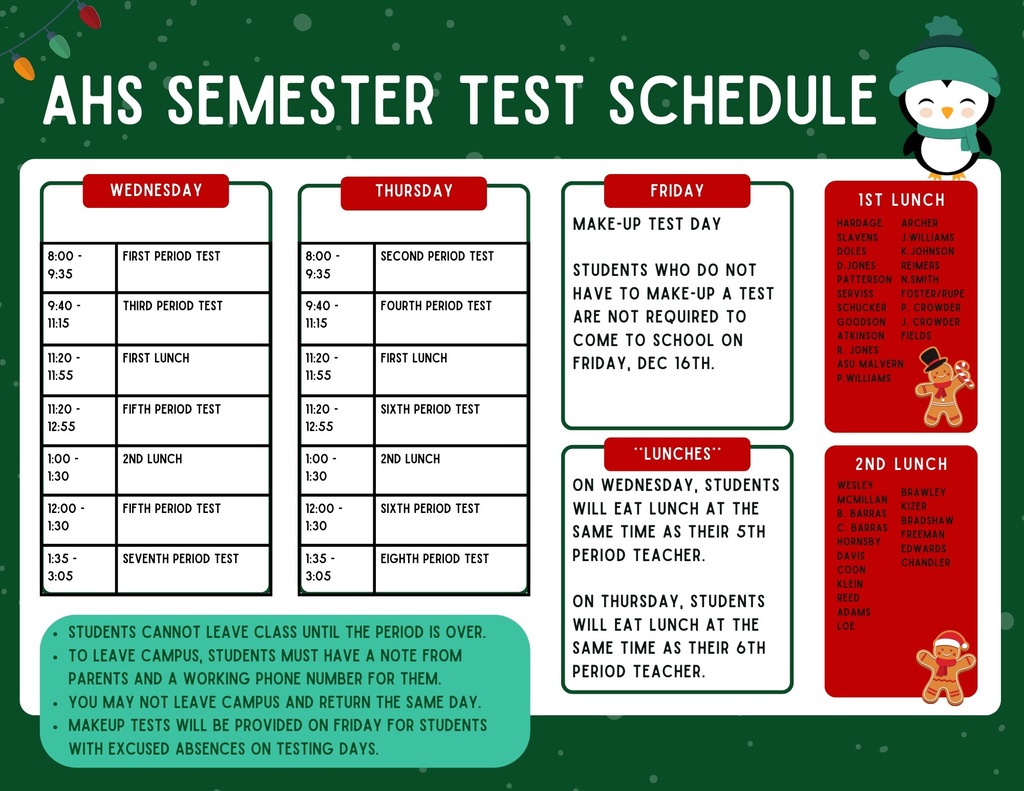 Cross Country Runner Emelia Eriksson was presented a Badger Pride Award in the recent School Board meeting for her outstanding season. Emelia finished 1st in conference, 2nd in 4A State, and 8th Place at the Arkansas-Oklahoma All-Star Meet. Emelia has committed to running for OBU. We are so proud of you, Emelia! #BadgerPride

The APSD Report to the Public was presented before the November board meeting. The Report included a video that reflected some of the highlights of the 2021-22 School Year. Students who participated in the video were recognized with a Badger Pride Award. We invite you to watch our Report to the Public video on the APSD-TV YouTube Channel at youtu.be/EpSi0OinCik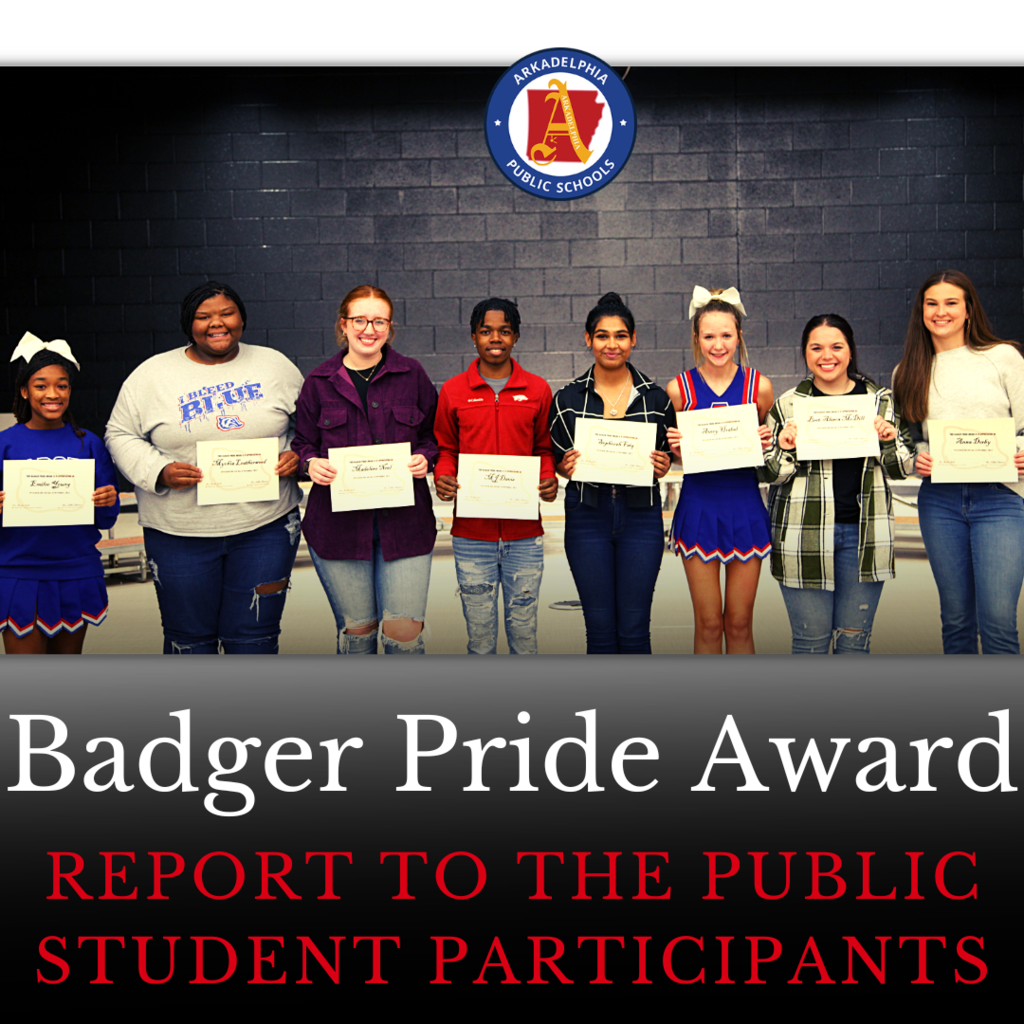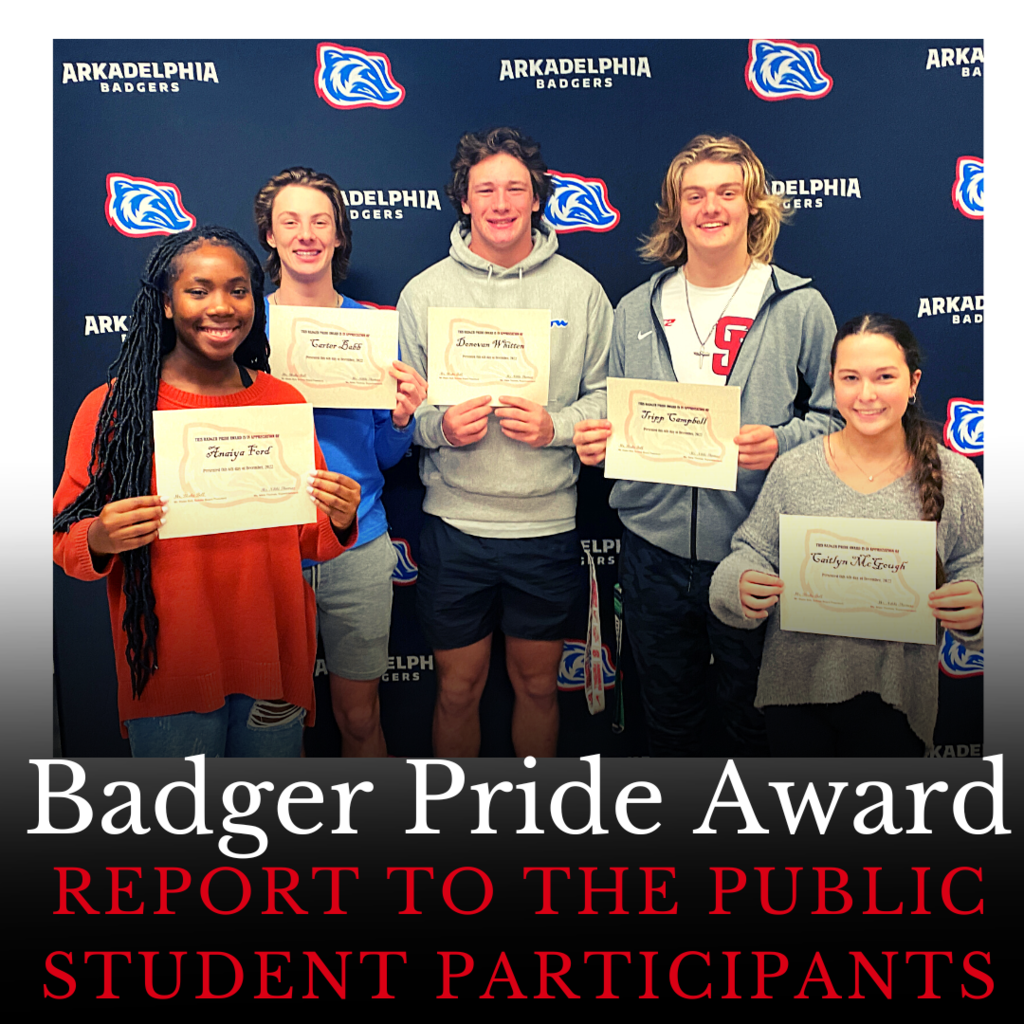 The Peake New Edition Choir sang at the State Capitol on Friday morning. The students sang beautifully! The choir is under the direction of Laura Cornelius, Peake Music Teacher. Thank you for representing Arkadelphia! The most wonderful time of the year.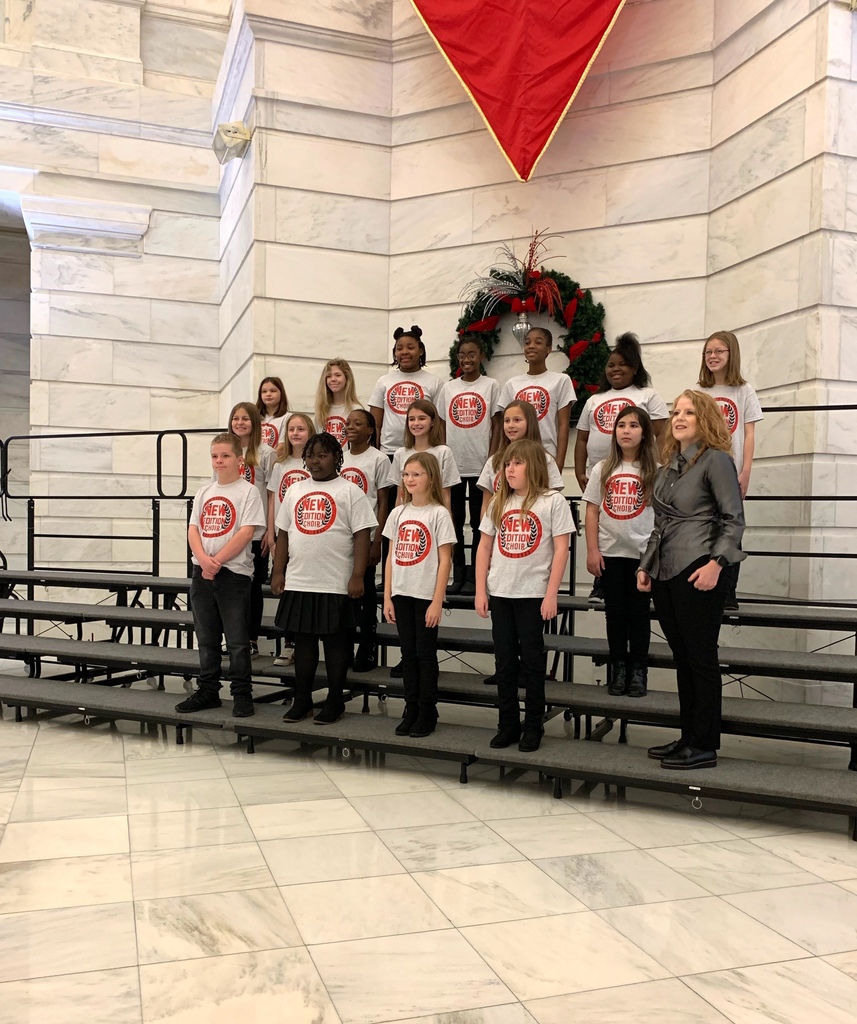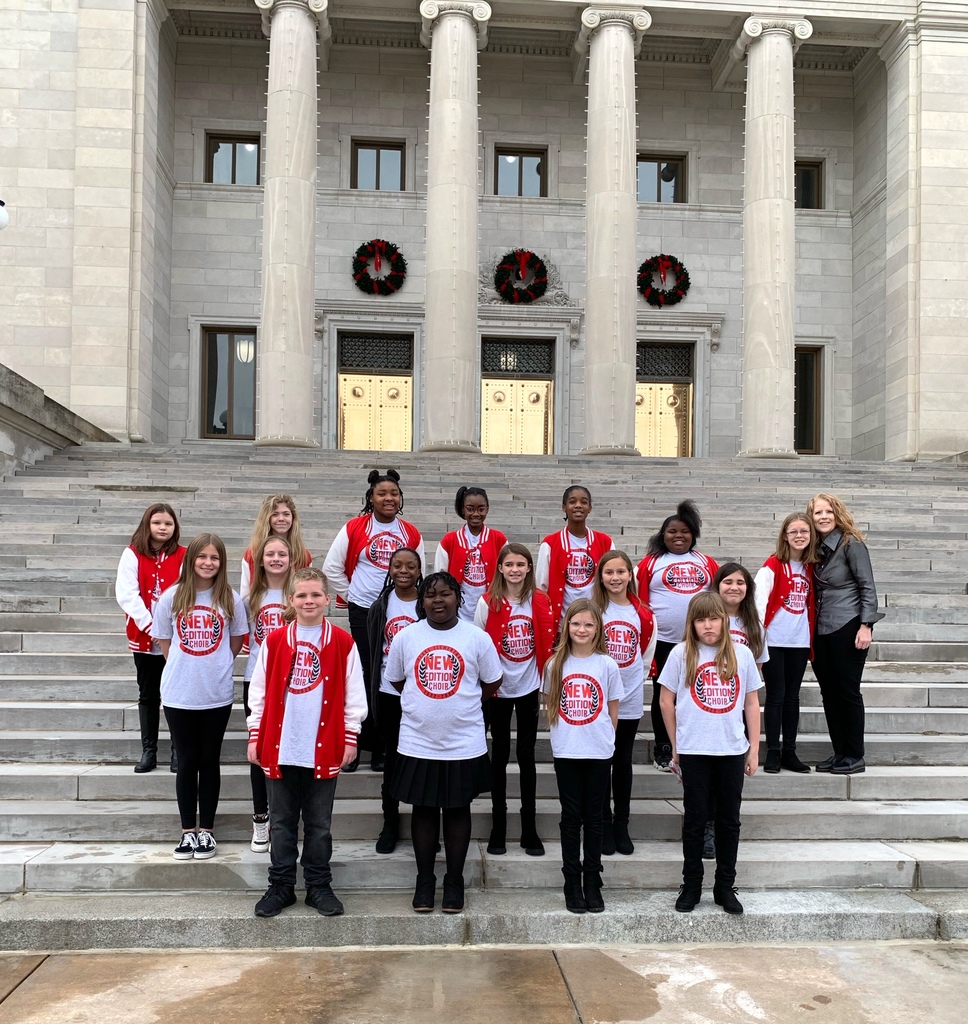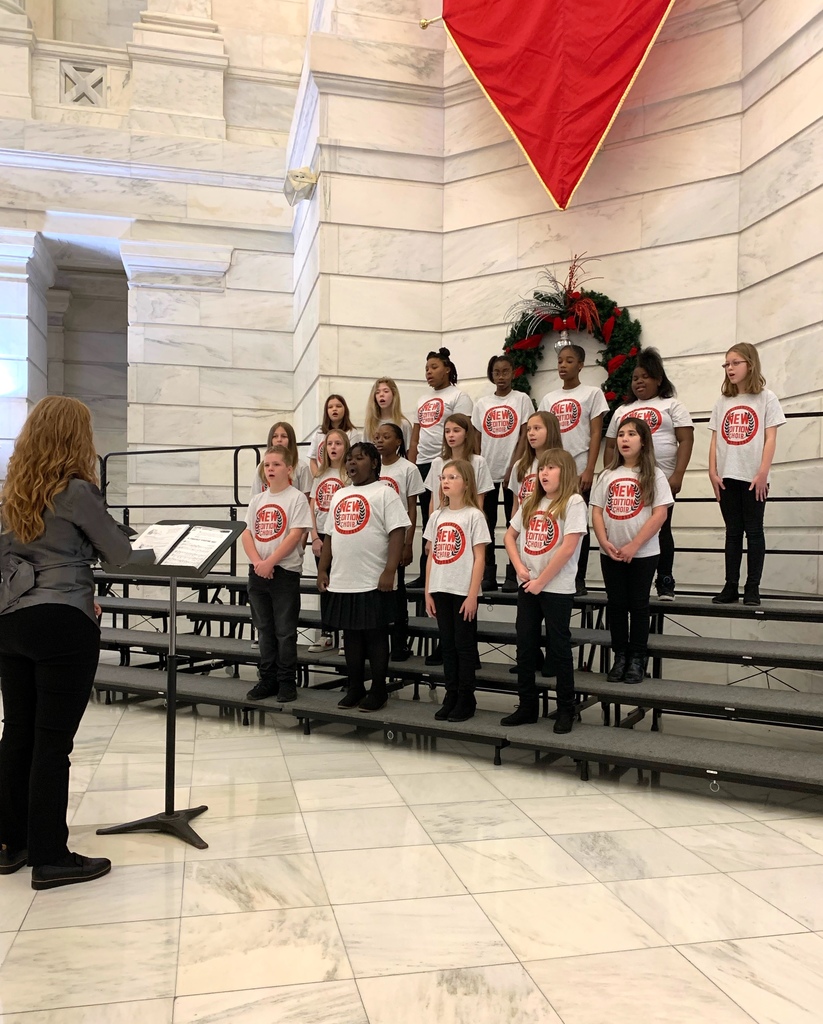 Goza students who earned All-Region Choir were presented a Badger Pride Award in the December school board meeting. The students auditioned with 600 singers across the region. Each student attended the All-Region Choir Concert on November 11, 2022. Congratulations! #BadgerPride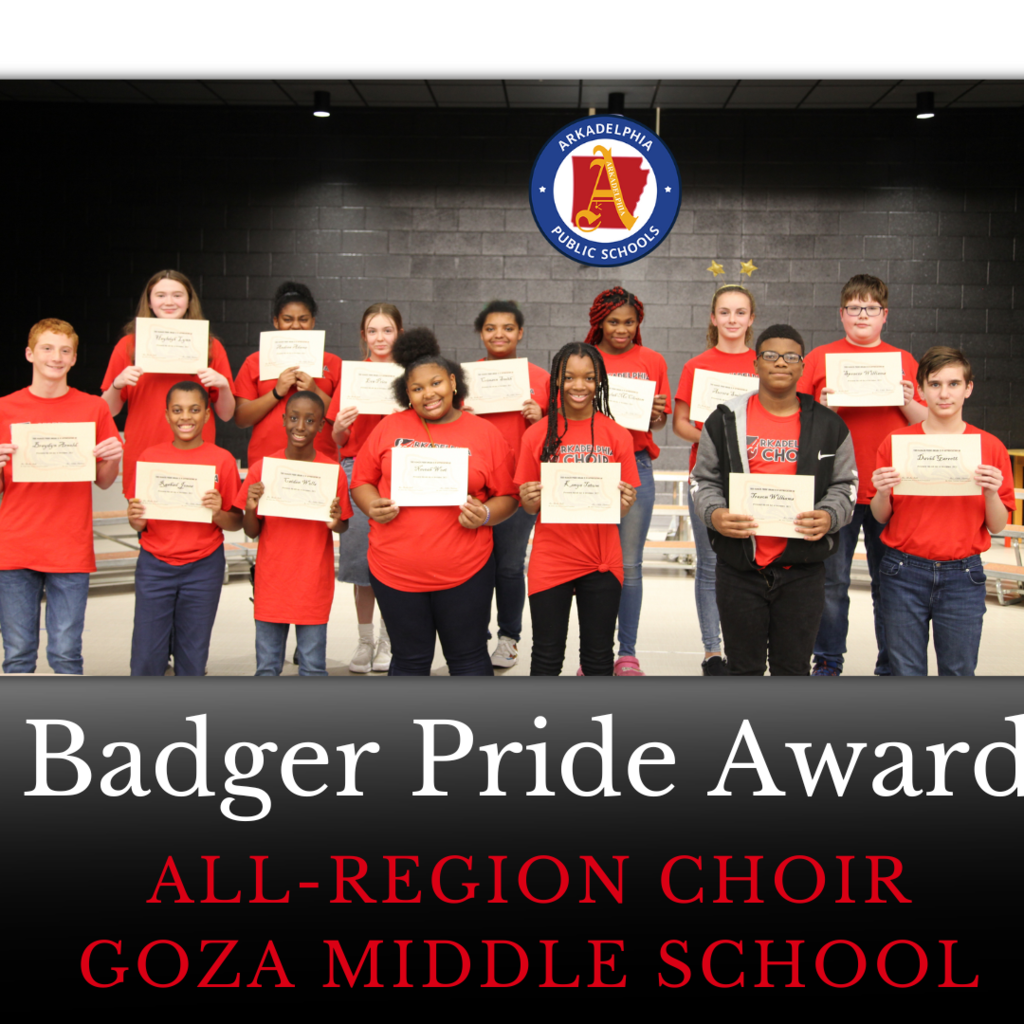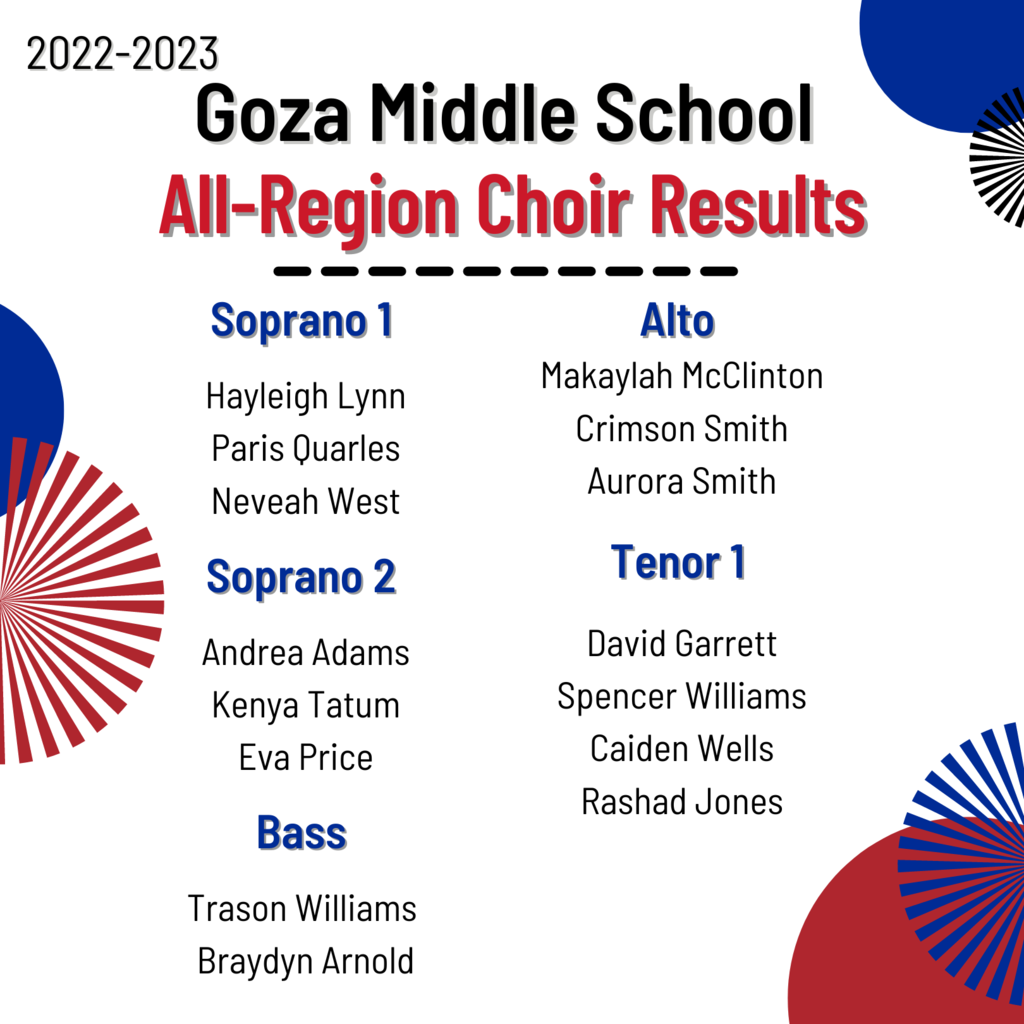 Arkadelphia High School Future Business Leaders of America made a special delivery to Arkansas Children's Hospital in Little Rock Thursday. FBLA received about 170 items during last week's toy drive that were presented to the hospital. Following the presentation, the students competed in The Great Angel Tree Challenge by shopping for four children in our community. Some of the best memories are making Christmas joyful for others!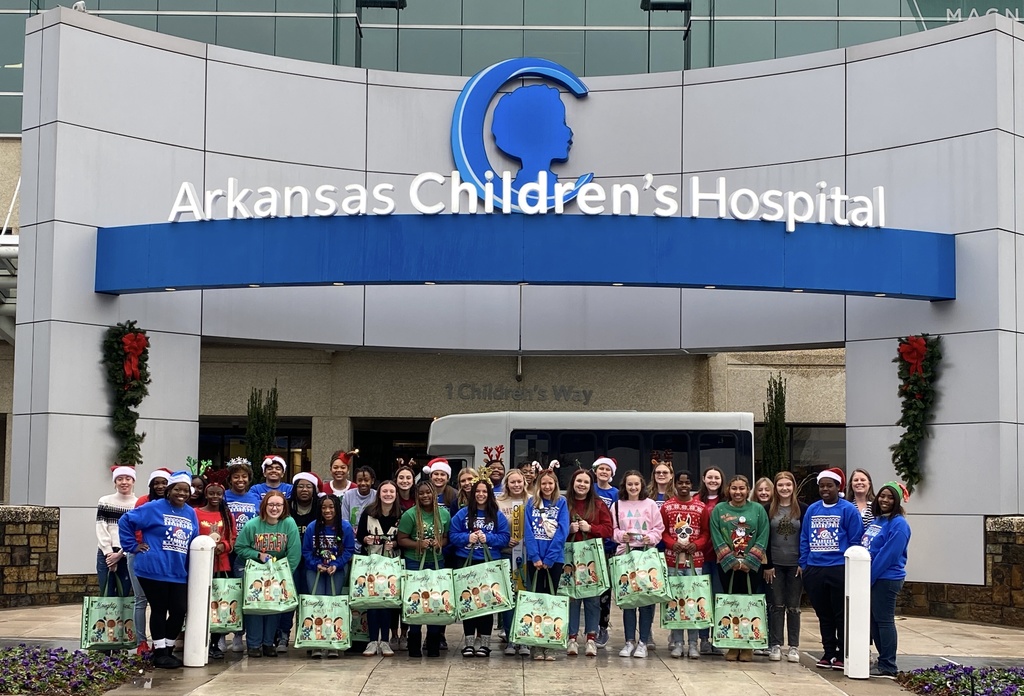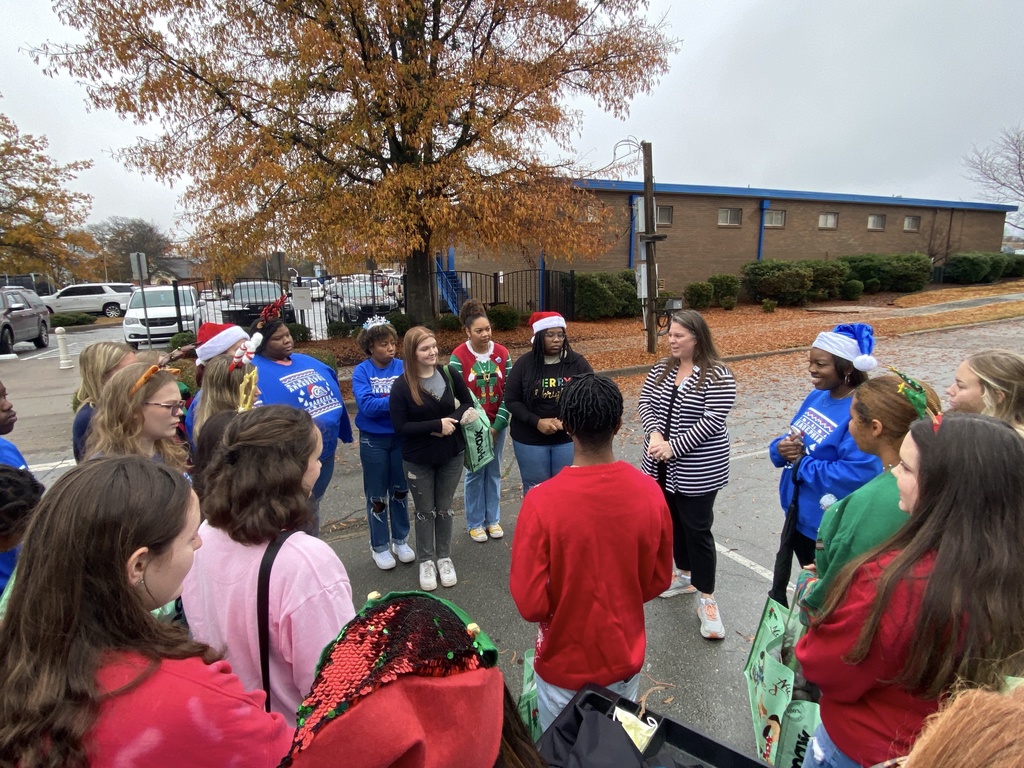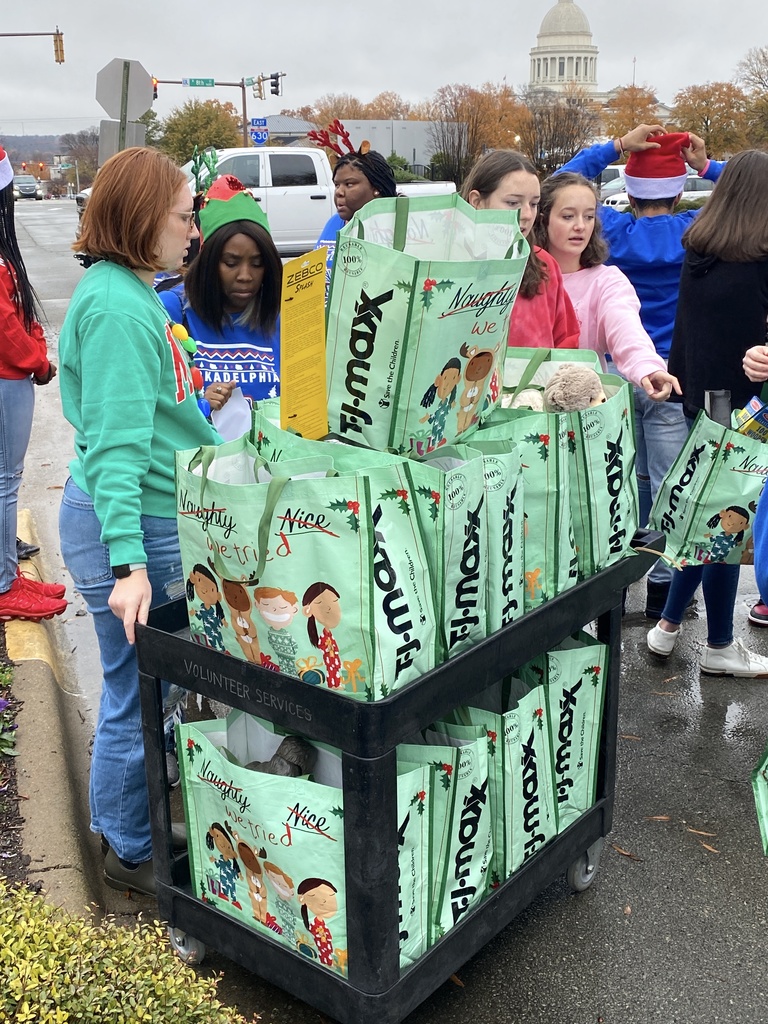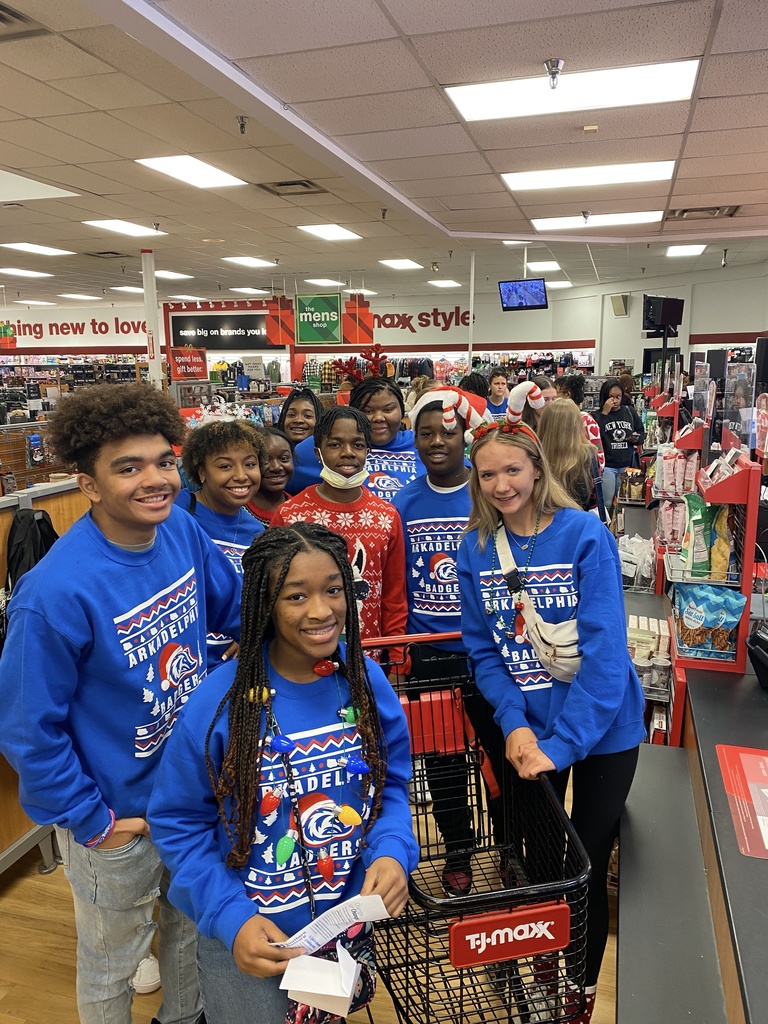 The Goza Middle School and Arkadelphia High School Choirs treated those who attended Tuesday night's school board meeting to a preview of their upcoming Christmas Concert. Thank you students for this wonderful performance! You do not want to miss the full concert Thursday evening in the AHS Little Theater starting at 6:30 p.m. The choirs are directed by Mrs. Lori Hanlon.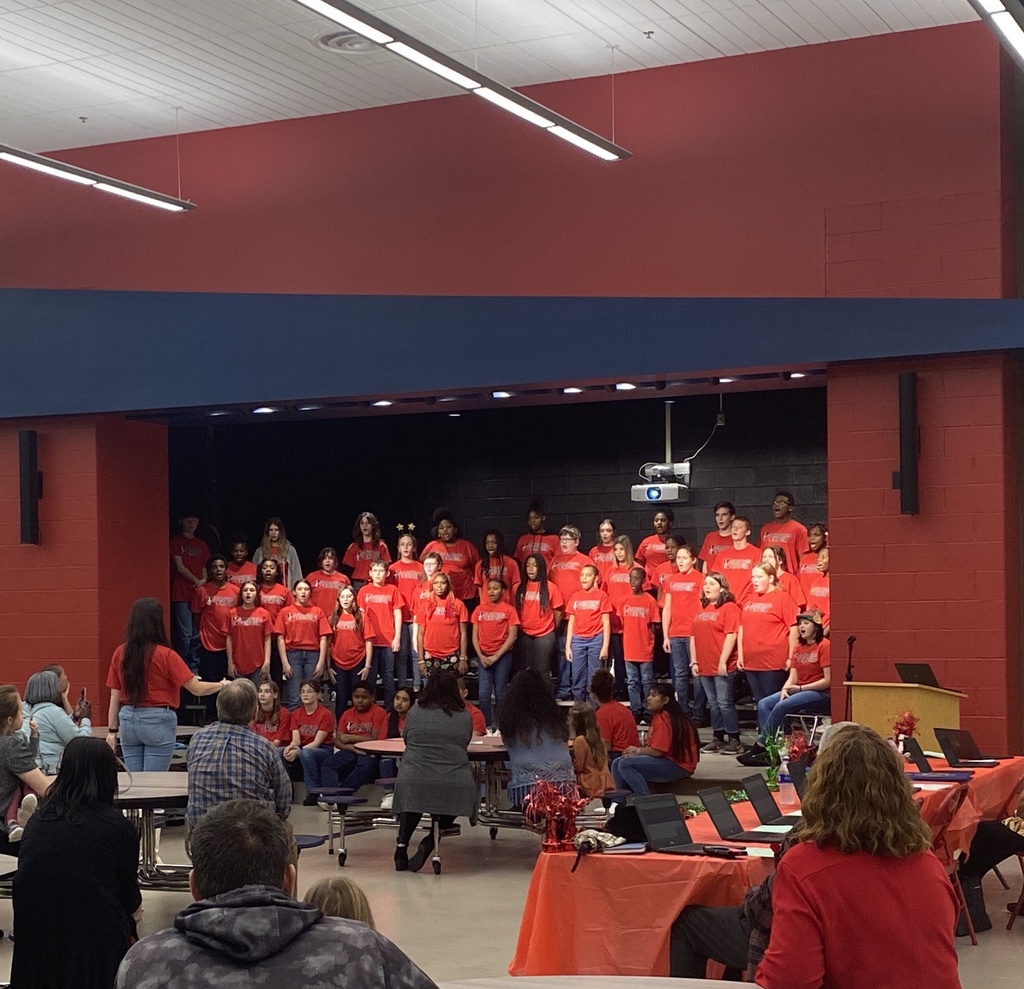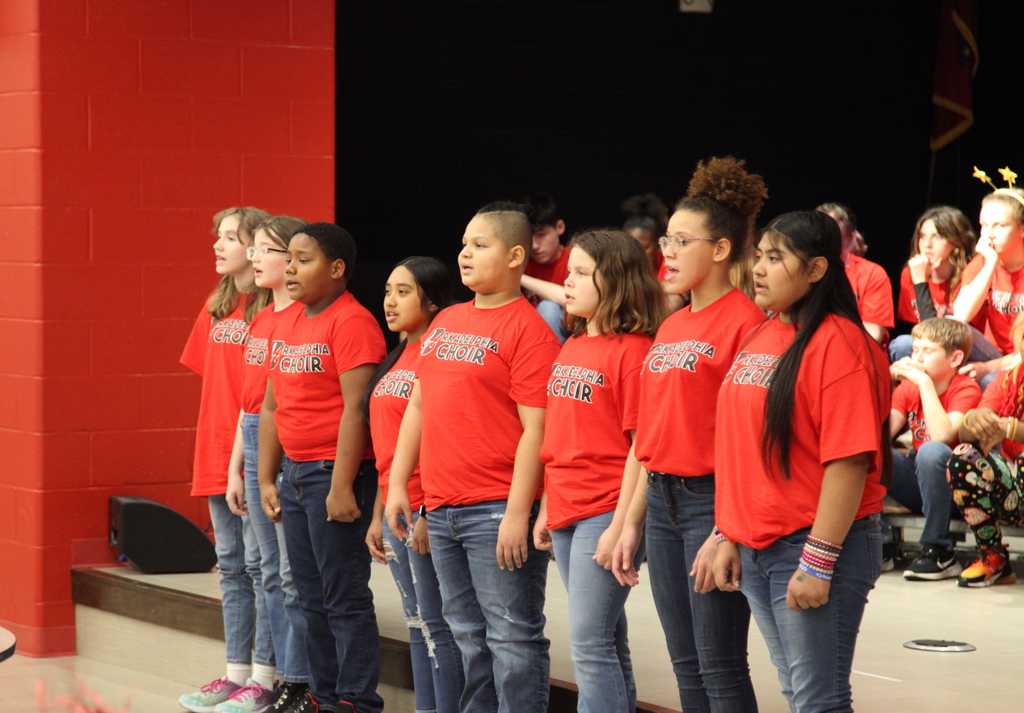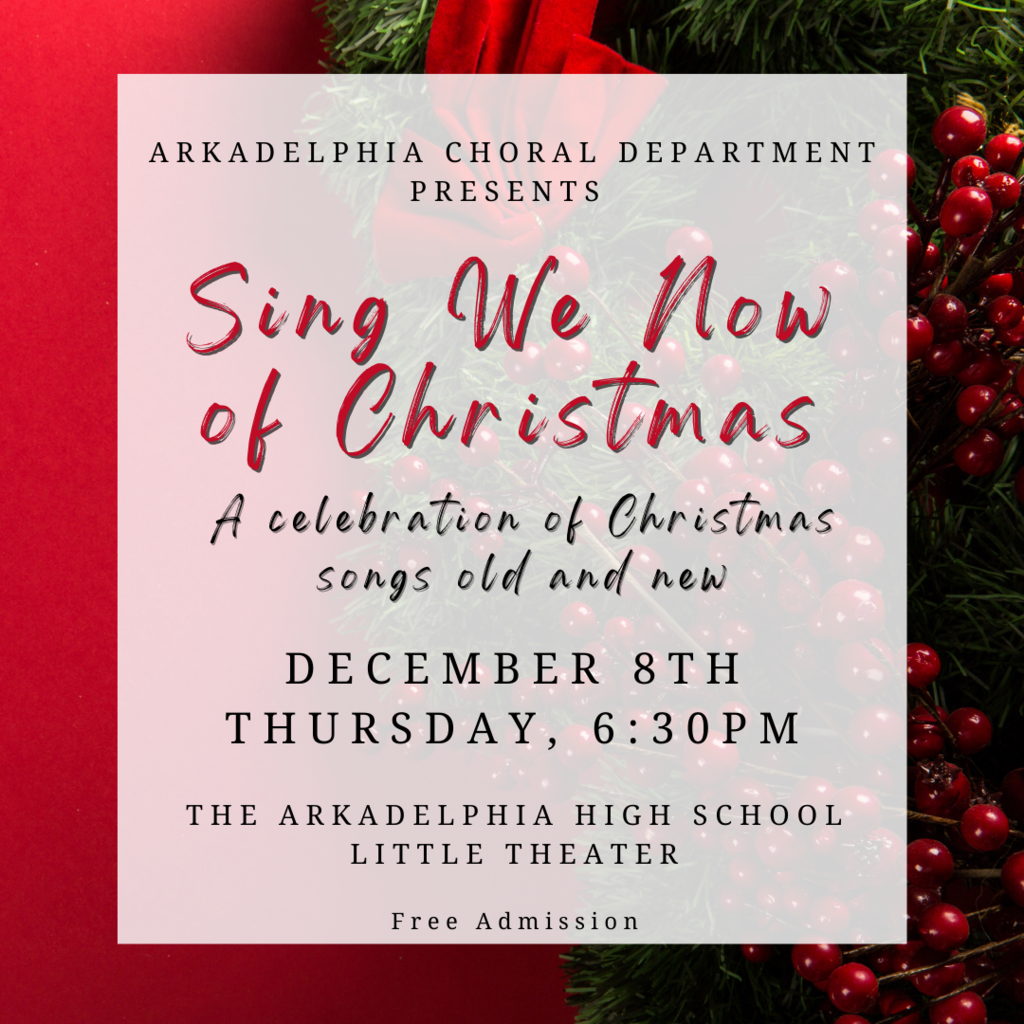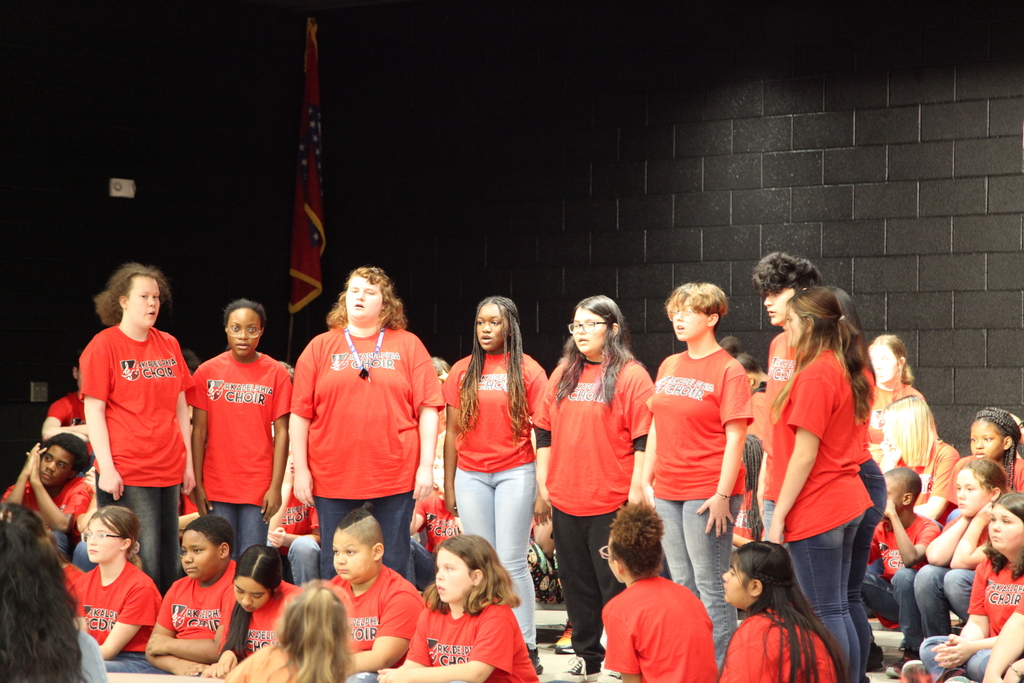 Perritt's Nickelodeon Choir traveled to Little Rock today to sing at the State Capitol. The students had a special guest, Arkansas First Lady Susan Hutchinson, attend their performance. She gifted each choir member with an ornament and candy cane. It was an amazing day!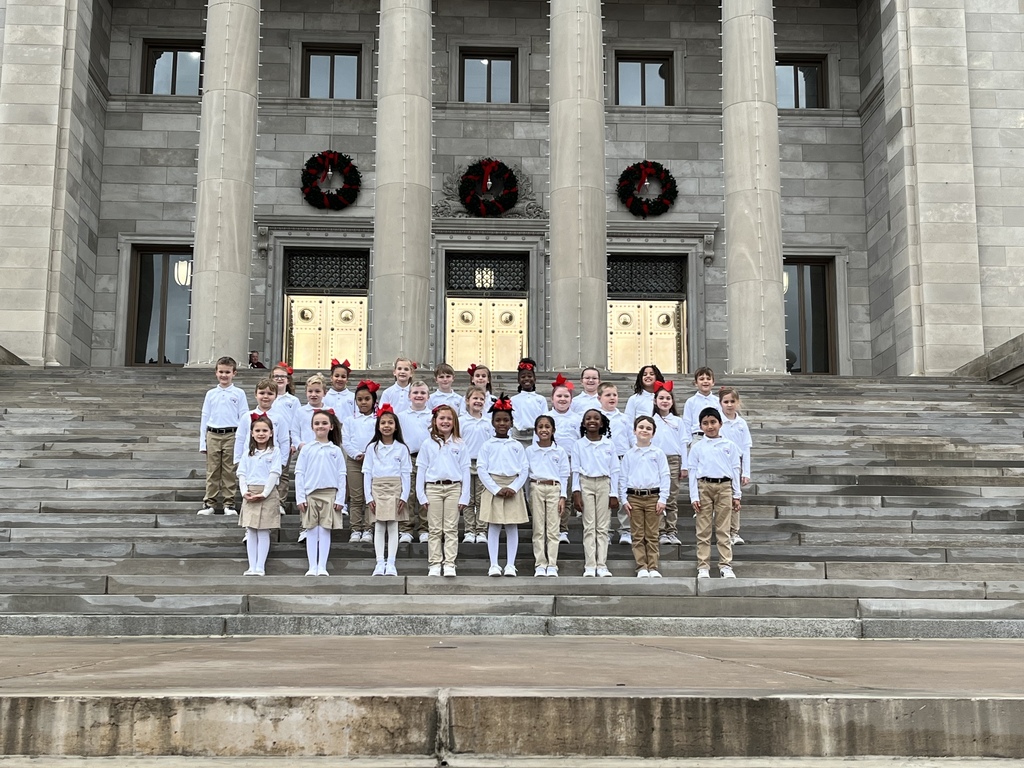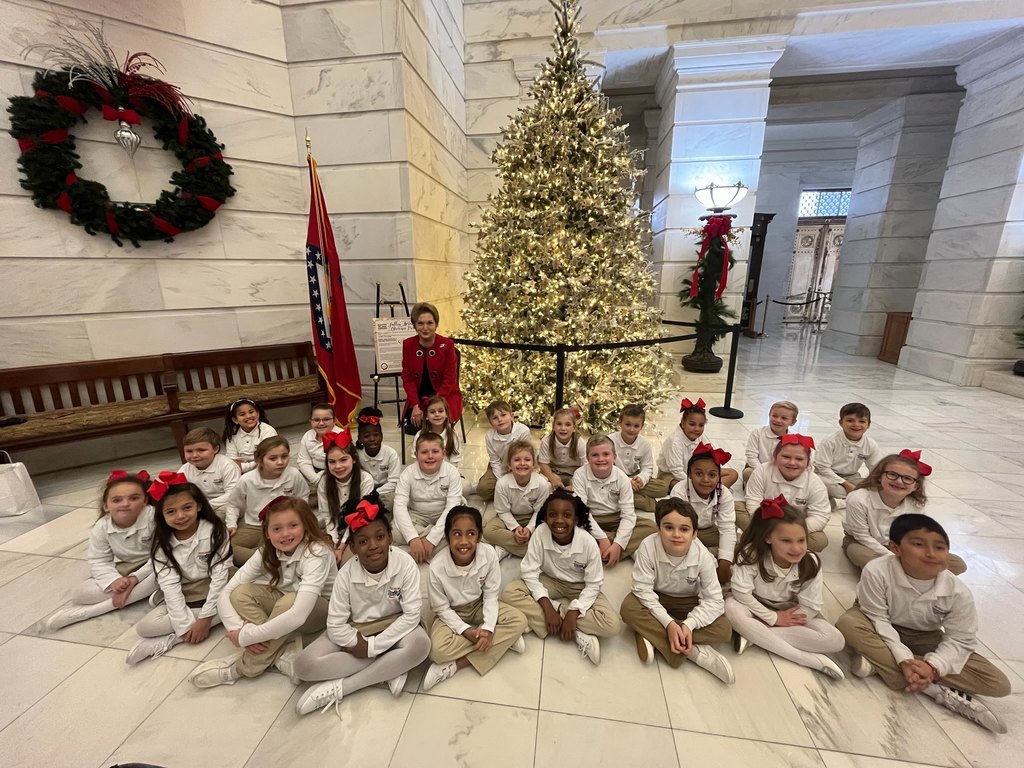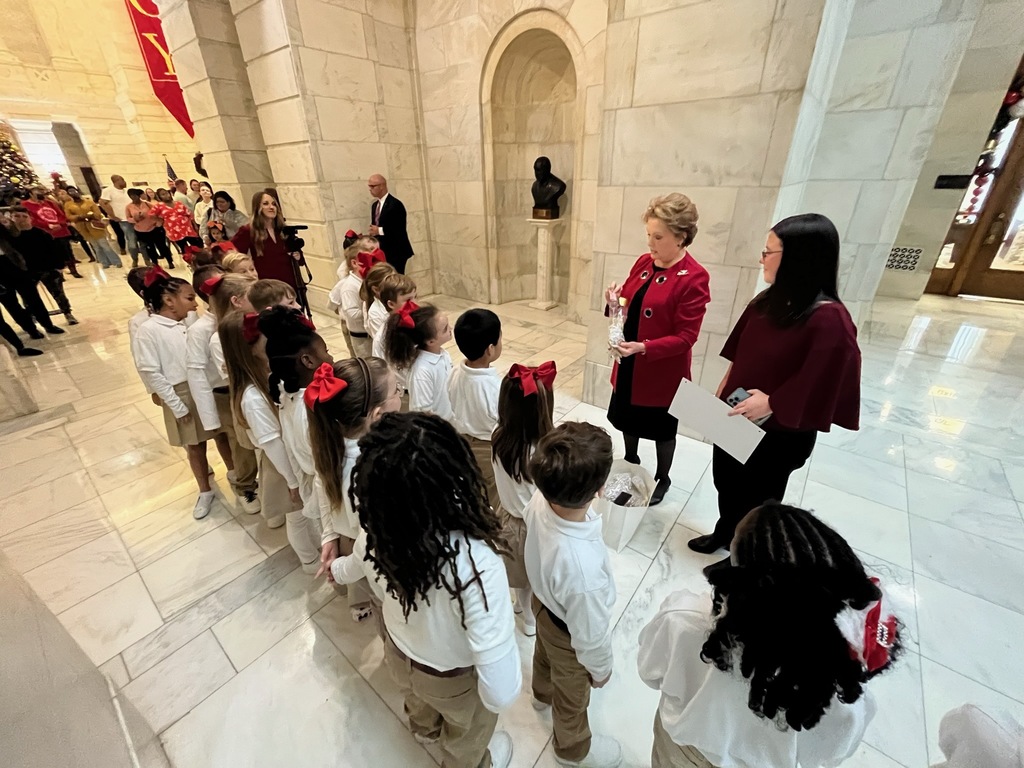 Perritt First Grader, Deontae Arnold, was awarded a Badger Pride Award! He was nominated by Perritt's Karen Ford. Deontae has gone above and beyond to assistant one of his classmates with communication, cafeteria, and transition procedures. He is a great role model for his peers. We are so proud of Deontae! #BadgerPride

APSD Families, the Arkansas Department of Education is hosting a SMACtalk Parent Webinar tonight, Dec. 5, from 6:30-7:30. A guest from the Attorney General's Office will share insight and guidance for parents regarding new apps and navigating online safety with their children.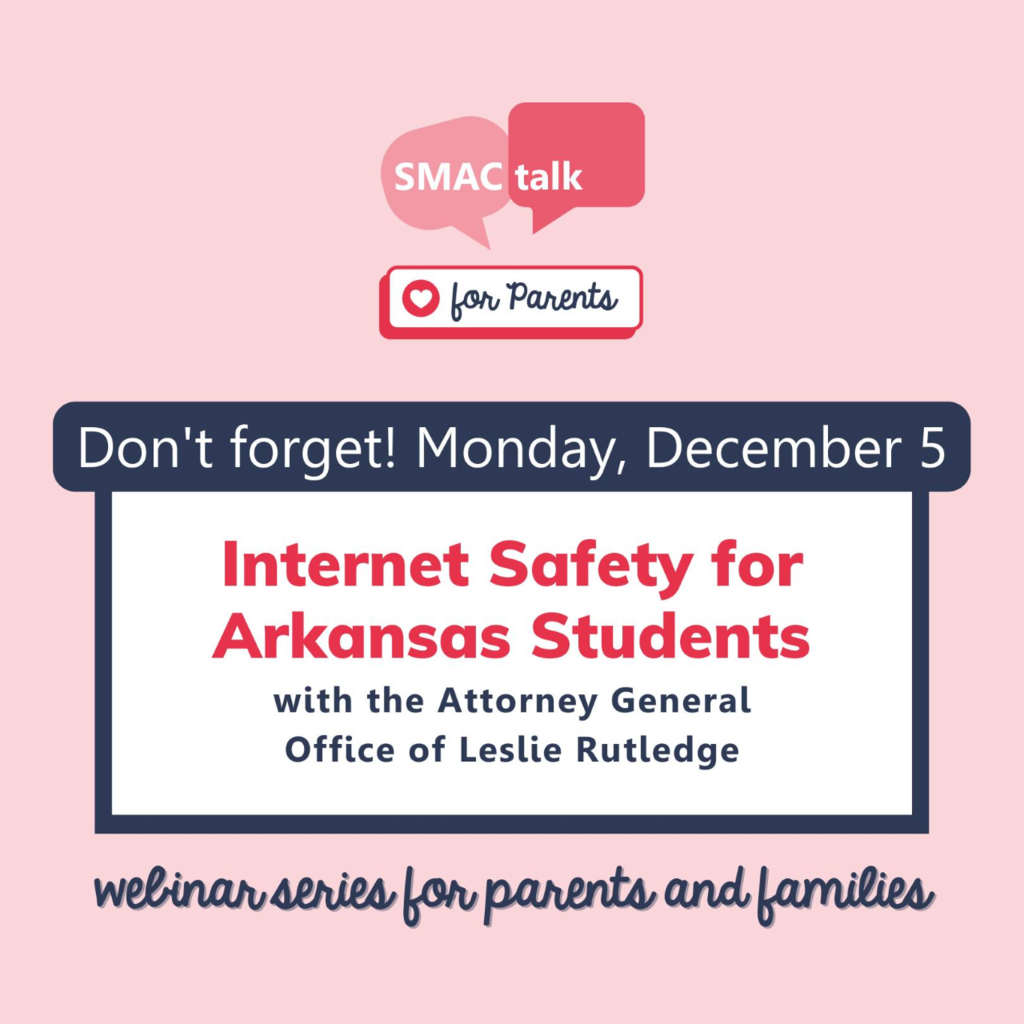 Here's what is happening this week in the Arkadelphia Public School District. You have a lot of opportunities to see our students performing on stage and on the court! Have a great week! #BadgerPride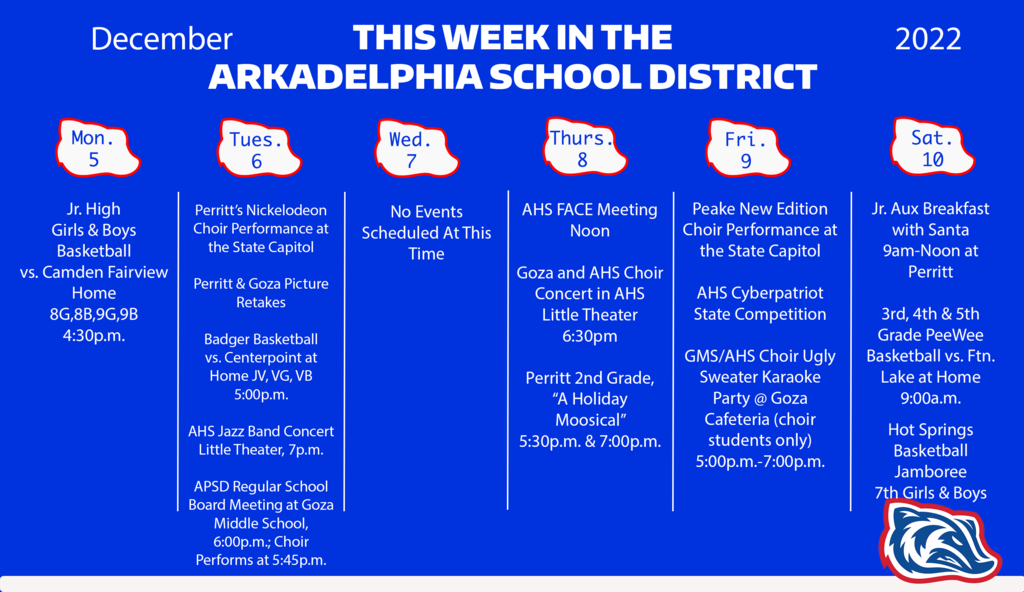 Game Day! We are so proud of the hard work our student athletes and coaches have put into this season. Arkadelphia is cheering the Badgers on to victory! Tickets: gofan.co/app/school/AR18579 Badger Broadcast:
www.arkadelphiabadgertv.com/broadcasts
Let's Go Badgers!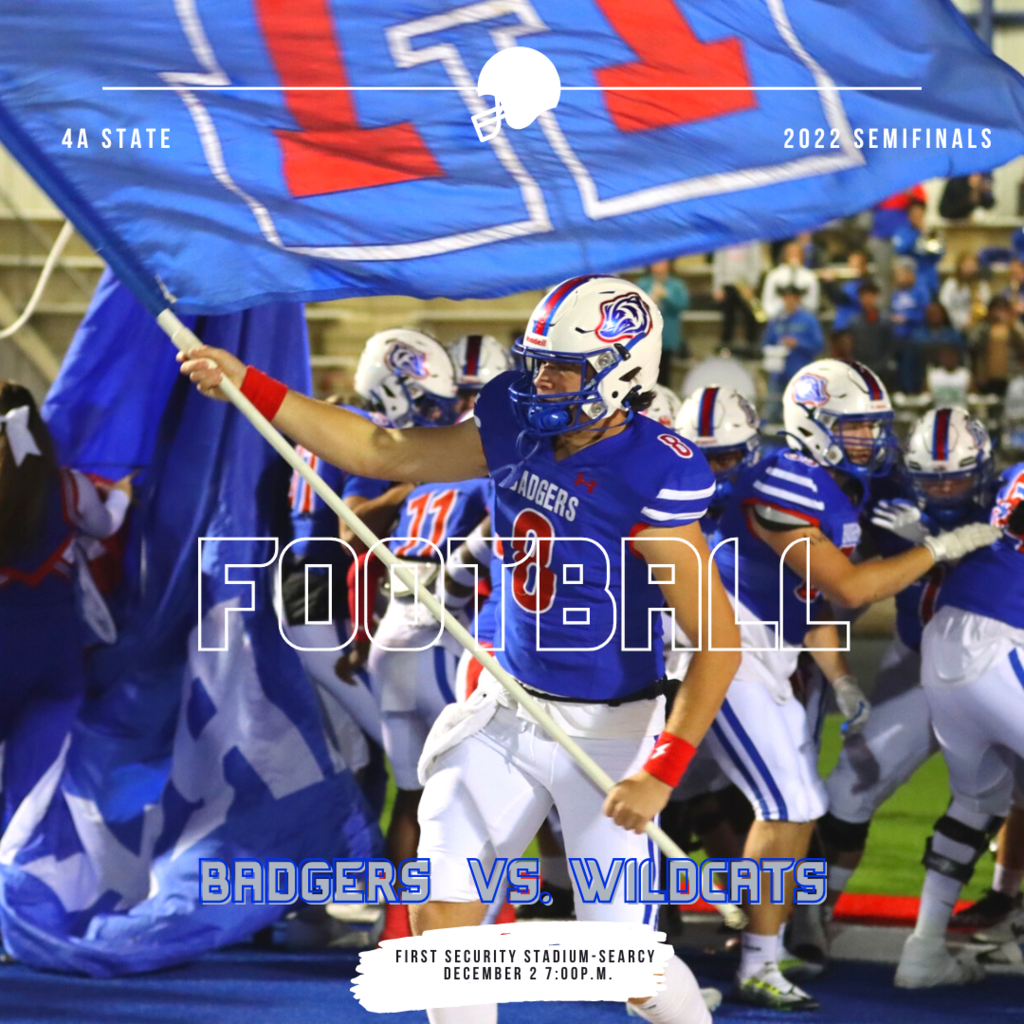 It's wonderful to see our students and our staff in the Arkadelphia Christmas Parade! #BadgerPride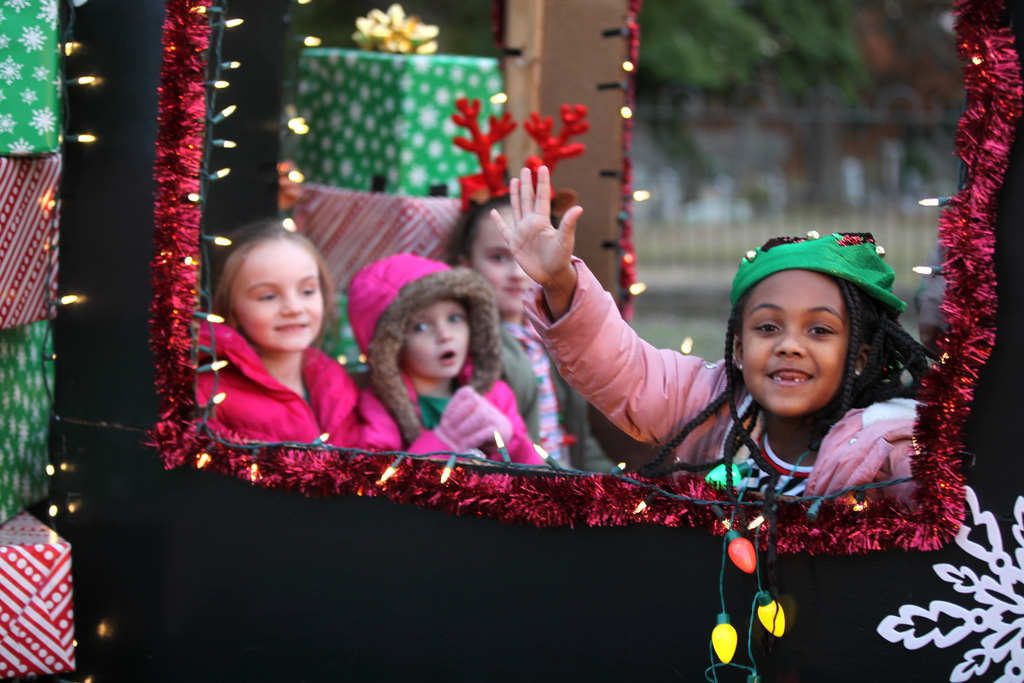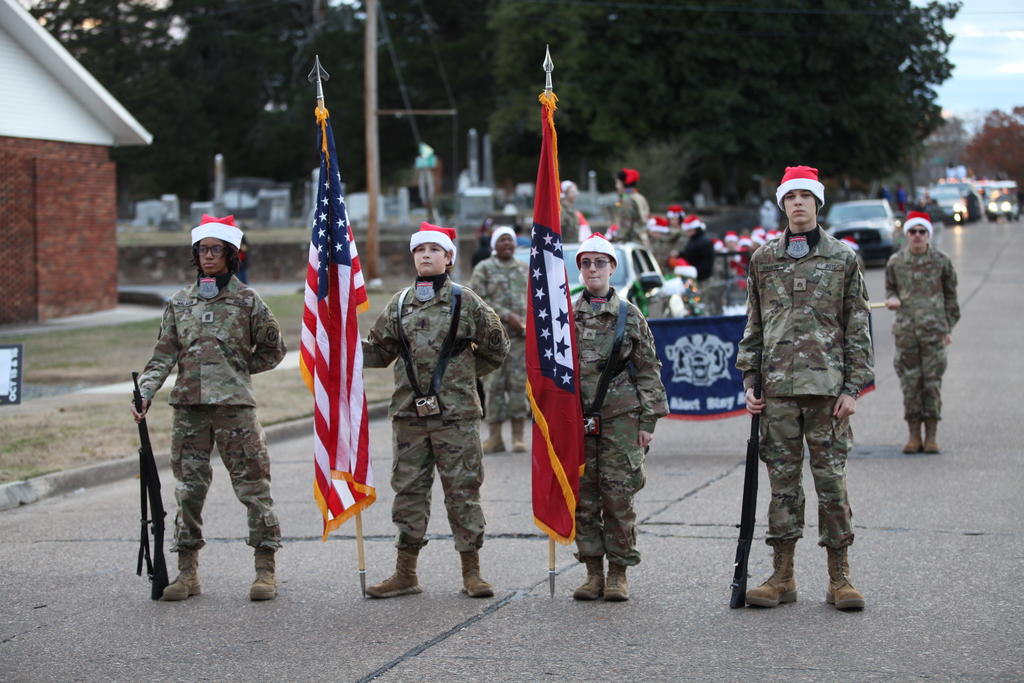 AHS Juniors Anaiya Ford, Mychia Leatherwood and Emilee Young were recognized during the November School Board meeting with a Badger Pride Award. They were selected to serve on Senator John Boozman's 2022-23 Congressional Youth Cabinet. Congratulations! #BadgerPride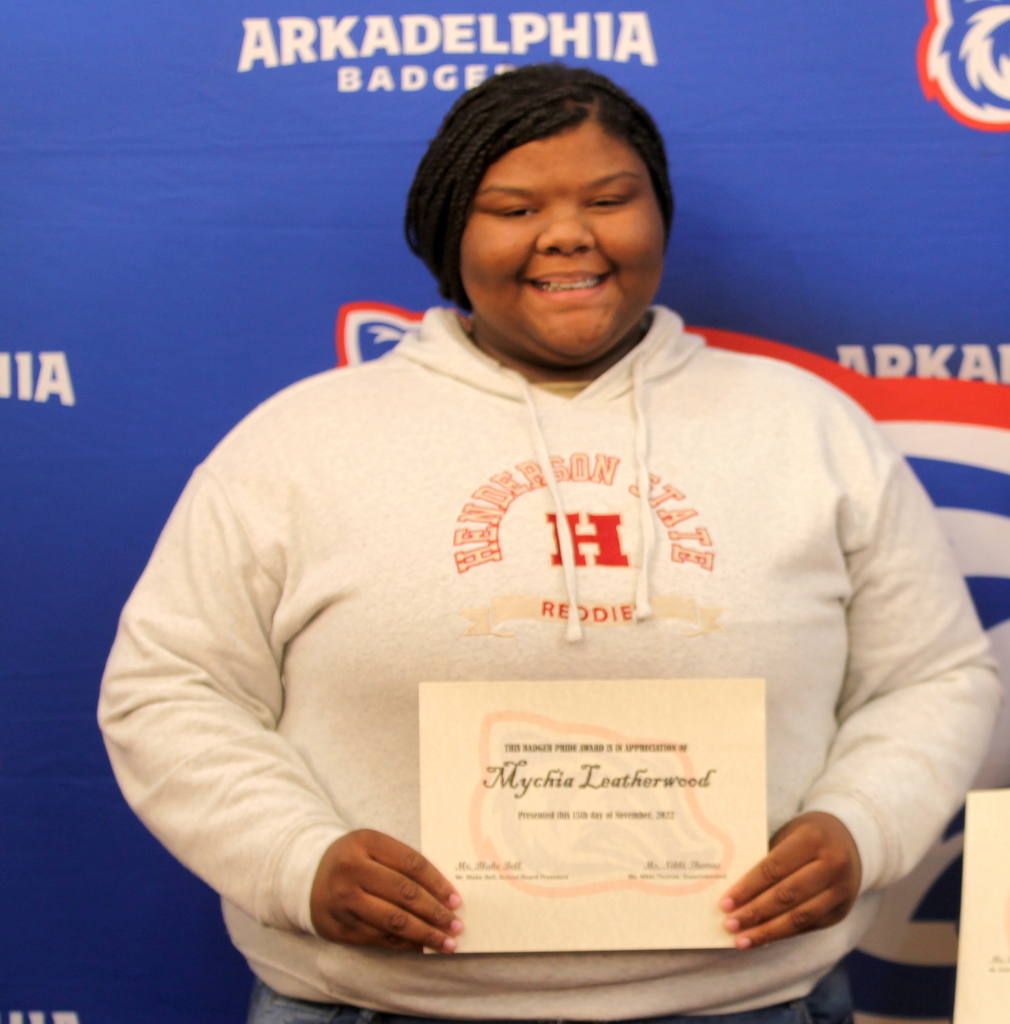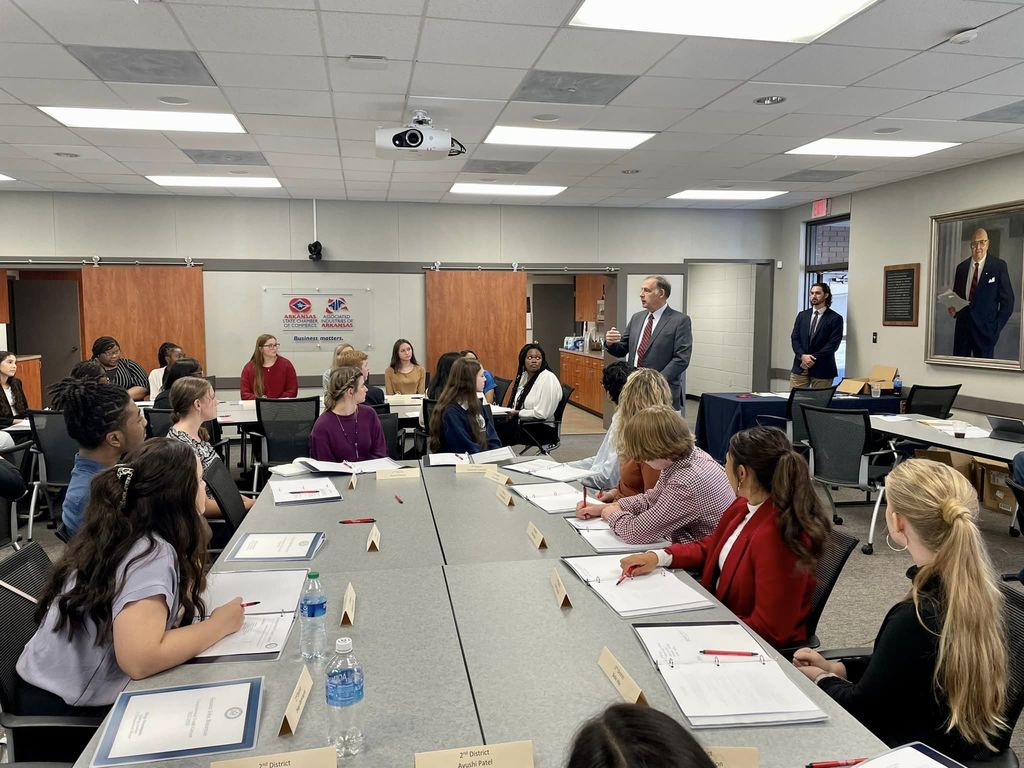 APSD Special Education Administrative Assistant Angela Middleton and Special Education Director Judy Talley were recognized at the November School Board meeting with a Badger Pride Award. At this year's Arkansas Association of Educational Office Professionals' meeting, Angela Middleton was named the the Martha Stone Educational Office Professional of the Year. Judy Talley was named AAEOP Arkansas Administrator of the Year. We are so proud to have Mrs. Middleton and Mrs. Talley recognized on a state level for their exceptional work in our Special Education Department. #BadgerPride