Don't forget! Parent-Teacher Conferences are today from 2:00 p.m. until 7:00 p.m. Please make plans to attend.

Perritt celebrated Jumpstart's 10th anniversary of Read for the Record on October 21 by reading Not Norman: A Goldfish Story, written by Kelly Bennett and illustrated by Noah Jones.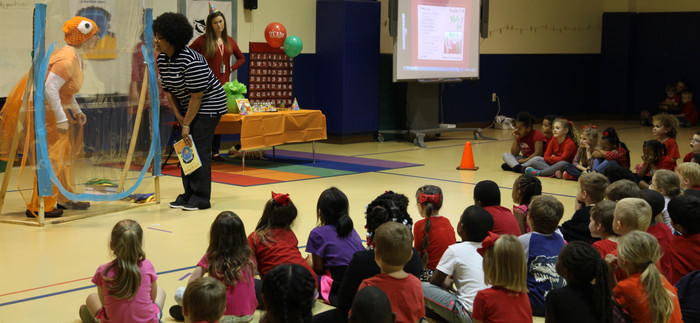 Central Primary had a great afternoon ending Red Ribbon Week with their Drug-Free walk to Henderson's campus.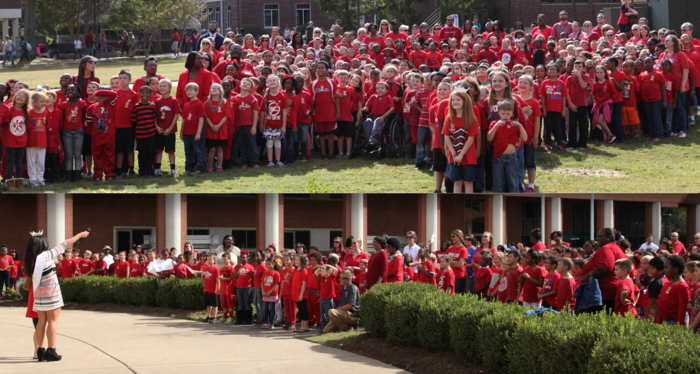 The Fall 2015 Voice is here! Get your copy at Parent-Teacher Conferences tomorrow.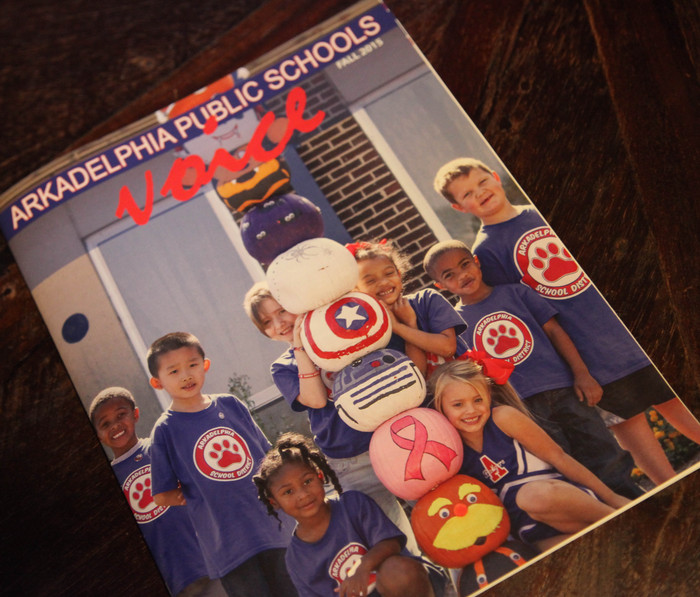 Congratulations to our 2015 Teachers of the Year! Thank you for your dedication to our students.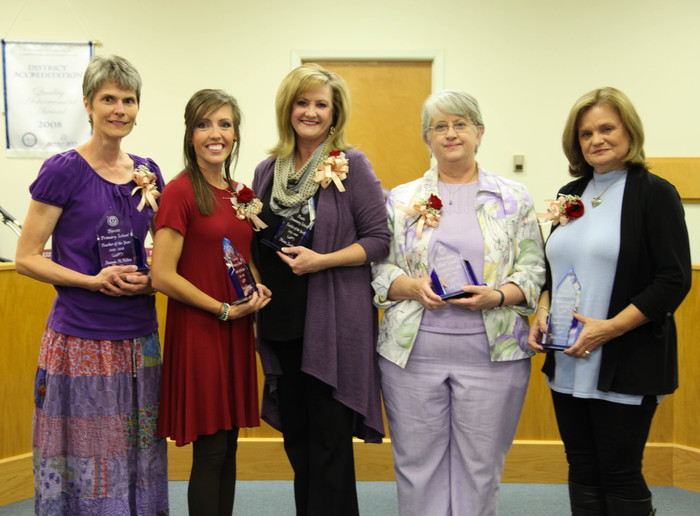 Reminder: Parent-Teacher Conferences on Thursday & no school on Thursday or Friday!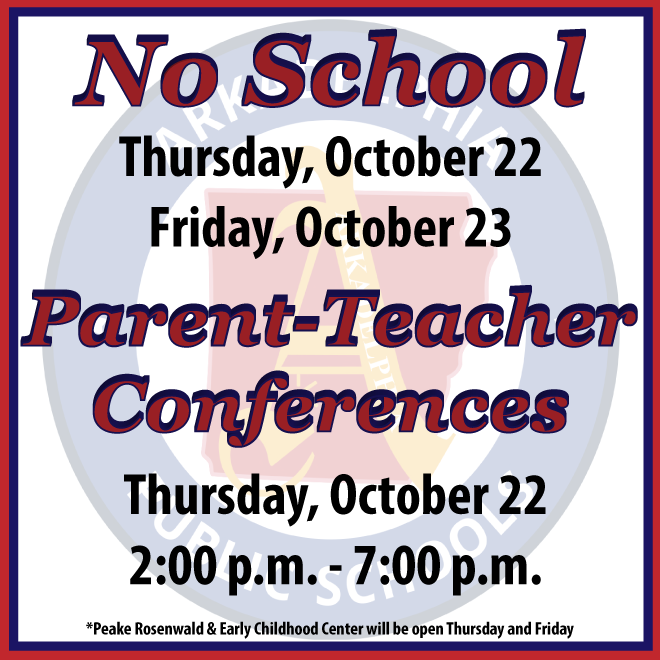 Come celebrate the 2015 Teachers of the Year with us tonight.

It's Red Ribbon Week at APSD! Thank you to Officer Dewayne Ward, Dusty Welch and Brandi Cotton for speaking with Goza students today.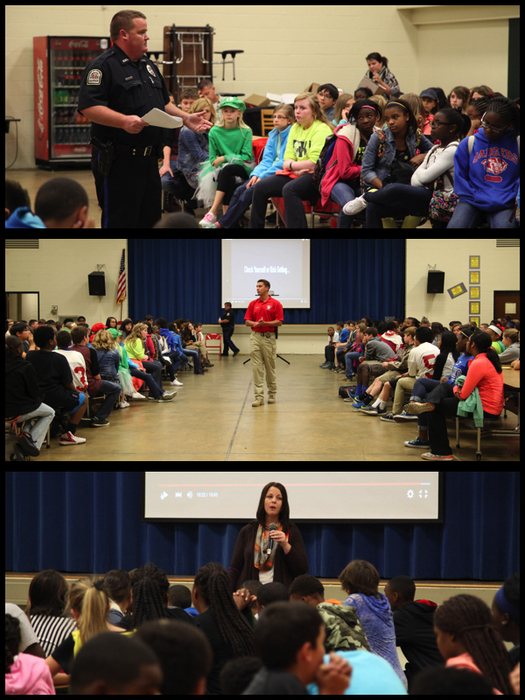 Thank you to all the participants involved in the AHS Career and College Fair this morning! We are happy to have all of you on our campus.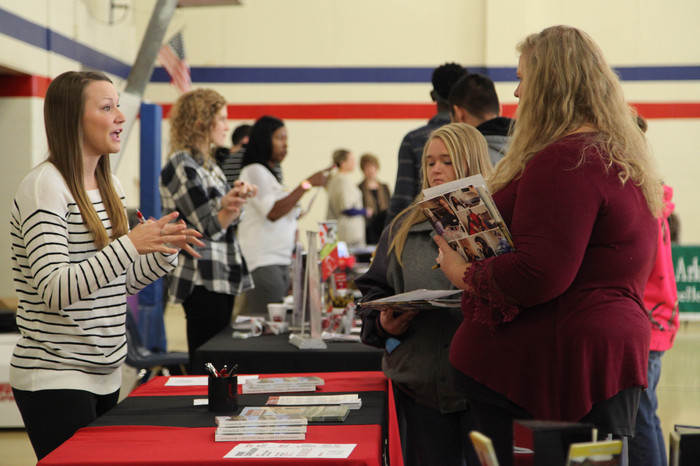 Tomorrow is Homecoming 2015! There are several exciting events going on. Share with a friend and don't miss out!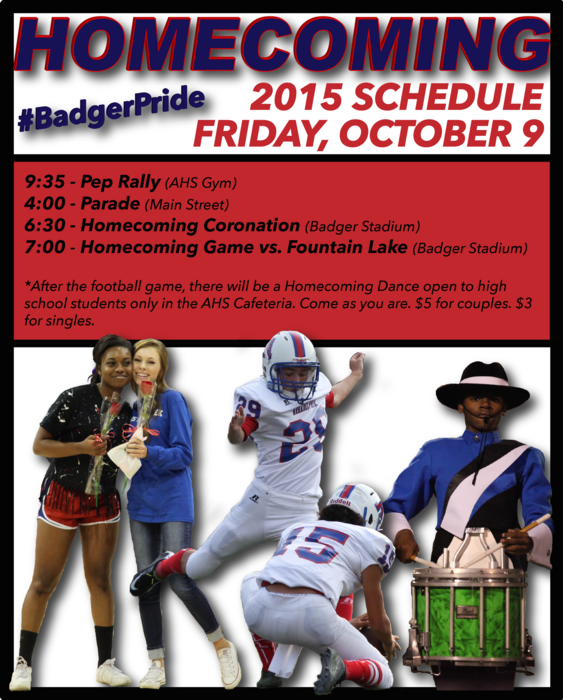 Parents, the attached letter is going home in communication folders this week. Please watch for the letter and let your school know in writing if you need to make any changes to your flu form.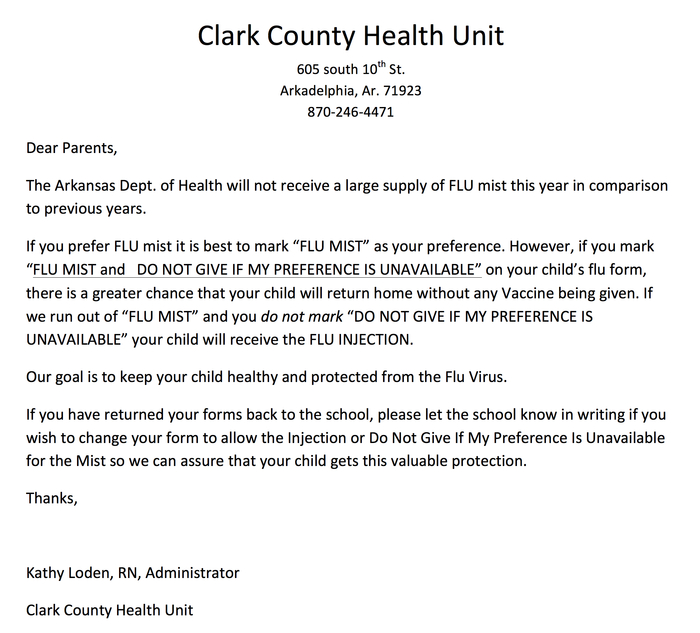 The Senior Advisory Group is busy planning the upcoming AHS Homecoming Dance! The dance will be Friday, October 9th in the AHS cafeteria right after the football game. $5 for couples. $3 for singles.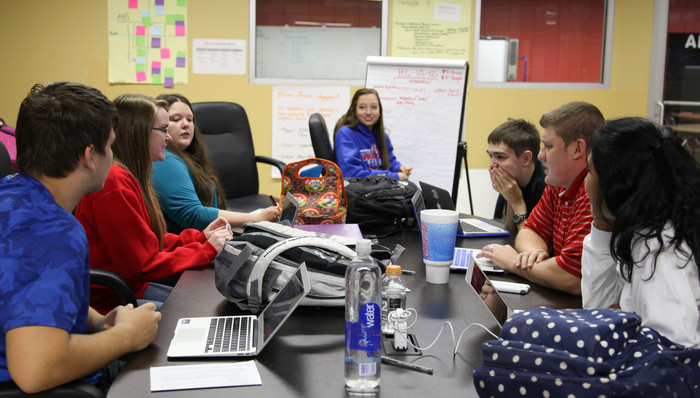 8th grade students, Visente and Alex, are working hard this morning at Goza Middle School with the help of our District Teacher of the Year, Ms. Shirley Howard.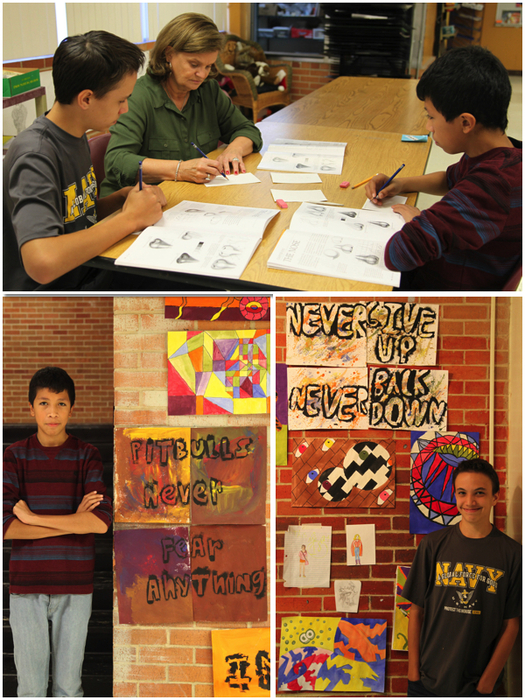 FREE Flu Shots for Students!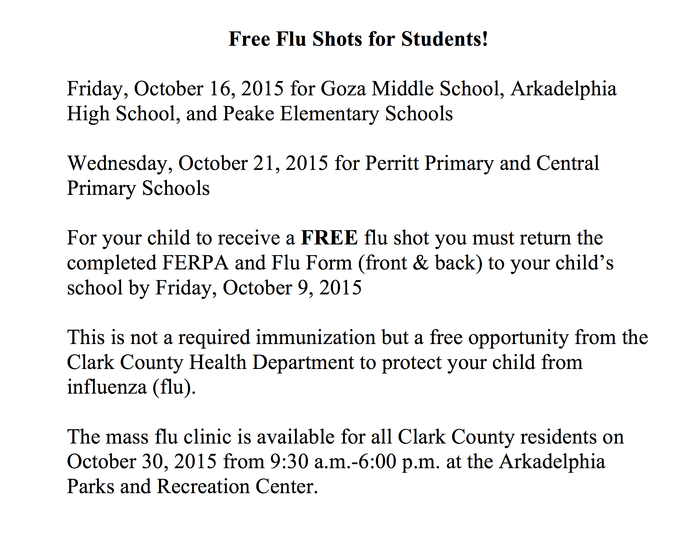 Come out and show your Badger Pride tonight. The Fall Festival starts at 4:30 in the back parking lot of AHS, and kickoff against the Nashville Scrappers is at 7:00! Go Badgers!

Perritt Primary is having a SUPER Marvel Monday! #badgerpride

Come out and support the Badgers as they host Hot Springs! 7 p.m. GO BADGERS!

Thank you, Arkadelphia!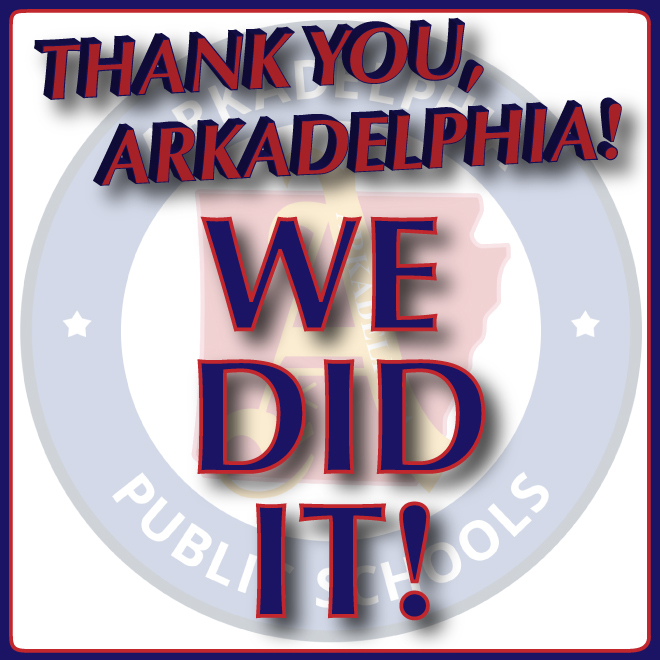 REMINDER: The Annual School Election is set for September 15 at the Arkadelphia Recreation Center. Early Voting is underway.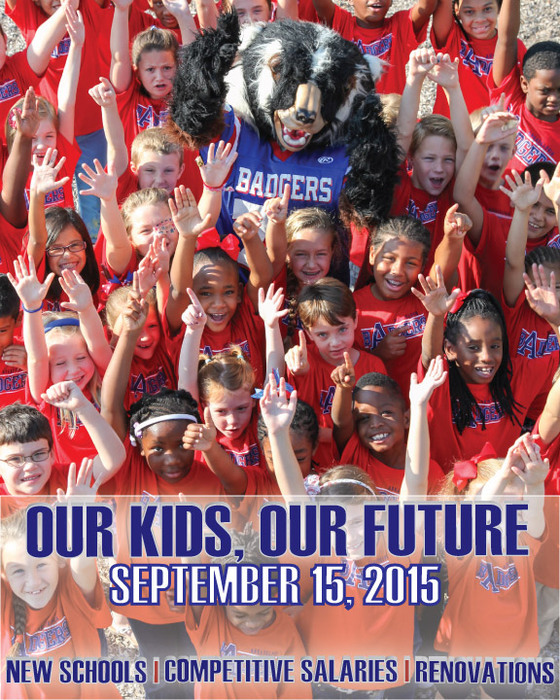 We had a GREAT first day at Arkadelphia Public Schools!