REMINDER! Lady Badger volleyball fundraiser at Chicken Express tonight from 6-8 on your way to Jr/Sr Open House or to watch FB practice!

APS Open House 2015 dates and times announced. See photo for details.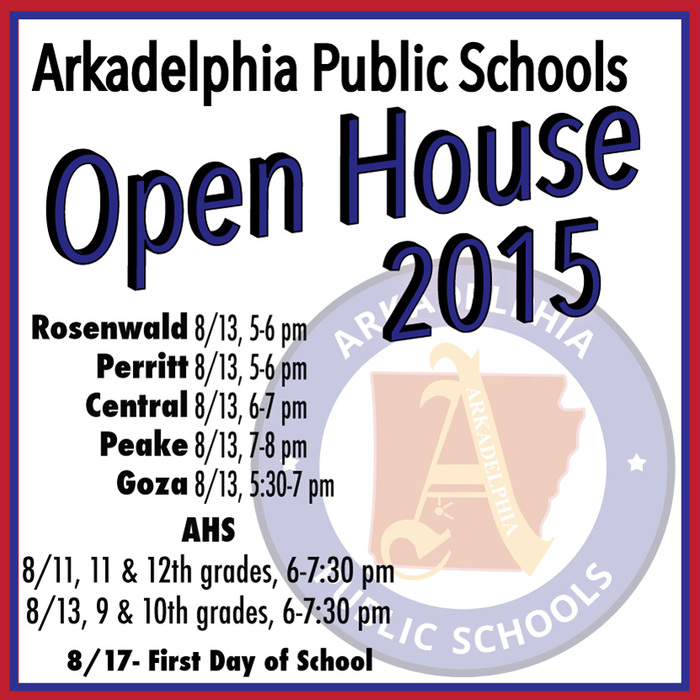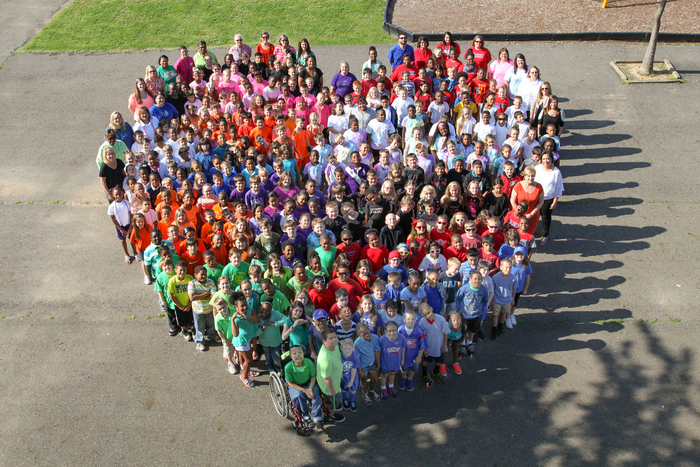 Congratulations AHS Class of 2015! We wish you the best in all of your future endeavors!!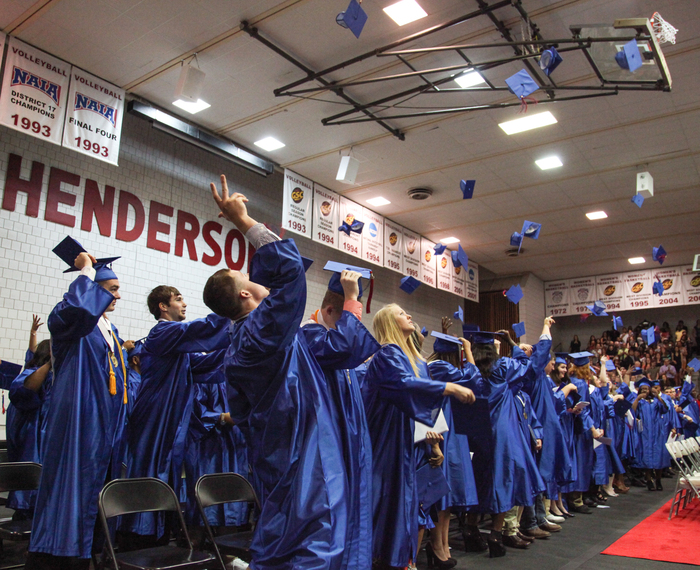 Reminder: April's Board of Education regular meeting will be tonight at 6 p.m. in the administration building.

UPDATE: The Arkadelphia Public Schools is accepting School Choice applications until the state deadline of May 1. Info:
http://goo.gl/sUDTzl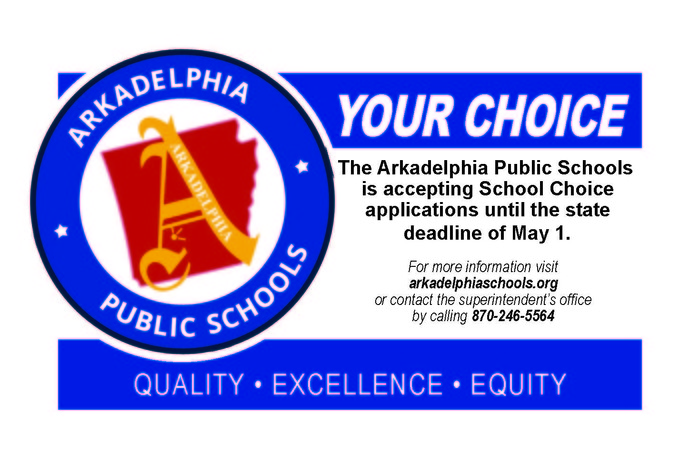 Spring Break 2015, here we come! We hope you are able to enjoy some quality time with your family (and sunshine) next week. The APS campuses and administration building will be closed March 23-27.

Reminder: March's Board of Education meeting is tonight at 6 p.m. in the administration building.

Due to inclement weather, Arkadelphia Public Schools will be closed on Thursday, March 5.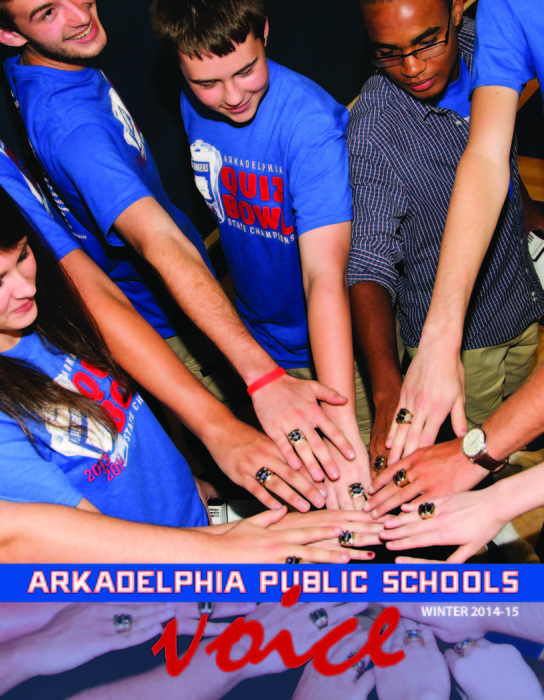 Arkadelphia Public Schools will be open and on the regular schedule on Friday, February 27.

Since overnight freezing will create dangerous road conditions, school is cancelled for Thursday, Feb 26. Stay safe. Hope for sunshine.

School is cancelled for Wednesday, Feb. 25, due to the forecast of winter weather expected to occur during the school day.

We have electricity at all campuses! Unless we announce otherwise, we will be open on Wednesday.

Our Board of Education meeting originally scheduled for Tuesday night has been cancelled.

Arkadelphia Public Schools will be closed on Tuesday, February 17.

Reminder: Parent/Teacher conferences are today from 2-7. We hope to see you there!

Pick up the latest issue of the APS Voice at your P/T conference on Thursday. It's packed full of #BadgerPride.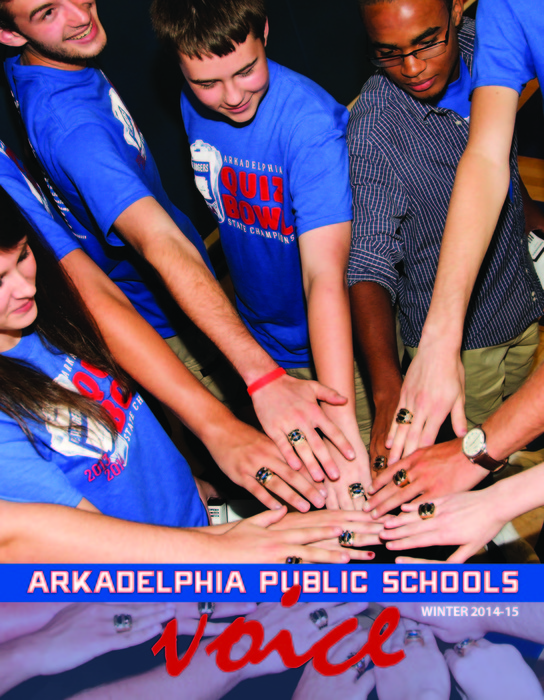 No school Thursday, Friday, or Monday, but remember parent/teacher conferences are Thursday. Check with your child's school for scheduling.