Reminder: Parent/Teacher conferences are today from 2-7. We hope to see you there!

Pick up the latest issue of the APS Voice at your P/T conference on Thursday. It's packed full of #BadgerPride.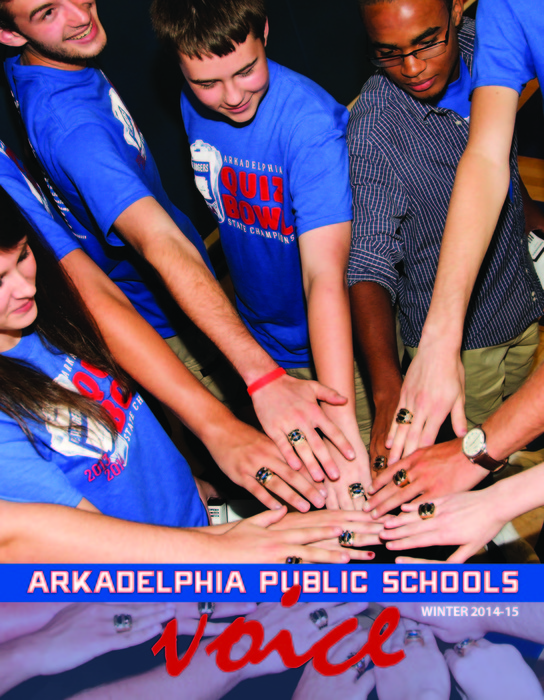 No school Thursday, Friday, or Monday, but remember parent/teacher conferences are Thursday. Check with your child's school for scheduling.
Only 6 days left to apply for the AR Governor's Scholarship. Spread the word!

January's Board of Education meeting is tonight at 6 p.m. in the administration building.

Remember, APS campuses will be closed on Monday in recognition of Martin Luther King, Jr. Day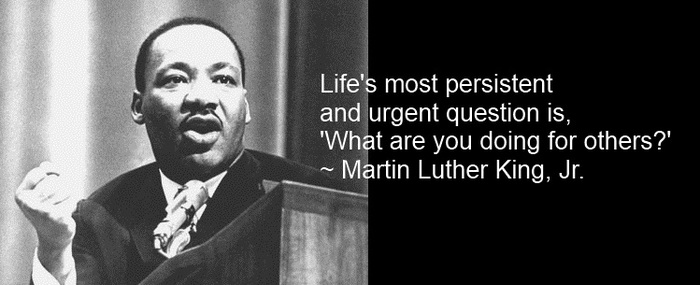 Reminder for our Promise graduates: After your 10th day of classes, we will request invoices and begin sending scholarship checks.

2015 is officially underway in our schools and we are looking forward to a great semester! We hope you are, too! Happy New Year! Go Badgers!

As our Fall 2014 semester draws to a close, we want to wish everyone a Merry Christmas! We hope you can spend time relaxing and enjoying the company of family and friends! We'll see you back on Jan 5!

Foggy nights and asteroids are no match for... THE INCREDIBLE REINDEER! Photos from Perritt's musical:
http://goo.gl/M7jAg4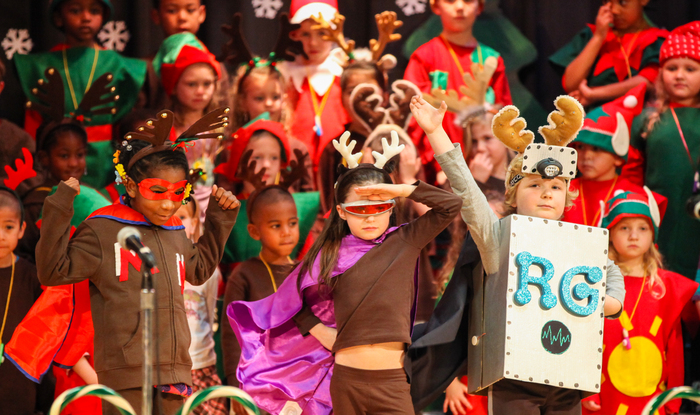 Tues, 12/16, AHS & Goza Band's Christmas Concert, 7 pm, @ Jones Performing Arts Center (OBU). The concert is free and everyone is invited!

What a wonderful Christmas musical from Peake! Check out the photo gallery here:
http://goo.gl/KOZCnf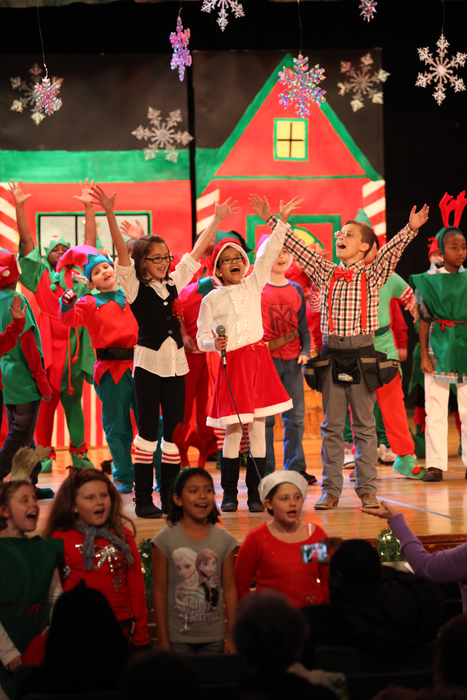 AHS Jazz Band Concert, Thursday at 7 p.m. in the AHS Little Theater - Concert is free, and everyone is invited!

Arkadelphia Choral Dept's Christmas Concert (AHS and Goza) is tonight at 7 in the Little Theater!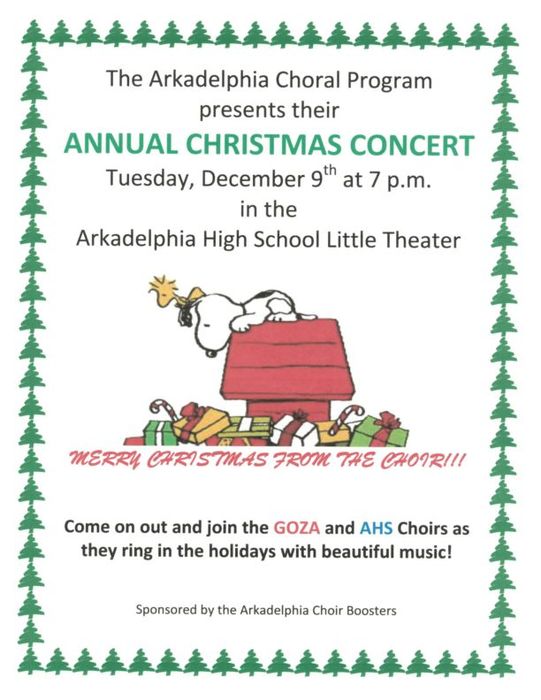 APS educational office professionals to lead state organization in 2015 -
http://goo.gl/LCuSDt
- via Arkansas Online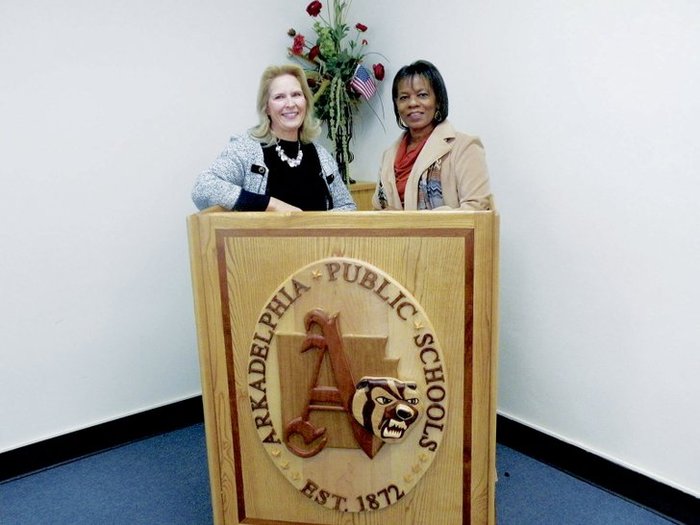 The APS Board of Education regular December meeting has been cancelled. Regularly scheduled meetings will continue in January.